We, a group of four students, started our journey from Delhi Sarai Rohilla railway station on Friday at 10:00 PM by train, which reached Jammu at eight in the morning. Though, there are plenty of trains directly to Katra from Delhi.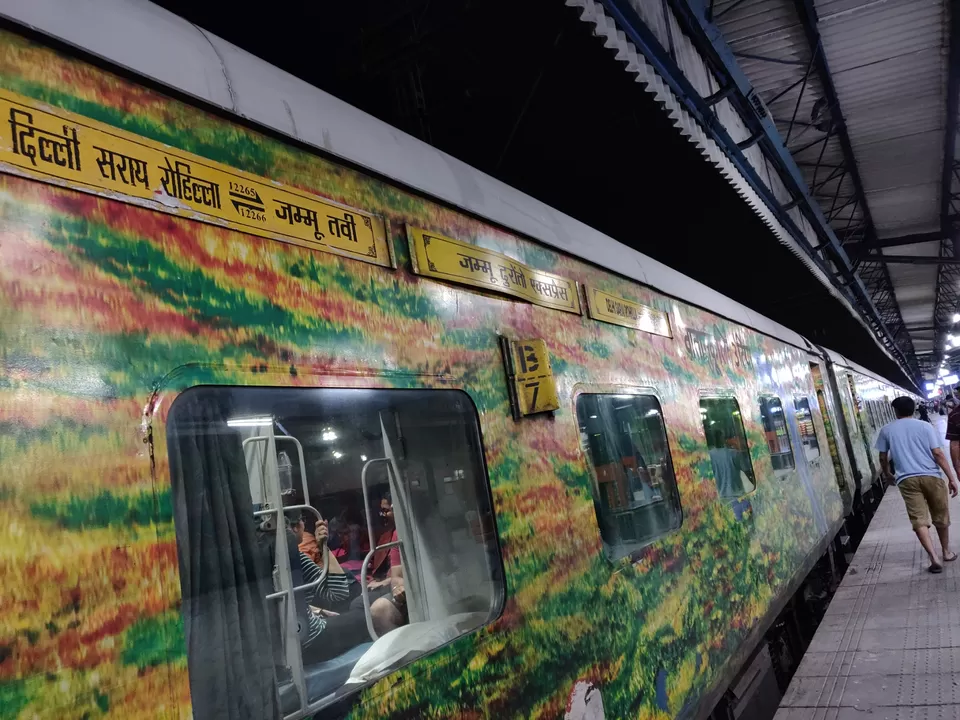 On early Saturday morning, after a cup of tea and some snacks at Jammu station, we took a bus for Katra. The railway station and bus stand are at nearby in Jammu so, no need of any stress. After about 2 hours of the journey including a halt, we reached Katra. The route to Katra is safe and very beautiful.
After reaching there, we get ourselves freshen up in public restrooms and started our trek to the Bhawan at about 2 in the noon. We took plenty of time to reach at the Bhawan by taking enough rest and snacks on the way. Since it was vacation time, the number of visitors was more than we expected at about 10PM. There was humongous queue for the darshan. So, we decided to wait for few hours and booked restrooms near the Bhawan to take shower and change. After all this activities, we take our place in the queue.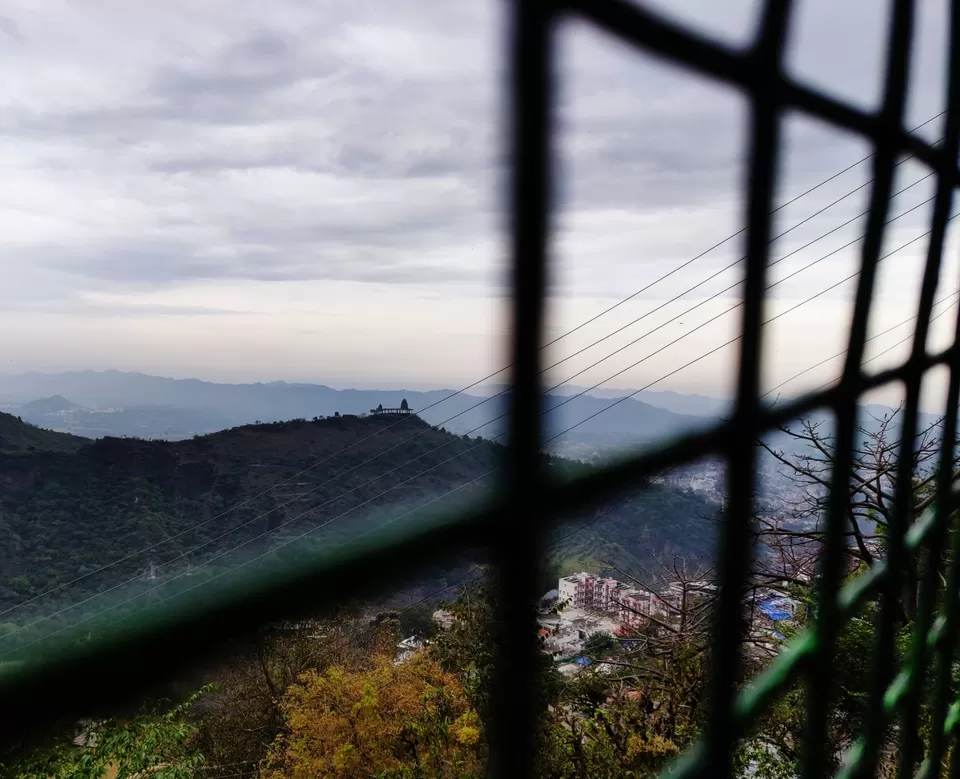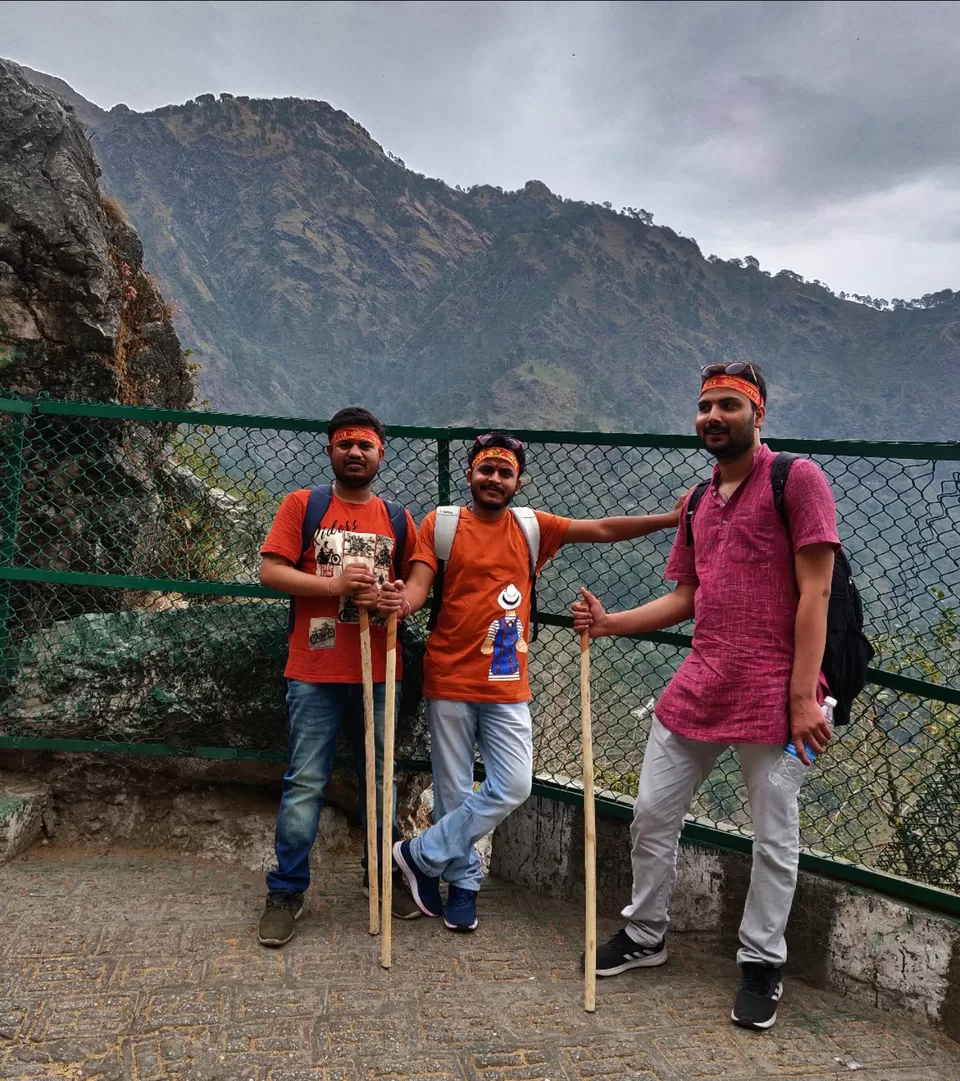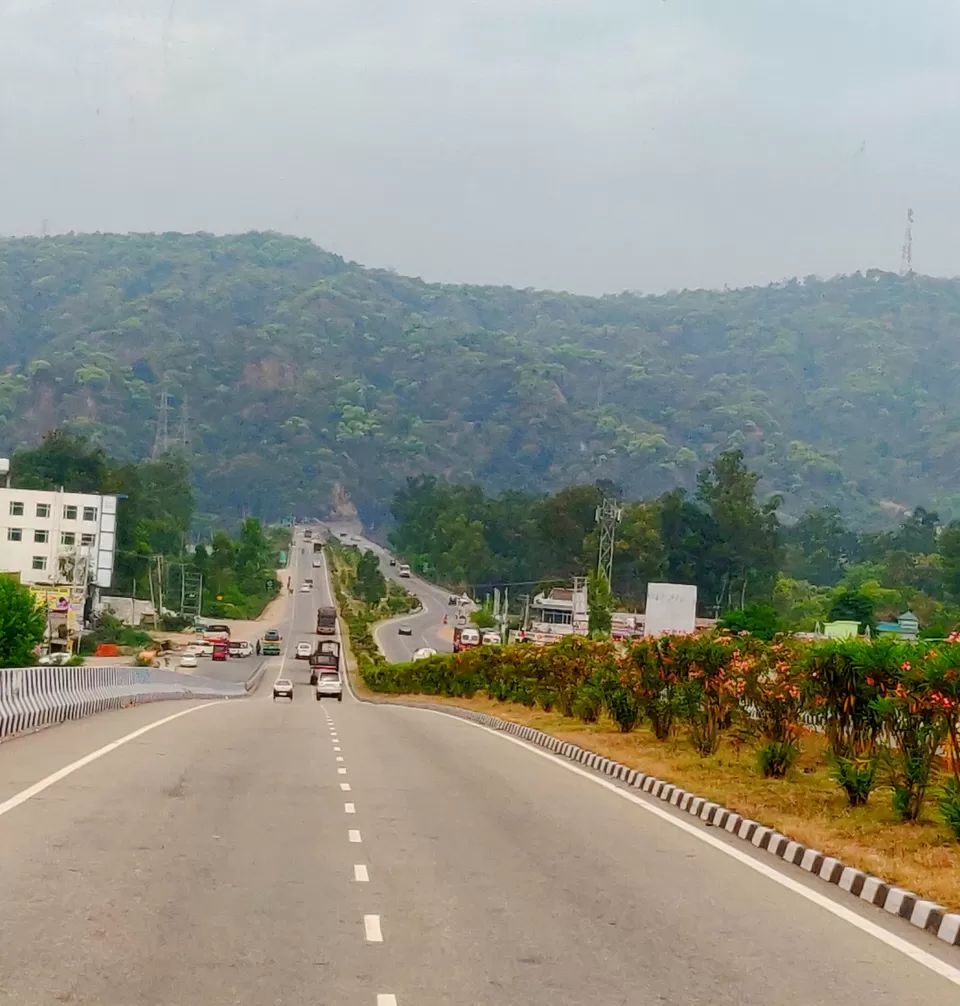 After the 6 hours journey on foot, we were all exhausted and taking the shower fueled us to get us lined up in the queue. Seeing the crowd over there, a new level of energy flowed in us. Our turn for darshan came at about 3AM on Sunday. Can you believe this, after spending a time of about 4 hours in the queue. But after the darshan of Mata Vaishno Devi, it felt like all the tiredness faded away. That moment was soothing, peaceful, spiritual, marvelous, and felt like out of the world. We seated there for few moments with our eye closed feeling the cold breezes. What a feeling it was!
Still, darshan of Kaal Bhairav was due. It is believed that journey is not completed without paying homage to Kaal Bhairav, so we headed towards Bhairav Temple which is 3 kms above the Bhawan. With a trekking of another 2 hours, we reached there for darshan. This route is not as smooth as rest we had traveled so far.
The journey was now completed. We came back enjoying the marvelous scenic beauty of mighty Himalayas. We took the route via Ardhakumari temple. The route is covered with large pine trees enhancing the beauty.
Once we reached down to Katra, we took bus to Jammu as our return ticket was from Jammu Railway station. The train left at 7:30PM and reached Delhi early in the morning of Monday. Back to the office!