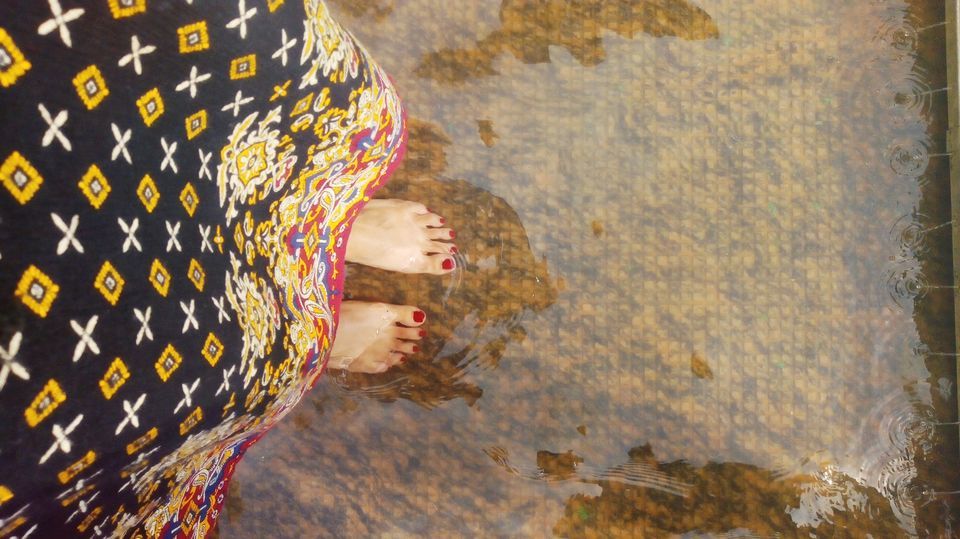 We planned a visit to Vaishno Devi temple, outskirts of Jammu city this November.
Vaishno Devi, a sought after spiritual destination for people who are looking forward to have a break, from the monotonous routine schedule.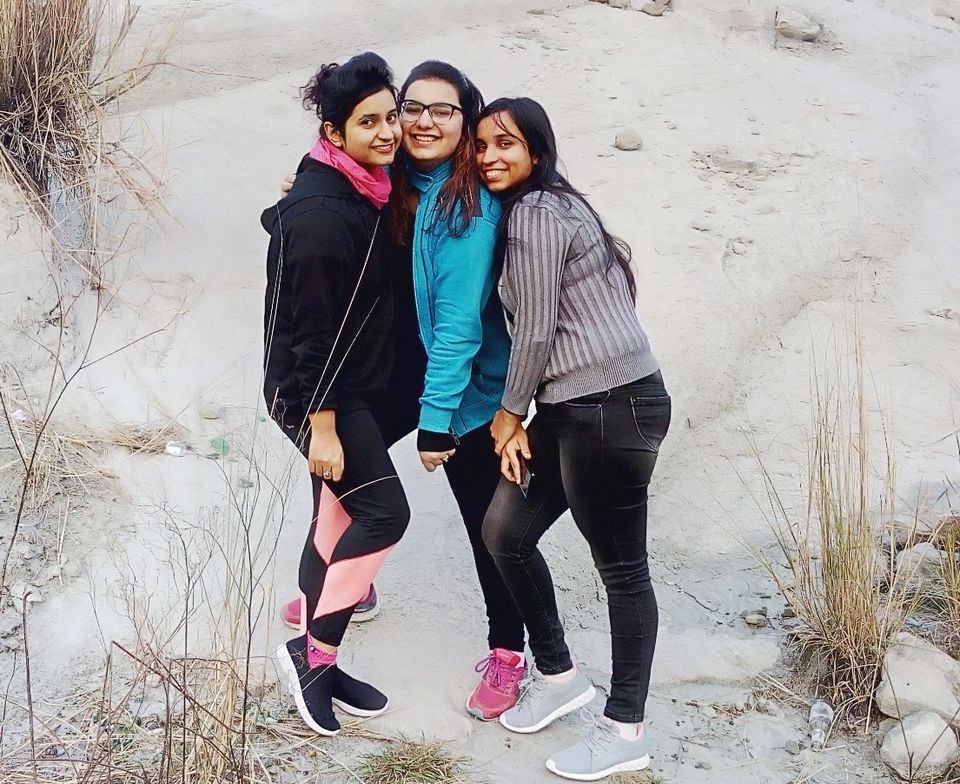 Journey: This city never surprises you with its quiet and calm picturesque environs coupled with purity and freshness flowing in the air.
After taking some rest, five of us started the journey to Vaishno Devi temple. We traveled via car to Katra base camp, where registration of pilgrims is done for the ticket number on a regular basis.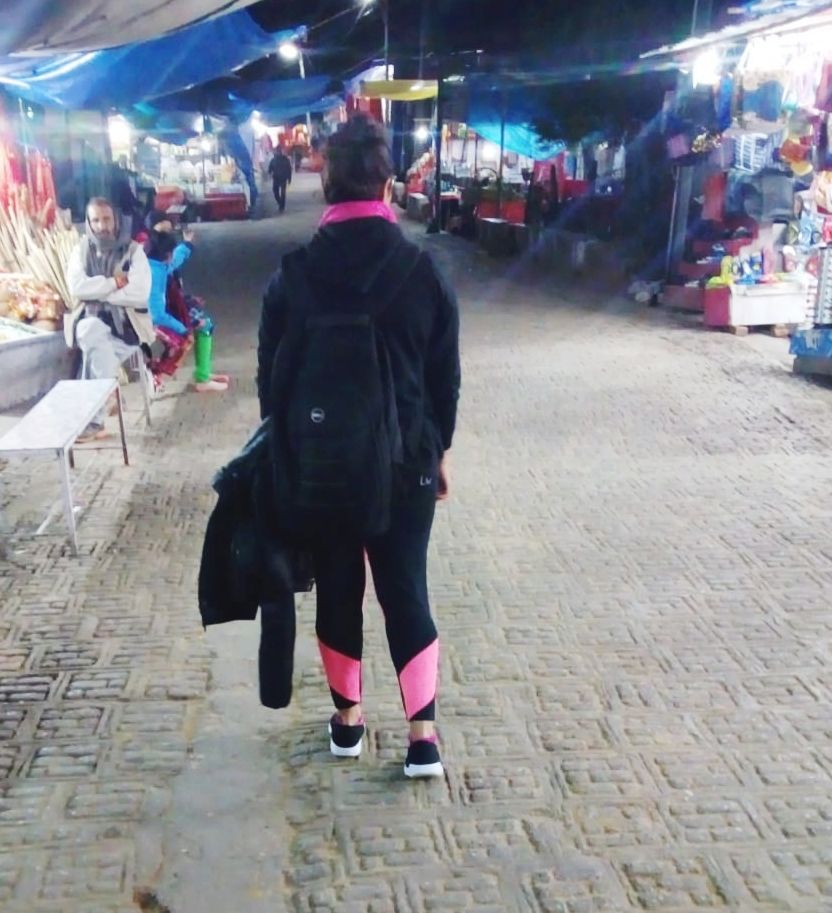 Journey to bhawan was started around 8 p.m. to reach the pilgrimage point "Vaishno Devi".
I feel that Vaishno Devi is surrounded by beautiful hills around and once you travel to this pilgrimage site you would love to come back here again for sure!
Vaishno Devi temple: Primarily, this cave has three Devi Idols, Mahakali, Mahasaraswati, and Mahalakshmi which are adorned by fresh flowers, golden ornaments.
We reached the temple complex around 5 a.m. in the morning, after a long wait in the queue. Vaishno Devi has world famous arti with queue of hundreds of travellers who want to enter into the holy cave.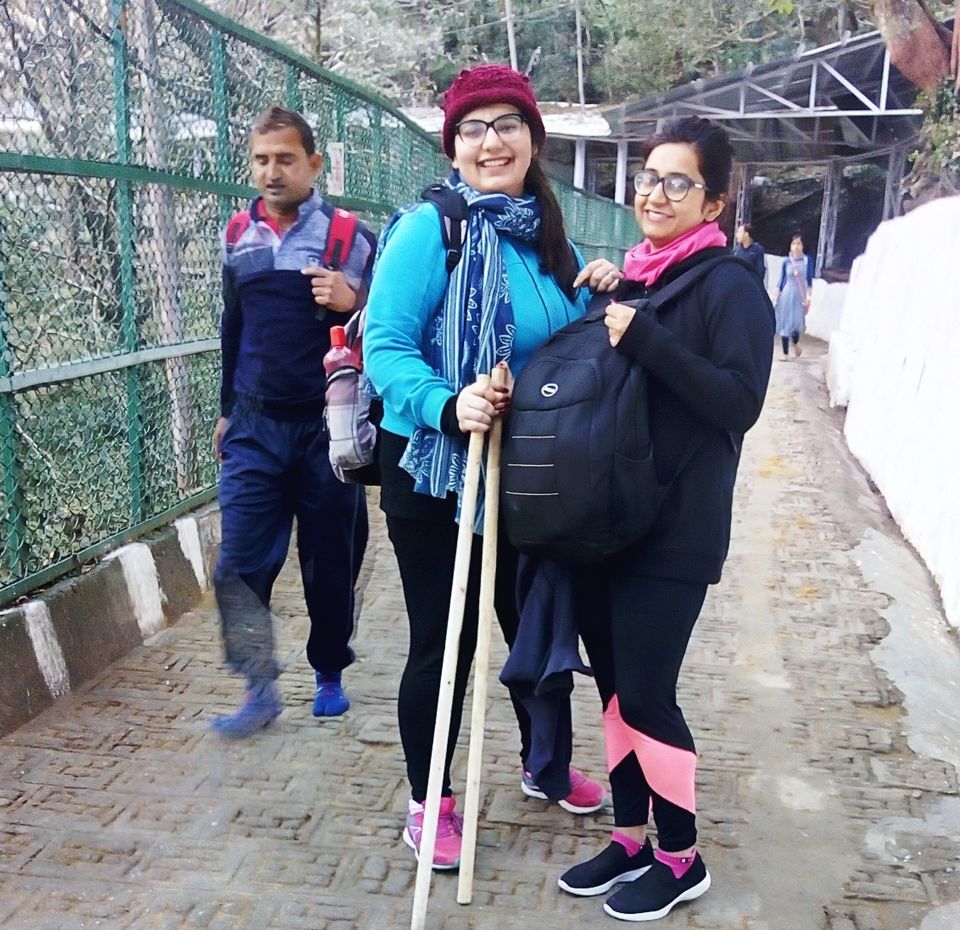 After offering the prayers at Bhawan, it is believed that you meet your spiritual self!
Comfort: For an easy and comfortable darshan journey, Vaishno Devi Shrine Board offers separate cloak roams for pilgrims for storage of personal items such as wallet, cameras, and mobile phones.
Bhairov Mandir: The route across the temple area is a Kacha route. While climbing the tough terrain you feel exhausted, but overall it's an enjoyable experience.
From Vaishno Devi Bhawan to Bhairav Mandir temple there are reasonably priced beverages, food items and refreshment camps offering better space for taking some rest.
Bhairav Temple premises majorly, has Hawan Kund across the temple, the ashes from which are considered sacred!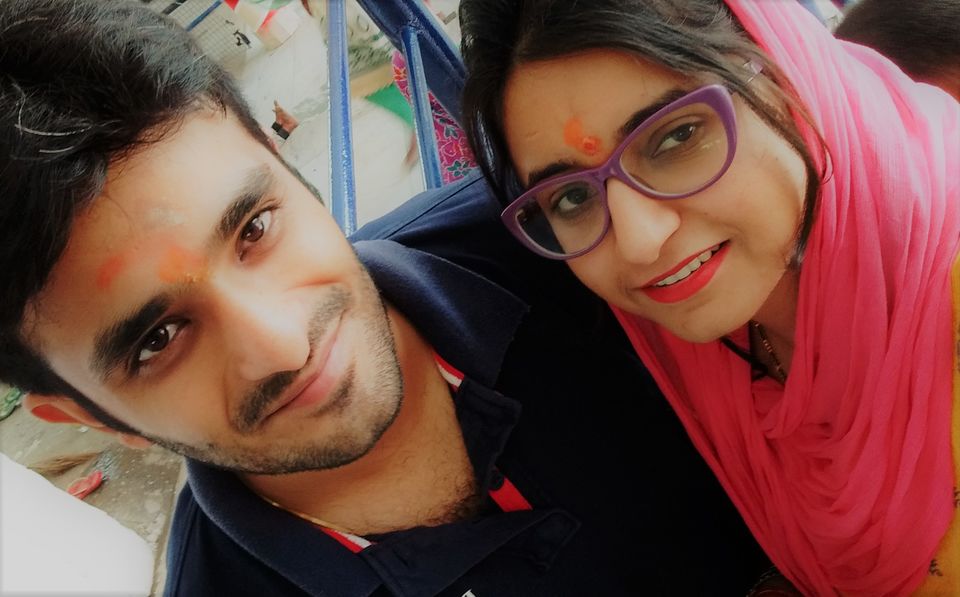 After doing Darshan of Kaal Bhairav, you can start your journey back to the Bhawan. As we started our journey back, to the base I tried to capture all the memories back.
Pithu and horse riding: Once the travellers cross the checkpoint, they can hire horse or Pithu (men who carry luggage/people on their back), instead we preferred to take on road route. Our Initial halt was after 2kms, from the starting point of our journey.
Food: The city chowk is famous for "Desi Ghee Halwa"- a mouthwatering dish. Some traditional dishes such as "kachalu Ki chat" and "Kimbh ki chatni" are a must try for this holy city. Major attractions for tourist while travelling are tea, Maggie and wafers.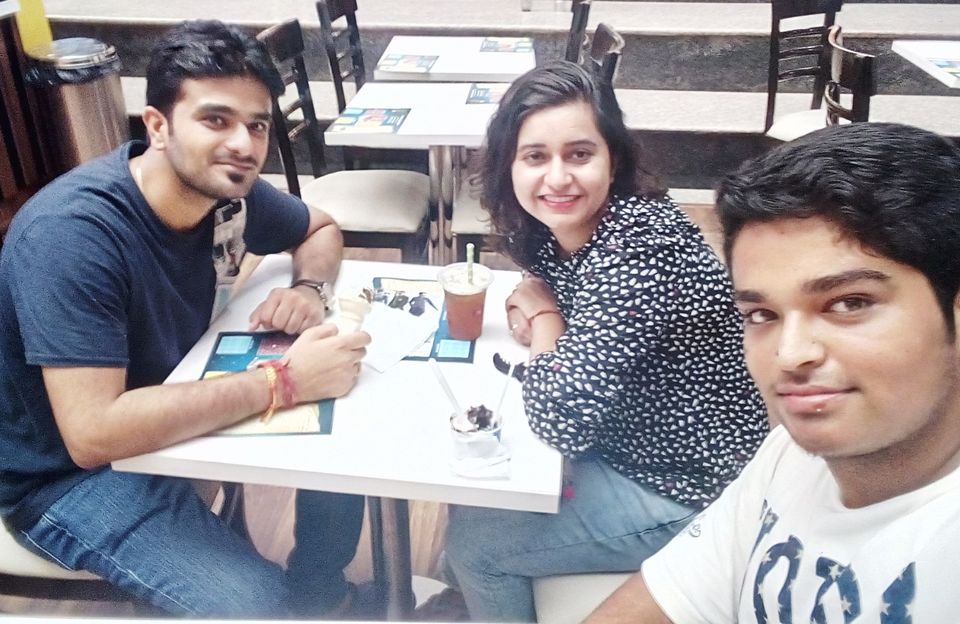 Once we reached the Katra base, we had our dinner at "Sagar Ratna" and concluded the trip on a delicious note!