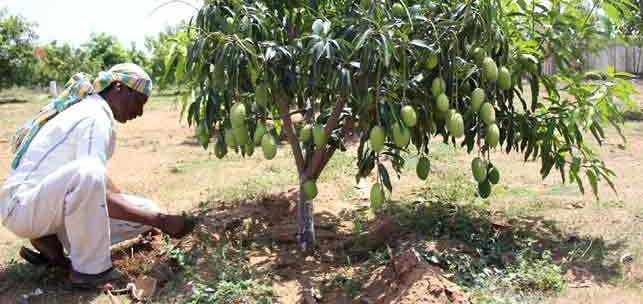 "FEEL THE JAIL", as the name suggests, is a unique and one of the few of it's kind innovative initiative taken by the prison authorities of Sangareddy jail in Telangana, India. It is a 220 year old Medak district central jail situated at Sangareddy. This Jail has retired from it's purposeful duty and at present it is a jail turned museum for tourists.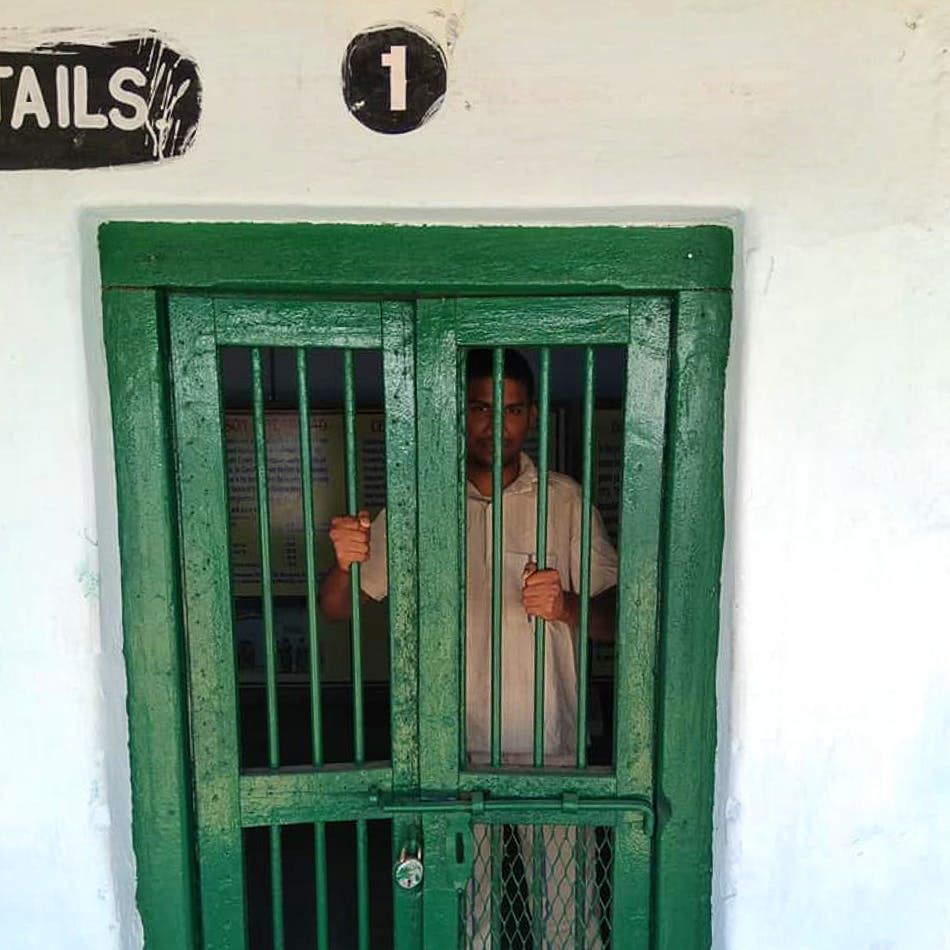 Tourists visiting the jail could get a first-hand experience of prison life by paying a fee of Rs 500 for a 24 hours stay. Visitors can expect prisoner like experience in jail, which was built during the Nizam Era (in 1796).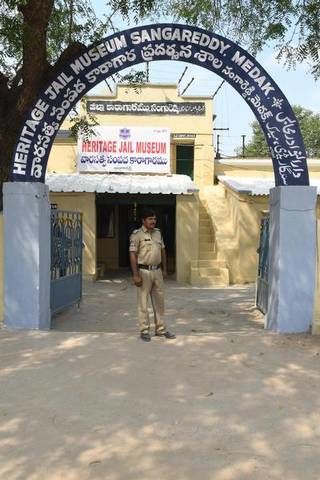 The motive behind such initiative is to boost Telangana tourism and make people aware of how it feel to spend time behind bars if he/she commits any heinous crime. Now, Goverment of Telangana is planning to include Sangareddy Jail initiatives to Telangana's itinerary list.
History
The heritage jail is spread over more than three acres of land of which the building occupies more than one acre. After using this ancient facility for over 216 years, a new jail was constructed near and the prisoners were shifted to the premises in 2012.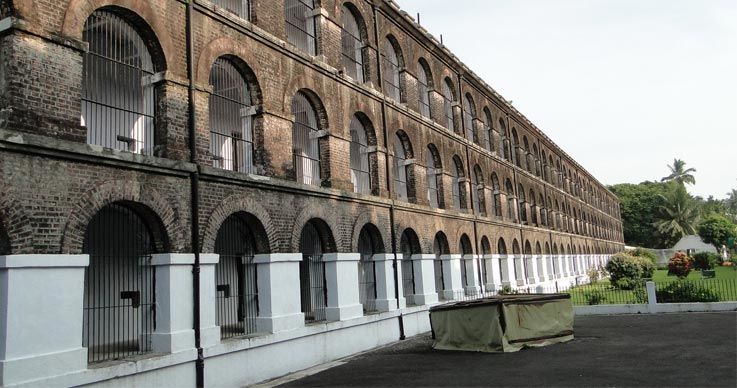 The old jail was later converted into a museum and publicly opened in June, 2016. The museum is furnished with history of prominent persons who were lodged here and exhibits several antiques, artifacts and equipments showing the history of jails during Nizam rule.
As the process go...
If you are planning to visit Sangareddy jail then you need to inform jail officials well before as they need to make certain arrangements. Information like date of visit, total person in a group, number of male & female visitors, etc. After you reach railway station, jail personals would be there to receive you or in some case they'll direct you the route to the jail.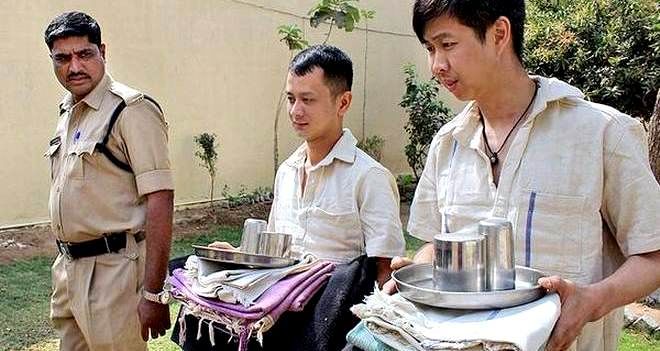 Once you reach Sangareddy jail premises, you have to sign an agreement and right after you'll be provided with jail uniform, meal plate, glass, mug with bathing soap, bedding and other needful as per state prison manual, in addition to a fan. And in return you have to submit all your possessions like smartphone, wallet and other precious belongings.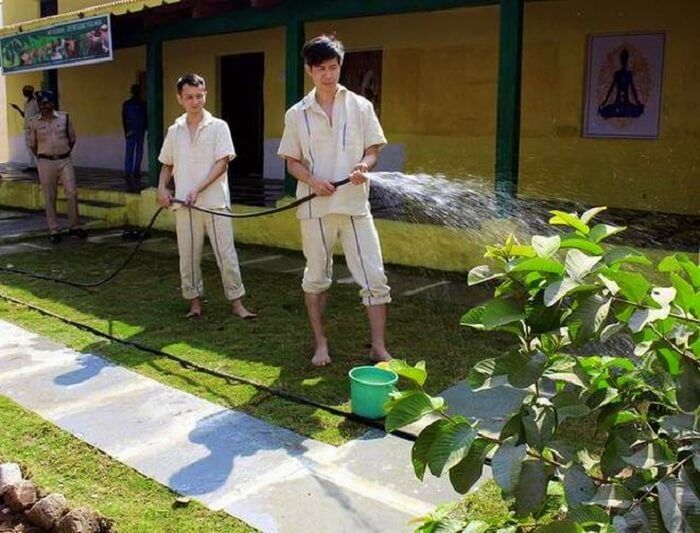 Prison personal will help you with identifying your barrack where you are about to stay for next 24 hours. Male and female wings are in separate area. For ease, you'll get inmates too with whom you can interact and make plans on how to enjoy the next 24 hours. There is no specific work schedule for visiting prisoners but they have to clean their respective barracks and are free to plant saplings during their stay. As you are not a routine prisoner so you would be exempted from making your own food. Lunch, snacks and dinner will be provided by prison officials. By 7 pm, you have to complete your dinner as exactly at 9 pm, prison lights goes off. In addition to all of these, one better facility will be provided to the visitors that is, visiting prisoners' barracks are having attached washroom facility.
Next day (exactly after 24 hours), you have to go to jail office to collect your belongings and dressed up as you were 24 hours before.
In case, our to sheer fear if you fail to stay for 24 hours long inside the jail, you can come out at any period of time with a fine of Rs 500 as a penalty.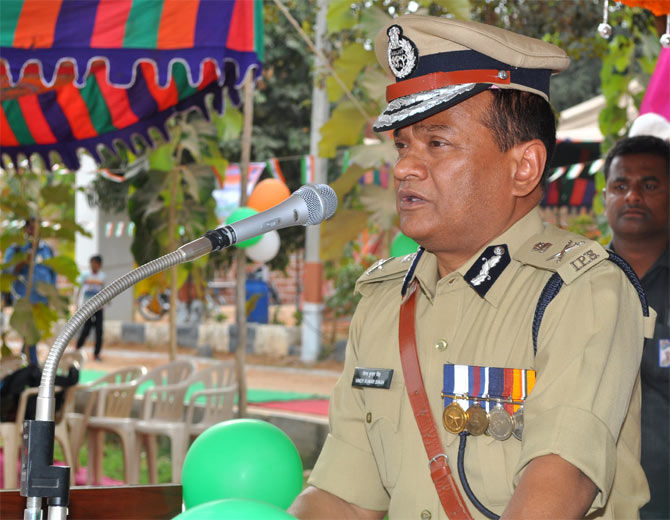 RESULT
This initiative was the first of it's kind in India and the idea of turning the heritage jail into a tourist spot is a brain child of Mr. VK Singh, the director general of prisons in Telangana. The jail was opened for tourists in June 2016 and since then several commoners have stayed in Sangareddy Prison. "Feel the Jail" initiative is becoming quite popular among international travelers as many foreigners coming in as several international news agencies and documentary makers have covered the government's effort.
GOOD LUCK! HAPPY TRAVELLING!!
~Fallen Tripper
Frequent Searches Leading To This Page:-
sangareddy district jail, sangareddy jail contact number, central jails in telangana, district jails in telangana, how many jails in telangana