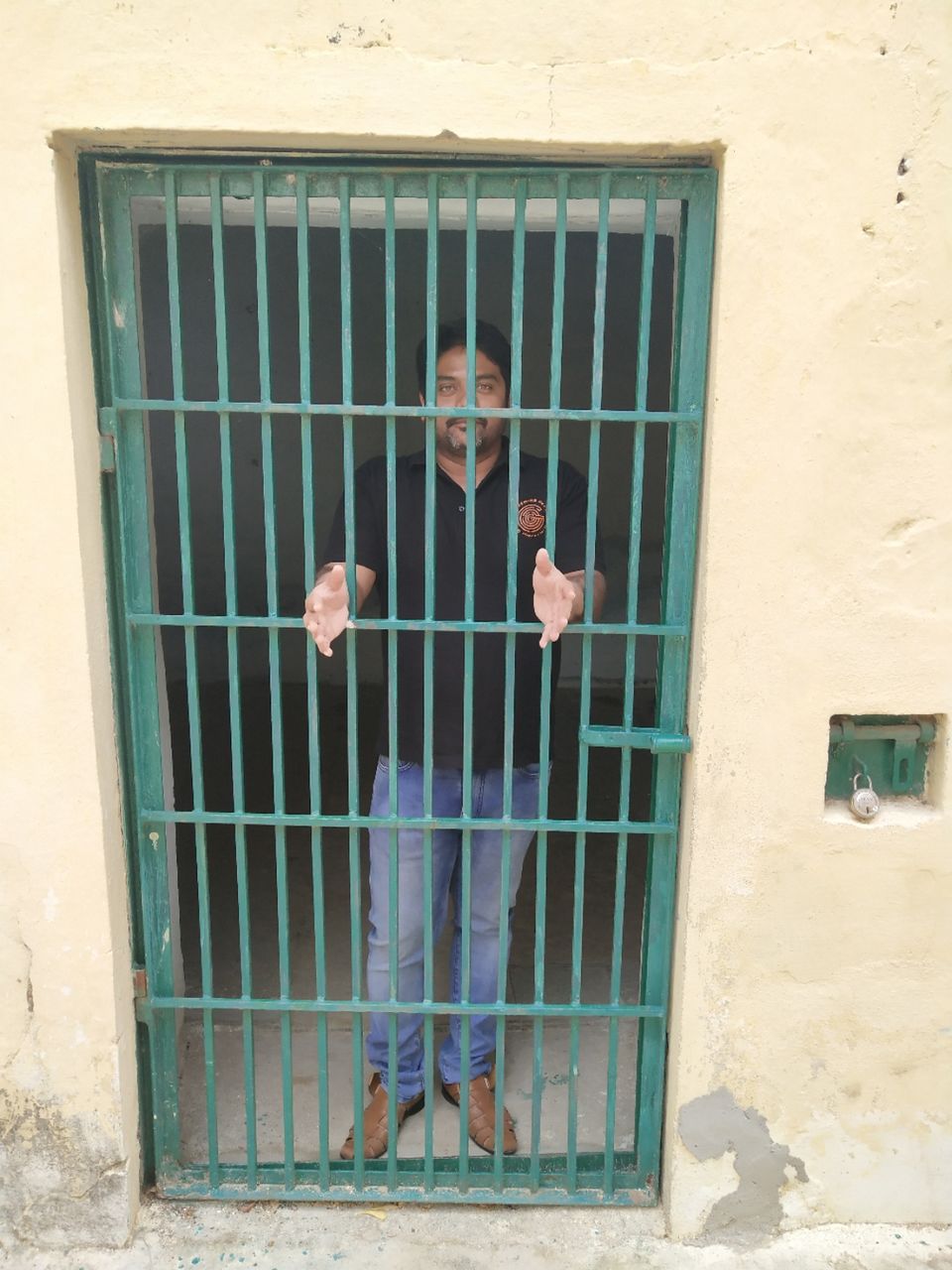 Did you ever fantasise being a Mafia Don or Hot Shot politician who is behind the bar...
Mostly, the answer will be NO.
ACCEPTED.
Have you ever wondered how the inmates live inside the confines of Jail?
How does the room looks like?
If the answer is Yes, you have chance now.
60 kms from Hyderabad there is place called Sangareddy. Its en route to Solapur from Hyderabad. The State Prison dept has come up with unique idea of "Jail Experience".
Yes, you read it RIGHT.
Now you have an opportunity to go inside a jail and experience things first hand. Offcourse the inmates have been shifted to new prison and the existing one has been converted into a Muesuem.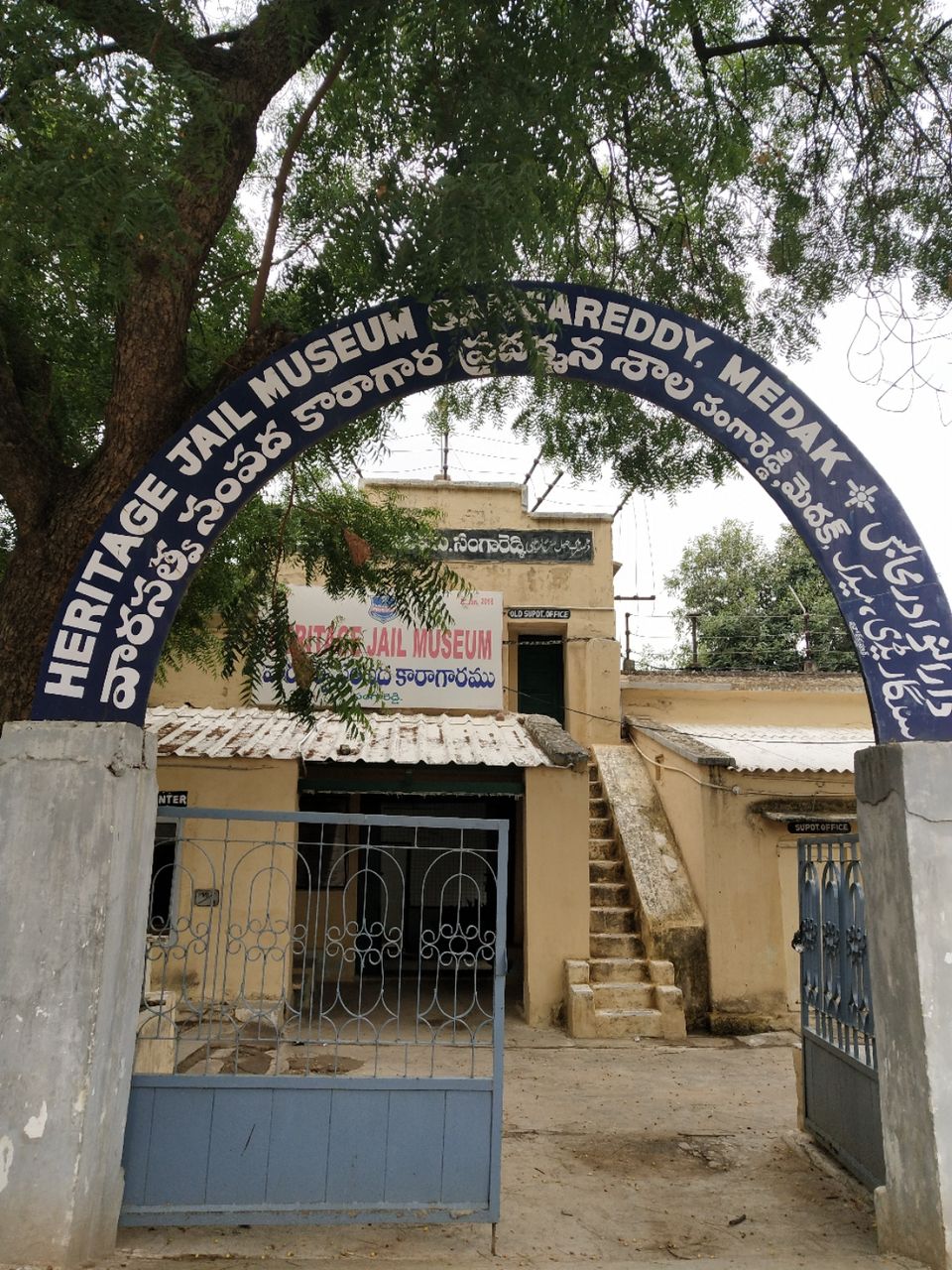 Few general queries answered below:
Timimg: 9 Am to 5 PM
Ticket charges: INR 10.
Nearest Town: Sangareddy. I have tagged the place here for your refeeence else you can use Google Maps as well to locate the place.
I drove all the way to this place. The roads near the jail are narrow so exercise caution if you are planning to get your endeavour or Fortuner there.
The jail also offers oveenight stay option for 500 Rs. You will be given proper jail clothes to wear and you will live life of a prisoner for a day. Its first of kind experience avbl to you. It can be little unsettling given that you are sleeping a bare floor with nothing in your room except a dimly lit bulb and fan.
So if you are crazy enough to take this challenge head to Sangareddy Jail Muesuem and live a different life for a day.