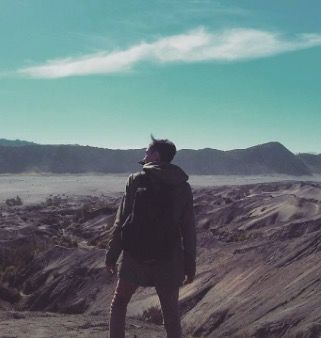 Do you want to travel? Is the feeling of wanting to travel just killing you but you are unable to because of work, commitments or anyother reasons. Do your friends always plan about planning a travel but in the end nothing happens. Are you tired of excuses and just want to let go everything and be yourself? Yeah, you have come to the right blog.
So, should I travel alone? There are probably a ton of questions in the minds of many of the readers here. There is a lot of confusion. There are many "What ifs" which are unanswered. Is traveling solo safe? Will people think that I'm insane? Will my parents even support me? Even if I travel alone, what will I do? Will I get bored? Is it better to book the travel with a travel company who can see all my whereabouts? Here are my top tips and answers for people who want to travel alone and never worry about anything.
1. Selecting your destination
This is the first thing you want to take care of. How do you select your destination? It depends on you. No, not the destination others say but think where you wanna go. Where did you dream of traveling to. Let it be the very popular Paris or a very lesser known island in the middle of nowhere, decide it yourself. Sure you can take suggestions but never take a travel route because everyone is doing it. Just remember 'Don't try to be the best, be different and unique.'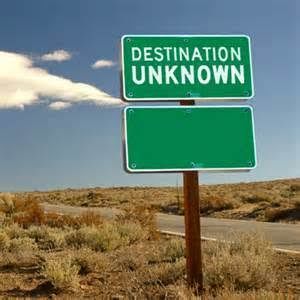 2. Getting a Visa
After selecting place of your choice, getting a visa is the next priority. Check the countries which don't need a visa for your passport or the countries which offer electronic visa or visa on arrival to see if your country of choice is in the list. If the country you wanna go requires a visa, check the country's website on requirements. Yes, you can do it yourself rather than depending on a travel agent. Most countries ask to produce documents of your bank account (or sponsor's in case you have one), a bonafide letter if you are a student and accomodation details. Yes, for some countries, you are required to produce bookings of your stay for obtaining a visa. How to go about this? It is not as tricky as you think. There are many websites like hostels hostelbookers which offer bookings which are completely refundable. So you will need to book and after you get a visa, cancel the bookings and plan on your actual stay.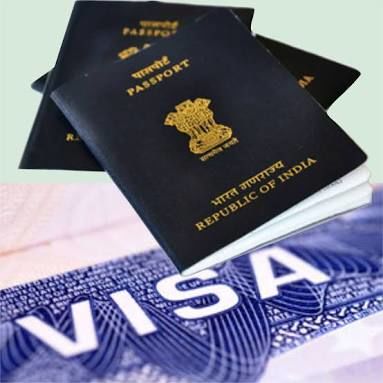 3. Stay
There are many ways you can find an accomodation depending on your budget and comfort level. For young budget travelers, I'll suggest hostels any day. Youth hostels are the best places and an excellent place to start your journey. Dorms are much cheaper to stay than the regular hotels and the wonderful thing is it is filled with people like you. Yes, single travellers like you who can be your friends and you can hop off together in the place. That's why I always tell the people who ask me ,"aren't you bored when alone?" that im never alone in the first place. Yes I travel alone but I'm not lonely. I always have companions from the hostel and made great friends over my journeys here. If you are a woman and don't feel especially comfortable hearing about sharing dorms, dont worry. In most of the hostels, there are female only dorms.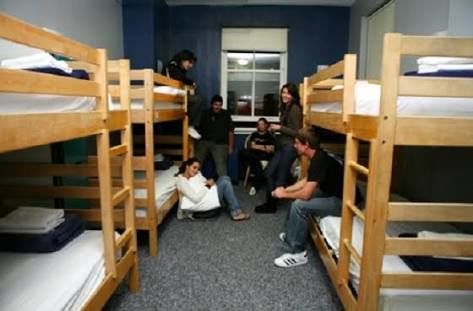 The other option is CouchSurfing. It's a paradise for budget travellers as it is FREE. Yeah its FREE. Sign up on the website and you can see thousands of people who are willing to share their couches for nothing in return. You can meet wonderful people here and get a great insight of how people are living in that place and live like a local. Many hosts offer breakfast or maybe dinner. The cultural exchange you get out of this is great.

If you are skeptical about couchsurfing, you maybe want to try Airbnb. Its a hosting website where hosts offer a private room in exchange for little money. You can read the reviews and see the room in pictures and decide whether you wanna take or not. Most hosts offer breakfast also for the price. There are great listings for even less than 20$.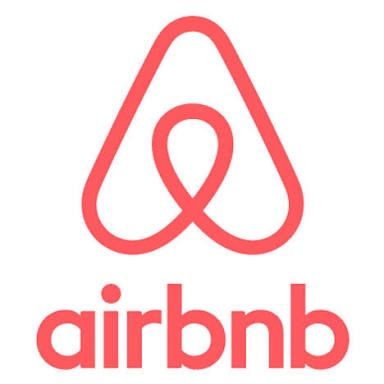 What does traveling solo be like
Traveling solo is the best thing I have did. It really makes you a different person. I cant stress enough about this. Every minute of this adventure makes you see things differently. I cant even express how differently I see things after I decided to travel alone. You will make great friends from all over the world. You can brag about it. Haha. There are some roadblocks for sure, but once you accomplish it, you will never turn back again and trust me, you will have wonderful stories to tell to people.
So, pack your bags and leave now