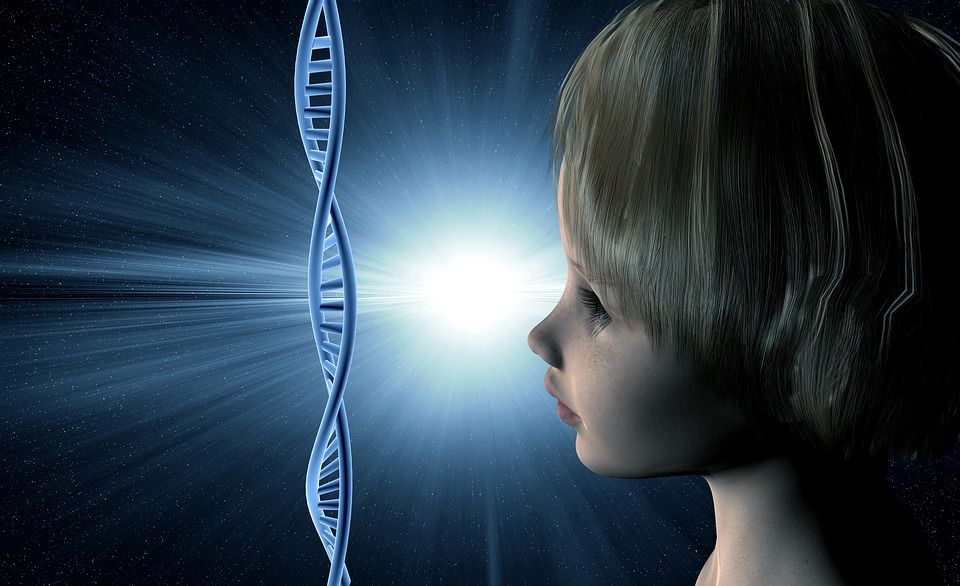 People, especially millennial, are inclined towards a new travel trend called DNA tourism which means that they are flocking to their family's homelands. Several travel sites have so far ranked DNA Tourism as list of Top Travel Trends for 2019.
Simply put, DNA Tourism gives travellers a chance to discover their own heritage which actually adds to their learning.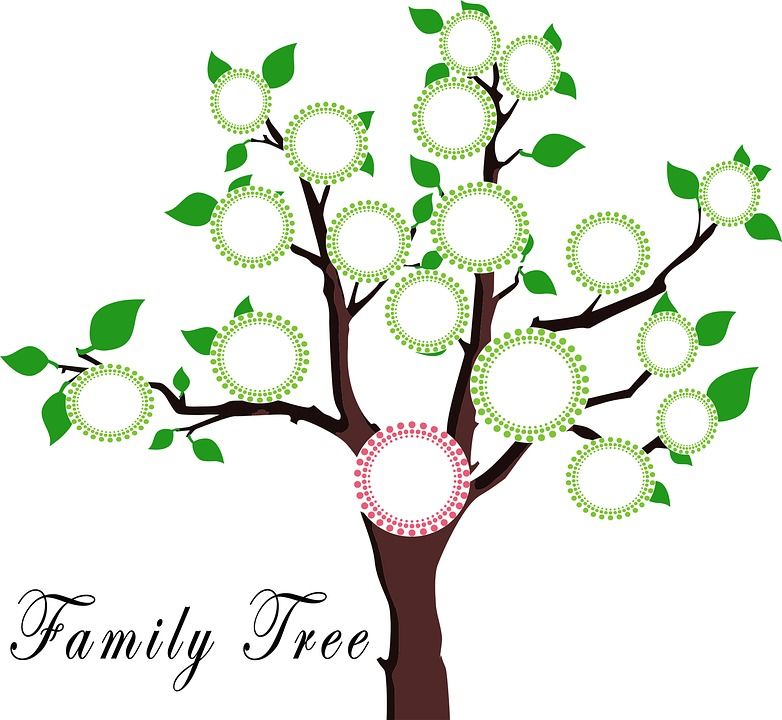 The basic idea behind this kind of tourism is that families can be spread across the world and constant relocation amid generations may lead to information gap within a lineage. Many people have to relocate to different land or country for work or education purposes which takes them away from their roots. The heritage cannot be passed from one generation to another a even your parents may not know much about family history.
If you are keen on completing your family tree then a scientific solution has been offered by some websites like Ancestry.com and 23andMe.
What is DNA Testing?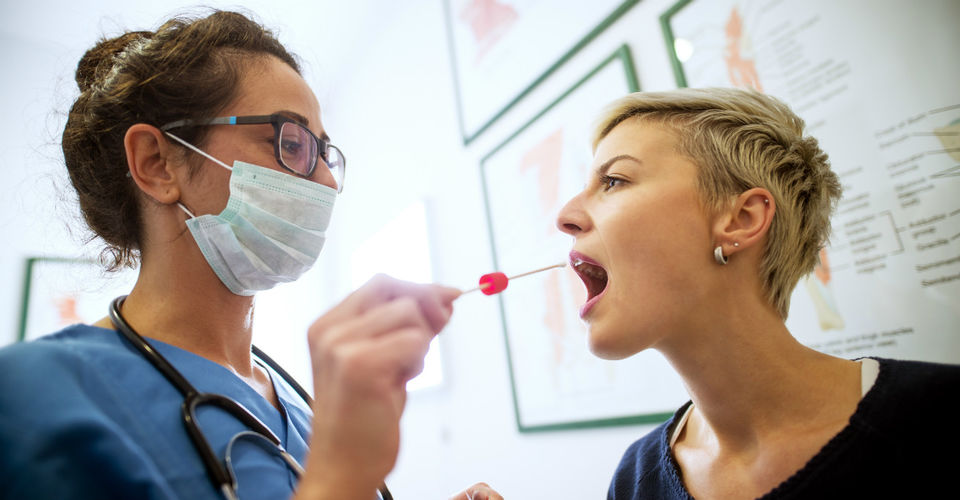 Ancestry.com has added a feature called AncestryDNA where people can order a DNA kit and get testing done through samples. Likewise, 23andMe also allows you to get a kit for DNA testing which can be done right in your home. These sites are surfed by many in search of personal history, medical information or even to find a suitable mate.
You get all the vials and materials in your order so as to ease the diagnostic test. All you have to do is put your saliva sample, close the vial and expect the results within a few weeks.
Through the results, you get your genealogy down to a percentage point. You can know about the continent of your ancestors, the country and even how much of your family tree comes from that place.
Once the information is out, vacation planning begins.
DNA Travel begins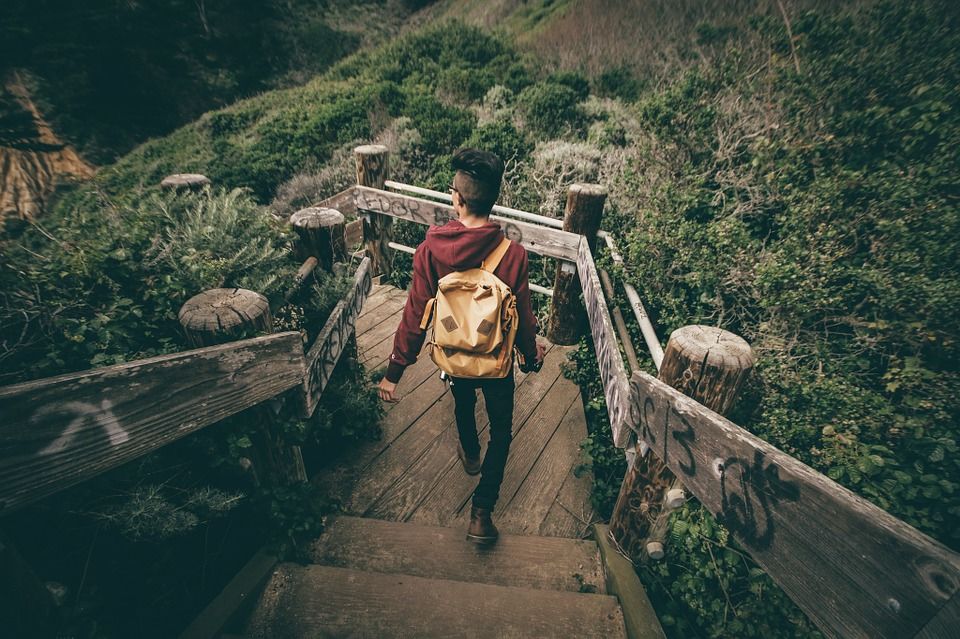 Considering the new trend, several travel agencies have started services for those willing to explore their roots. Go Ahead Tours has recently partnered with Ancestry.com to aid the process. The travel agency offers guided tours named "Geological Adventures" with scheduled trips for Ireland, Italy, and Germany.
DNA Tourism's contribution to economy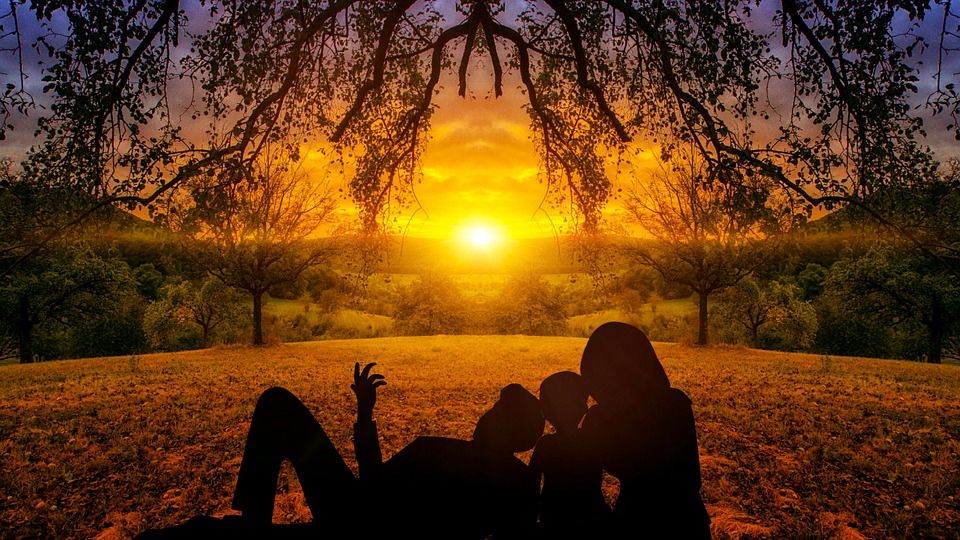 DNA Tourism not only helps people connect to their roots but also adds to the economy of a country. A latest example of the same is a 12.5 percent increase in Ireland's economy from 2016 to 2017 because approximately 33 million Americans have Irish ancestry and they travelled to find their heritage.
In absence of information related to their ancestry and heritage, many believe that a link is missing. This drives them to DNA tourism for a better and improved understanding of their culture and traditions.
Had you heard of DNA tourism? Would you be interested in one of these trending vacations? write your travel stories here.