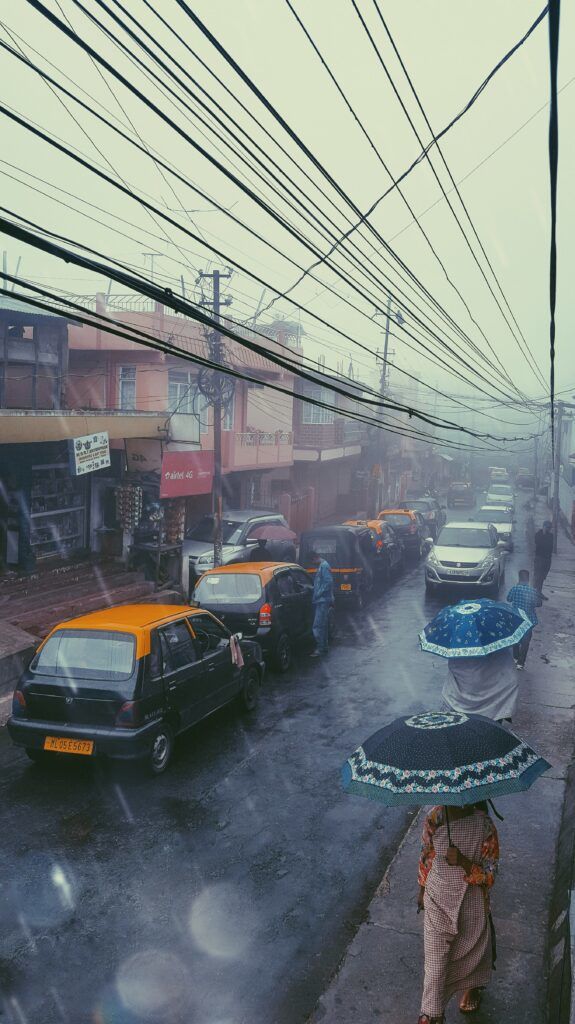 I like to take up a wellness journey at least once in a year to a new destination, and explore the extant wellness practices.
On my last wellness getaway, I decided to travel to Meghalaya, a state in the northeast pocket of the country, with a whopping eighty-five percent of tribal population.
Meghalaya also reminds me of Karen Kharbuki, a sweet friend and a colleague with whom I have operated many flights as a flight attendant. I informed her of my visit on collecting the boarding pass at IGI airport, Delhi. The flight to Shillong was going to be a long one, with a stopover at Guwahati. Meanwhile...
#The hills, the tribes & their verdant secrets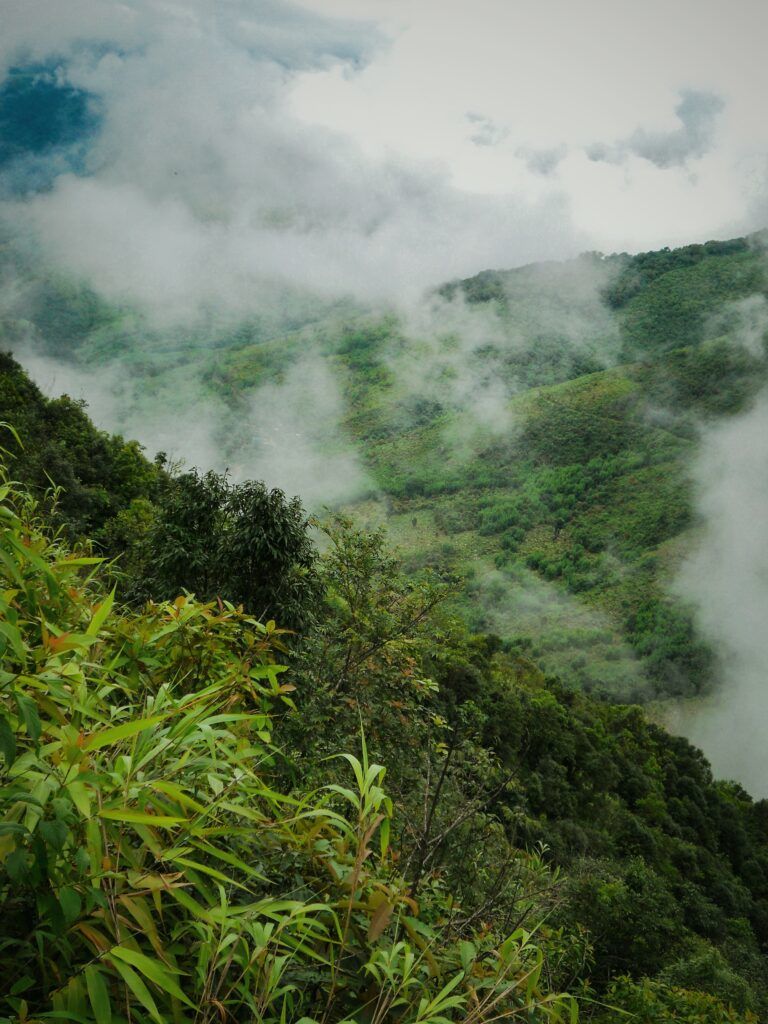 Meghalaya undoubtedly is the Himalaya's favorite child. And I have many reasons to say so. It is home to the wettest place in the world, and also to the three major hills, the Garo Hills, the Khasi Hills & the Jaintia Hills. With indigenous tribes named after the hills, they reside on.
These hills are home to rich biodiversity and the ethnobotany of the region reveals the congregation of over three thousand medicinal plant species that have healing properties. The Sap (translated from the local language as talent or gift) of these medicinal plants is acquired by the tribal healers by rigorous research and experiments, to treat various ailments and diseases in their community, and to be passed on to the next generation. The secrets to wellness and a healthy lifestyle are preserved and practiced by the tribes. Herbal medicines are prepared in every Khasi family and ancestors play an important part in the transference of knowledge.
Wellness tourists in India customarily visit Kerala for authentic Ayurveda experiences while the understated healing wisdom, preserved in the Himalayan states of the country remains unexplored, mainly due to paucity of awareness and accessibility to the region.
I am on my way to visit a Khasi tribal household, to learn more about their lifestyle and explore wellness, the Khasi way.
Karen had that usual bright smile that lit up her round face, upon receiving me at the Umrai Airport, Shillong. Her deep grey eyes twinkled with excitement and her energy fuelled my desire to explore this place as much as I could. We reached at Karen's in an hour. As I stepped out of the car, I saw pretty little cottages that ran straight along the narrow road. Each cottage had a petite wooden gate, in harmony with the simple wooden fencing protecting it. Every Khasi cottage looked similar with bountiful flowers growing in their gardens. The Kharbuki's were Khasis and a matrilineal community where the youngest daughter inherited the ancestral wealth, wisdom, acted as a priestess in family rituals, provided refuge to all her family members, was considered as an important member of the family and upon her marriage would give her name to her progeny. I was delighted to know that Karen was the youngest of the three siblings in the Kharbuki family. No wonder she was always responsible at work and patiently handled grievances as a flight attendant. While women in other parts of the country were on a constant battle for rights and freedom, the Khasi women were given equal opportunities by the community, were loved, supported, and encouraged to become the best version of themselves! The next morning, we left for Thansing village, about twenty-five kilometers from Shillong to visit John's Herbal Nursing Home. It was an 18-bed hospital, owned by Dr.John Kharduit who healed ailments with the knowledge of over a hundred and twenty herbal medicinal plants. No wonder, I saw tourists from Germany, San Fransisco and other parts of the world queued at the hospital to benefit from his wisdom of ancient healing and practice of more than thirty-five years in treating fractures, strokes, rheumatism, asthma, burns, paralysis, and cancer. Dr. Kharduit grew over eighty herbs in a seven-hectare plot specially meant for the conservation of the medicinal plants and also imparted lessons in healing, to people who were eager to gain traditional ecological knowledge at his training center. After a brief chat with the local villagers who vouched for Dr.Kharduit's healing treatments, and purchase of daily use herbs as recommended by Karen, we embarked on our next journey to visit the recently inaugurated Mebaii wellness resort and Spa. #Indigenous holistic therapies at the Mebaii Tribal Health and Wellness Centre
The state government in a bid to develop health tourism in Meghalaya recently inaugurated this wellness retreat which provides Khasi wellness experiences combined with Ayurveda. Khasi Hills are home to many traditional healers who are experienced at healing techniques but are unemployed, as they were not formally inducted into the mainstream healing systems due to lack of opportunities. Ergo, their wisdom is underutilized, unrecorded, and unconsolidated.
This collaboration, under the Ministry of AYUSH, was aimed to bridge the existing gaps and boost wellness tourism in Meghalaya on the lines of Kerala as both the states are gifted with natural beauty, rich biodiversity, endemic plant species and the knowledge of traditional healing systems.
It has also helped in skill development, youth employment, and training along with large-scale manufacturing of traditional medicines - which were only limited to Khasi homes until recently.
Mebaii is set to attract plenty of tourists in the coming years with a wide range of wellness products they have on offer.
#Highlights of a traditional Khasi treatment
Khasi therapeutic bath that leaves you feeling rejuvenated Traditional Khasi curative massages or Khem Tynrai Muscular massage or Khem Jah That Usage of herbal medicines and concoctions Healing chants Healing Techniques and practices Lifestyle practices Khasi therapeutic dietDuring my stay in Shillong, the Khasi wellness experiences coupled with the natural beauty of the region made me feel revitalized, feeling renewed and healthy , by body and mind. Karen took me to many sparkling waterfalls in the region, where I saw the most beautiful birds- splashed with the best colors from nature's palette, mighty living root bridges on which I stepped nervously while Karen trod like a wild child, Mawsmai limestone caves that created countless hues of light, as we walked. Chattering along the Mawphlang sacred forest, when tired, we sipped herbal teas at the Khasi Heritage village, gorgeous in the traditional attire... After a week's stay in the paradise, I returned to my work routine, to be consumed enough to seek wellness again!