Cherry blossom festival is one of the major festival of Japanese Ohanami on which one of the importance form of sustainability is the continuation of their traditional process. Cherry blossom is the symbol of Spring arrival where communal aspect where paintings or Photography, seasonal foods where used to celebrate the ephemeral aspects of Spring, blossom and life.
Cherry blossom festival in Shillong. The festival is usually scheduled to take place in the month of last year it was held from 13-16th Nov, at a time when wooden forests of Shillong will turn due to the blooming of thousands & thousands of Cherry blossoms across the entire region. Cherry trees have been planted at , New Shillong, and the Umniam lake Barapani -Shilong road.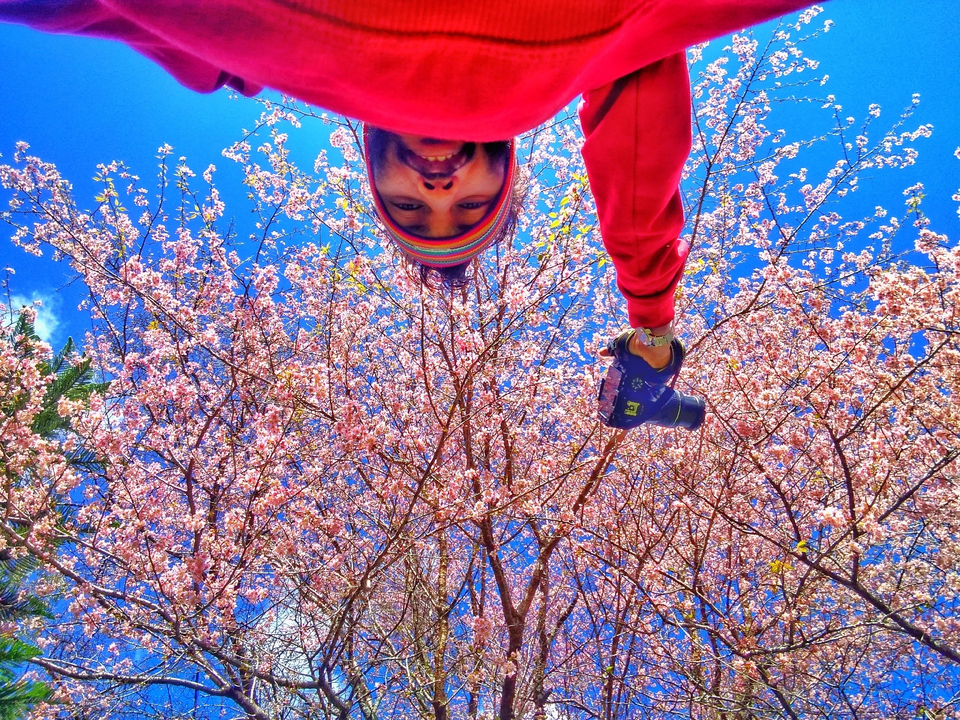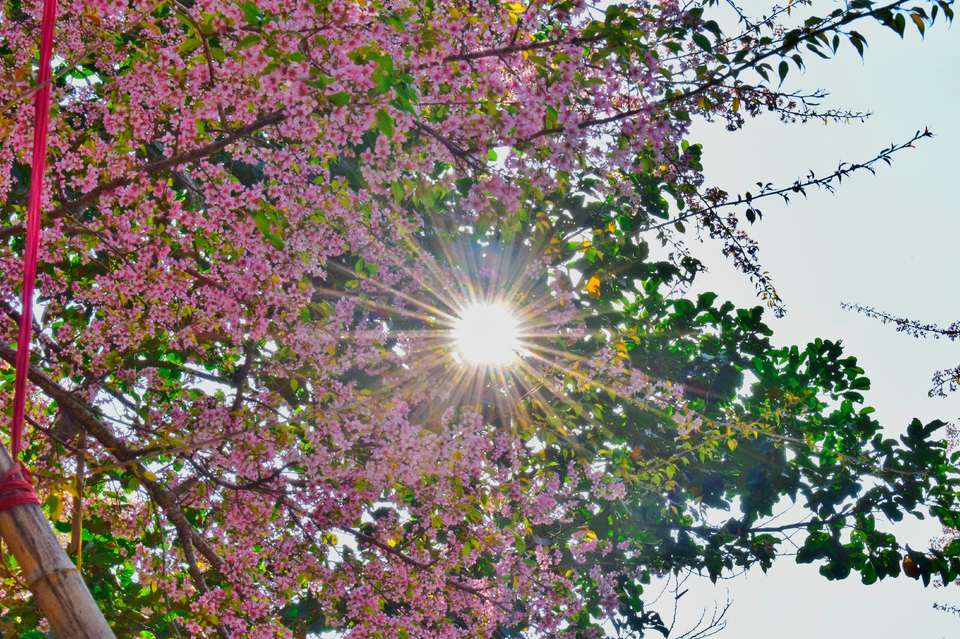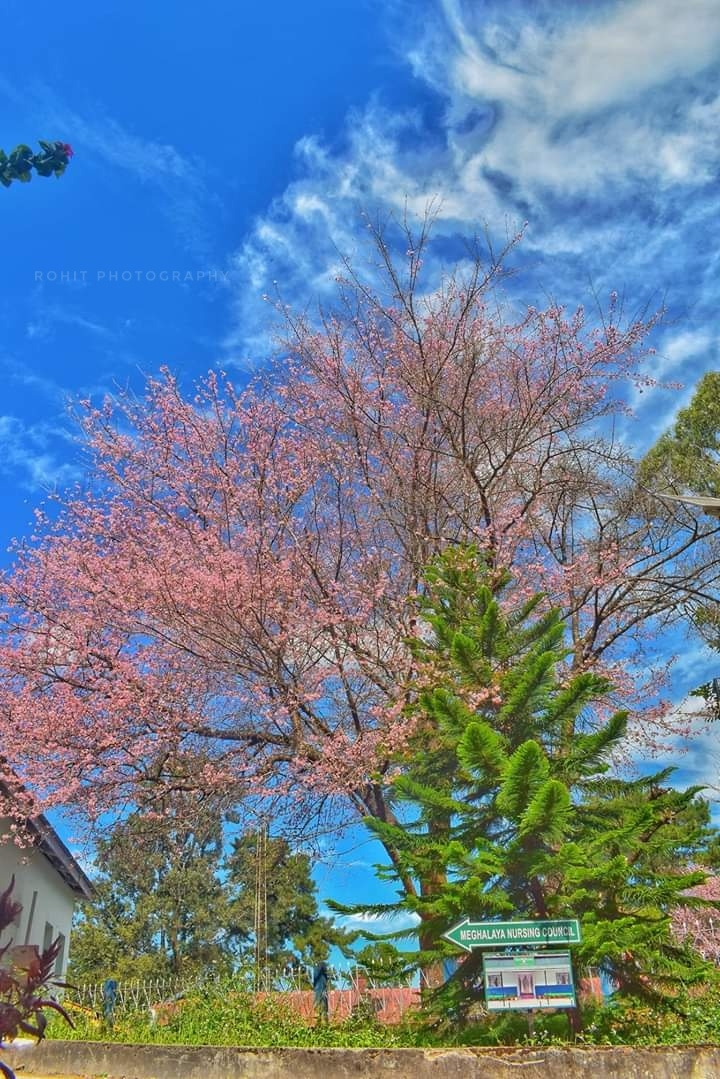 Besides the amazing sight of Cherry blossoms all over the place including upper Shillong, Ward's lake and etc, the festival also features interesting activities for bloggers, traveler, bike rallies and photo contest.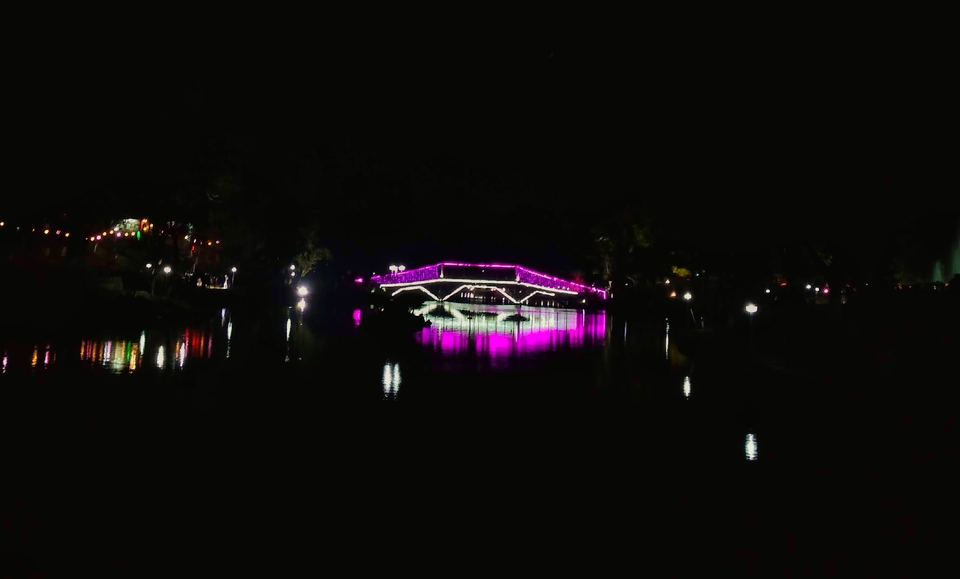 Ward's lake Shillong
Apart from that, there are also wine 🍷, music🎶, Live performance, face painting by NIFT Shillong students ,and stalls that will showcase and sell the Local arts and crafts of Meghalaya at Polo back ground, Shillong.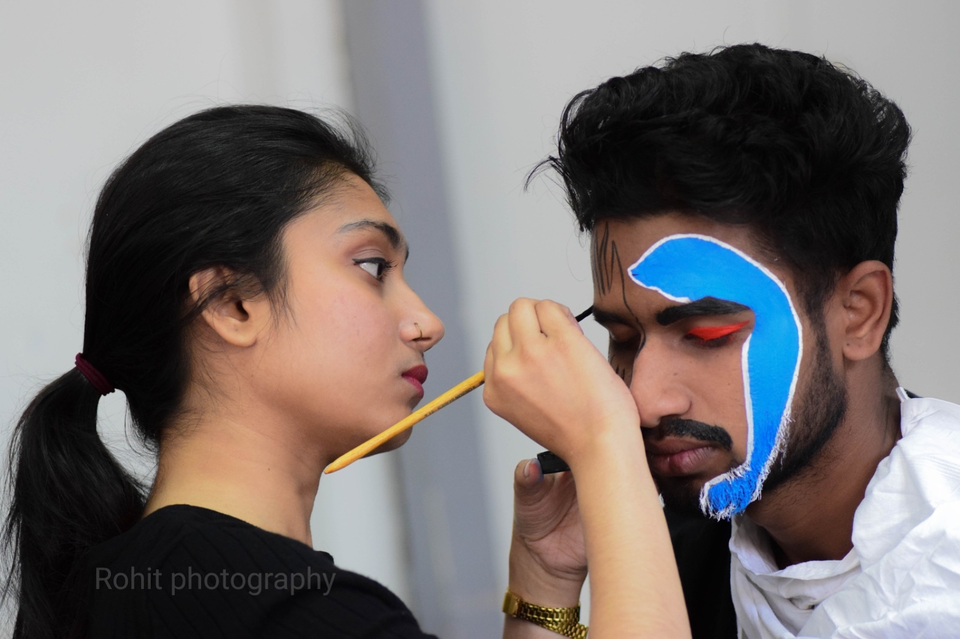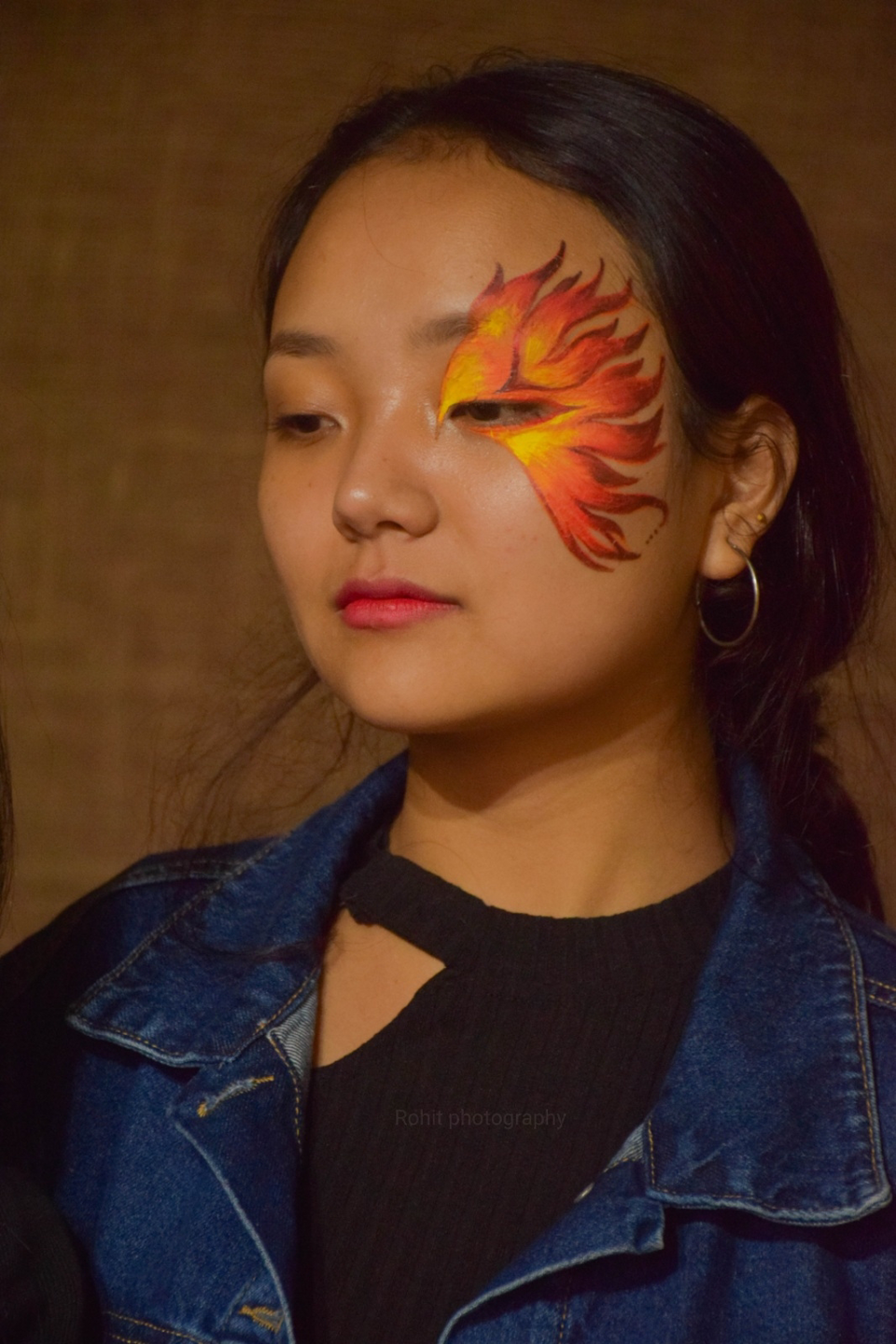 Face Painting by NIFT Student
There are an incredible form of folk dances in the states of North East with all specialized in their own indigenous traditions. These are some of the Folk dances which includes-Wangala dance by Garo tribes, Nongkrem dance by khasi tribe & dance by Aptami tribe from Arunachal Pradesh.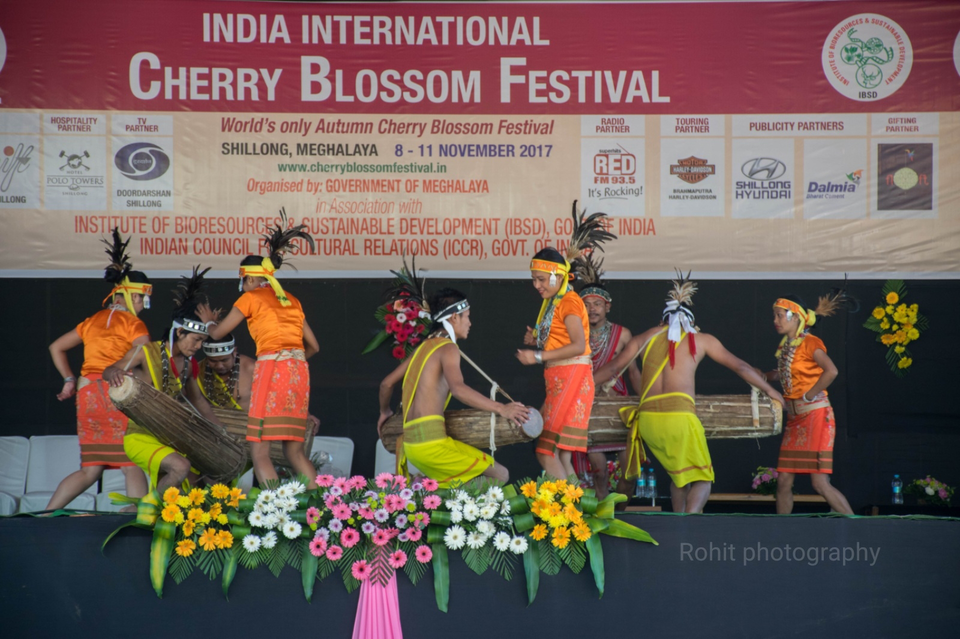 Wangla dance by Garo tribes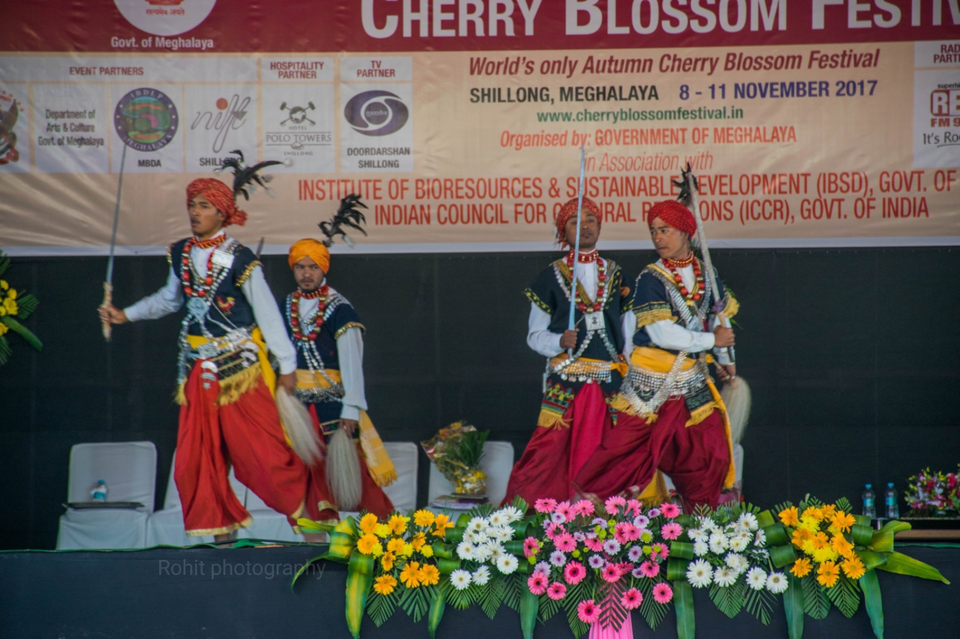 Nongkrem dance by Khasi tribe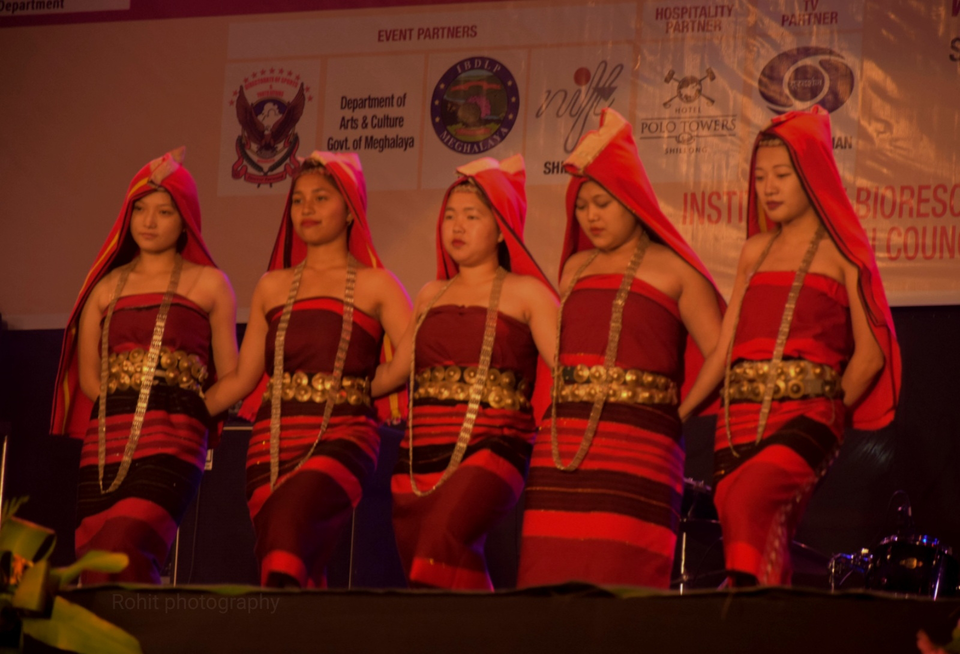 Aptami tribe of Arunachal Pradesh
There are various tribes taking part in the festival of cherry blossom to spread their industrious traditions and Nepali is one of the tribes with took part in this wonderful festival of Cherry Blossom.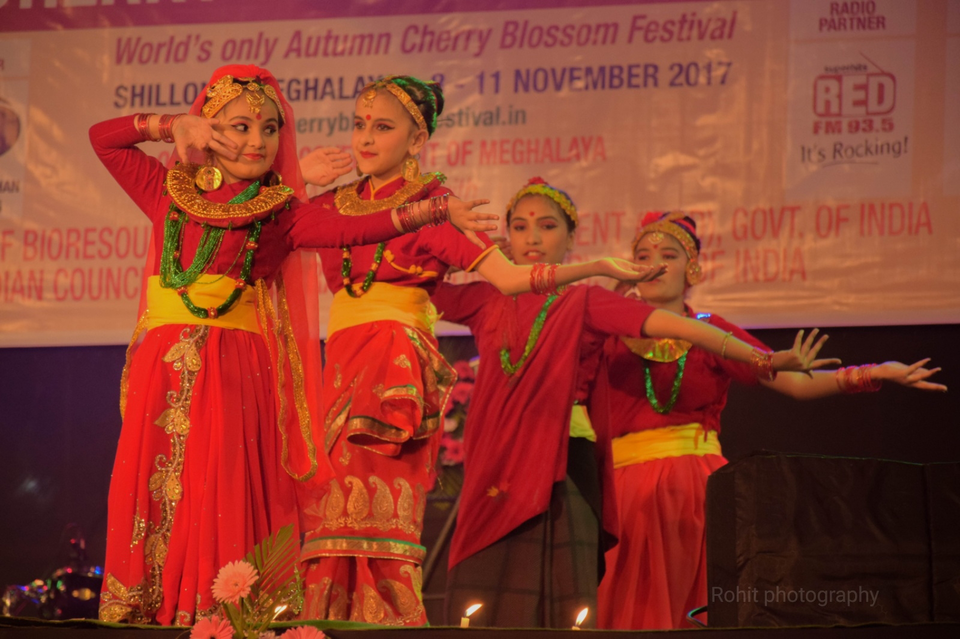 The book of these North-East traditional tribes of Cherry Blossom festival was one of the best festival of India. It only in Shillong in the month of November every year, where the e takes placentire City turns into pink and its considered the season for the followers to bloom.
Instagram:-@Practikal_nomad