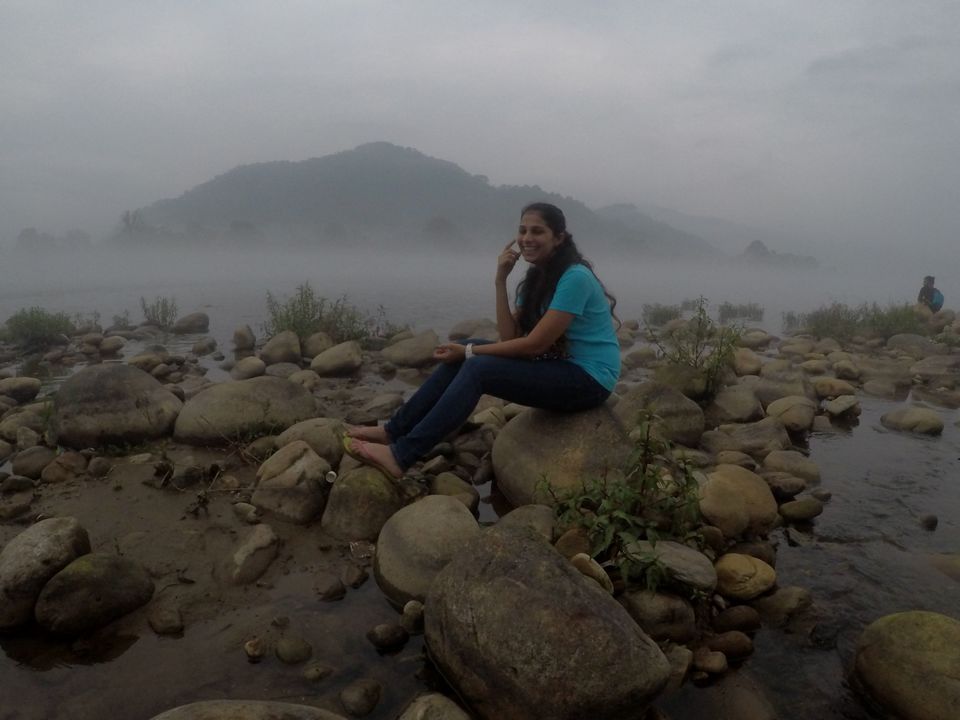 Aalo, formerly Along, is a small sleepy town in the West Siang district of Arunachal Pradesh. Located in the heart of Arunachal Pradesh, Aalo is known for its natural bounty and breath taking landscapes.
For people residing in metropolitan cities and love adventure and isolation, this is a perfect place for you all. The entire journey to Aalo is in itself an adventure.
Narrow roads cut through the mountains and the majestic valley hidden behind a souffle of clouds will make your heart skip a beat.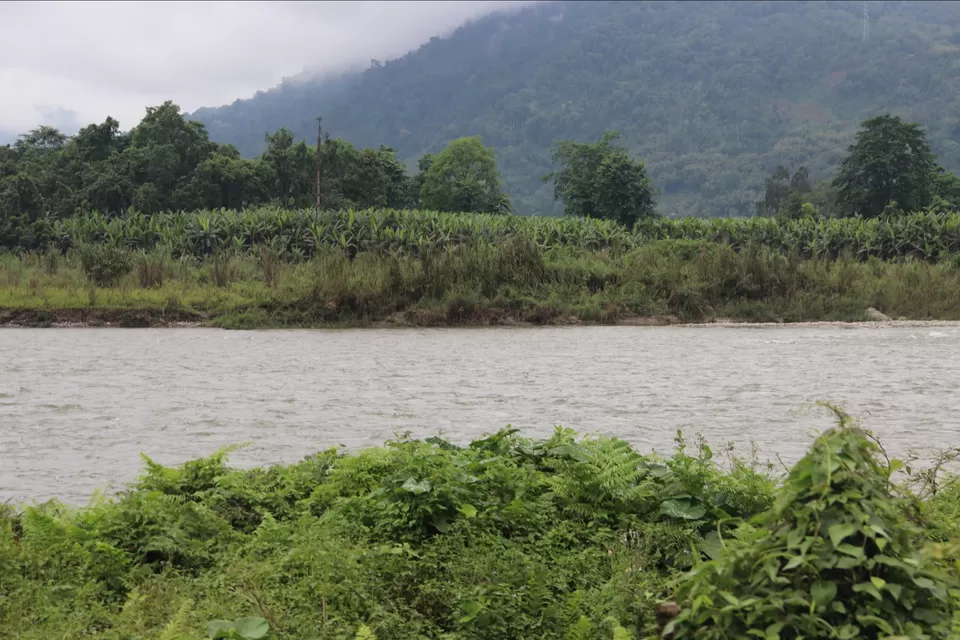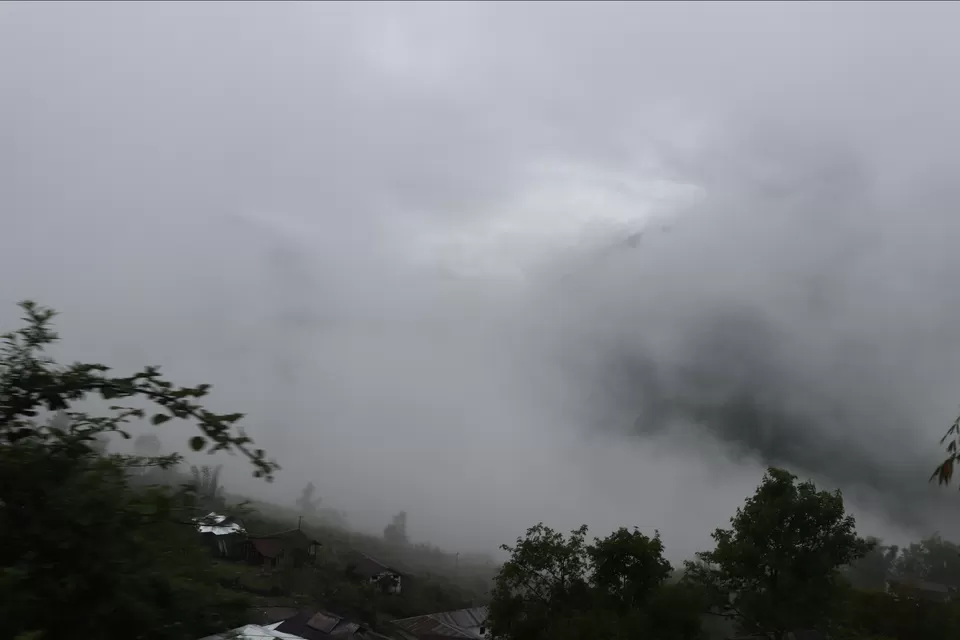 HOW TO GET HERE?
BY AIR: There are no airports in Arunachal Pradesh. The closest airports in Assam are Guwahati and Dibrugarh.
BY TRAIN: The closest railway station is Murkeongselek in Jonai, Assam.
BY ROAD: Aalo is connected by road from Guwahati and Dibrugarh via Pasighat.
There are Sumos that depart from Pasighat at 11:00am to Aalo for Rs. 400/person.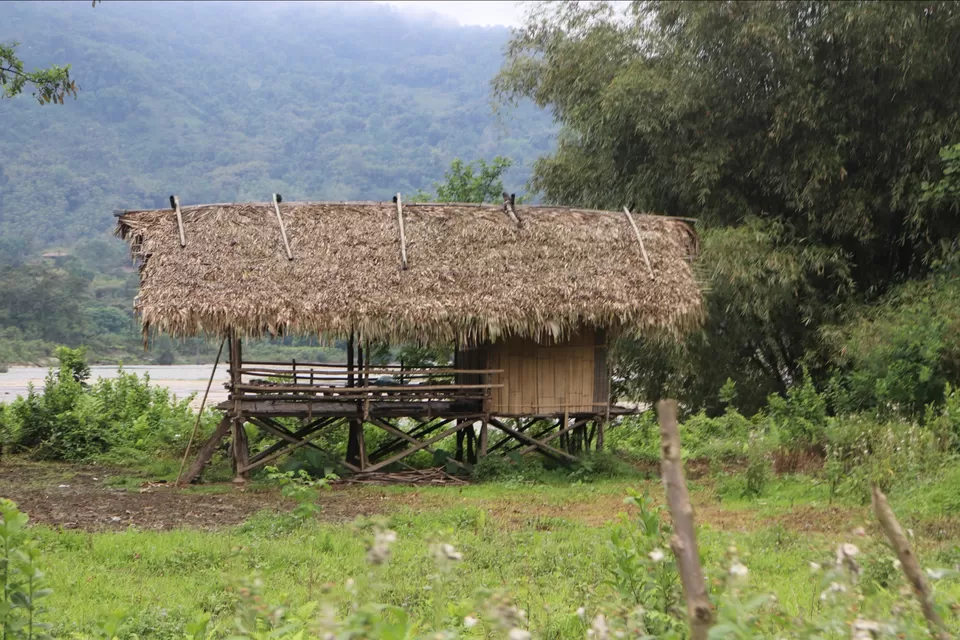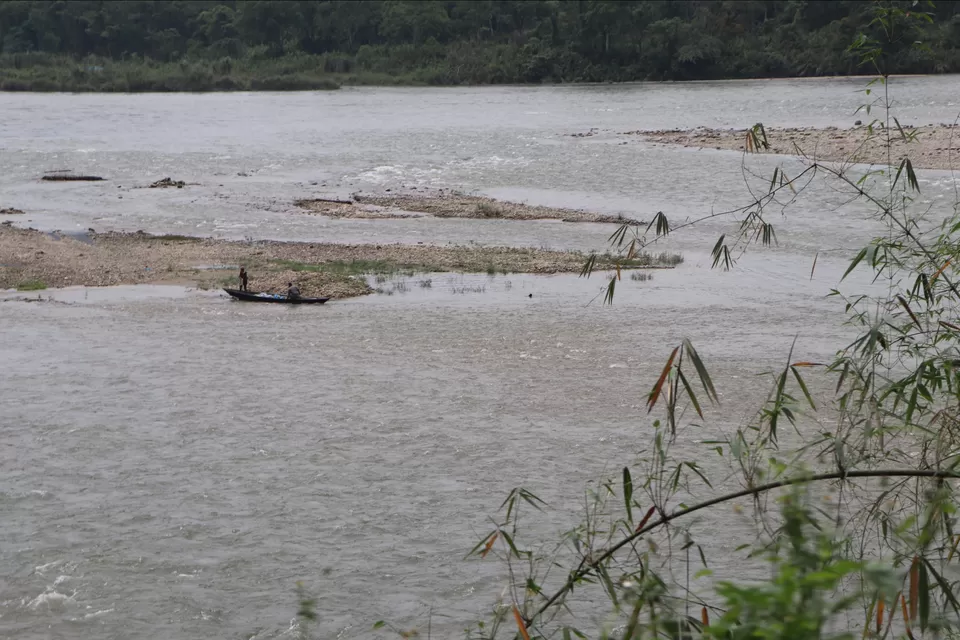 WHY AALO?
Mostly covered with clouds, the town provides a spectacular view of the mighty Siyom river and lush green vegetation.
The Siyom river is a popular attraction in this town. If the weather permits and if you are lucky you might witness magnificent clouds over the river giving us a view so hard to believe.
PLACES TO STAY?
Aalo being a major connecting town, there are plenty of budget hotels here. For very strictly budgeted travellers, the Circuit house would be a good option to spend the night.
However basic hotels here can give u economic rooms for as low as 650 INR.
Some hotel recommendations:
Hotel West: It includes a restaurant and the budget rooms go as low as 650Rs. This place has luxury rooms as well.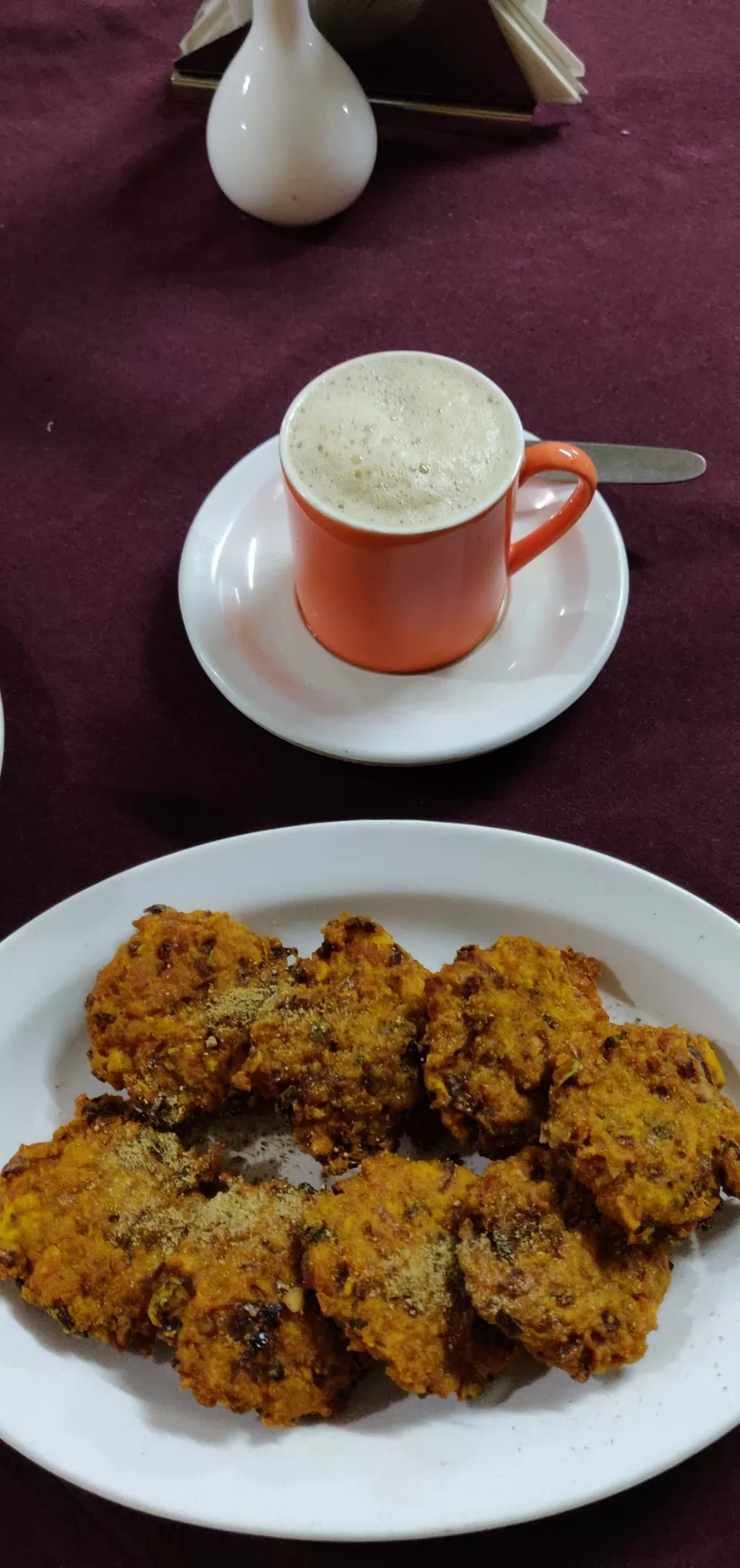 And if you are willing to spend a little more, you can have the best homestay experience out here.
Reyi Homestay: A beautiful 200 acres property with a luxurious house made of wood, with all the amenities yet rooted to nature.
There is a patio at the homestay which gives an alluring view of the green rice paddy fields.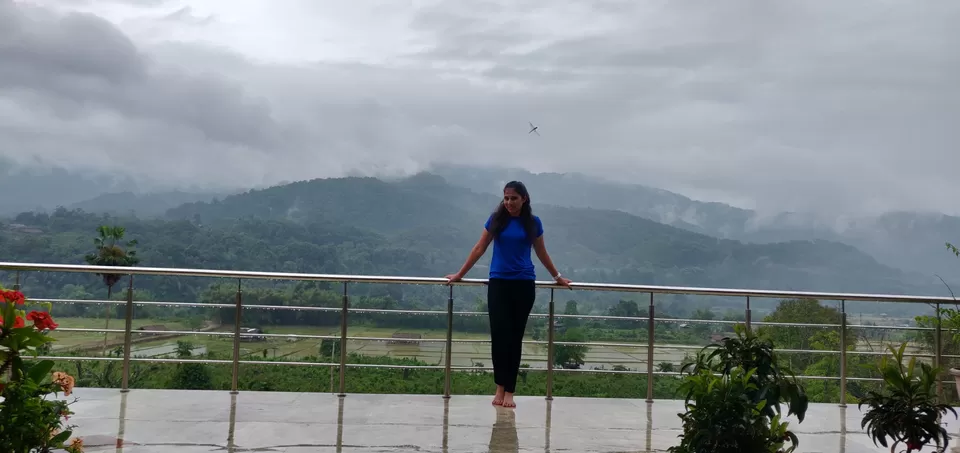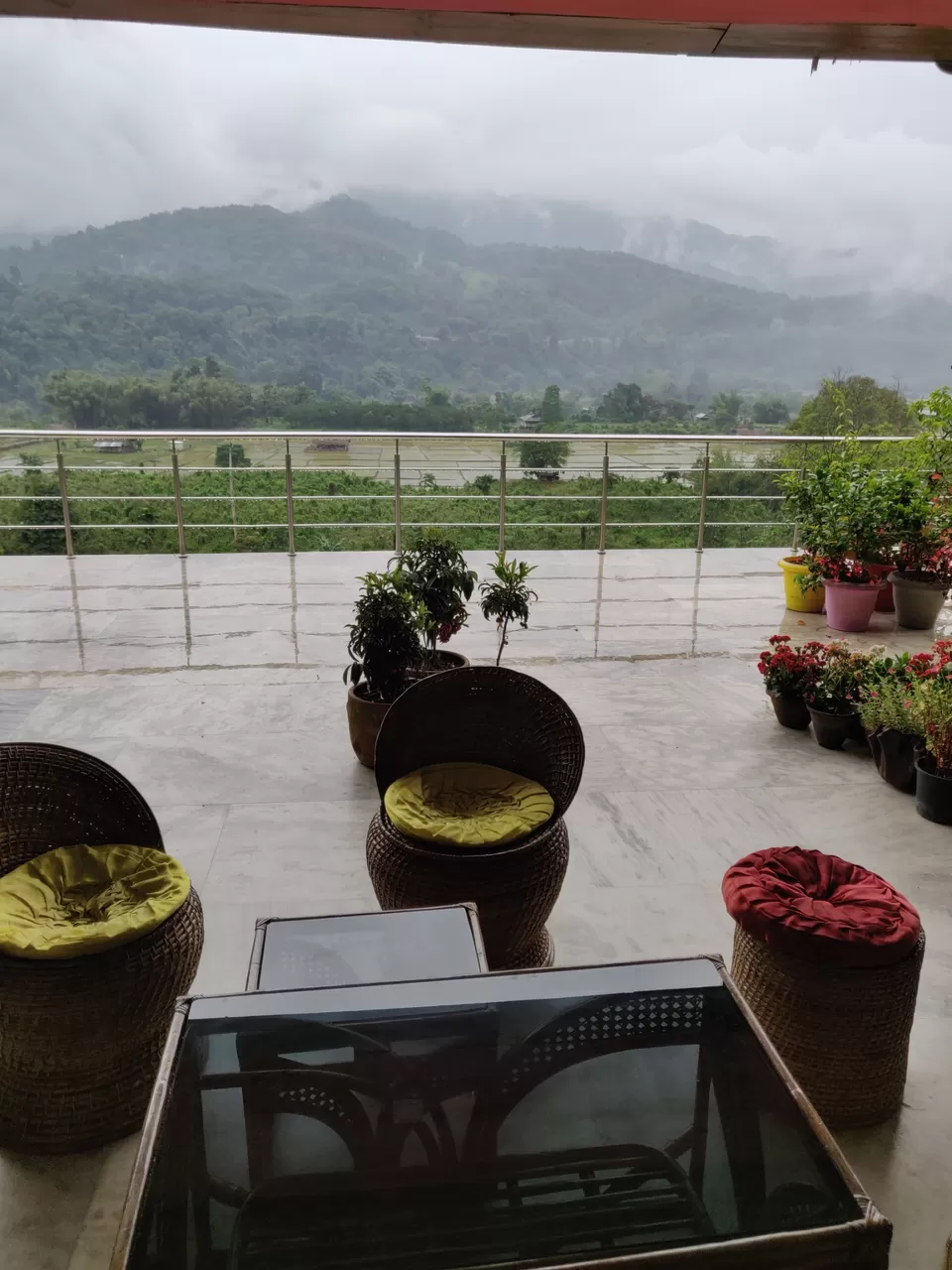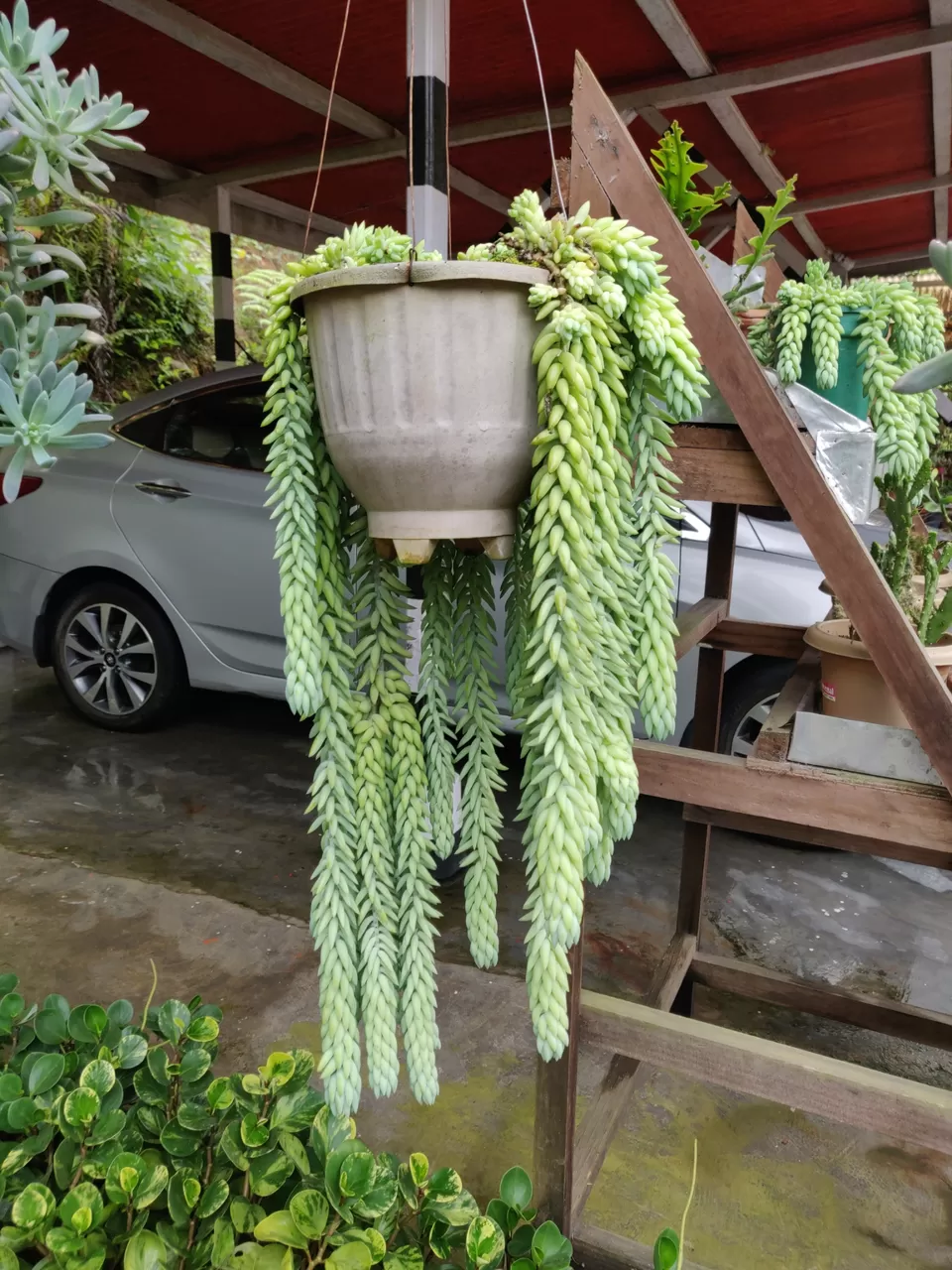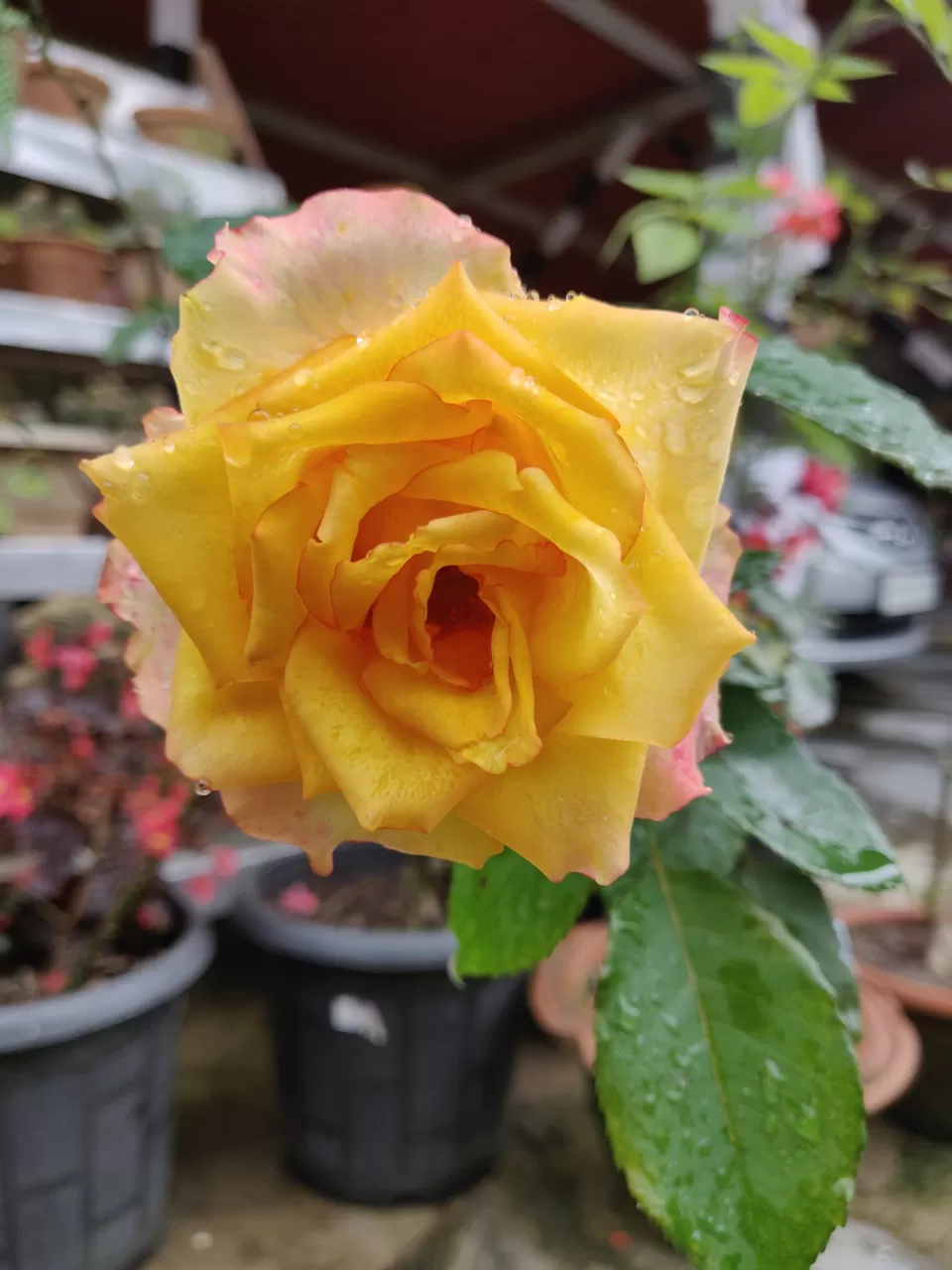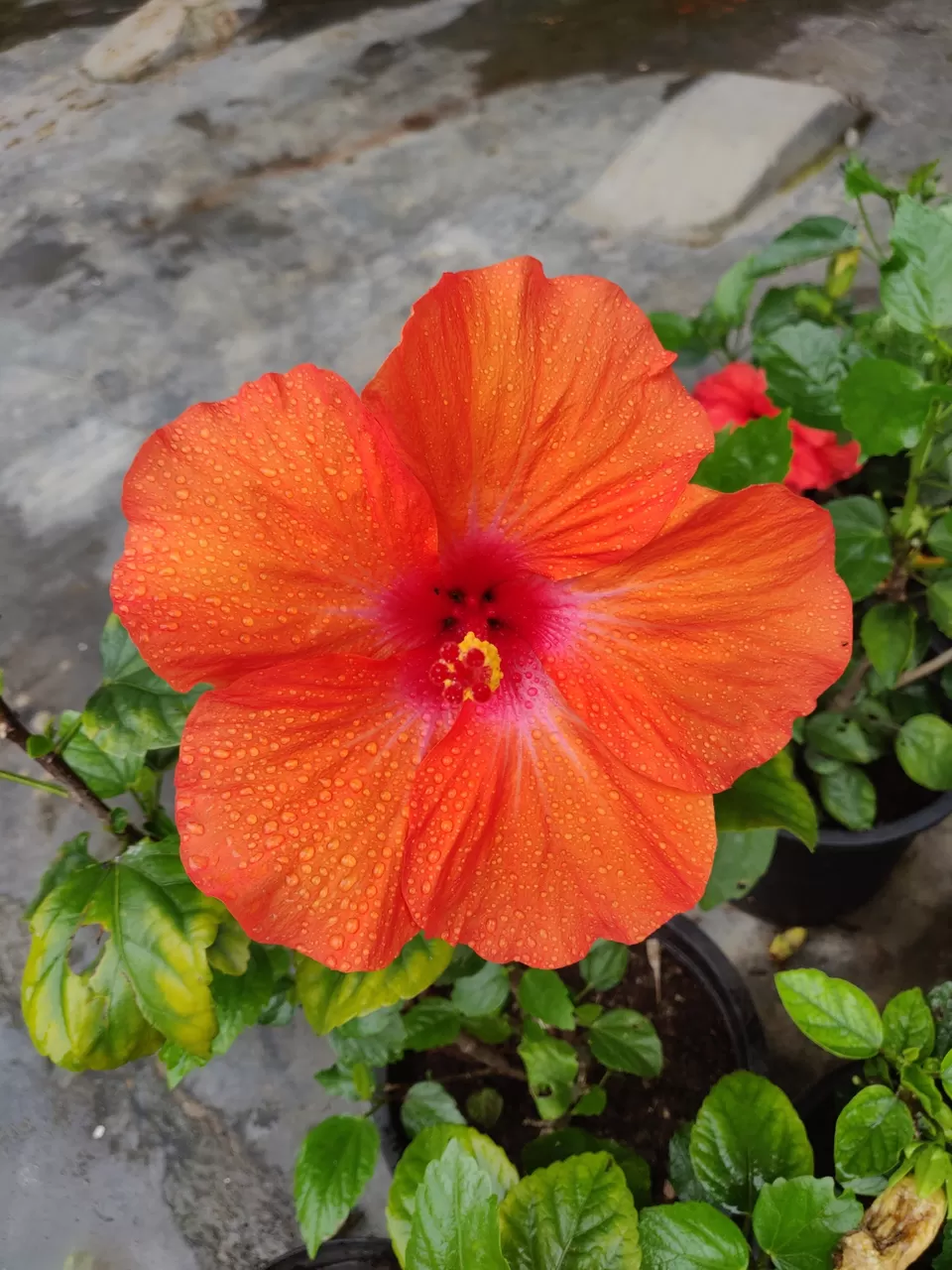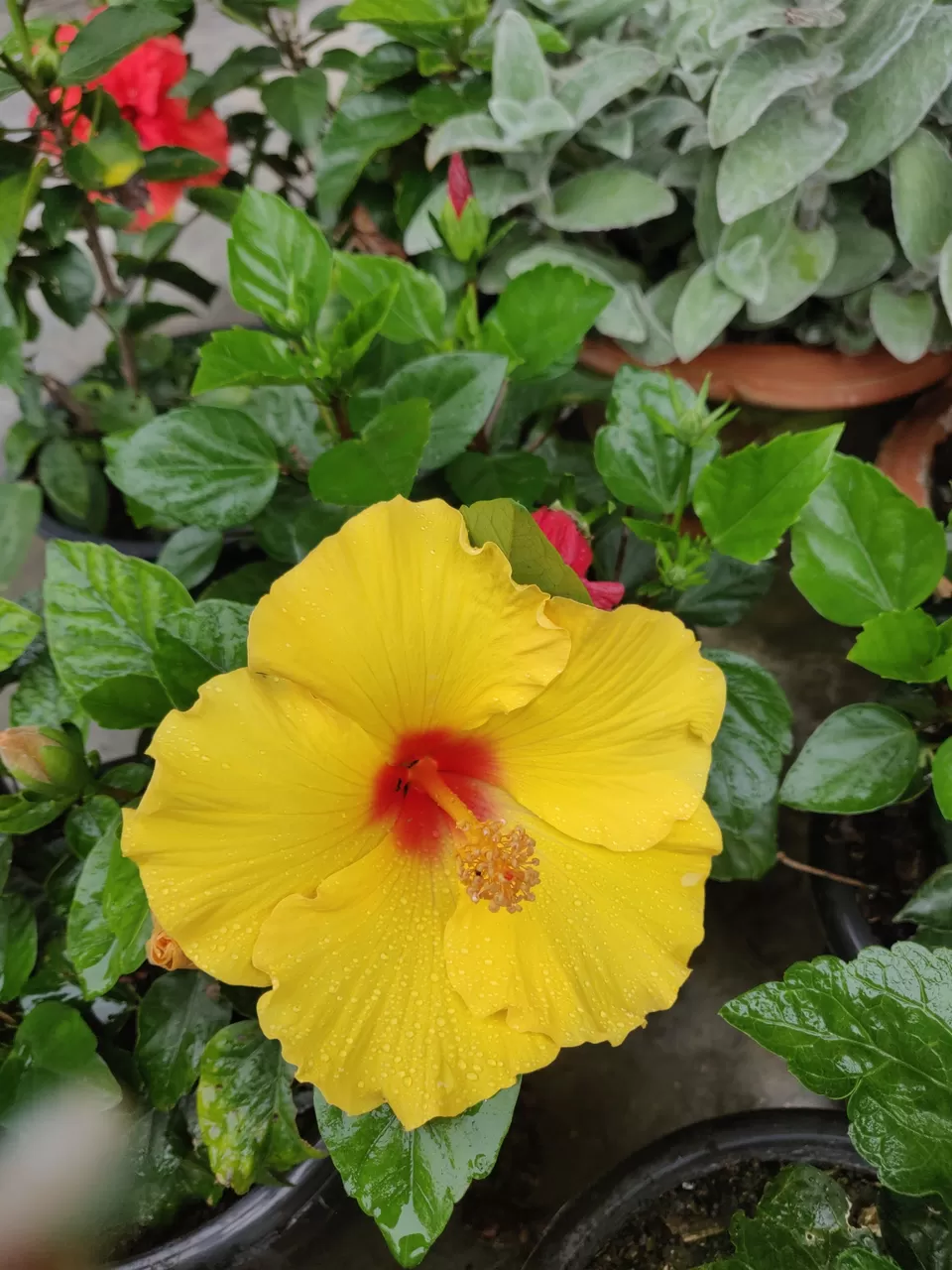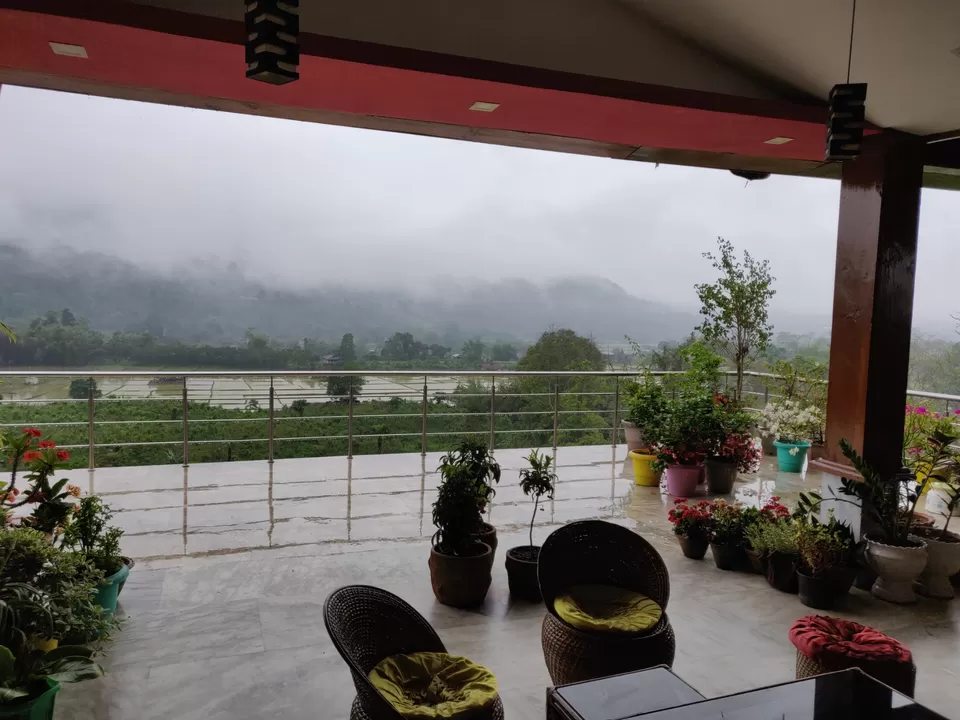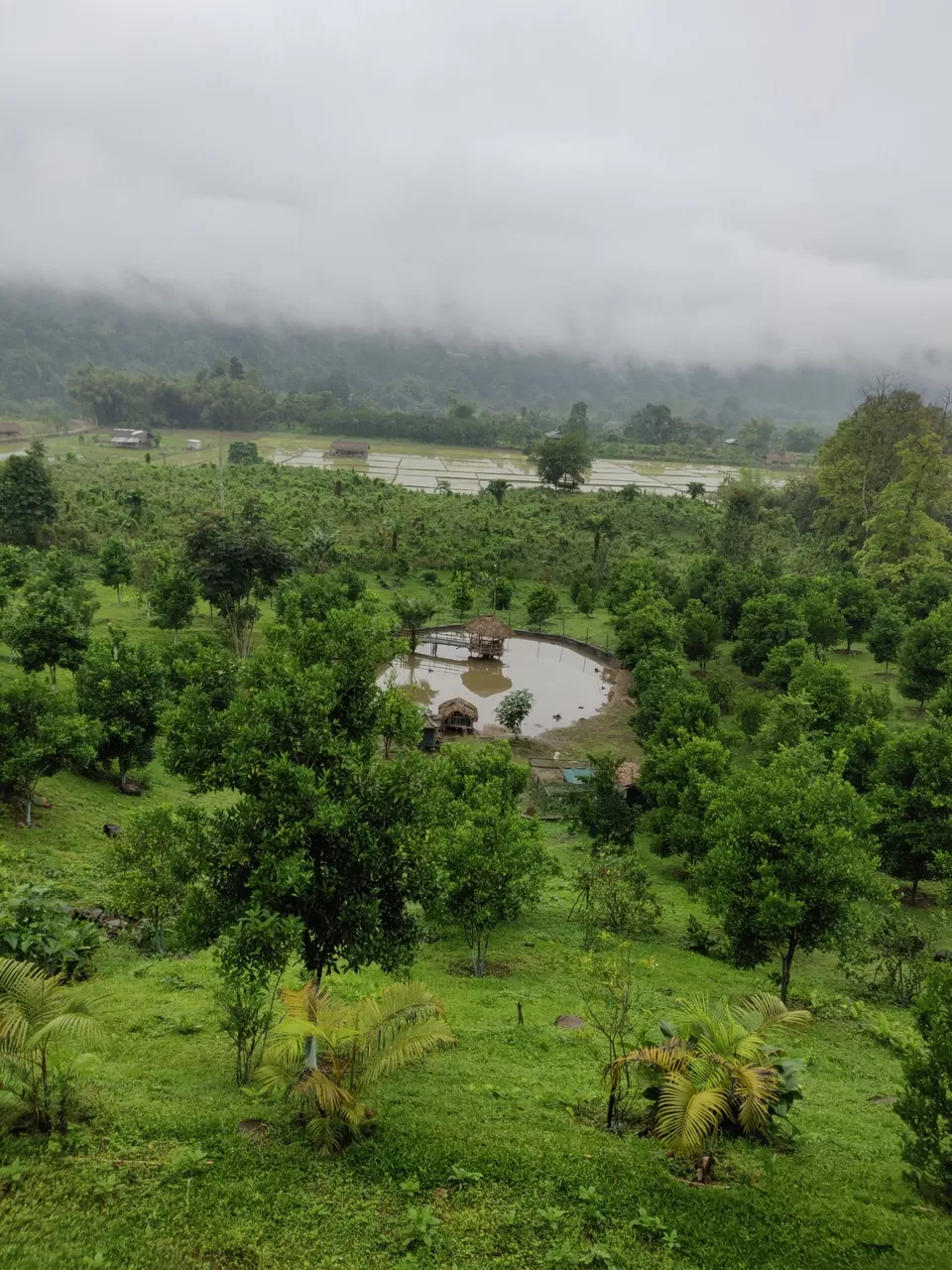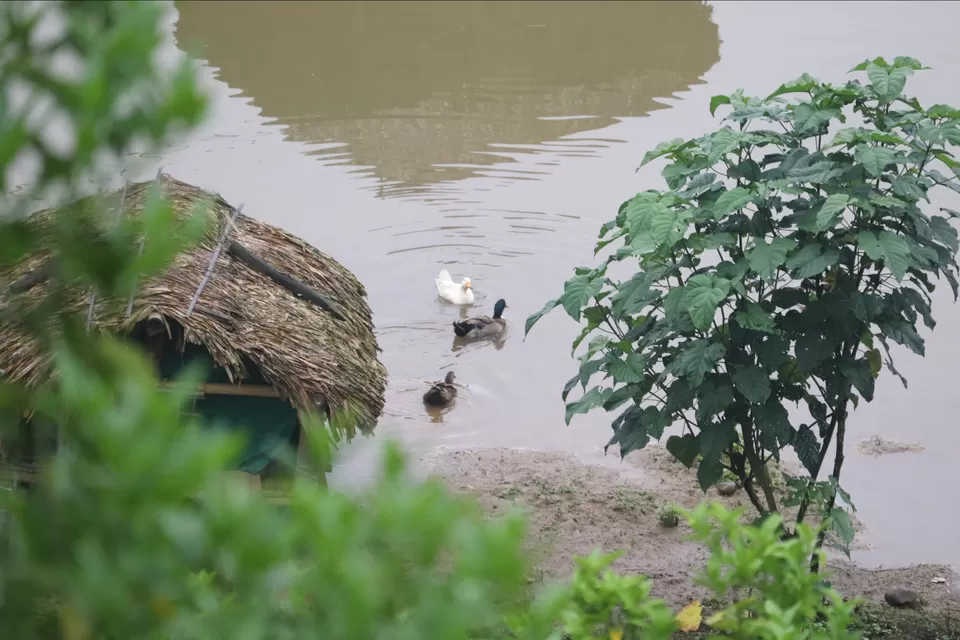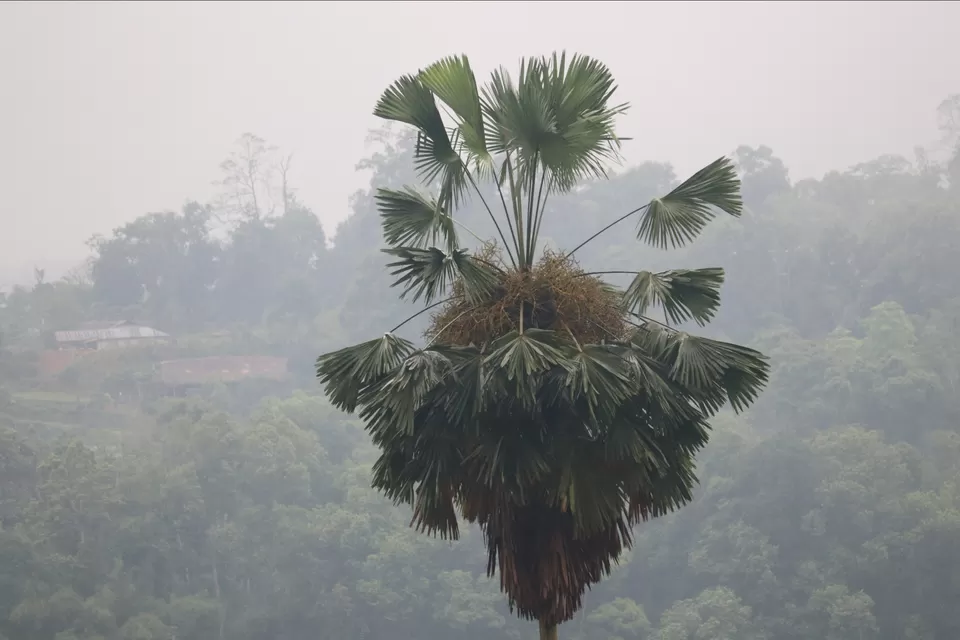 I stayed in the twin bed room which provided the best view of all rooms. This was the most budgeted room for Rs. 2000. As it was shared with another solo traveller it costed me Rs 1000.
You can get luxurious rooms here for a little higher price.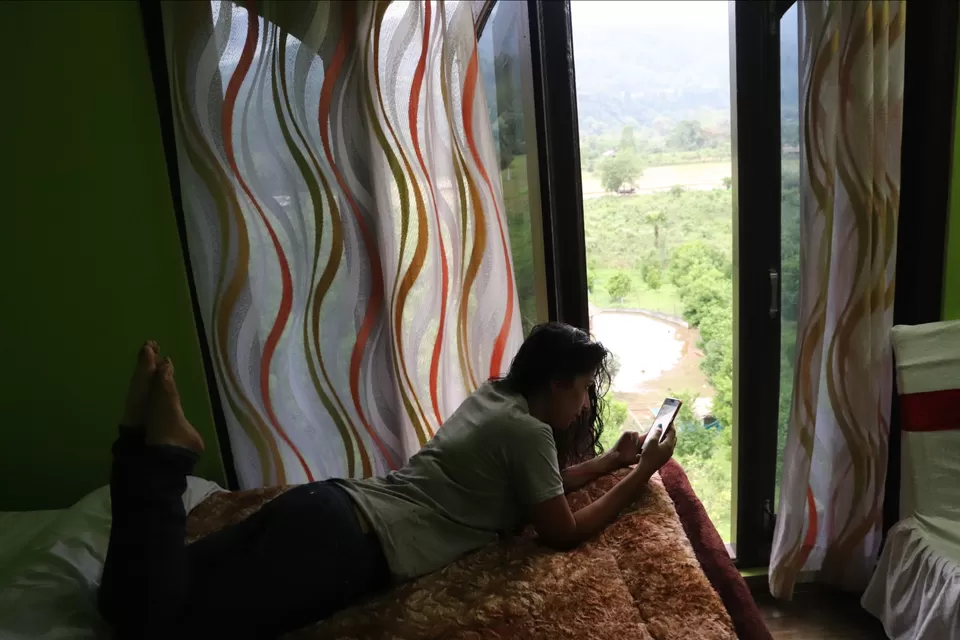 SIYOM RIVER
Few minutes of walk from the market place, would lead you to the spectacular river bank at a point where the Sipu river intersects the Siyom river.
I was lucky enough to experience nature at its best. The slow moving clouds had covered the mighty river and all you could hear was the gurgling sound of the river flowing beneath it. The weather was cold yet pleasant and I could feel am immense sense of relief here. Like I was on some nature therapy.
I stopped over at Aalo while I was on my way to Mechuka and back and I loved this place just as much as I loved Mechuka.
If you ever plan to visit across Aalo, the Siyom river is a place not to miss.