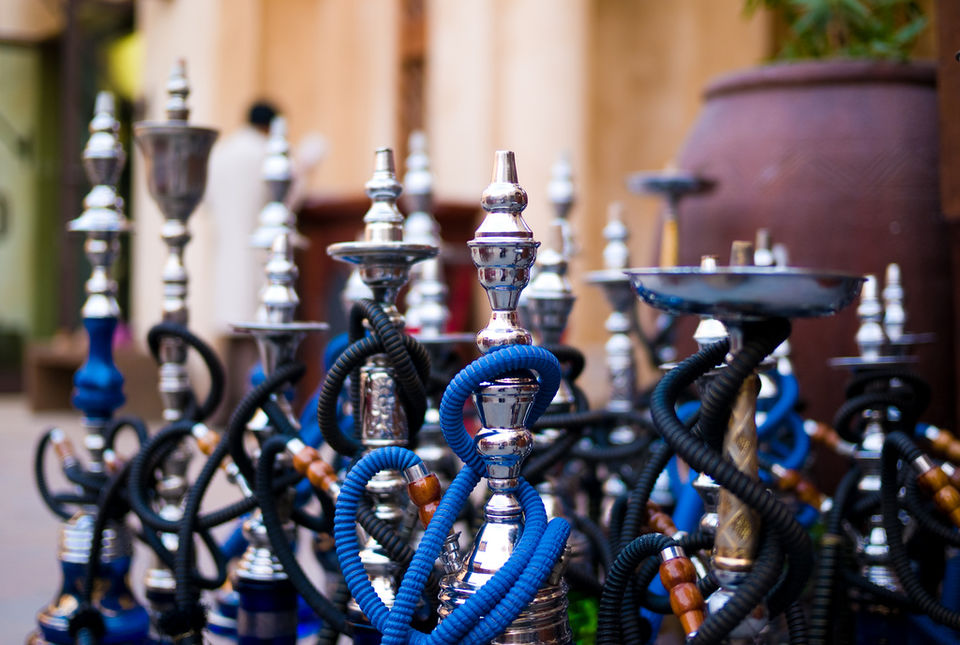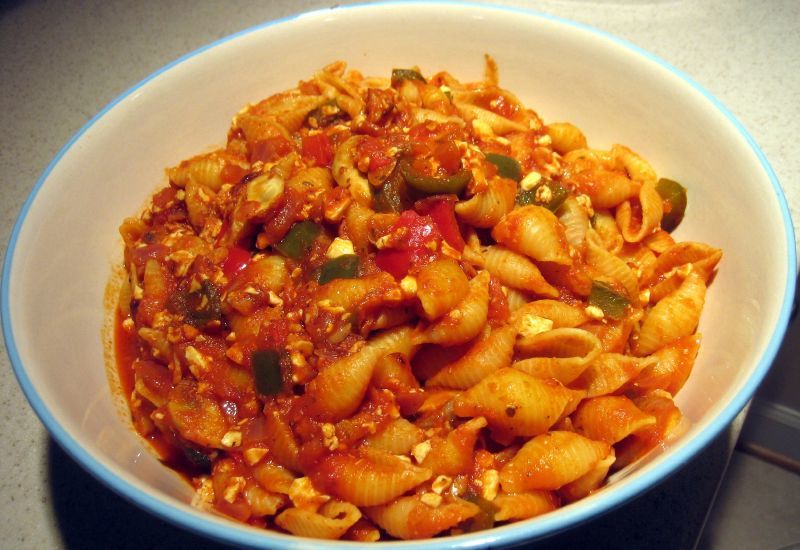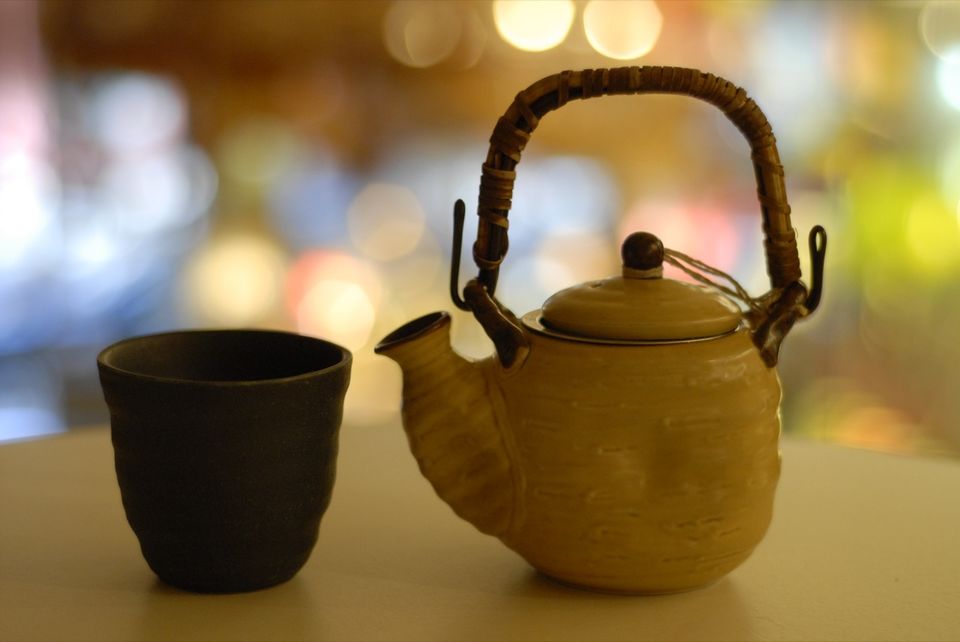 Where youngster's can hang out in Noida?
You might not find here eclectic joints like Delhi have, but few hotshots might make your evening pretty happening.
Pipa─Pipa cafe is quite a famous hanging out place in Noida, which is always packed with youngsters there. It is not a lavish cafe, just one room big can entertain lot many with its good food serving and major attraction Sheesha. Must visit place if you like the dark ambience and looking for a tiny corner to sit on couches and relax while having great food and screen to watch your favourite match.
Tea Shop─For all the tea lovers Ice tea or hot tea. Go surrpy here with endless varieties to taste and enrich your tea tasting buds. Teetotalers love to visit here in the evening, you will find youngsters having tea and chattering here.
Cheenos ─After all tea and sheesha in Noida the dad's of all Cheenos rock it by serving Alcohol here. You will get sheesha, alcohol, and live music band here. It is a place where you can hang out with your friends and can have a great time. Dark ambience, great music and of all witty quotes on its wall will make your time spent here worthwhile.
Kaffia – A petite mafia house, with delicious Italian food they serve. If you are in search of good Italian food in Noida, then do not forget to visit the Kaffia cafe. The food here is mouth watering. In addition, let me point out the DIPS, they are the best. You will find sheesha as well but they do not serve alcohol.
Mumbai Matinee─Subtle ambience for those who wants to spend their time melodiously. Mumbai Matinee is not just for the youngsters but for the Gen Y too. Food served here is scrumptious and all those who miss Mumbai food in Delhi can taste all local cuisines of Mumbai here. Not just the food, you will end up admiring the ambience and music over here that is excessively soothing.