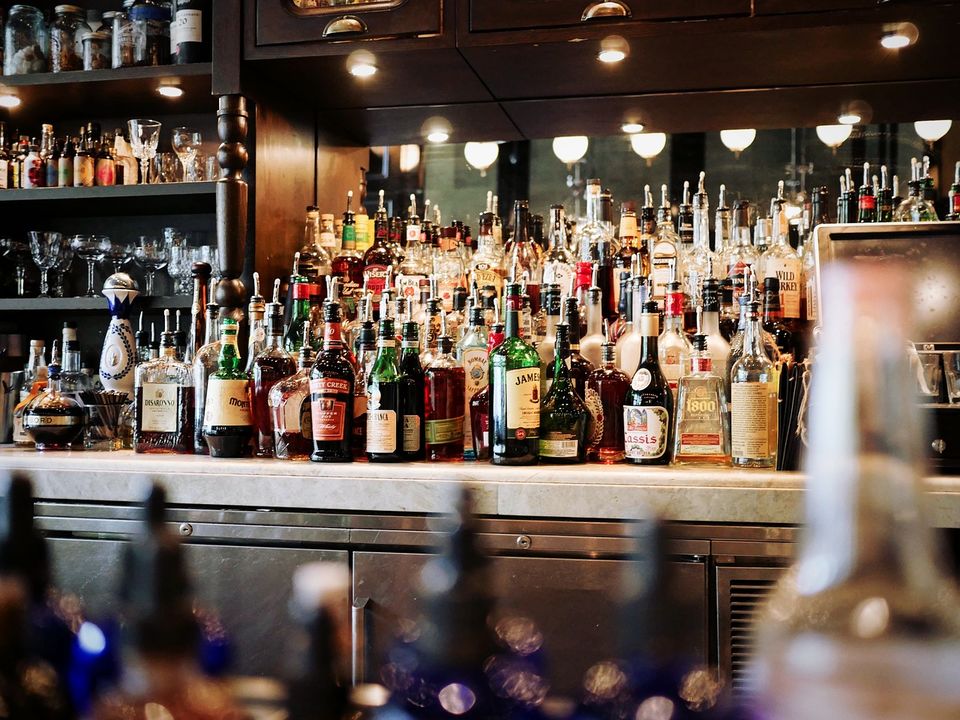 It's that time of the year when you just want to let it all out without any inhibitions. The stress of all those tense boardroom meetings, traffic snarls, half-baked goals, and everything that ignited the mercury level in you, will be drained out of your system on the most awaited night of the year.
Or maybe you just want to welcome the new year with a lot of booze without having to worry about your wallet. But before you go through the list we have curated for you, make a promise to drink responsibly.
So here's a list of all the places in India where you can drink without having to worry about the bill.