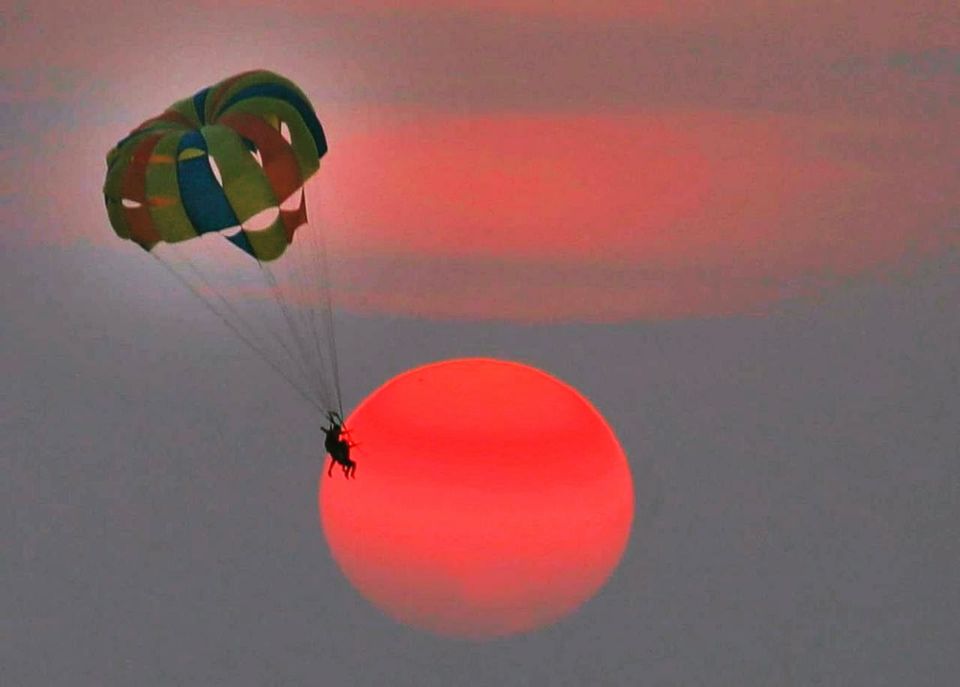 I thought to celebrate this Christmas under majestic beauty of the landscape and cultural heritage. So I packed my baggage and headed to Gujarat to explore rann of kutch and Bhuj.
From Pune, I got a direct bus for Ahmedabad which is 8-hour journey from there I got a direct bus for Bhuj.
Bhuj is a beautiful city of Gujarat that shows the cultural heritage and tradition of India.
Either you can stay in government tourism luxury tents in kutch or stay 70 km far away in Bhuj city having decent stay options, I preferred to stay in Bhuj and explore kutch next day in a shared taxi from here.
Bhuj is known as a desert city, with a history dating back to kingdoms and empires, palaces from the rule of the Naga chiefs, the Jadeja Rajputs, the Gujarat Sultans and the British Raj. With numerous temples, small streets, and traditional handicrafts, Bhuj is one of the unique historical sites in India.
My day got over by relaxing and exploring nearby food options, it was a great fun day here.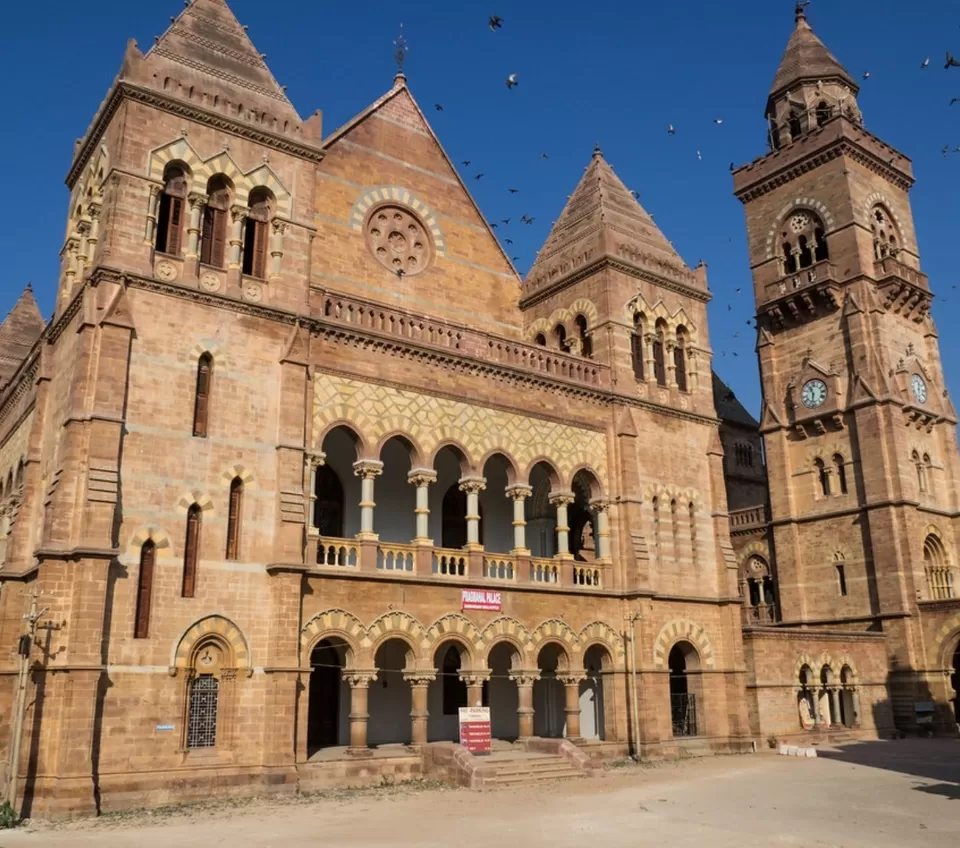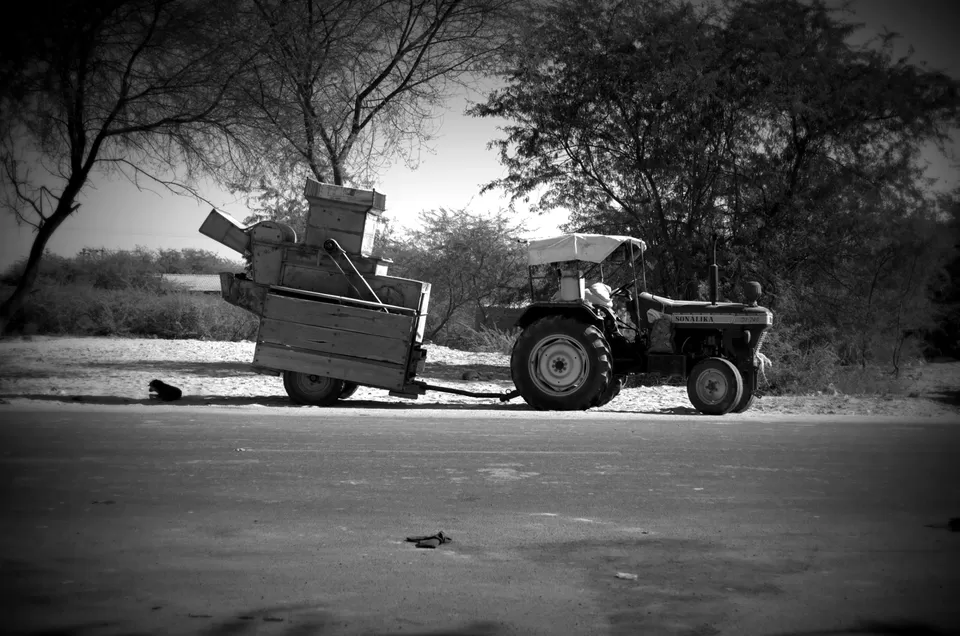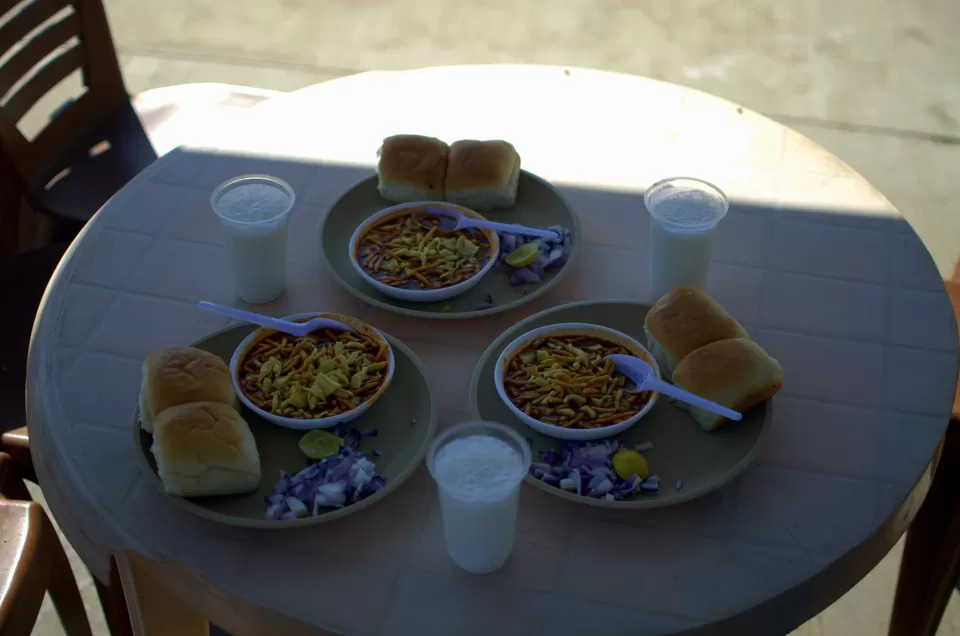 Next day I went to the taxi stand and exploring options to reach dhordho village where rann of kutch starts.
The Rann of Kutch, a unique region in Gujarat, is one of the largest salt deserts in the world. This remarkable place with its surreal landscapes is a photographer's delight and has in recent years grown popular as a destination for offbeat travel.
he Great Rann of Kutch spans about 7505.22 sq km and is one of the largest salt deserts in the world. As summers here are blazingly hot, the best time to visit it is from October to February.
By taking a common taxi, I managed to reach kutch desert post noon and this is the best time to explore it.
First I went to all shops which are operating under great rann festival selling varities of handloom products, traditional dresses and variety of food stalls.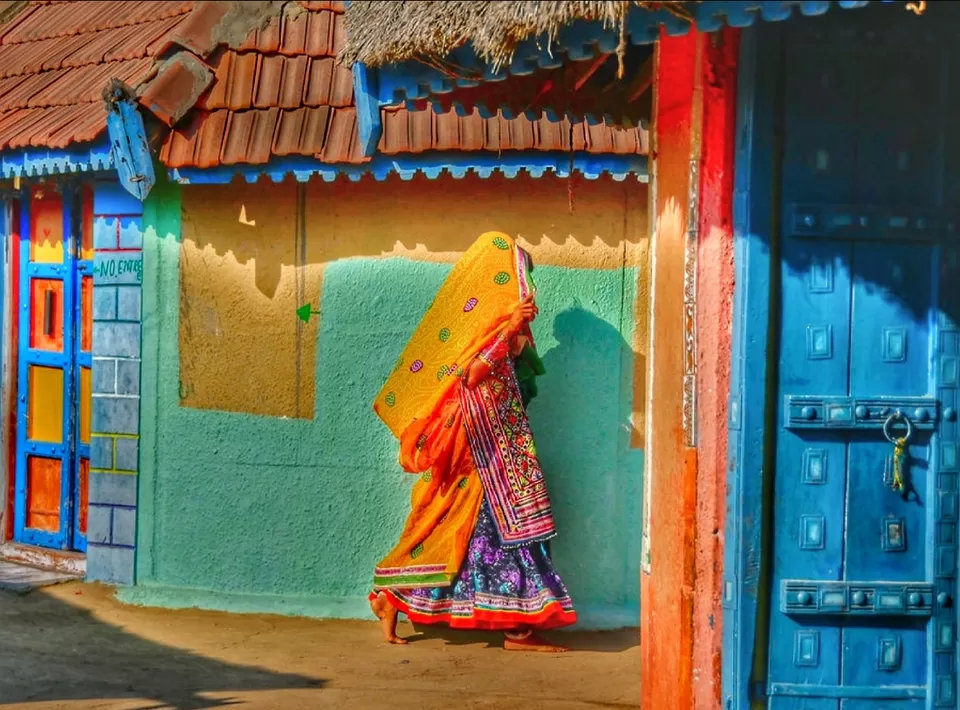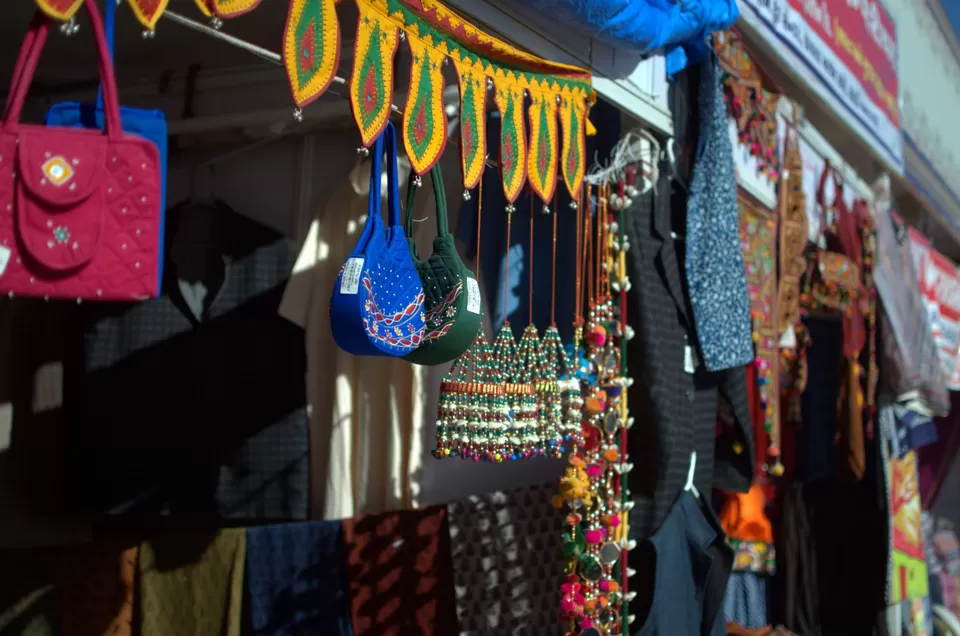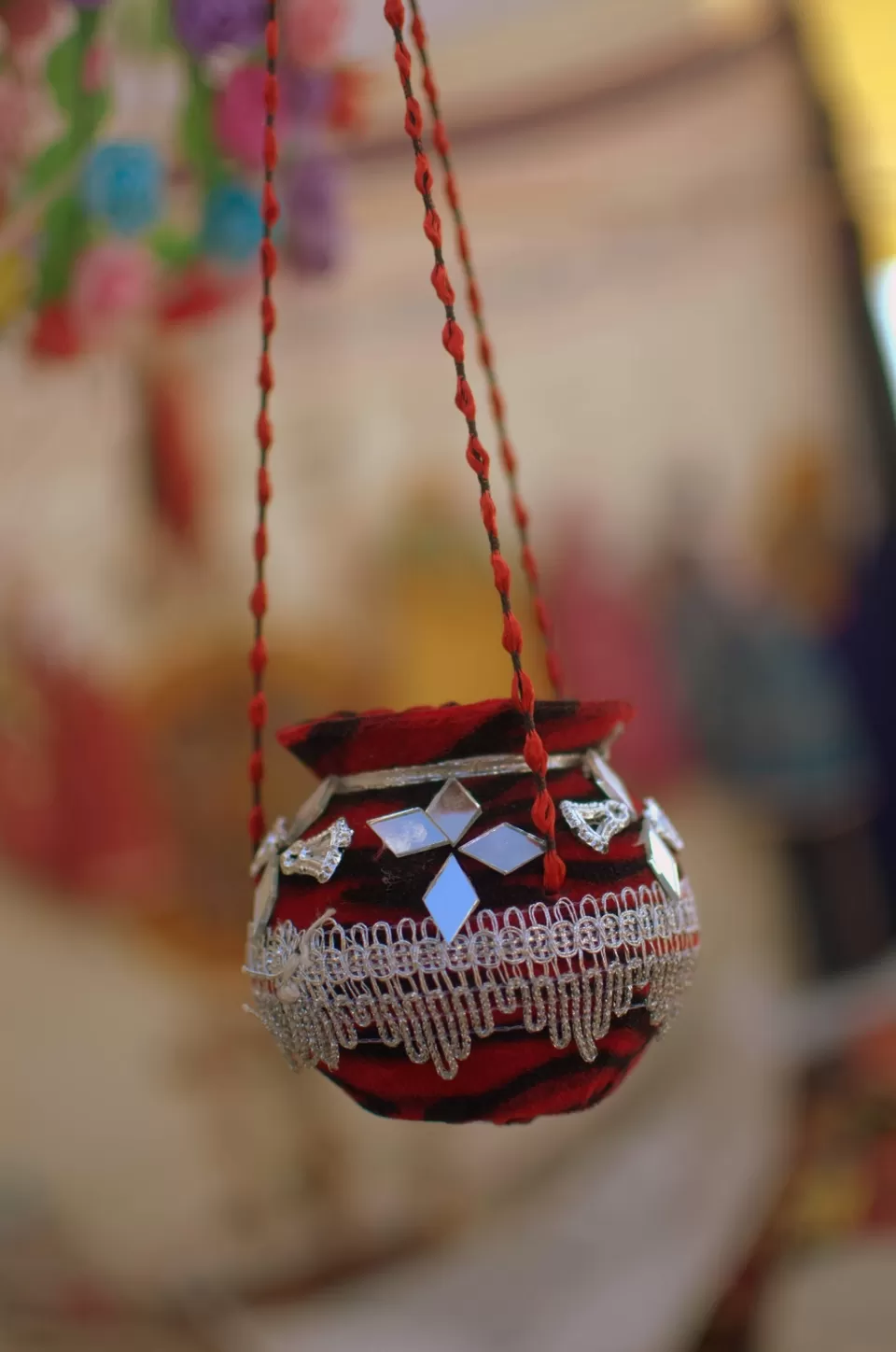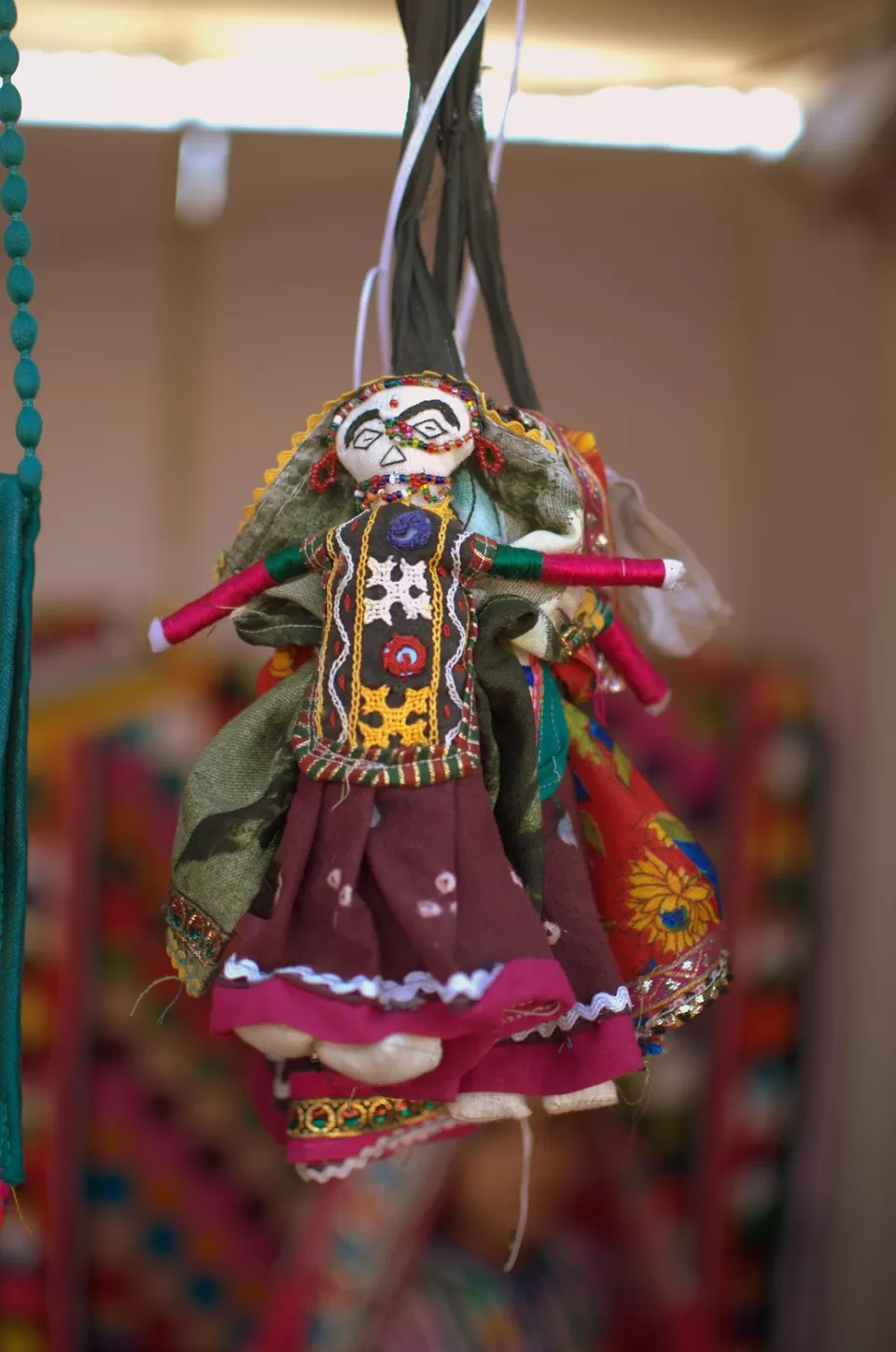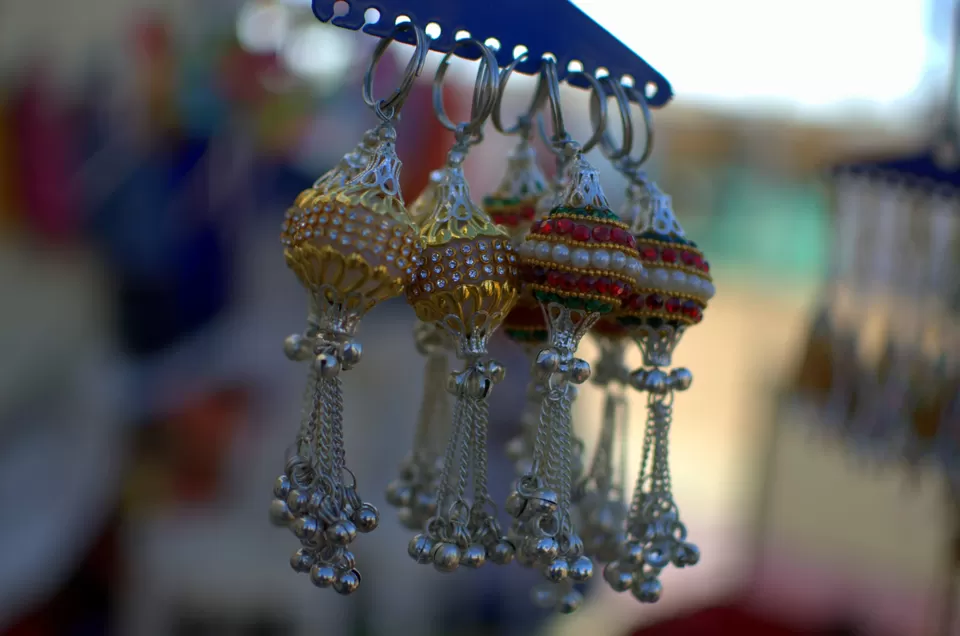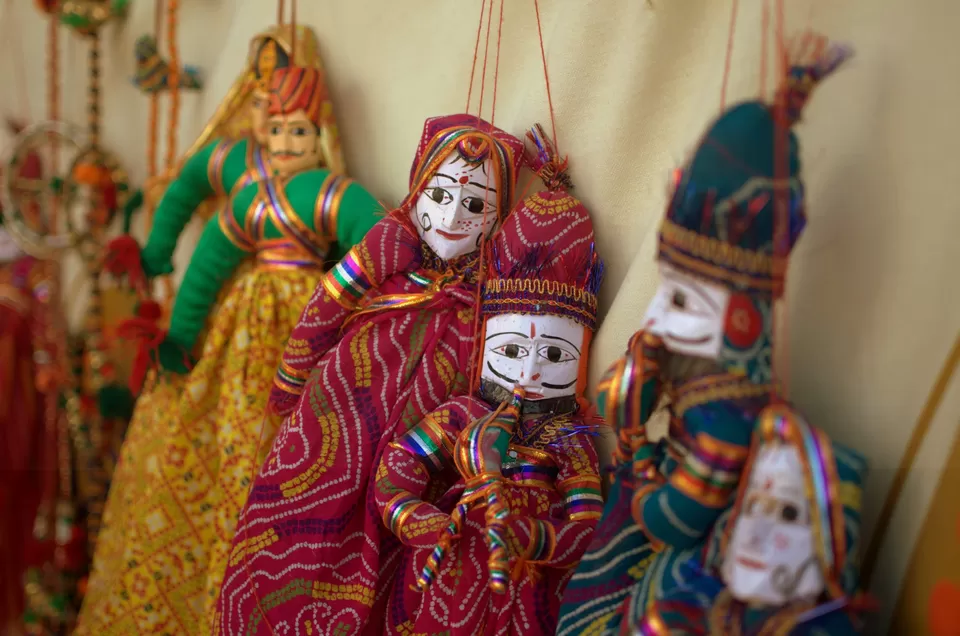 Then went ahead to Kala dongar area from where the white desert stretch started, They say that as an Indian, if you never saw the Rann of Kutch, then you probably didn't see anything. Somehow I started believing it's true after witnessing the picturesque landscape here. Watching the sun descending below the Skyline and watch the colour of the White Rann changing to blue, red and sometimes yellow was a mesmerising experience. There was a traditional music show Going on with cultural dance as it's a rann festival there, as a tourist you can experience landscape beauty and cultural phenomenon at the same time, it was past 8, I headed back to Bhuj. If you don't have budget constraints then book tent or luxury stay in rann of kutch to witness the beauty of the desert at night especially the full moon night.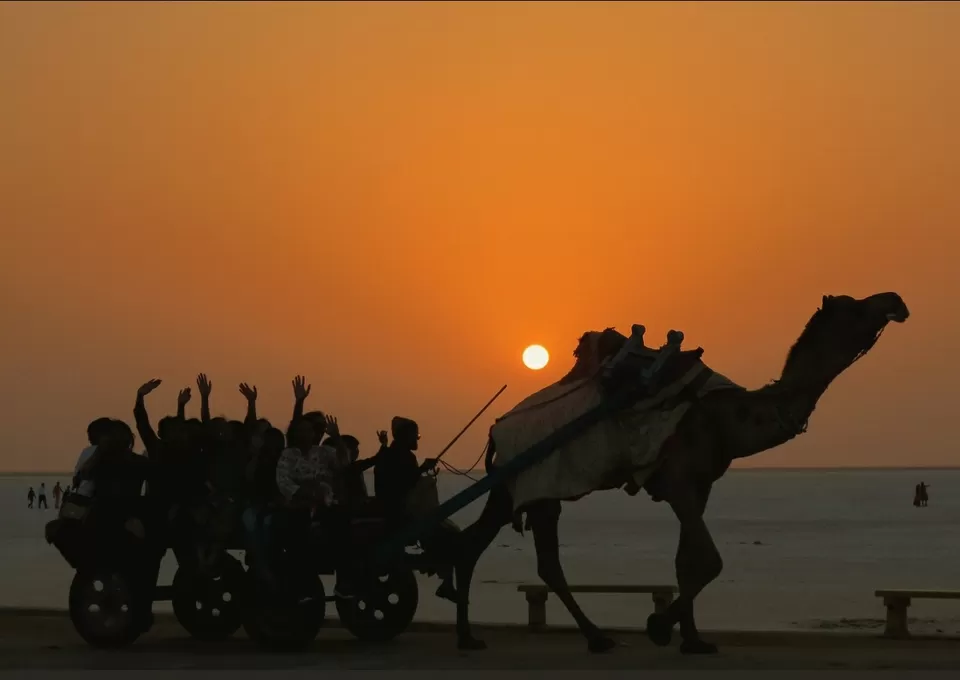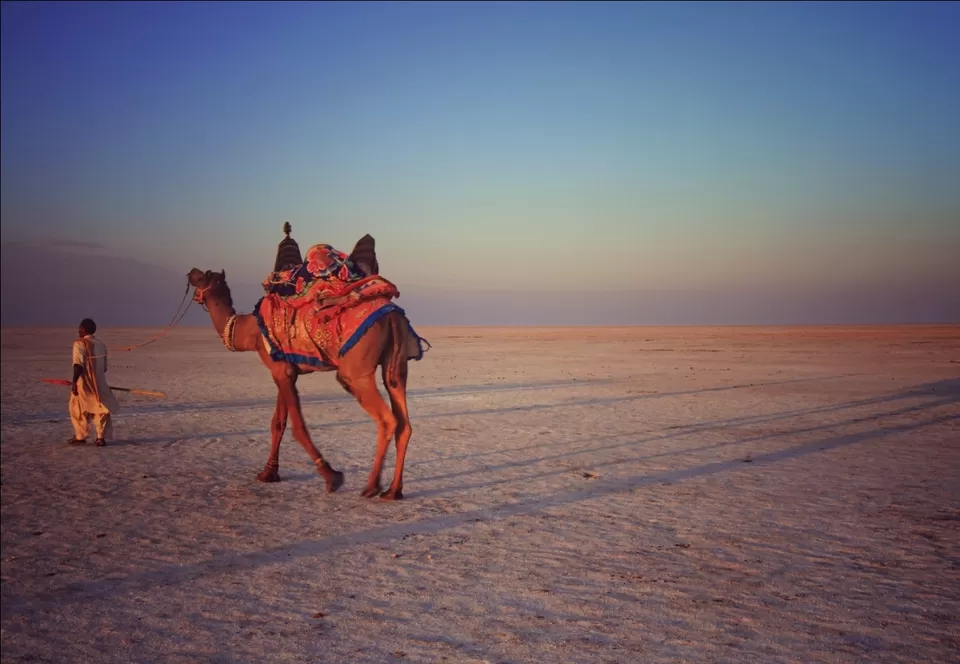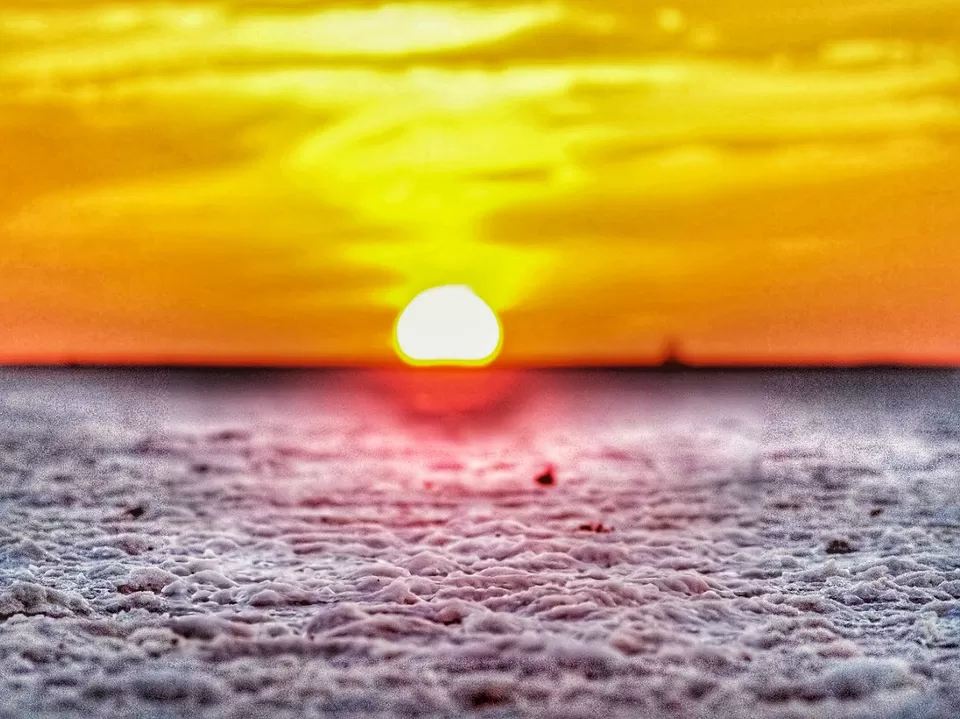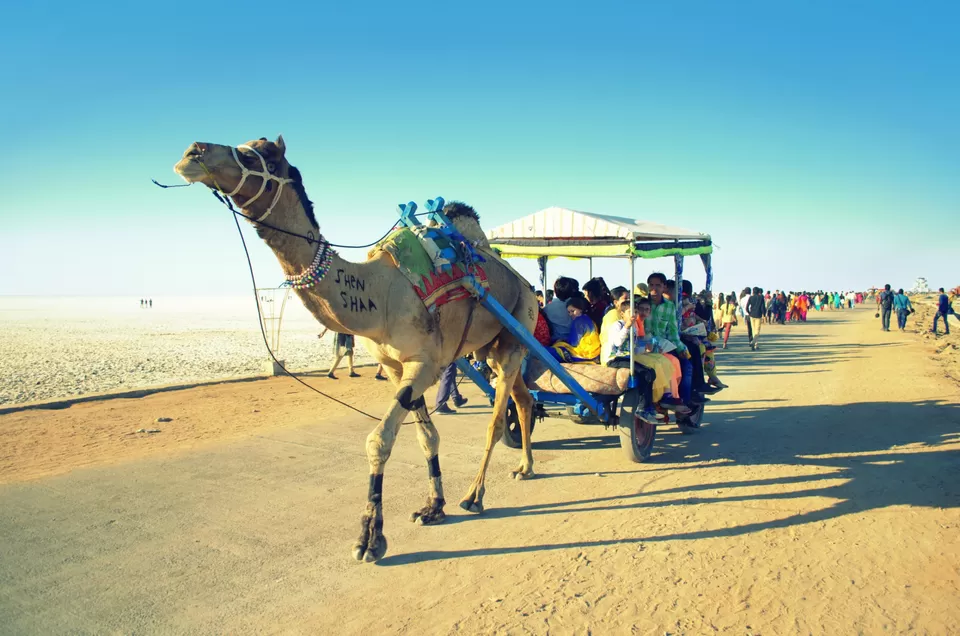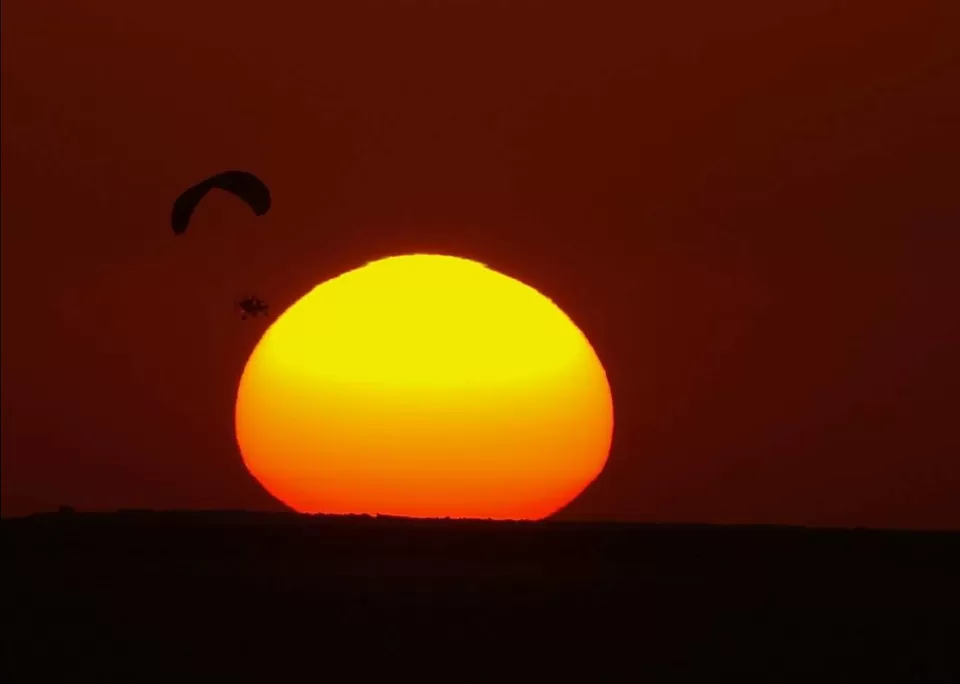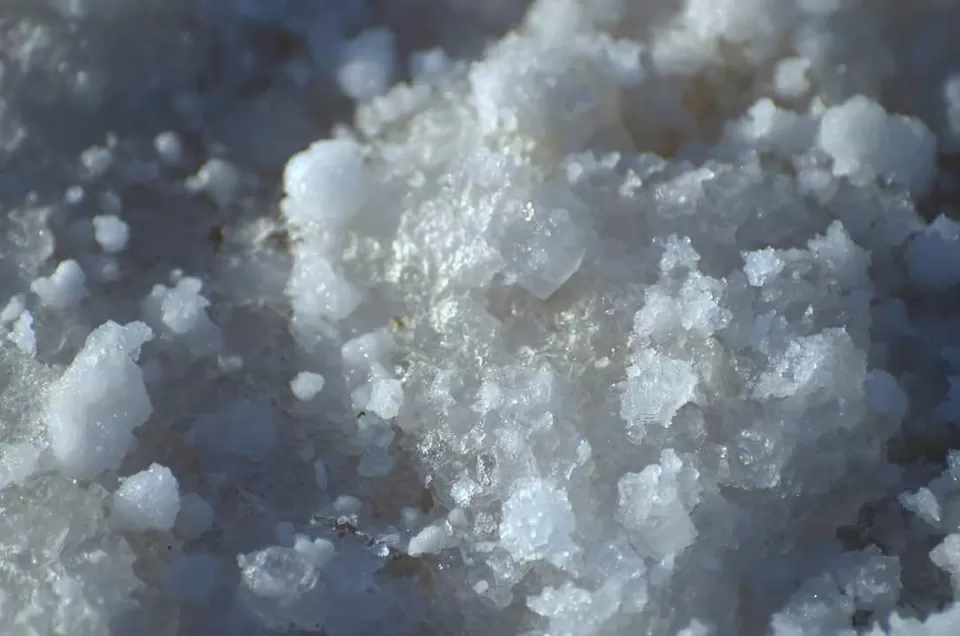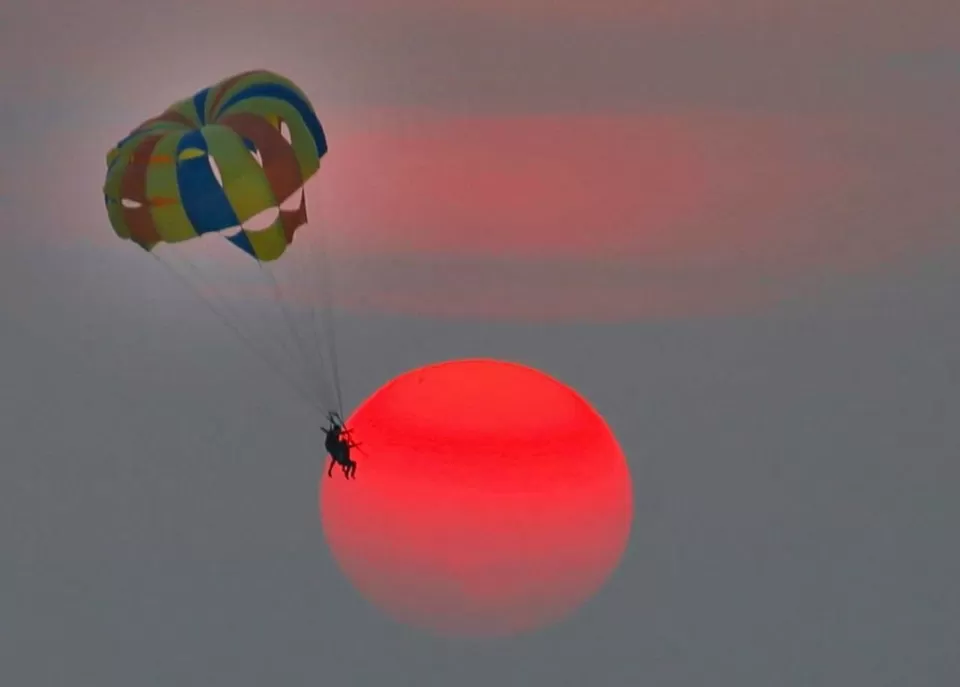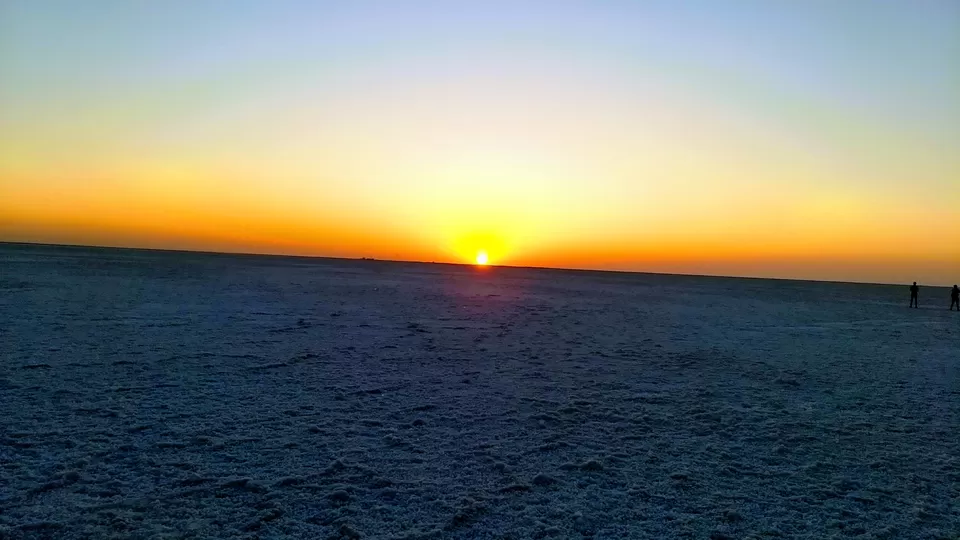 As today was the last day here, so I checked out from the hotel early and plan to explore all-local cultural places here in Bhuj. My exploration started with
Aaina Mahal, in the compound of Pragmahal Palace. Literally translates as Palace of Mirrors. And it is. A beautiful palace now renovated after a massive earthquake in 2001.
Then went to the Kutch Museum is located on the scenic bank of lake Hamirsar. Established in 1887, Kutch Museum is the oldest museum of Gujarat.
After that in post noon, I visited Shree Swaminarayan Temple, Near Hamirsar lake. A magnificent architectural masterpiece built from marble a stunning place to visit. The white structure of the temple is sure to take the breath away.
As it was early evening and I need to catch the bus so I went to my last destination Hamirsar Lake. In the heart of the city, the lake is quite a sight to sit and chill out while roaming around it. The view was magical and ingot opportunity to capture some silhouettes.
That's the end of my Gujarat journey under low cost with millions of memory.