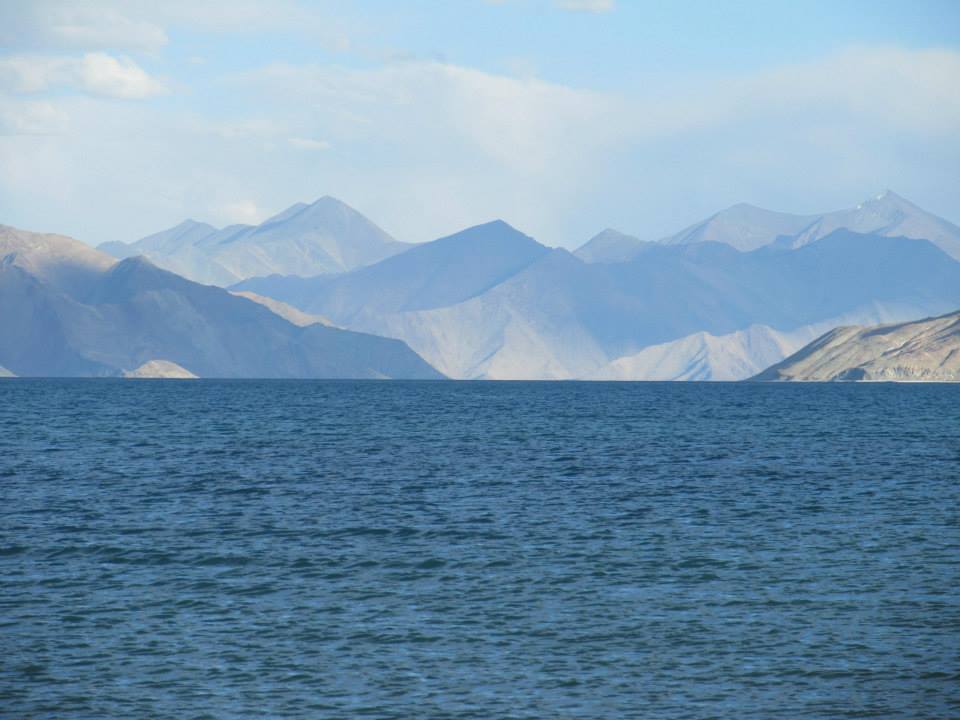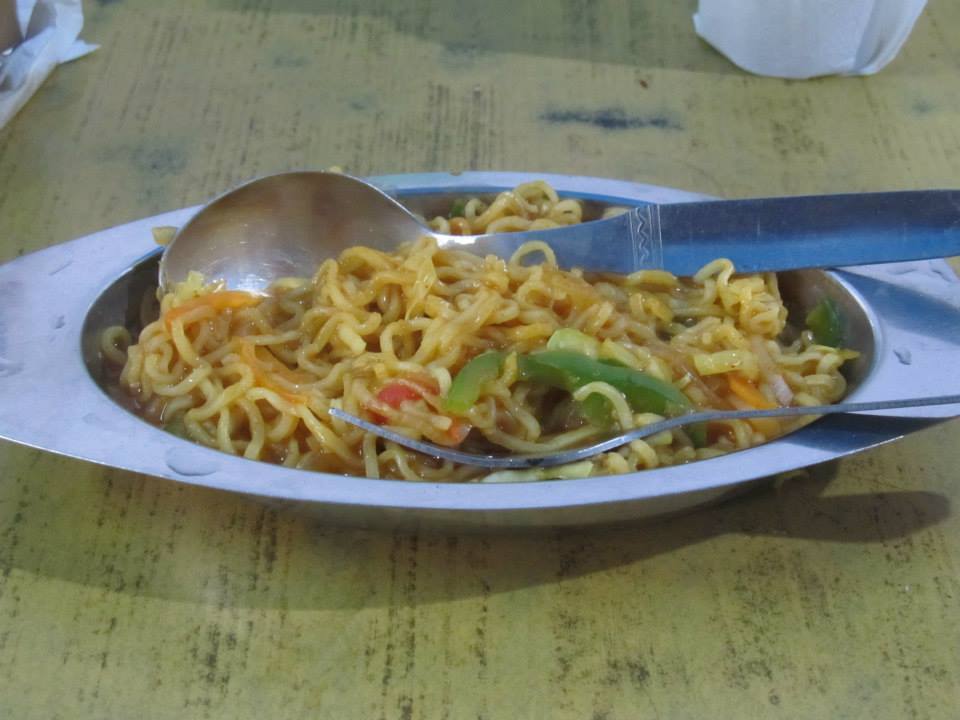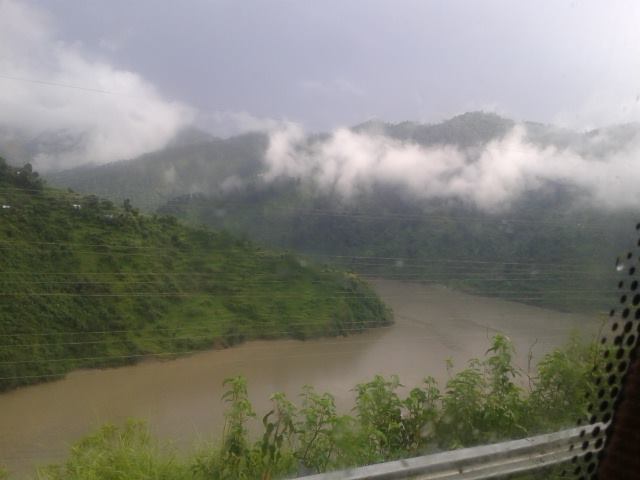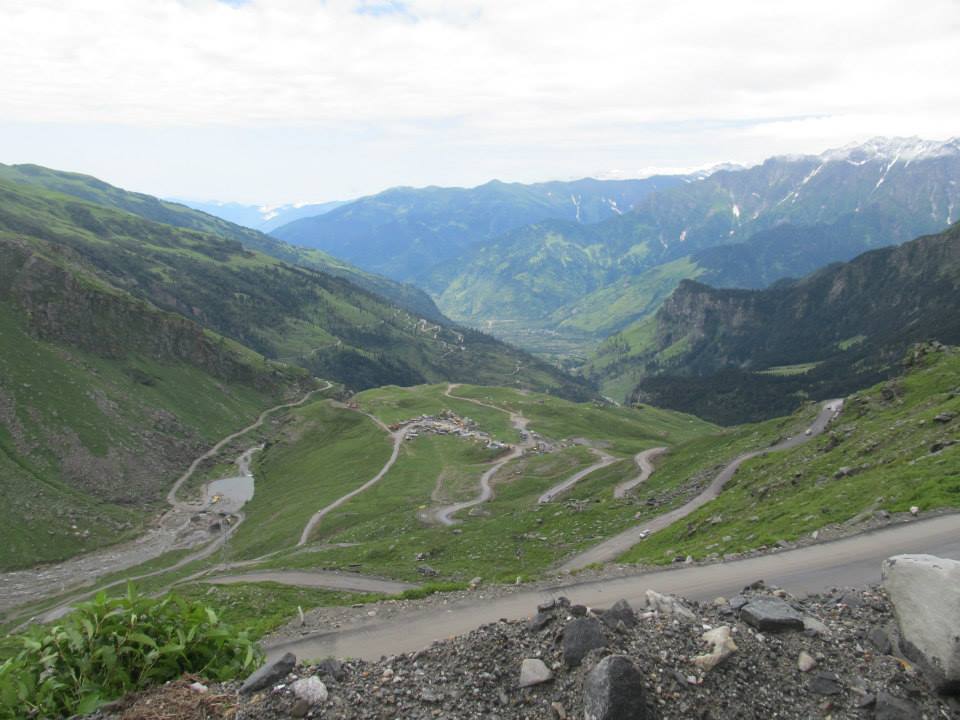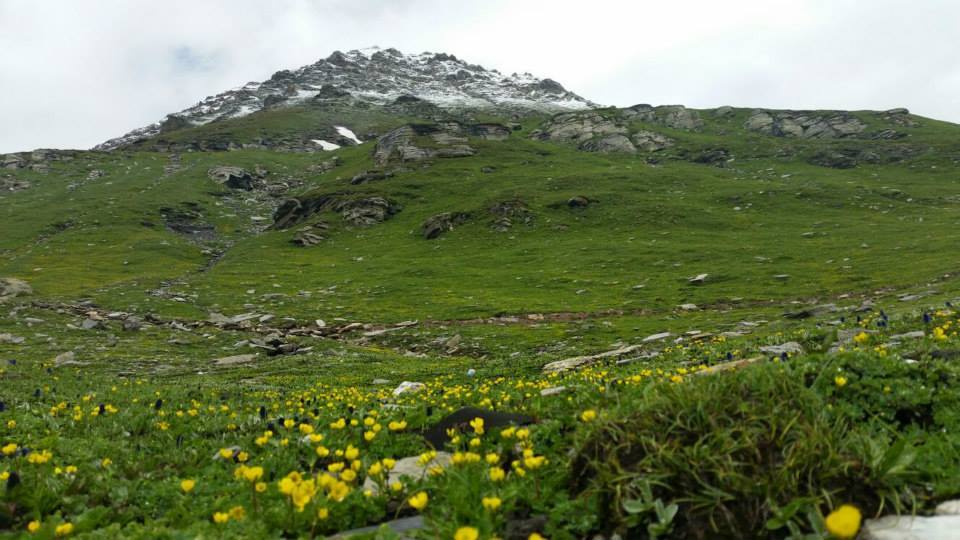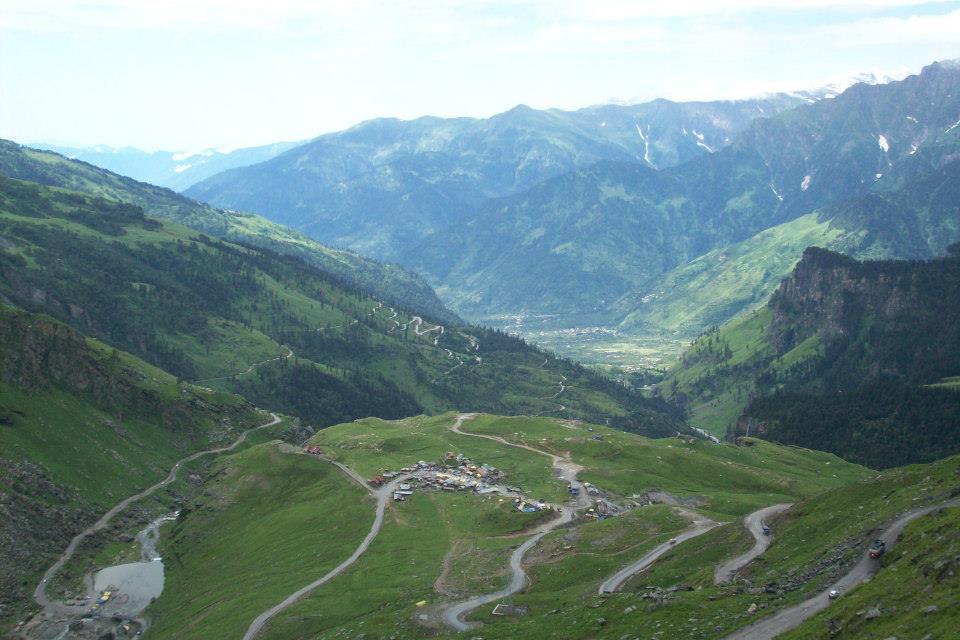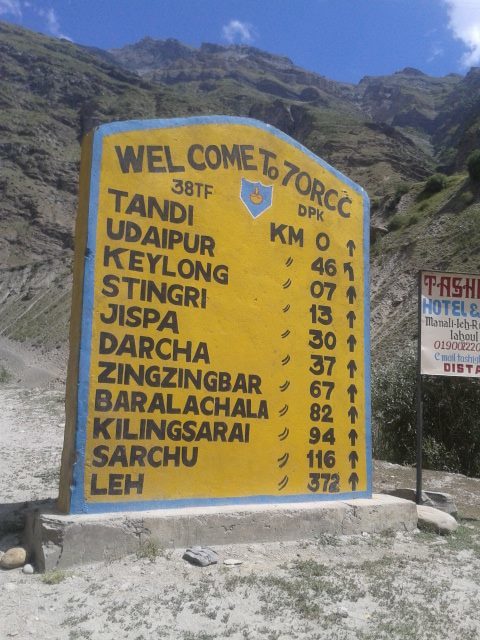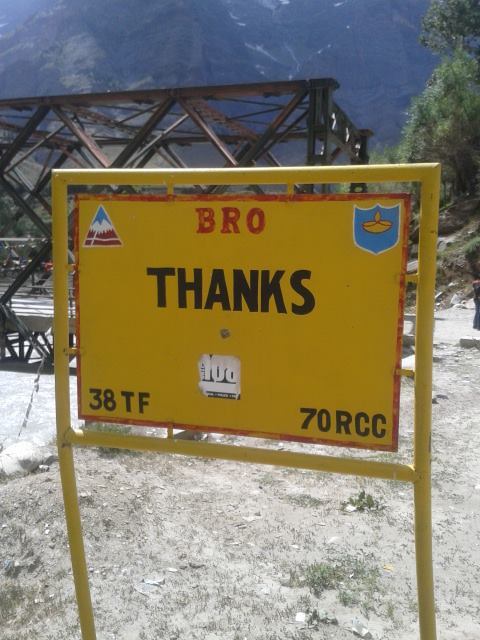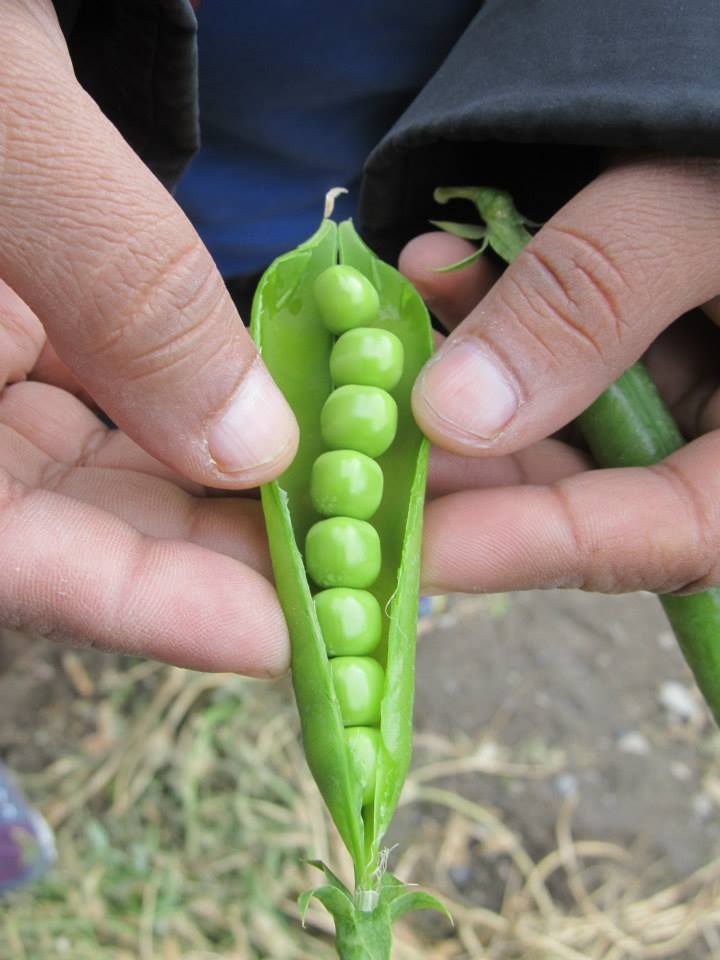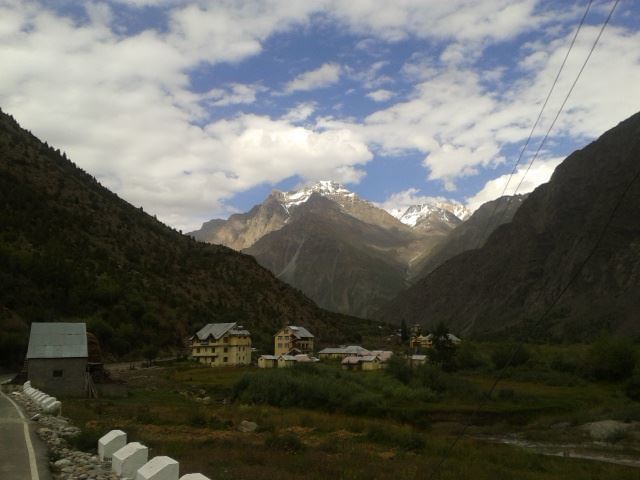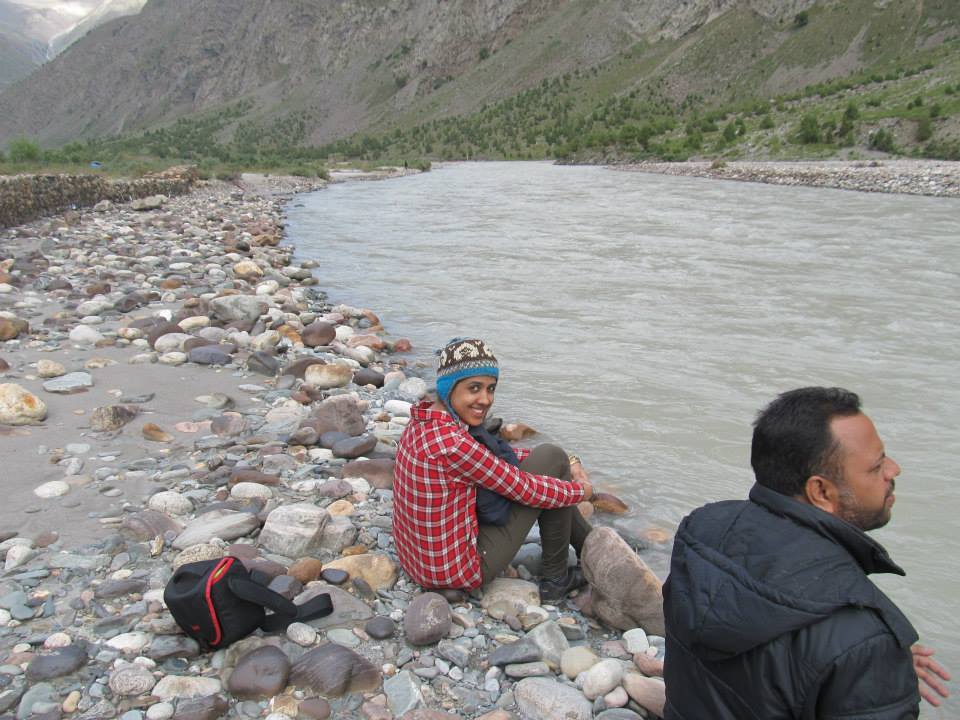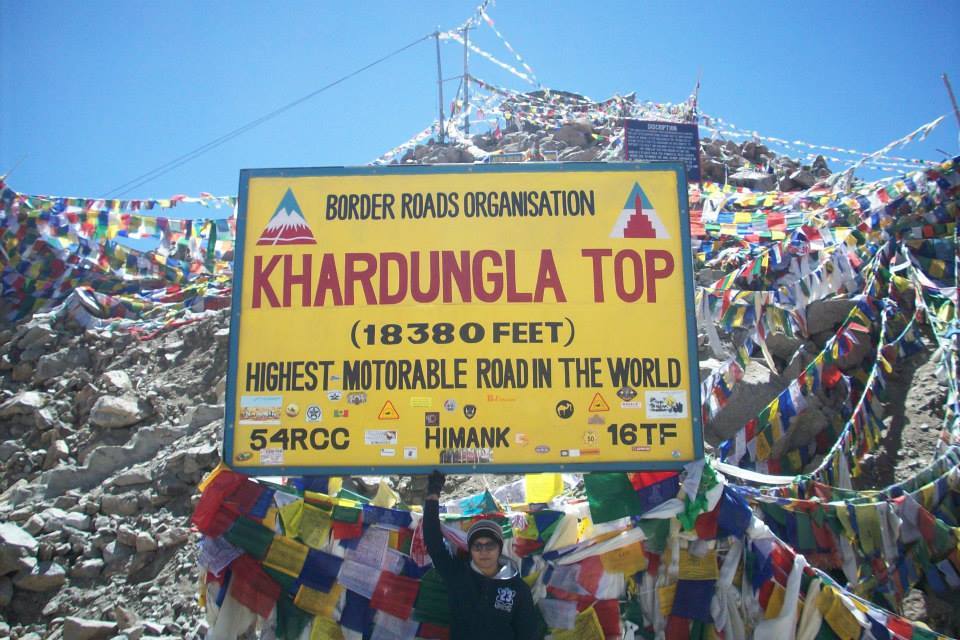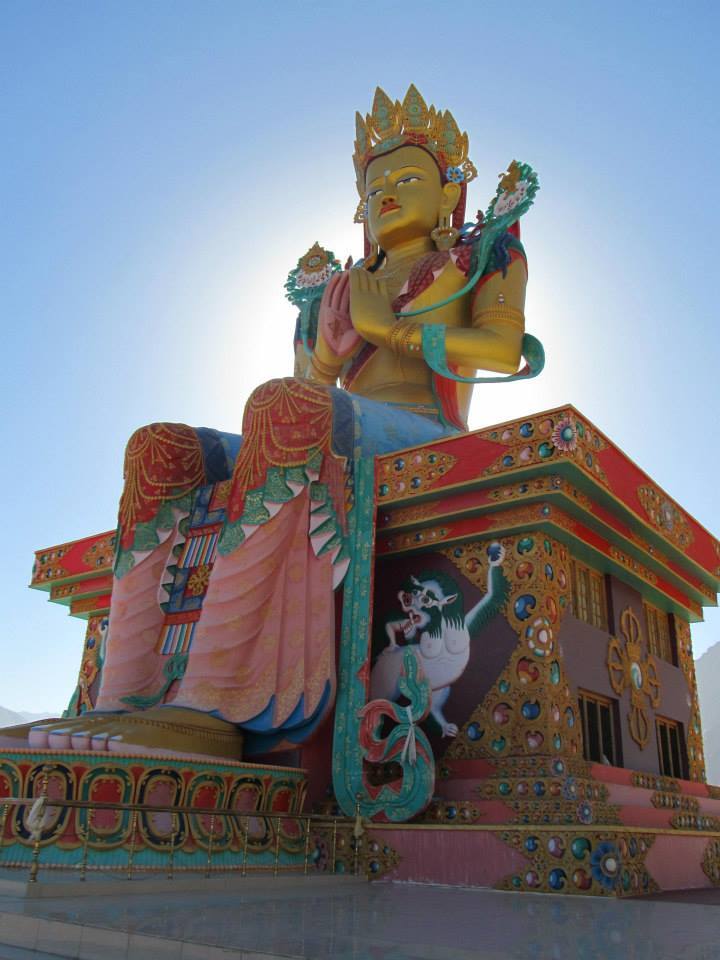 I'm not kidding! This comes from a road trip I took to Ladakh a few months ago. Though it was purely out of adventure with a group, the place tickled the romantic in me. The place isn't just a treat to eyes but caresses all your senses into a love affair that's challenging and rewarding in equal measure. So here I am, stripping this place of its predominant adventurous image one facet after the other. Call me die hard romantic, crazy whatever but I'm sure by the end of this unlikely travelogue you would have added this place to your ideal honeymoon destinations (need not be a first). It's already on mine and here are the reasons it should be on yours too.
1. The Acclimatization:
As you ascend from plains to mind numbing altitudes, your body takes time to adjust. This process is acclimatization
(read more about it here)
. People who fly in to
Leh
have to rest for a day or two to let their bodies acclimatize. The lack of it can cause Acute Mountain Sickness and trust me you won't want to spoil your trip to that. So where's the romance in all of this? Well, one that nothing tests your endurance and will power like acclimatization. That said, having your partner by your side as you face the changes together makes for an excellent bonding exercise. Also a road trip ensures that your body gets used to the altitudes in a gradual process. Best part, the beauty on the way takes your mind off the symptoms and discomfort.
Important tip: stay hydrated always; keep sipping on water every few minutes. Keep a strip of Diamox tablets in your medicine kit. The medicine really helps. For motion sickness, spread a sheet of newspaper on your car seat and sit on it. I don't know how, but believe me it works wonders.

2. The Beauty:
Goes without saying! A road trip to Ladakh is probably the best example of the fact that "beauty lies in the journey more than the destination itself." Here nature unfolds its beauty and brute force in the most exciting and breathtaking manner at every curve, every meter scaled, and every perspective. There are spots that look right out of a Swiss postcard or National Geographic. There are places fit for a Romantic Bollywood sequence (goes without saying that imagined a thousand songs with SRK right there). Lush green valleys, snow capped peaks, road patched broken by a drive through waterfall and most vibrant coloured flowers sprouting in harsh and dry hilly terrain. The list is endless. Do I need to say anymore about how every inch of the place is perfect for romance?
Important tip: Watch out for the witty safe driving signs put up by Border Roads Organisation (Very cool-ly abbreviated to BRO). There's a different message at every few meters. Example: "BRO Be Careful on my Curves" How cool is that!!

3. Horses and Mermots: Remember the scene from the song Khwabon ke Parinde from Zindagi Na Milegi Dobara. Now keeping the stark blue sky and the horses, imagine a different and more beautiful setting closer home. With snow hills in the background, a stream flowing by. Yup, that's a dream you can live on the way from Leh to Pangong Lake. Also there are these oversized rabbit like creatures named mermots you wish you could take home. Extremely cute and friendly. All you need is a biscuit in your hand to bribe them out of their burrows. Add yaks, sheeps, goats and birds to the list. These cute, furry, cuddly animals only add to the dreamlike beauty of Ladakh.
Important Tip: Avoid feeding the mermots as far as possible. A friendly nibble is enough. Because if they eat human food, they'll eat lesser of their natural food. Result, they can't build enough fat reserves to survive through the winters when they can't get out of their burrows. A lot of mermots die due to this. Already they're an endangered specie!

3. Meet your Spiritual Side
They don't call Ladakh the roof of the word, a doorway to heaven for just the altitude. A massive trishul of the Ladakh's cantonment area welcomes you, Monasteries, stupas, chortens, prayer wheels and Tibetan prayer flags stay companions for the entire stretch of your journey. There's also a historical Gurudwara and a mosque in Leh. Every shop in the town has prayer flags, wheels, scriptures and other symbols to take back home. That said, just a friendly chat with the ever smiling monks makes you feel blessed. If that's not enough just look around you. With every sight unveiling a different masterpiece from the Ultimate Creator, the very privilege of experiencing all of this in a lifetime is humbling beyond compare.

4. Wonders Unlimited:
Snow capped mountains, lush green valleys, sand dunes of a desert and a river flowing close by. Ever thought all of this geographical diversity can fit into one landscape? That's Nubra Valley for you. Cut to a lake in the middle of the mountains. Go closer and you notice sea like waves. That's Pangong Tso, a salty lake that's almost like a sea. And there's more…the water seems to change color with the time of the day. If that's not enough sit out in the open at night. Look up and you're greeted by a star filled sky. Listen to the heavenly gurgle of the waves and cuddle up in a blanket near a bonfire. Now isn't that the God of all romantic settings. While I didn't have the company, I did find myself in a romantic mood humming my favorite romantic numbers till late after my friends had retired to their tents. The view despite the mind numbing cold was more than worth it (P.S. we didn't have a bonfire.) And these are just two of the several wonders that await you in Ladakh.

Important tip: Pangong Lake being cut off from the main city has limited supplies. There's no wood around the lake itself and one has to go the nearby villages to ask for wood, where too there's a shortage. We weren't aware of this before going and so couldn't arrange the wood for a bonfire. But you find out before heding off to Pangong from Leh and stock enough wood, because you won't want to miss on the bonfire (and the possibility of sitting out a bit longer amidst that breathtaking panorama).

5. Love and Warmth Everywhere:
Enough said about the natural beauty. It's the Ladakhi people who make this place equally special. They're friendly, helpful and can be surpisingly witty. Their smiles warm enough to melt the thickest of ice. From the humblest of maggi and tea to the fancy eateries in Leh, you'll find oodles of love in everything brought to your table. The hotel we stayed in at
Jispa
Valley served us preparations of vegetables picked fresh from their kitchen garden. I found my personal heaven there in the pea plantation; eating peas straight off the pods I picked from the plants. At every junction the hospitality and simplicity blew our minds.
I know I've explored only 10% of what Ladakh has to offer but I'd like to keep the best for my return. Be it for a honeymoon or alone; I can't wait to once again wrap myself with beauty, take greater adventures, walk in the lanes, camp by the river and gaze at the stars, the lake and the river. I can't wait to have another romance with Ladakh. And while you're packing up for Ladakh, don't forget to put on those rosy glasses! Bon Voyage and Happy Romancing!