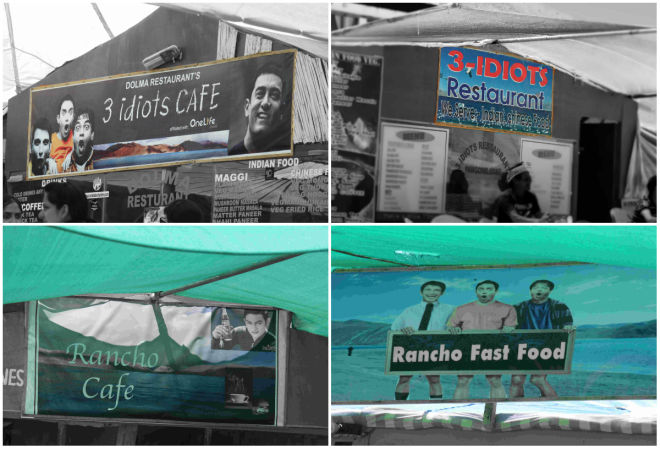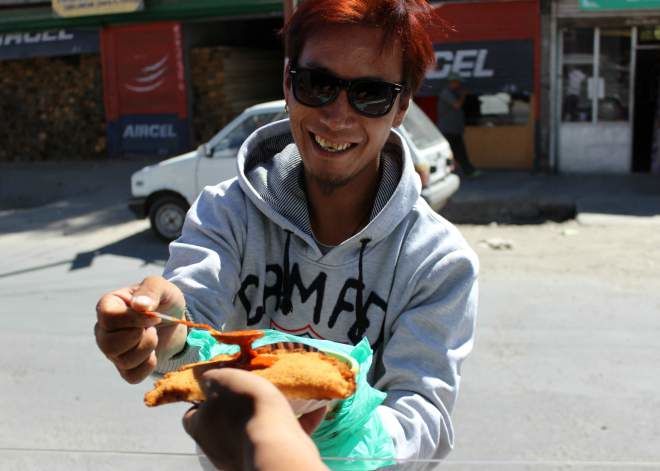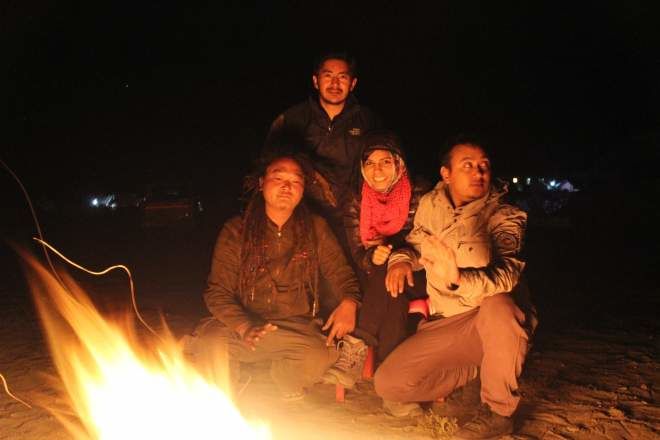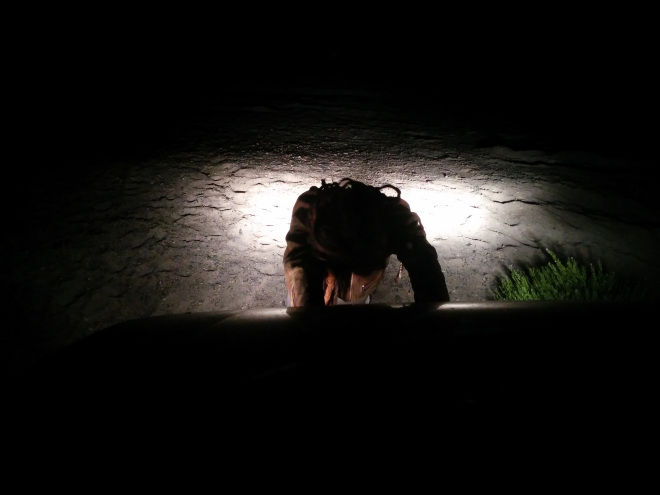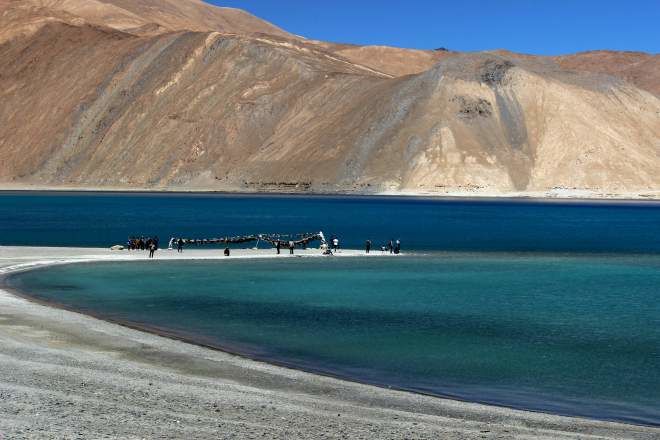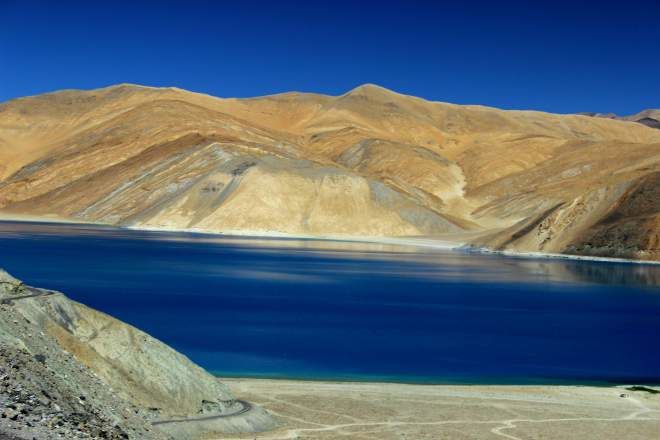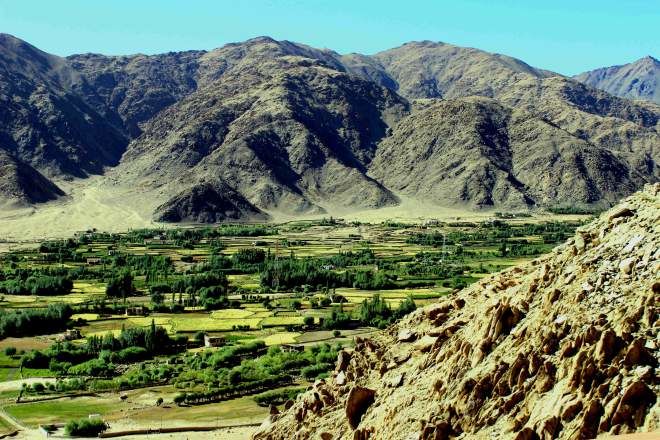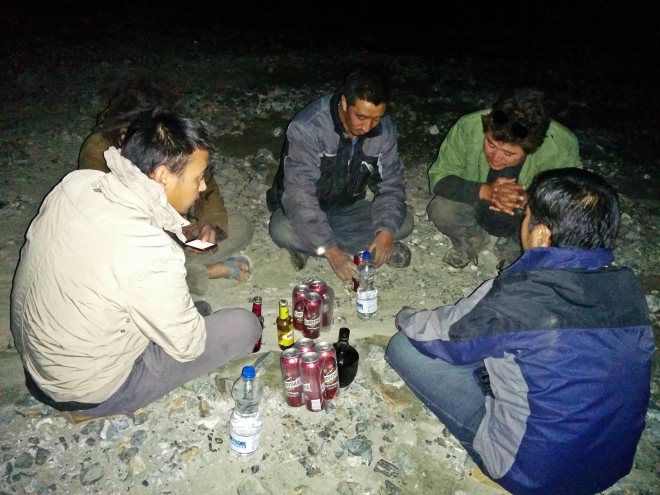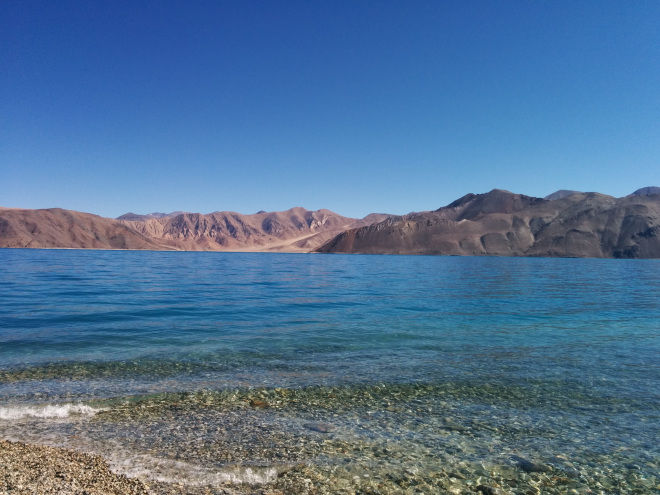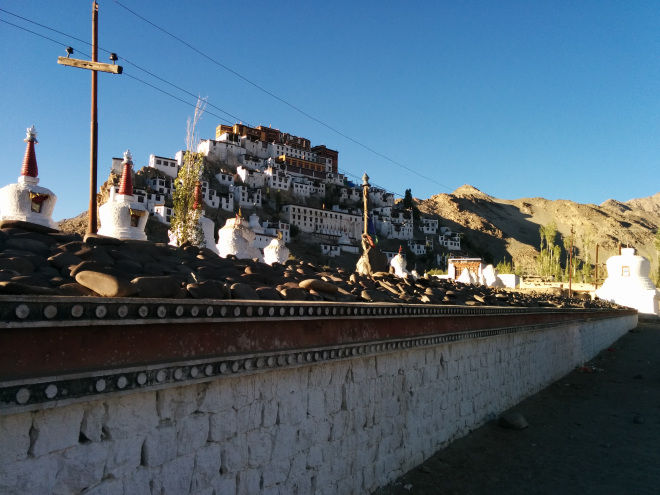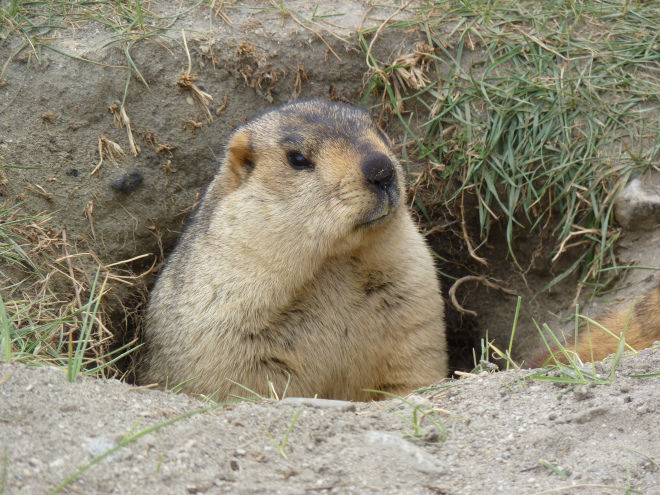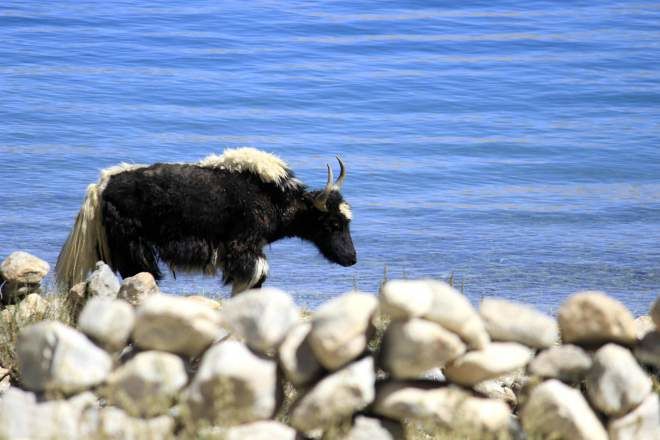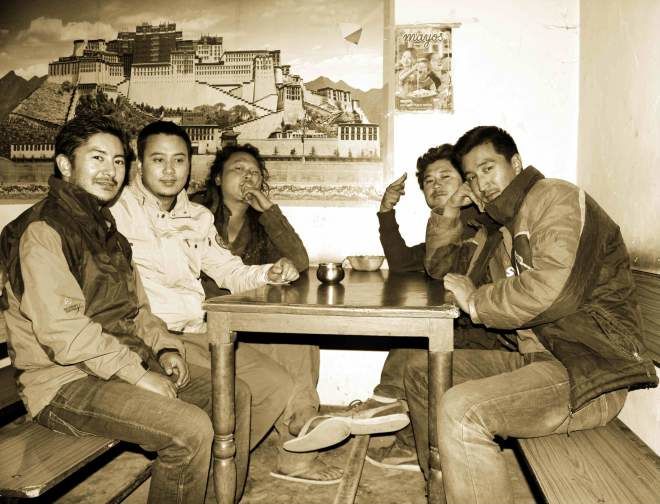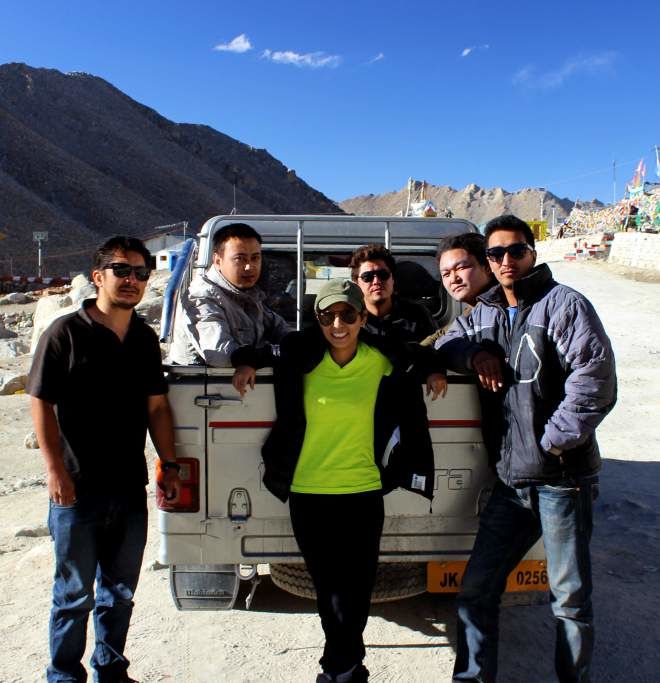 There are some journeys that you wait for your life to happen. Such journeys are so important to you that it doesn't matter whether you cover them alone or with companions. One such incredible life defining journey is my latest visit to the arid lands of Leh Ladakh. Ever since I understood what Leh Ladakh is, I had harboured a dream of visiting the coldest desert. The feeling was nothing less than your first love. Your first kiss. Your first night out. Your first salary. Your first holiday abroad.
After looking and sighing at other's Ladakh pictures for years, making and cancelling innumerable plans with friends, I finally decided this is it. It's time to visit the place of my dreams.
Keeping the long weekend in mind, the week of Independence Day was finalised for my travel. Only thing to be worked out was how and with whom I will travel. So the discussions with various friends and groups started. But none materialised except for one. I got myself tagged along with a backpackers group. As per the organiser, we were a group of seven people who were to travel by two motorbikes and one SUV.
However, when God has bigger and better plans for you then smaller plans fall out-of-place. So out of the seven people, everyone backed out at the last moment. And the best part was, I wasn't even informed about the same until the last-minute. Anyways lets not delve deep into it because as they say all's well that ends well. :)
Since I have truckload of stories to share, so I am going to divide this mega long blog post into several chapters, each talking about a unique FACE that has left an everlasting impressions.
This trip was special not just because I saw God's marvellous artwork but also because God showed me that his best masterpiece is human, who make this place more beautiful. Jimmy, James, Nami, Kapsunk and Singhey are a family now. If anybody wants to learn how to treat a girl, I reckon you take a crash course from them. They are the knight in shining armour. Thanks to them, I left my heart in Leh
Get. Set. Go!