We all have heard about the Kashmir of South India, yes Munnar. Being called a honeymoon destination and apart from visiting the cliche tourist spots, here is something for everyone who wishes a bit more that sightseeing.
A group of travel enthusiasts also friends, came together to give birth for this beautiful purpose and named it TENTGRAM.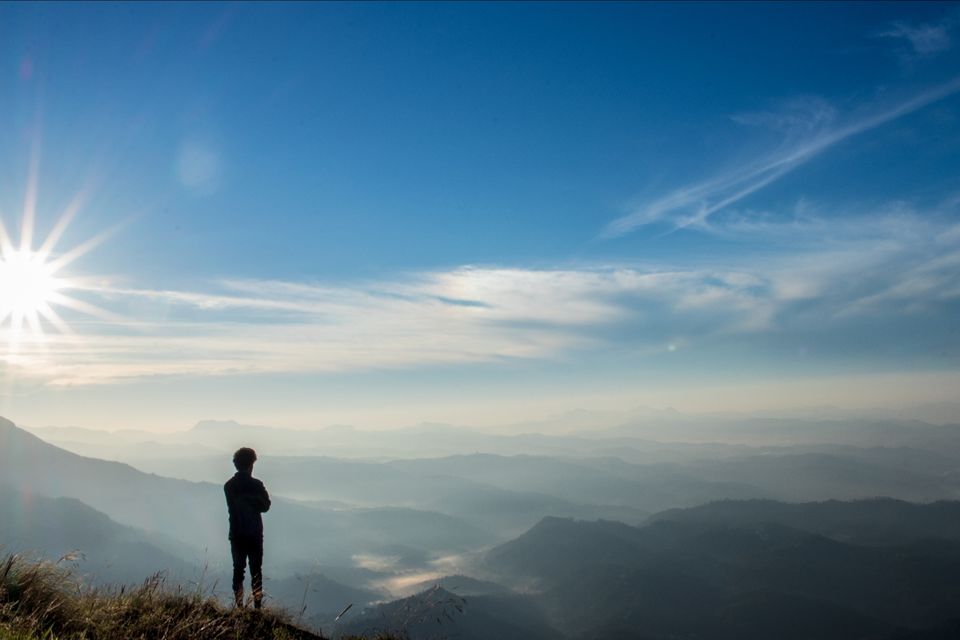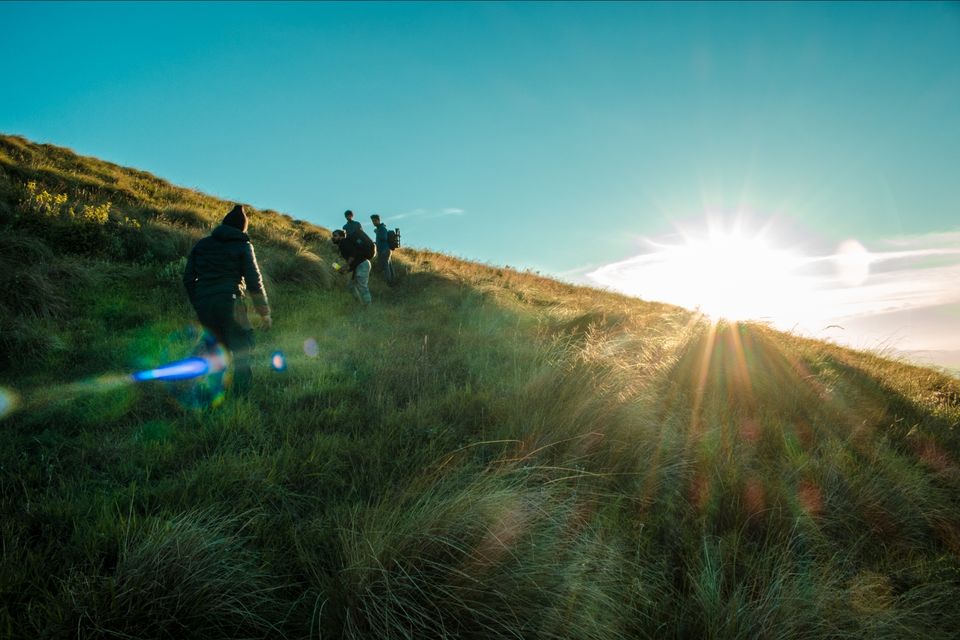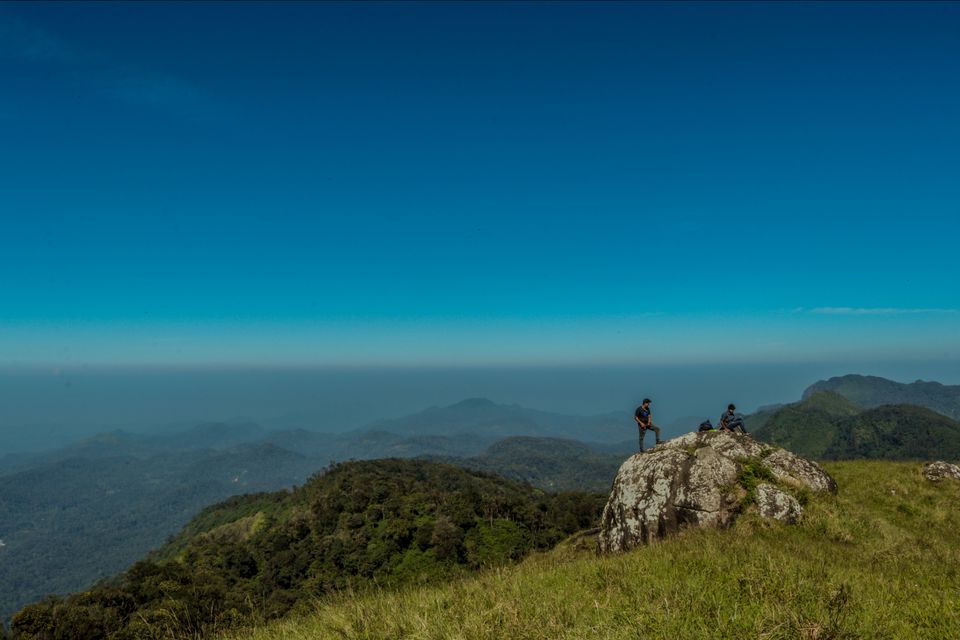 Tentgram is an outdoor recreational centre with stay in tents, organic food, trekking, camping and if lucky stargazing too.
It takes a walk amidst flora to reach the tentgram munnar, listening to the voice of nature, the excitement kept increasing with every step we took.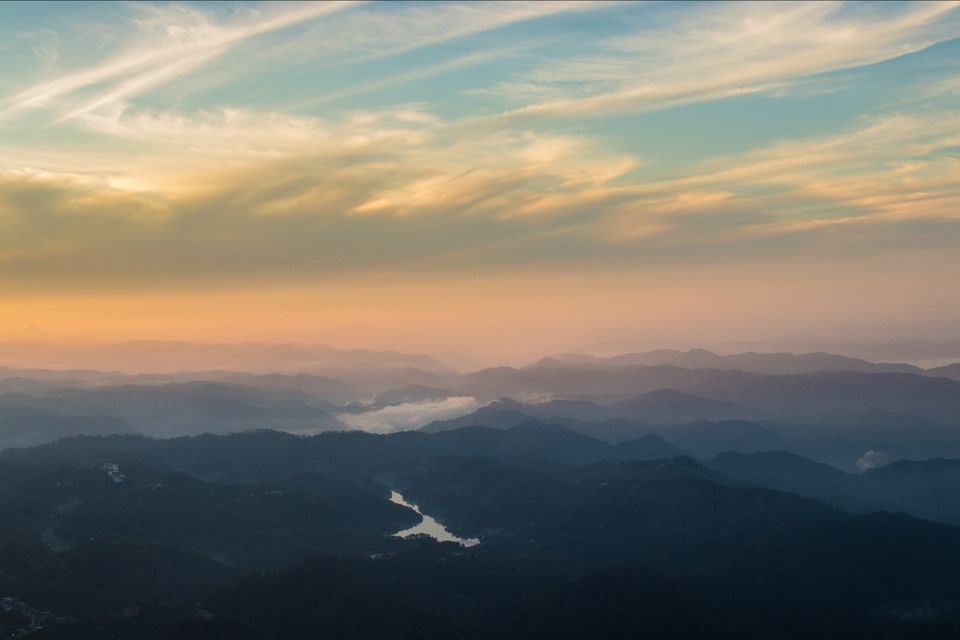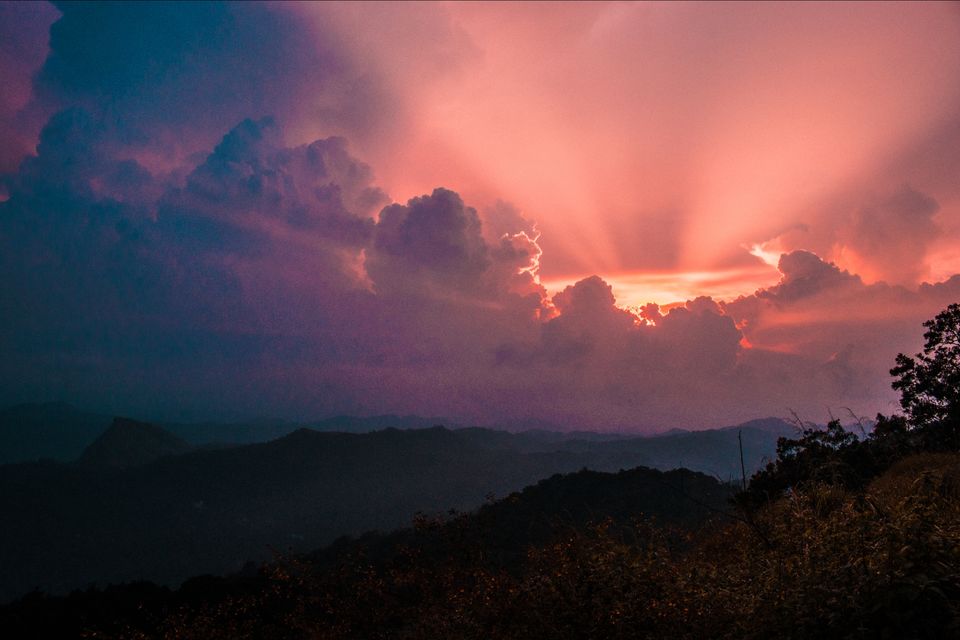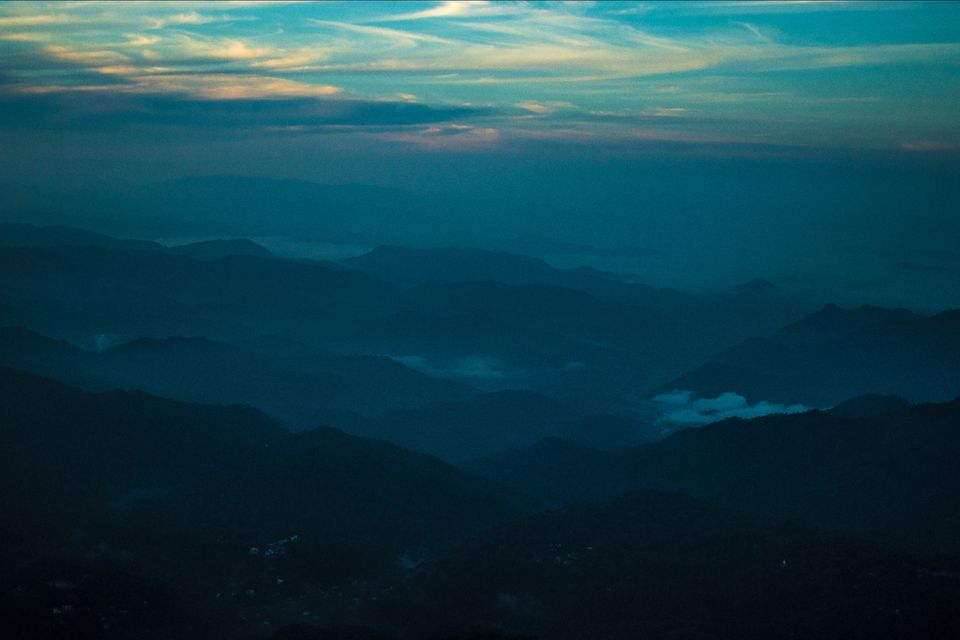 With beautiful naturescape and lush green habitat, this place offers an unforgettable experience for everyone. The way to munnar campsite of Tentgram itself is a beautiful trek and they gifted the trekking culture to this place. We were a bit late to reach, the light had started it's journey to the other side, we could see only the leftovers, even that was a beautiful sight.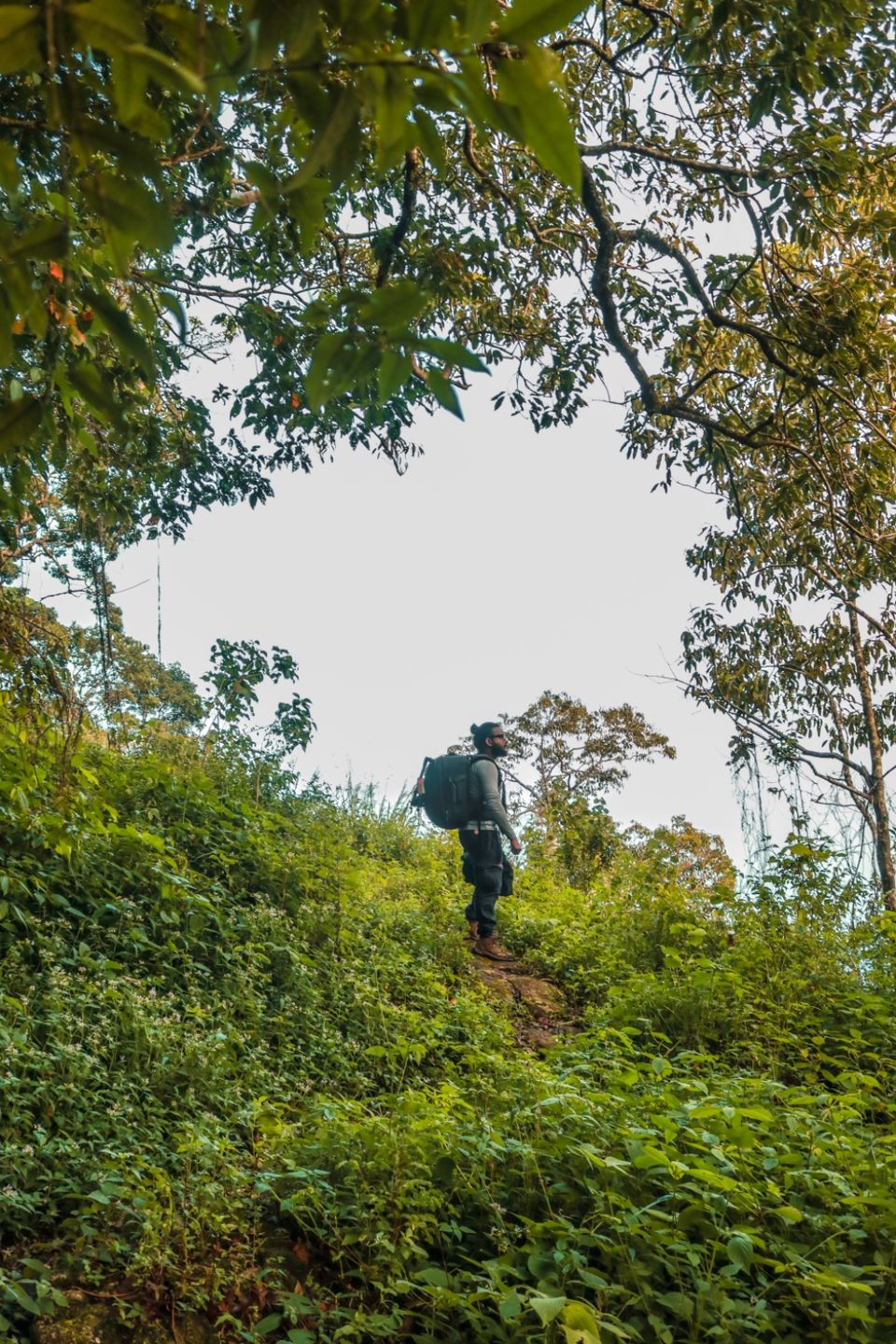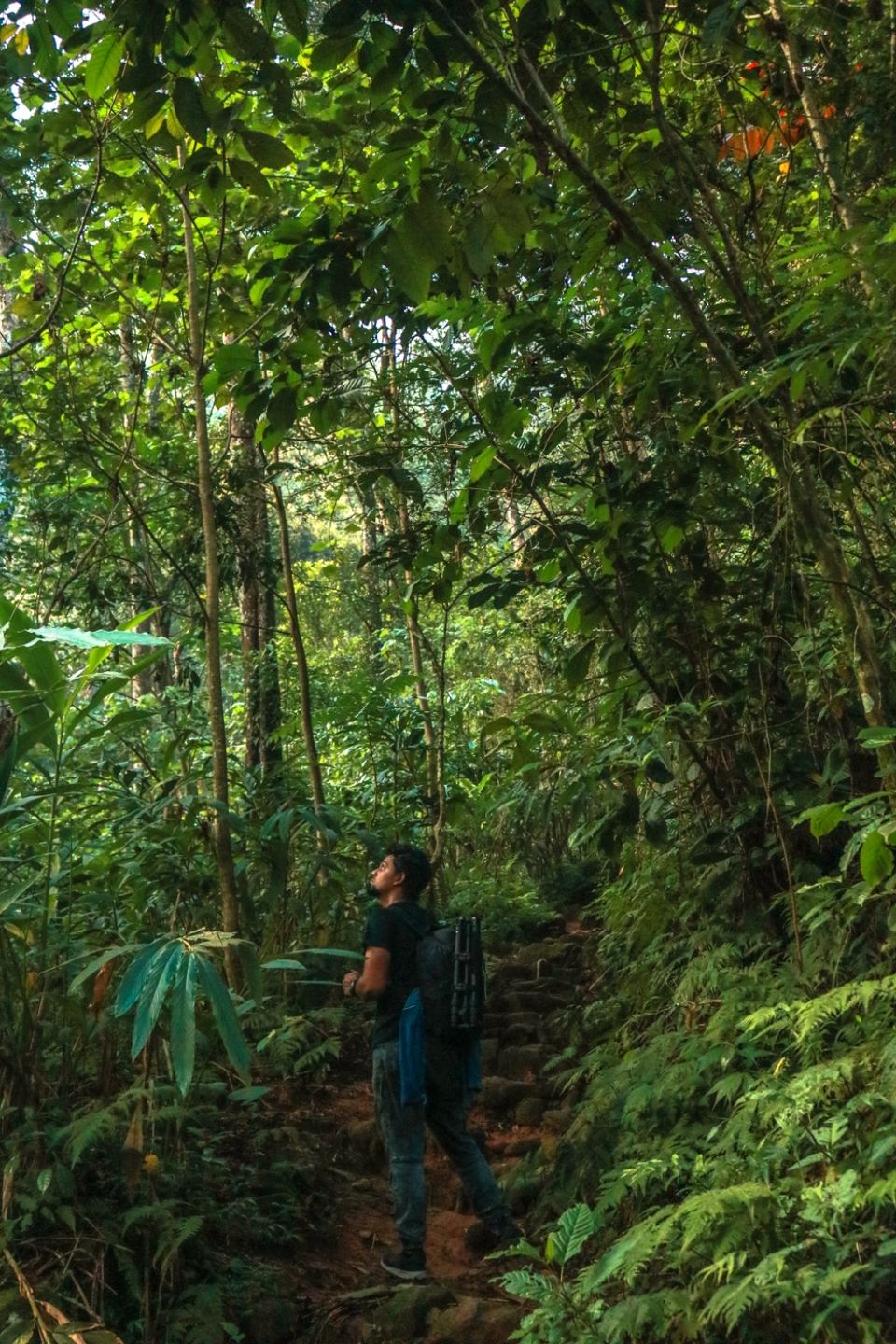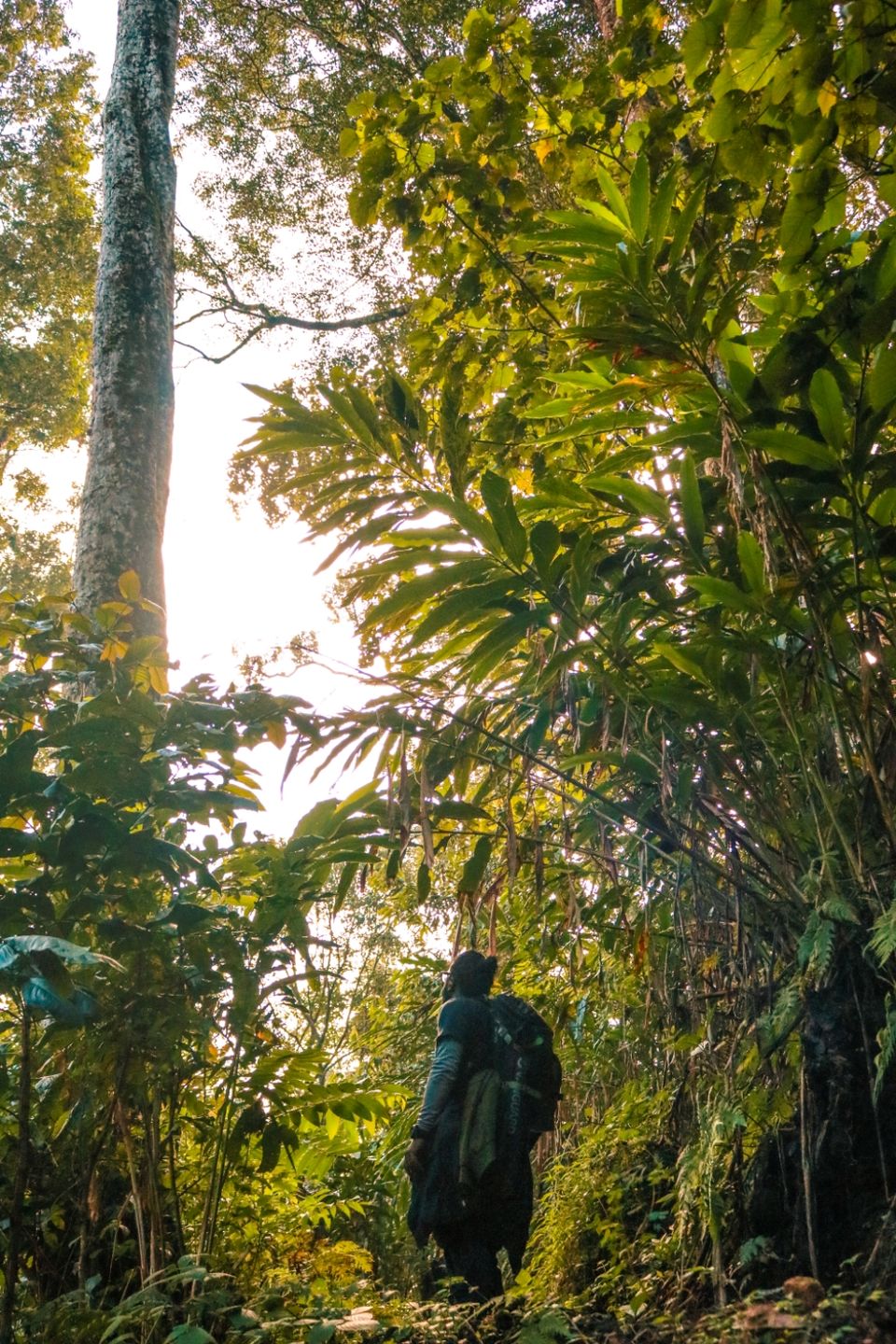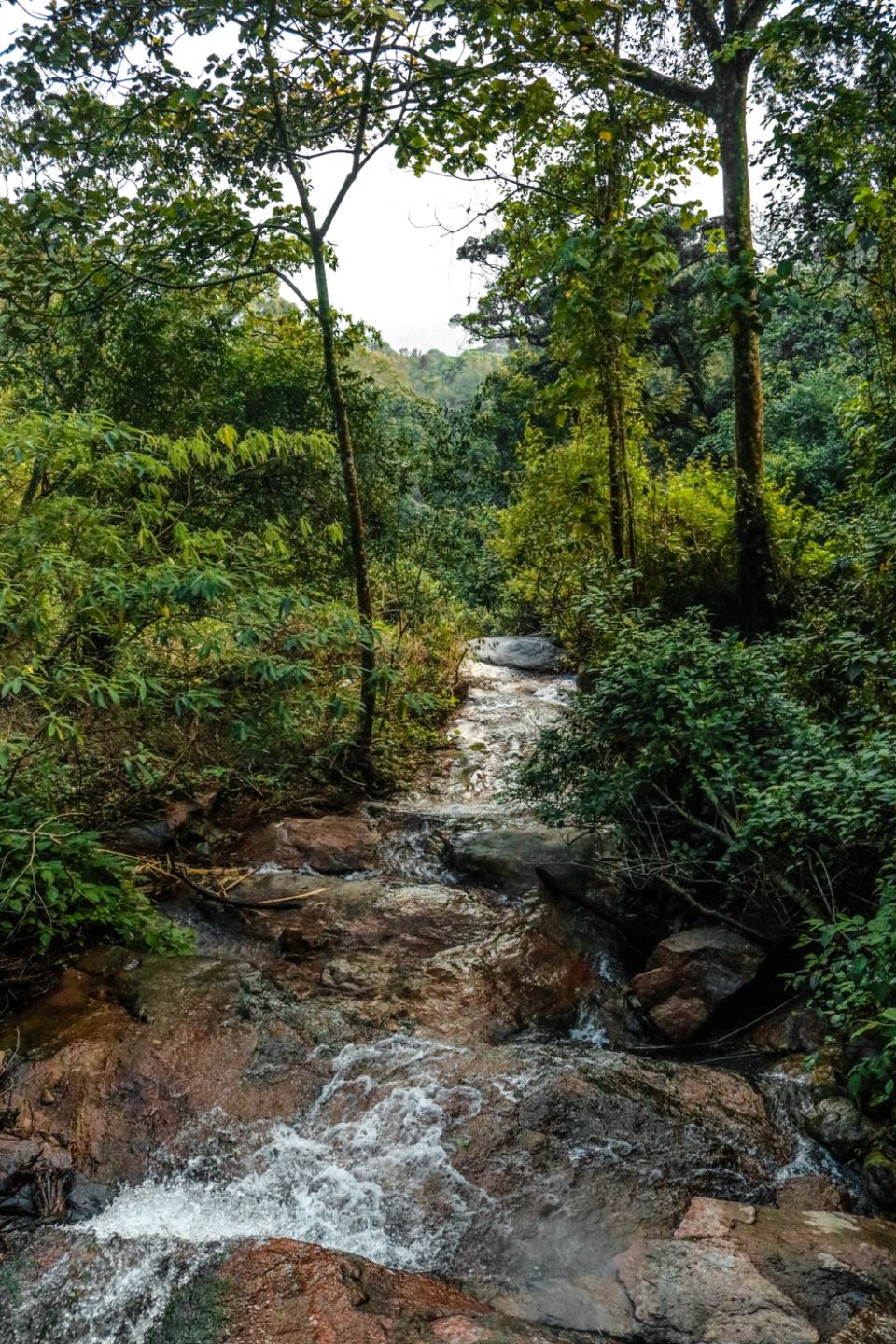 Do you know what is the taste of water? Yes, I know what y'all will be thinking, water is tasteless!! I was taught the same and why ask this? Because the water source here is from the hills and we were told that we can drink from the same. water, what nature gave us in is it's pure form seemed sweet, I was like 'I need more' not because of thirst but because of it's taste.
I have shared pictures from their Vayanad campsite too, for a weekend getaway and more this place is one you don't want to miss when in kerala.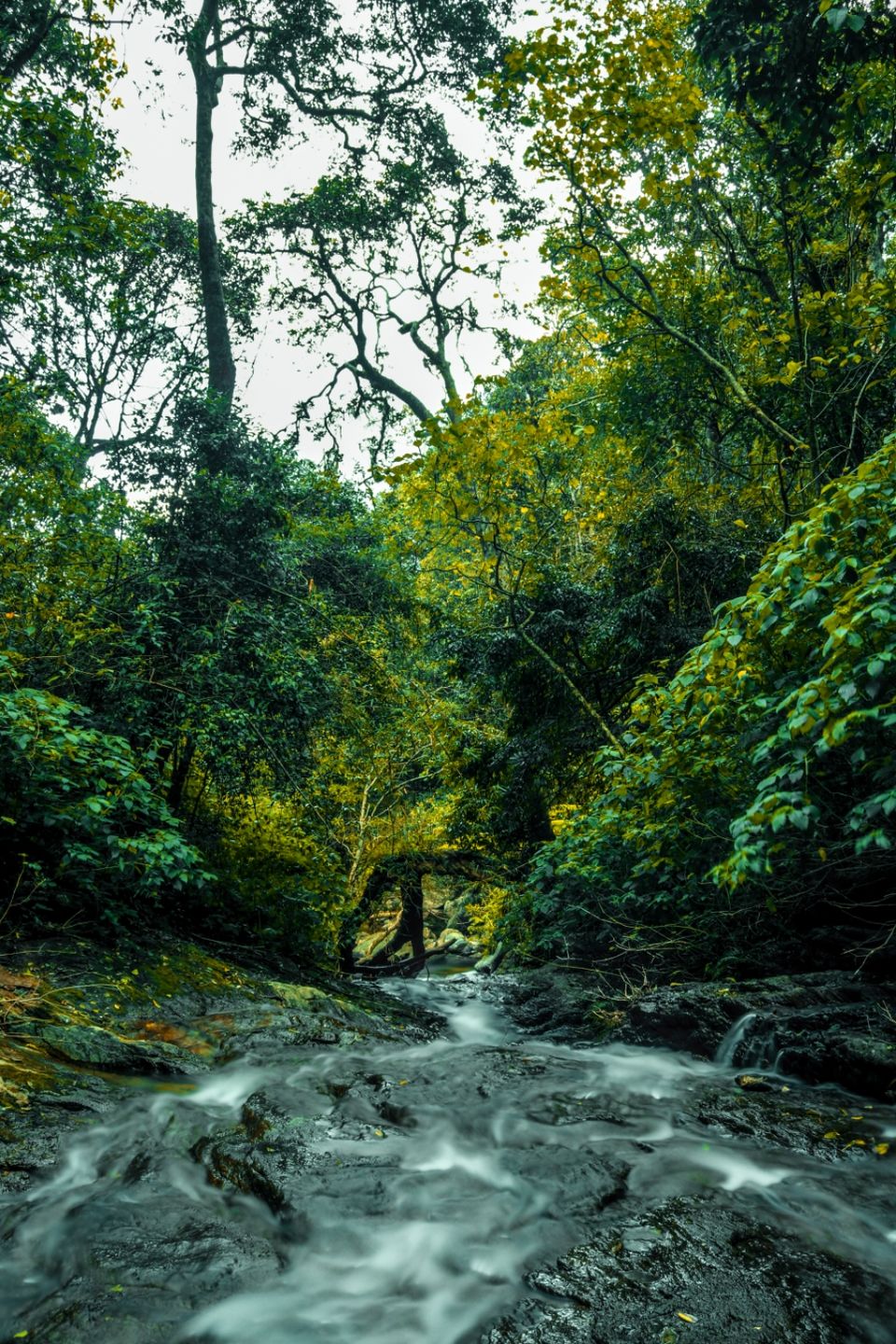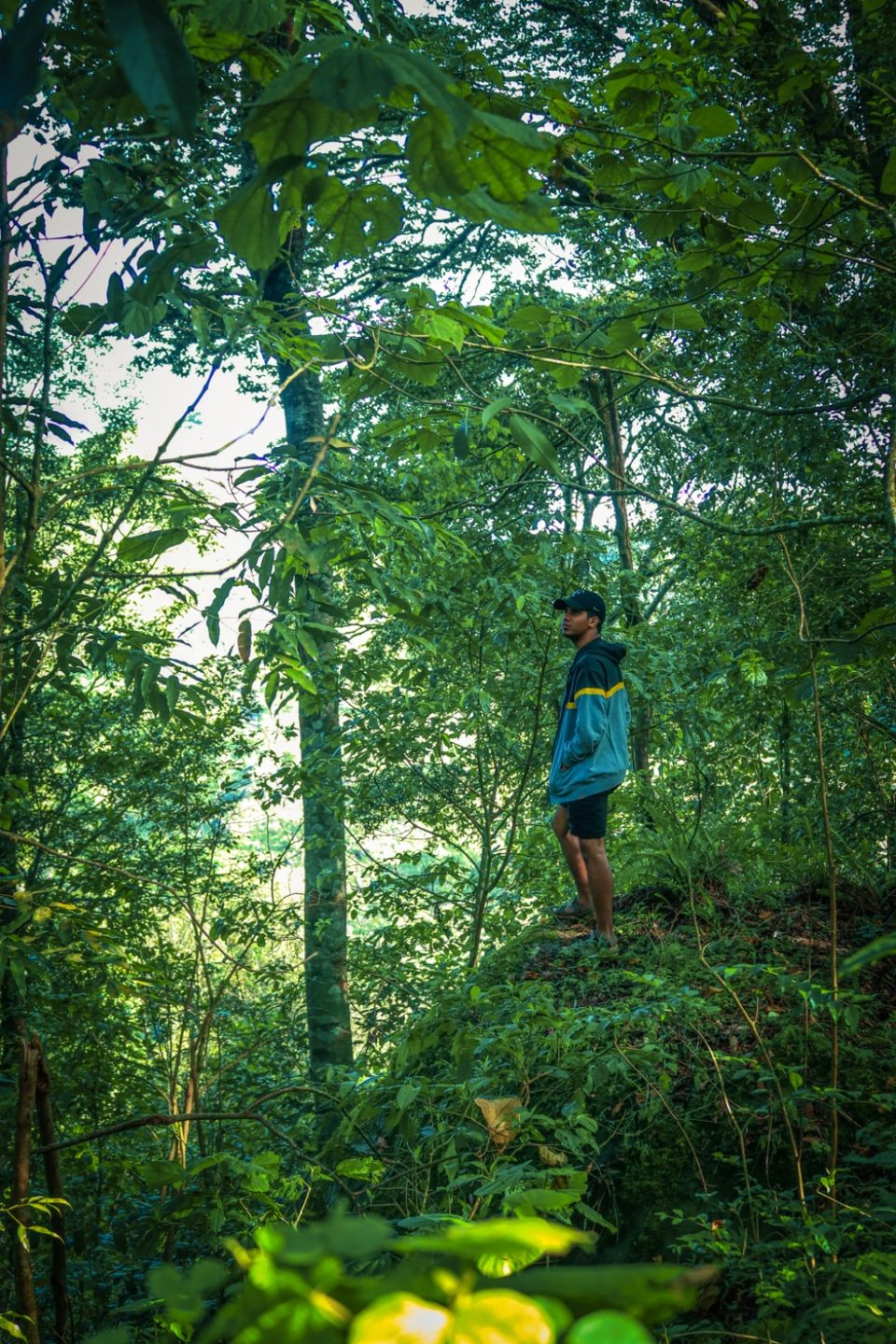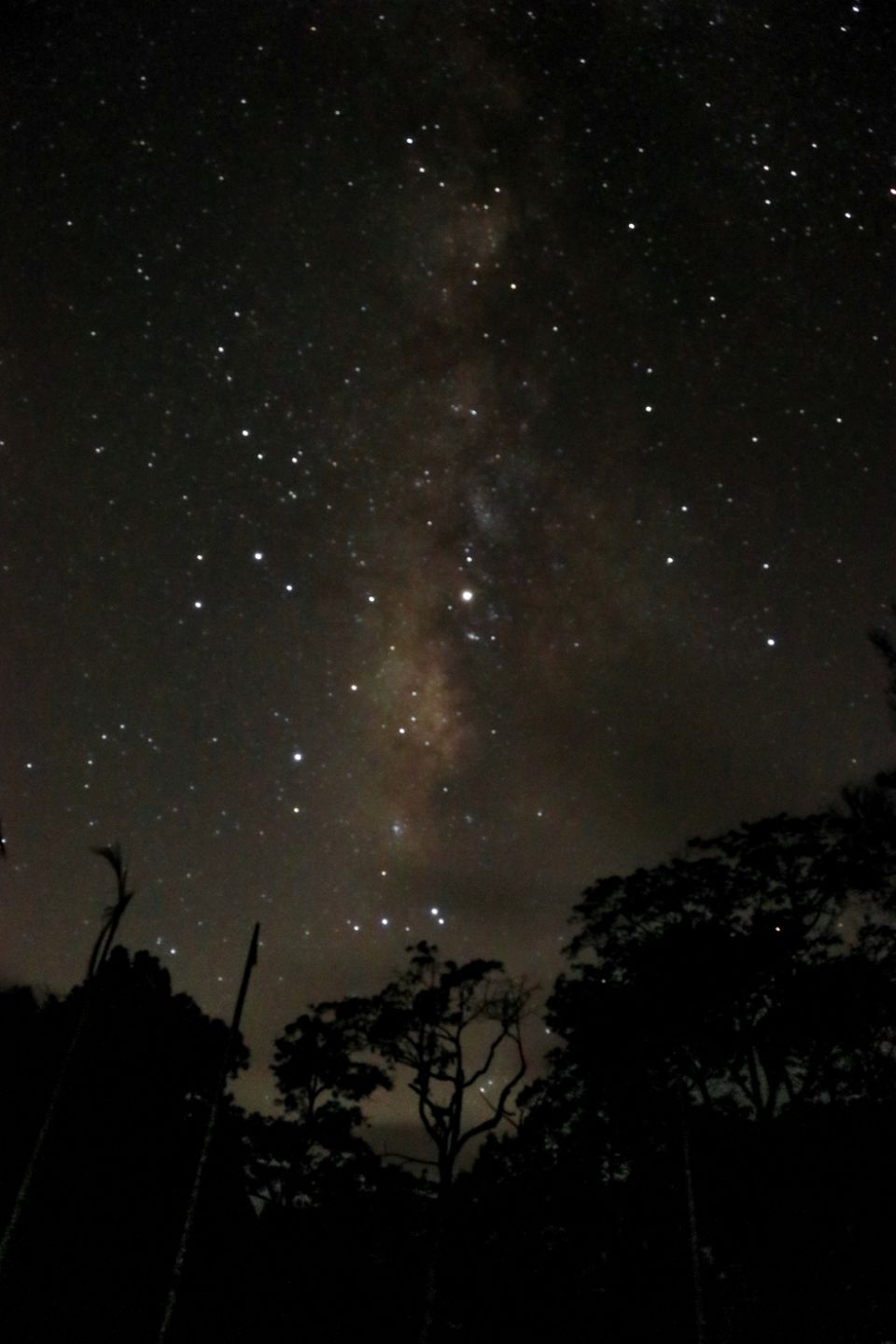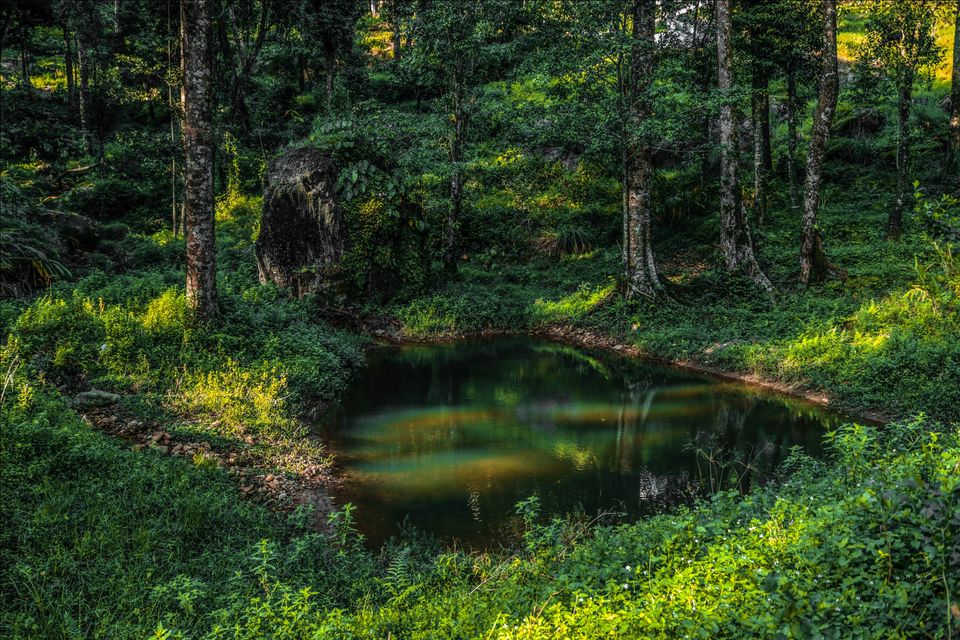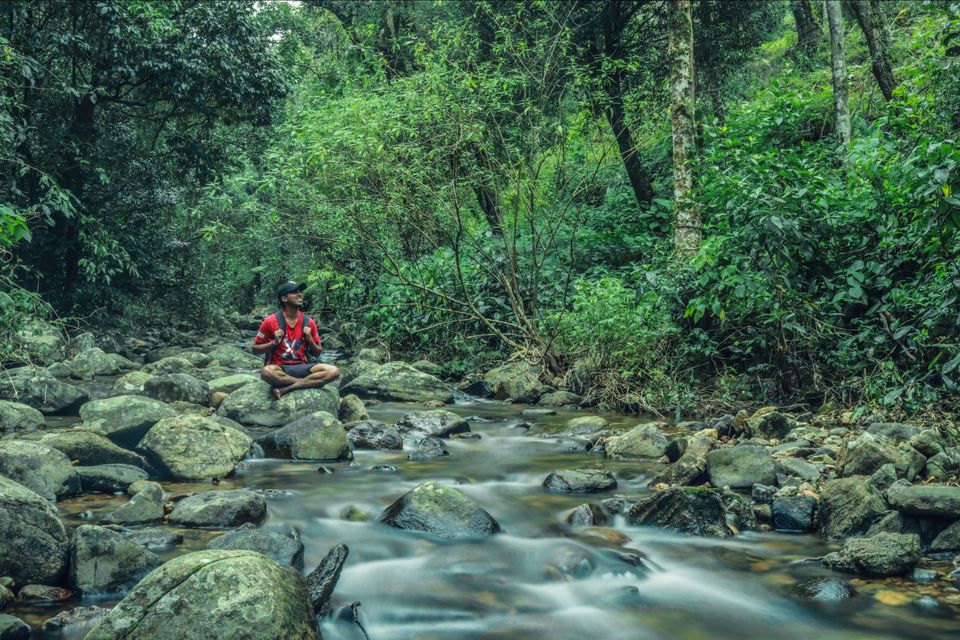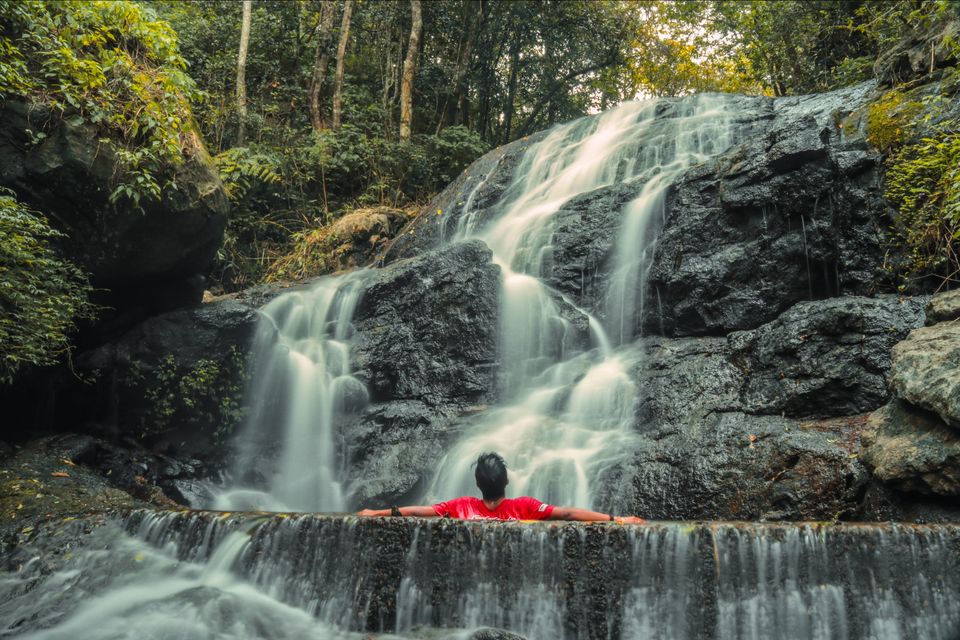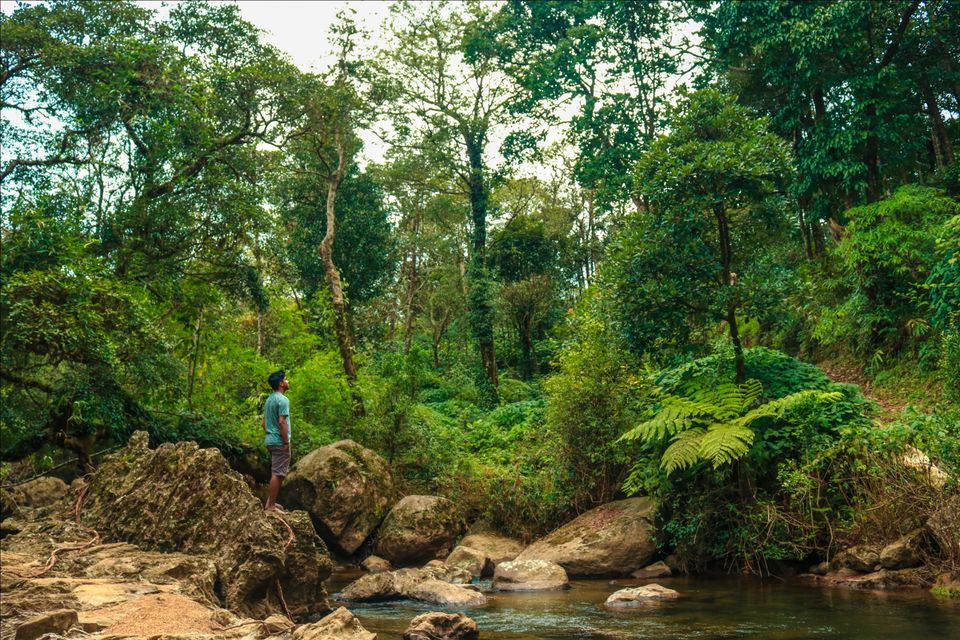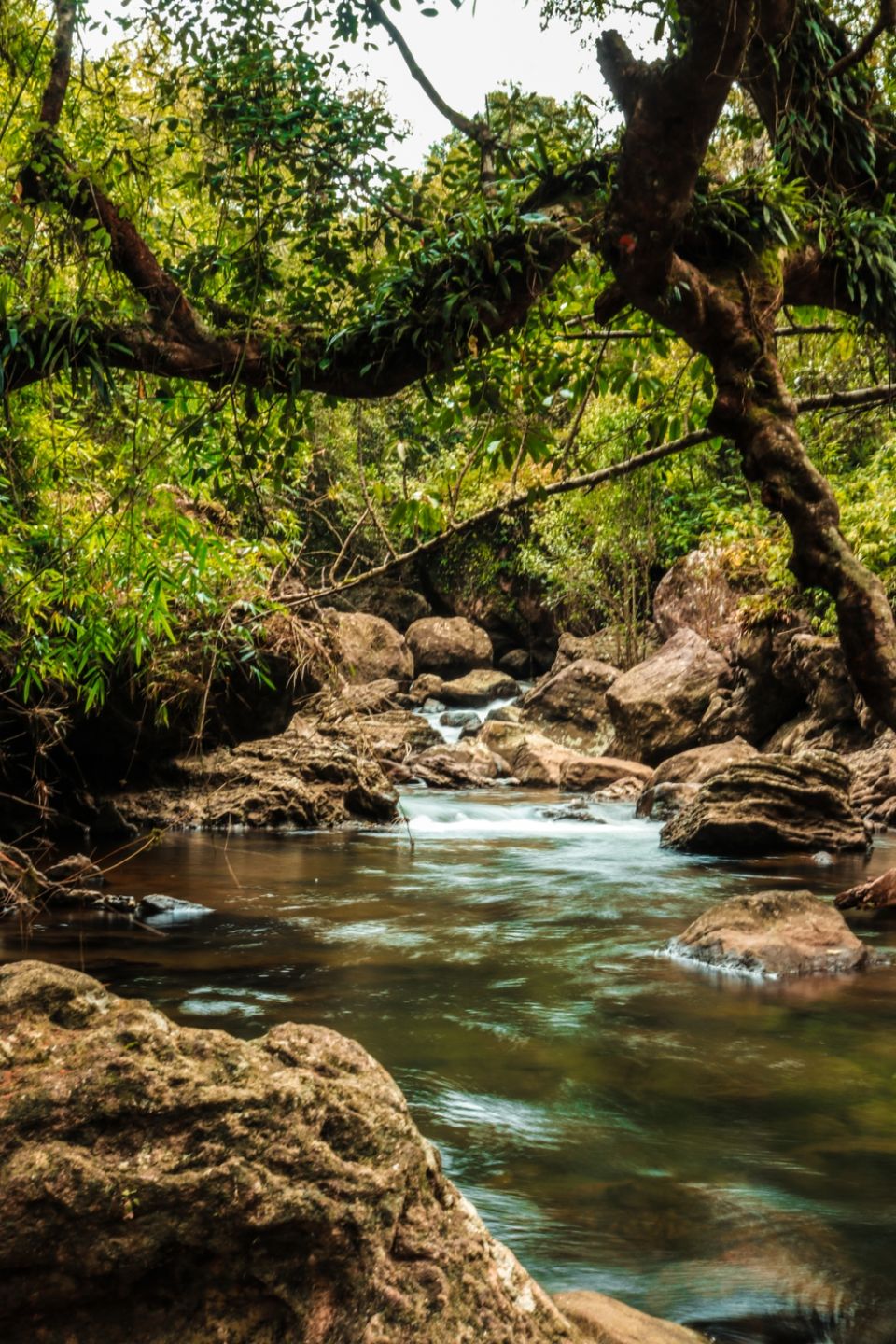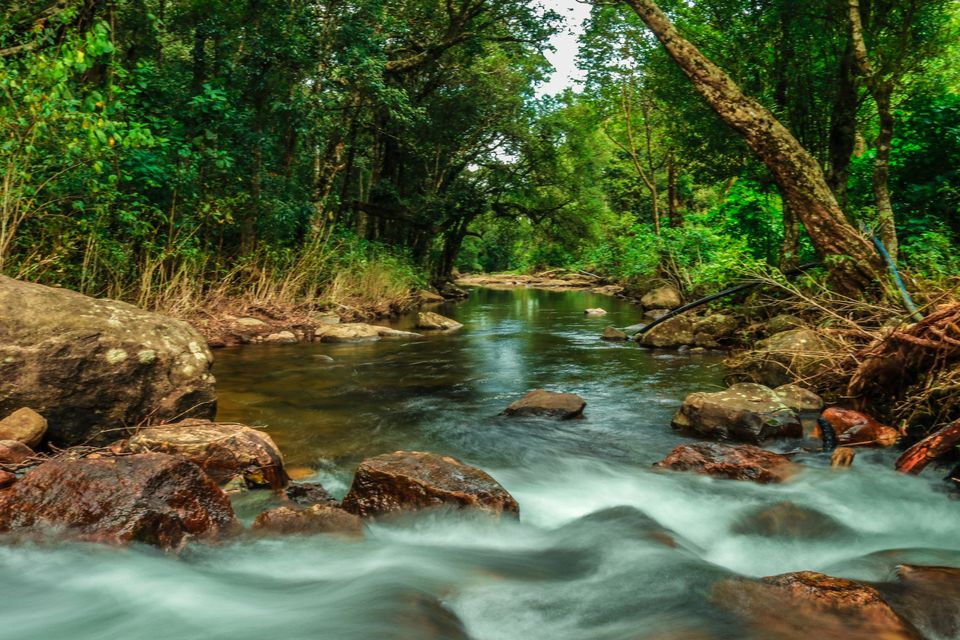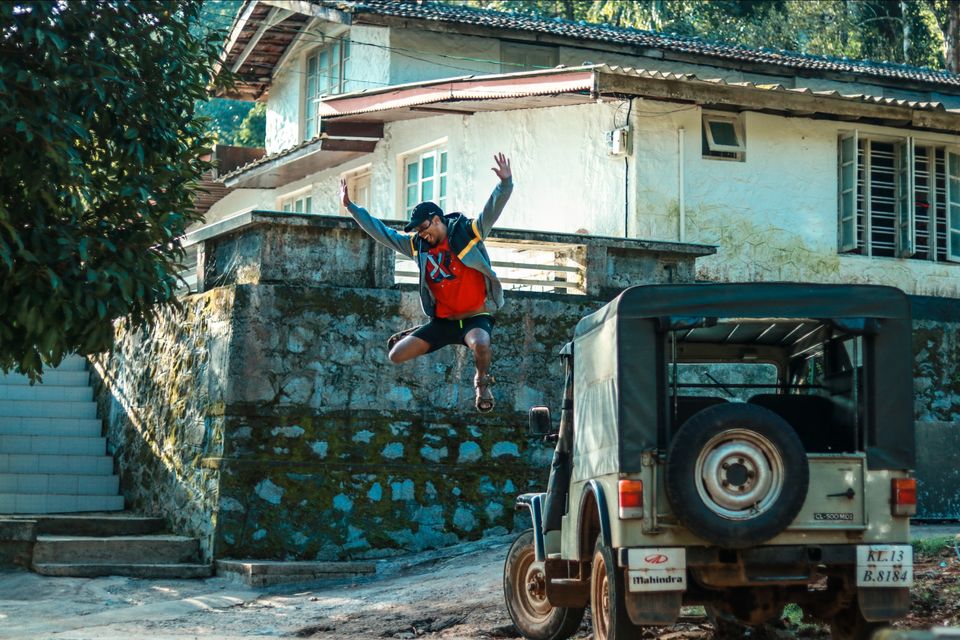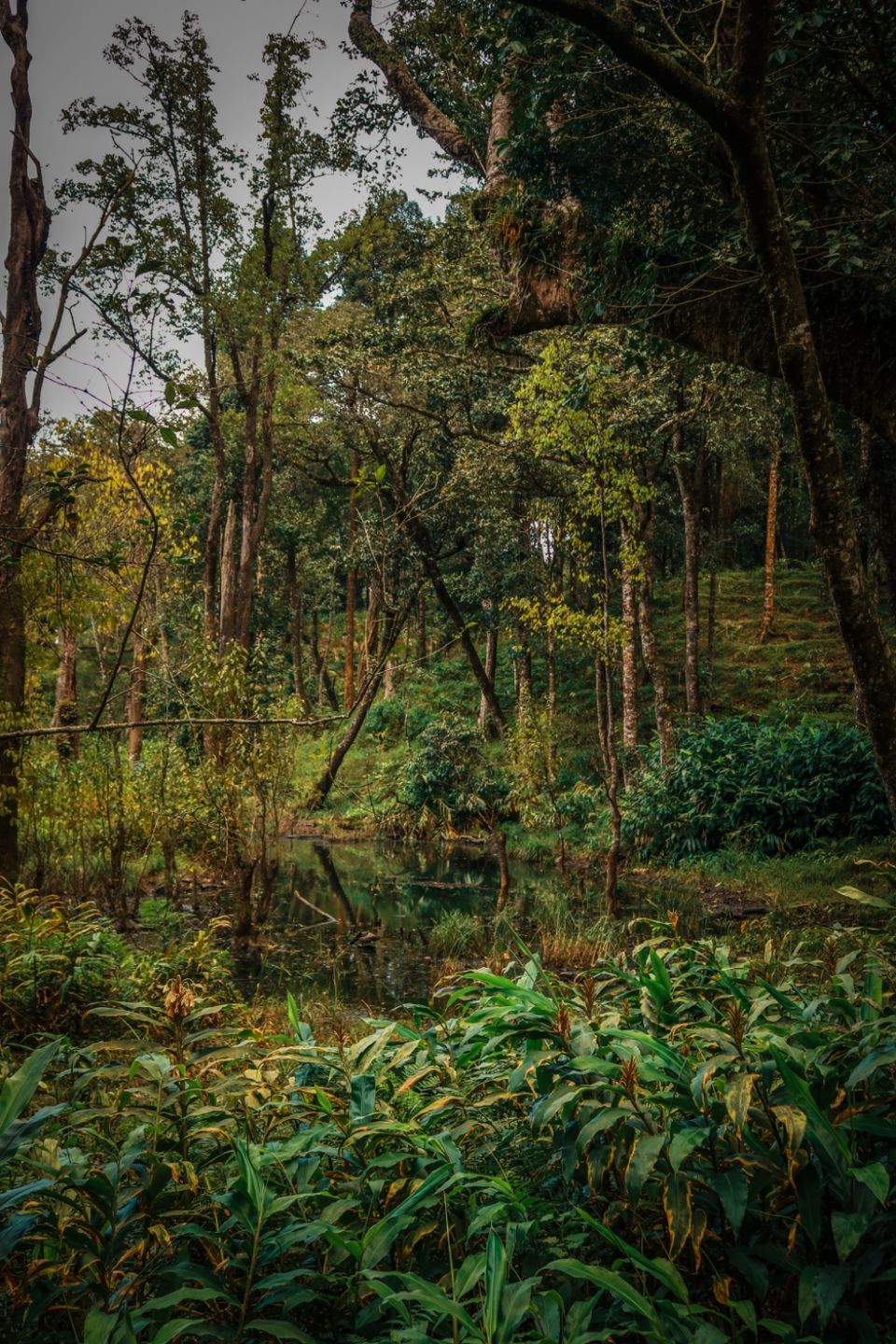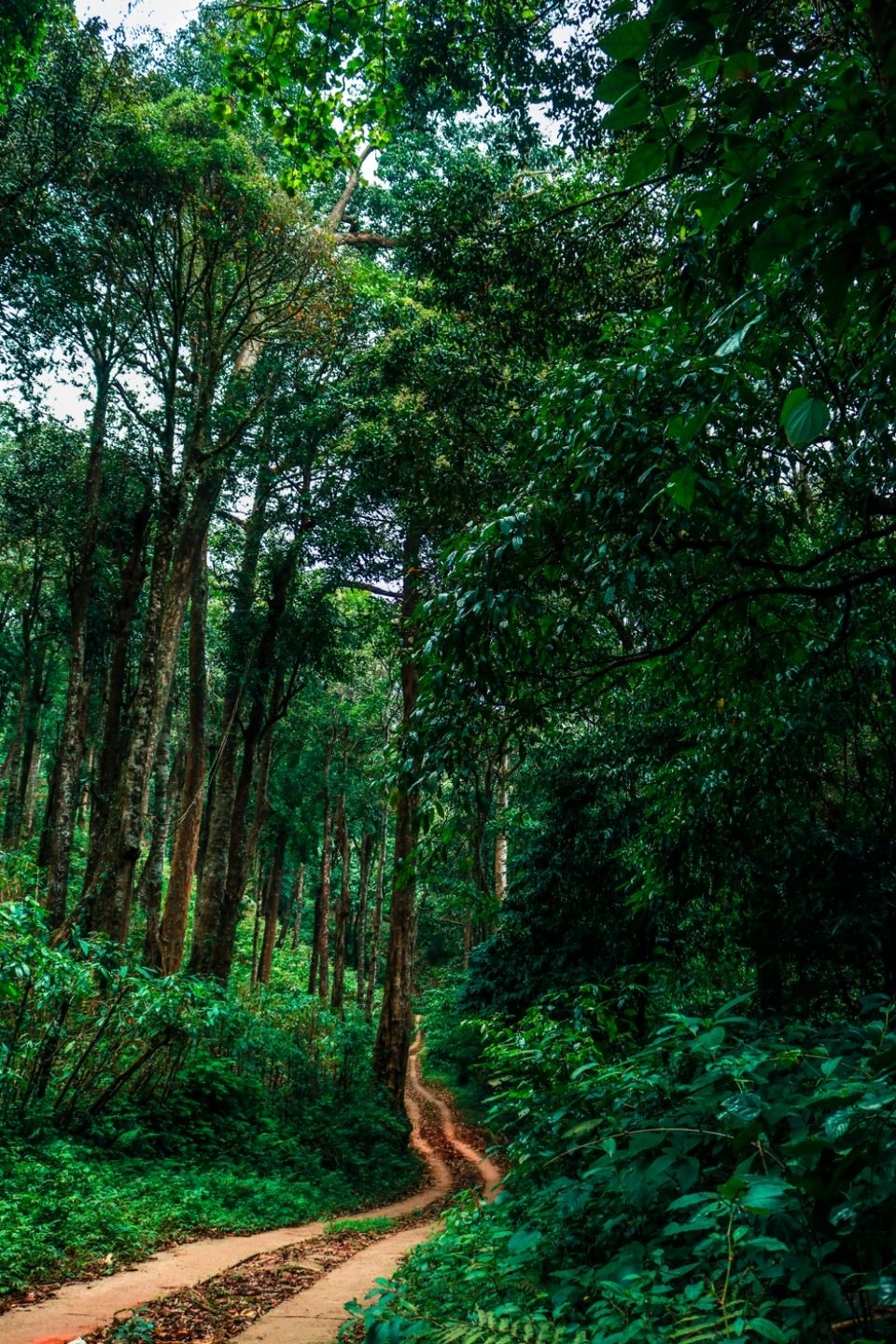 The TENTGRAM is quite a big family now and how they treat travellers are beyond words to describe. They have their awesomeness not only in Munnar and in Vayand(900 kandi) but in Kutla Himachal Pradesh and Georgia too.