Kerala 'The God's Own Country' has lots to give. The scenic beauty is such, it's keep pulling you. I 've almost travelled each and every parts of Kerala. And Each time I visit, I get to see the different Kerala. The beaches are fascinating and I made it sure I visit the beaches whenever I go there.
People who are into adventure can also explore this place. One can go for Scuba diving, kayaking and many other water sports.
This time I wanted to do something different. I googled and found out that there are group who organise trekking and a night stay in Kerala.
I along with one of my fren went for a short trek which was organised by Tentgram in Munnar. The trek was for one and half hour. The trek started from Kallar, half an hour from Munnar. Munnar is one of the famous hills station in Kerala.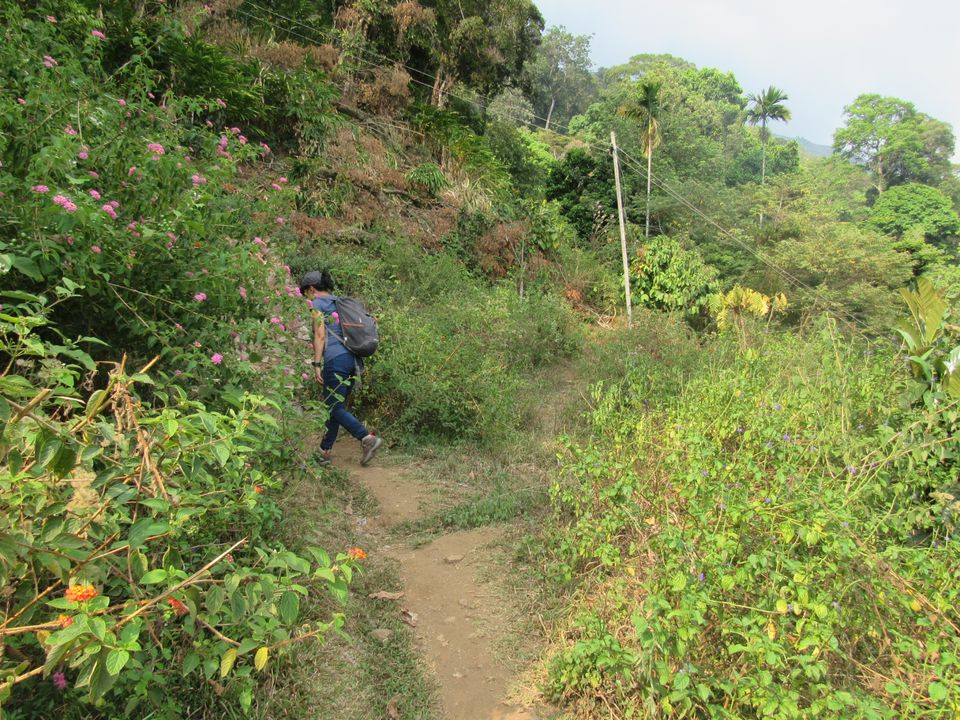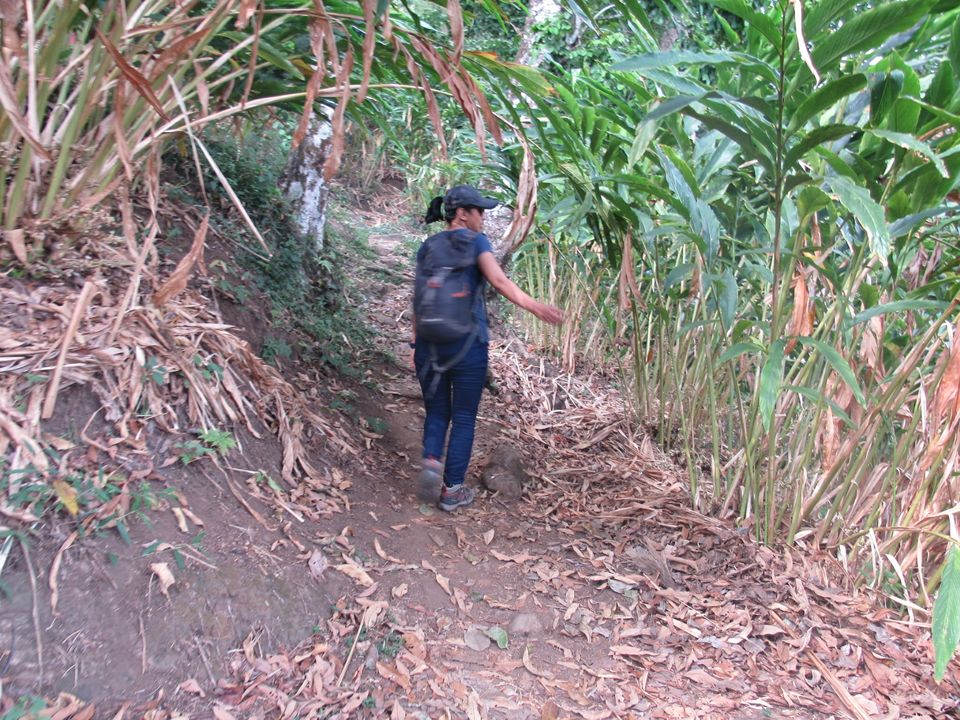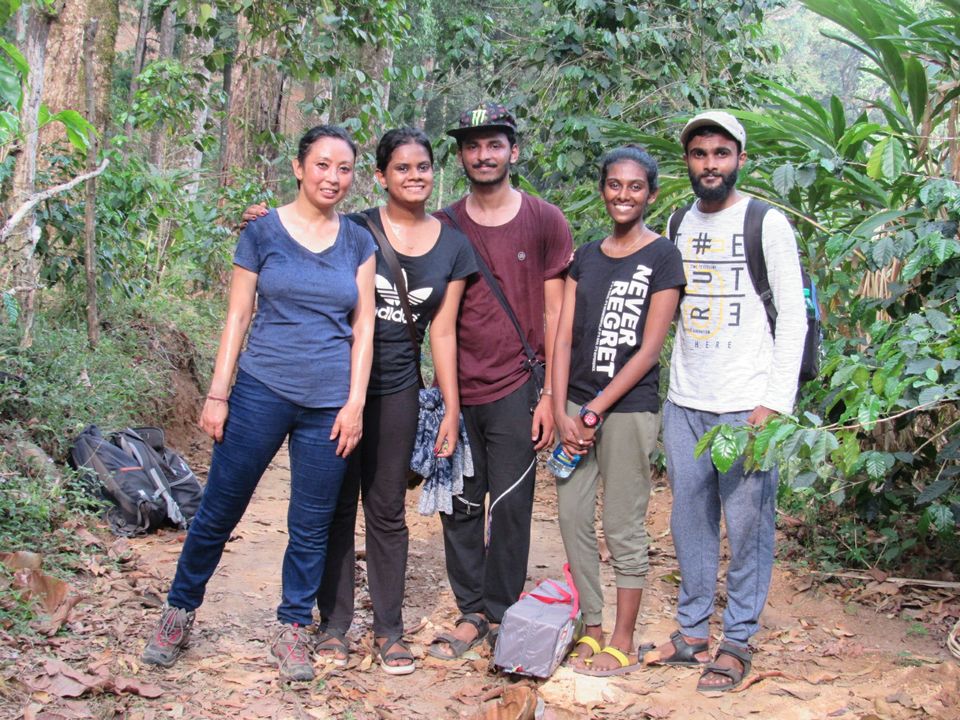 The trek was not that easy one. We have to keep climbing. There were steps and we came across forest and mountains. The view was completely different as compare to Himachal. Forest and mountains of Kerala has its own beauty.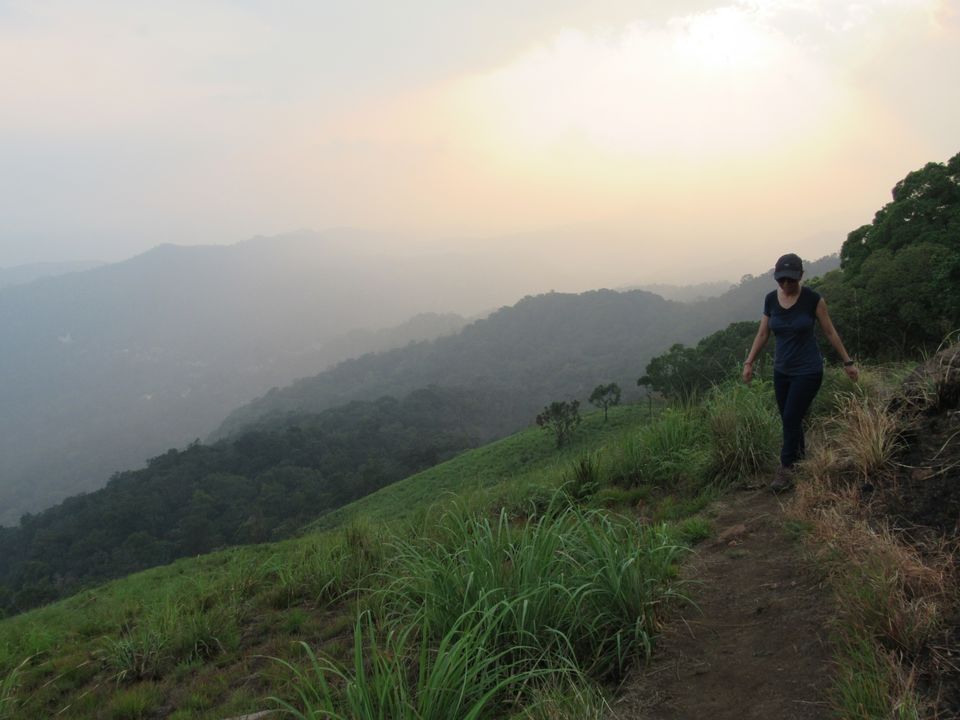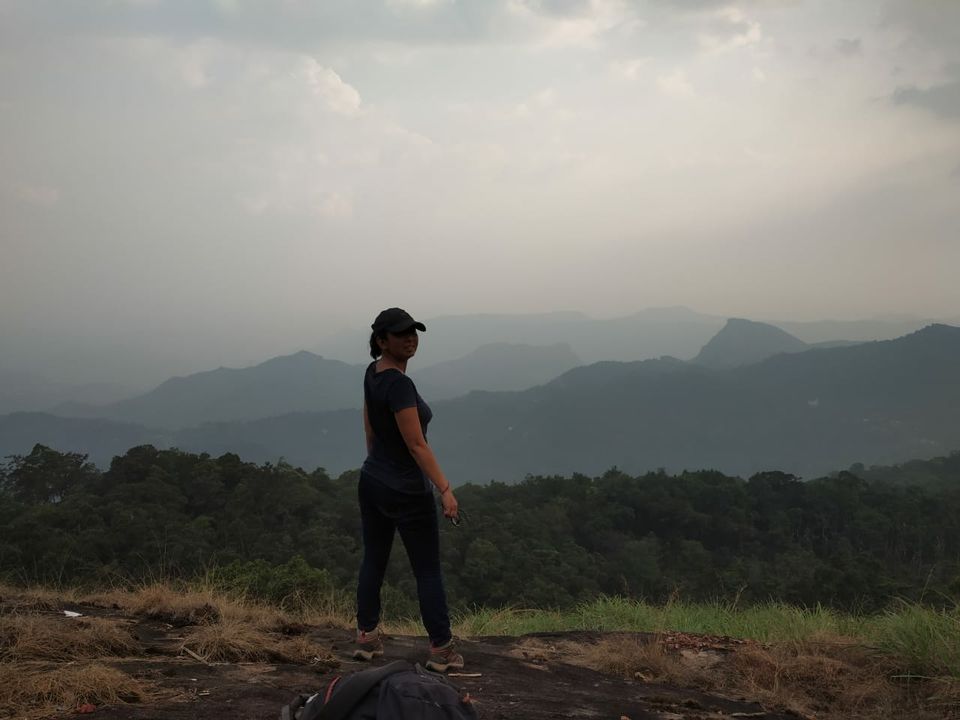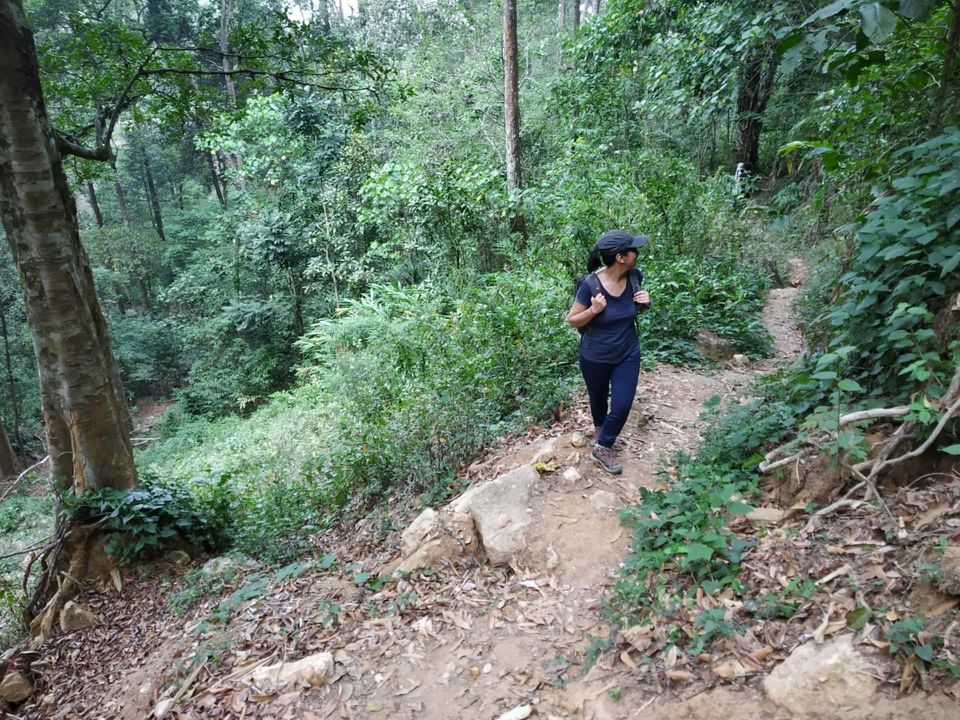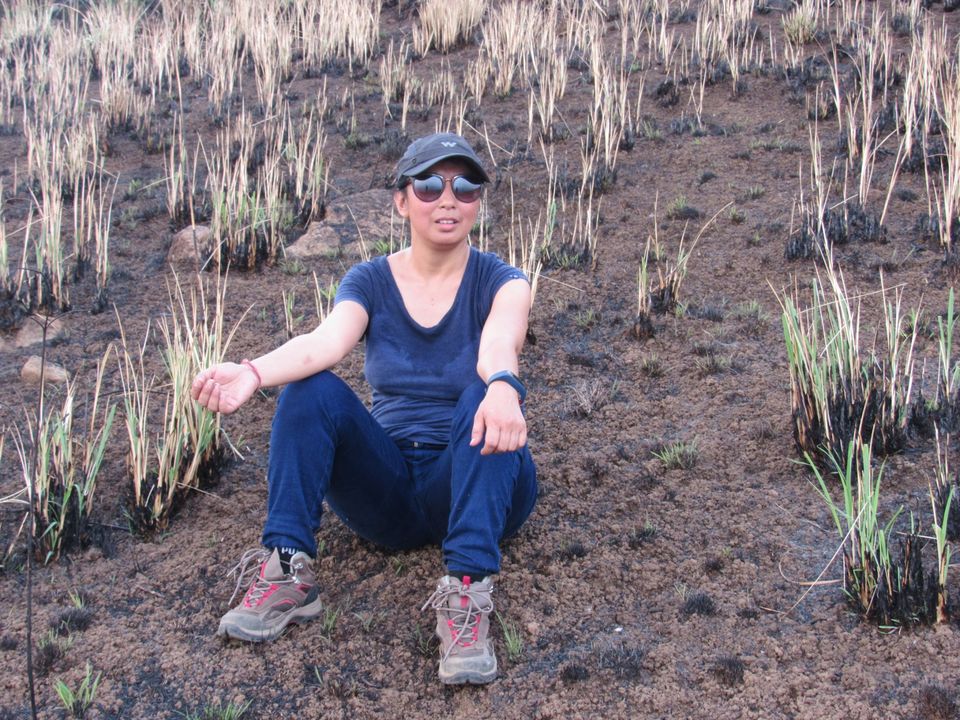 After reaching the destination, we were welcome by the people of Tentgram and were treated with a welcome drink.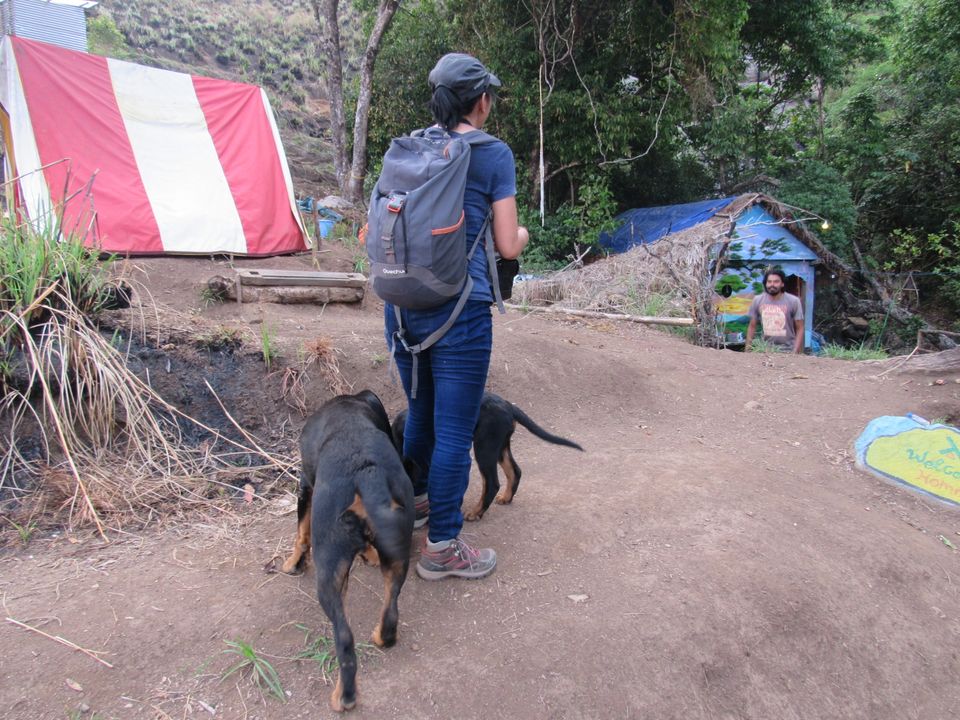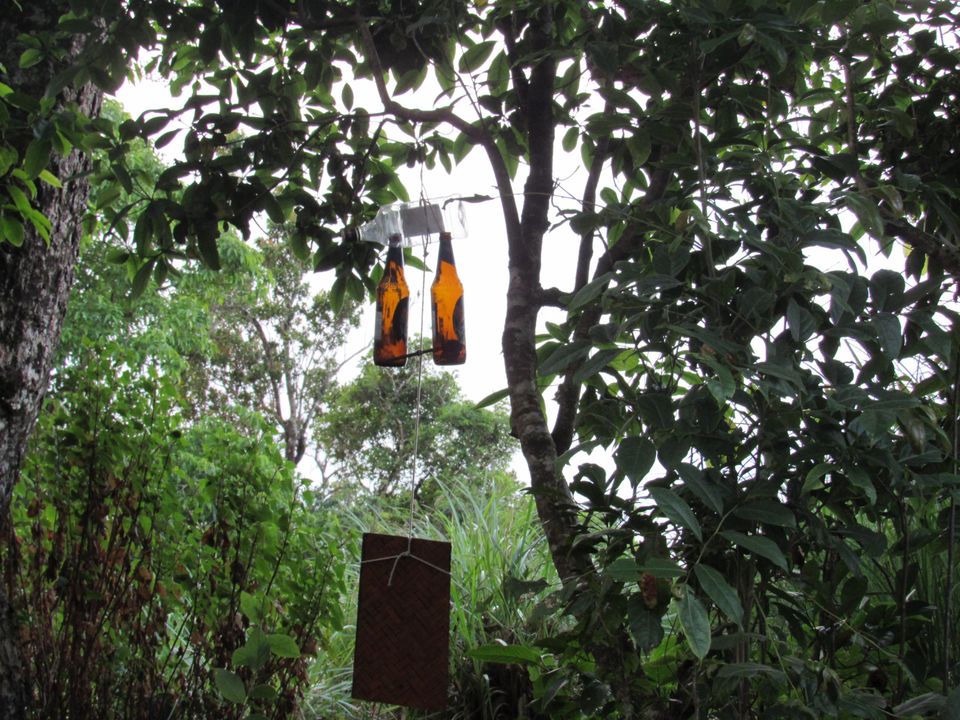 The location was heart warming and the best thing is to view the beautiful sunset.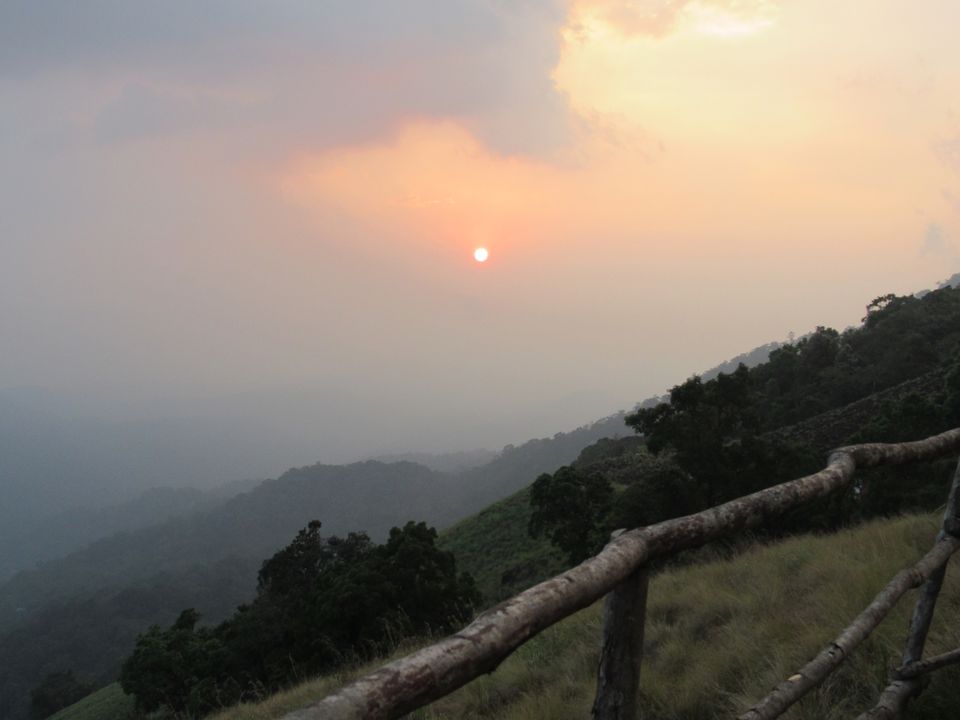 We halted for a night and were provided a tent. Dinner and a camp fire was arranged by them. We witness the cold weather of Kerela.
Sitting at the top and viewing Munnar. The feeling was super good.
The early morning view of sunrise from the tent.
And some shots taken of the location.