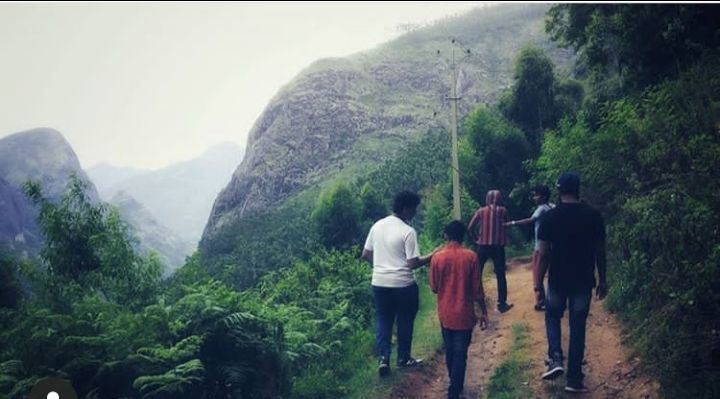 A TRIP TO VATTAVADA ....
22 June 2019
Time :04:20am
We were waiting for the bus ,and the bus arrived on time . And all are set a go ..
Early morning bus journeys are always a great vibe we were traveling in a group of around 20 . That was a trip with trip traingle, while looking out through the window cold wind hitting my face the building were moving faster and slowly the those views have turned to green ,yes we have entered the forest roads ,by around 7 am to 8 am we reached adimali and we have 70 more kms to reach vattavada the bus has stopped for a tea break we all have a cup of hot tea in a cold weather ☕
Then back to KSRTC the next main stop was at Munnar on the way to Munnar we saw so many small waterfalls which was really refreshing and it will give us hope that we are getting near to the destination but not exactly.
Sorry that no pictures of the waterfalls are available with me , then we reached at Munnar sorry for not mentioning exact time then the bus stoped there for about 15 min then started our journey to the destination vattavada the top station Munnar . On a window seat enjoying fev tracks and wow what a view out side there
There were many tea plantation the slowly it turns to forest and mountain that place really made me speechless still now I don't know how to tell about the views there and ya it was cold , really cold .
We reached our destination by 11:30 am the started our journey on a off road jeep that was our first destination to see that was a waterfall about 6 km to walk after that off road jeep drive and started our walk that was full of fun and we got really exhausted when we reached the waterfalls but that cold water coming straight from the hill up there took away our tiredness with it he have revived and that was a pleasure, and sorry I forgot to say you something that we have not contact methods because in vattavada we can only use BSNL sim carbs and none of us were having one 2 days without internet and dont even had a charging socket because we were staying in tents , after the waterfalls we headed back those jeeps were waiting for us on the road then they took us to farm place them show a hill and told that's your stay for today ya tents have been arranged beautifully and there was a small puppy there and that was really every friendly to everyone and it's getting night no light we were on tents surrounded by woods and now it's really cold we used our jackets and set up a campfire. Friends, music campfire wow what a vibe and after that we eat a dinner that was not bad then headed back to our tents and slept really fast because everyone have been really tired and feeling very sleepy we have walked about 19km on that day haa that's a little longer that usual walks ....the day ends .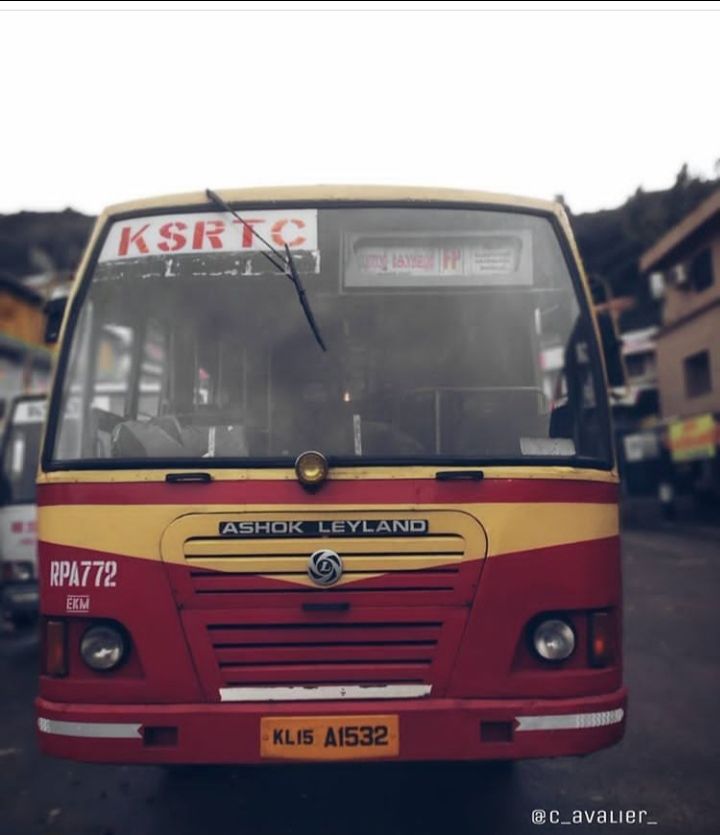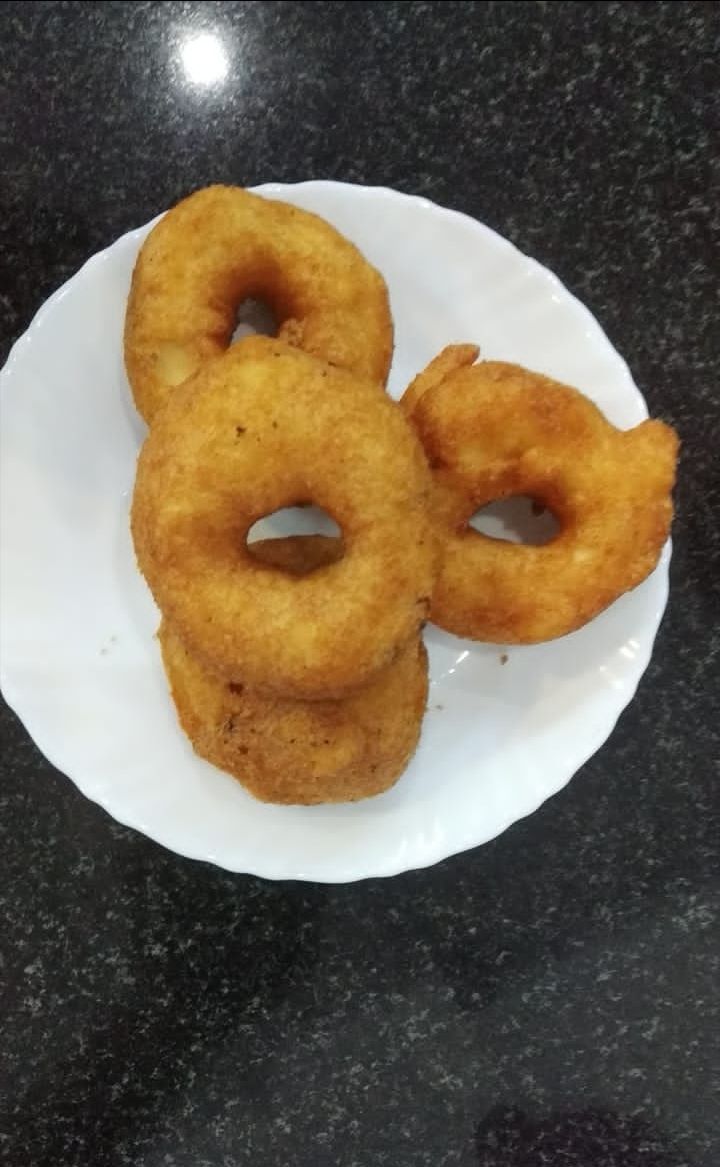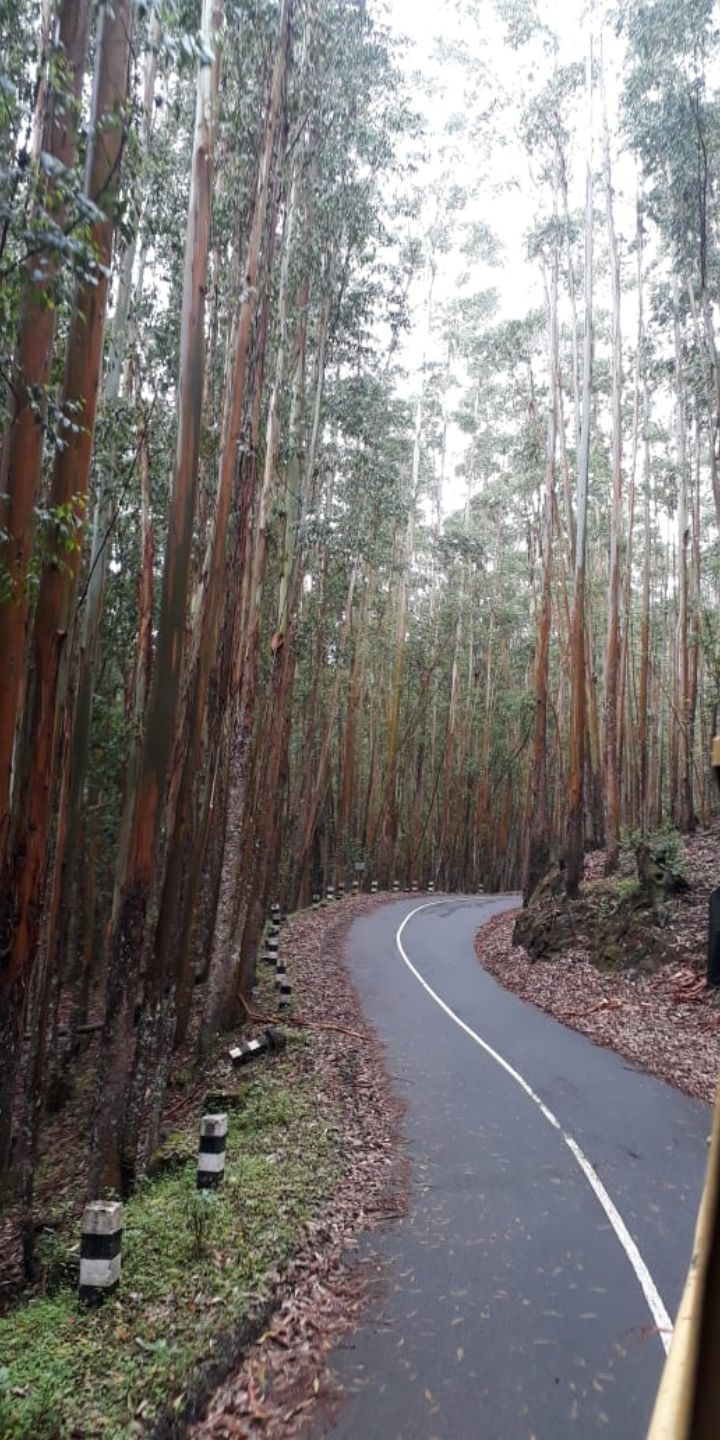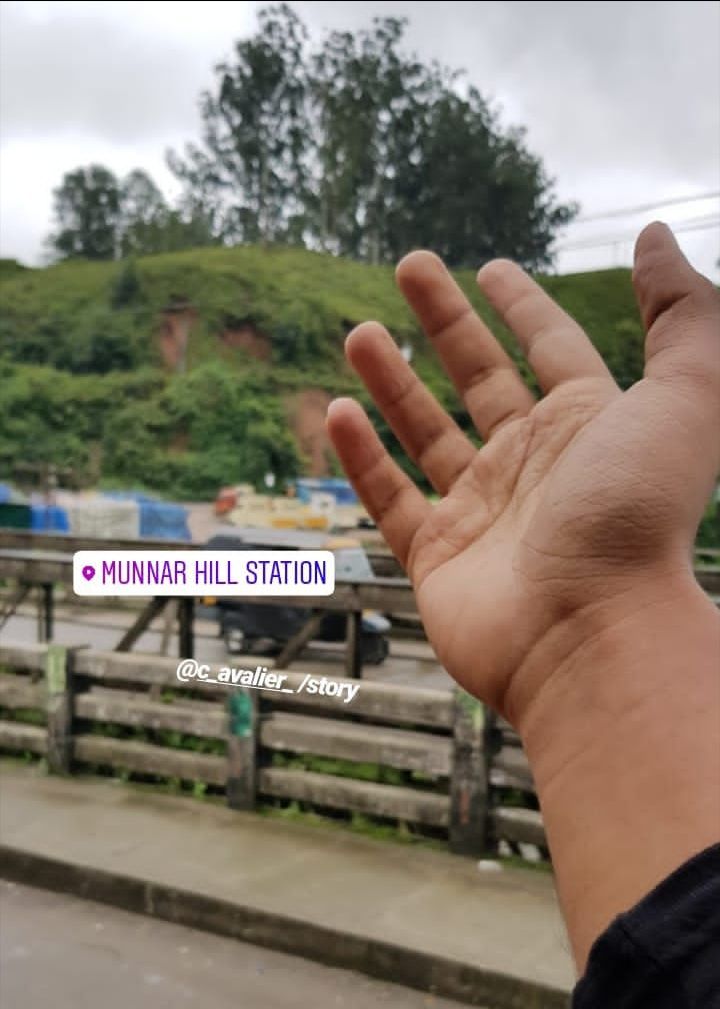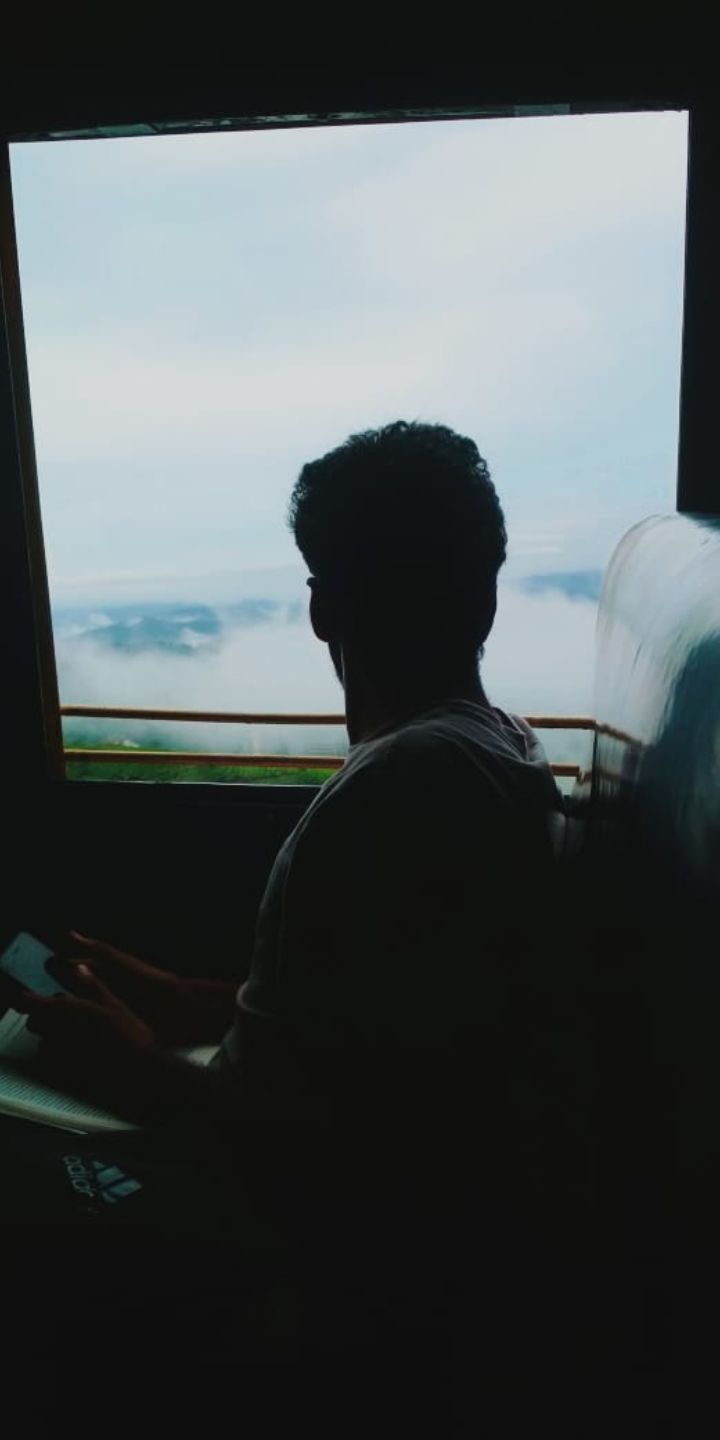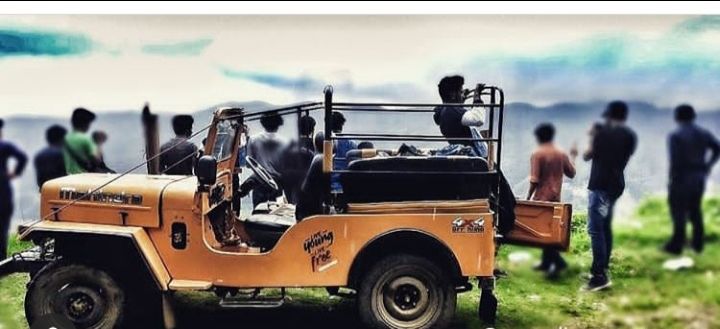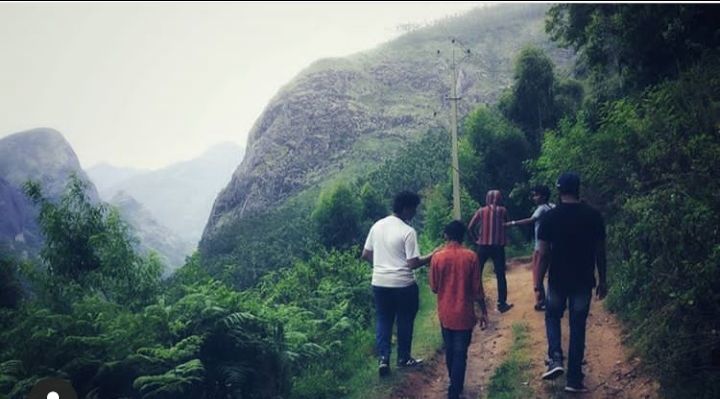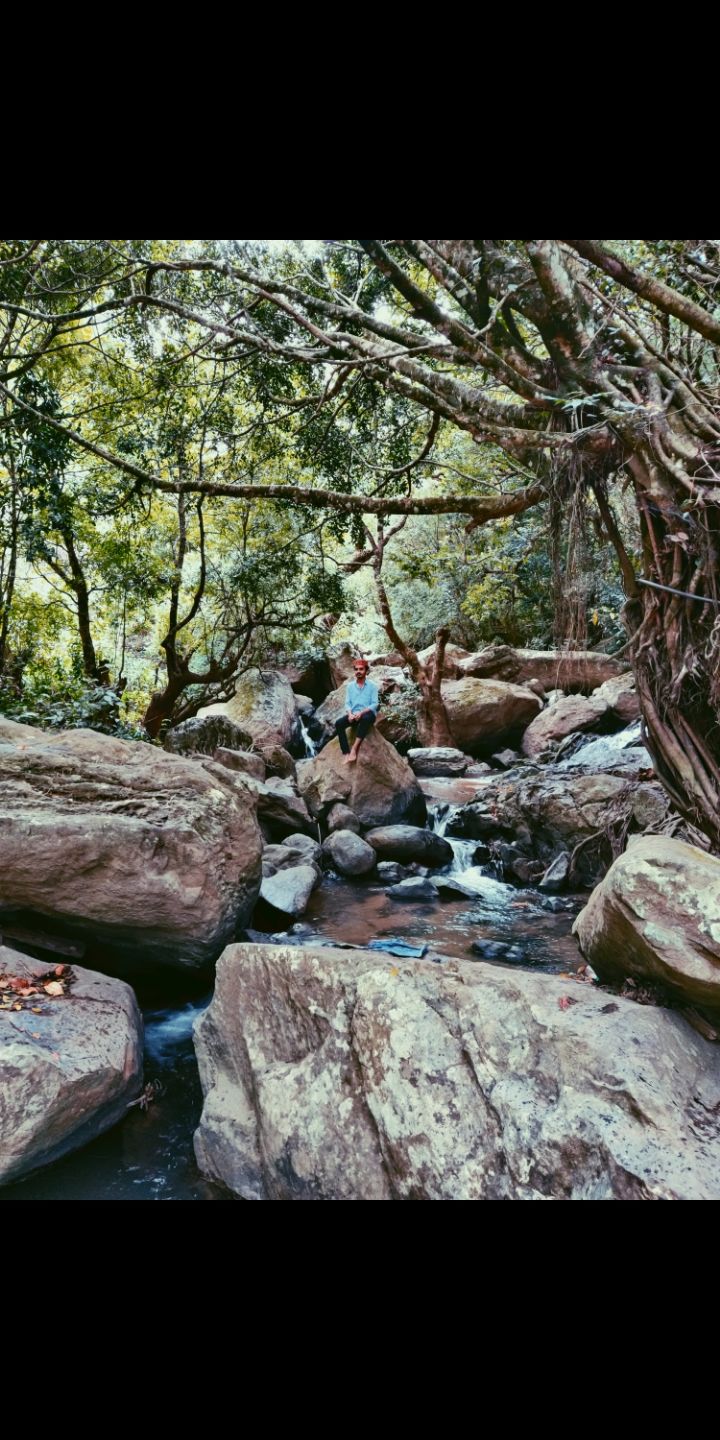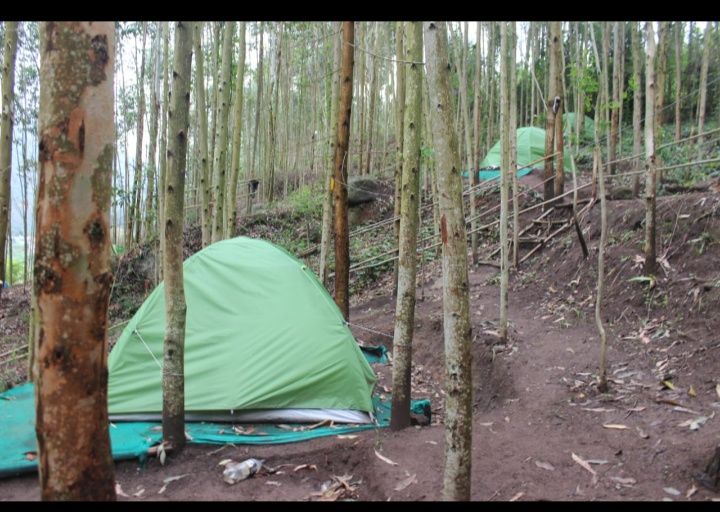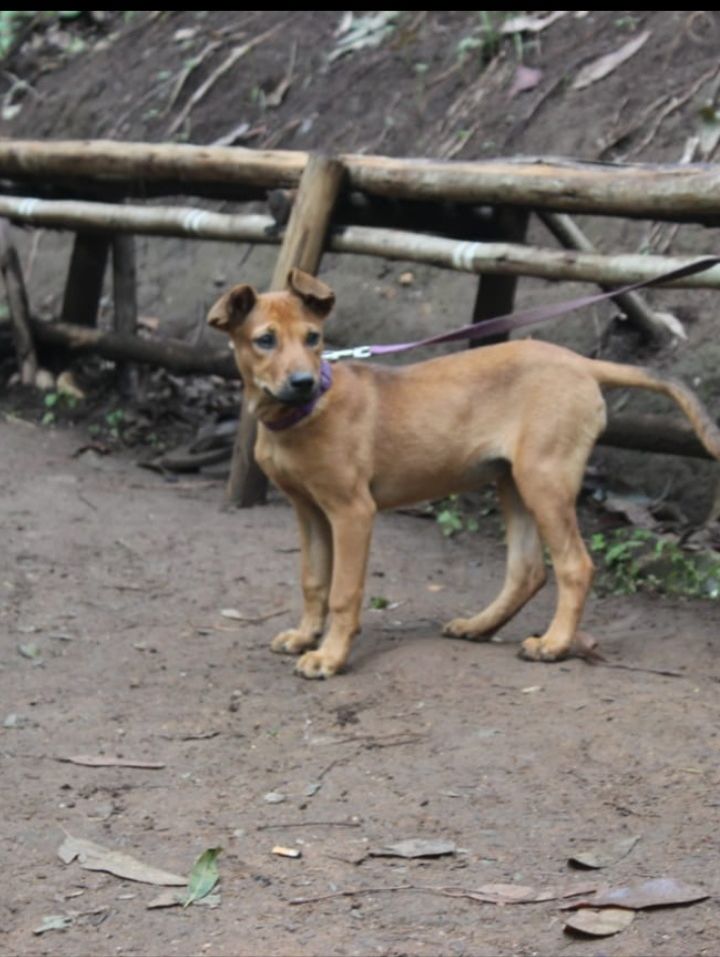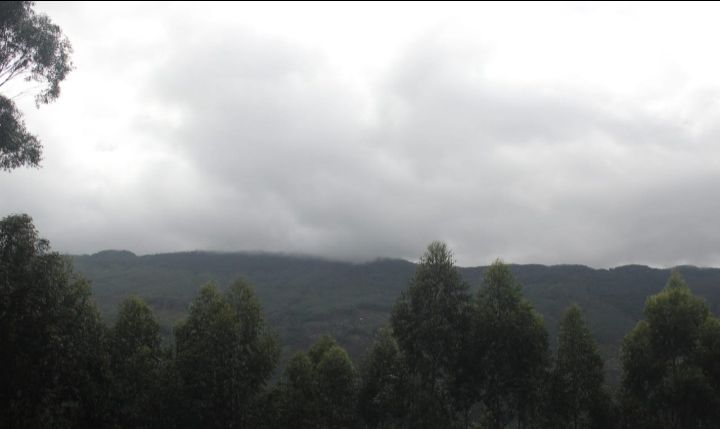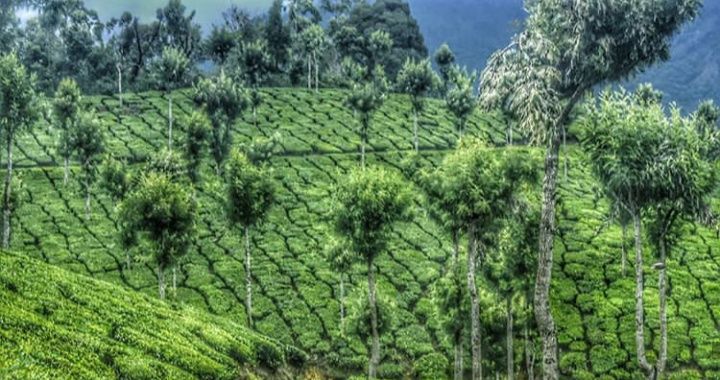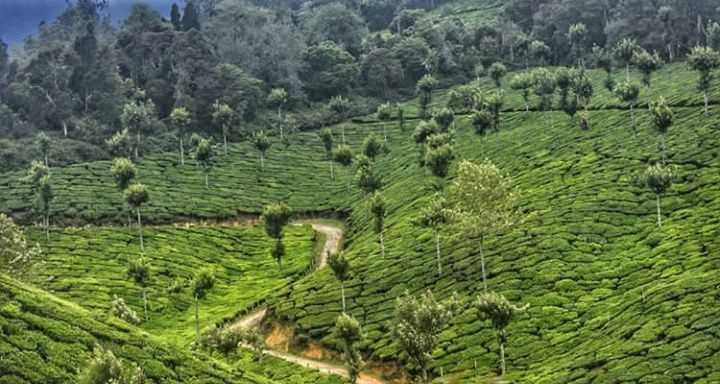 Every beautiful journey must have an ending
23 June
We walked up early and climbed up the hill that stood back of our tents and saw the sun rising from the mountain layers the rays of light taking away the fog above the mountains that was a nice view and after that we got back to our tents packed our bags and had a small breakfast then walked back to the town on the way we took a jeep and that drive I can't forget because 14 people on on jeep me and my friend standing on one leg on the back foot peds of the jeeps holding big backbags that was a terrific drive but ya funny too.
And seated on the bus yaa we are reaching Munnar on a turn we heard msg sounds and ringtones ya we have entered to Munnar and back to the normal life that busy Monday to Friday life waiting eagerly for the next trip the forest vanished from my eyes those big building appeard and that's the end of the journey by 12:30 am 24 Jun I reached my home and went to my room I have a very big story to tell to everyone but my body is not allowing me to do that I was too tired, r
Took a bath when I was laying on the bed my phone got a msg notification and that was from the group we traveled the people I met for the first time and don't know would I meet them again and took the phone and typed a good night and switched off that's all about dreams dreams and dreams.......