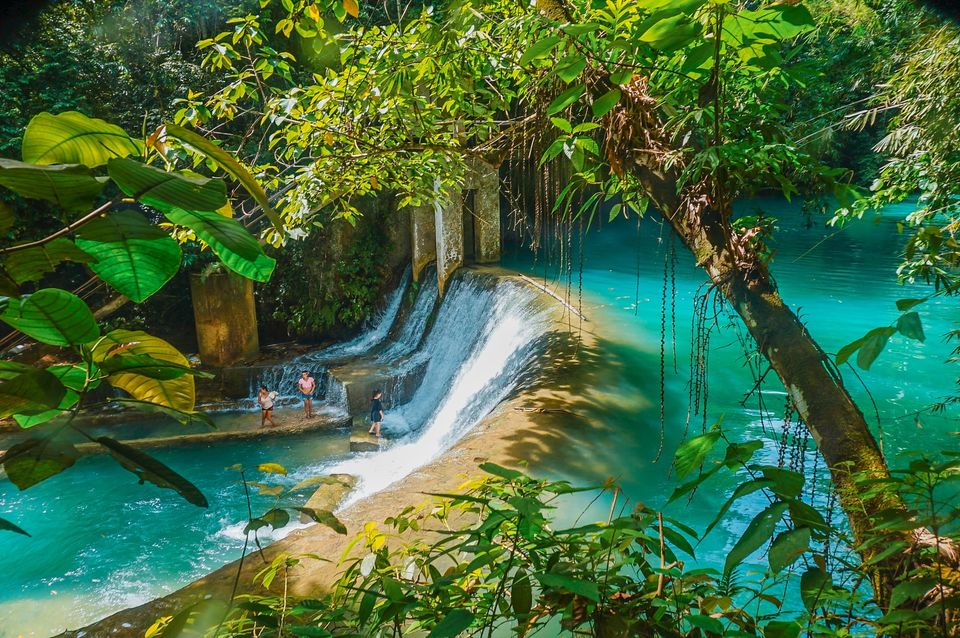 Ever since the pandemic began, getting little thrills from having your passport stamped, collecting souvenirs and exploring new destinations outside India seems like a far-fetched dream. If you find yourself dreaming about pristine blue coasts, exotic locations, history and meeting new people, these 15 gorgeous and diverse countries should be on your lis for when the pandemic ends! Why? You can call it cheap, affordable, within the budget, yearly trip, trip of your life - they definitely meet the criteria of being pocket friendly!
So which countries are on the top of your list? Have you been to any and have tips to share with us? Let us know in the comment below! Stay safe and dream on!
Ready to travel for free? Earn credits and redeem them on Tripoto's weekend getaways, hotel stays and vacation packages!
Watch travel stories come to life with Tripoto on Youtube!