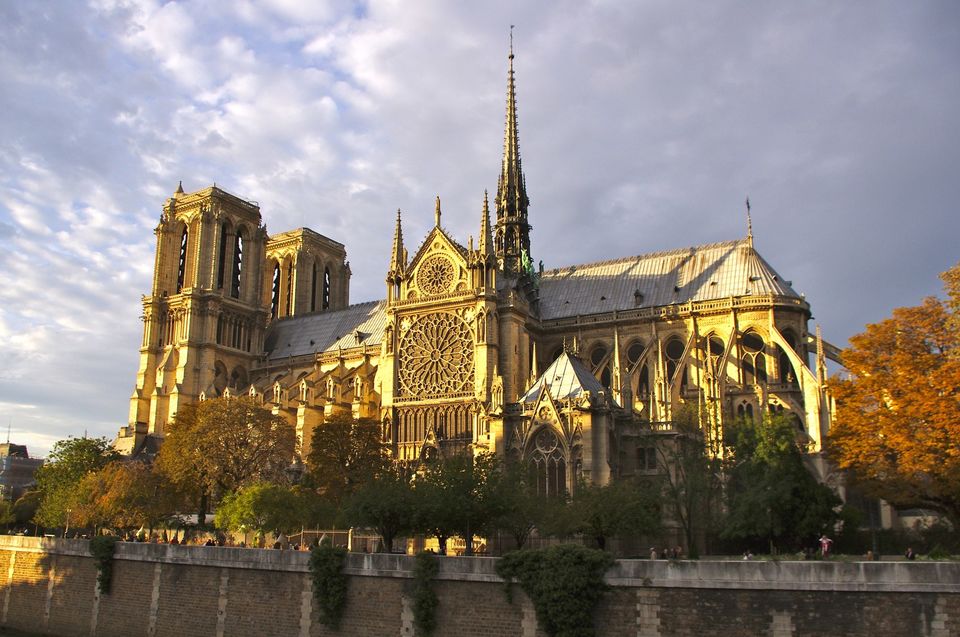 As a massive fire engulfed the iconic Notre Dame cathedral in Paris on late Monday night, massive plumes of yellow-brown smoke filled the air. Flames erupted through the roof of the centuries-old cathedral and engulfed the spire, which later collapsed.
Cause of the fire
While the exact cause of the fire has not been established yet, French media quoted the Paris fire brigade as saying the fire is "potentially linked" to a 6 million-euro renovation project on the church's spire and its 250 tons of lead.
Last update
After battling the devastating blaze for hours, the firefighters finally took control of the fire. While the spire collapsed, they manage to save the main structure of the Gothic cathedral from total destruction.
What's next
The President of France, Emmanuel Macron, pledged to rebuild the iconic structure and said that he would start a fundraising campaign for the same. The French President also said that the worst has been avoided.
As per reports, French billionaire Francois-Henri Pinault has already offered 100 million euros towards the rebuilding of the Cathedral.
More about the Notre Dame Cathedral
A 12th-century cathedral, Notre Dame is one of the one of the world's most famous tourist attractions. The Parisian landmark was immortalised by Victor Hugo's 1831 novel, The Hunchback of Notre Dame. One of France's most popular places, the 850-year-old cathedral receives 12 to 14 million visitors every year.
The iconic cathedral houses various artworks, artefacts, and relics collected over the centuries.
Share your travel stories with Tripoto community here.