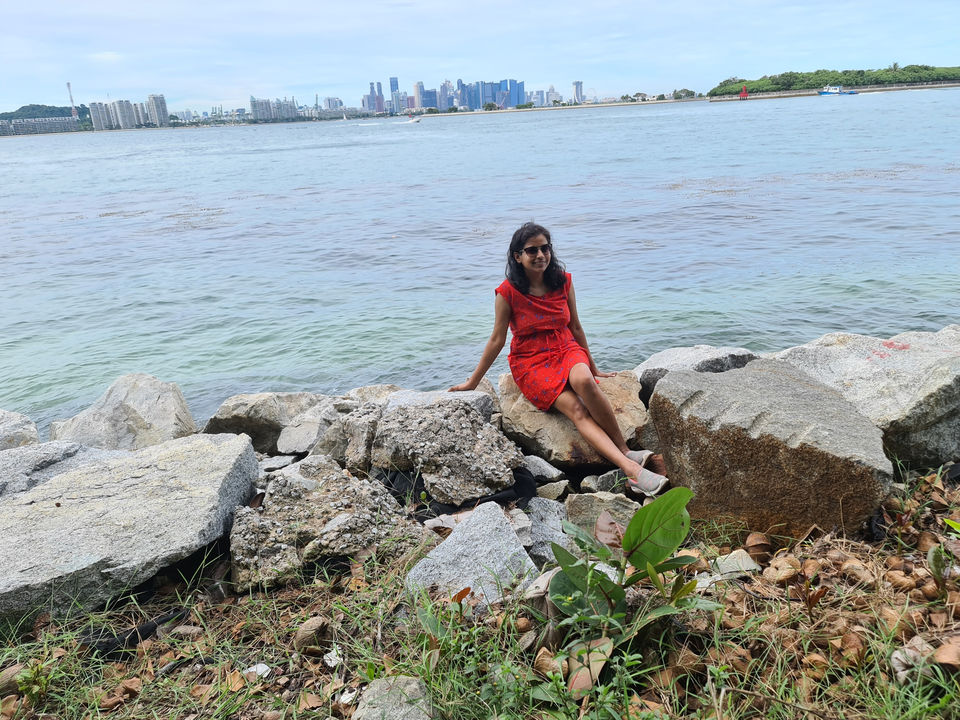 We recently had a one day trip to St. John's Island. I have heard a lot about it and I couldn't wait to explore it.
Singapore itself is an Island but there are group of small and beautiful islands in a very close proximity to Singapore city. St. John's and Kusu Island are one among them.
How to reach-
We can go to Saint John's Island by cruise. There are frequent ferries from Marina South Pier MRT(Red Line). The island is about 6.5 kms from Singapore city and it takes about 30-40 mins to arrive.
Ferry is the only available route and it is quite affordable. It costed us $12 (after coupon redemption) for both ways. The normal fare is around $15 to and fro. The ticket can be bought online or offline. I would suggest to get the tickets offline at Marina South Pier Counter as you can check for any available offers.
Things to Note before travelling-
1. There is no food or water available in St. John's Island. So, it's advisable to carry your own food and water while planning the day trip.
2. Playing in water is allowed and there are changing rooms available on the Island.
The Island is beautiful and perfect for a day picnic with your loved ones.
We wanted to explore another nearby island as well which is Kusu Island. Kusu means 'Turtle' in Chinese and the island is based on that. There is a big temple along with wishing well there. People can throw coins in there and have a wish.
There is an additional 20 mins Ferry ride to Kusu Island from St.John's Island on designated timings. We took 3:15 pm ferry.
The beaches are very clean there. We enjoyed the sunset and clicked pics.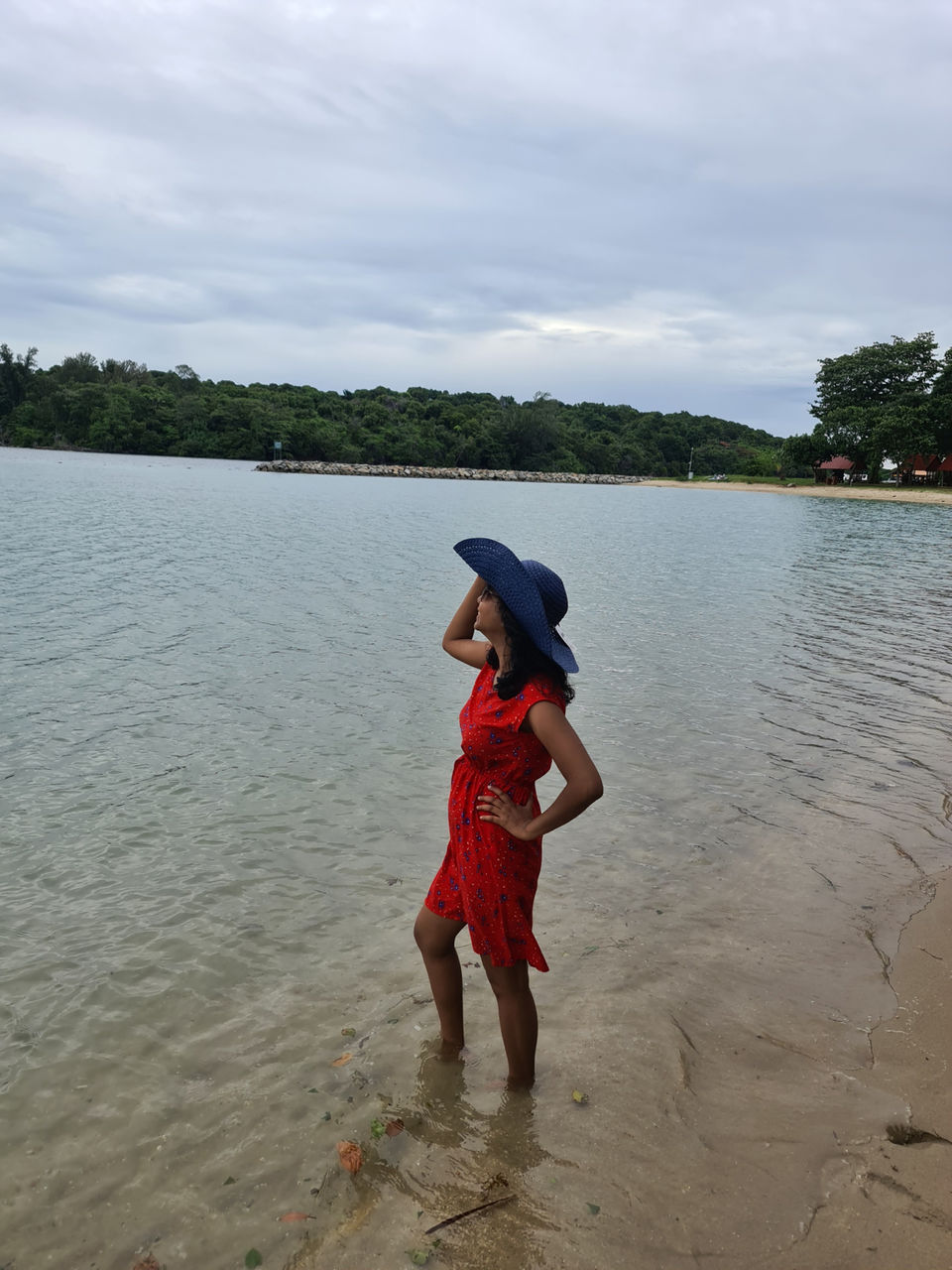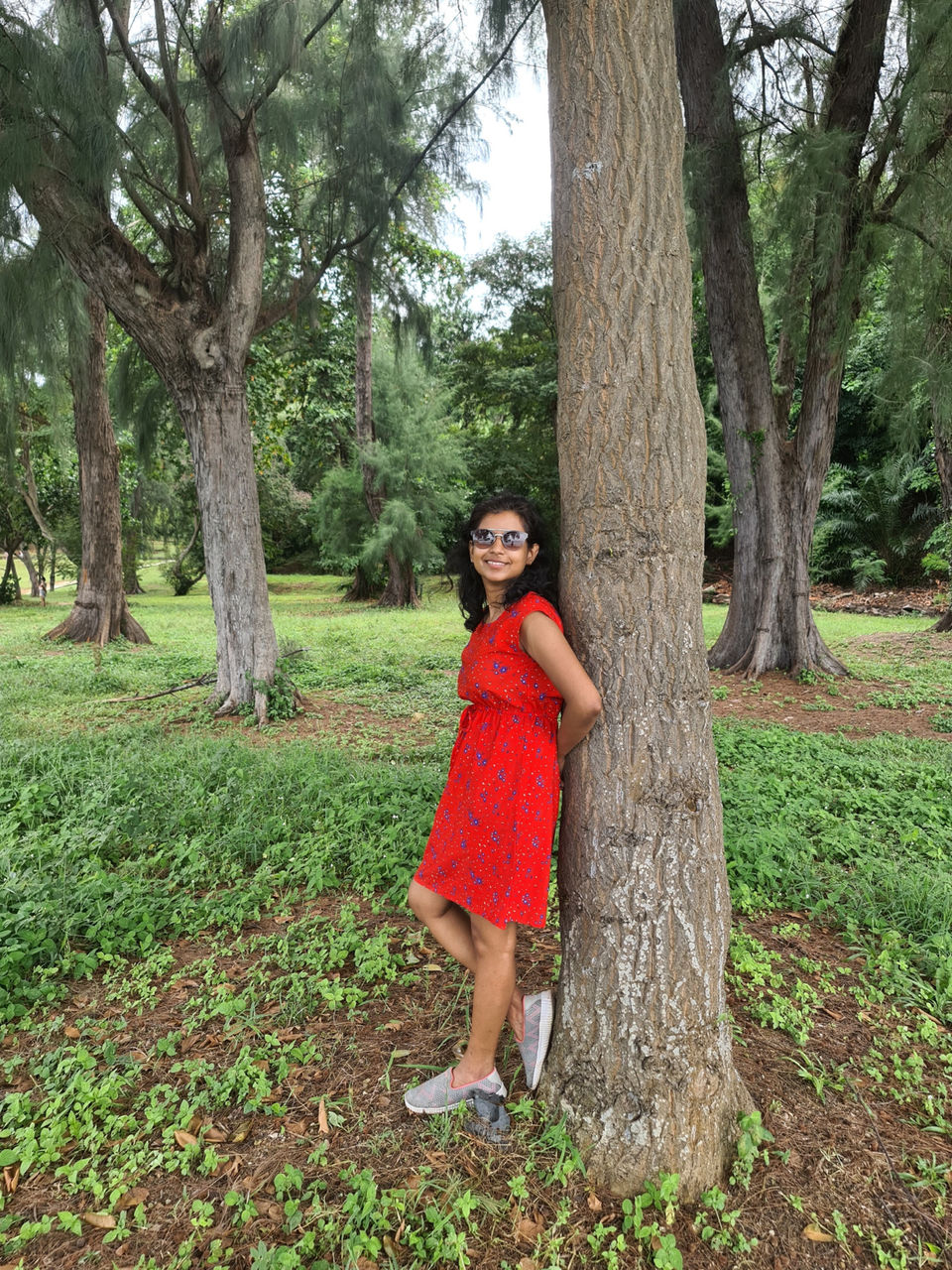 Drinking water is available at Kusu Island. Also, one important thing to keep in mind is the time at Kusu gets changed to Indonesia Time which is 1 hr behind SGT. The last ferry from Kusu Island for Marina South Pier starts at 6:15 pm sharp and one cannot miss that as there is no Ferry available after that.
Happy Traveling !!