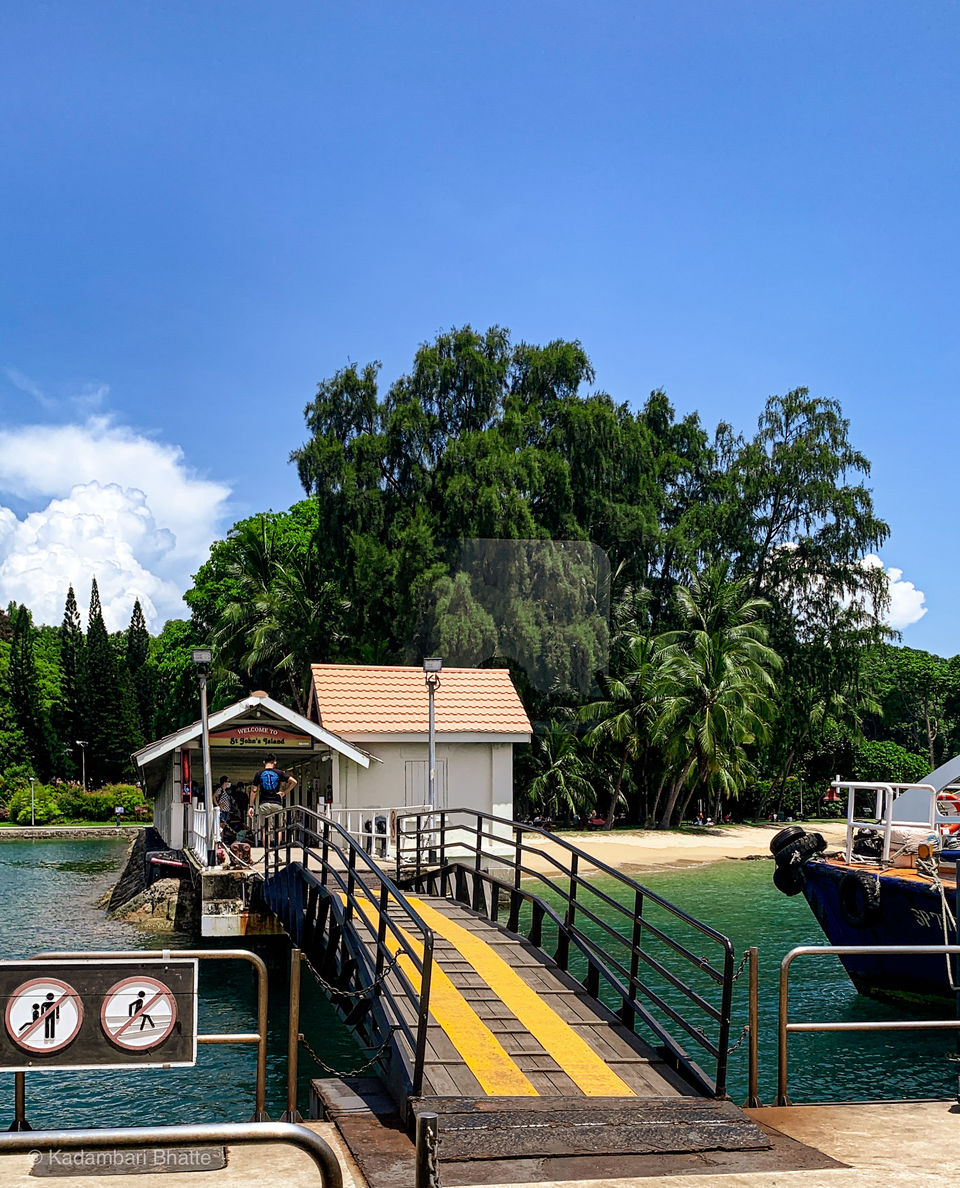 Known for its shiny tall buildings, Singapore is no secret to any kind of traveller. As everyone knows this little red dot is known for being a Garden City. But aside of the tall buildings and glamorous shopping malls, it has some hidden islands that only few know about! Let me take you to the secluded island of Lazarus Island, which you can bookmark for your next visit!
Lets go!
We left home at 12:00 pm and reached the Jetty to catch a ferry from Marina South Pier.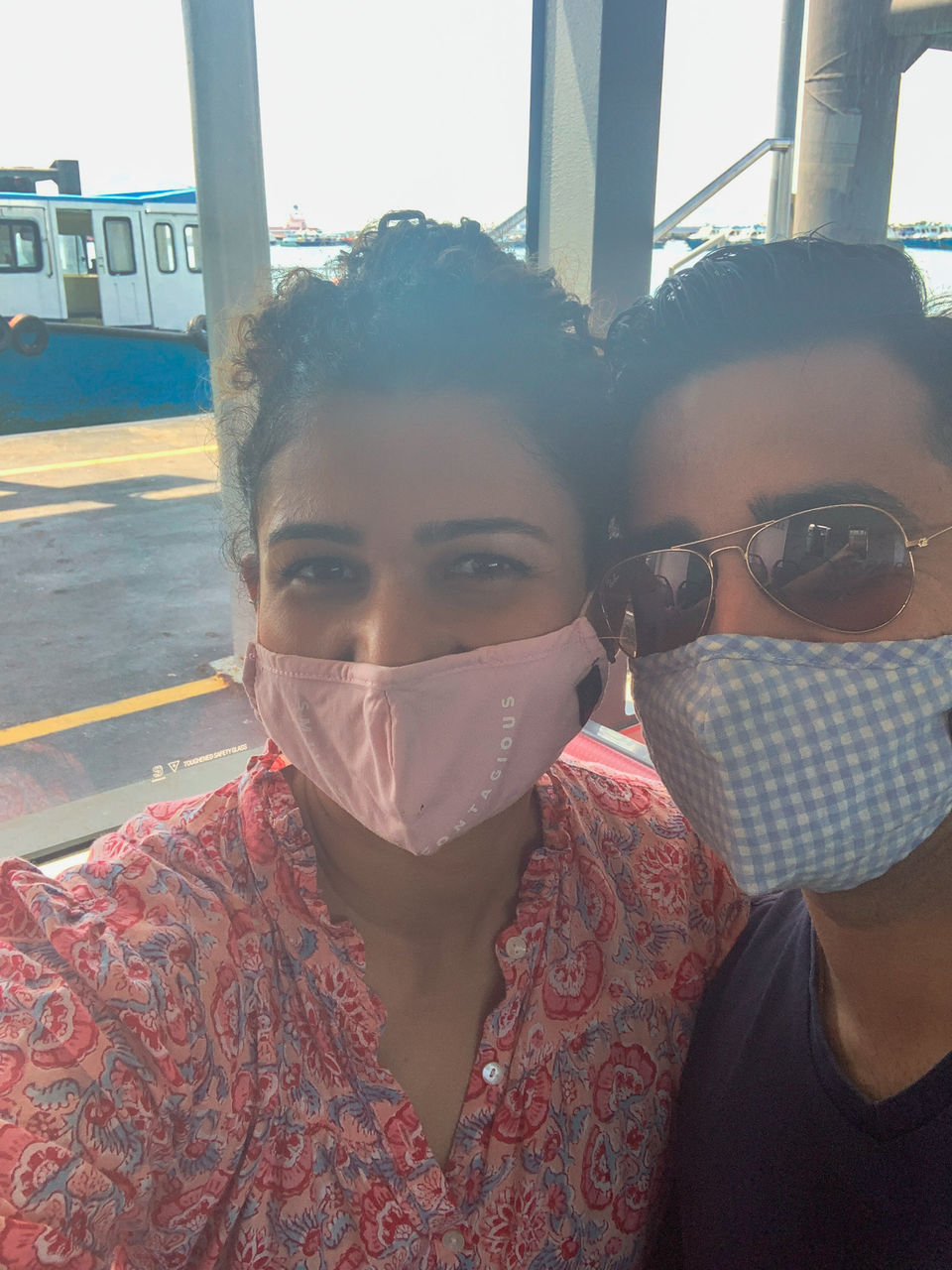 The ticket was only $15 for 2 people. We caught the 1:00 pm ferry. The ticketing and the boarding process is super quick taking only 15 minutes in all.
After buying the tickets, we went towards the pier in excitement of going on a boat ride! There are two boat services from the Pier and we choose the one that we saw first.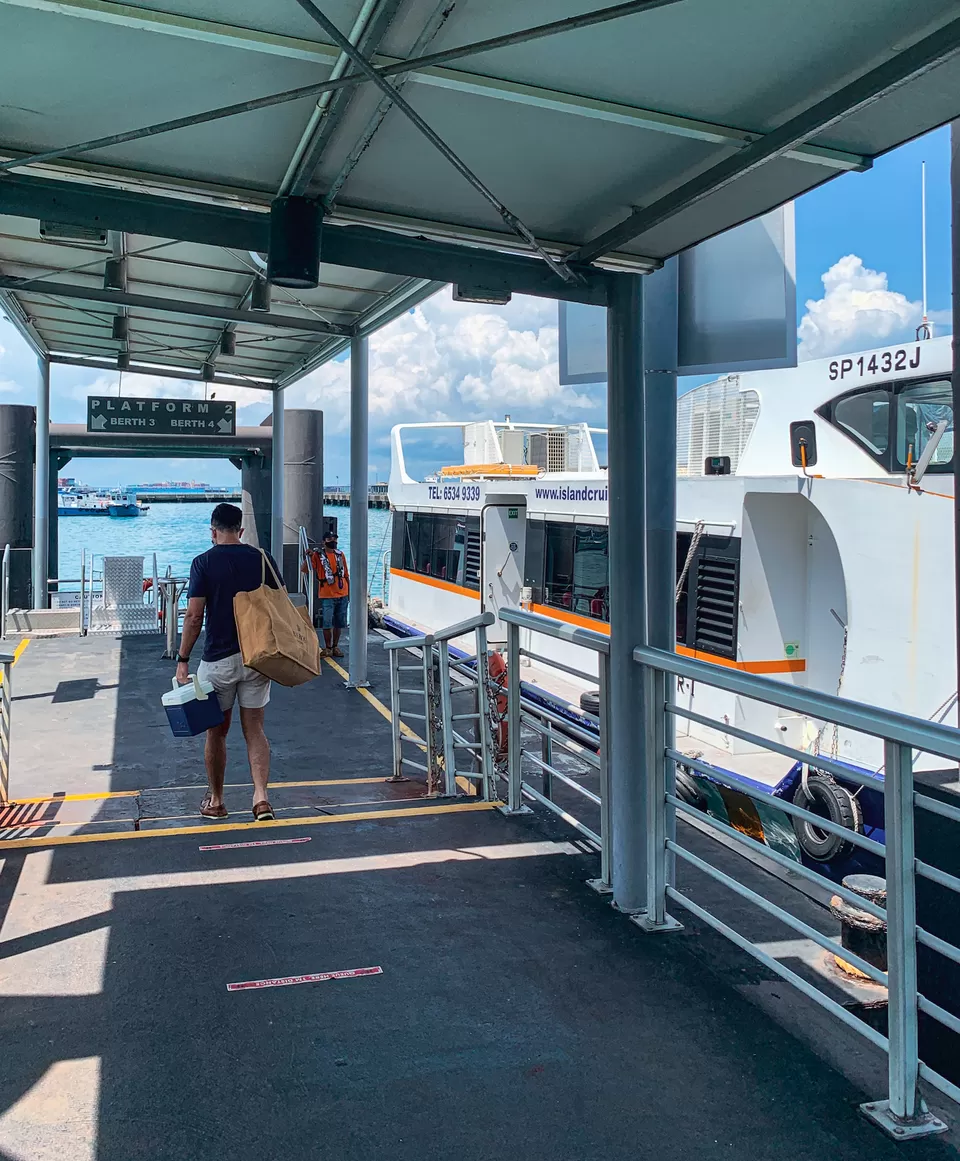 The boat looked really nice and did not have too many passengers. We had to reach 10 minutes before the boat took off.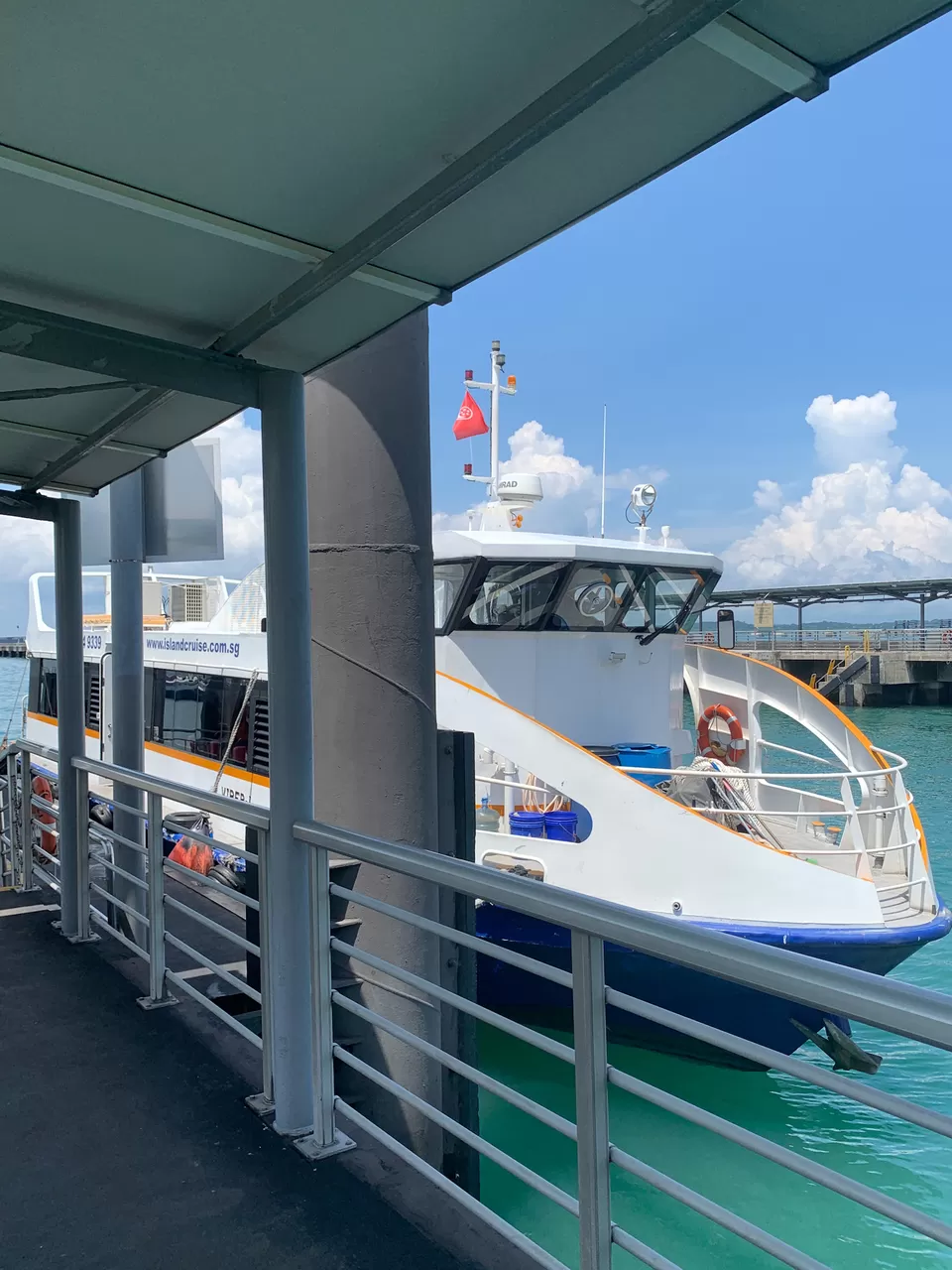 The ride was smooth and it was the perfect day without a dark cloud in sight! We saw many big and small passing boats and ships too!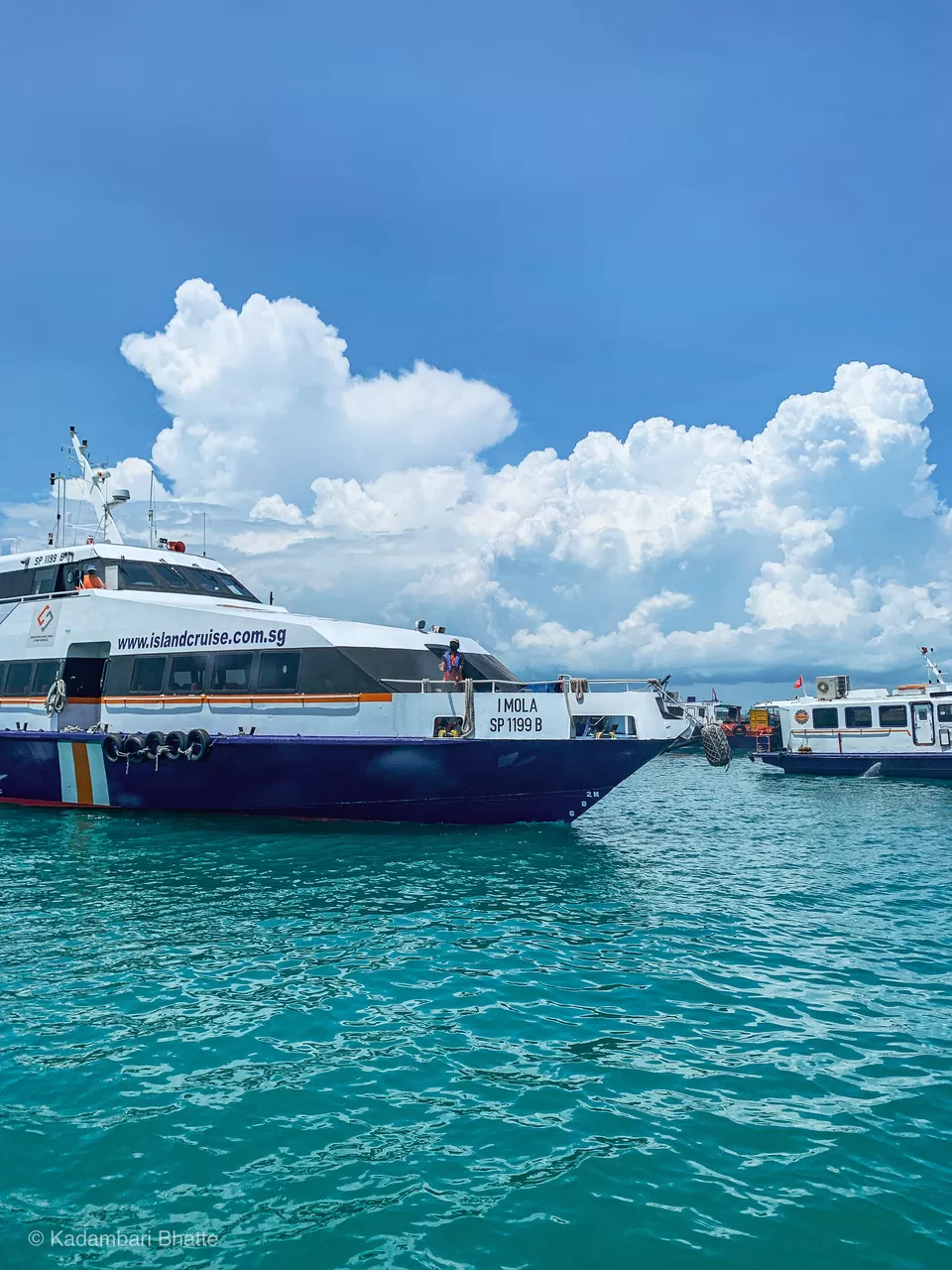 It took 30 mins to reach St.Johns Island. It felt as if we had reached another country, somewhere in Philippines or Thailand!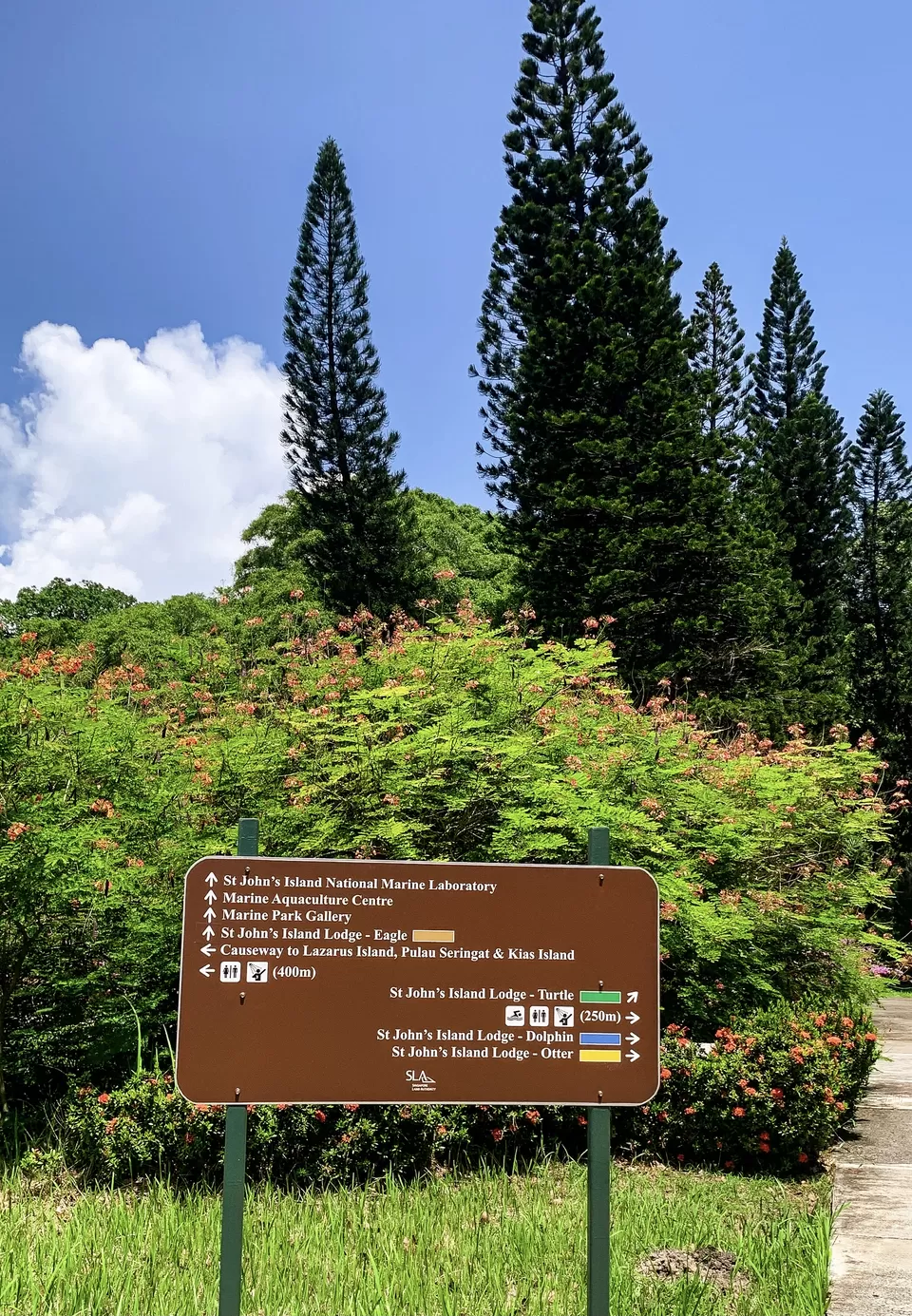 Once we reached St.John's Island, we looked at the map to figure out where to go and settle down.
We decided to explore around and started walking towards Lazarus Island. It was absolutely serene and away from all the hustle bustle. We couldn't believe it only took us 30 minutes to get here.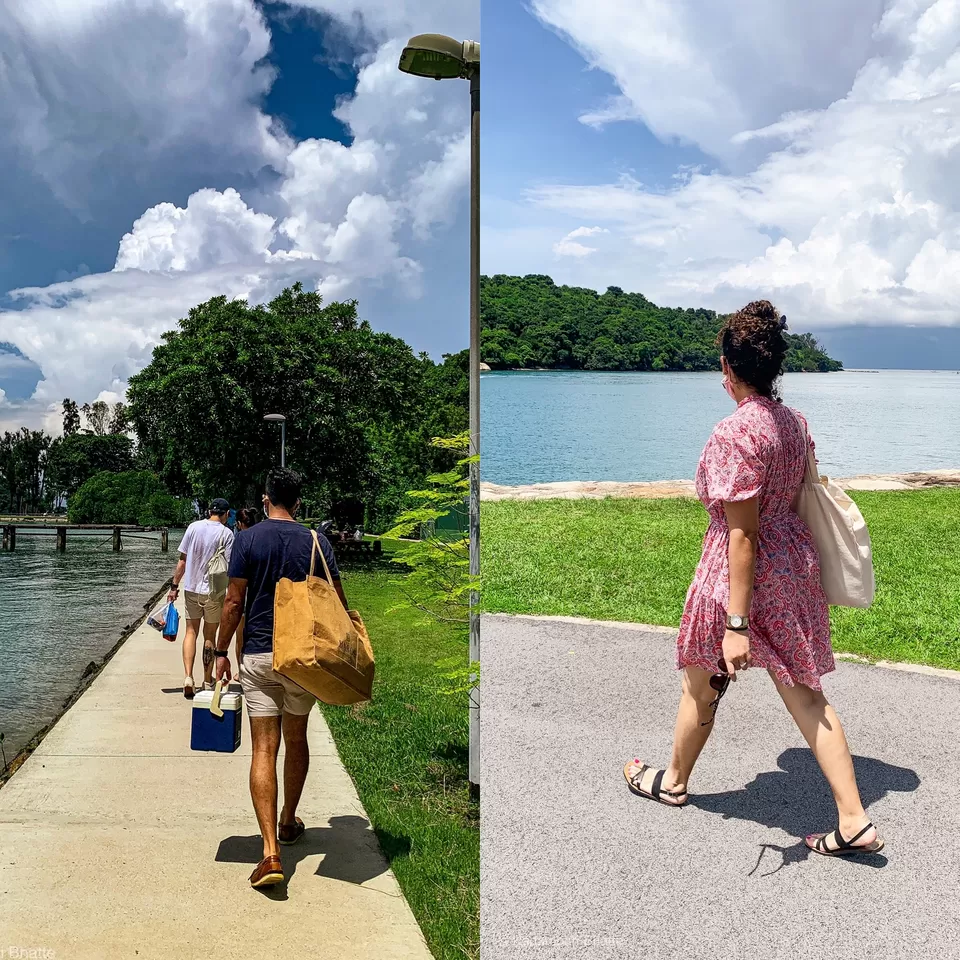 After reaching the secluded beach we set up our picnic under a tree so that we could sit in shade for hours. We made sure to carry our own food, drinks, water, picnic mat, books and of course swimmers! Since these islands are secluded there are no shops with only one washroom and shower!
There are barely any people here and we spent the entire day chilling, swimming and reading under the sky!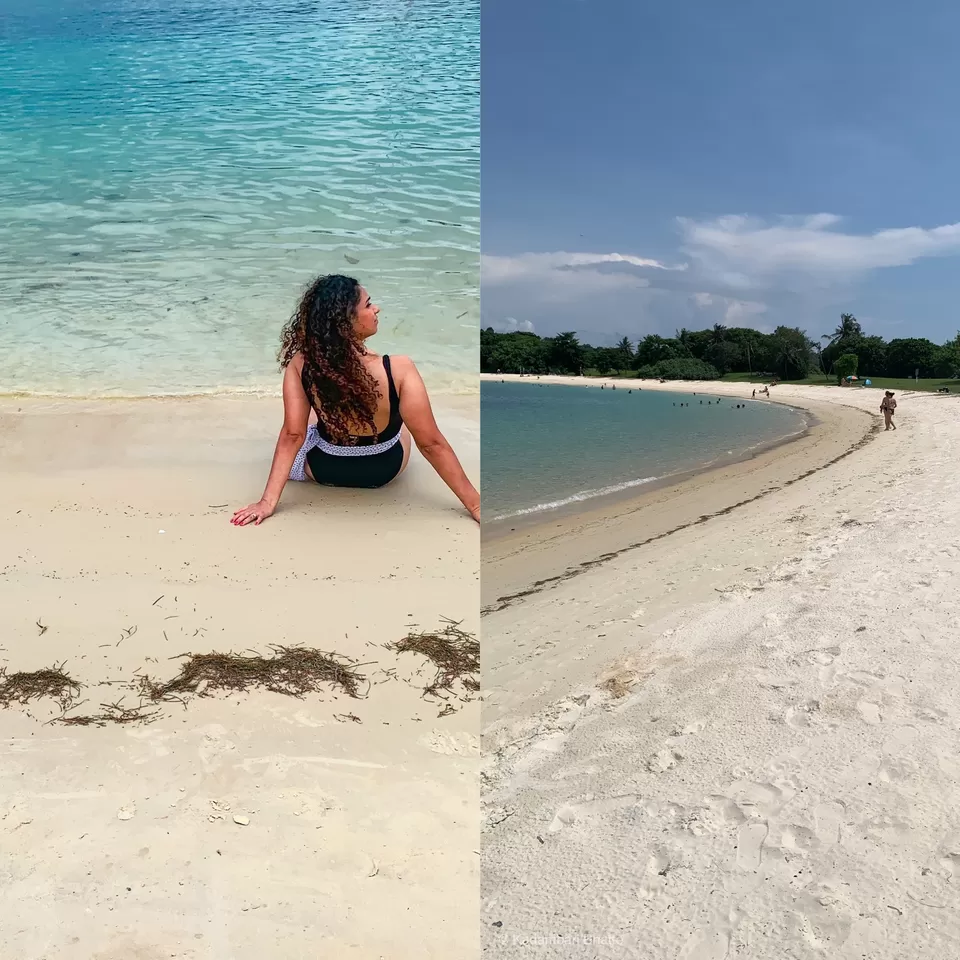 Getting away from the anxiety of Covid-19 and being surrounded by people was just another reason to fall sleep under the sky.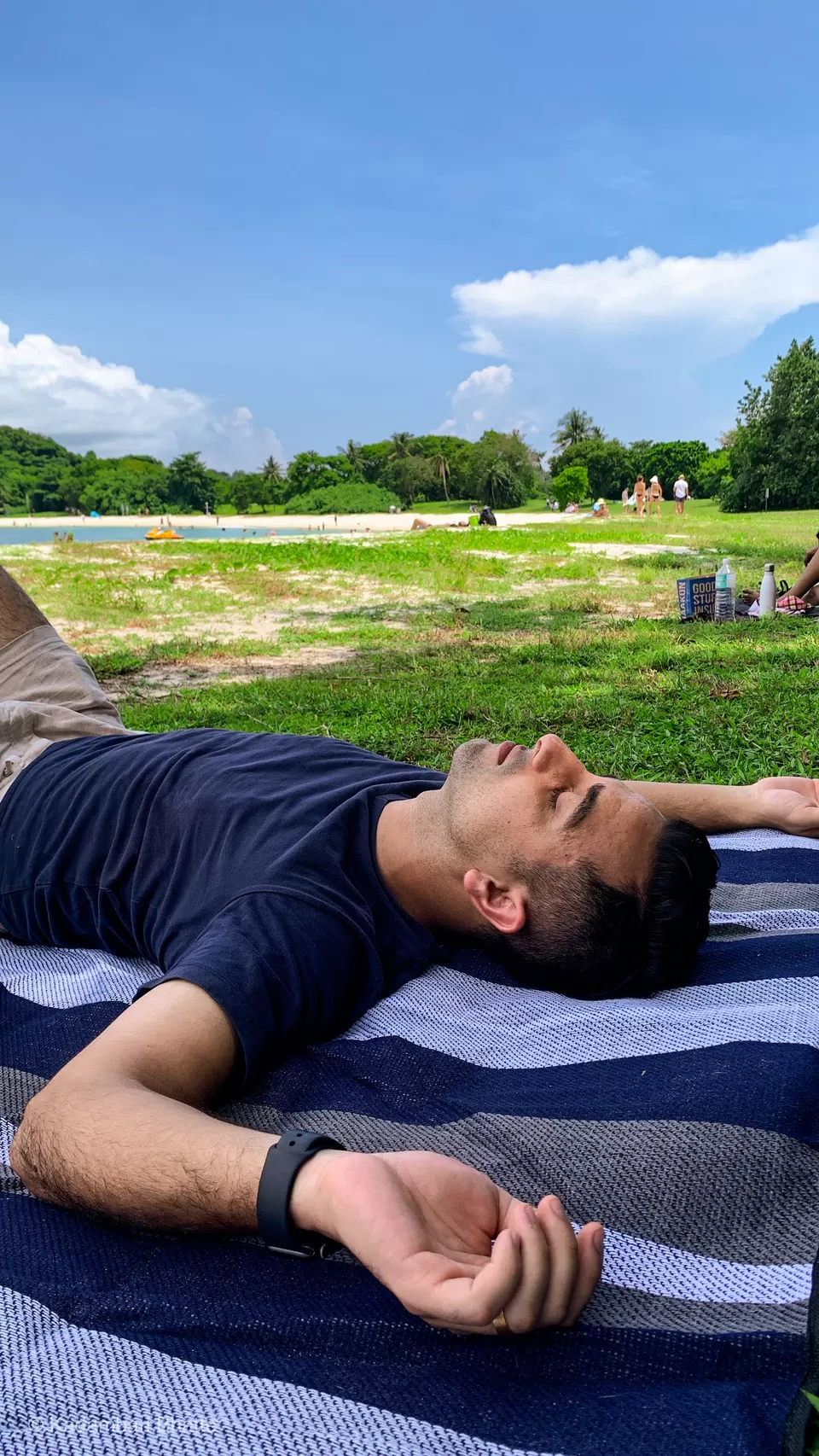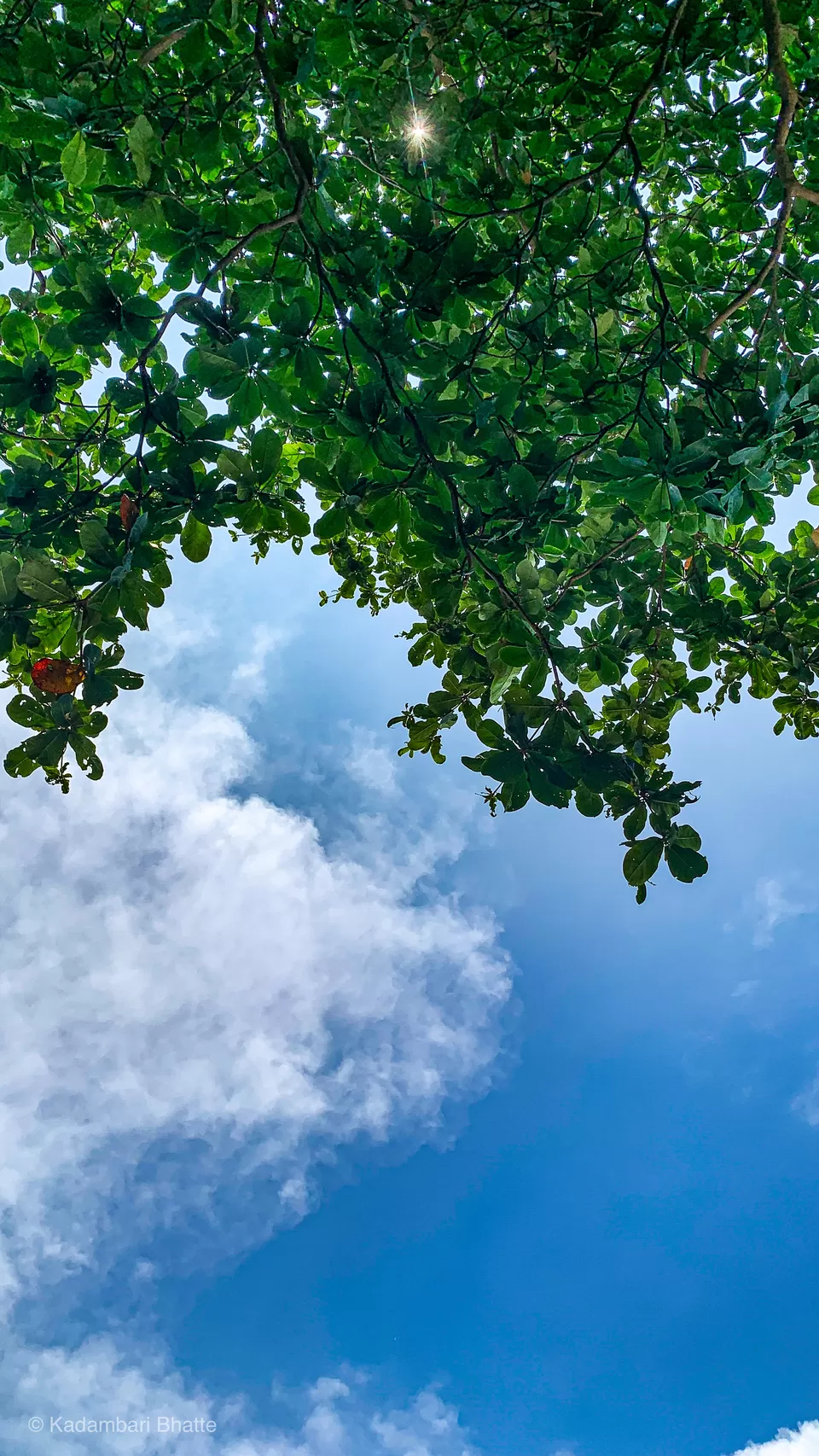 Since there is nothing on the island, its best to not miss it! While walking back we met some monkeys and luckily none attacked us!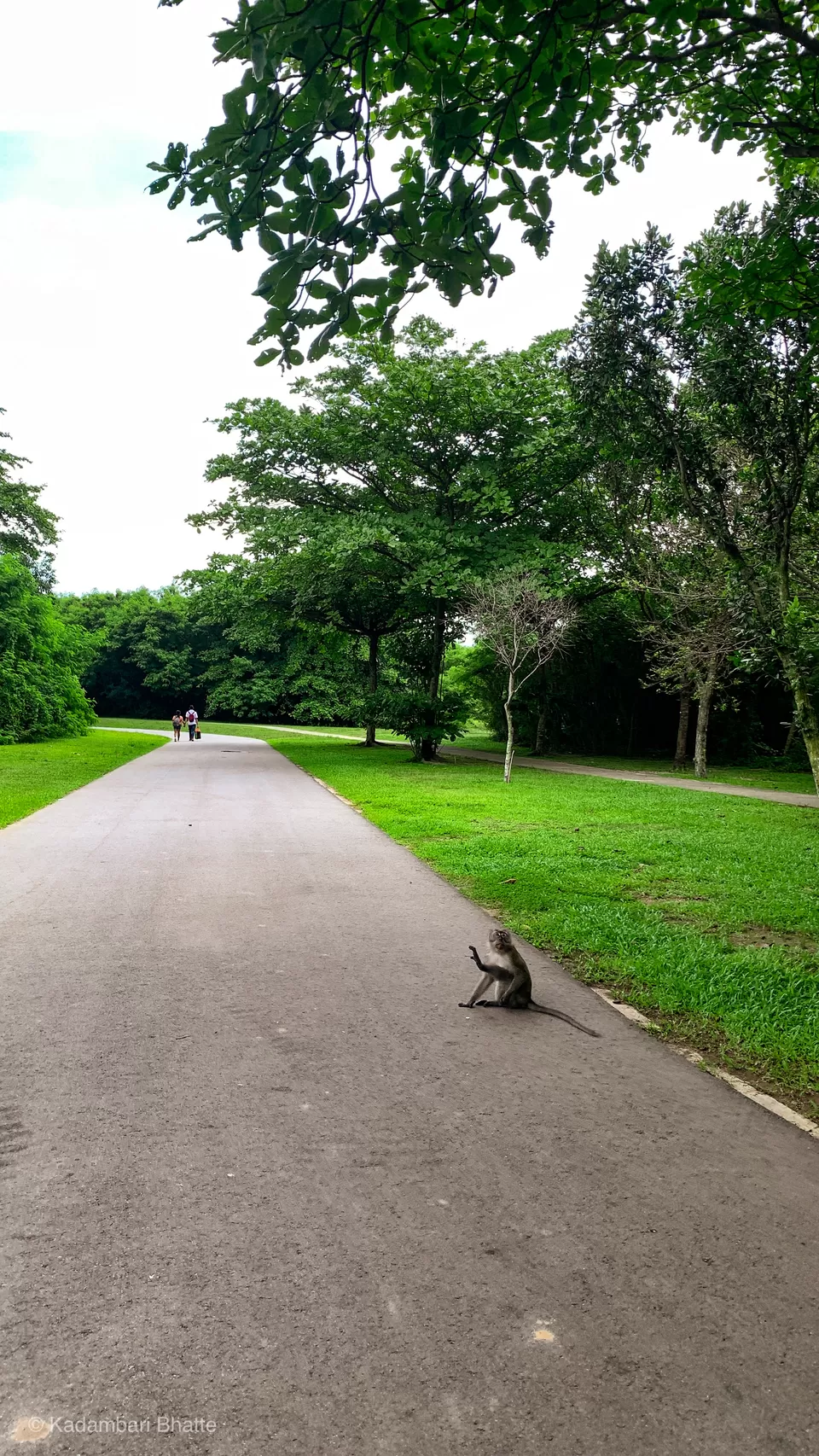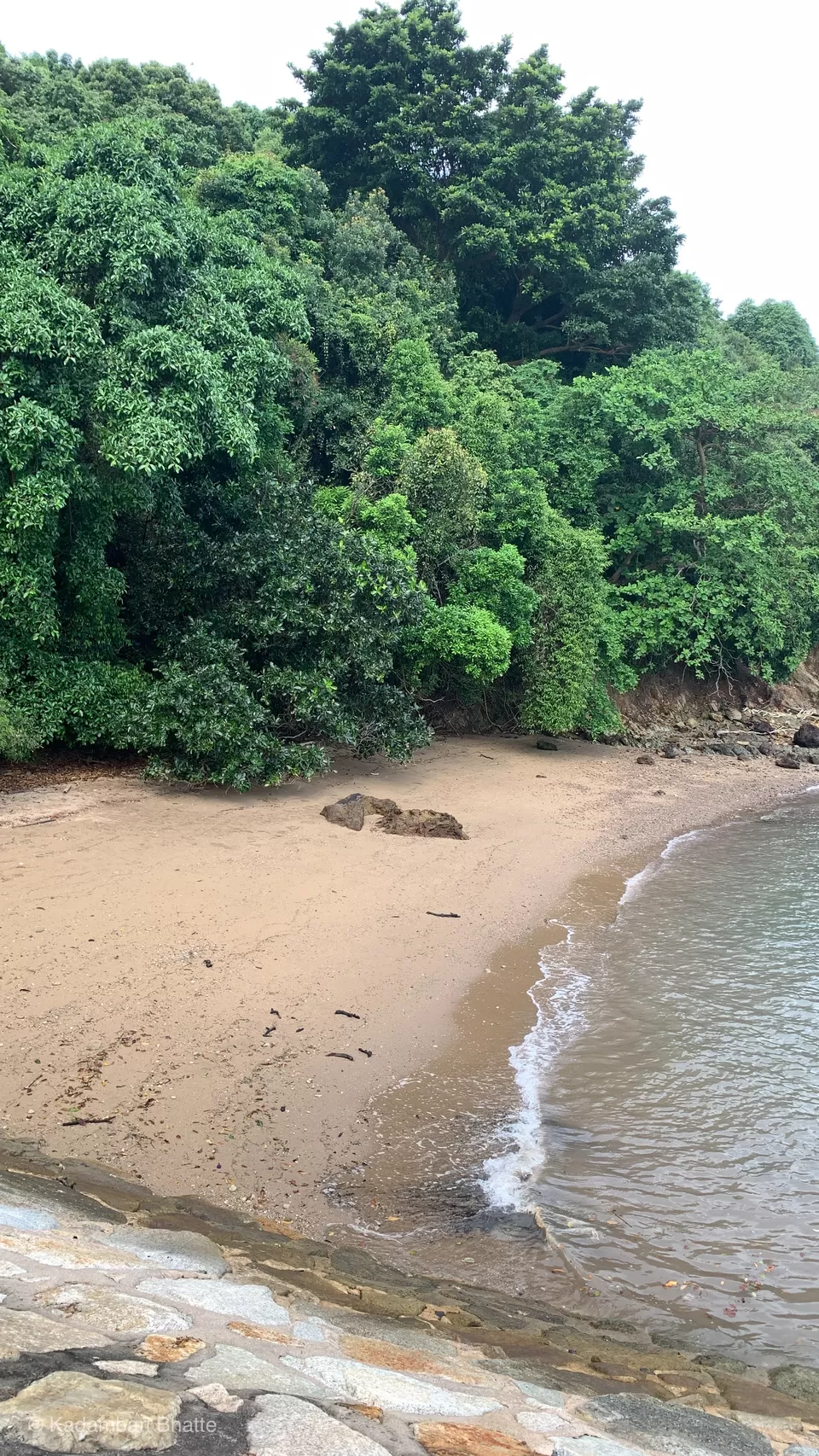 An ocean walk during the golden hour was a surreal sight to the eyes.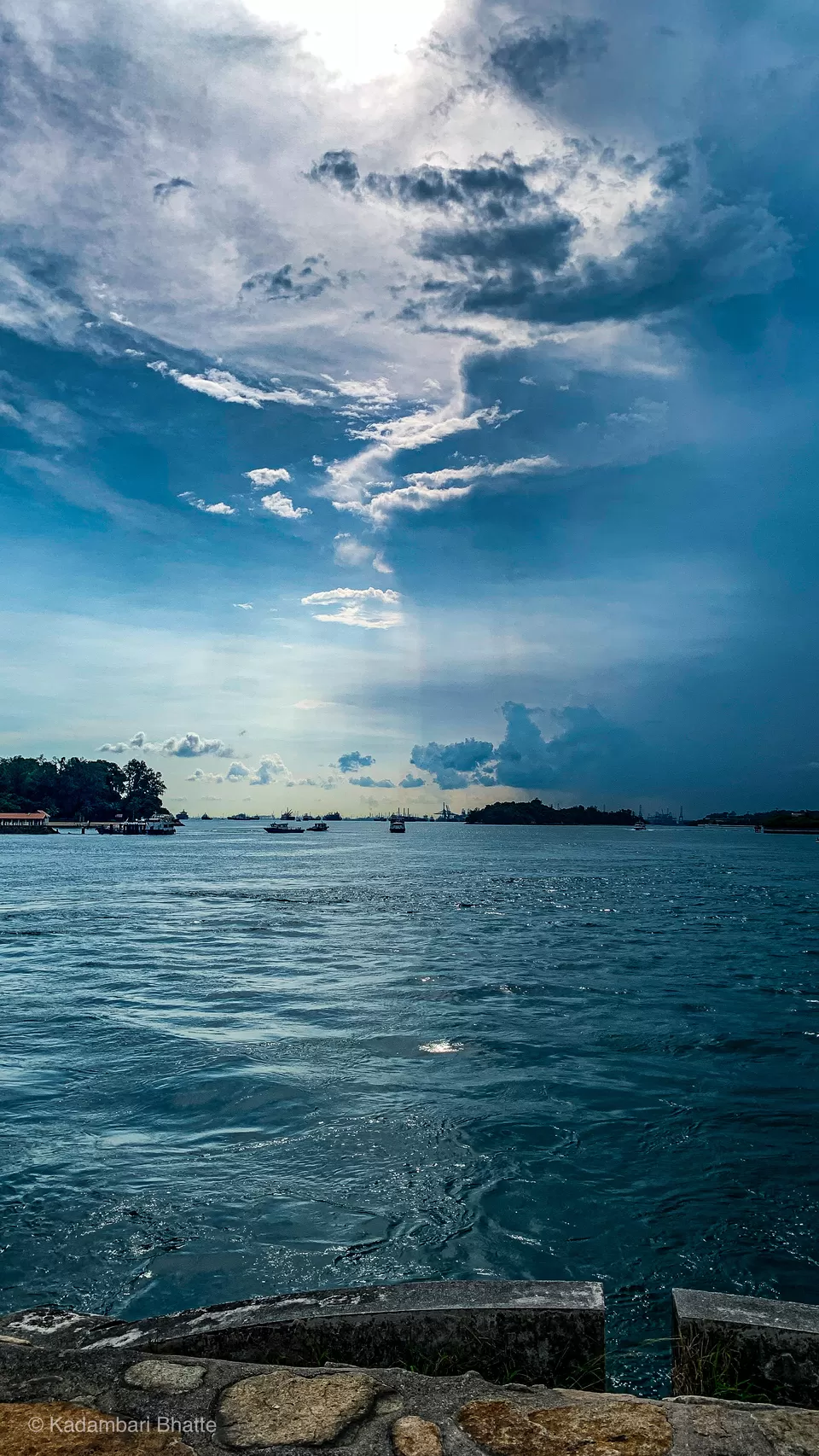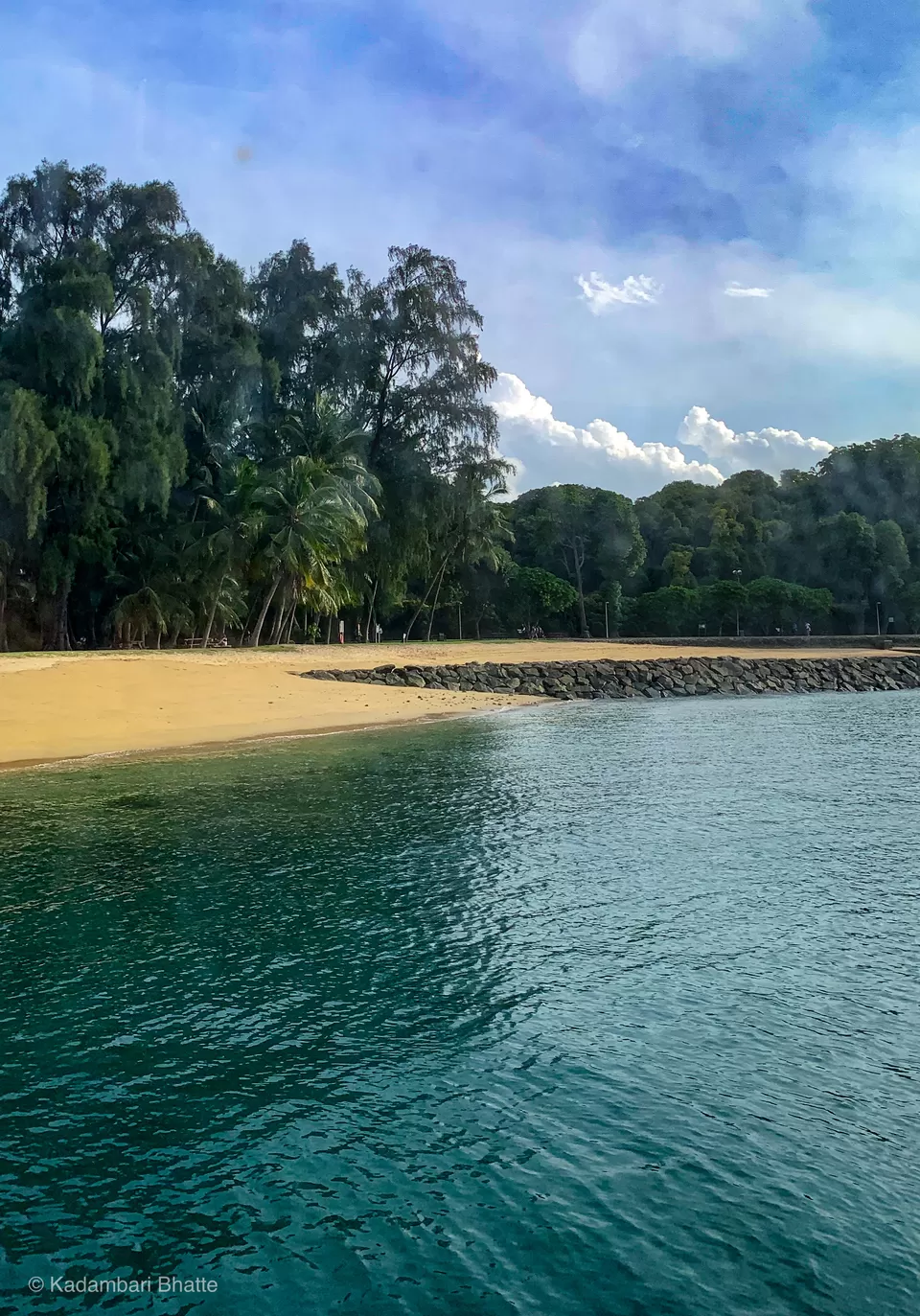 The last ferry takes you back to Singapore mainland at 6:00 pm. We had to make sure we don't miss it or else we would be stranded on an island with nothing.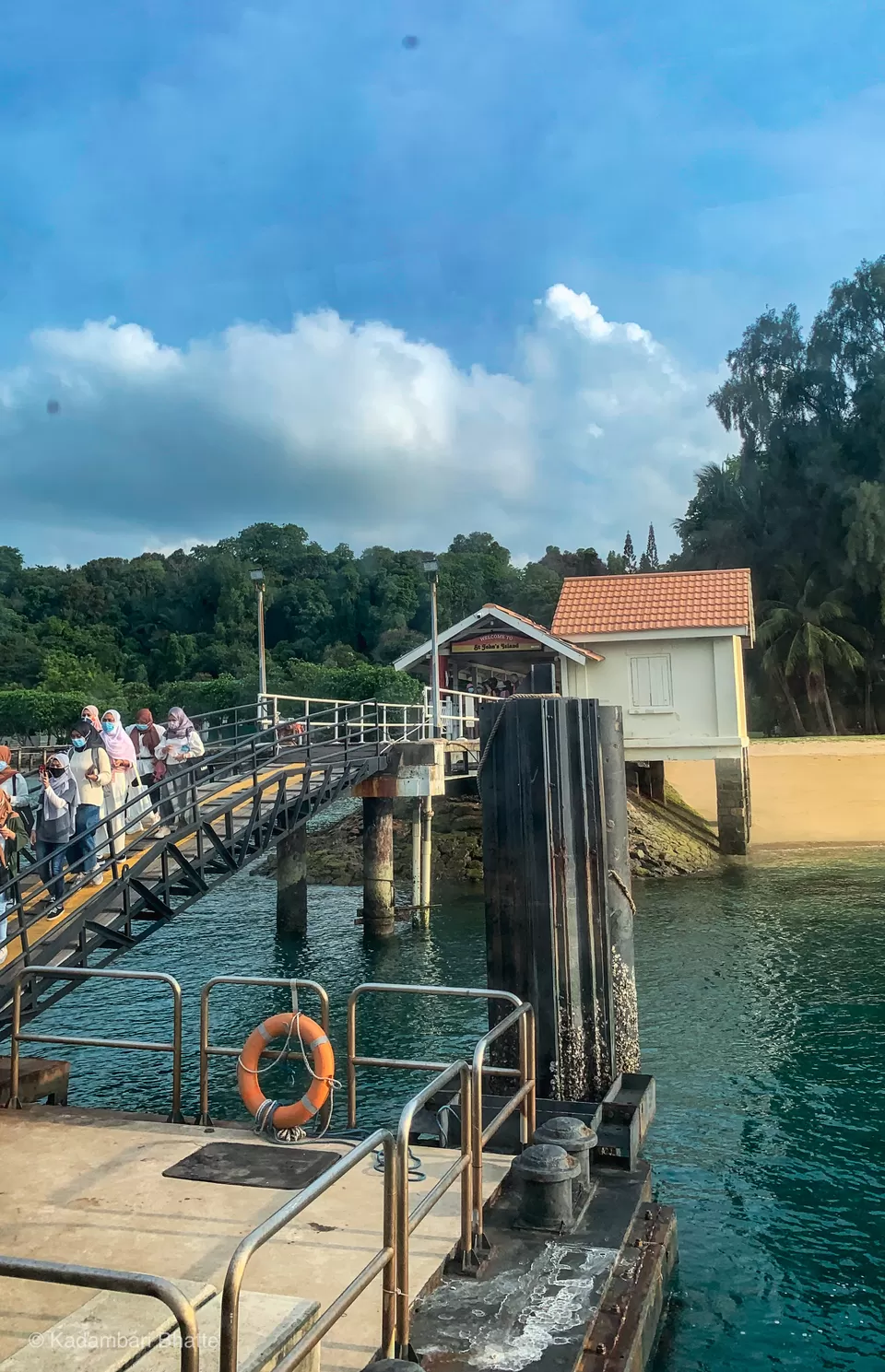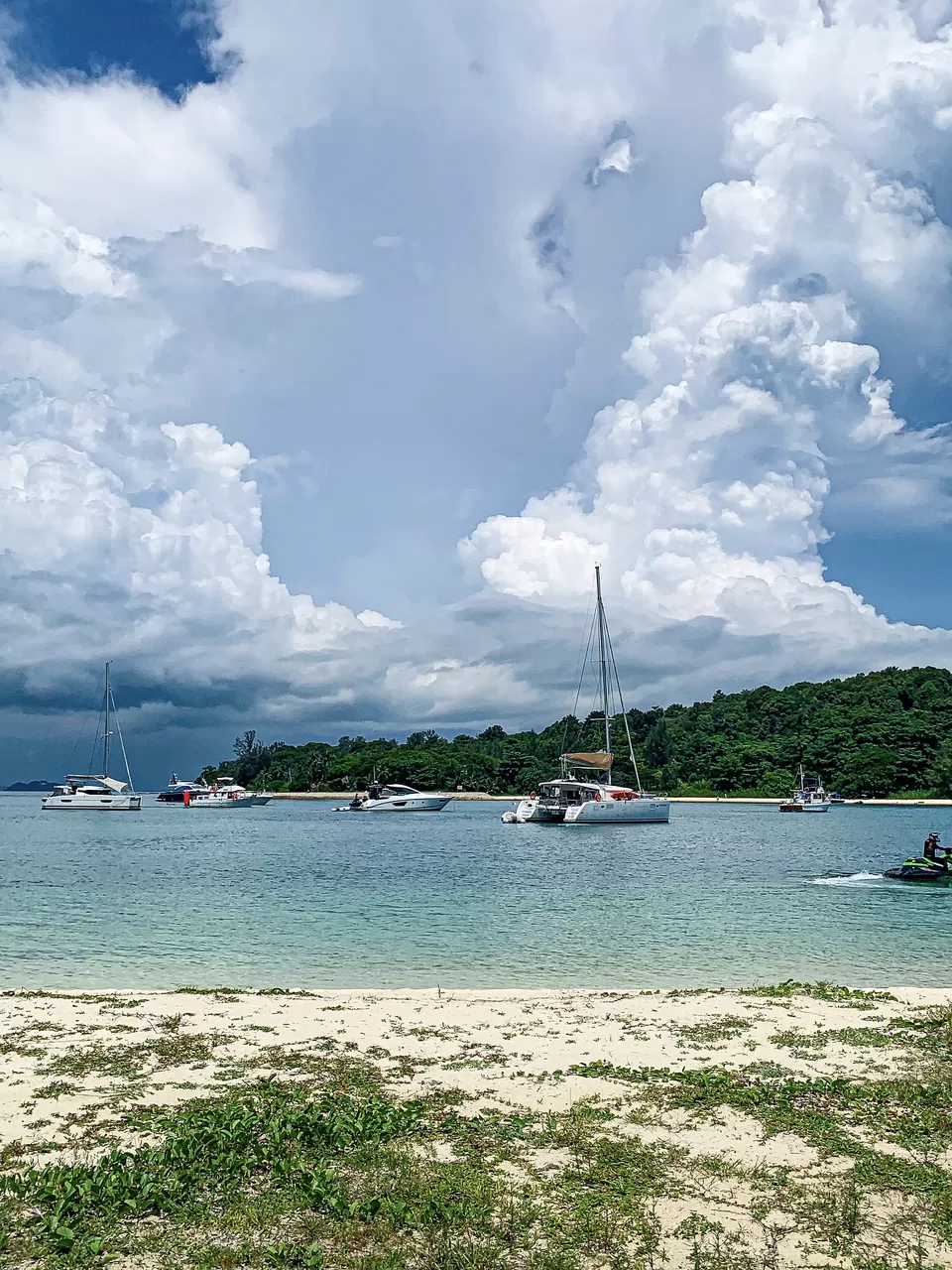 Name of the Southern Islands: St. John Island, Lazarus Island, Kusu Island
How to Get Here: By ferry from Marina South Pier
Check this link for ferry timetable
Ticket Price: $15 return for 1 adult
Can you stay here overnight: No, you can only visit here for day trips on private yacht or public ferry
And just like that our day at these hidden islands was over! If you ever visit Singapore, do visit the pristine beaches on these islands and have some fun surrounded by blue waters and white sand!
Follow Tripoto on Telegram to get early access to top travel stories every day.
Share your stories on Tripoto's Clubhouse channel!
Ready to travel for free? Earn credits and redeem them on Tripoto's weekend getaways, hotel stays and vacation packages after the pandemic is over!