For those who have been to or worked in Singapore before, the main idea they have in mind about Singapore is that it's a frenetic paced country with massive buildings, spectacular architecture, innovative designs, jaw dropping technology and so on.
Well, allow me to introduce the different part of Singapore which is not known by many. Singapore is well known for its beautiful island called Sentosa. There're beautiful beaches, aquarium, water park, the famous Universal Studio Singapore and many more.
What many do not know is that, there are also few other islands nearby Singapore which offers visitors with serene view, clean beaches, untouched forest and a perfect escape for those who longing for little treat away from the hustle and bustle of the big city.
1. SAINT JOHN ISLAND
Used to be known as Pulau Sakijang Bendera, is approximately 6.5KM away from southern part of Singapore mainland. St John's Island was used to serve as a quarantine centre for immigrants who came into Singapore with cholera, beri-beri and leprosy. It was later used to house political prisoners and drug rehabilitators. And now it's open to public where it's easily accessible by 15minutes ferry ride from Marina south pier.
There are chalets which can be booked for events as well as bunks which can accommodate up to 60pax. St John island is a good spot for locals who love fishing. It's a great place to just hangout by the beach while having picnic.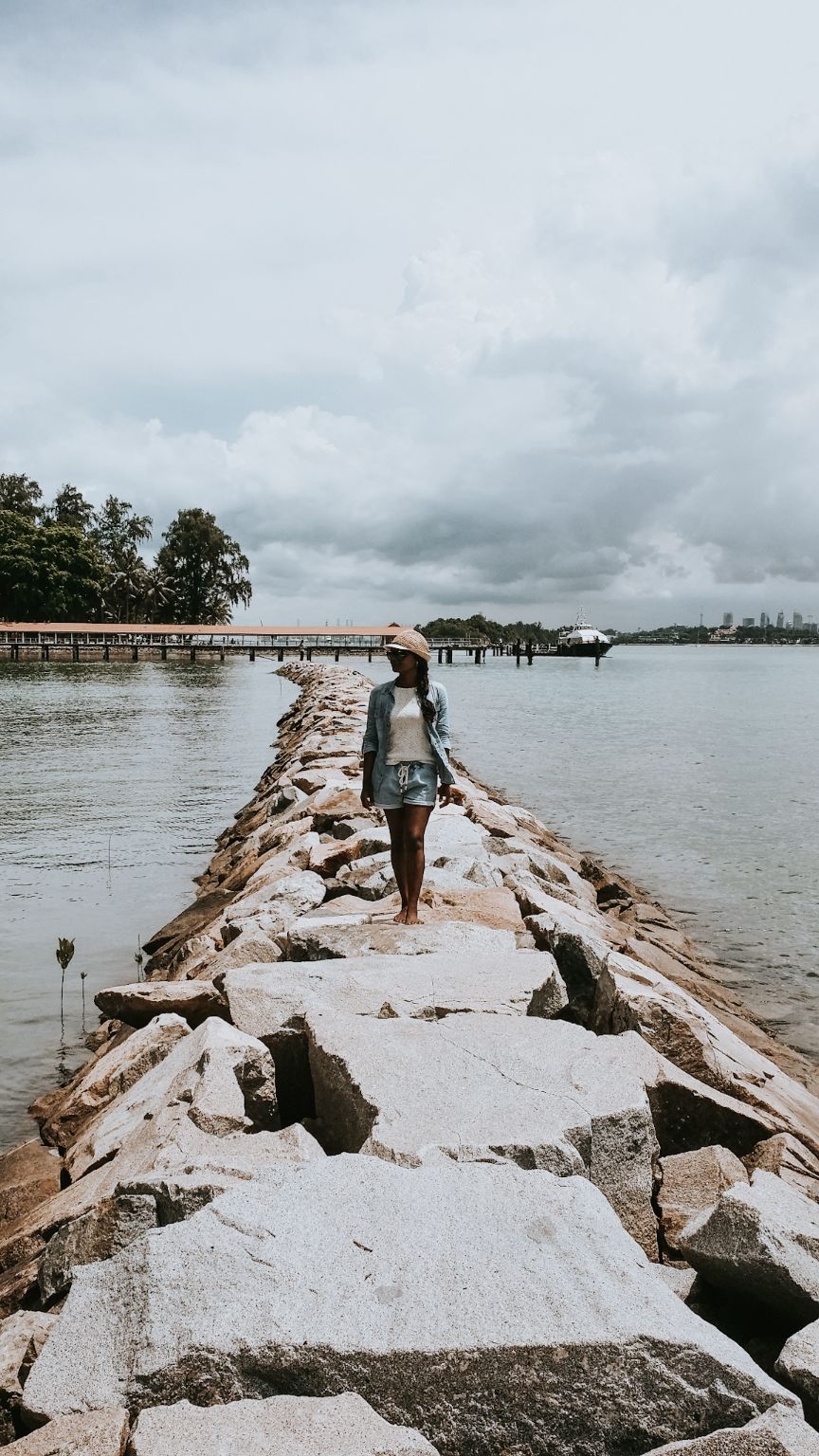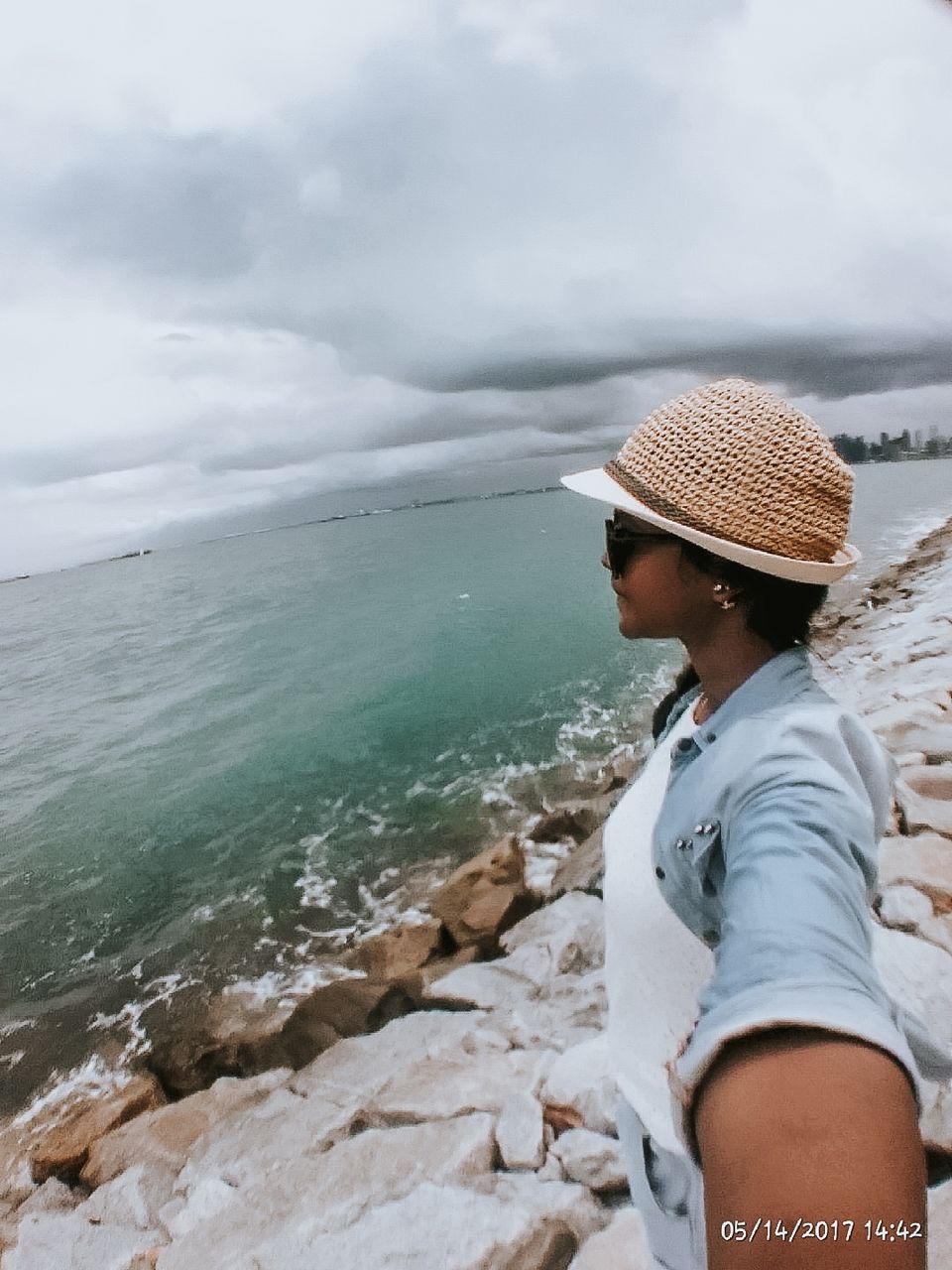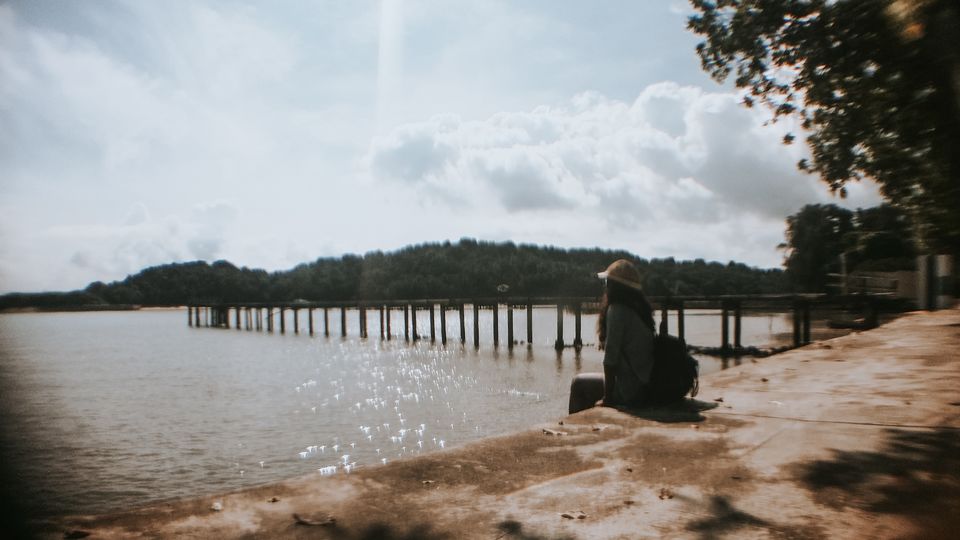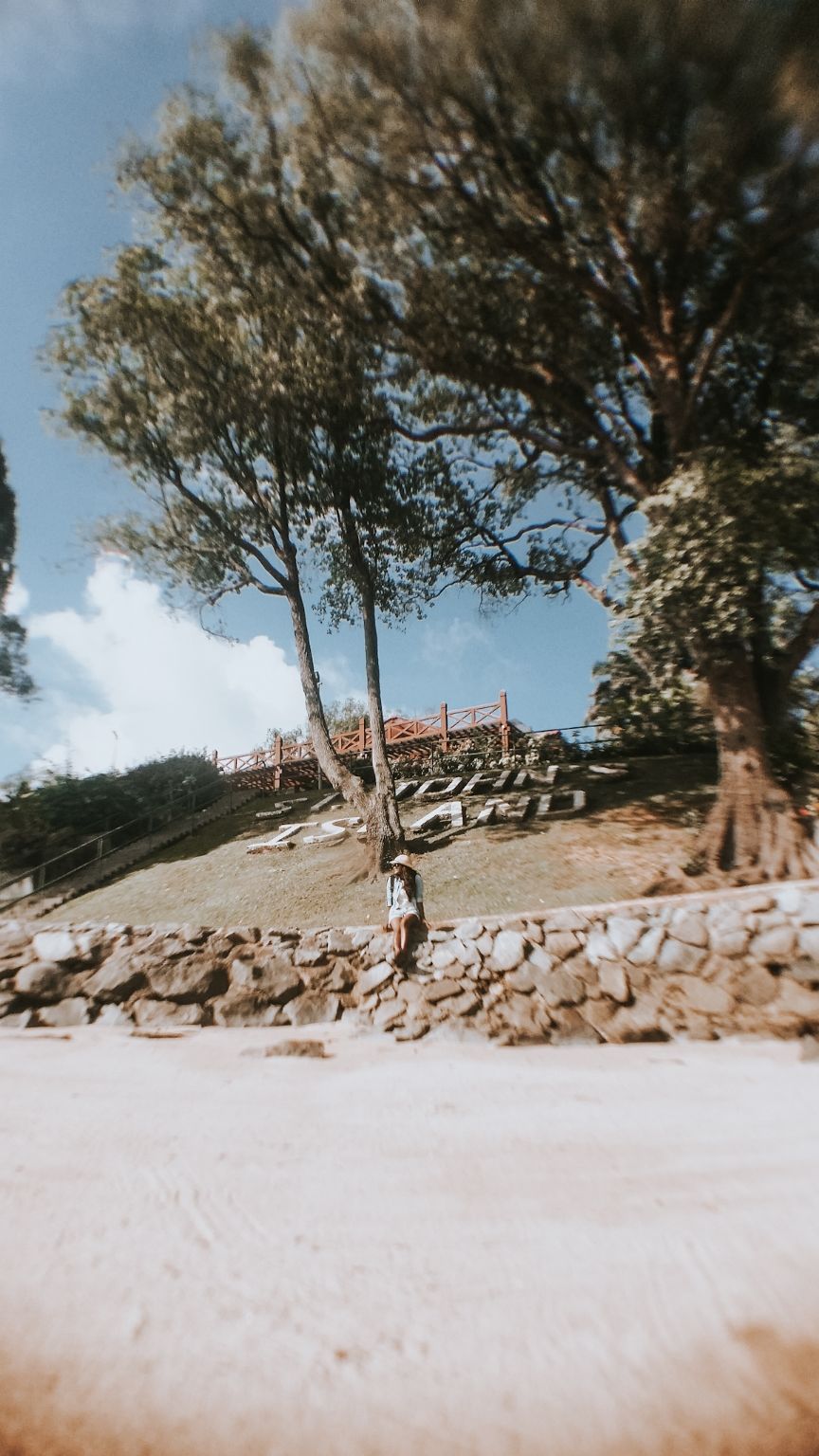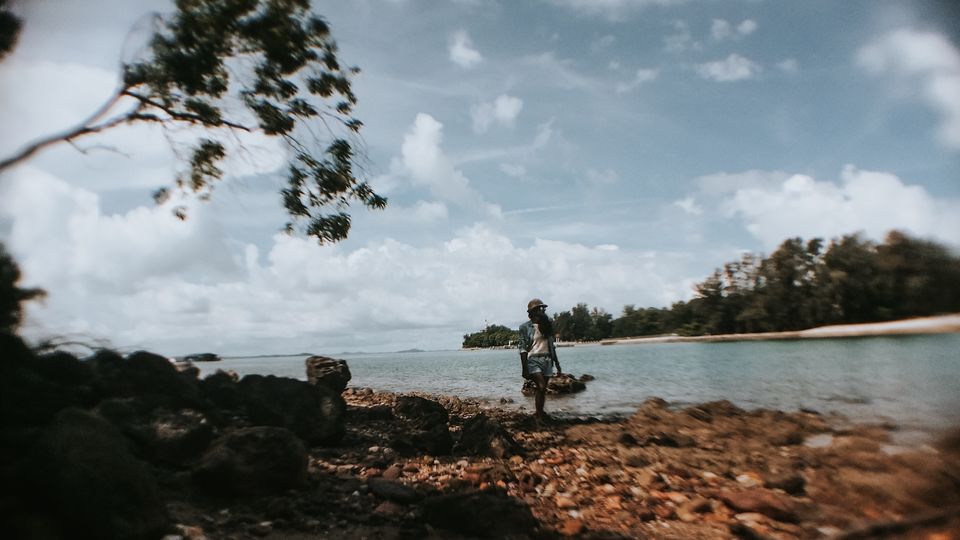 2. Lazarus island
This island is connected to St John island. Visitors can walk to this place where it offers secluded beach with clear water. It's also home to bunch of stray cats. So for those animal lovers out there, you can bring cat foods to feed and play with them.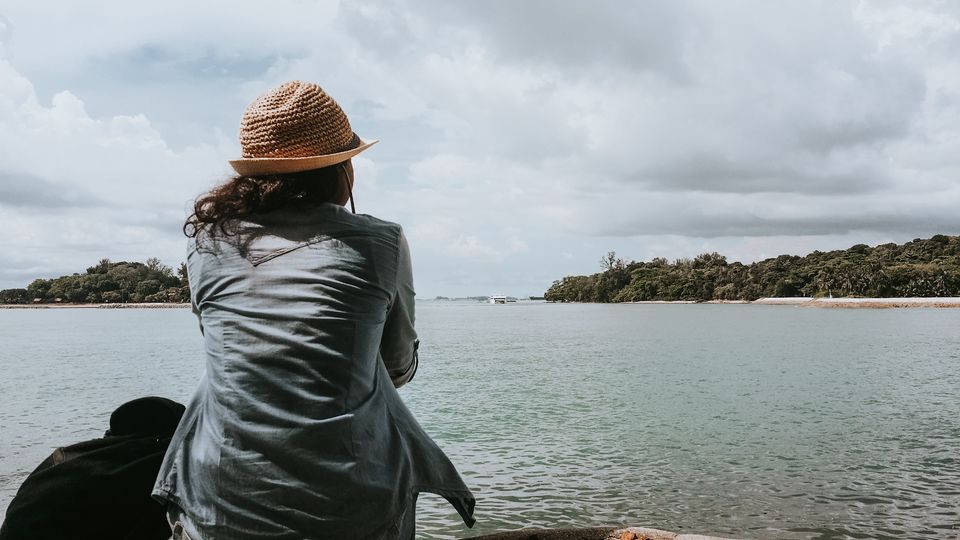 3.Kusu island
To get to this island, basically visitors just have to wait at the jetty because the trip is included in the same ticket. Kusu island is also home to a Chinese temple and three Malay shrines which attracts thousands of pilgrims annually, especially in the 9th lunar month. Legend has it that a turtle turned itself to the island to rescue shipwrecked sailors. Devotees would climb the 152 steps to reach the 3 Malay shrines on top.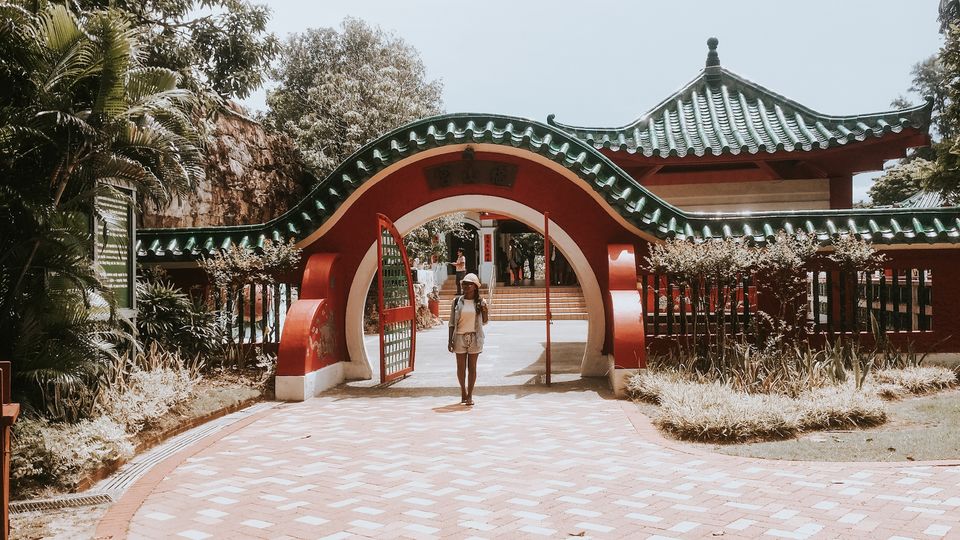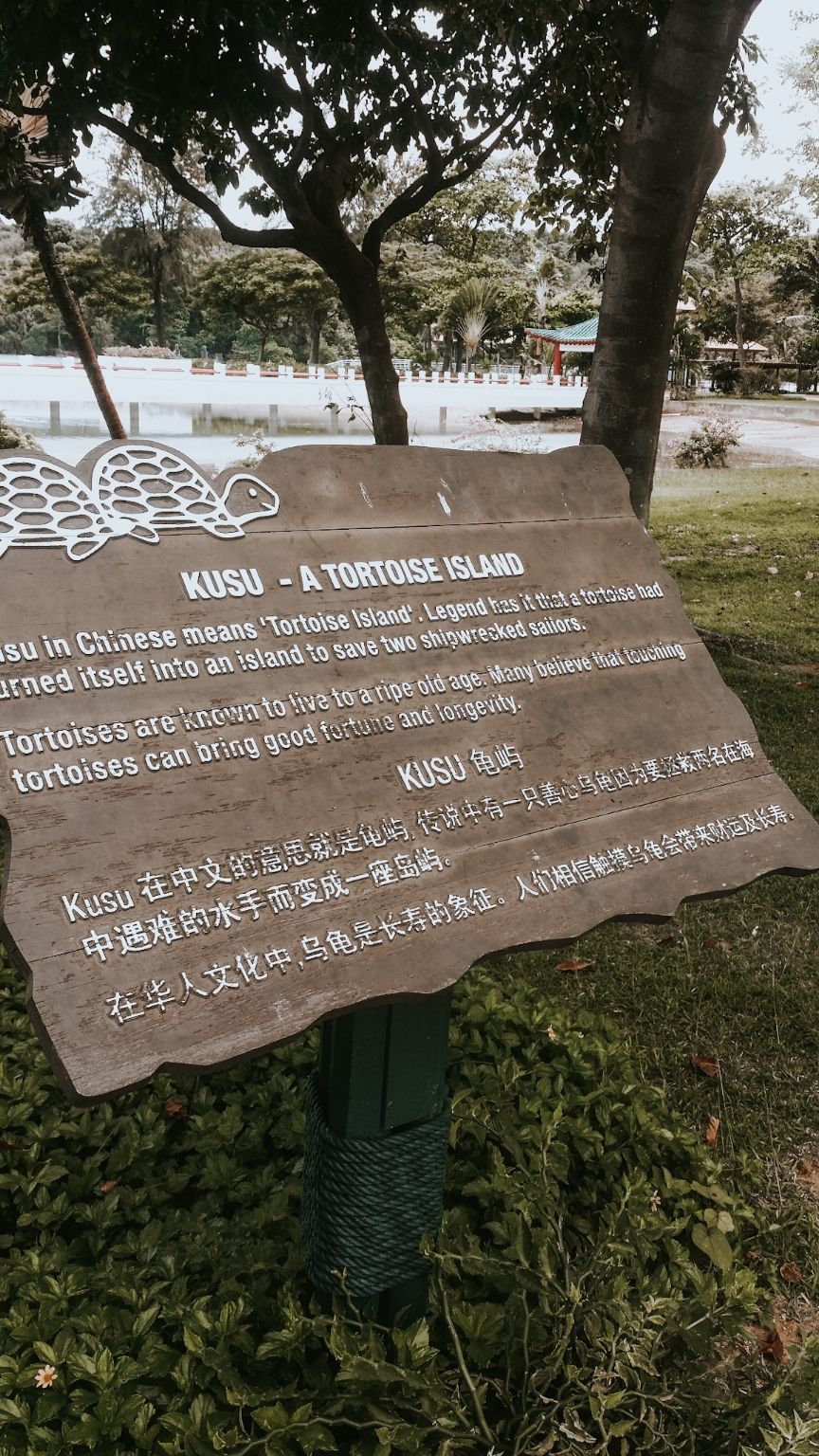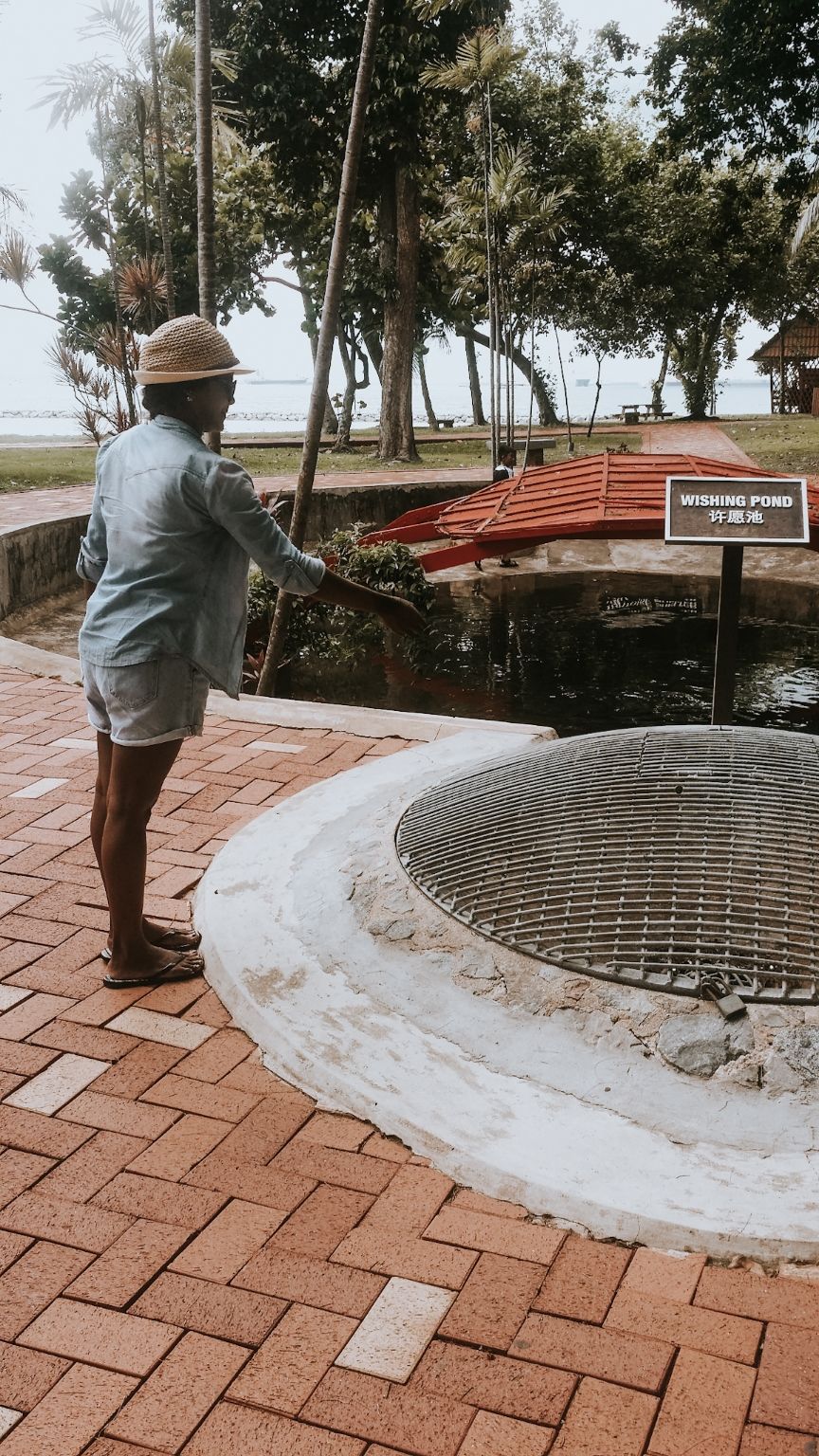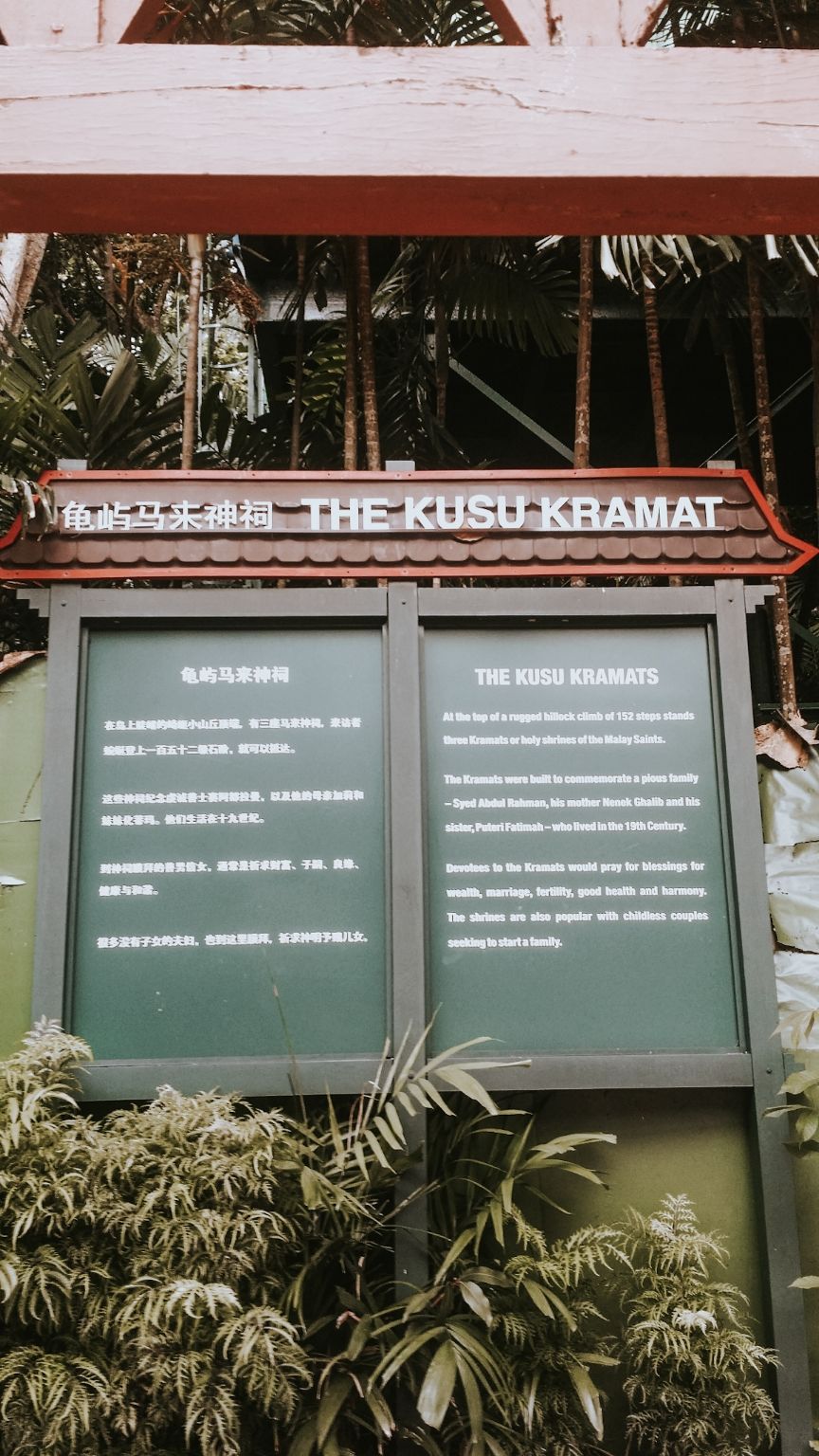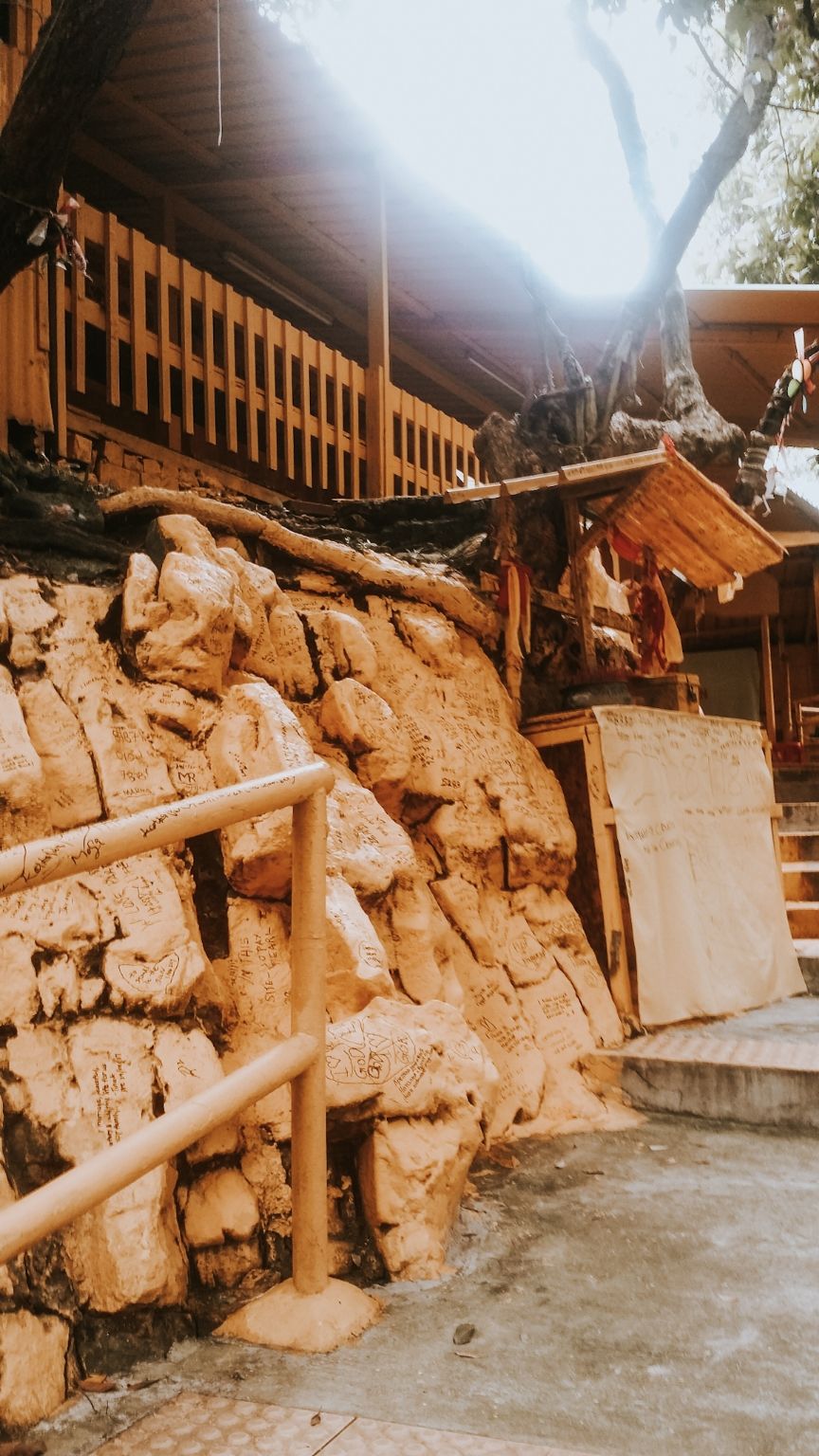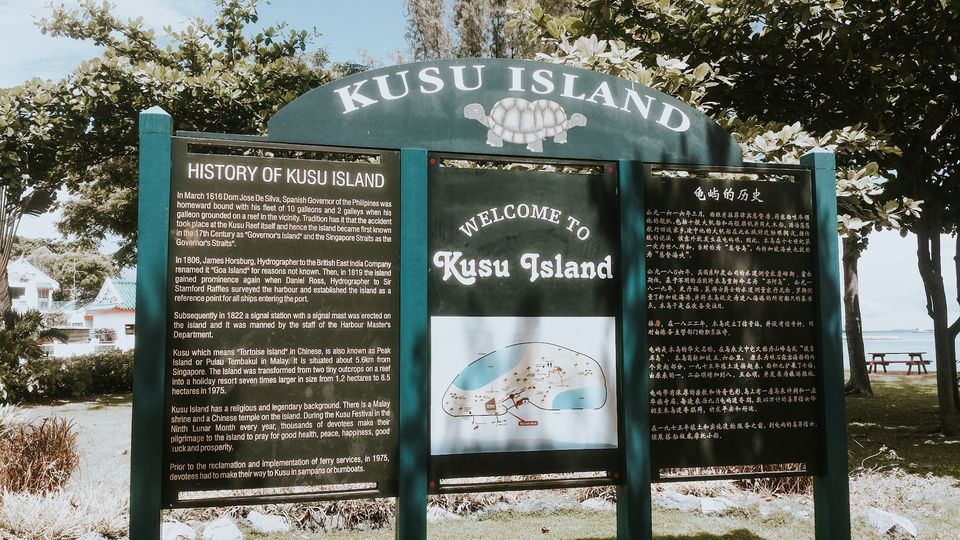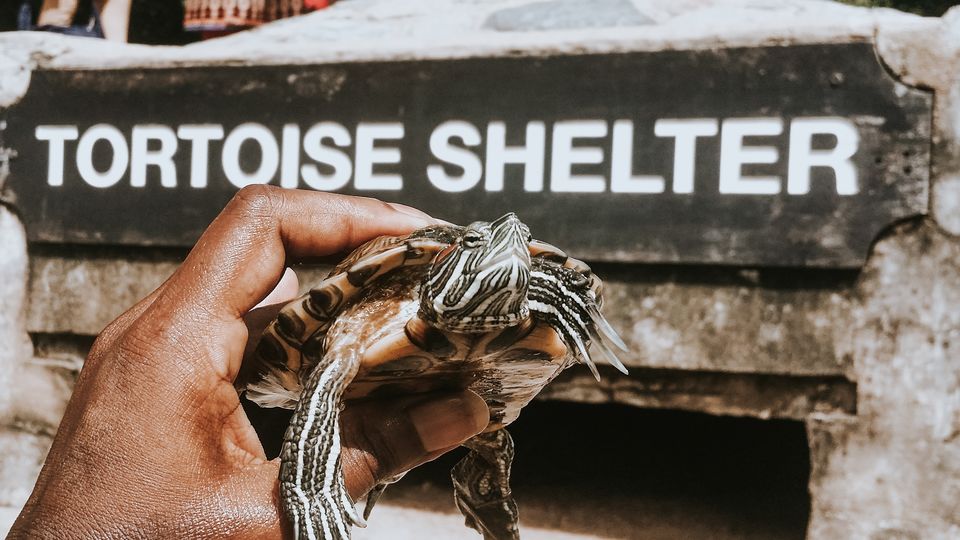 So for those who looking for something different during their trip to Singapore, you're just 15mins ferry ride away! You can visit 3 beautiful islands with SGD18(adults) in just a day trip! And it's absolutely worth it. Now you'll have something special to tell your friends about Singapore!
Keep exploring my friends! 😉
#singapore #stjohnislandsingapore #lazarusisland #kusuisland #islands