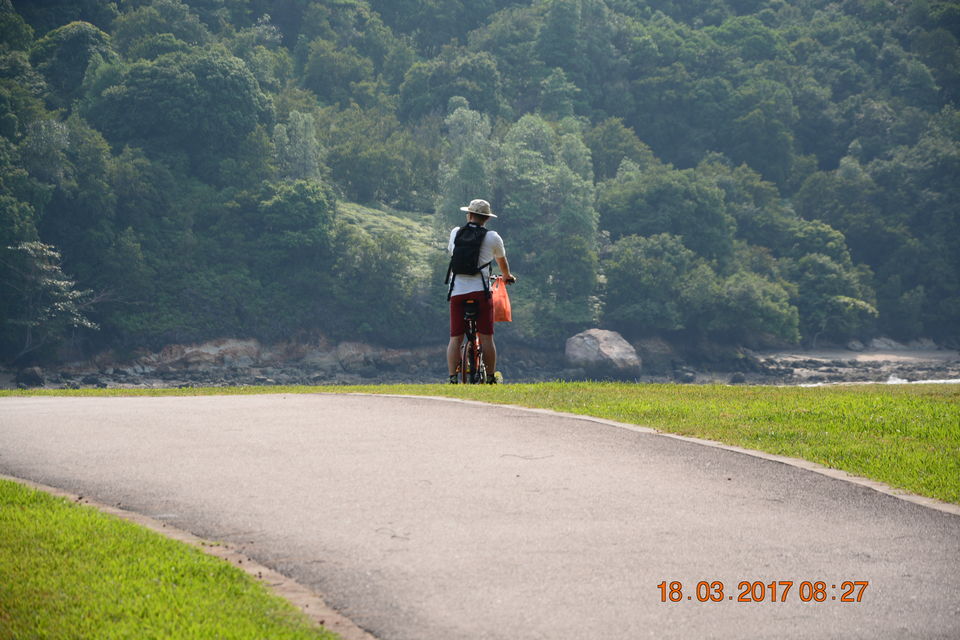 Singapore, a beautiful island city-state and a global financial center off southern Malaysia. If you have been to Singapore or saw pictures or videos, it has got itself beautiful and unimaginable giant artificial structures all across the town whether it be world's costliest hotel, Gardens by bay, sentosa island, Marina bay sands and the skyscrapers all over the city. One can't look up in the sky from standing still on some street and think how the building next to him/her not merging with the sky. This blog is about couple of offbeat islands from Singapore to spend a perfect day by nature.
How to reach
By Metro : You can grab the metro upto Marina South Pier station and get off over there. Please try to reach before 8:30 am in the morning if you would love to enjoy both the islands. Ferry ticket for one person is around 30 SGD if I am not mistaken. Buy the ticket and letzz goo!!!!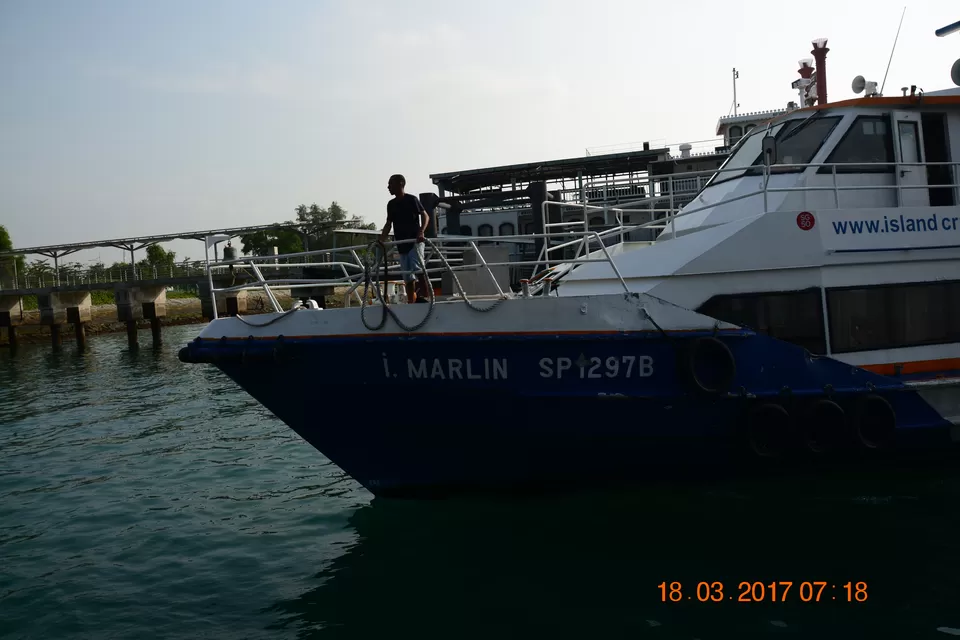 Ferry To St. John's island
Ferry will basically take each passengers to St. John's island first. Ride to this island is around 20 to 30 mins and you can actually see the Singapore skyline including Marina bay hotel and other buildings along with it. As you leave the city, you get to come close to the nature from artificial life of singapore city and get lost in that ocean. Scenery during ride is just fabulous.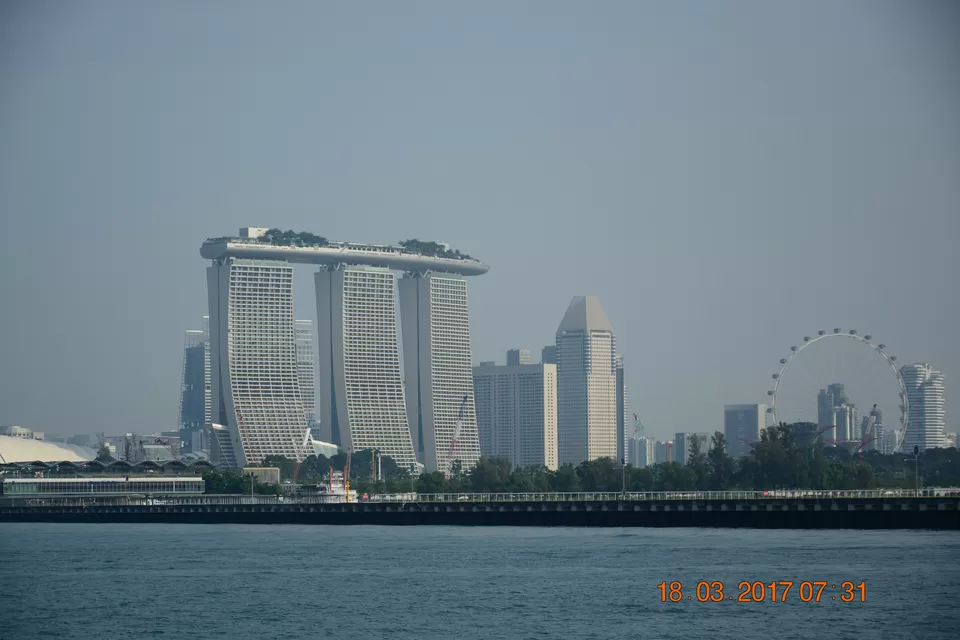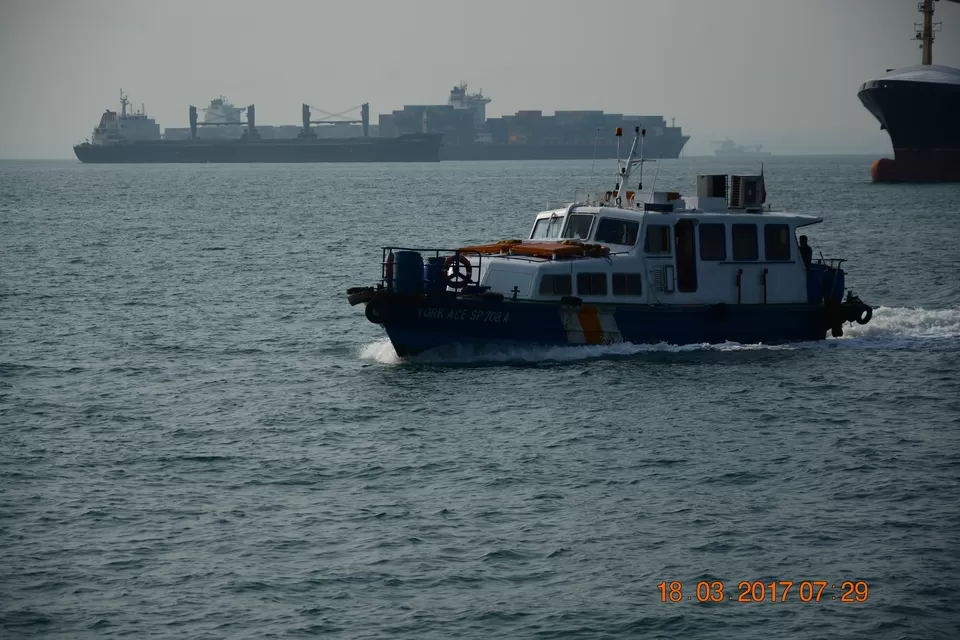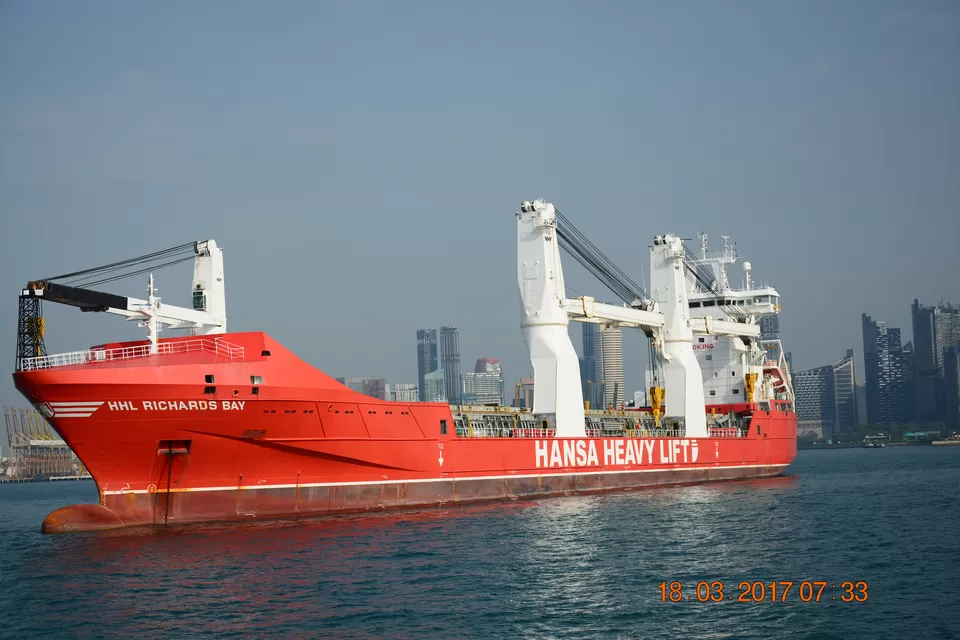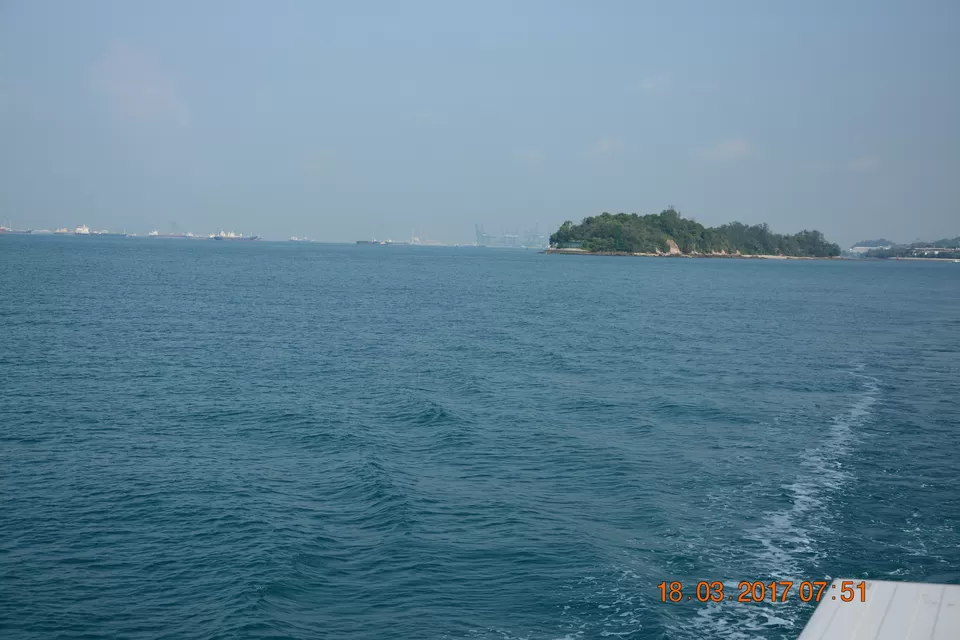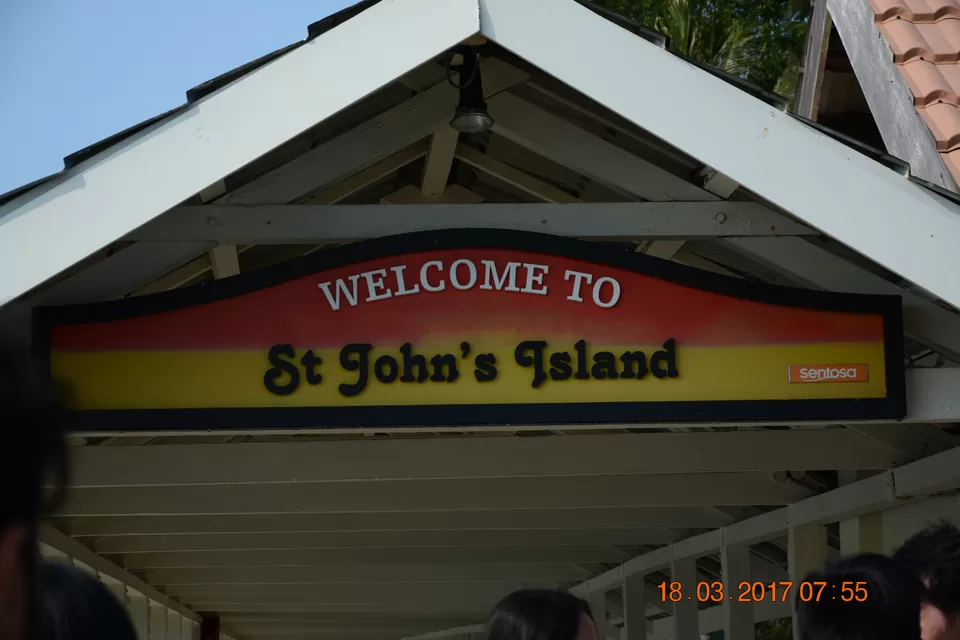 St. John's island is perfect picnic spot for all kind of people. You could actually get your family, friends or come solo. It is the greenest place I could see after roaming around in Singapore for 4-5 days. People do bring their bicycles, fishing accessories, swim costumes to get all the fun soak in themselves. You may find some animals like we did, don't forget to play with them!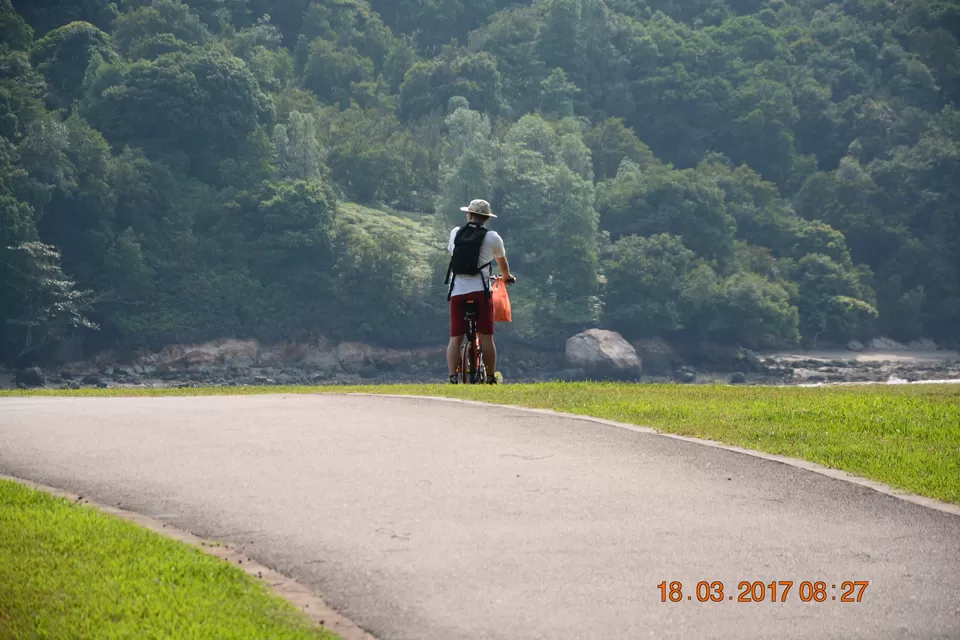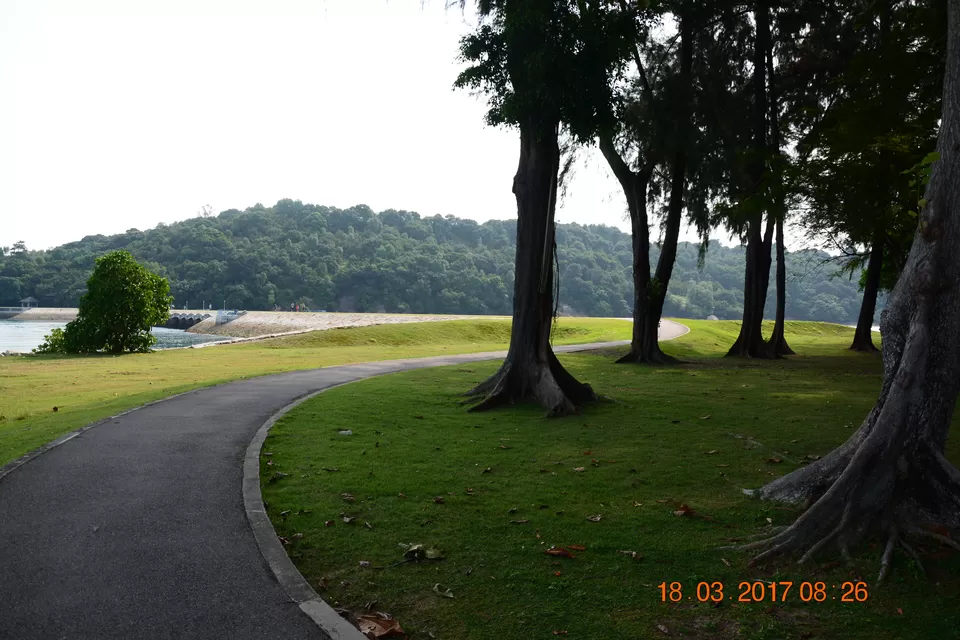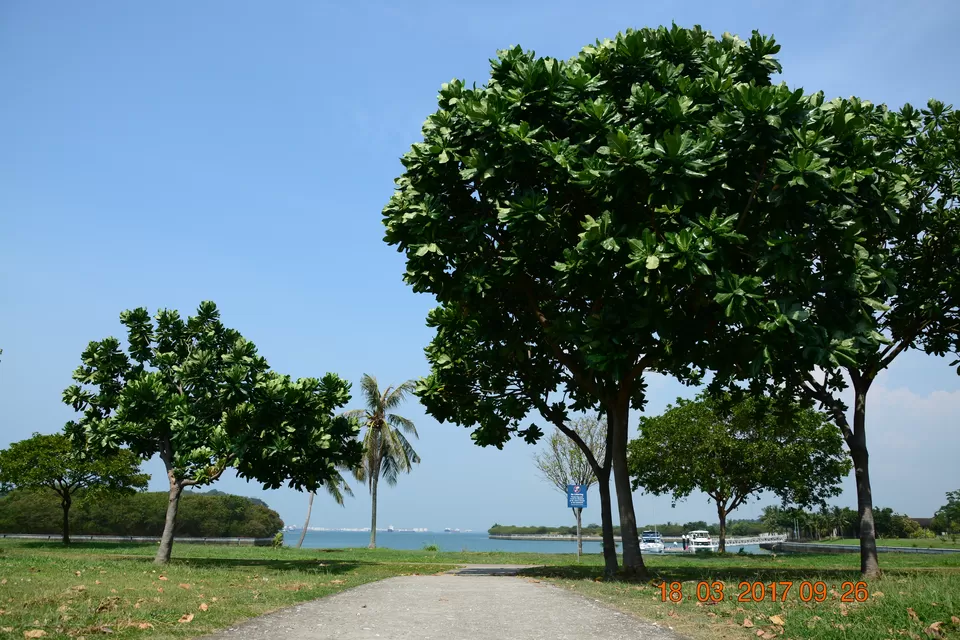 A long walk from the pier to the other side of the island will take you to the most beautiful blue beach you will admire for your lifetime. We couldn't stop ourselves to get a swim in that beautiful beach, although water is very much salty (beware of that :p). Path to reach the beach is so clean and so beautiful with Sun coming on top of your head. A nice long swim is indeed necessary from all the heat you'd be getting over there.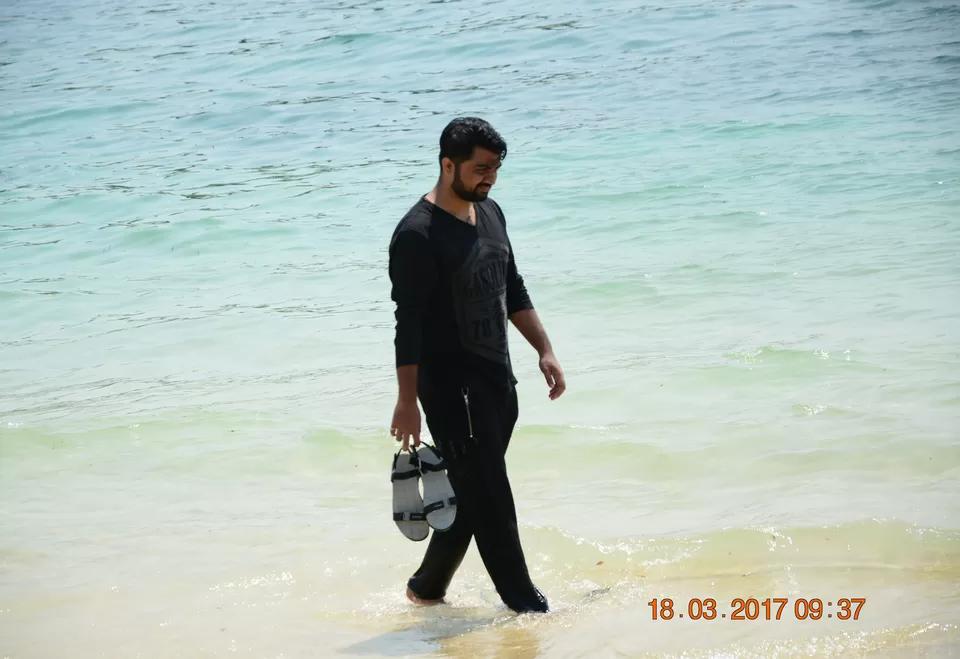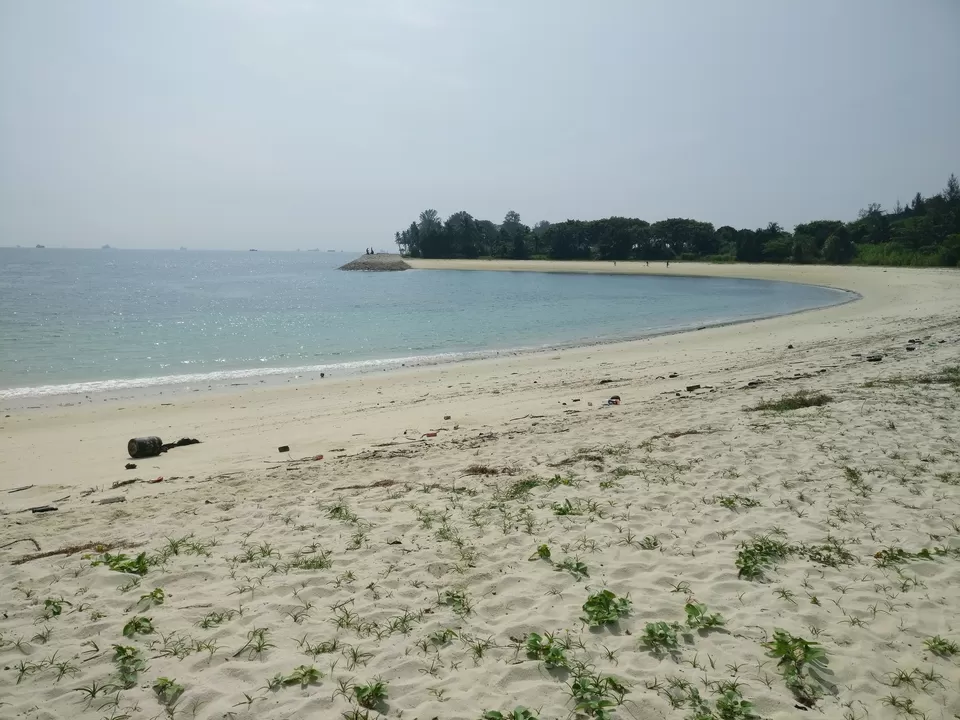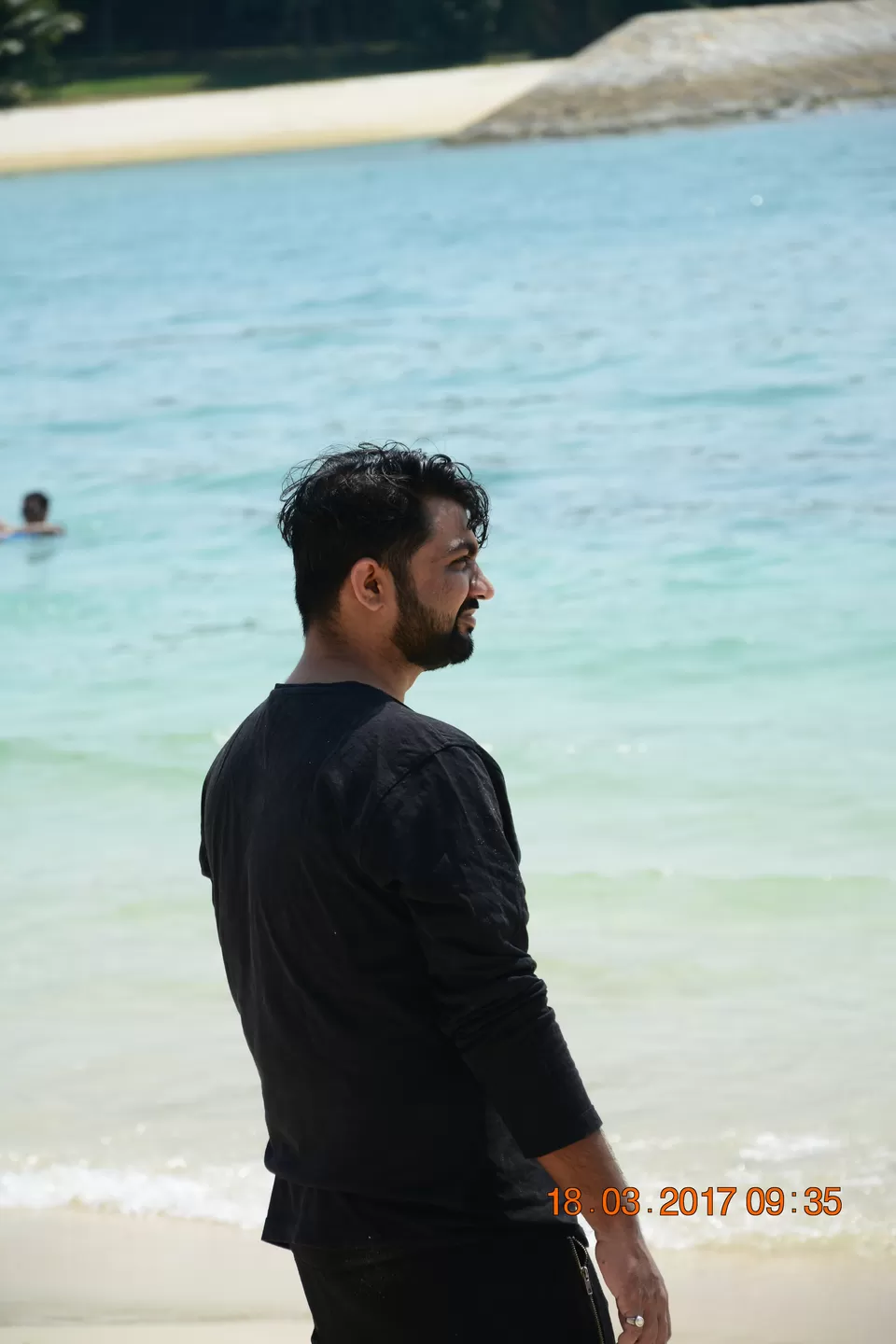 Try to leave beach in an hour if you want to go explore Kusu islands as well. Last fairy comes at 2:30pm at St. John's islands to pick up tourists and will go to Kusu islands but they won't let you get off over there as that is the last fairy going back to Singapore. Try to grab a fairy around 11:30 am to 12pm.
Kusu islands are also a pretty fun and natural places to be at except you won't find any beach to drool yourself in bath or take a swim in ocean. Kusu means "Tortoise Island" or "Turtle Island", you will find many turtles over here. Ferry from St. John's Island takes about 15-20 mins to reach to this island. Enjoy over this island and then ferry takes everyone back to Singapore city where we started.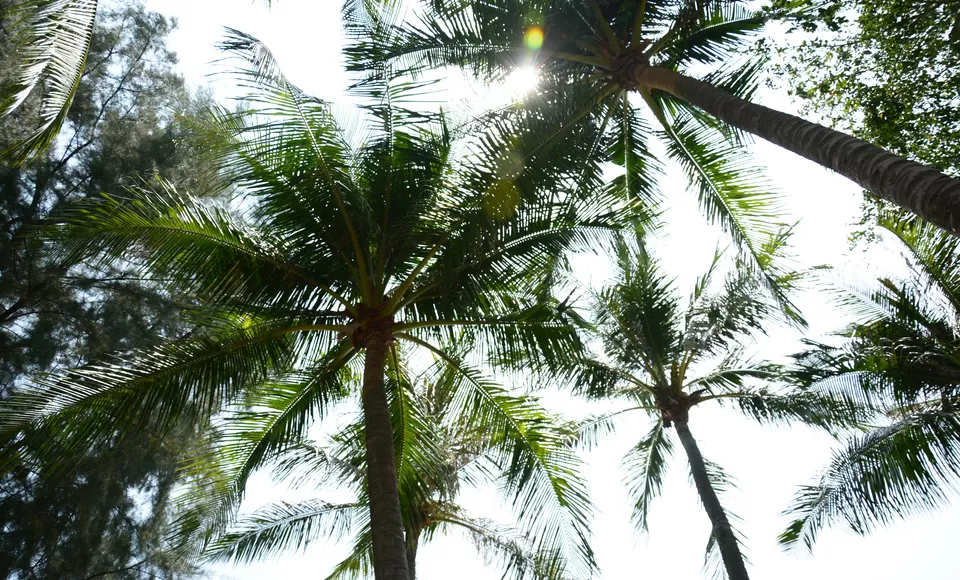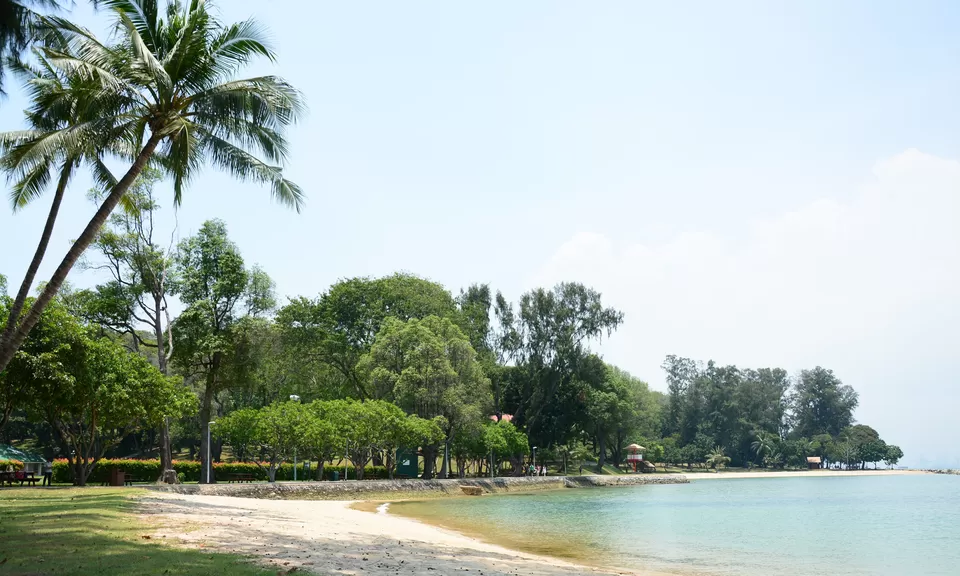 Notes
Some things to take care while you are travelling to these islands :
- Please carry atleast 2-3 liters of water and some food bars with you as you won't find anything to shop on these islands.
- After 11 am it gets very hot climate, so please carry proper 40+ SPF sunscreen along with you.
- Be on time for taking ferries, personal ferry will get very costly and you don't want that on your budget trip.
Keep Travelling Folks!
For any query/more details, please put a comment here or on instagram at @touringminded!