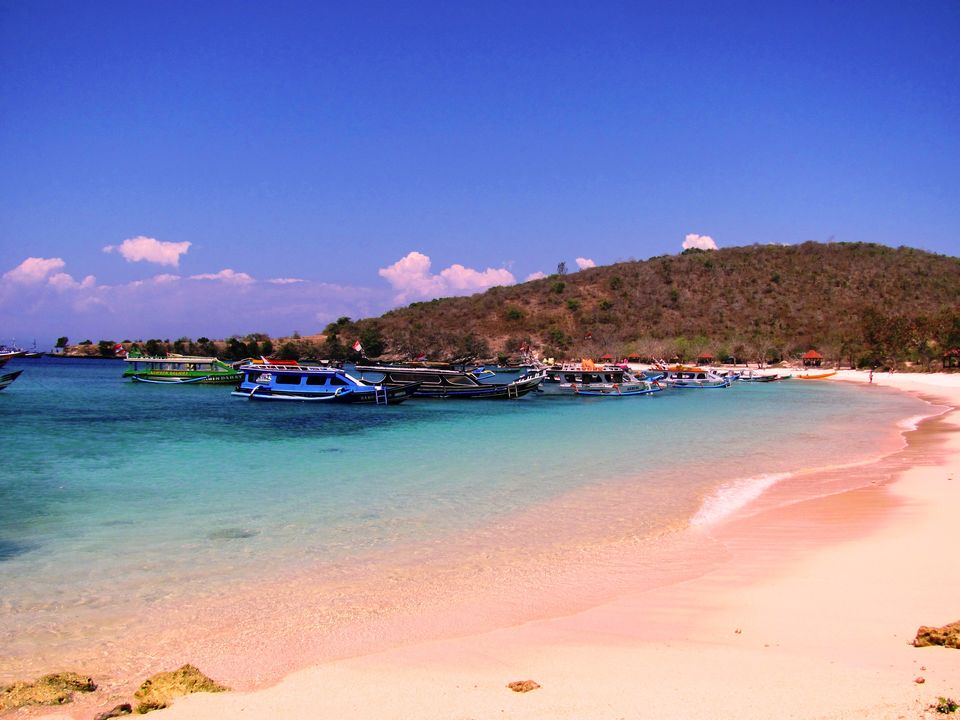 Girls, like all the other things we want in PINK color, God has hidden a beach for us to discover that's pink in color… How cool is that. Just kidding, men are allowed to visit this place too…
You will see endless beaches in your life,no doubt about that. But trust me, this is an extremely special one. Wondering why? Ok let me tell you what makes it so special. The sea has a coastline, the coast has sand around. Quite obvious! But here the sand is pink in color which makes it look absolutely stunning. Basically it's the red corals mixed with sand that tinges it pink.
This place is called the pink beach located in South east of Lombok island of Indonesia. The place is uncommon for tourists and it will take both effort and time to reach there. The journey is not comfortable as the roads are not proper for the reason that it is a remote location. The ride during the last 10 kilometers is going to be bumpy one. But in the end, it is worth it.It is a beautiful coastline I must say.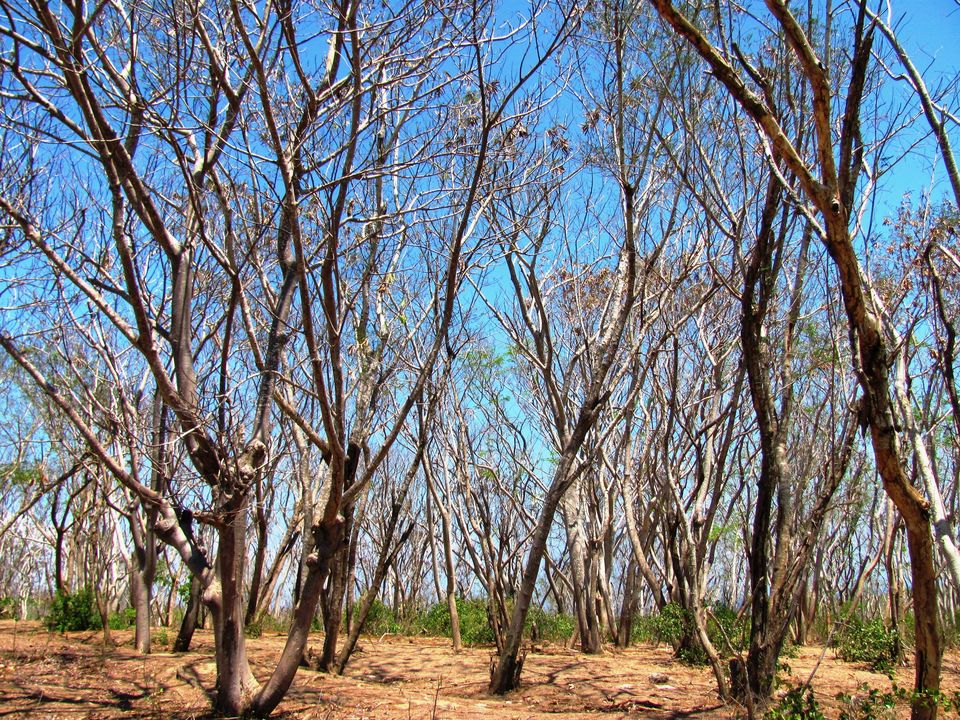 So here go three things to remember before you arrive and three things to not forget after you have reached:
Things to remember
1.No one should be blamed if you reach at the wrong time
Yes, the pink color is most visible when you reach early morning before the sun is high and at the time of sunset and in the evenings too. But if you happen to appear during the other time of the day you may find the beach very light pink. So to witness the beauty of this beach, one has to be there at the right time.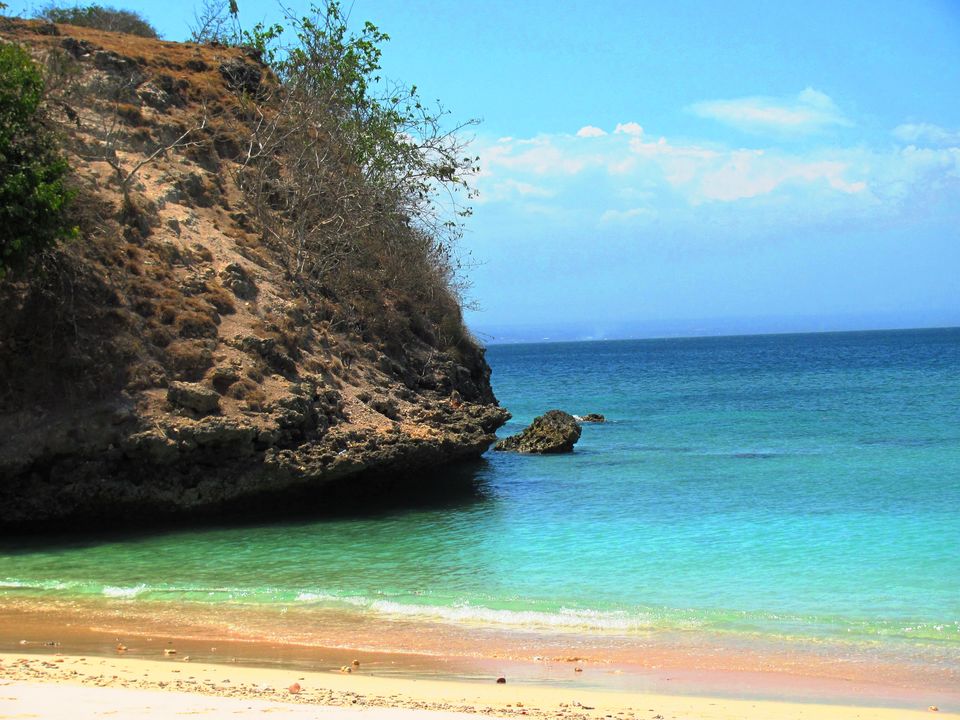 2.Be aware
Please do not visit this place in "only girls" group or solo. I am saying this because it is a really less explored and remote location. The last 10 kilometers by road pass through muddy roads and bushes on both sides. So it can be unsafe.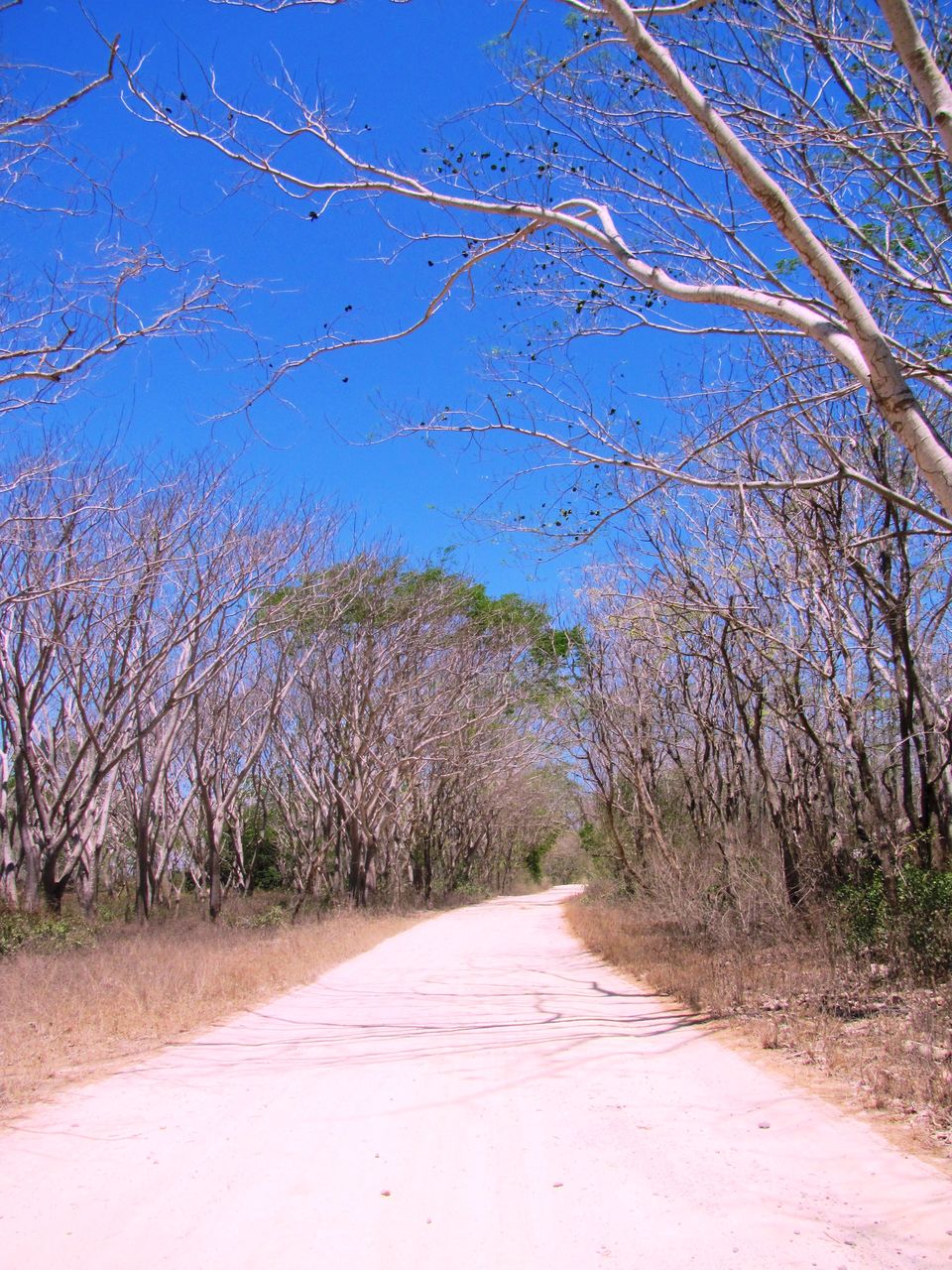 Although I went solo but that was in September and the beach was surrounded by people (not much but at least 10-12 people across the coastline, but at least there were few). Also one plus point in my case was that the driver also took his daughter along, so we were three people and I felt really safe in their company. But again don't scare yourself about anything, just be a little aware before hitting the waters hard. And yes, it's worth the effort.
3.Always carry water bottles and some snacks
This place is really far from everywhere and you will not have any nearest market or anything to explore around. The prices they charge at the coastline are really high so you will not be left with any option other than buying stuff at a much higher price. So it's always good to carry some basic stuff with you. The climate here is humid and hot most of the time so carrying water is must.
Things not to forget after arriving:
1.Beautiful corals and fish…great place to snorkel
This place is just a heaven for people who love to experience the underwater life. These waters have eye-catching corals and fish. Ok let me build some more excitement in you. In these waters you can find many star fishes. Also you can find little Nemo here. But please do not pick the starfish up and even if you pick them up please do not leave them on sand. I have heard to local people saying that many tourists just hold them and pass on to one another. Why disturb other creatures just for our own fun.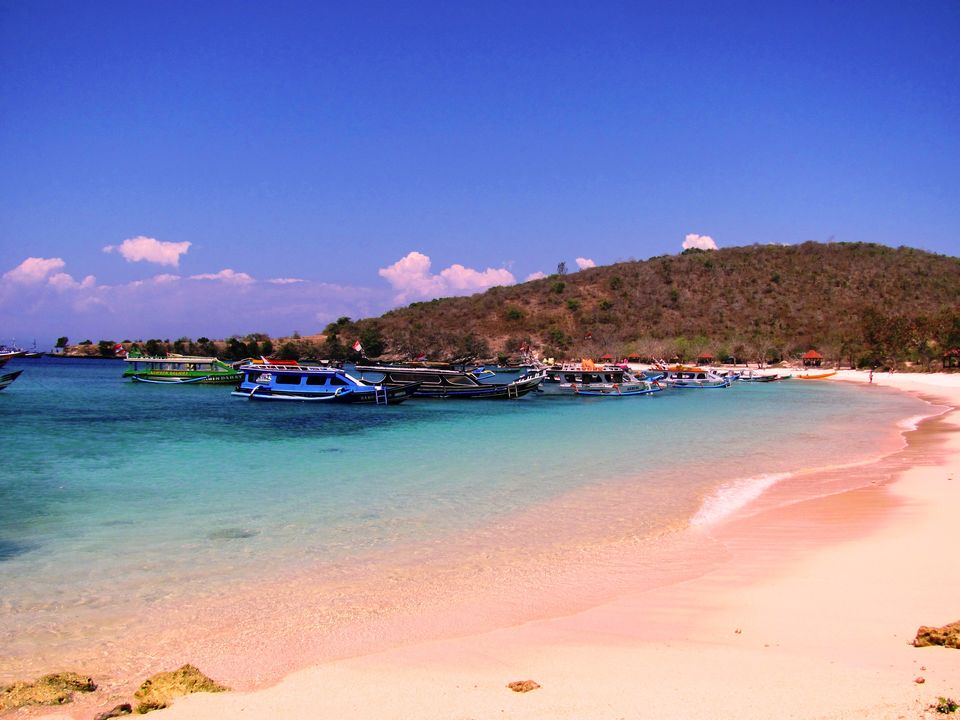 2.Excellent barbeque for sea food lovers
This beach has many stalls that sell coconut water and other snacks. OK Coming to the point…Fresh fish, crabs and other sea foods can be experienced here. I do not know much about how it tastes as I am a vegetarian but my driver was appreciating it quite a lot and was after my life so that I taste it once.I am sure it must be great as they were all catching fresh stuff and serving people.
3.Hike up the hill
Now this is the best part. There are small hills around the coast. Once you get to the hill top, on both the sides you will see the beaches and you will be at a height seeing the island around. It is a great location for clicking pictures and seeing the whole thing from upside like a drone does. This is a highly recommended activity.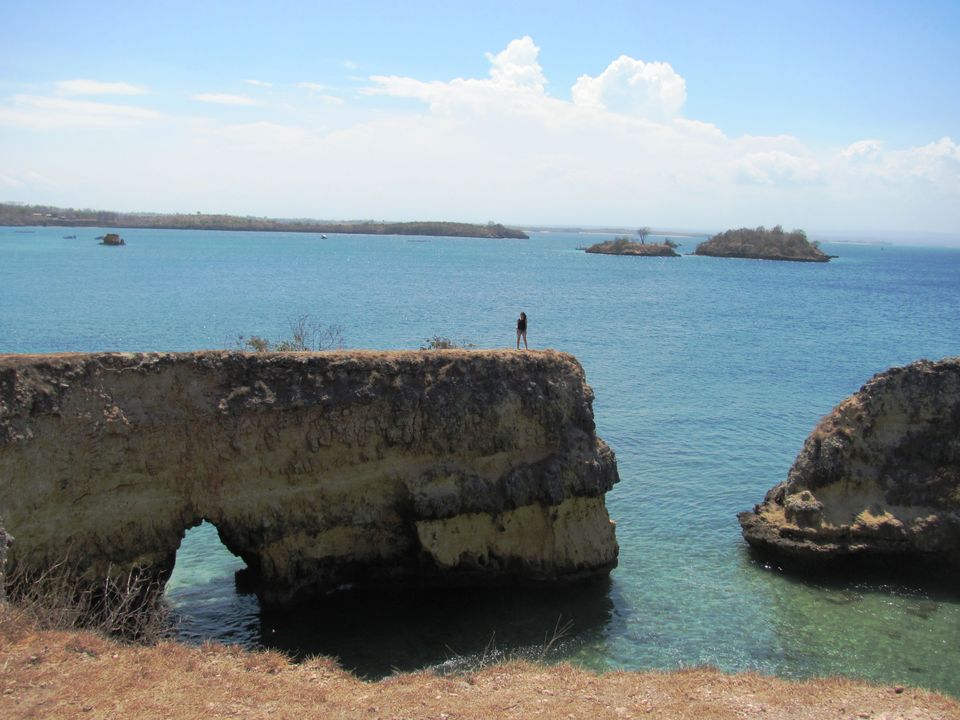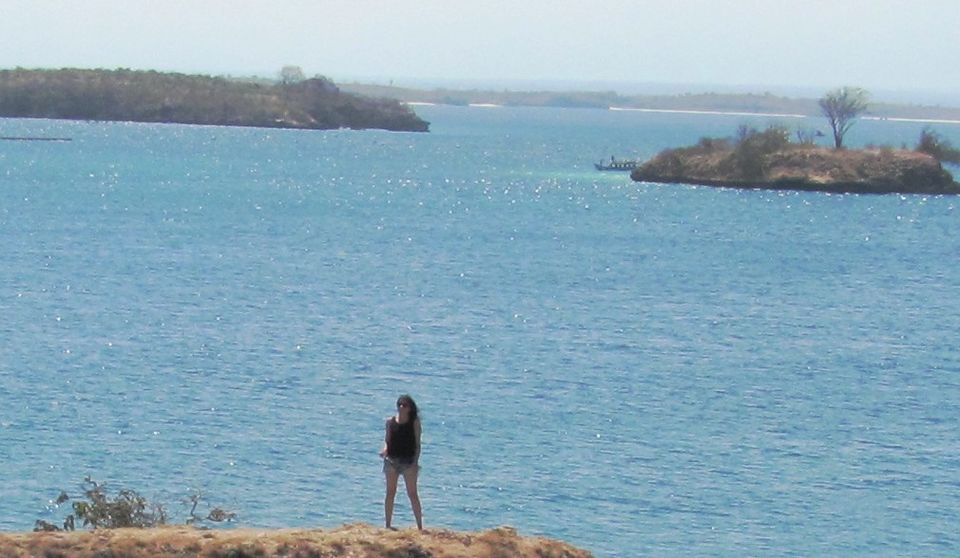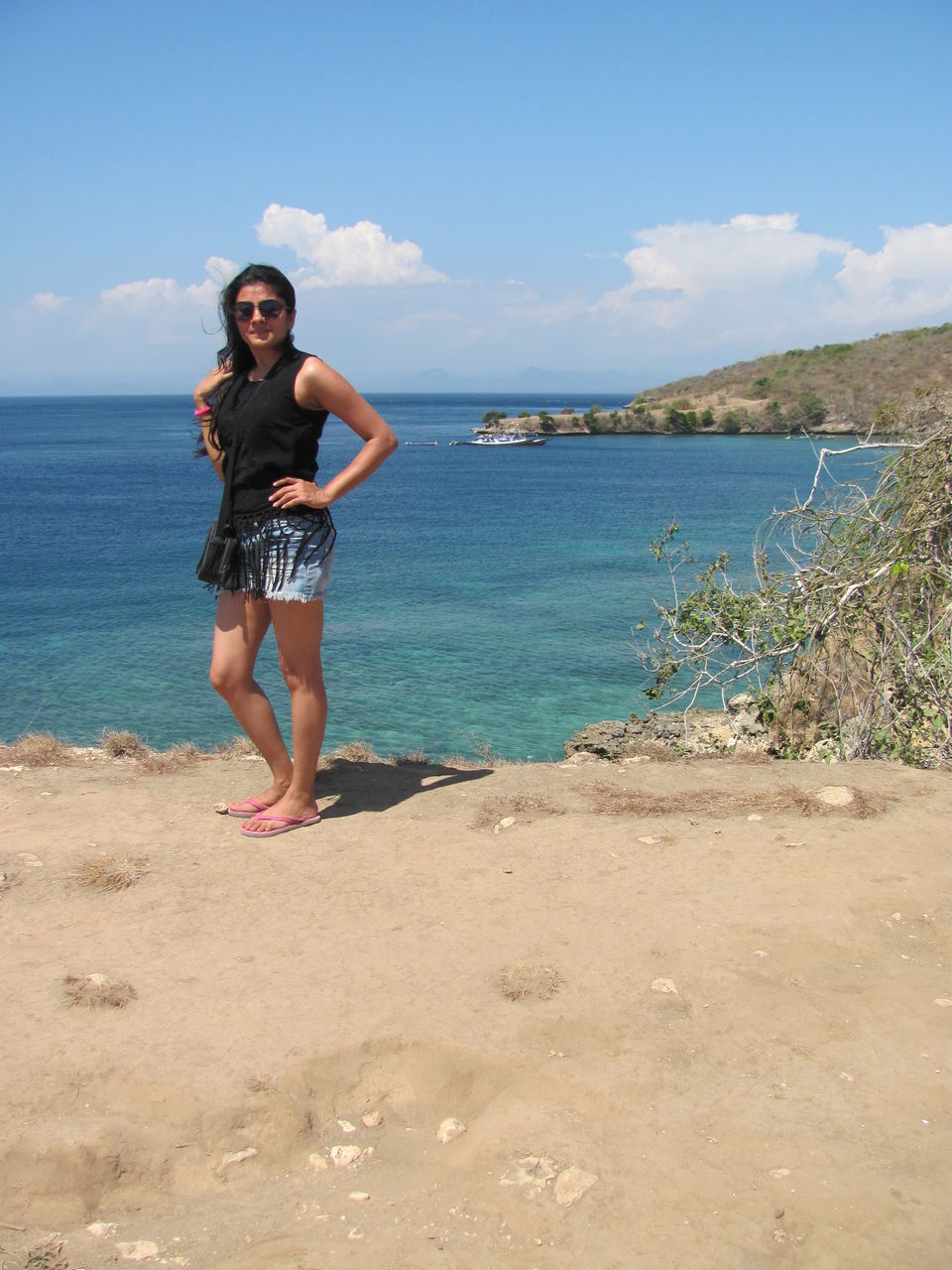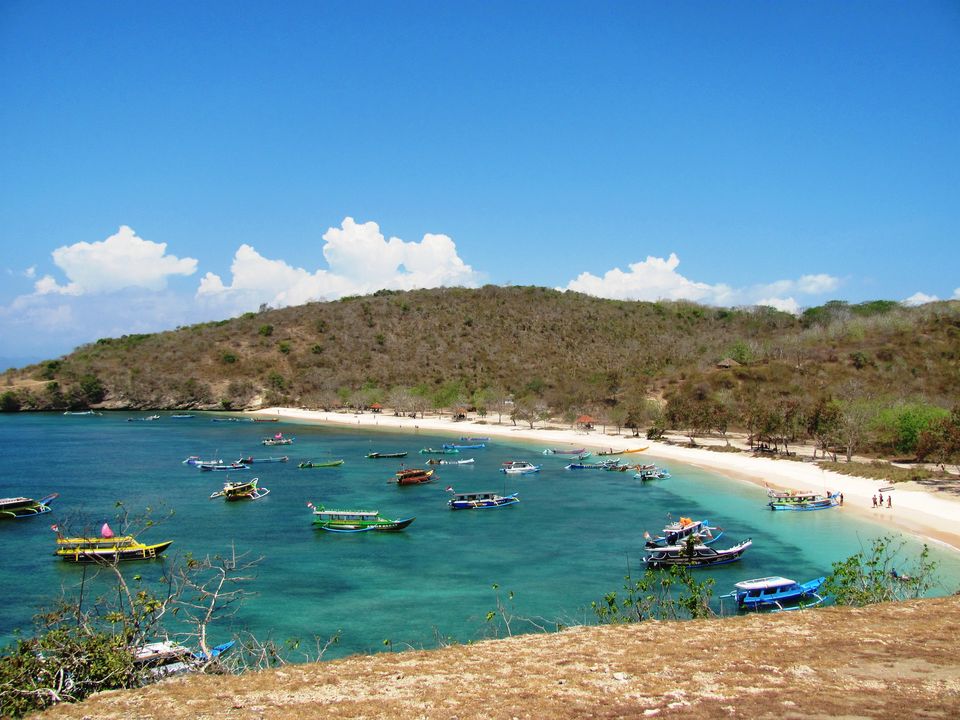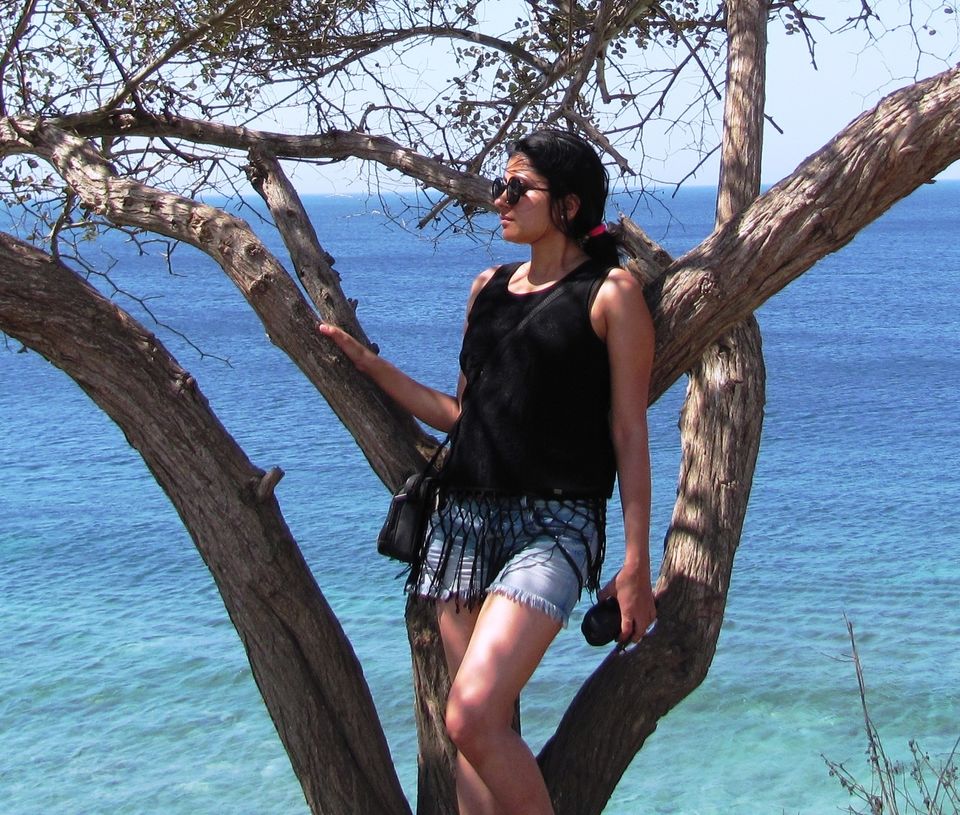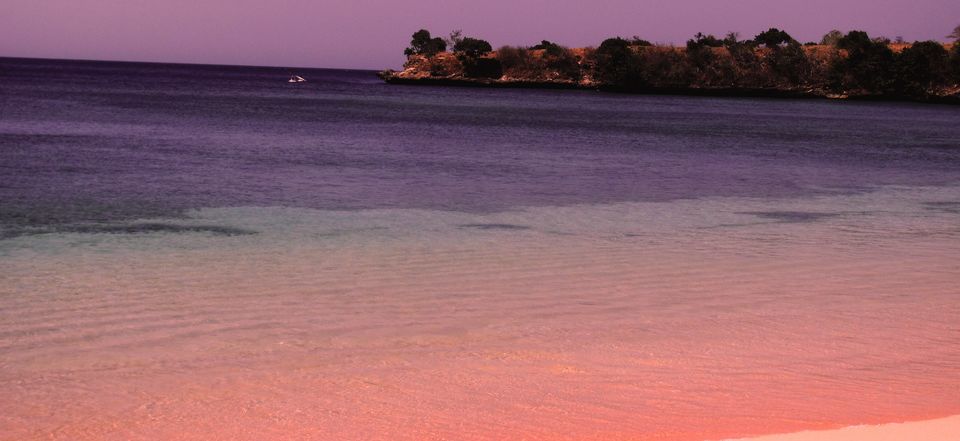 Happy travelling and be safe guys !! Love love <3