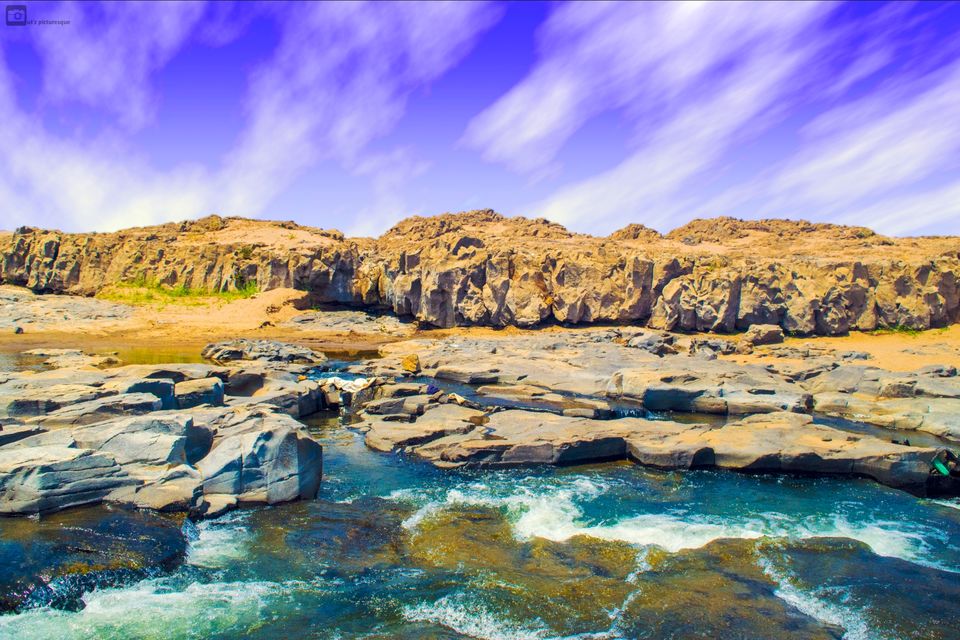 So, it started when I planned a weekend get away from Indore with three of my friends. After a discussion we ended up choosing Kanha national park as our destination.
We knew about the place and after reading the articles over the internet we left the city early morning, the route to kanha National park has a charm of its own. On the way there are some forest areas with a single lane road and traffic so less that at some points you'll be driving alone on the road for kilometres and trees on the both side adds up the beauty.
It took us around 12 hrs drive to reach the place, we were at our destination around 8pm. we went up straight to kanha gate because it is more popular than mukki and kisli gates. We had no online booking of the rooms but managed to find a decent resort at economical price of around 2000rs.
After reaching there and talking to the staff we found out that there are two ways for booking tickets for the safari that were online and one from the gate. Online booking has a major quota of 80% of tickets but is very less likely a success, as most of the time of the year it's booked fully 5-6 months earlier. I mean honestly we won't plan a visit with that time gap. So we decided getting tickets offline and talked to the resort people as they have some tickets booked in advance but have their own charges . Therefore we decided to get tickets for 6am safari we also found and couple as max 6 people can travel in a vehicle and costed as around 5000rs all together. We still had night so we went out on a walk around the place and beautiful roads with trees both the side and clear sky that you miss in our city life made it worth.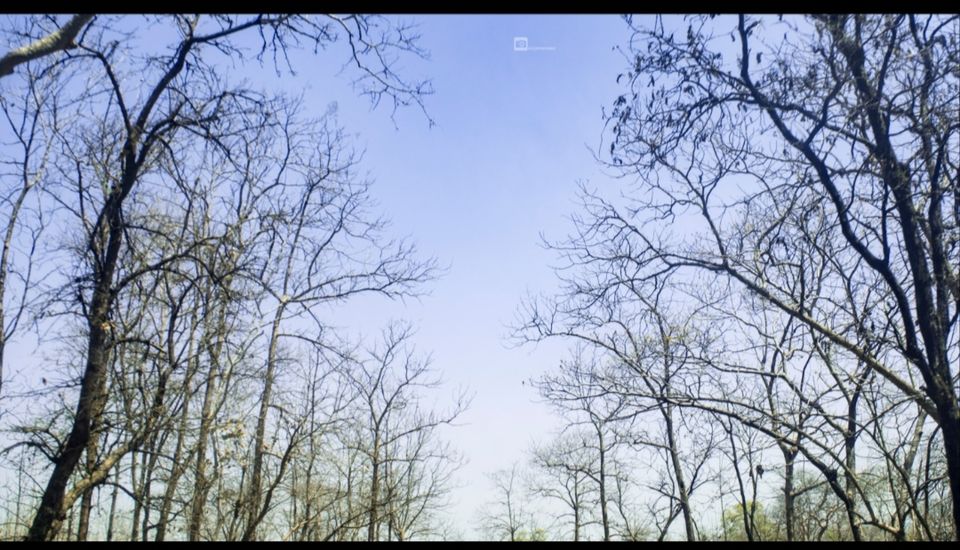 Next day with hope to see some or at least one tiger we were at the gate at 4:30 am and got our pass clear. One thing I can say for sure is that place is beautiful, as soon as we entered the jungle area you get to see how beautiful can the nature be once left to develop on its own. So in our 3 hr long wandering in the kanha National park we saw deer, elephants, exotic birds, beautiful trees , peacock and many beautiful things except the tiger. Honestly we were disappointed because tiger is the reason you go kanha for. Although we heard roars and got calls but had no luck to see a tiger and the sad part is the Forrest covers a huge area and with reducing numbers of tigers it's hard to see tigers even in the area which are famous for the tiger sights. So the thing I got was it's all on luck, we met a group and they told us that they went for 3 safaris but couldn't see a single tiger.
Therefore keeping our time boundary in mind, we headed back. On the way, during lunch we talked to the local restaurant owner and came to know about mandla, a place at 40min duration from kanha National park the spot which grabbed my attention over there called 'sahastradhara', which literally translates to a" hundred stream".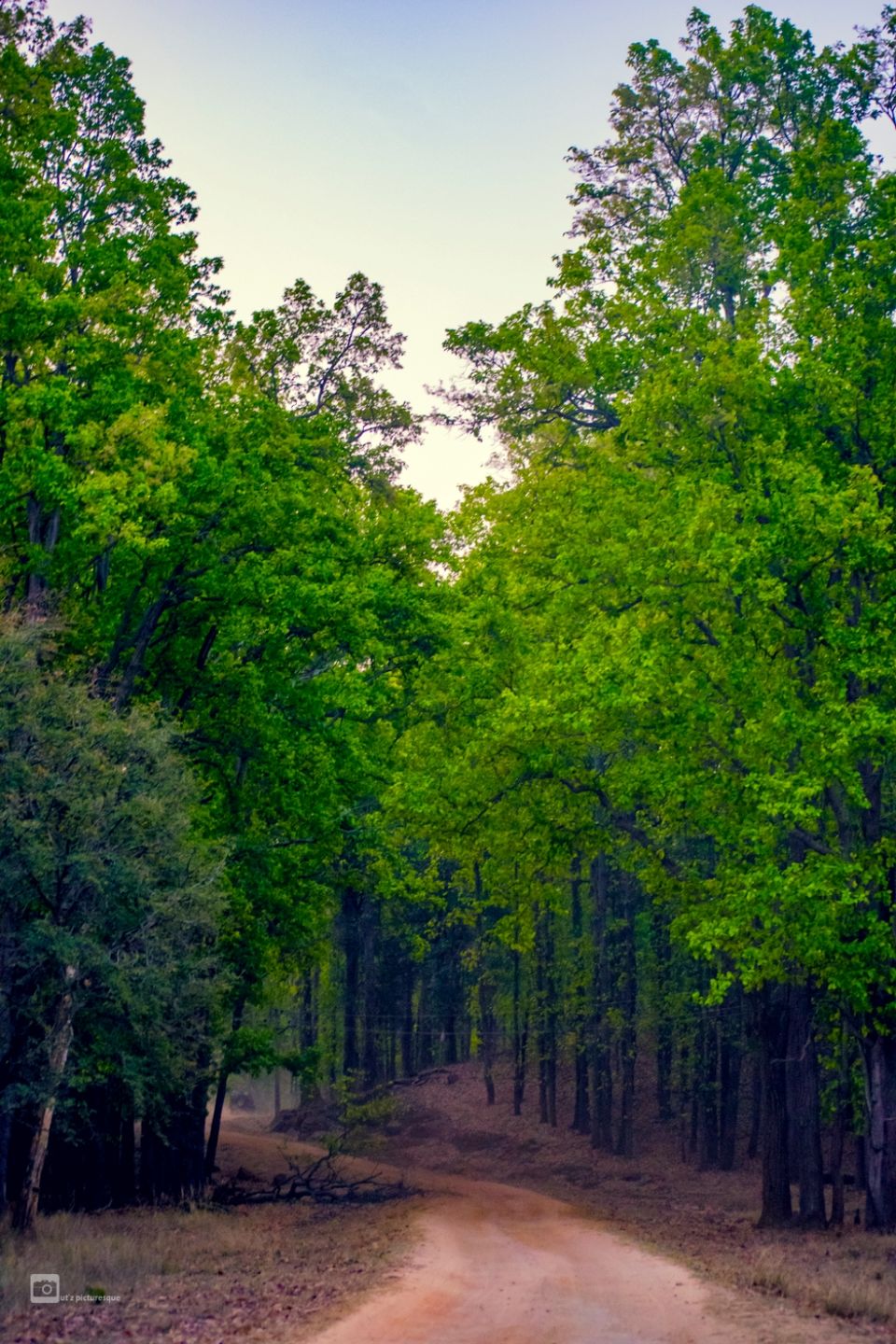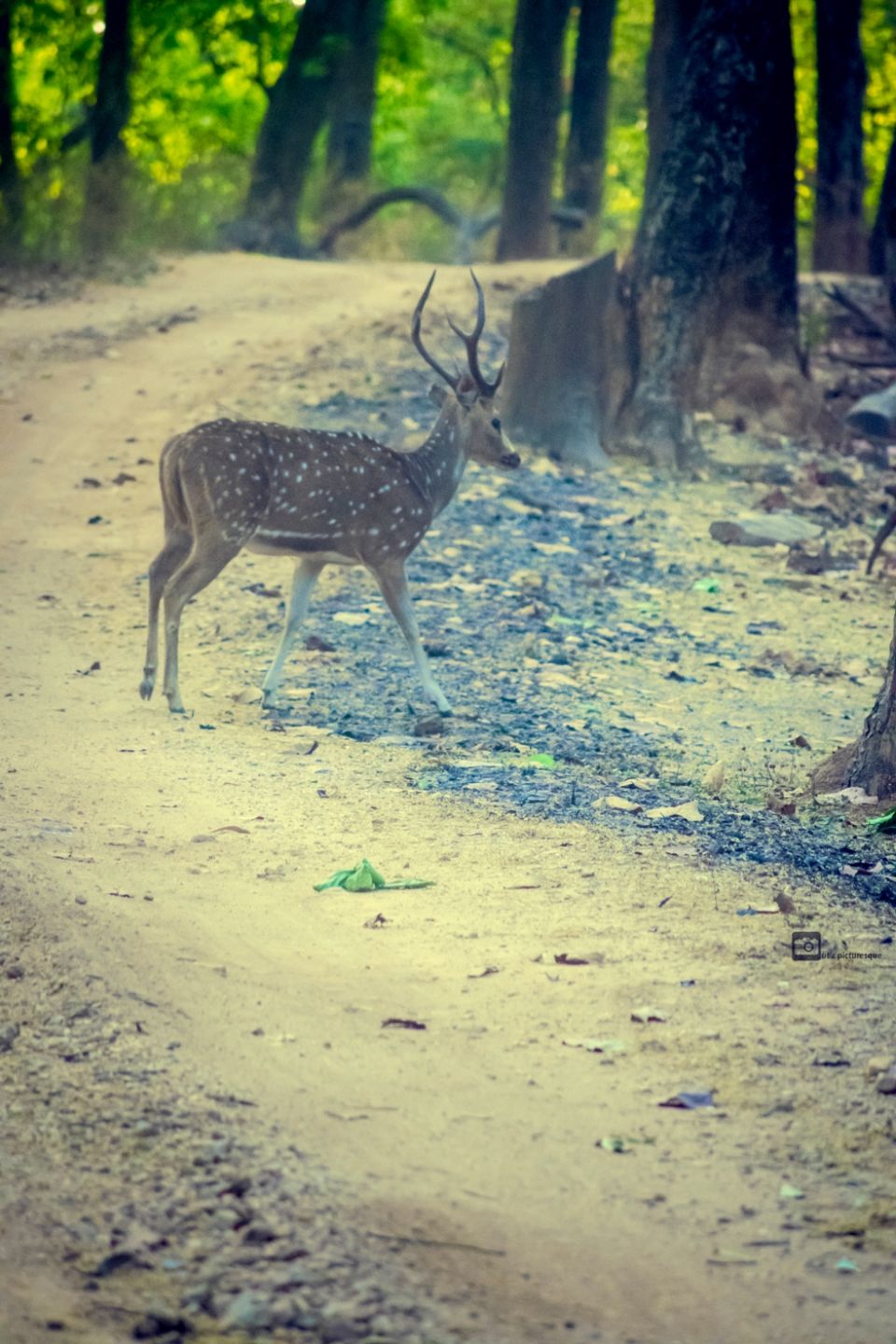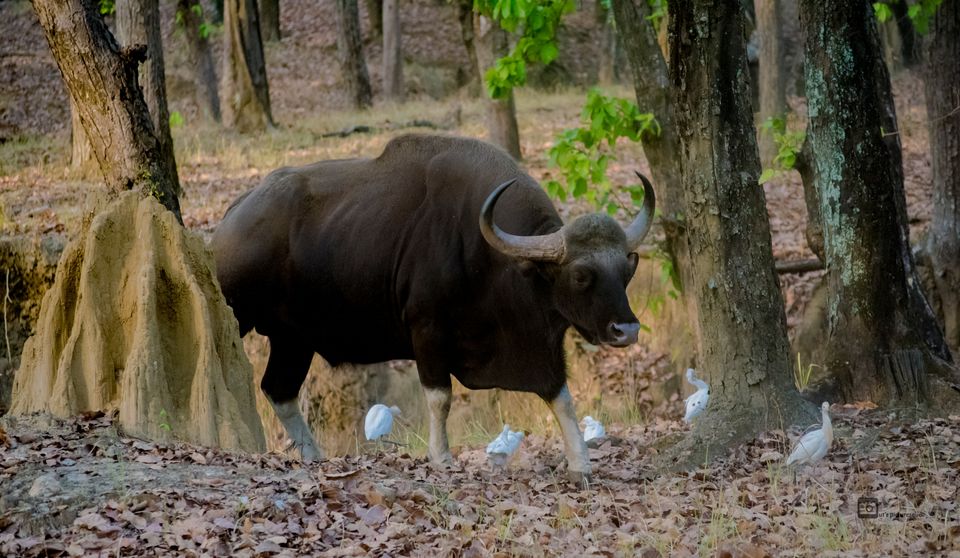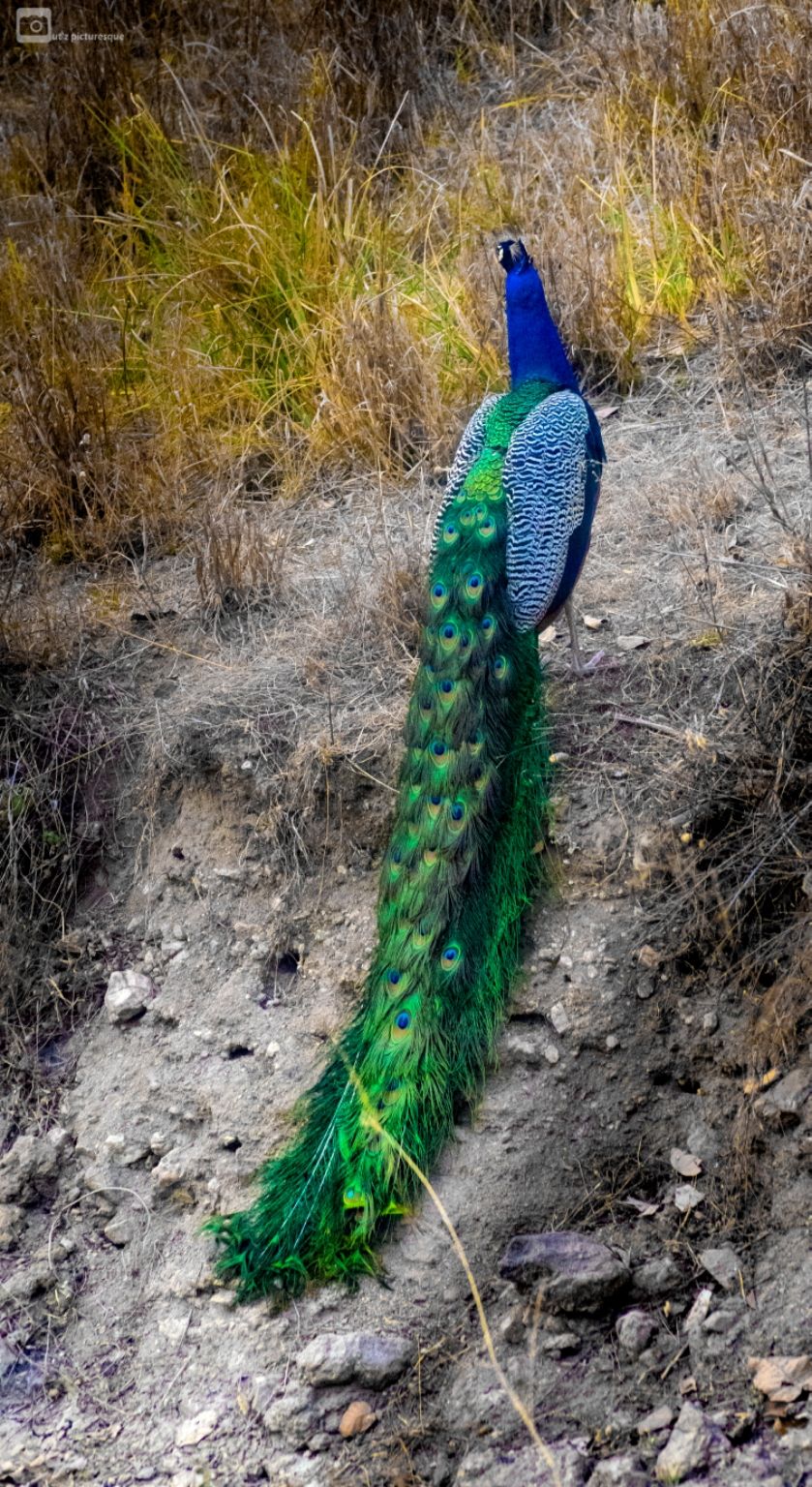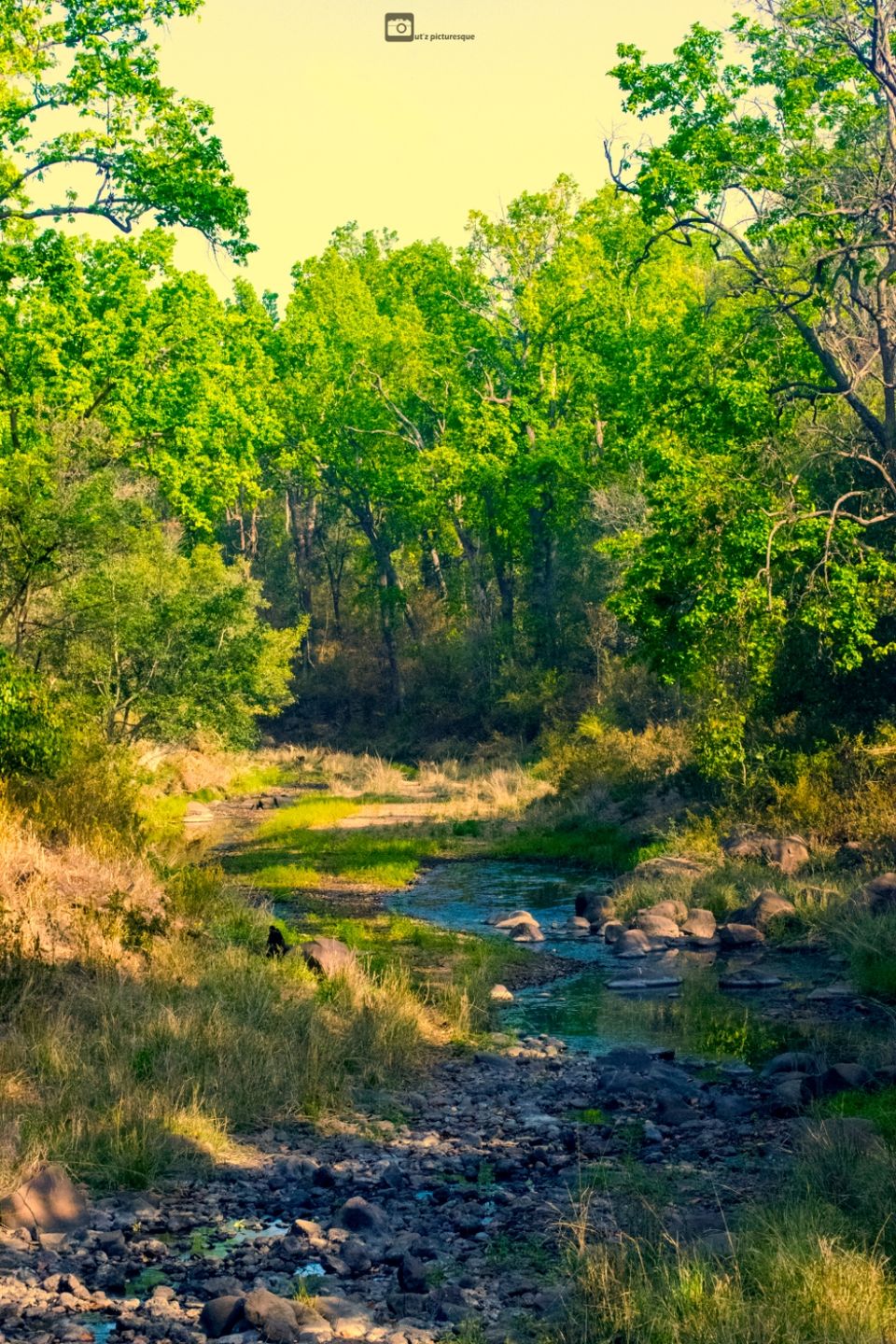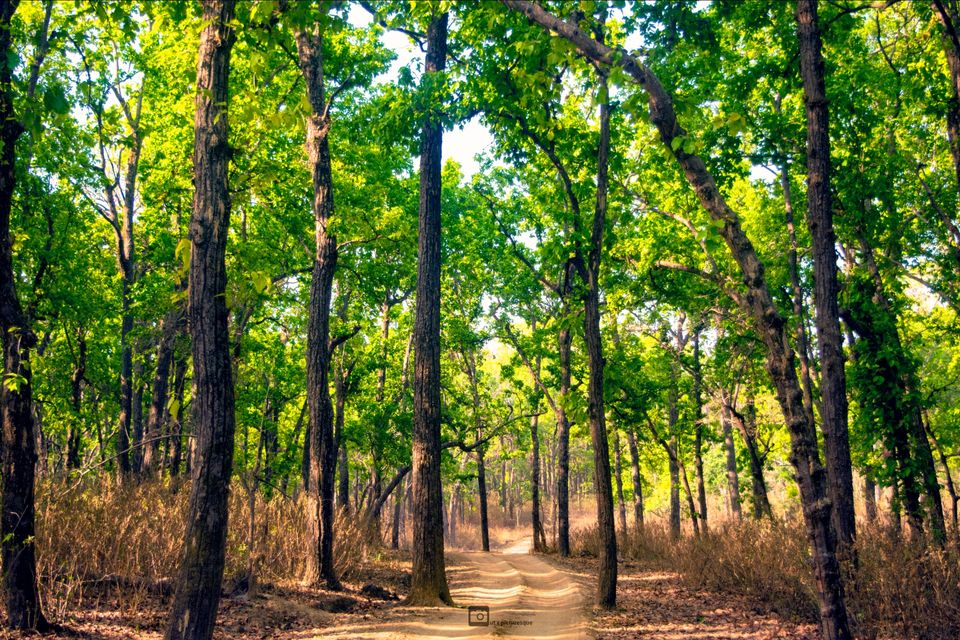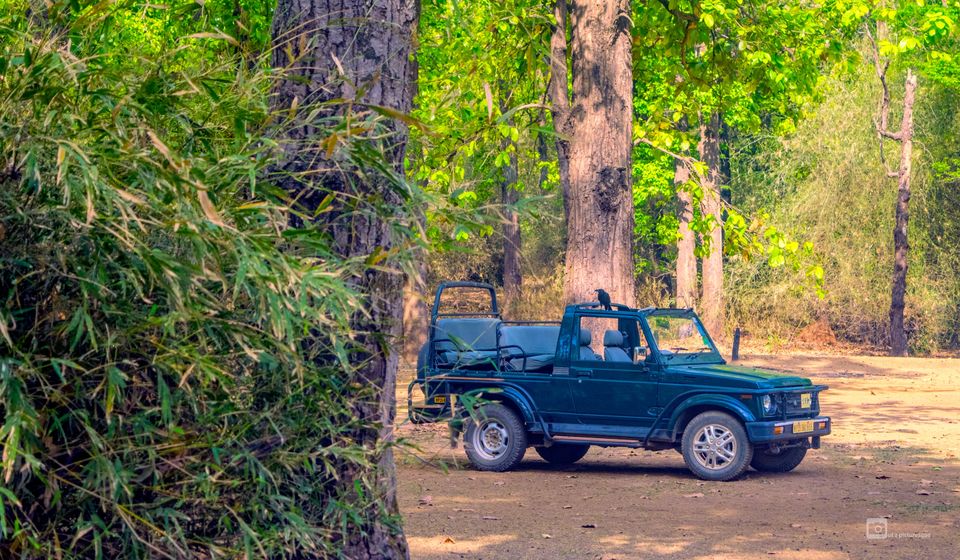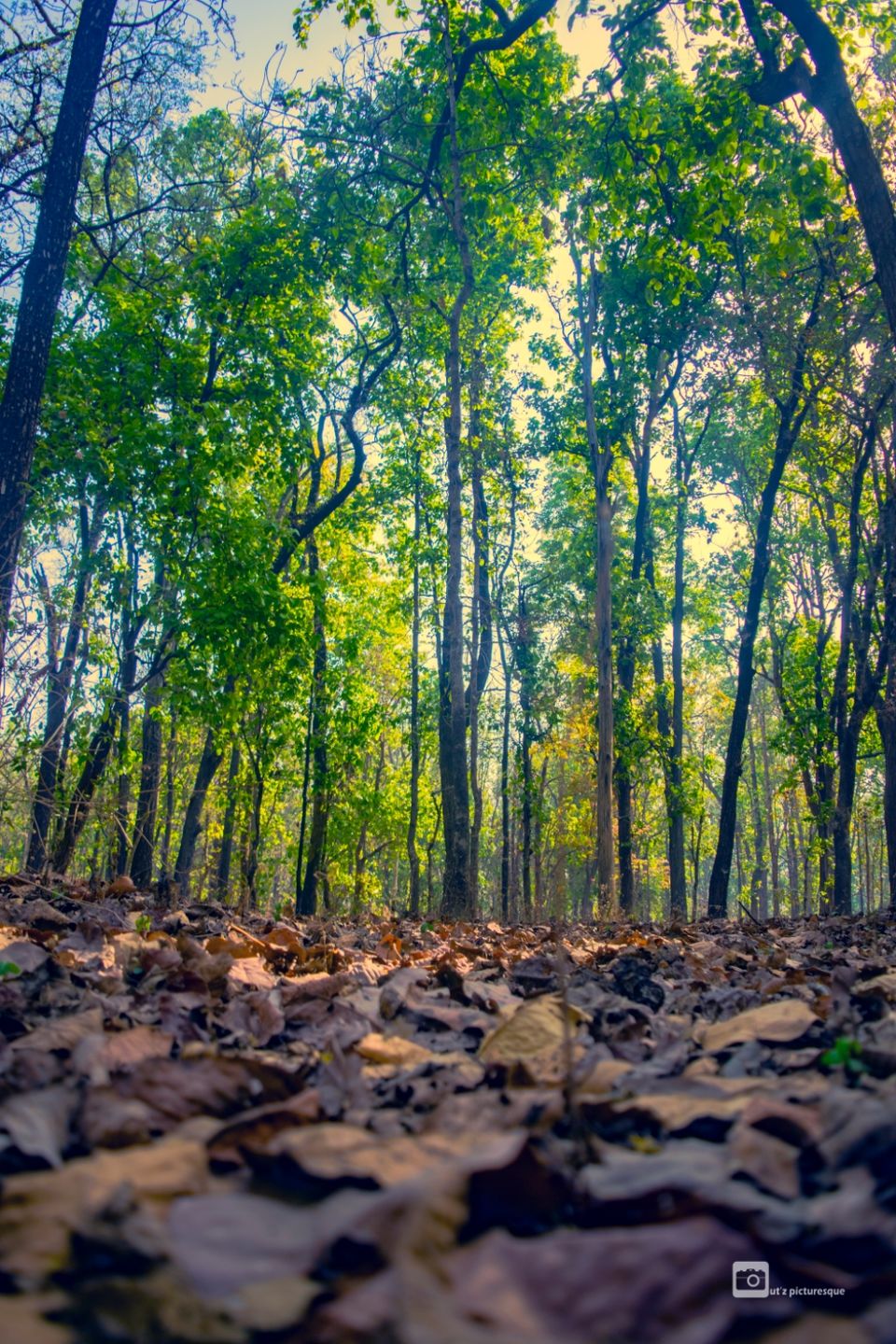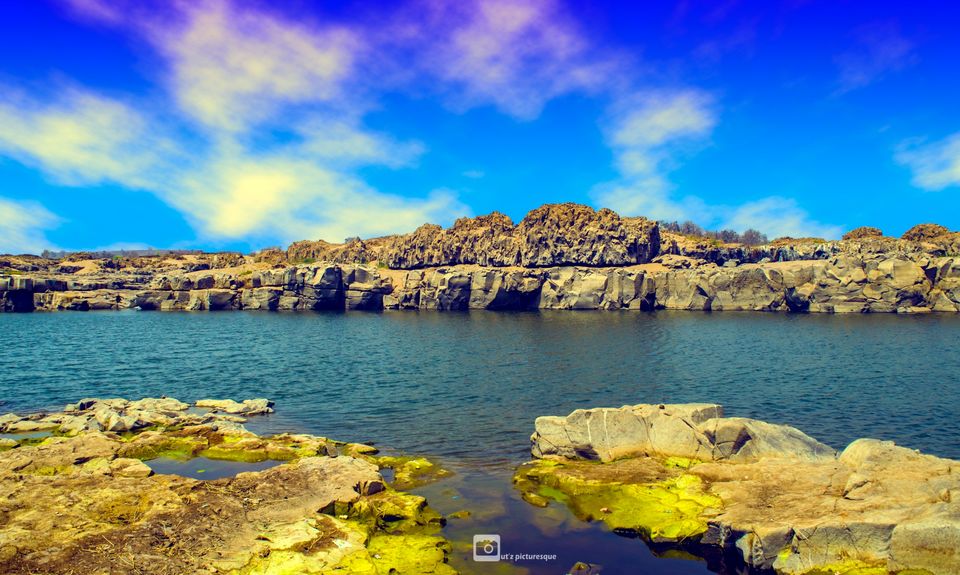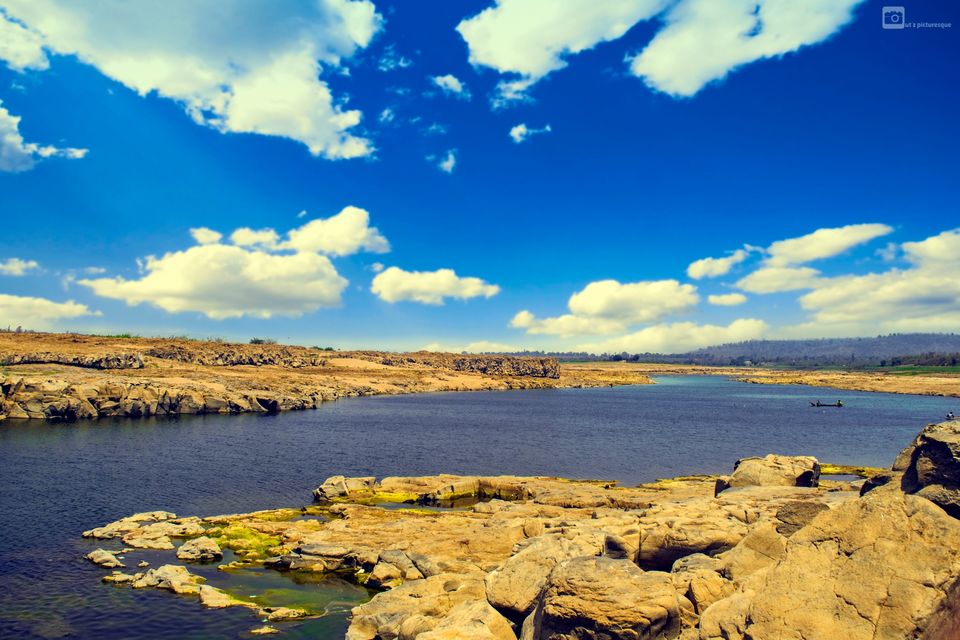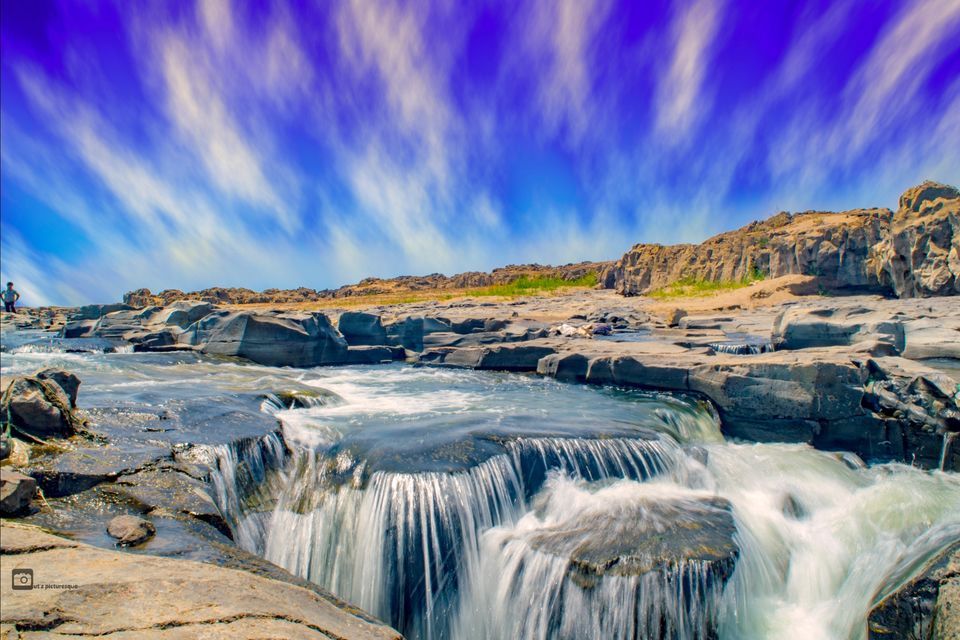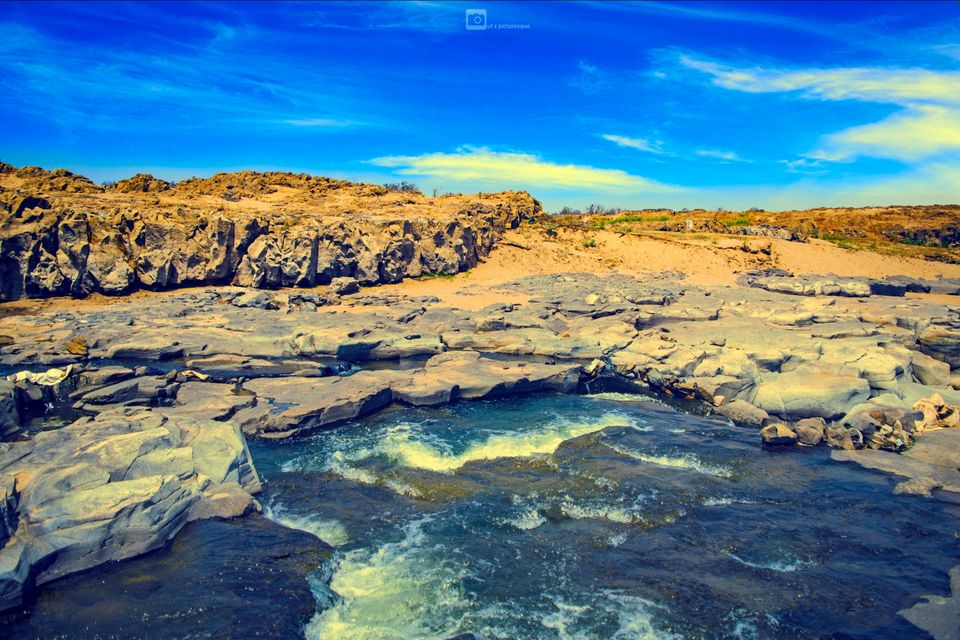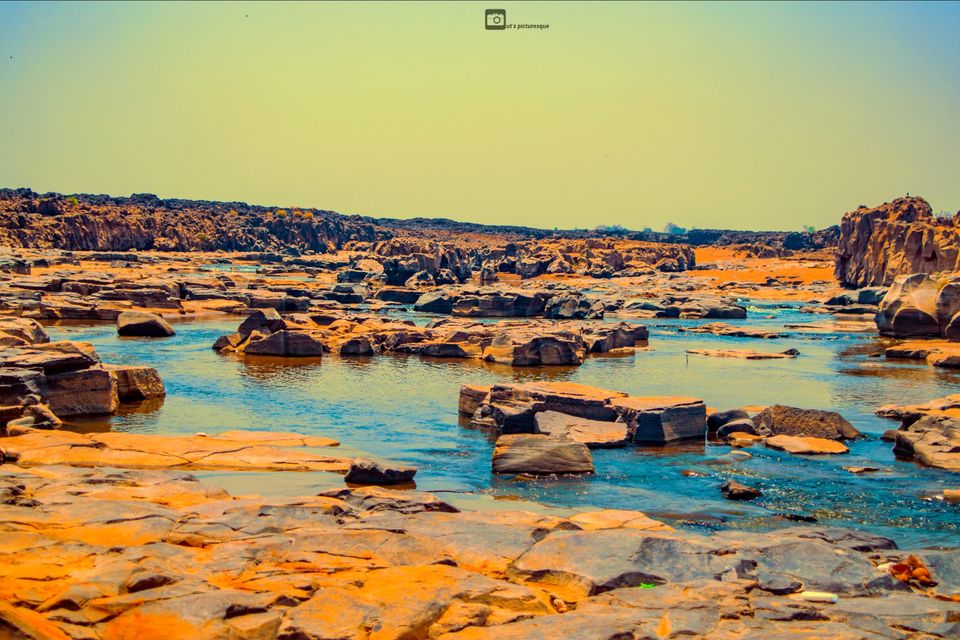 The place is purely as beautiful as its name. On the entrance there's a temple of goddess narmada ie the river and past that there's A river full of rocks with over 100 streams from all the sides merging into one, water so soft and clear that you can stay there for hours and it'll surly pull away your travel fatigue.
You need to jump over the rocks to get in the middle of the river so that you can dip your feet in the water or even dip your self I don't judge. We didn't have much time to admire the beauty of the place but it is advised that the preferable time to visit sahastradhara is either early morning or evening and if you have time issues like us just go there and have a look that place is mesmerizing 24/7.
We were exhausted , but couldn't manage to stay for long so at a motel we stayed rested for a while. It took us around 12 hours to get back and we were back to Indore at around 2-3 midnight. If we had time I'd sure choose to give two more days to the place so that I can get enough of it.