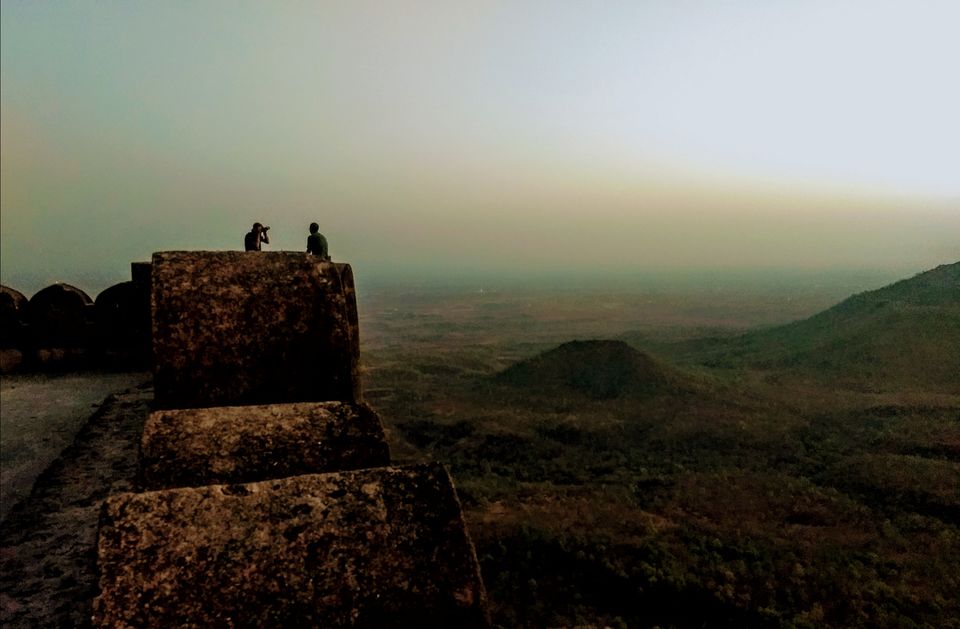 It's almost three months that I have been to this city slogging my ass off doing a course. No Sunday, no holiday... No break, nothing. It's something every individual has faced somewhere in their lifetime.
When we are working for something that we badly want to excel in, we leave everything behind. Every second spent not working for that cause feels loss of time. We cut off from the world trying to focus on our aim.
But at the end, when it's over for whatever we were working for. Whether we fail or we succeed, the question arises... Was it worth for?
What's the ultimate aim of all our goals. Why even when we achieve it or failed in it, inspite of having the joy or sorrow, there is always a glitch inside the core of our heart. Is it related to the outcome or is it because of the cost that we have paid for running behind that aim. Everything is so complex and hard to understand. That the mind makes no sense of it all.
I was feeling the same glitch not withstanding how much had I succeeded or failed.
One of a good friend of mine told me that no matter how hard and busy it is... Take sometime out and hit the road. Your soul needs it. After all... good friends are meant for good advices.
Today as I finally hit the road with a friend in the search of nowhere, I encountered a place in the middle of the plateaus!!
A door to the medival era overlooking the entire plataue. A blue board on the left side of the road reading Jam Darwaza. Looking like any other place, Serene. There was something antithetic about it that made us halt. Walking around this monument looking towards the plataue, as if it was carved out of an artists imagination with the diversity of the colours and contours.We went inside the gate and found a staircase going to the top!
When I reached the top, there were four bastions. I quickly reached up to the first bastion and a gush of air refreshed my soul. I was alive again. All the glitch was gone. That's what we do require. A gush of fresh air after an hour ride and witness tranquil beauty.
The gate was joining the malwa plateau and nimar plains on mandaleshwar road. It was built in 1790-91 AD by Devi Ahilya Bai Holkar of Indore state to fortify the only route.
The whole plateau was undulating with a few heights emerging like the crowns. A sight to witness. The clamness of sitting on the ramp of the bastion. The view became impeccable with the setting sun and the reddish rays spread over the horizon. There was a small fort named chota jam fort nearAnother place to look upon. But I doubt if someone would leave this idyllic view. There are few sugarcane stalls near by giving us a scope of rejoice with cold sugarcane.
In those moments, I did realize the cost that I have paid for this course. All these uncountable moments that I could gather in those three months. But after standing here over this bastion, I feel the cost was worth paying for, because I would have never enjoyed this trip had I not paid the cost.
As it's truly said... One enjoys the reward, only after achieving it with difficulties. And here I m after overcoming all my challenges in the end.
Everyone should try this moment of reward, after completing their challenges. Jam Darwaza is one such impeccable way to realize it!!