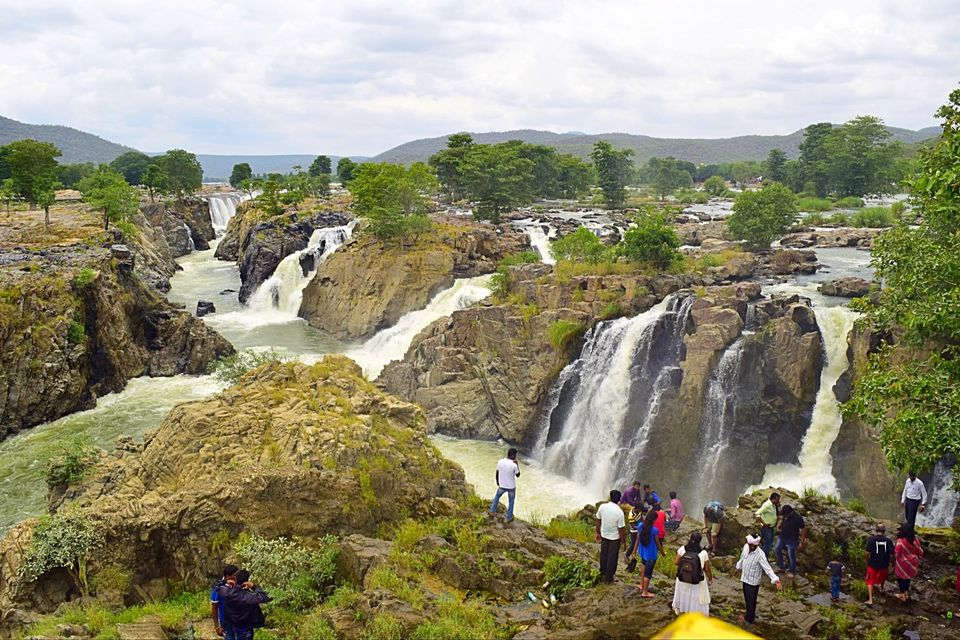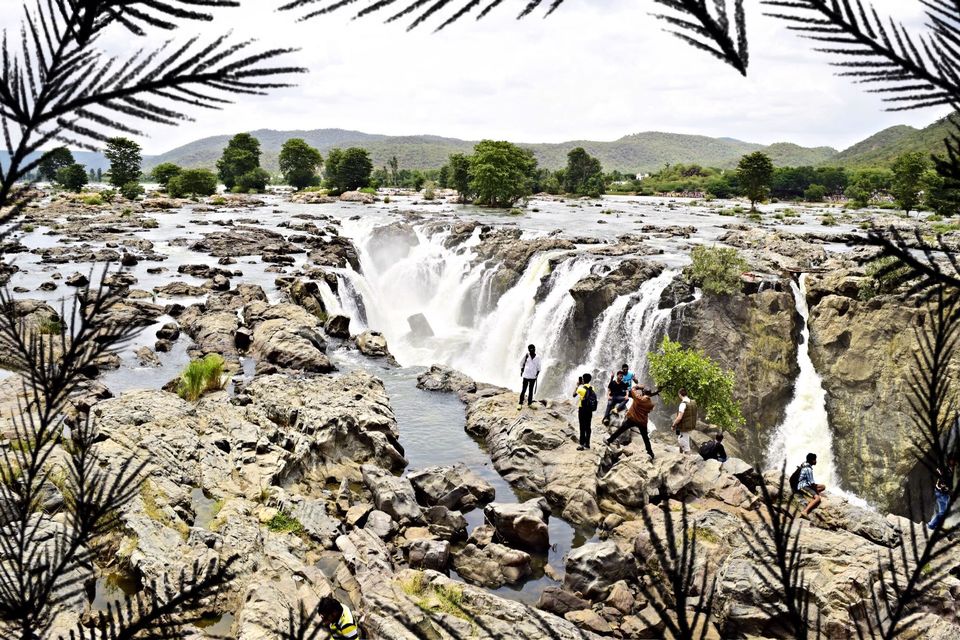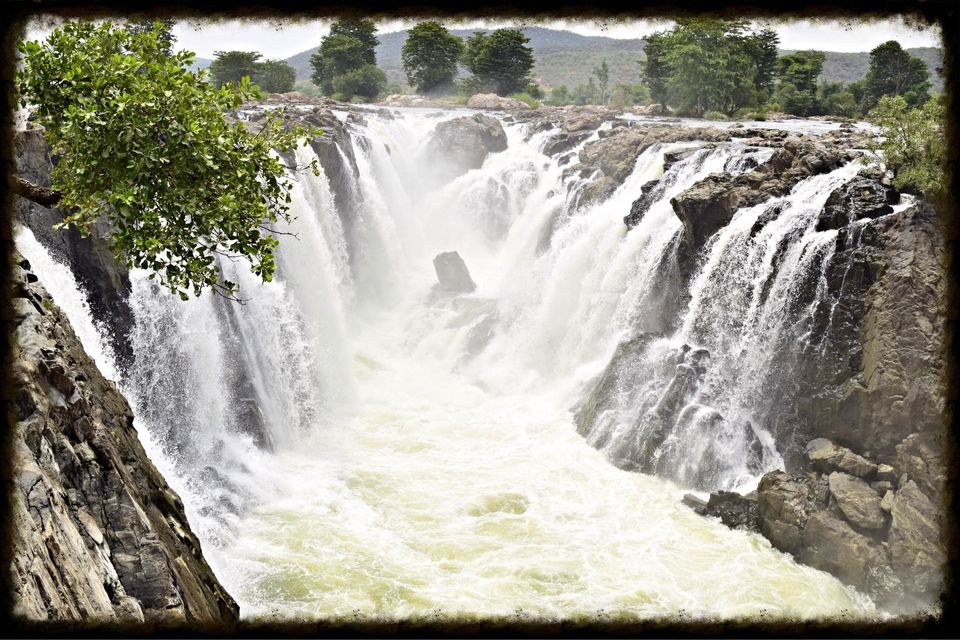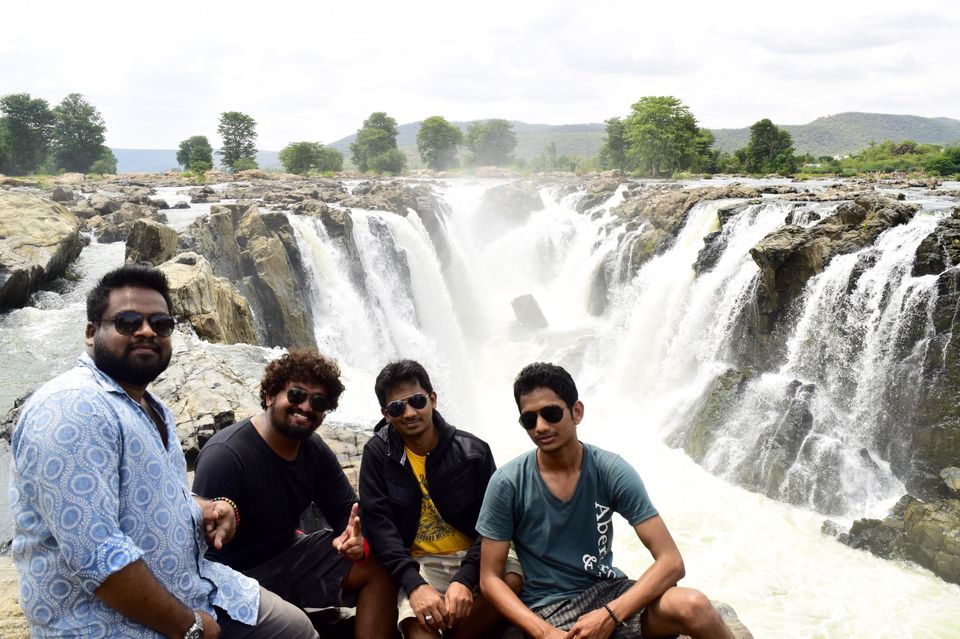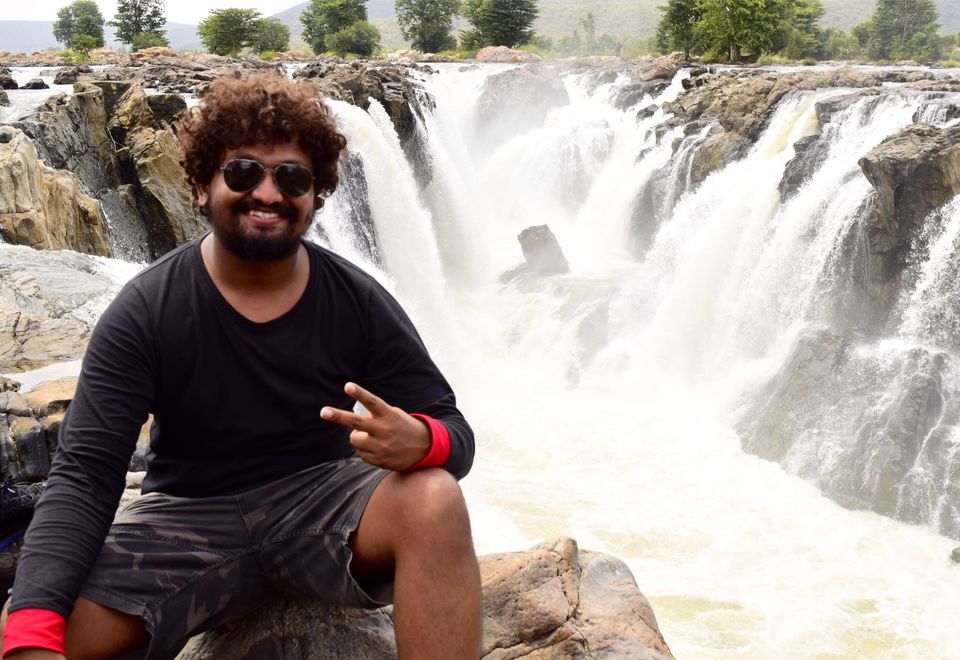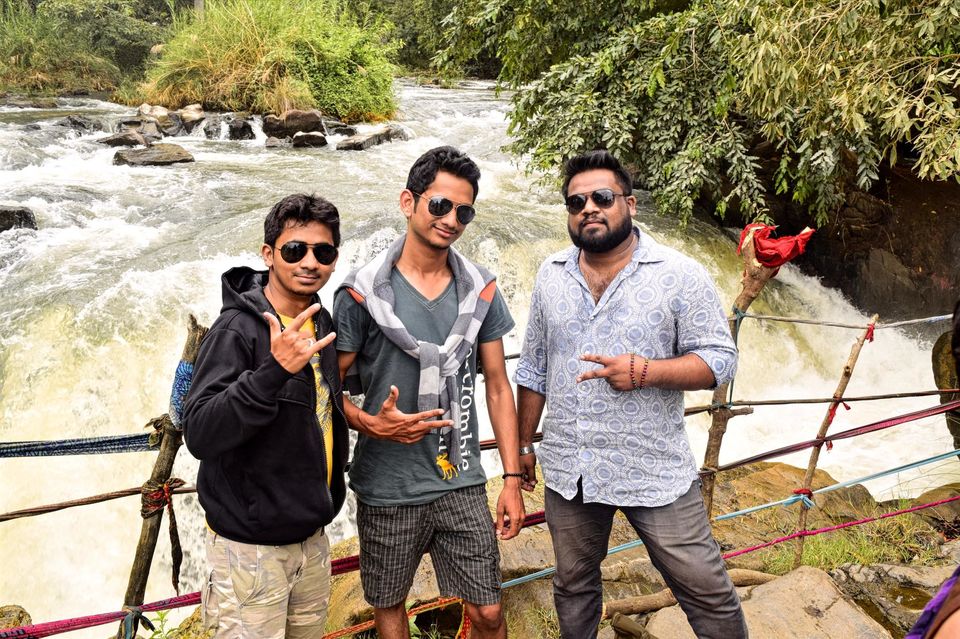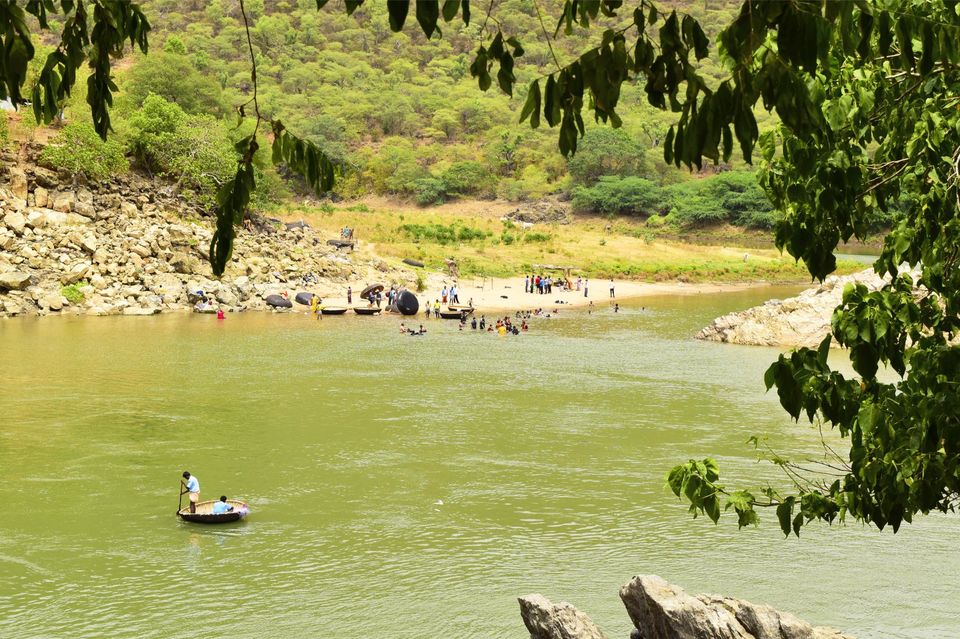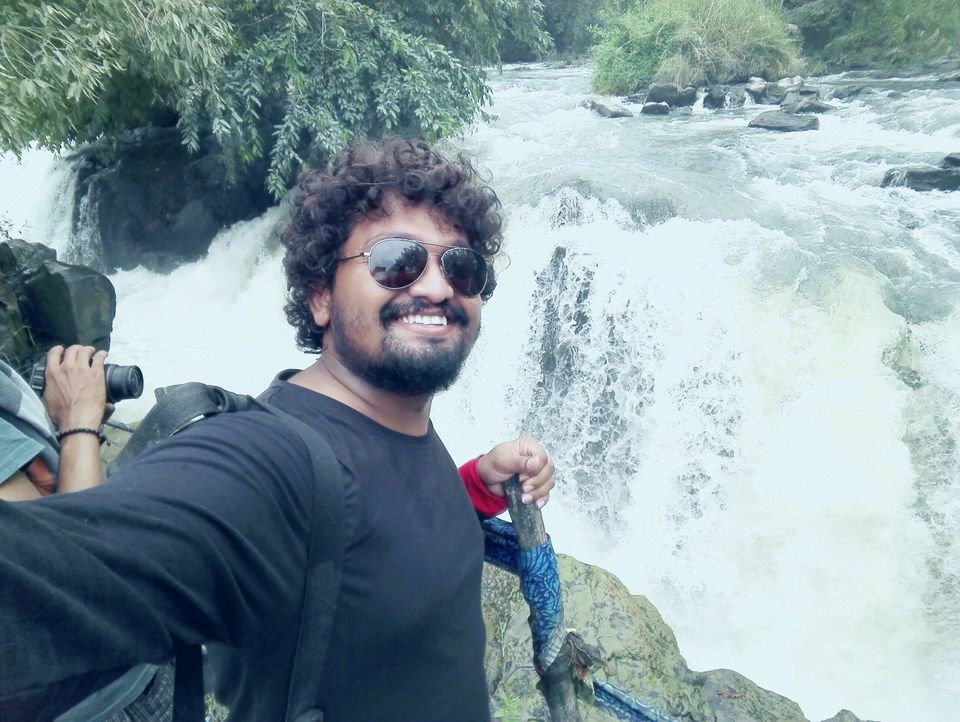 If you are living in Bengaluru you must have heard about this beautiful falls. It is located in the Dharmapuri district state of Tamil Nadu about 180 km from Bangalore.
Well like every traveler even i have done some research before going to that place, read lot of reviews almost all negative:) but nothing would have stopped me from going to the place.
We reached around 1 PM and it was a scorching day 35 deg. we visited on Sunday all the parking lot's were full somehow we managed to find a place to park our car.
First of all this place is very dirty not well maintained at all and during weekend this place is heavily crowded and massage activities are making the place more awkward.
There is nothing to explore in this place just keep 3 things in your mind 1) water falls view from the hanging bridge 2)take a coracle ride 3)waterfalls view from the Karnataka side )
that's it don't worry about anything which we can't change. In my opinion this place is amazing but Tamil Nadu Tourism Department has a lot of work to do to make this place more clean and regulate all the street vendors.
Transportation:
Road connectivity to this place is really good. so one can get a direct bus from Bangalore to Dharamapuri from there you can take another bus to Hogenakkal.
I suggest Car or Bike because this place makes it one of the best road trips.
Cost:
We paid 900rs for Coracle Ride for 4 people.
Things to Avoid:
I would suggest you better carry your own food Don't eat any kind of RAW Foods from street vendors especially FISH it may taste good but its deep fried you may get allergic to different kind of oils they use so just stick sugarcane juice ,water or any kind of liquids. if you want to have some decent food there are 3 hotels near the parking lot.
Wear the life jackets if you are taking the coracle ride which is free of cost please don't put your life in jeopardy.
Life jackets are free of cost and wear it all the time when you are in boat.
Overall it was a nice experience. Beautiful place, amazing landscapes seriously I have underestimated this place.such a nice place for day outing ;) go for it...
Cheers