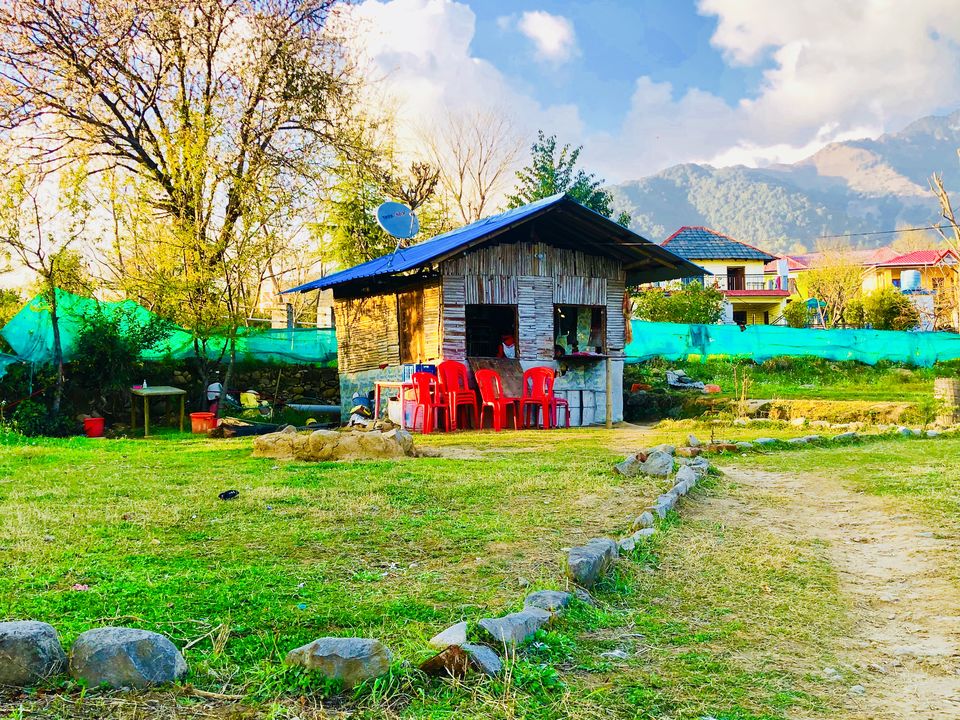 As each one of you sits in your first class, air conditioned, well equipped office reading this article, I am sure each word of the article will hammer your mind scratching it that why it didn't click to you to have this life or even when it clicked, why didn't you take that plunge, that leap of faith or whatever to be where these two are; these two; two random souls who met on a travel voyage and then decided to live together a dream that most of the 90's kids live in their sleep and thrive for, in reality.
Alakhananda and Kapil two extreme opposites but travel freaks. But as they say opposites attract, they did, even this time and this time really well. A solo girl traveller from Mumbai and a car lover and road traveller from Rishikesh. They met in Rishikesh and then began their story; a story which a lot of us would want to live and of which they are setting milestones to walk upon. The girl who was tired of her well paid corporate job in Mumbai and the boy who wanted to get over with the traditional business that family had gifted him today own a small Hostel chain – HIPOSTEL to which they call THE RURAL HIPPIE STAY!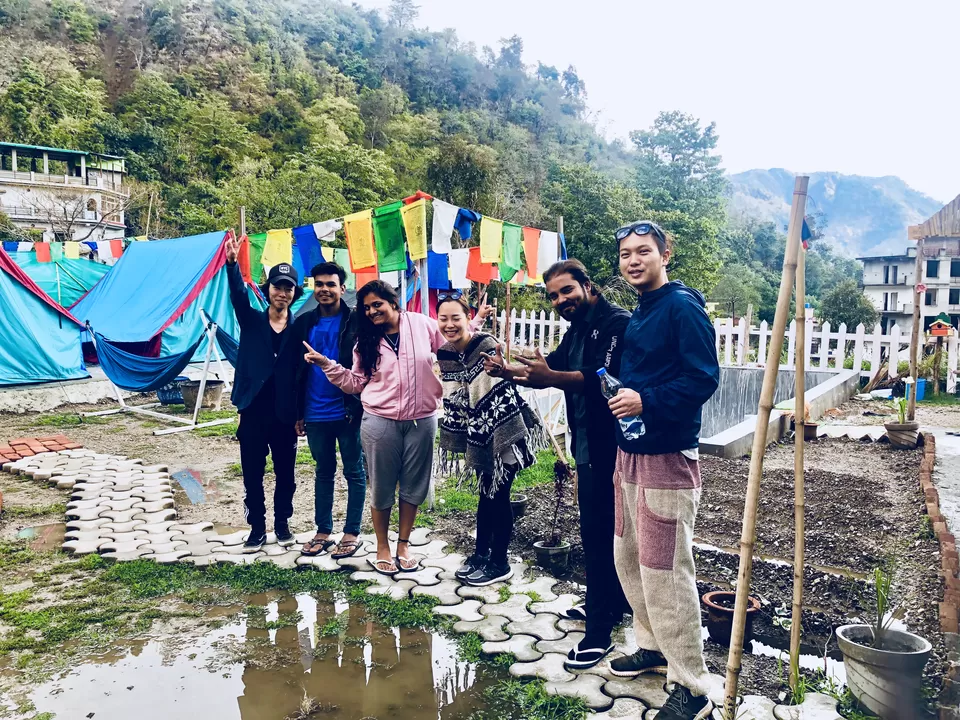 From Cooking and baking to carpentry and painting, Hipostel is a handcrafted project of this duo who aim to establish it every part of India. They've given real glimpses of Indian tradition and culture to both their hostels with an aim of showcasing Indian art and ethnicity not only to foreign nationals but also to starving people like us; starving not for luxuries but for real happiness and contentment in life. Taking this project a step ahead, they have now started co-working spaces in the premises as well.
You know why?
Coz they know the importance of work but they also know the importance of life. They've sat in air-conditioned offices feeling suffocated all day and they've travelled in the best of cars feeling lost on reaching their destinations. Our lives have become that. And not because of any loads or responsibilities but because of us not taking that one chance, that one plunge that these two took otherwise we could have been the first ones working their co-working spaces and living in the RURAL HIPPIE STAYS.