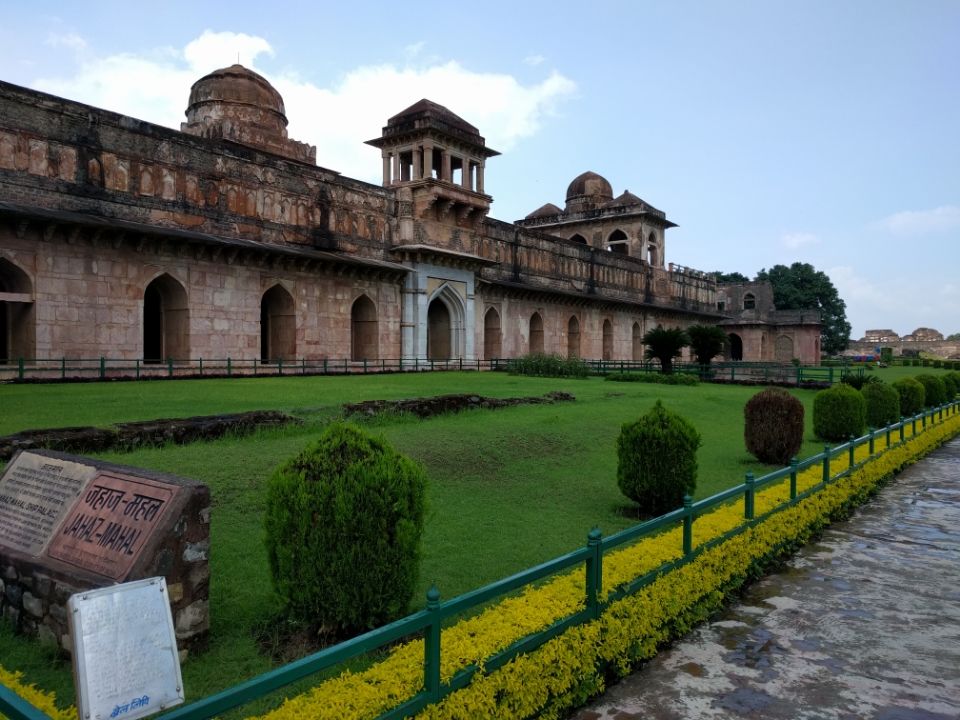 I usually have a knack of taking mini breaks from the daily routine and go on trips. I had heard a lot about the street food Indore offers and decided to try it out. Now if you are travelling for 12hrs, it makes sense to explore some more places nearby. Hence Mandu! So me and one of my ex colleagues boarded the Avantika express from Mumbai on a Friday evening.
For breakfast, we had the staple dish people have in MP and that is Poha! We bought it from a railway stl on Ujjain stn.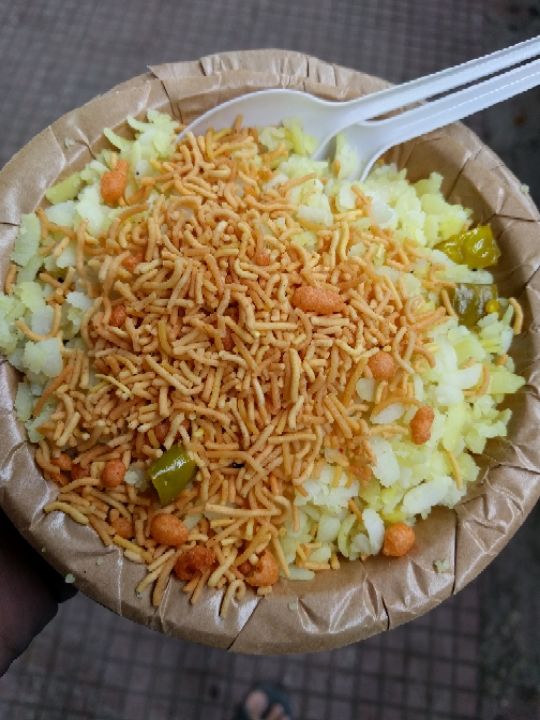 We reached Indore and checked in into a hotel we had booked through an online portal. After doing some research we zeroed in on the South Tukoganj locality for the stay.

For the rest of the day, and the next day we were mostly eating! There are basically 2 famous areas of Indore for food, 56 dukaan and Sarafa bazaar. 56 dukaan is open throughout the day. Sarafa bazaar is a jewellery market throughout the day, which transforms into a night street food market after 9pm. People come here and enjoy the food till late night. Here is a list of food items we tried:

At 56 dukaan,

Shikanji at Madhuram sweets, banjo (bun with egg) at Johny hot dog, kobra (coconut) pattice at Vijay Chat House.

At Sarafa bazaar,

Sabudana khichdi, aloo tikki, bhutte ka kees at Sawariya stall, kulfi falooda at Agarwal icecream, dahi wadas at Joshi Dahi Wada and coconut crush.

Apart from these we also tried Laal balti ki kachori in Rambaugh locality, Ghamandi lassi at Sawrwate bus stand and poha at Prashant pohe.

You get poha at every nook and corner of the city and people here have poha at any time of the day.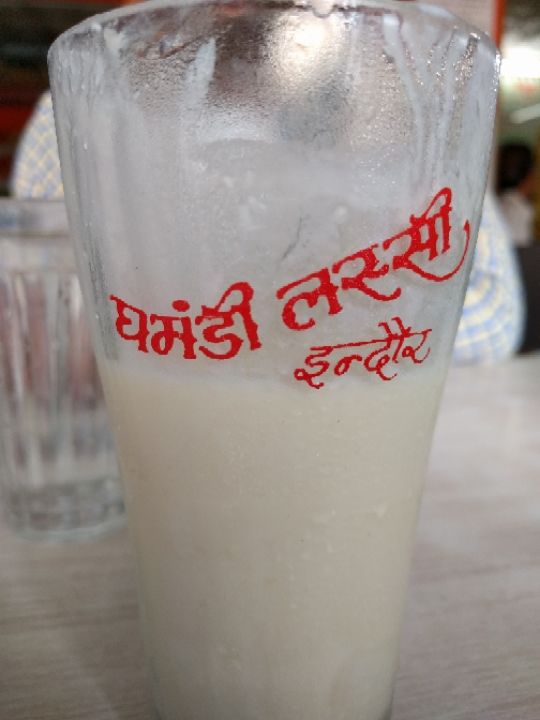 Food and more food! We visited Sarafa on both the evenings. We even visited 56 dukaan twice.

Do buy the famous Indori namkeen from Om Namkeens. They have branches all over the city and have a wide variety of namkeens.
We checked out and started for Mandu early morning. Now we had decided no taxis, hence we reached the bus stand for a bus. There are very less state transport busses which ply in MP. Most the busses are private ones whose fares have been decided by the govt. So you pay the same amount in any bus you go. We got to know that there are very few direct buses between Indore and Mandu and our best bet to reach Mandu is to change buses at Dhar. Dhar is a district place about 65kms from Indore. Mandu lies in Dhar district and is 35kms from Dhar. The total travel took us around 3.5hrs. Since we reached Mandu on a Monday, it was deprived of any more tourists. We visited the famius Jahaz Mahal first.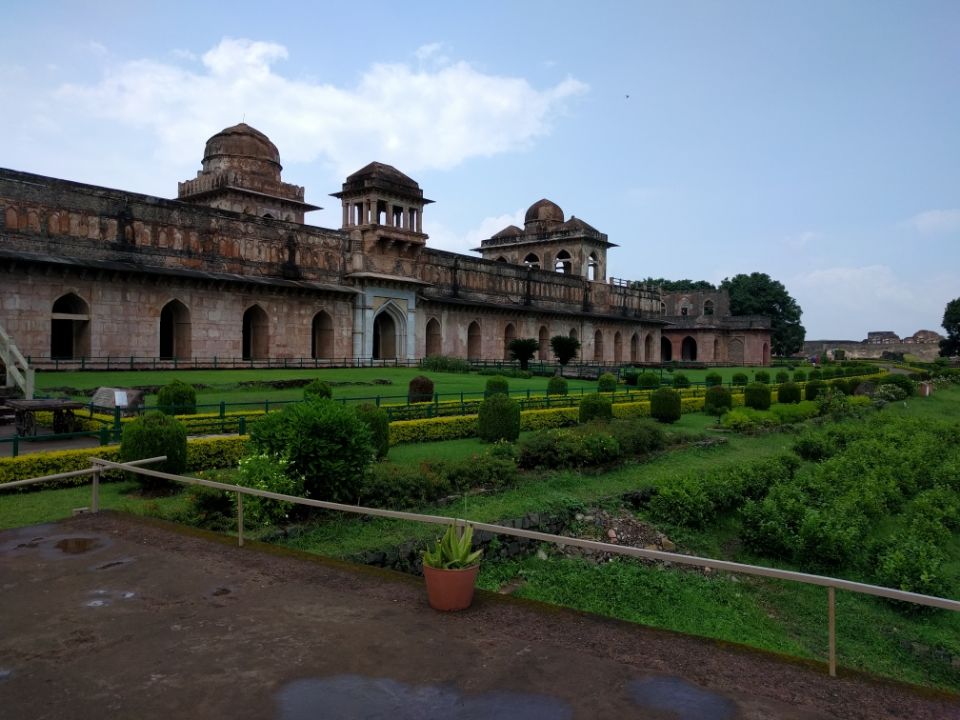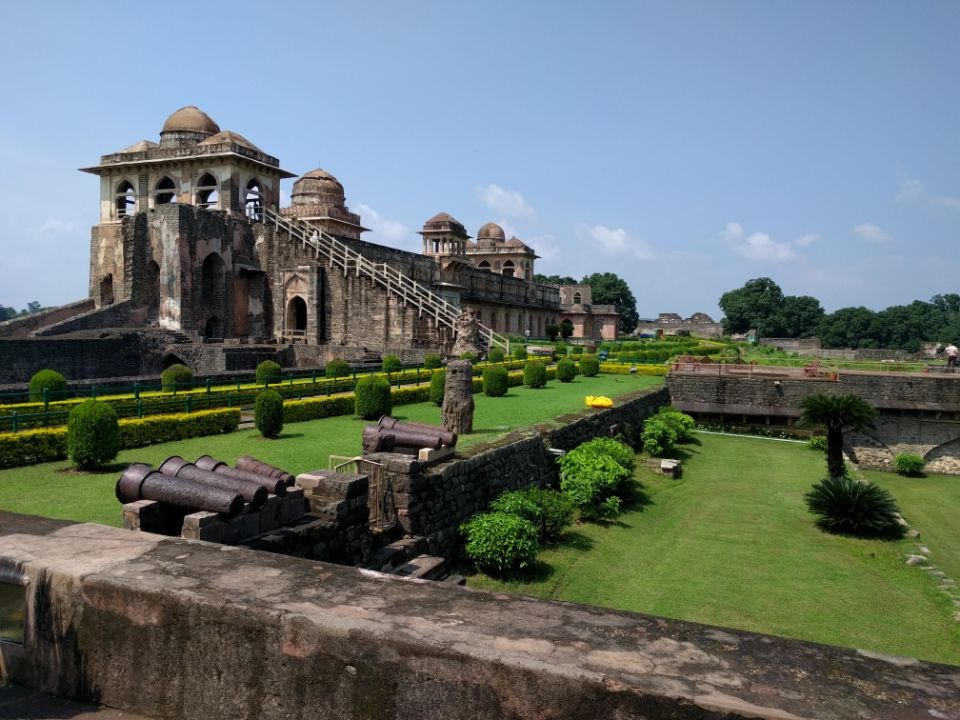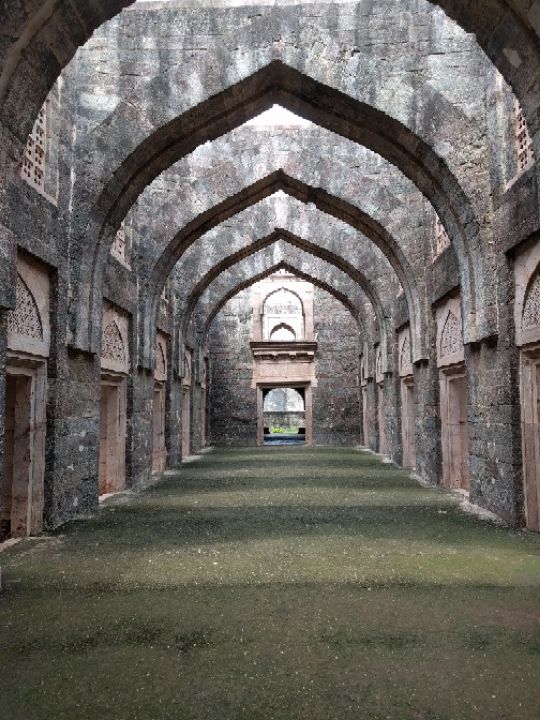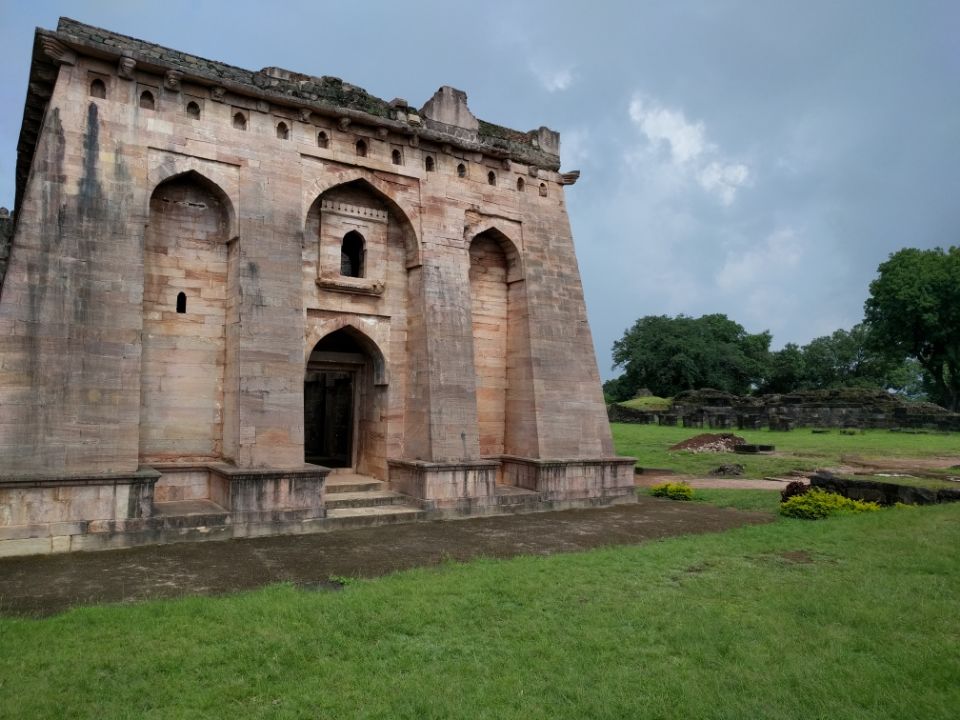 Next on the list was Hoshangshah tomb and Jami Masjid.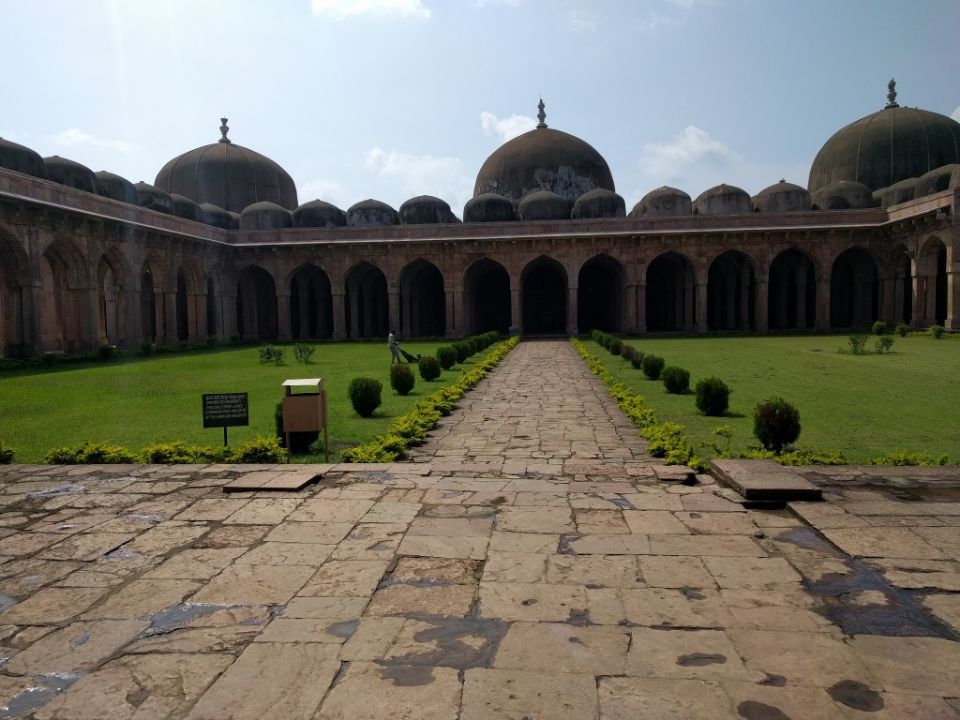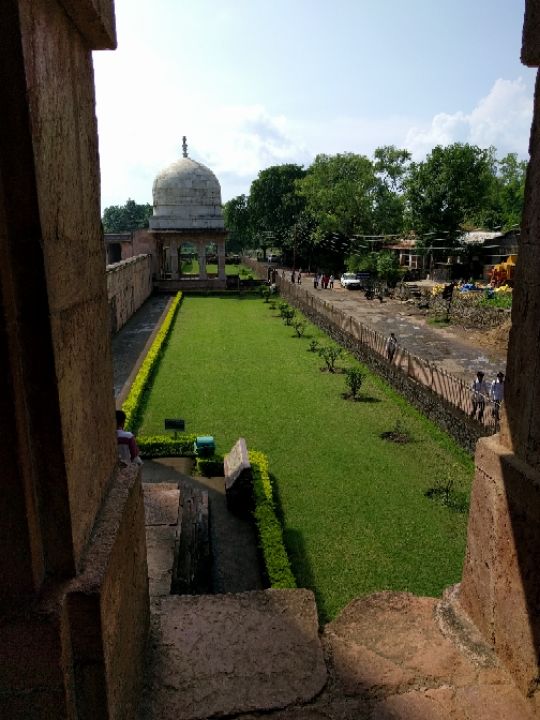 The weather in Mandu was beautiful. Greenary everywhere. We got to know that later that monsoon is the most-visited time here by the tourists.
The last day of the trip. We visited the Rani Roopmati mahal.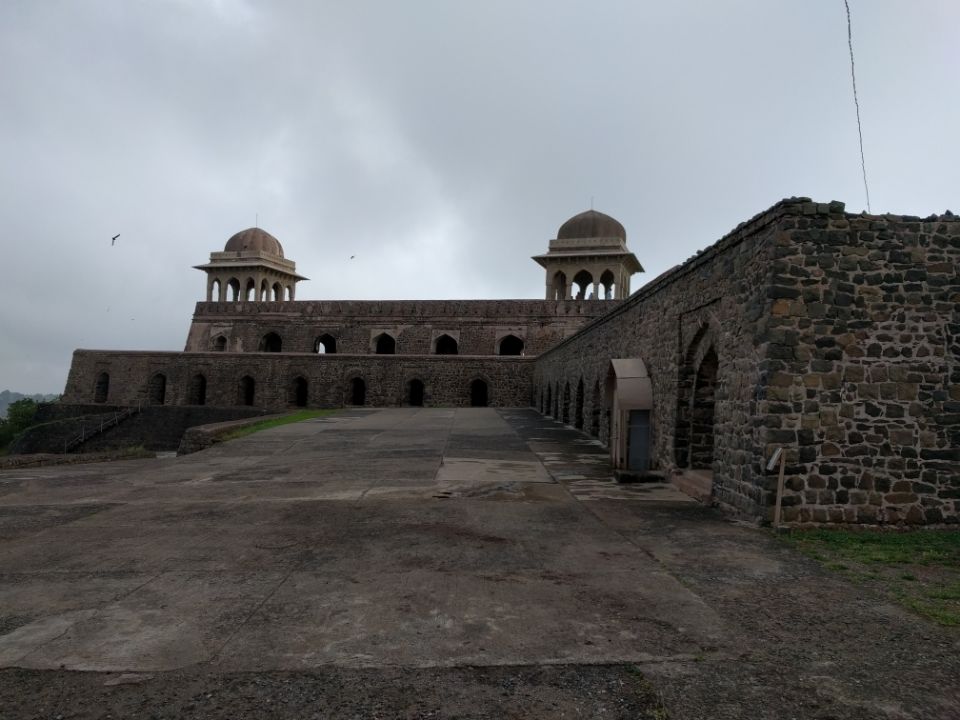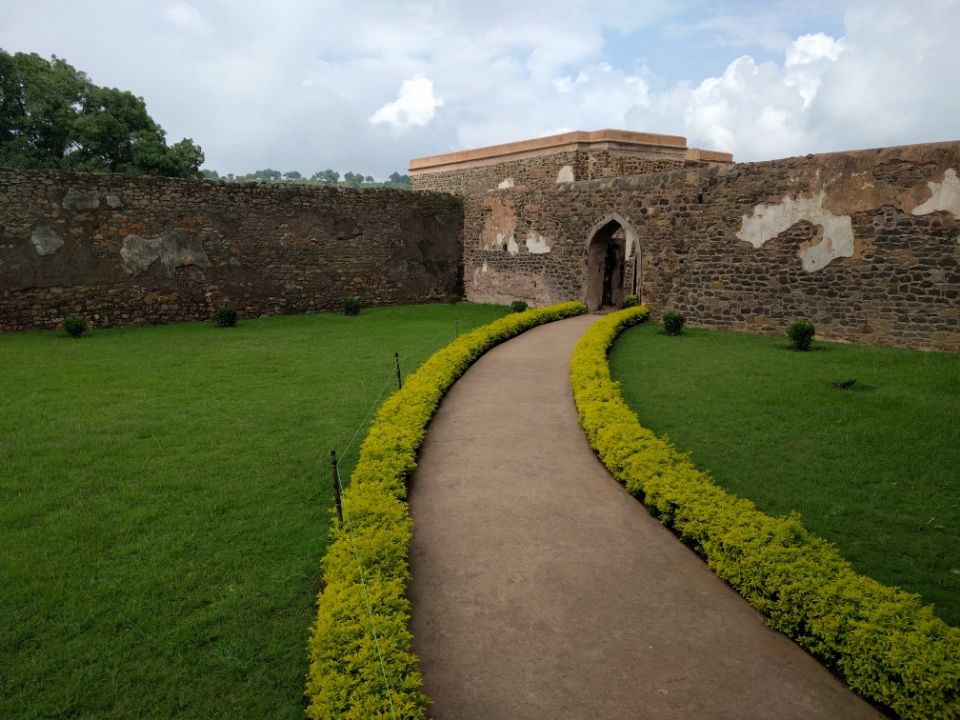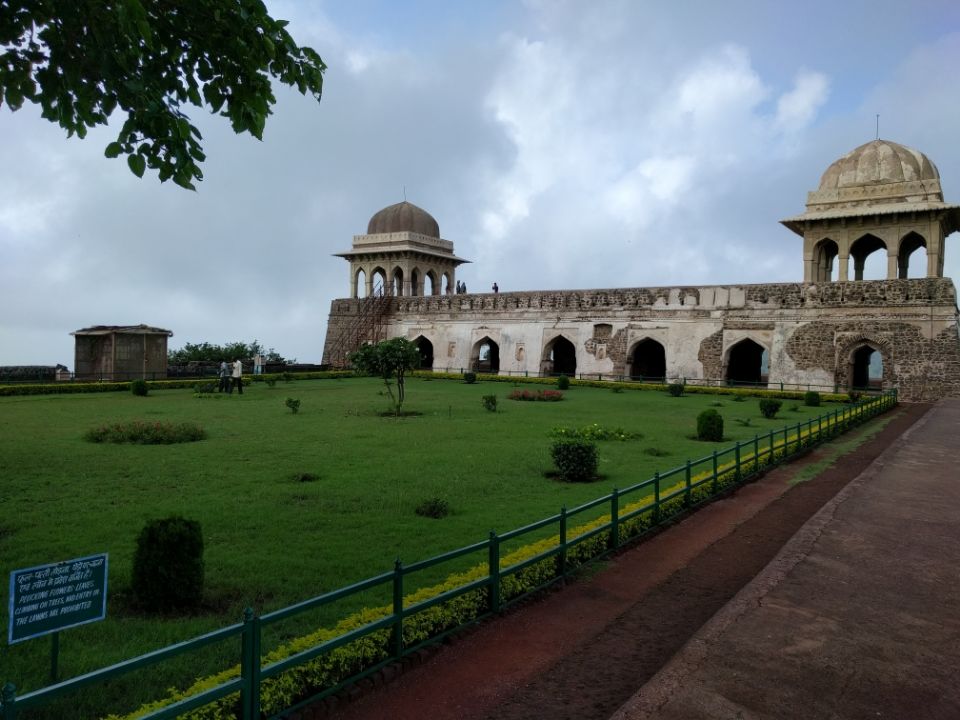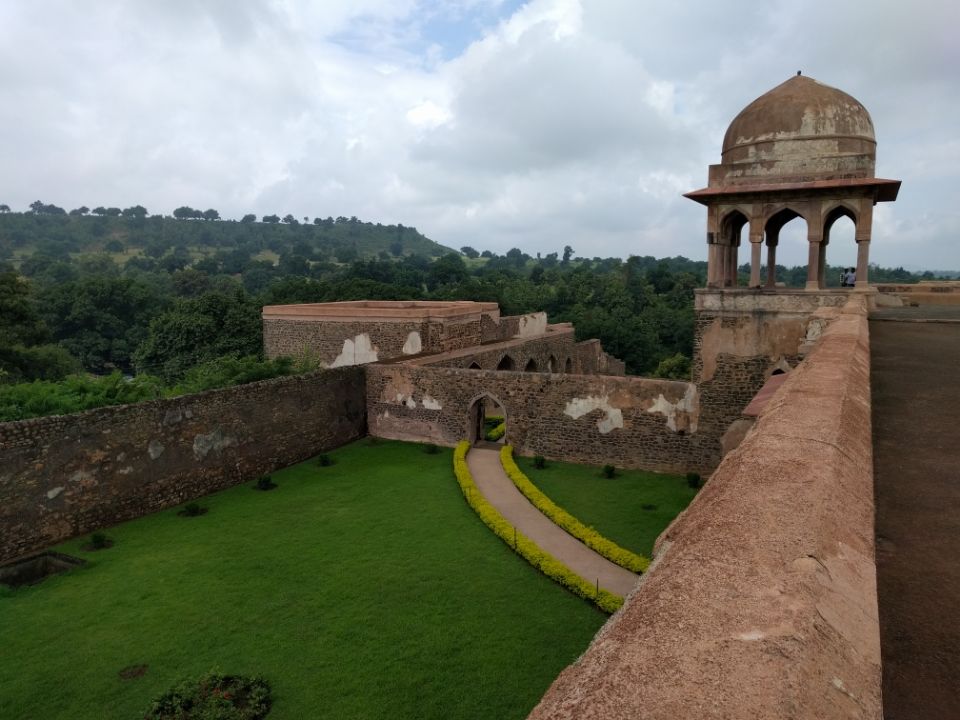 We started for Ratlam (130kms via Dhar) by 1pm. Again by local bus. The total travel took us around 4hrs with a half an hour stop in between at Dhar.

Dhar bus stand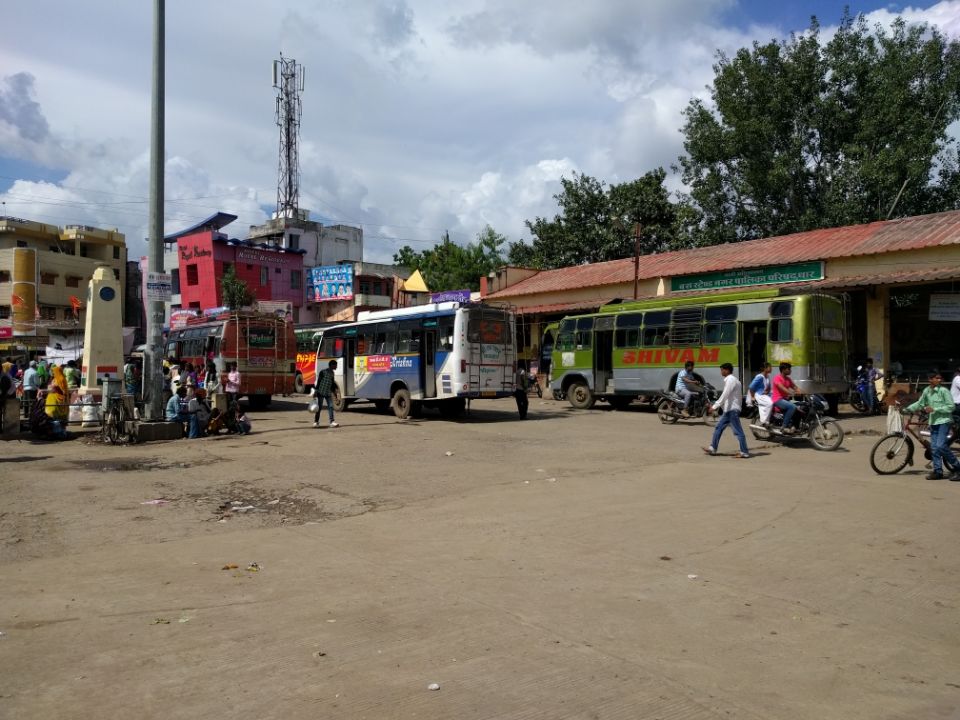 We bought some Ratlami sev and waited for the train at Ratlam station. We boarded the Rajdhani express for Mumbai.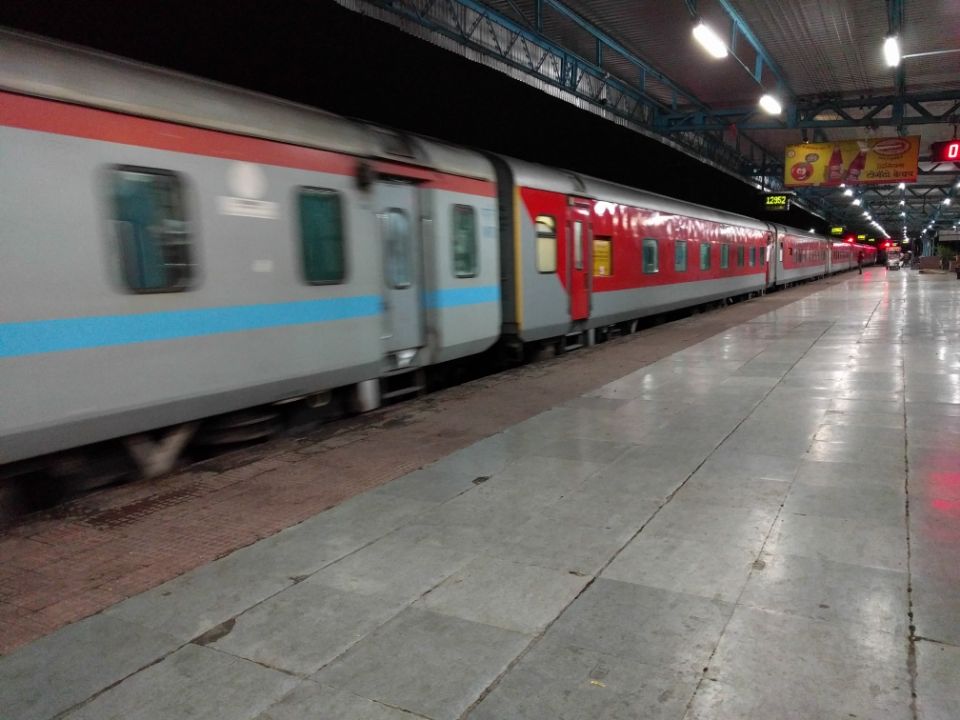 Reached Mumbai by 8am.
Hindustan ka Dil has so much to offer! We will surely be coming back to explore more of MP!