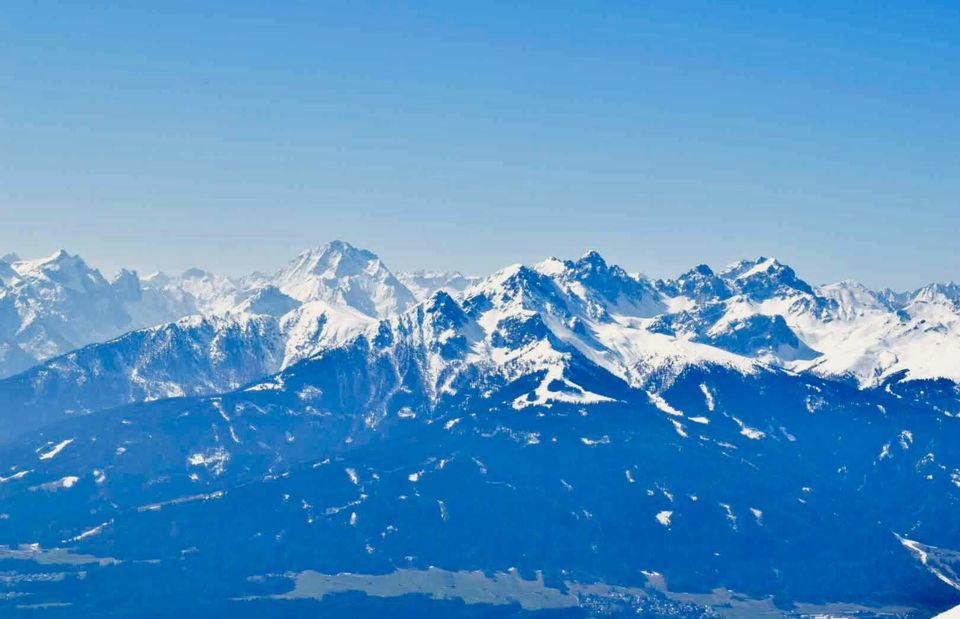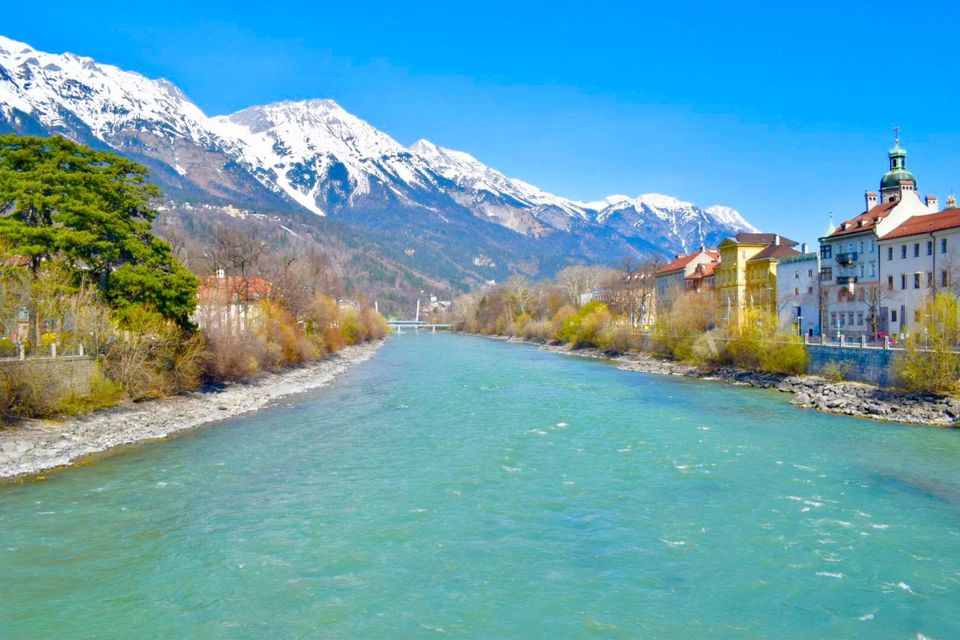 3rd Chapter of our Europe Journey started with early morning train to Innsbruck. As our accommodation Salzburg was in Grodig, a suburban town and the day being on weekend we started early at 7 AM shivering in cold.
Innsbruck-Tirol is a small town located in the lap of Alps adorned with River Inns. After reaching homestay we had warm comforting maggi and headed for exploring Innsbruck. There are several places from where tourist card can be bought; we got our 24 hour card from tourist information centre located in central market area.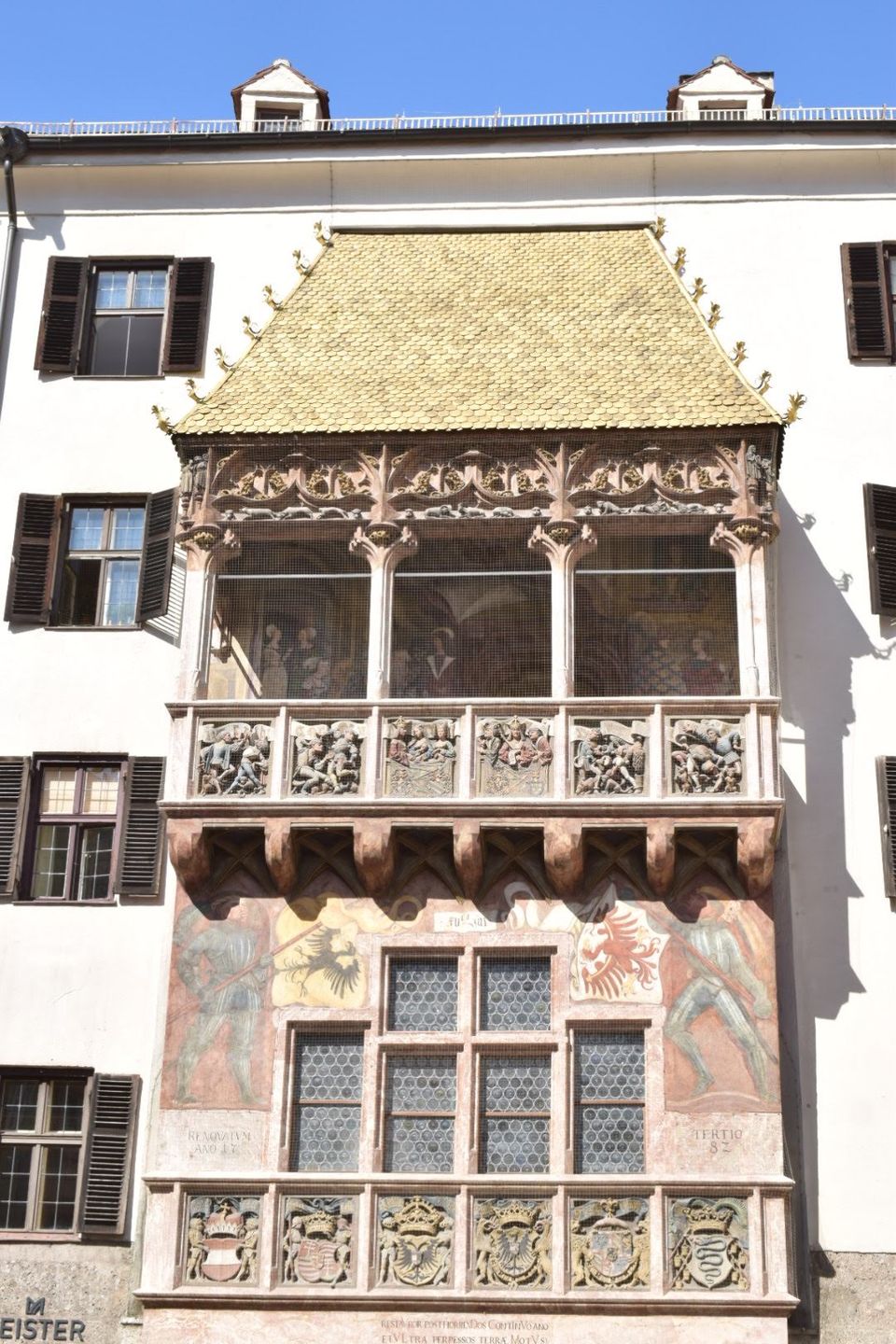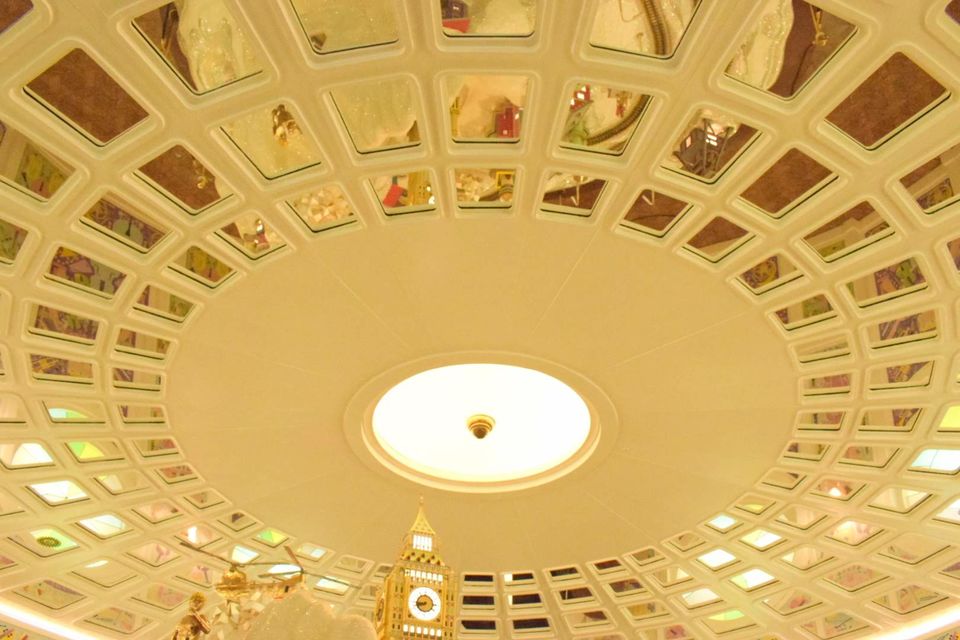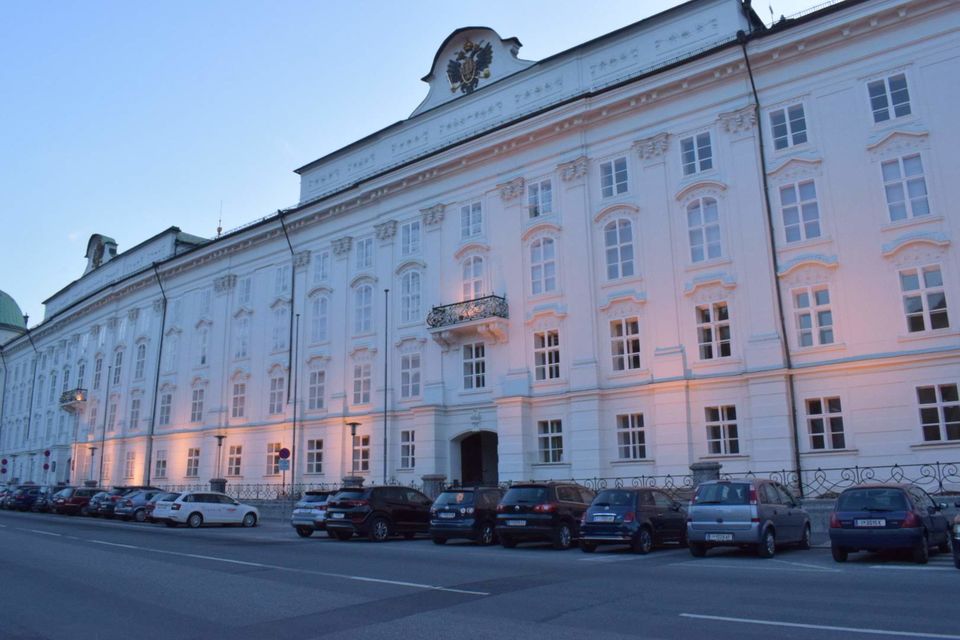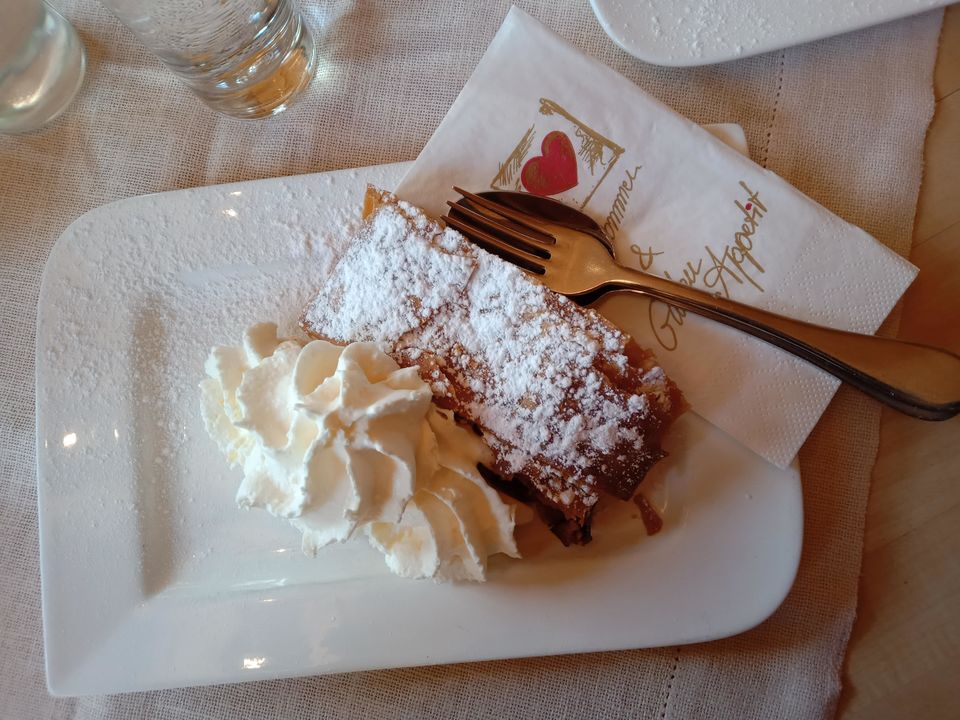 Swarovski Crystal Museum was the first destination on our list but as the shuttle was due in 2 hours we explored golden roof building and Hofburg Palace. As Vienna weather did not permit us to enjoy Hofburg well we explored every bit of it in Innsbruck. I was awestruck with the grandeur of ceramics, furnishing and decor of each and every room in colour coded theme.
Crystal Museum shuttle starts from Innsbruck Station with a stopover at Innsbruck Congress. We boarded the bus from the stop just opposite to Innsbruck Congress. After 45 minutes of scenic journey we reached the fairy tale land of crystal. Just after entering our eyes were bejeweled with everything crystal. Starting from largest crystal in the world to infinity crystal works to crystal Christmas tree and crystal cloud; I was overjoyed like a child. Most of the exhibition halls were tuned with beautiful music perfectly suiting the ambiance. It also houses shopping arena and everything is quite expensive especially compared to INR. But luxury buy once in a while does not harm anyone!! As we started back to Innsbruck it was dusk and snow capped mountain were coloured in sunset hues. Smoothest of roads lined with conifers coupled with golden and pinkish peaks all around us; one of the prettiest bus journey anyone can ask for.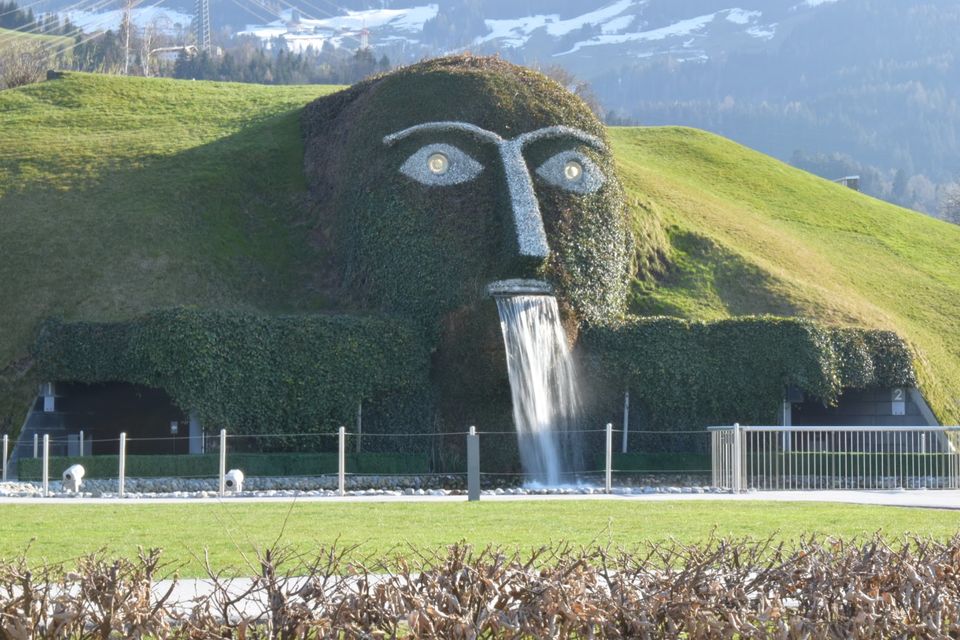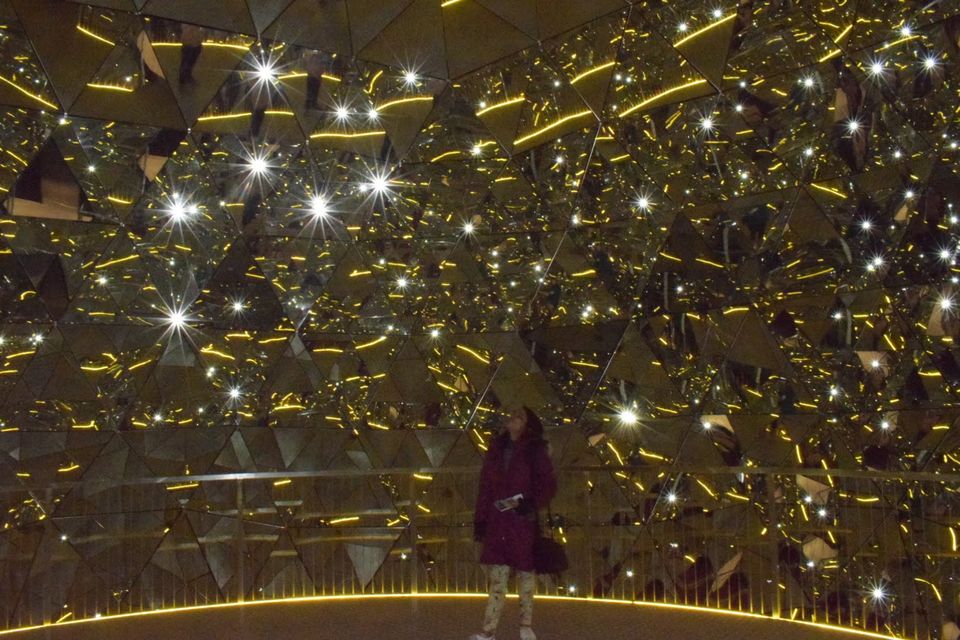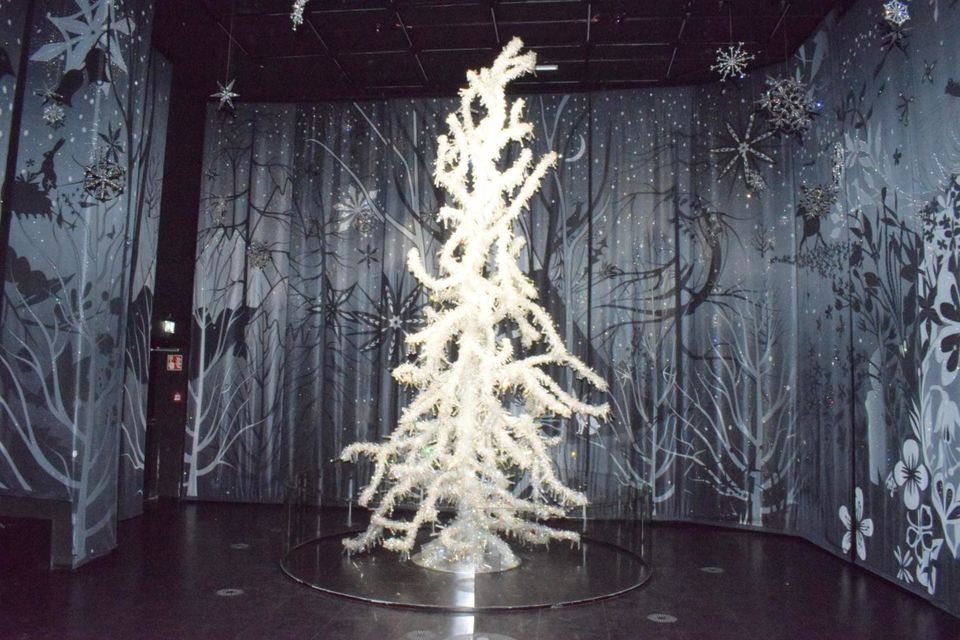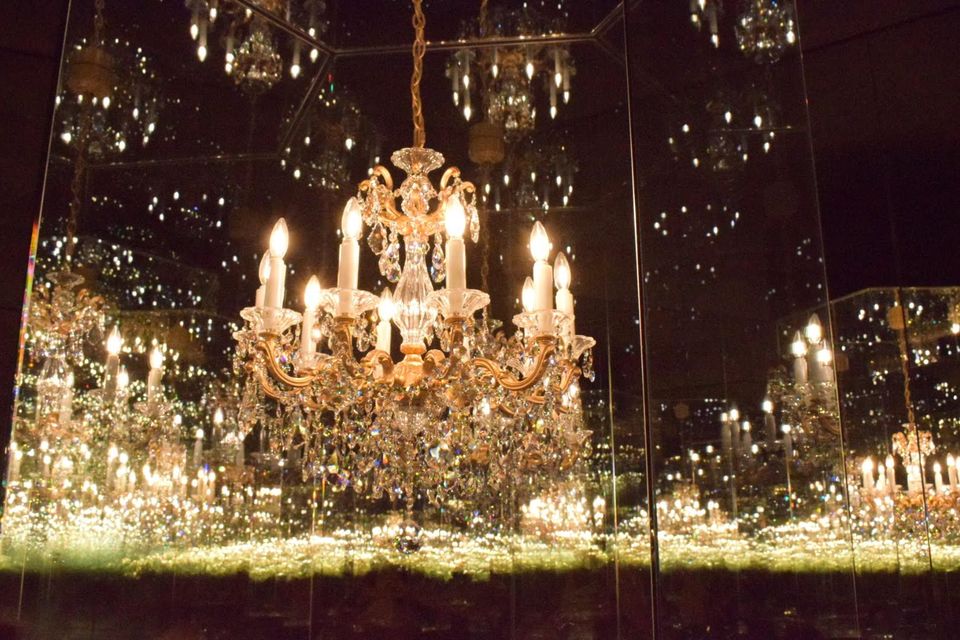 2nd day was the most awaited part of our Austria sojourn. It was time for Nordkettebahn, one of the steepest cable car ride in Europe.
We started our day with a beautiful walk upto Innsbruck Congress. It is a three phase ride to the top of Innsbruck; Hafelekar Peak at an altitude of above 2200 m. From Innsbruck Congress to Hungerburgbahn is a funicular ride which is not much exciting being a underground ride mostly and just to reach the main point from where the adventure begins.
Main cable car starts from this point and first phase ends at Seegrube. Our excitement knew no bound with only snow surrounding us. There is a small cafeteria to enjoy marvelous 360 degree view of Alps sipping over hot coffee. After spending 15-20 minutes over there we rode final leg of cable car to Hafelekar. After coming out of the station we were speechless with the views around coupled with gushing wind and eerie silence where we could actually feel every bit of our breath!!!!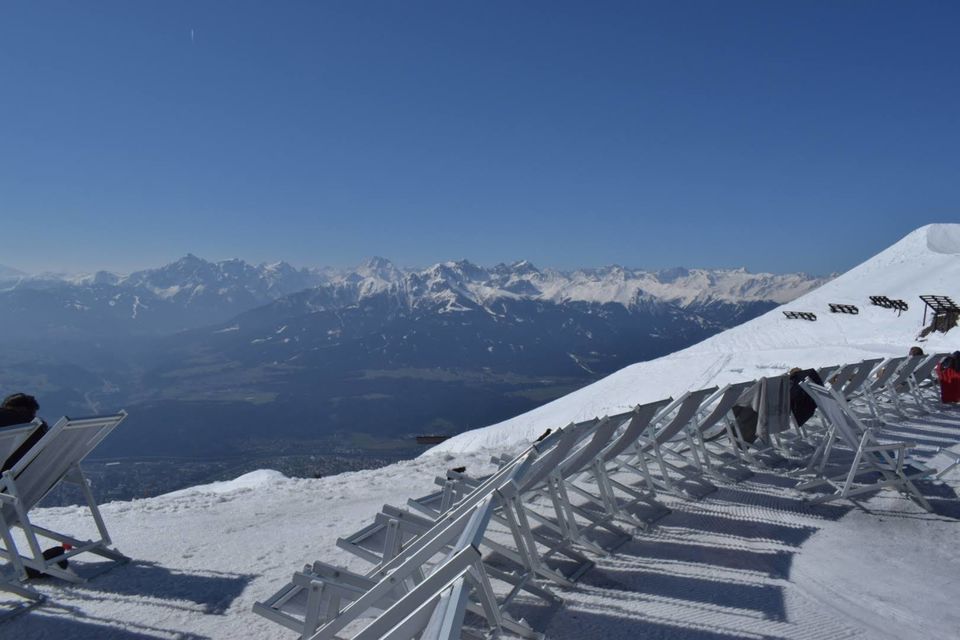 There are several activities conducted to have an adrenaline rush; Ski, Nature trail, Geologic Trail identifying various rock structure and origin of Alps. But I am not brave enough to walk on snow for that long and restricted ourselves walking within the vicinity. I found an interesting binocular which is in sync with the altitude and name of all peaks thus makes viewing experience really cool! We could not even understand how 3 hours passed and we came down reluctantly.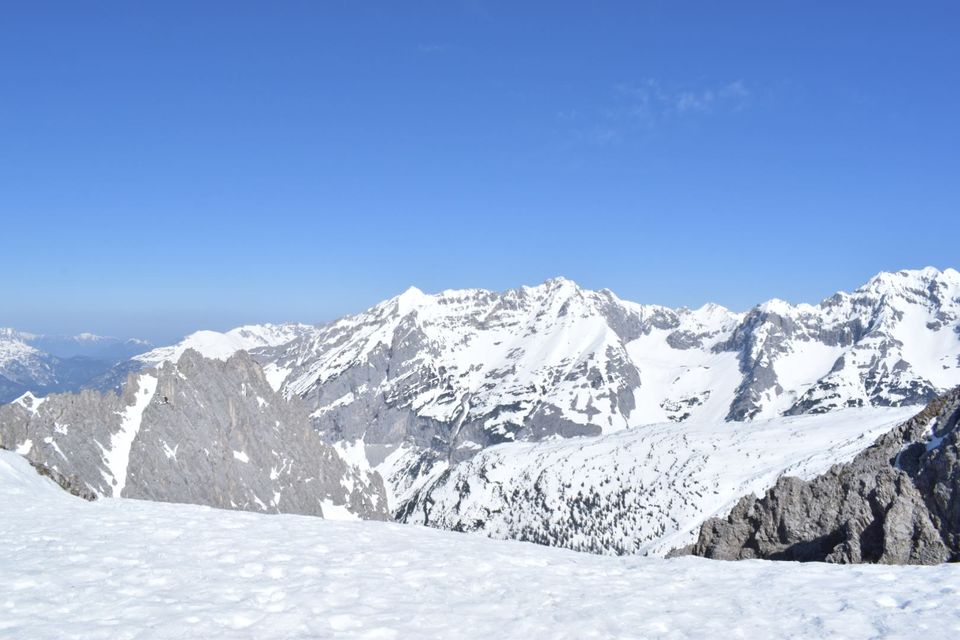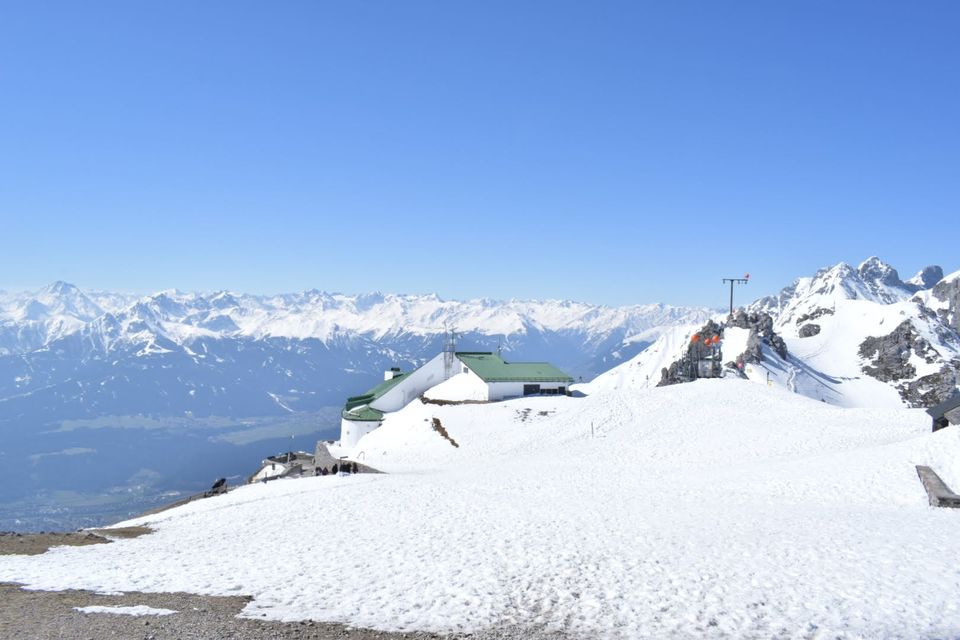 As we had half of the day to our disposal, we decided to explore Innsbruck suburbs. After a luncheon over pizza and cold drink we boarded a bus to Igls. Igls gave us a perfect European countryside view with small villas, green pasture in the backdrop of Alps. We ended Innsbruck with a sweet-note of Applestrufel.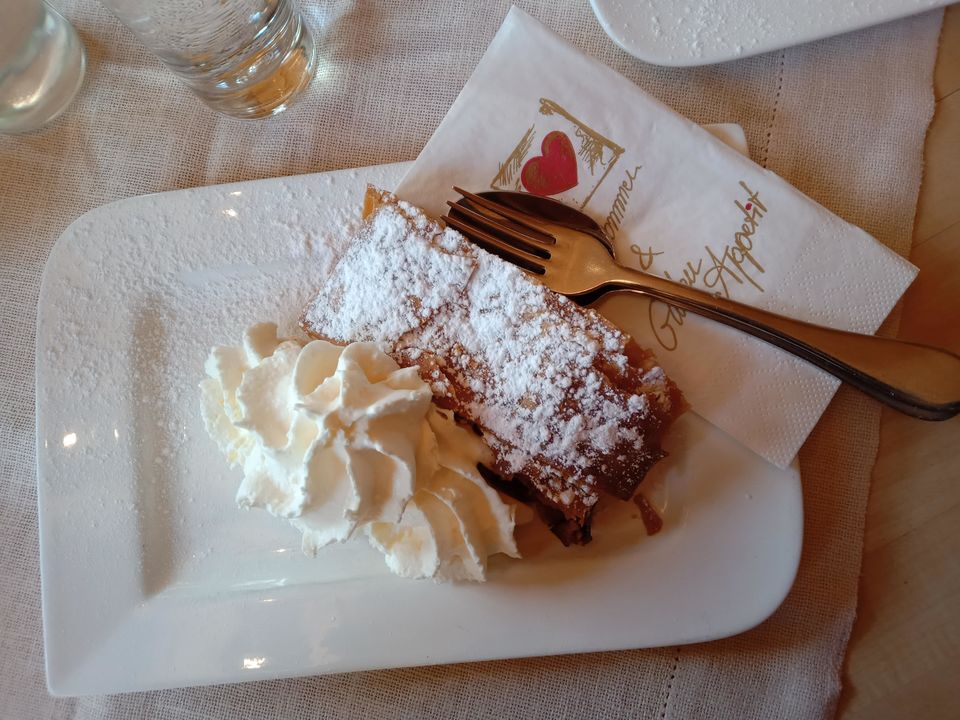 Tips:
1. Activate Innsbruck considering 2nd day schedule to maximise your usage
2. Innsbruck has two main attractions; Crystal World and Cable Car- don't rush into it. take time to explore
3. Innsbruck is lively small town. People are very helpful and they come to their cheeriest self during a sunny weekend. Try to spend atleast a weekend day to soak in vibe of the city