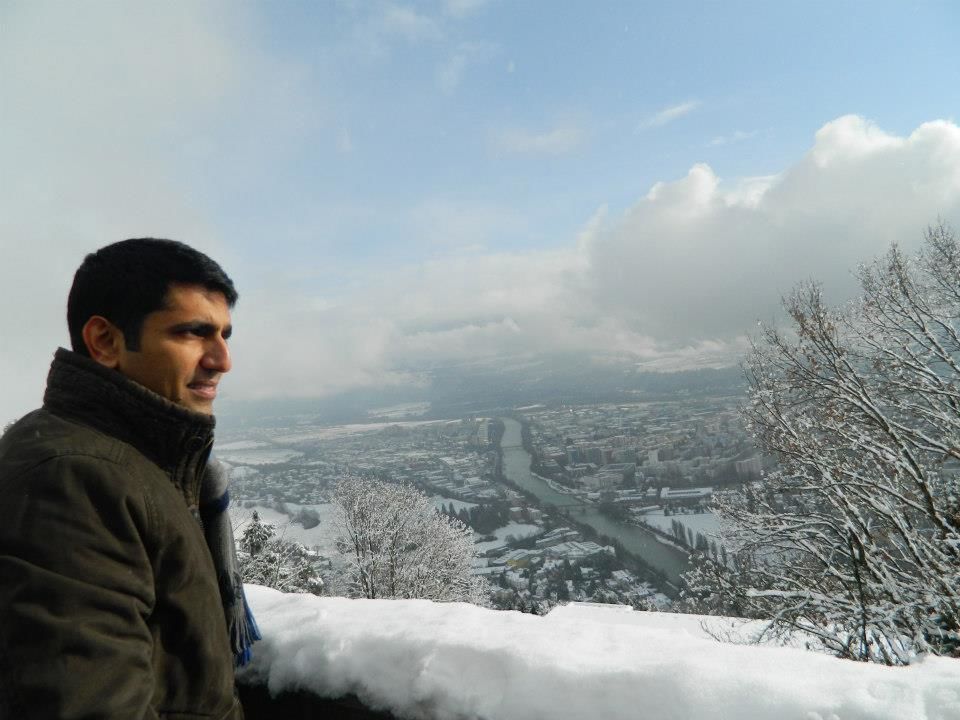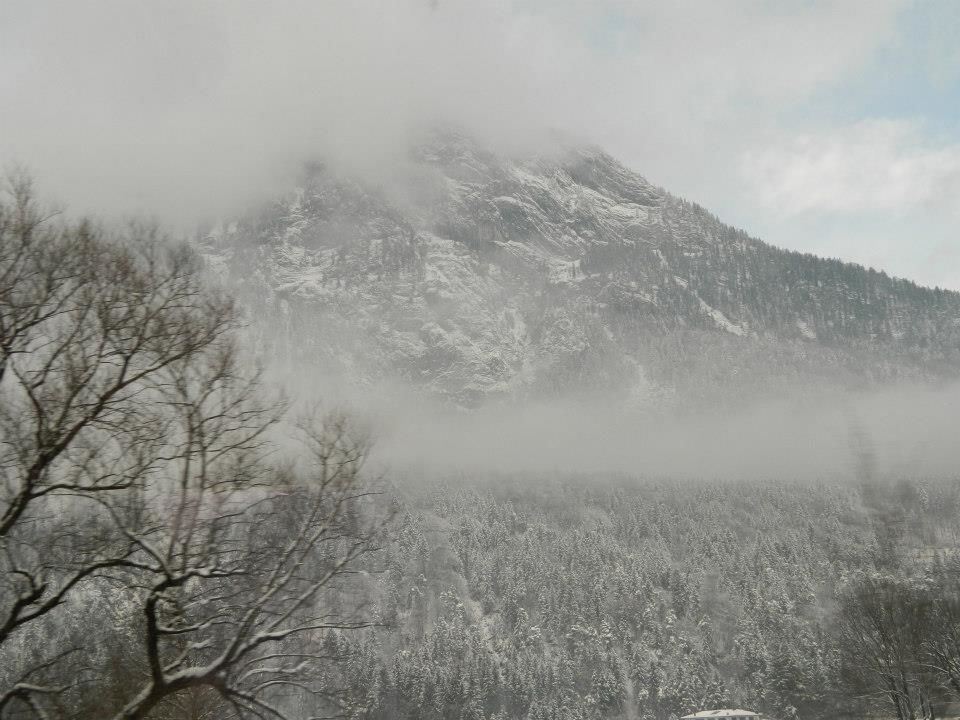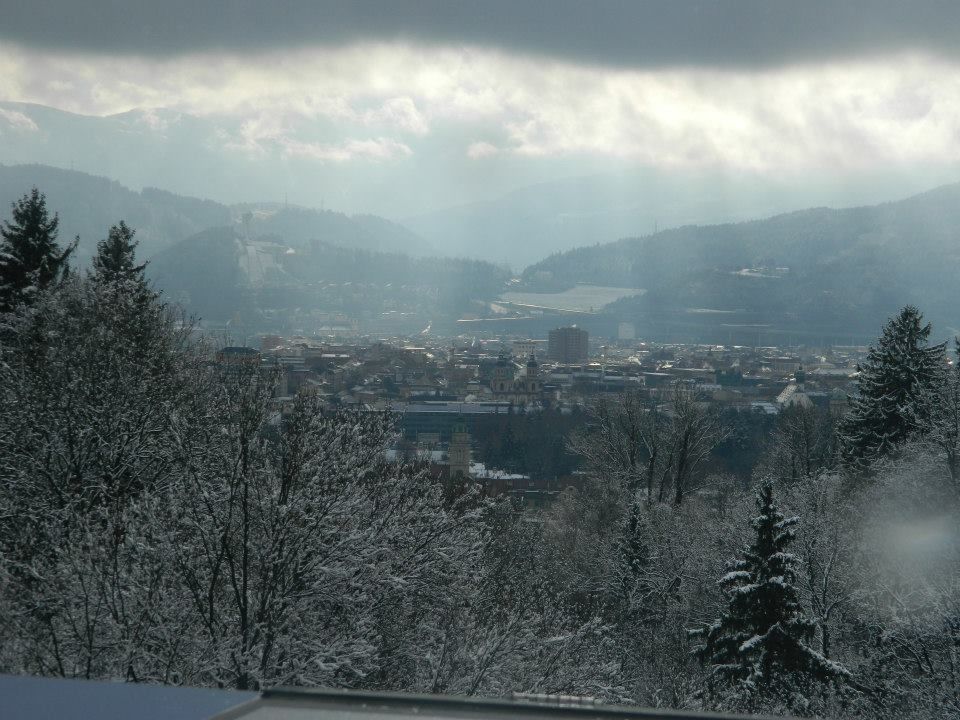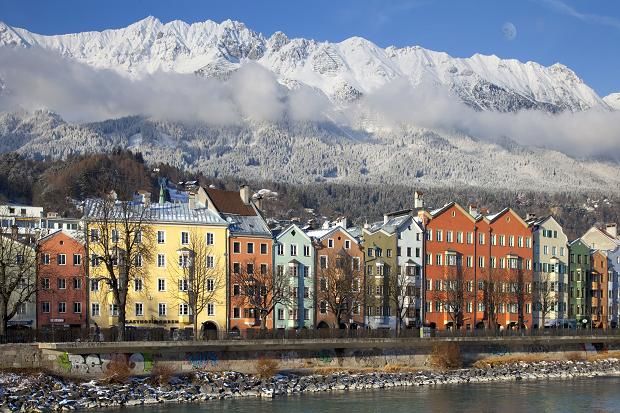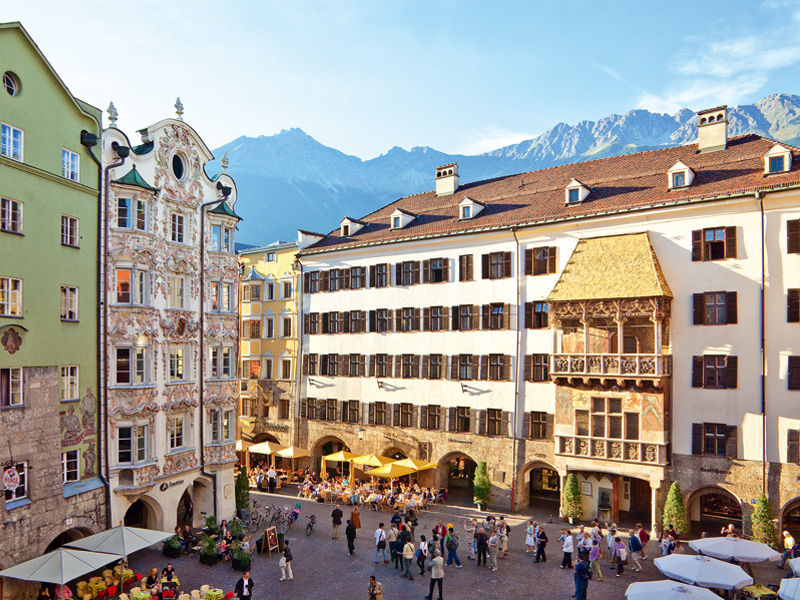 This beautiful alpine destination, often over looked, Innsbruck, is the fifth largest city in Austria and is a wonderful place to visit, offering breathtaking scenery, lovely historical buildings and proximity to snow capped mountains.Innsbruck, host of the Olympic Winter Games in 1964 and 1976, is of course a major winter sports center, offering various activities like skiing, snowboarding, ski mountaineering, snowshoeing, and skating. Even In the summer the region also boasts a whole host of outdoor sports such as cycling, mountain biking, paragliding, and, of course, hiking and walking in areas of great natural charm such as the Karwendel Alpine Park or Zirbenweg trail on Patscherkofel.
Innsbruck ,located on the foot of Alps,is a pedestrian friendly city and is easily covered on foot. The famous Golden roof would be just steps away from anywhere as it is in heart of old town. The Golden roof (Goldenes Dachl museum), a two storied museum now, attracts many photographers and visitors from across the world.In winters every year, the old town comes buzzing with a beautiful Christmas market offering various goodies, trinkets and some great mulled wine. Every few steps there will be a shop offering tasty treats. The festivity in the air makes the atmosphere surreal.
Other major attractions in Innsbruck are namely Imperial Palace, Schloss Ambras , and Alpine Zoo. This biggest zoo in Europe, The Alpenzoo is located on the southern slope of the Hungerburg plateau. It is a home to around 2000 different Alpine animals. A great start to discover Innsbruck can be from the Maria-Theresien-Strasse. It is also a good place to acquaint yourself with the town and its culture. It is great for strolling around, shopping, and checking out the architecturally beautiful buildings including some palatial residences.
Short trips that you will make around Innsbruck will give you different experiences each time. For example no visit to Innsbruck would be complete without enjoying a 20 minute funicular ride to Seegrube, a wonderful ski lodge. There one can enjoy a magnificent panorama of the city below.An hour outside Innsbruck would take you to another popular tourist destination, the ever sparkling Swarovski crystal world. Here you will find a large array of Swarovski crystals displayed and studded which will truly make this experience a magical one. Even the entrance will not cease to amaze you with a huge giant spitting out water. However before going just be sure that it is open as there are rumours of some major renovations going on. Another popular place to visit is the holiday village Igls, which is located on a sunny plateau only 5 km from Innsbruck, with plentiful hiking paths around the mountains and surroundings. There is also a popular Patscherkofel cable car that brings you into the world of mountains.
Visiting Innsbruck would give you the same thrill and exuberance as visiting any other European locale. This small town has lots to offer to everyone. Innsbruck will certainly leave you awestruck.