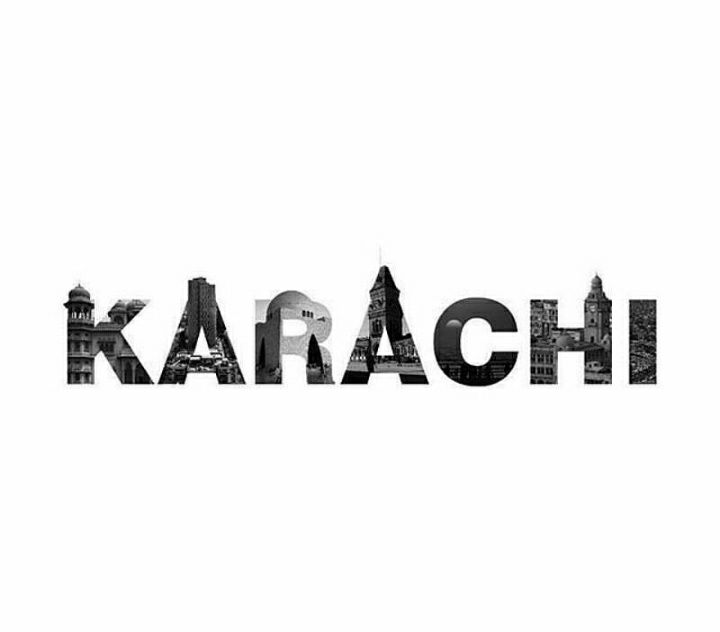 There is a charm in Karachi, you cannot deny that. The city has an amusing character of a mixed bag culture. Karachi resembles Mumbai in a lot of ways and rightly so, before the partition, both cities were connected in trade. But even today, Karachi, like Mumbai and New York, is a city that never sleeps. Karachiites have a lifestyle that is unlike any other city in Pakistan and most other cities of the world which makes it an absolute heartbreak for them to leave this city for another. Karachi is on my bucket-list and I'd recommend, after the article, you keep it on yours as well.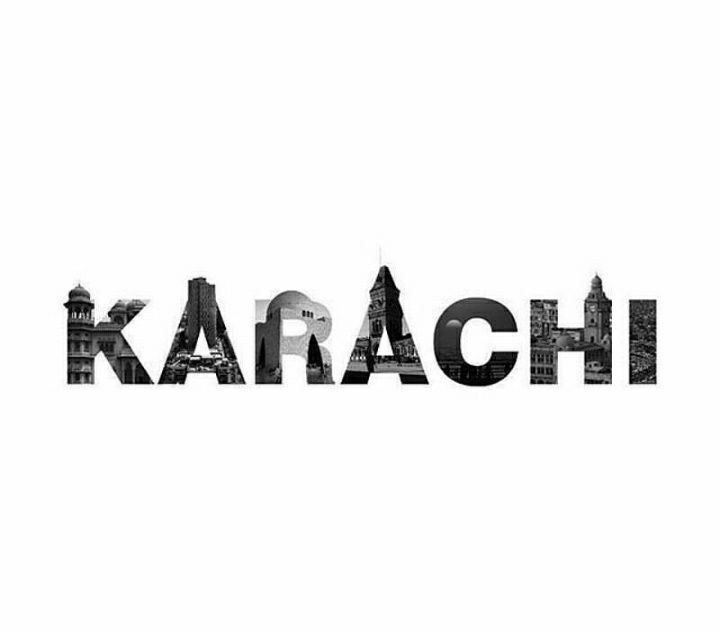 Where's Karachi yo?
● Karachi is the largest city of the Pakistani province of Sindh, the most populous city in Pakistan and 6th most populous city proper in the world.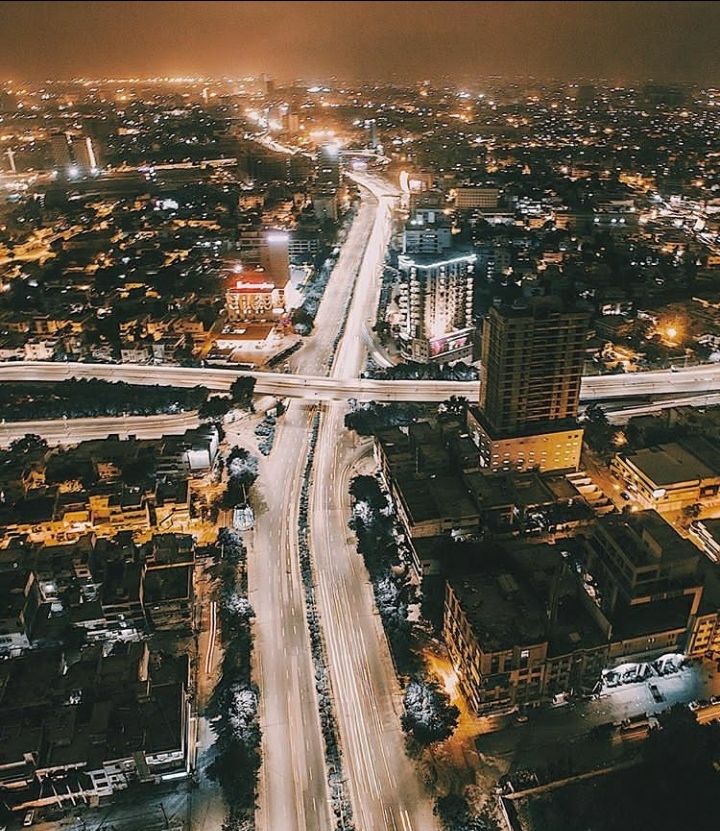 ● Karachi is also known as the City of the Quaid, Paris of Asia, City of Lights, Bride of the cities.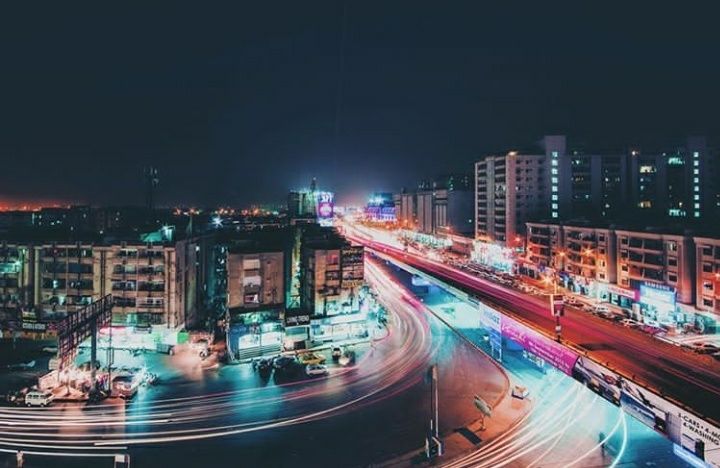 ● Karachi is Pakistan's premier industrial and financial capital. She forms the backbone of the country followed by Lahore, which is also the cultural capital of Pakistan.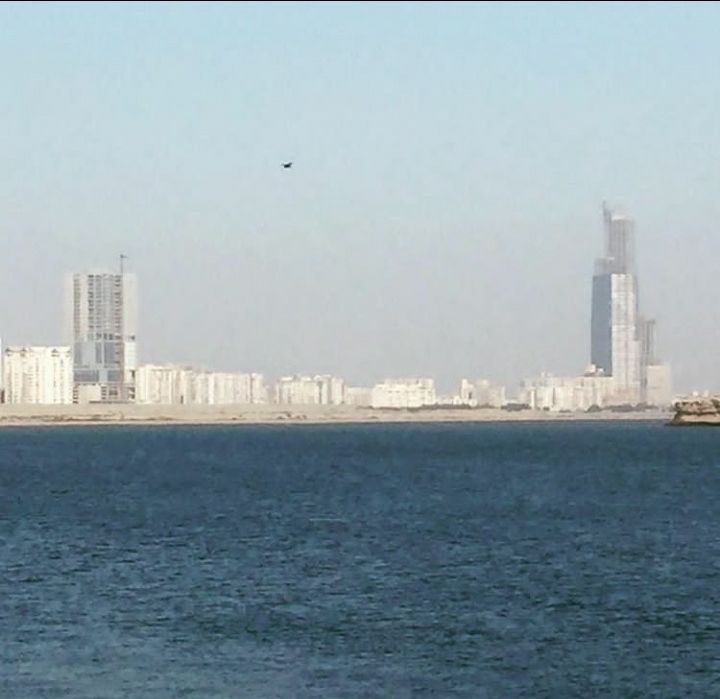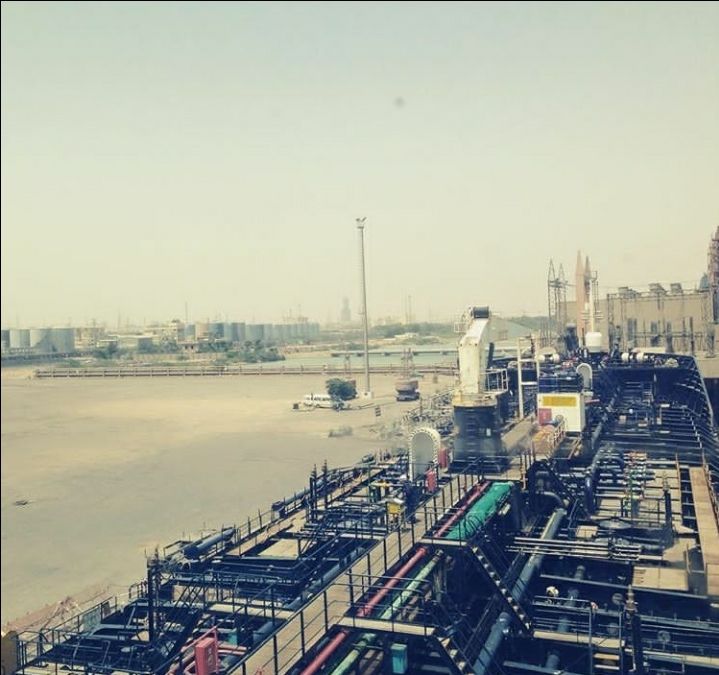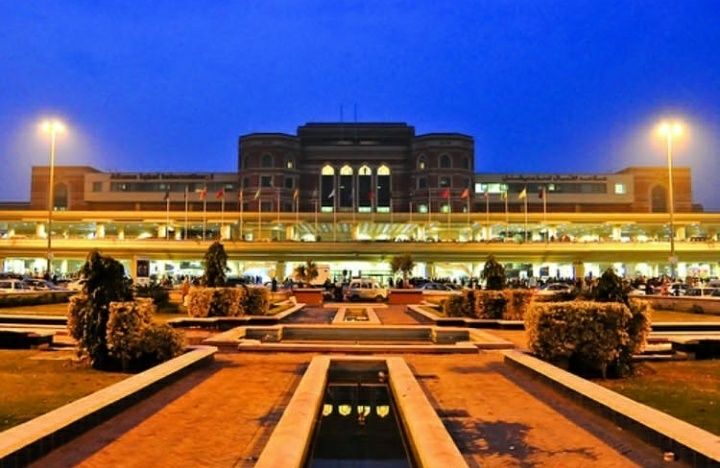 ● Karachi also serves as Pakistan's transportation hub. She is also the home of Pakistan's largest seaports- Port of Karachi and Port Bin Qasim. The airport of Karachi, Jinnah International Airport, is the busiest airport of the country and damn, the structure is a vision.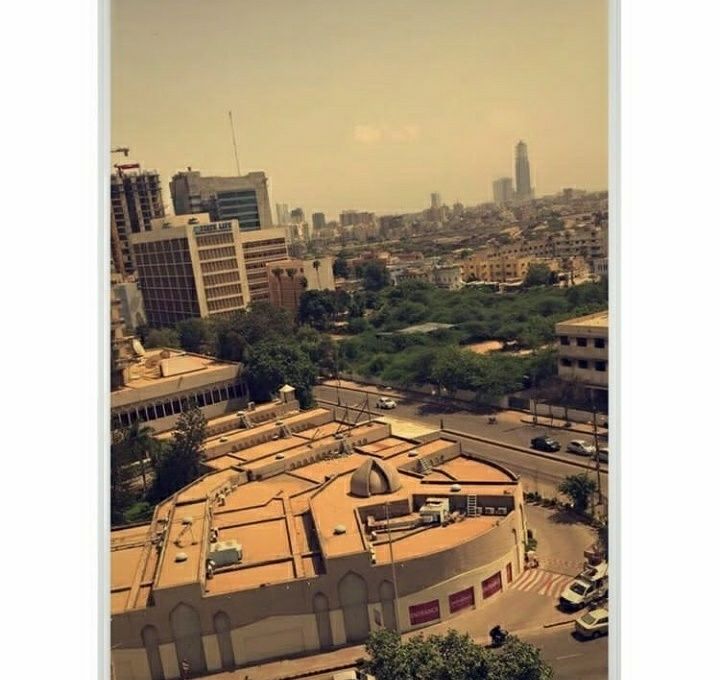 ● After Jakarta, Karachi is considered to be the second largest city within the Muslim Majority countries.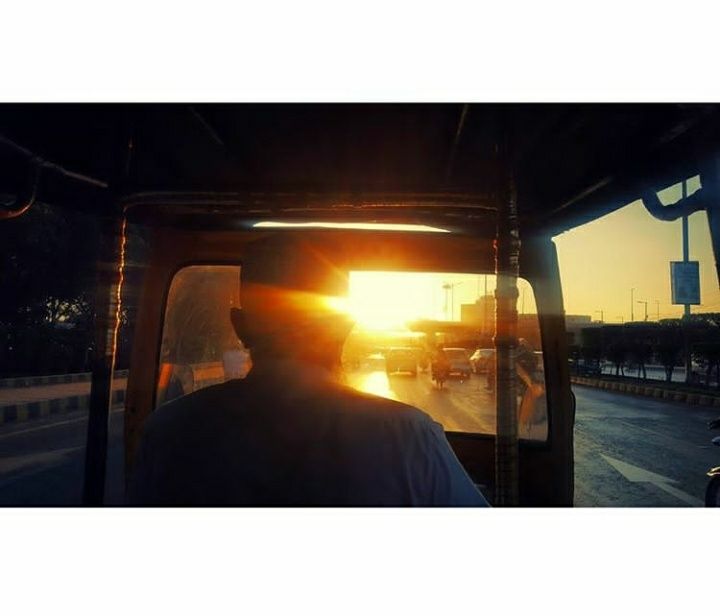 ● Approximately 90% of the multinational corporations operating in Pakistan are headquartered in Karachi. Interestingly, upto 70% of the population in the city is employed in different sectors.
WHAT YOU GOTTA KNOW TO KARACHI IT BETTER: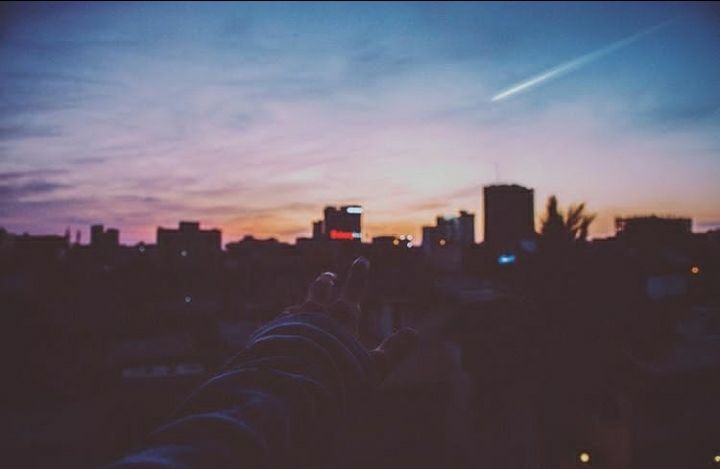 ● Karachi has always been the melting pot of numerous cultures as migrants and refugees form a substantial part of the population, feeling very comfortable calling this city 'home'. Eventually everyone who starts to live there becomes a 'Karachiite'.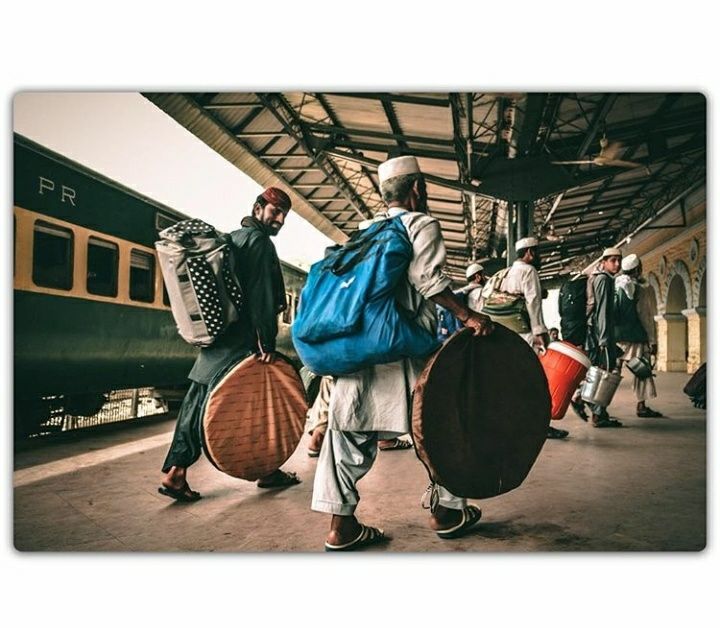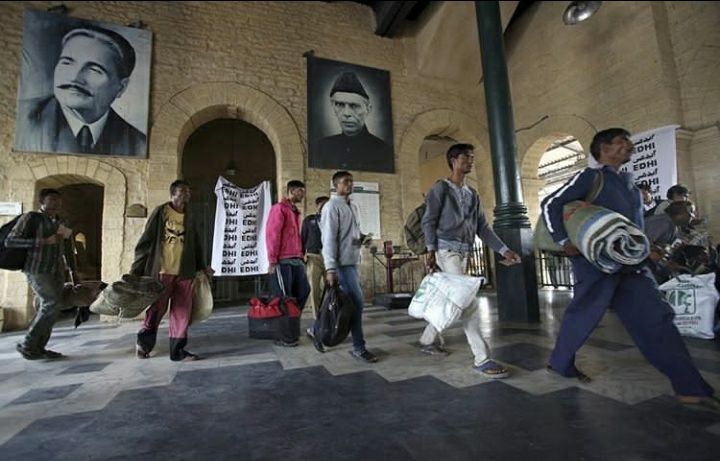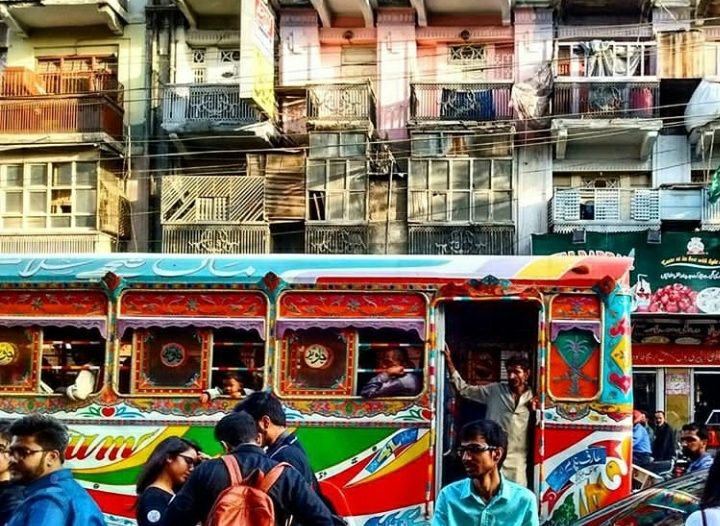 ● Karachi is served by a road network which stretches 9,500 kms although public transport isn't the best option for a tourist. Stick to an Uber for better measures. However, the government is working on it so this shouldn't be an issue for long. The Karachi City Station and the Karachi Cantonment Railway Station are the city's two major railway stations that connects Karachi to the other parts of Pakistan.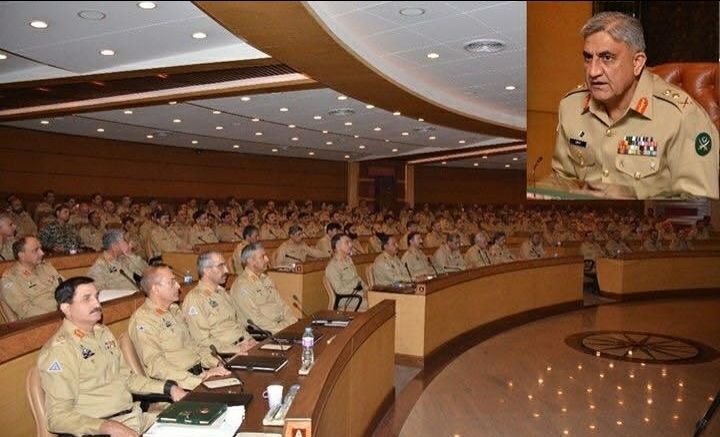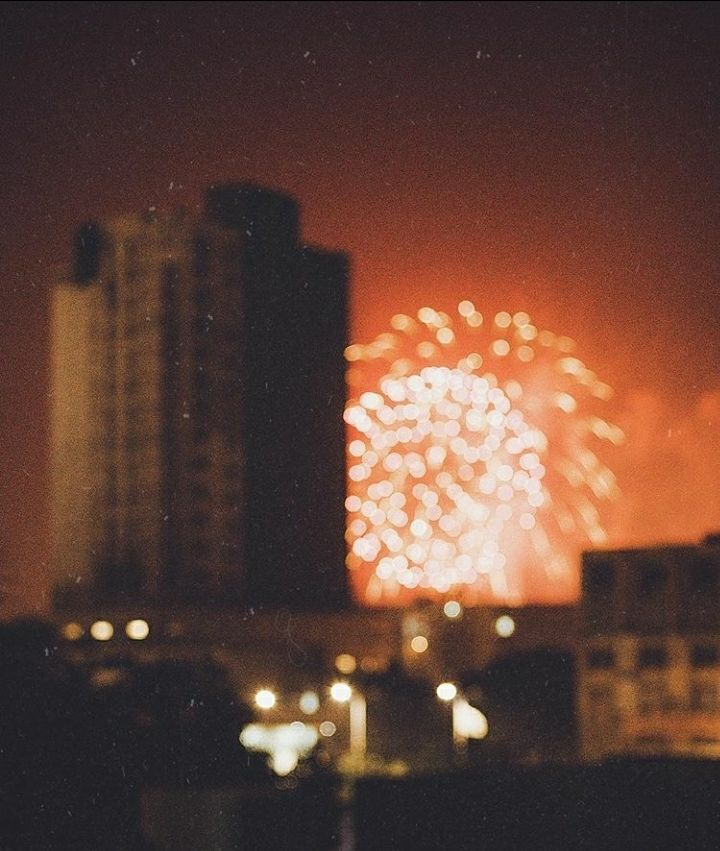 ● The Karachi division is officially divided into five districts which are further sub-divided into eighteen towns that are administered by the city government and there are six military cantonments which are administered by the Pakistani army.
Karachi is a really big city and what's fascinating is, there are almost 20 beaches in one city. If you're the kinds, you could try visiting all of them but for the sake of the article, I'll stick to 3 though.
Beach it, baby!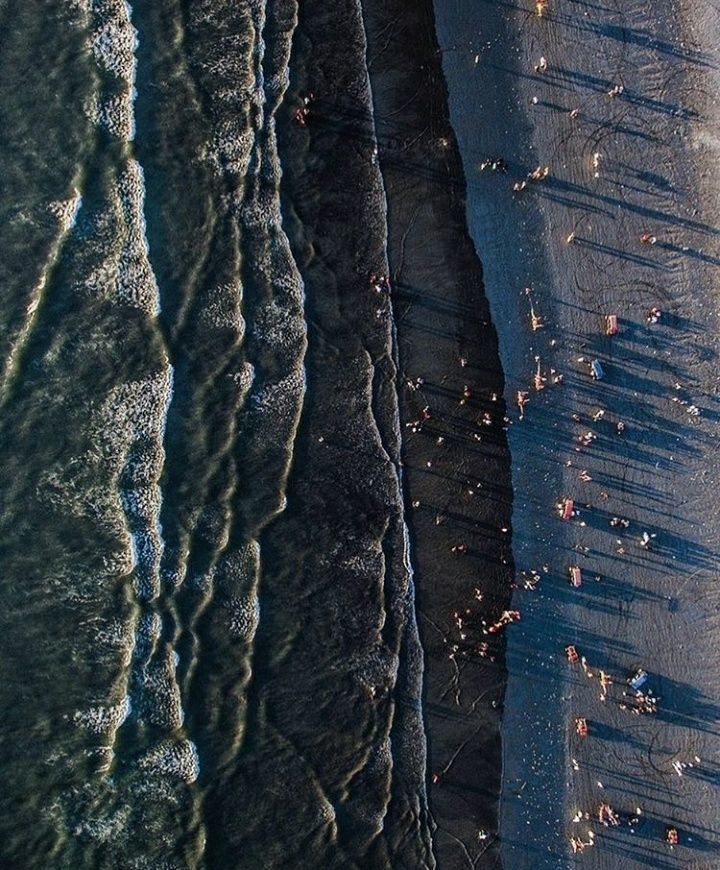 About: Clifton Beach, located in the Saddar Town of Karachi, is one of the biggest beaches in South Asia. It might not be the cleanest beach in town but it's where you'll find the vibrance of Karachi. People from all walks of life coming here for a walk along the shore or a camel ride. Don't come here searching for hygeine, just come here for the experience.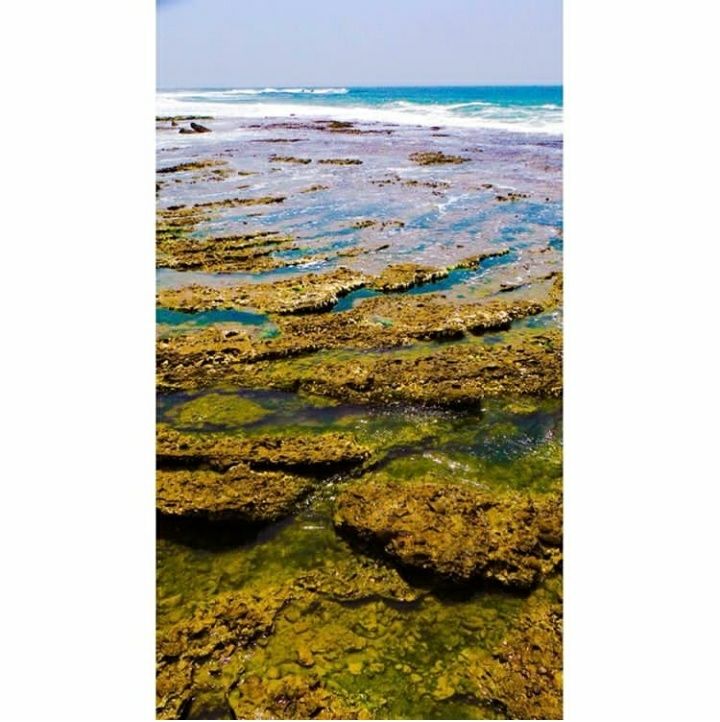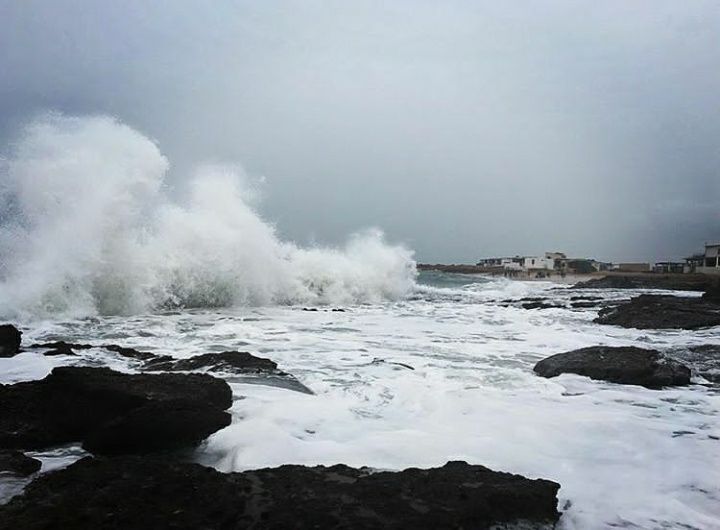 About: French beach is that typical sexy beach with a view to kill for and a certain exclusivity as well. Located halfway between Hawkes bay and Paradise Point, the beach isn't actually a beach at all but a fishing village renting huts to the elites of Karachi. It's just a pretty place to be in. So you should go.
● Turtle Beach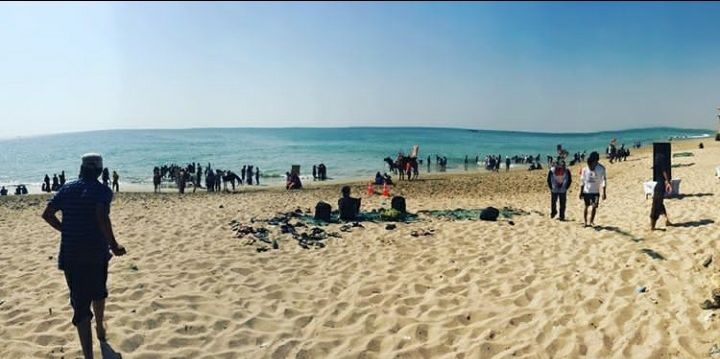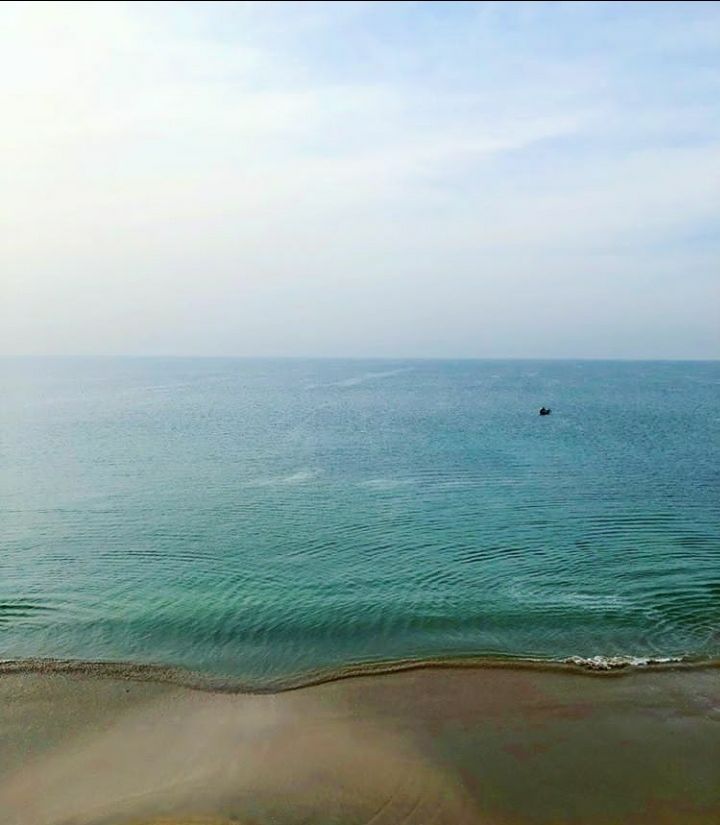 About: The name 'turtle beach' does have everything to do with turtles. Located between Hawke's bay and sandspit, the beach becomes a breeding ground for the rare species of Olive and Green Ridley turtles in summers. Keeping that aside, the beach is quite a tourist attraction with luxurious villas offering an absolutely stunning view and a rather deserted, clean beach.
Now that we're off the beaches, let's look at the other places we can be at.
● Mazar e Quaid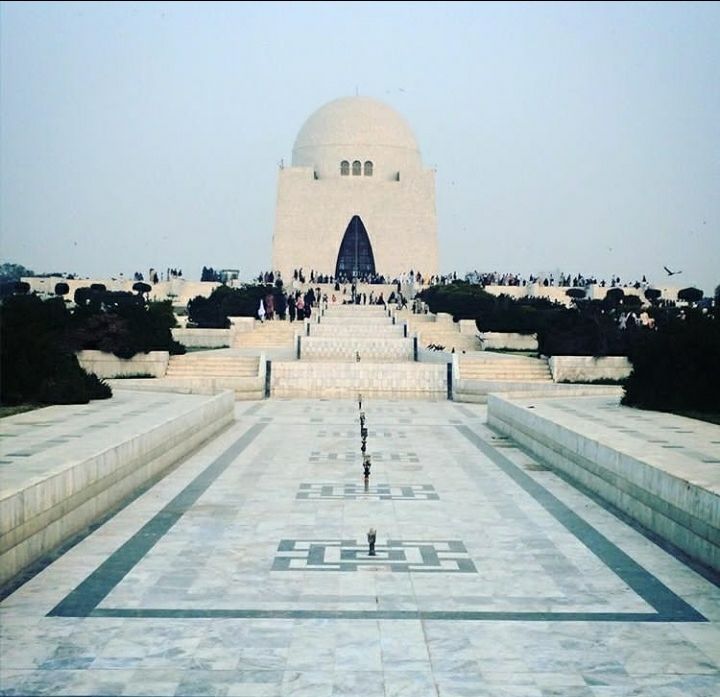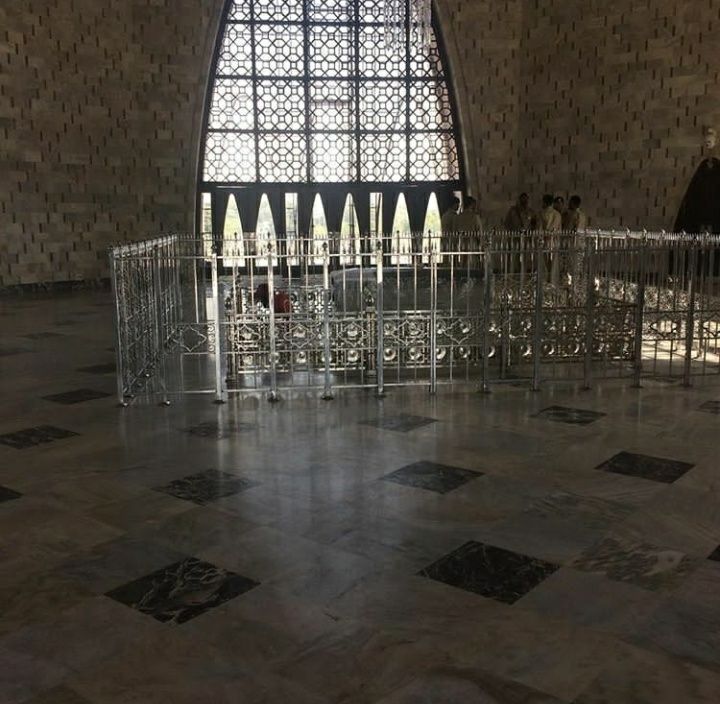 About: The Mazar e Quaid, also known as Jinnah Mausoleum and National Mausoleum, was the final resting place of Muhammad Ali Jinnah, the founder of Pakistan. It has been designed in the 1960s modernist style of architecture and houses the tomb of the Quaid's sister, Fatima Jinnah (Madar-e-Millat). Alongside them, it also resides the tomb of Liaquat Ali Khan, Pakistan's first Prime Minister.
● Frere Hall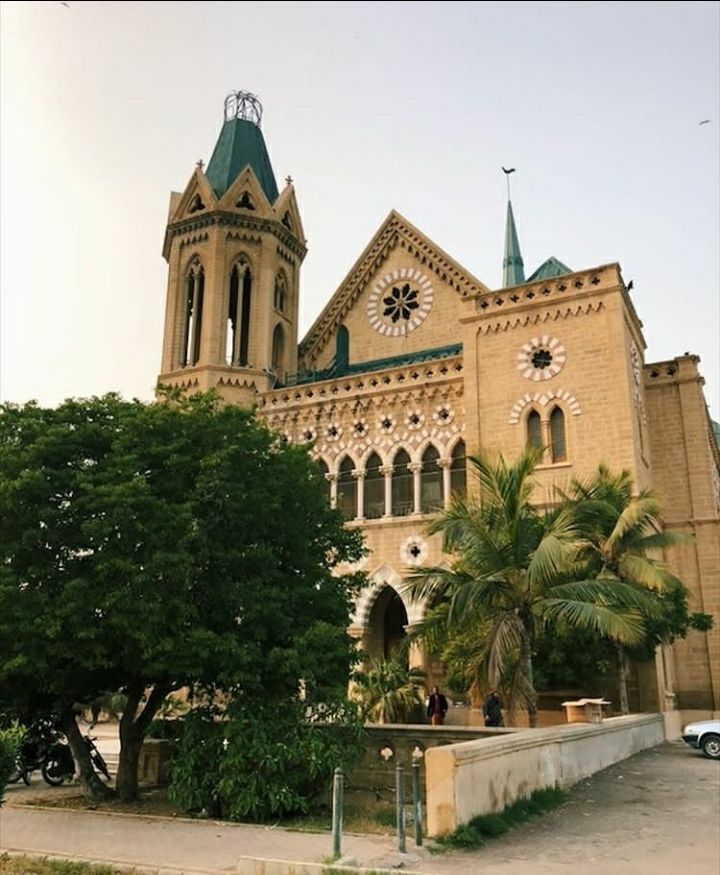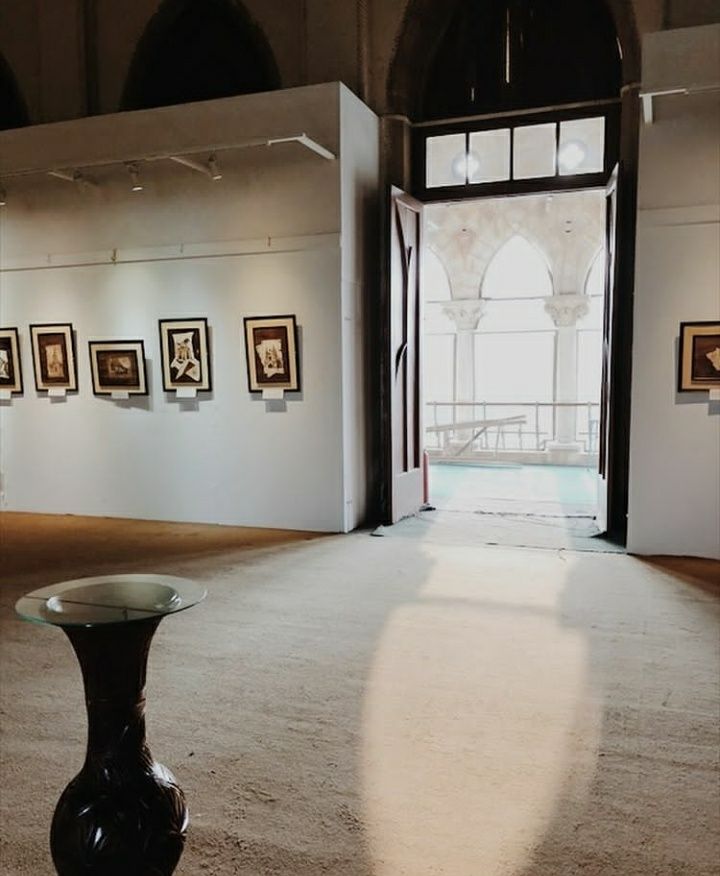 About: Considered to be one of Karachi's most iconic buildings, the Frere Hall goes a long way, dating back to the British colonial era in Sindh. It was originally intended to serve as Karachi's town hall although presently, it functions as an exhibition space and library. It is located in central Karachi's colonial era Saddar Town in the Civil Lines neighborhood which houses most consulates. Thing is, areas that house consulates are very pretty anyway and the architecture of this building is quite top notch which qualifies it to your list of must visits.
● Masjid e Tooba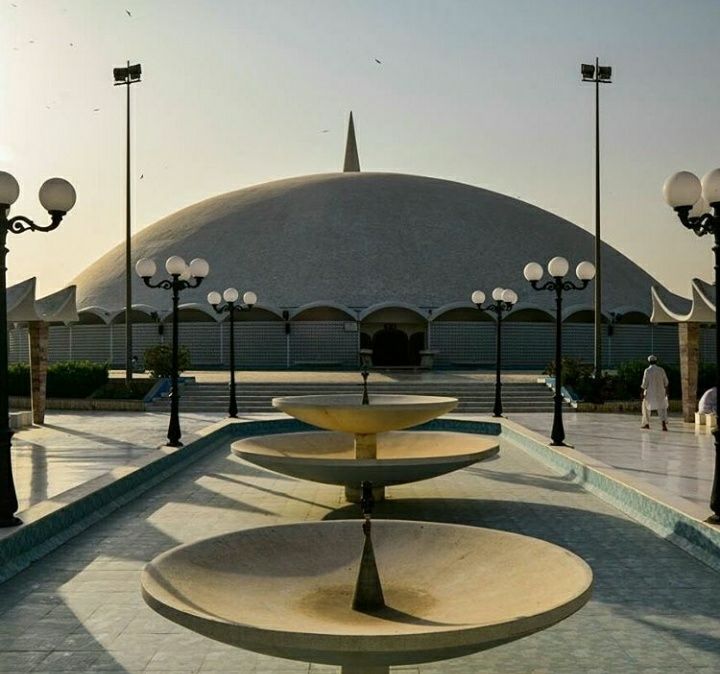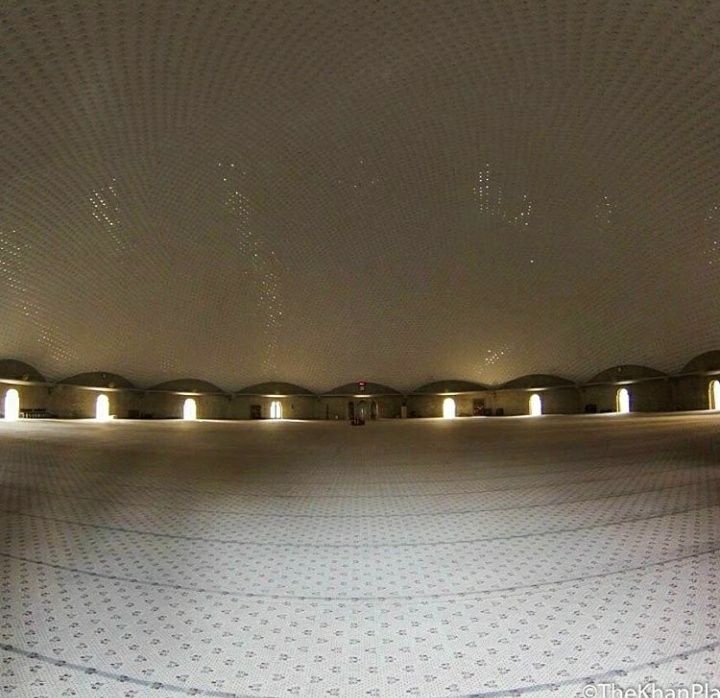 About: Locally known as the Gol Masjid, it is claimed to the largest single dome mosque in the world. The Masjid e Tooba is built with pure white marble and interestingly, was constructed keeping acoustics in mind. Hence a person speaking on one corner of the hall could be heard even in the other corner despite the central hall having the capacity to house 5,000 people. The masjid is the 18th largest mosque in the world and if such amazing things don't pull there, I'm not sure what will, haha!
● Port Grand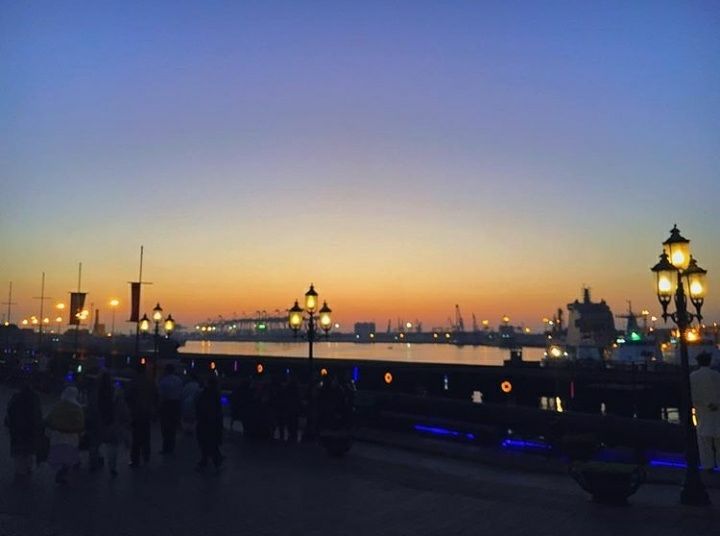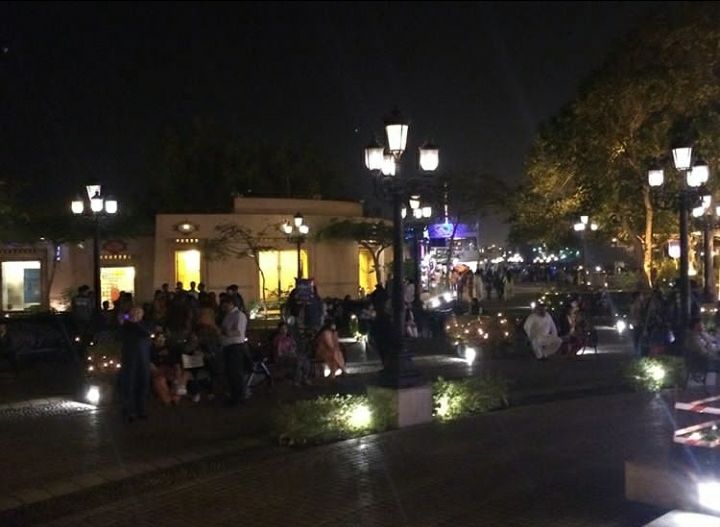 About: The Port Grand food and drink and entertainment complex is one of the most happening places in Karachi. Although it did not always serve this purpose. The one kilometer Native Jetty bridge has been transformed into an entertainment and food enclave housing numerous eateries totaling 40,000 sq. ft of climate-controlled area and space for kiosks and 11 restaurants of exotic Pakistani and foreign food and a variety of beverages. Why should you not be a part of this renovated piece of history?
● Shop, chill, hit the malls.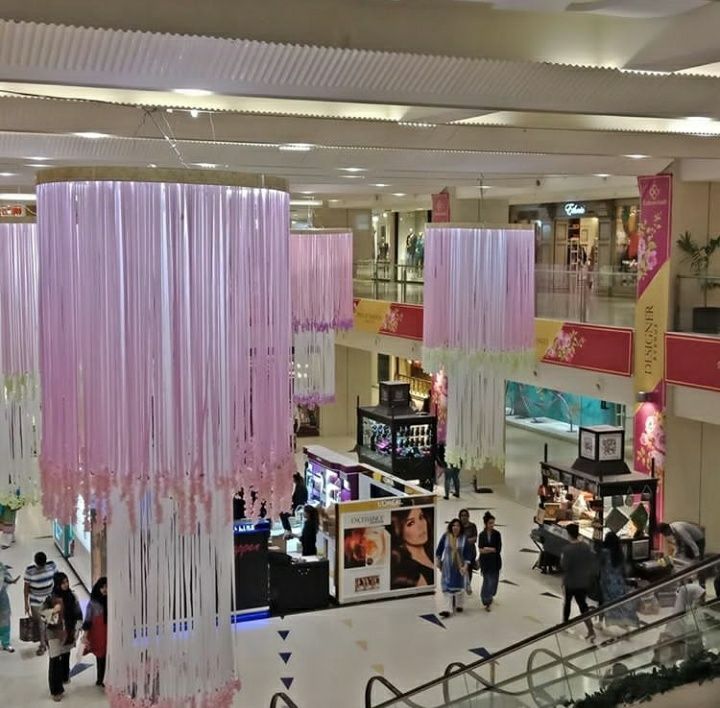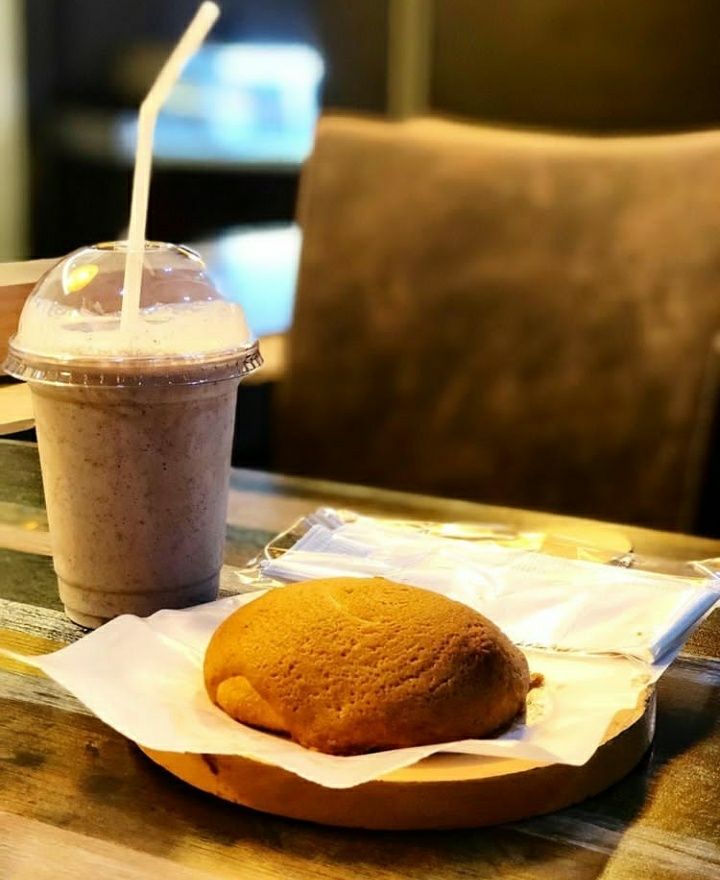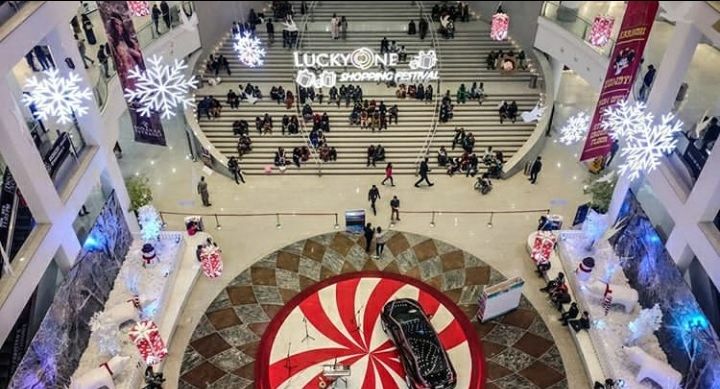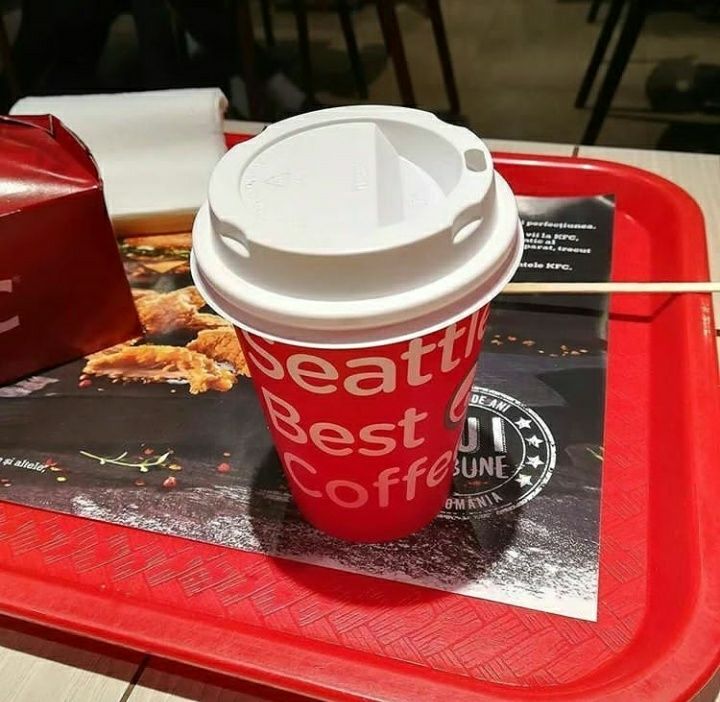 About: Not much to do with the abouts. Karachi is a great place to shop. You find just about everything here. Dolmen, Atrium, Lucky One etc are the top notch plushy malls. If you're on your travel-lusty, then you could also go through the streets and see what you like you like best.
Karachi has a lot to offer to every person regardless of whether they live there or are just visiting. It is a young, vibrant place with an old soul. I recommend.
Happy Travels~