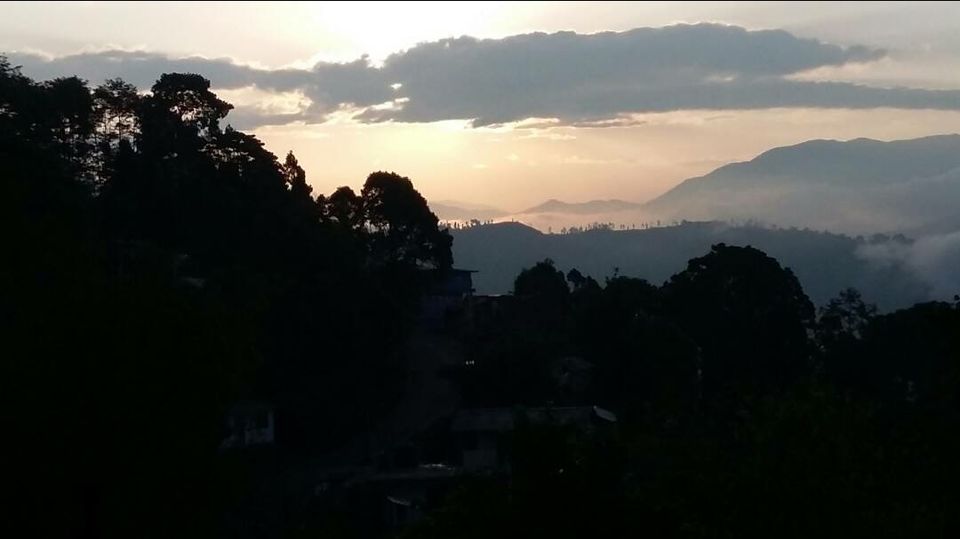 Talk of the hills and the mind runs straight to the North-Western India. Oh Shimla, Oh Manali, Oh Kashmir, oh more places in the region this that. Or directly to the South, oh Munnar, oh Coorg, oh Ooty this that. Bengal literally sits poker-faced, saying, Yo! I got them hills too! And the hills of Northern Bengal stretches beyond Darjeeling, main, and Kalimpong. It's pretty much a Bengali custom to make sure that you're not sitting home and hatching eggs during vacations. So you'd mostly find Bengalis in North Bengal, probably because of the proximity, but it's slowly becoming more known.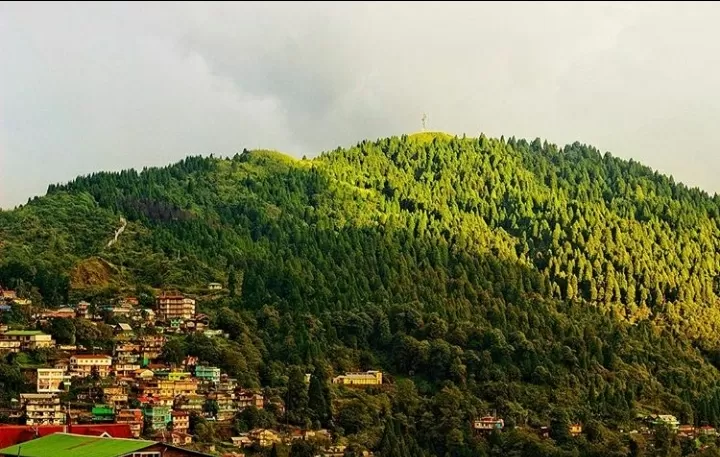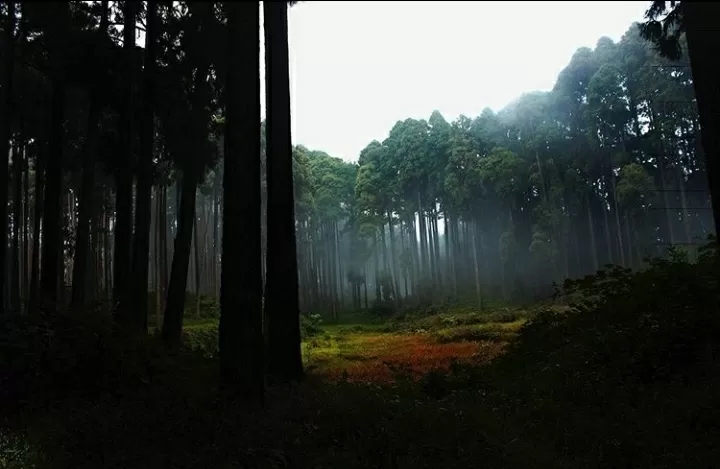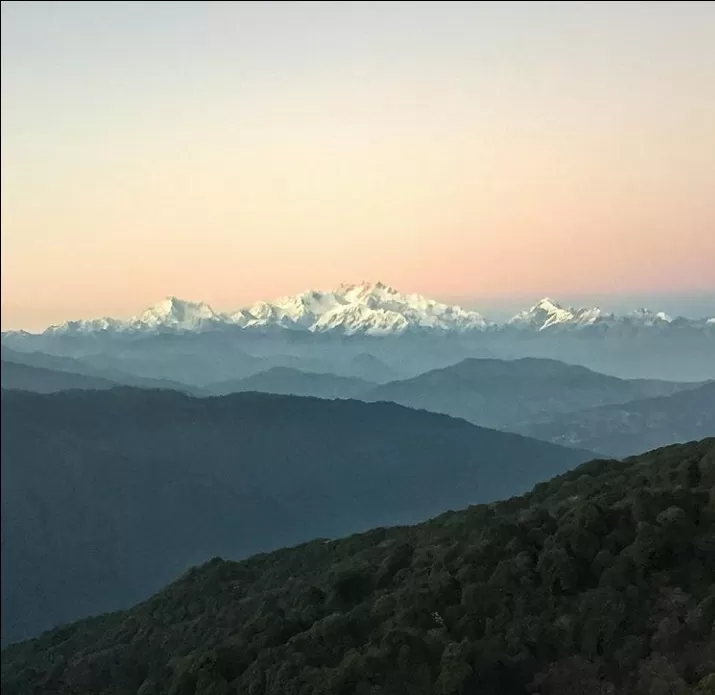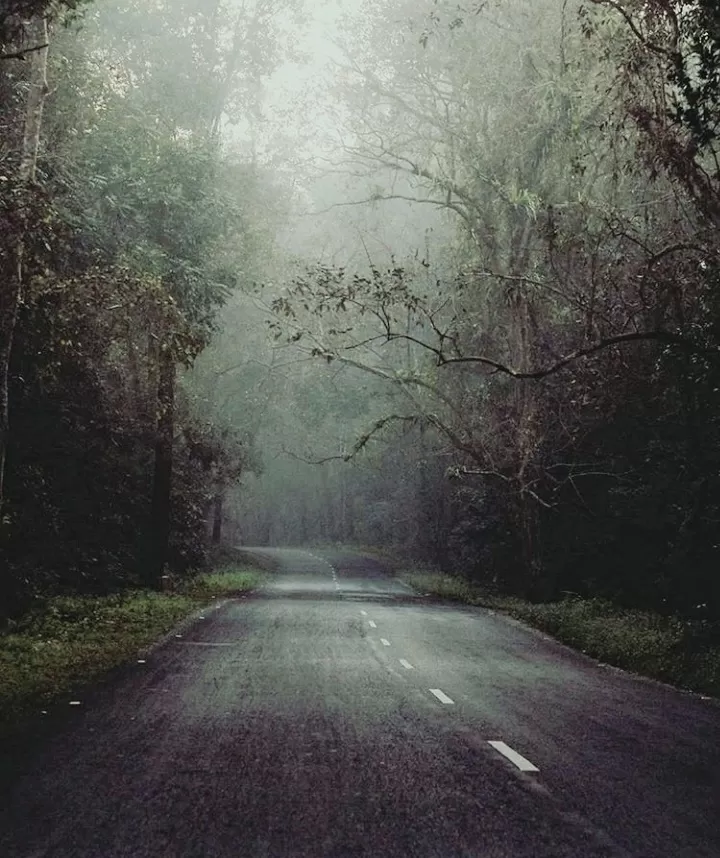 A few pointers for someone who's not tripped to North Bengal before:
1. You'd have to reach either Siliguri or New Jalpaiguri first.
2. If you're on a budget, you could always share vehicles (jeeps, cars) or board one of the local buses that would take you to your destination. However, if you're with family or aren't comfortable with the previous option then, you must opt for a private car.
3. It is usually the hotel/ travel agent who books you the car.
4. If you have migraine issues, keep hydrated and preferably board the vehicle on an empty stomach. Altitude can do that to some of us.
5. North Bengal, like most other places which are dependent on tourism, are expensive. Hence, don't lose your temper at simple things seeming pricy.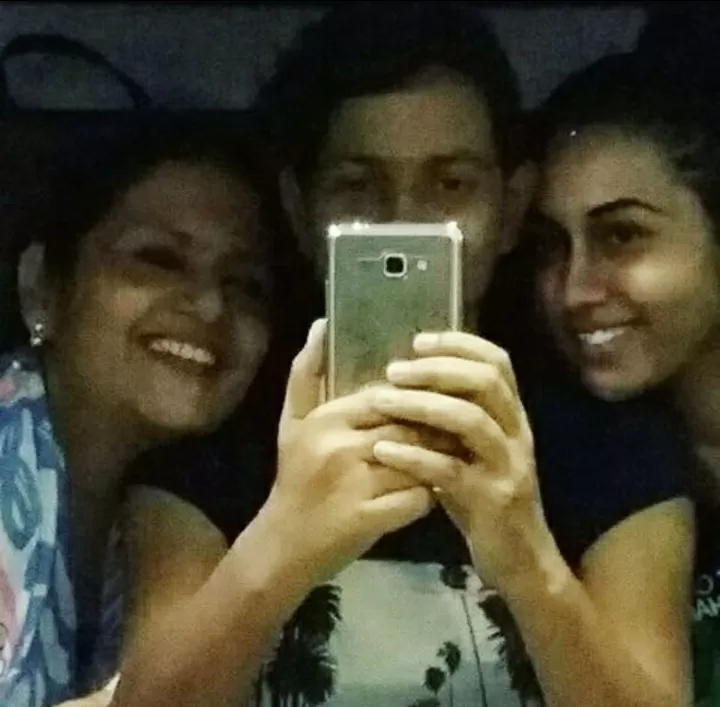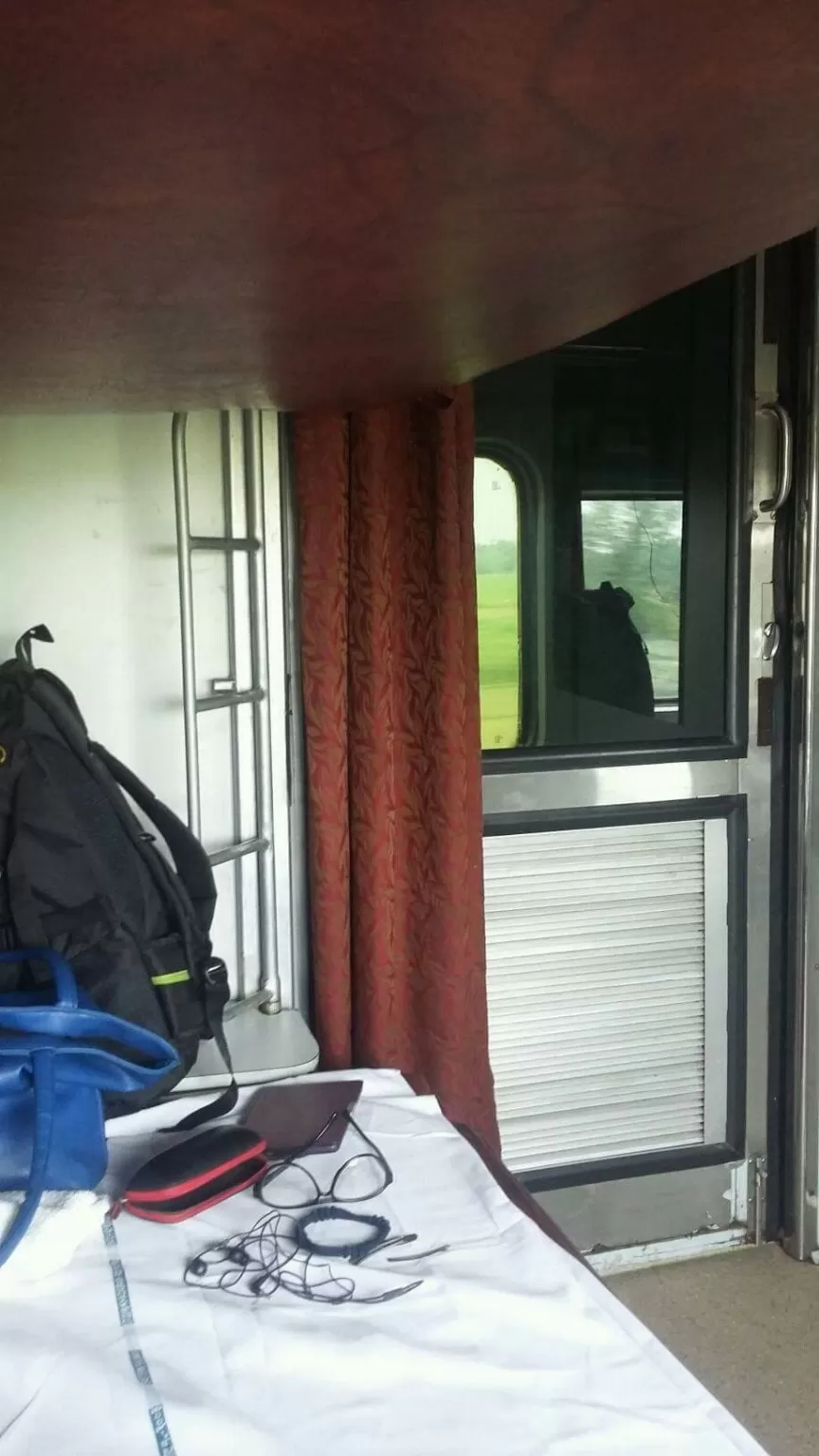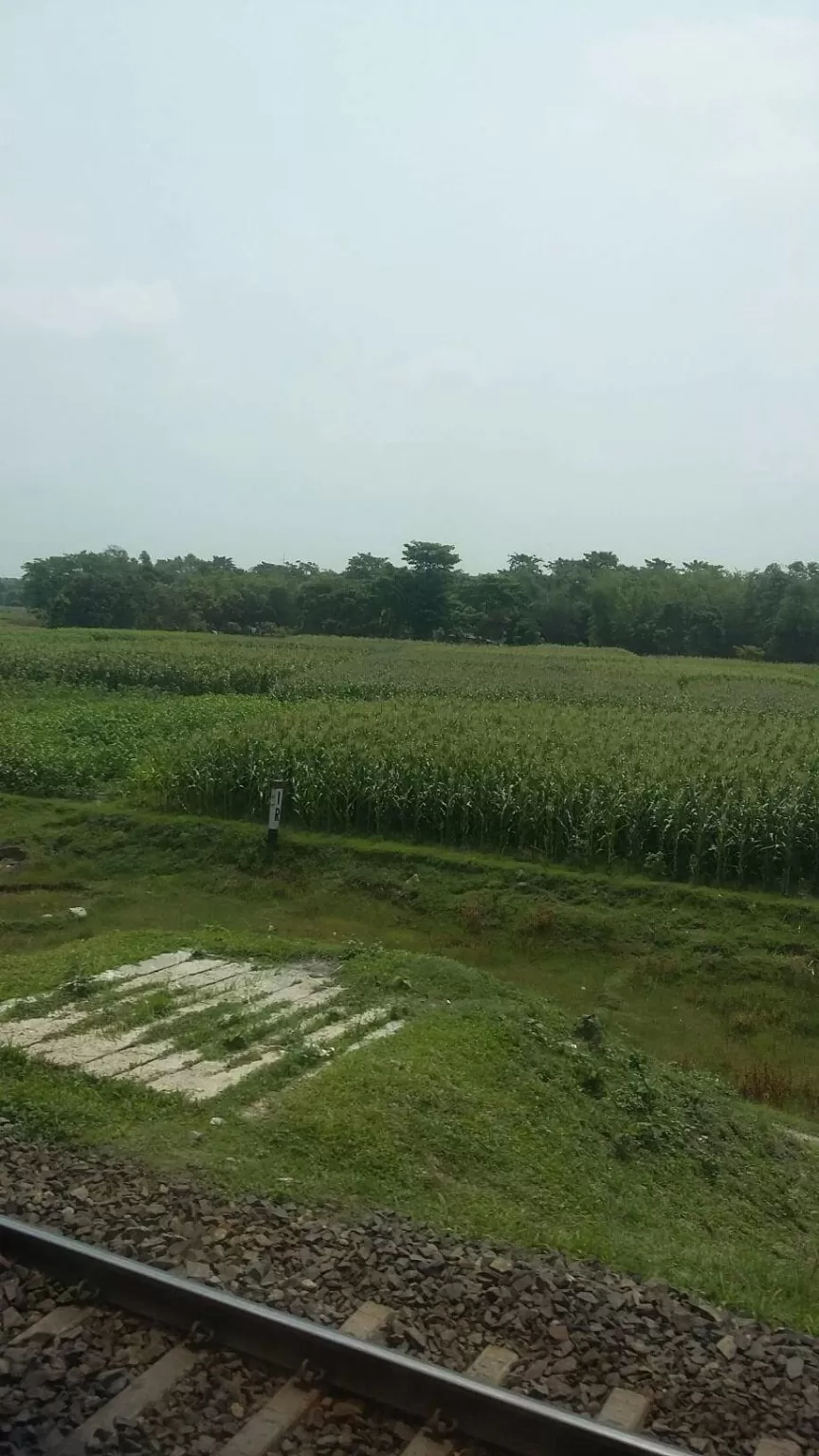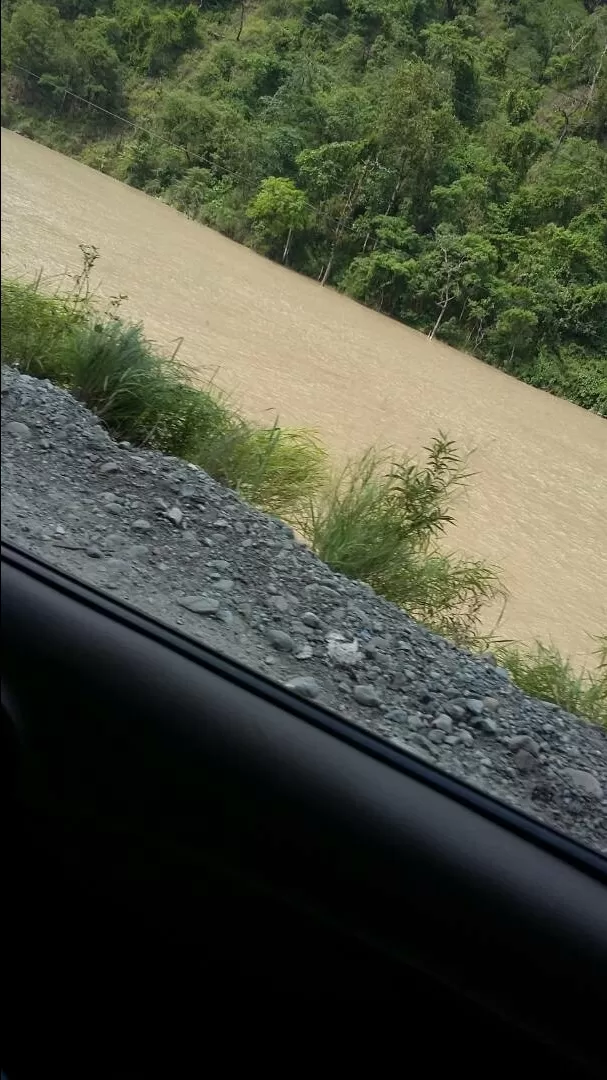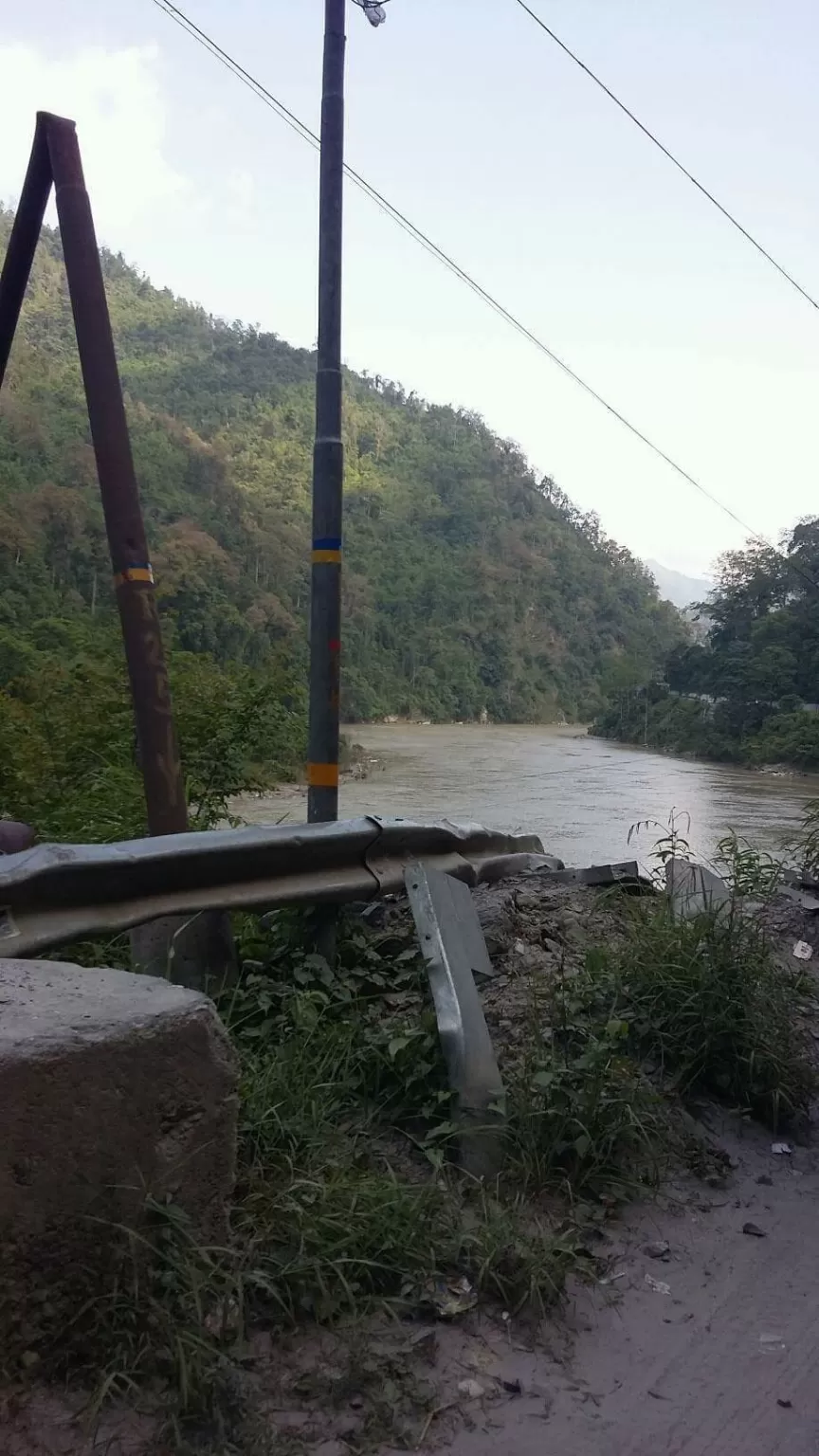 How to reach? Take any train that would drop you to Siliguri or New Jalpaiguri because you would have to go via road henceforth. It is an overnight journey, so plan accordingly.
After reaching there? If you're visiting a place that happens to be in the path of any of the common cities like Darjeeling or Kalimpong or is in the Gangtok route then boarding a public vehicle is not a problem. However, if you happen to be visiting an uncommon place, book a car beforehand or ask your hotel/travel agents to do it for you.
Stay? We always prefer a homestay over a lodge for the simple reason that it's a better way to get to know a family and just, feel like you're a part of their lives. And you're paying to be a part of someone's life :p
If you're new to the area, I would suggest that you contact a travel agent then you might come across newer things that you wouldn't if you were booking by yourself. It's perfectly fine if you were booking by yourself too as you'll find plenty of lodges and hotels in varied price ranges.
Something you should know: Alot of houses in the Icchey region accommodate guests. You probably wouldn't find their advertisements on the web but once you're in the region, you'll see signboards just about everywhere.
It's not a town or a city. Something like a habitat, an area that started being inhabited and now people are making a life out of the place.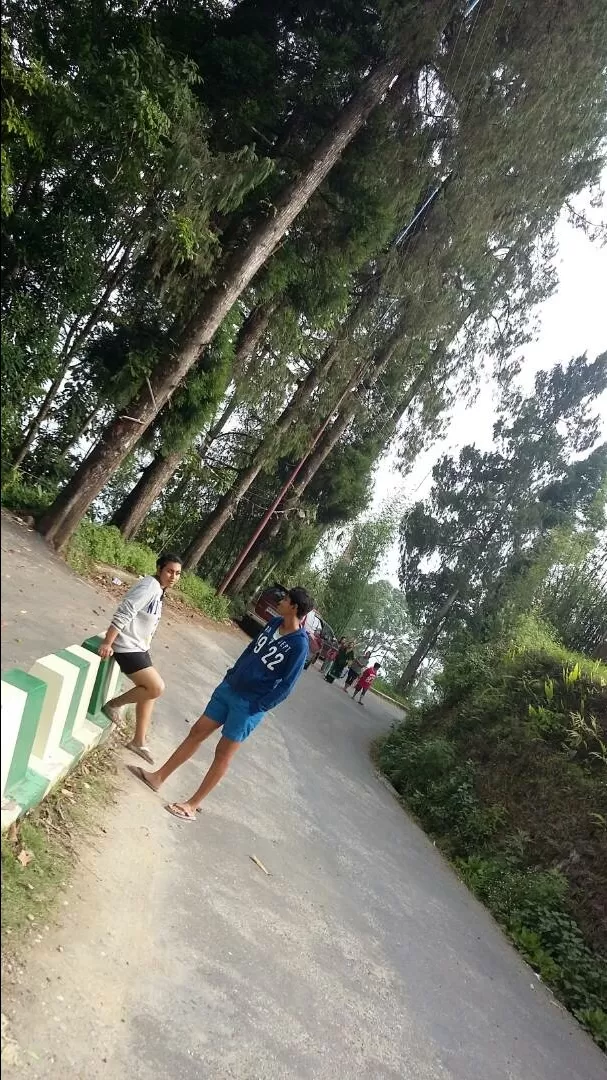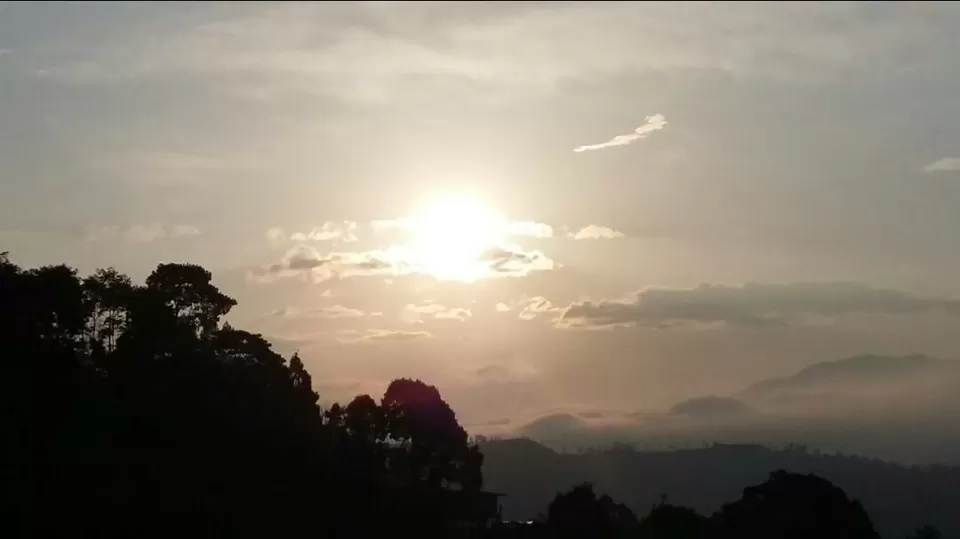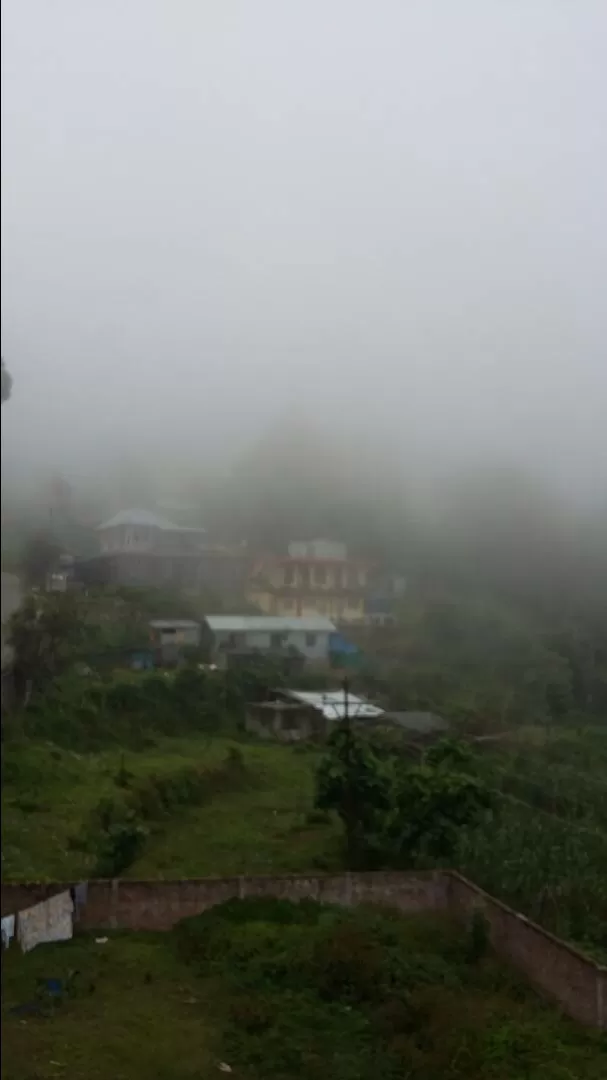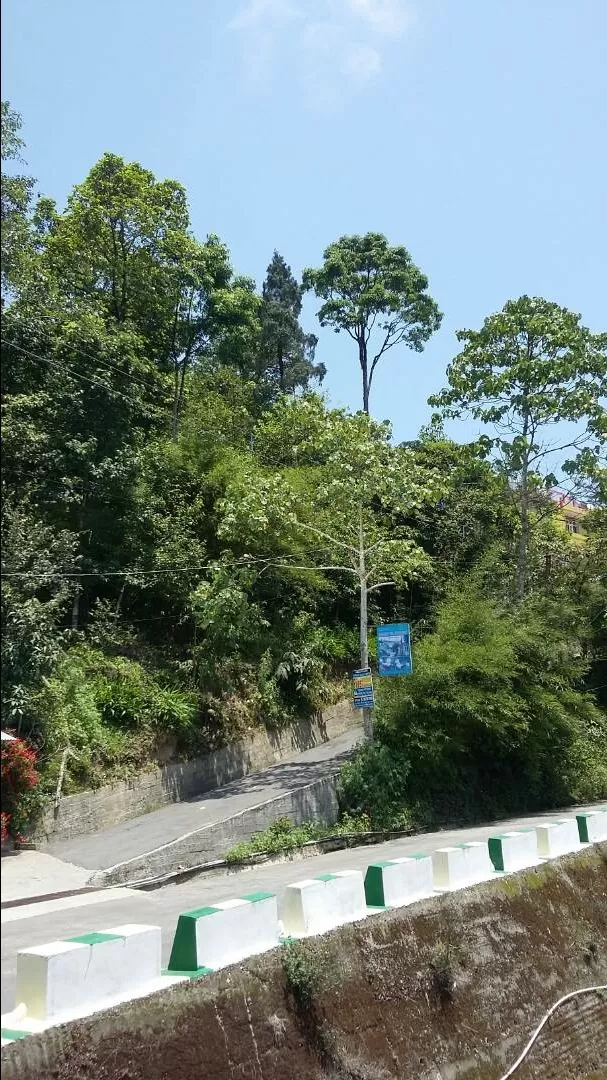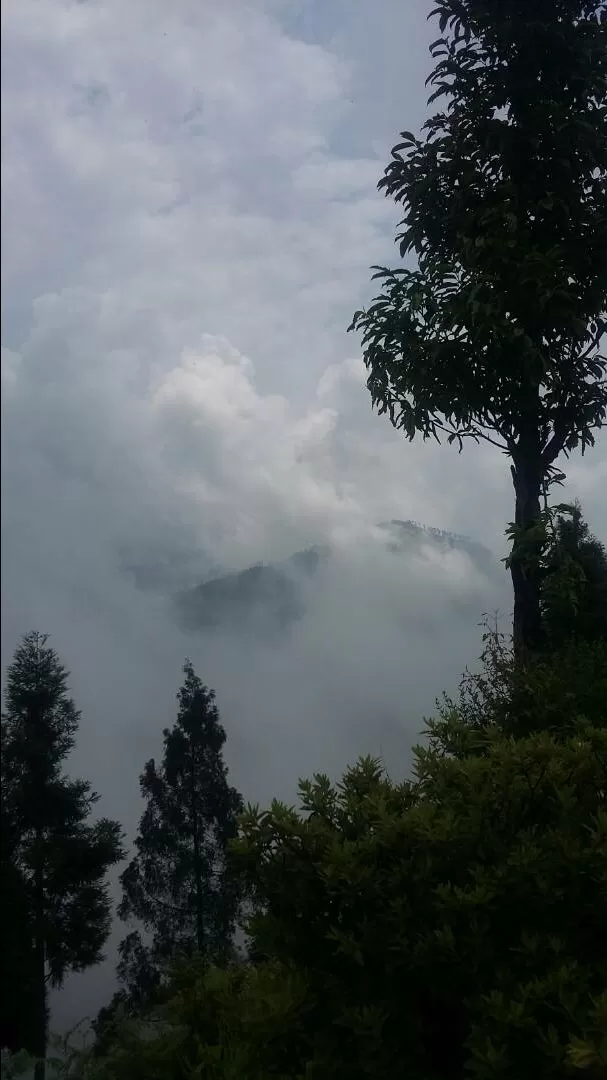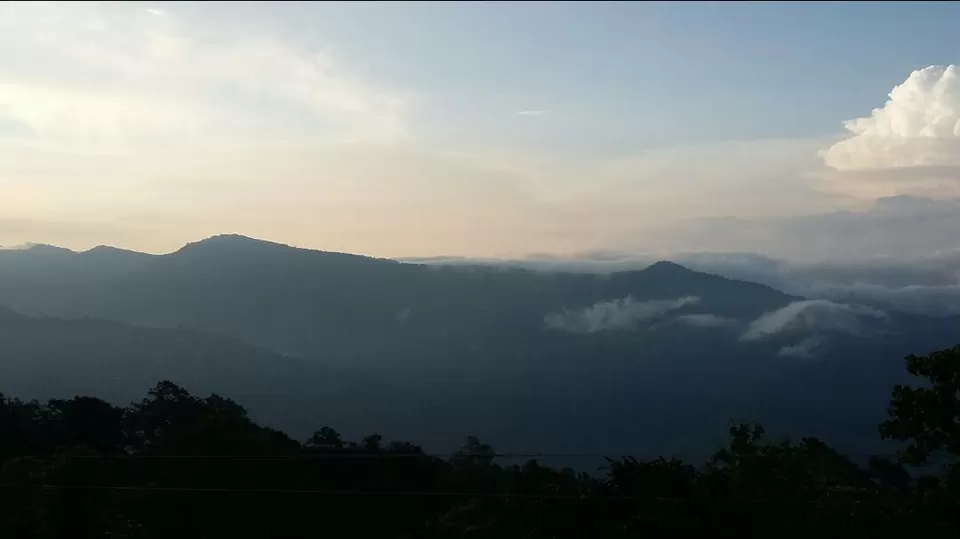 We tend to stay in one place for longer than usual so we were in the Icchey region for a week, however, 2-3 days are enough to explore the place. Travelers generally head to Lava-Lolegaaon from here due to the vicinity. We really just went there to sit on the balcony and be fed, read and order tea, over and over.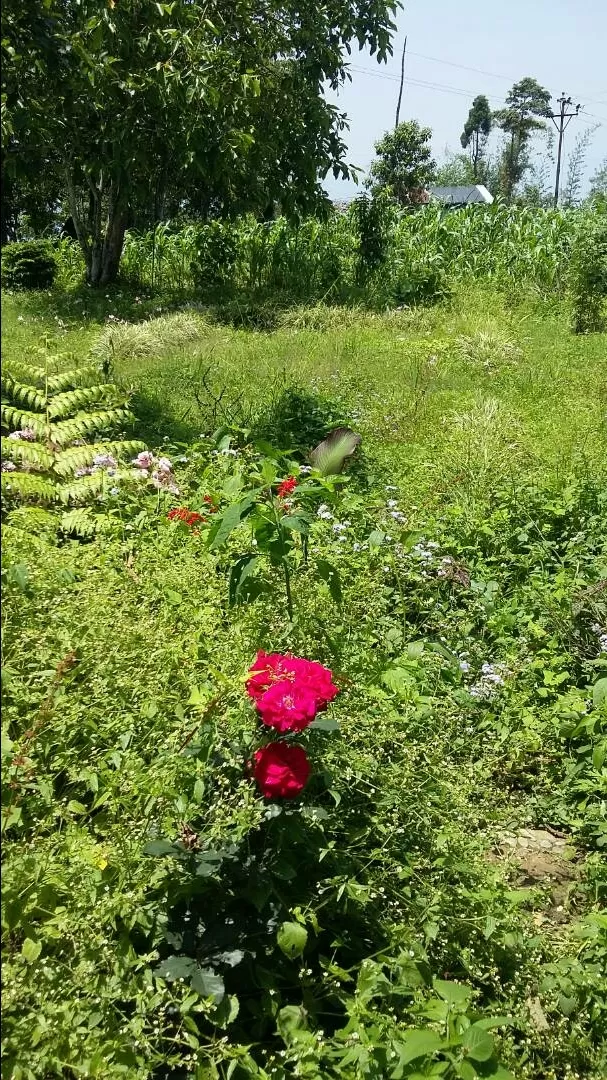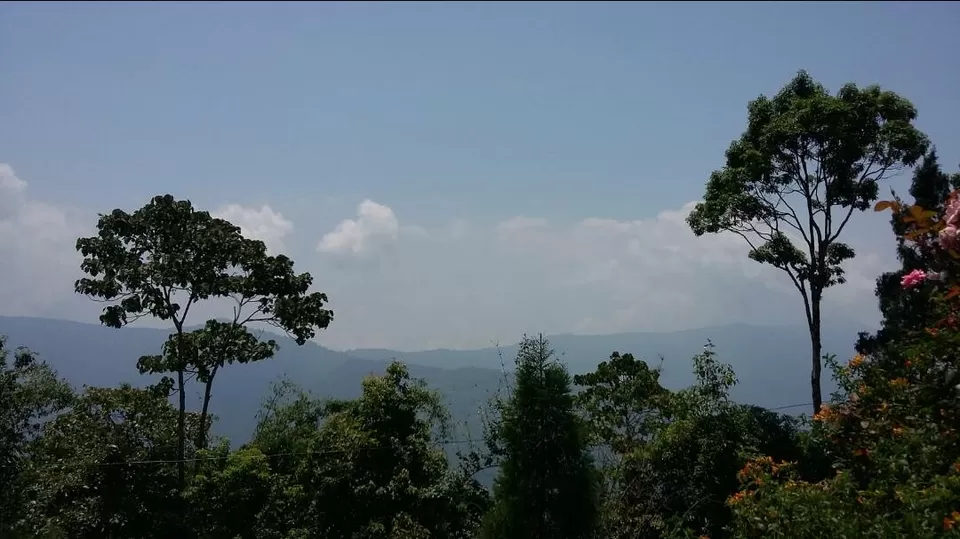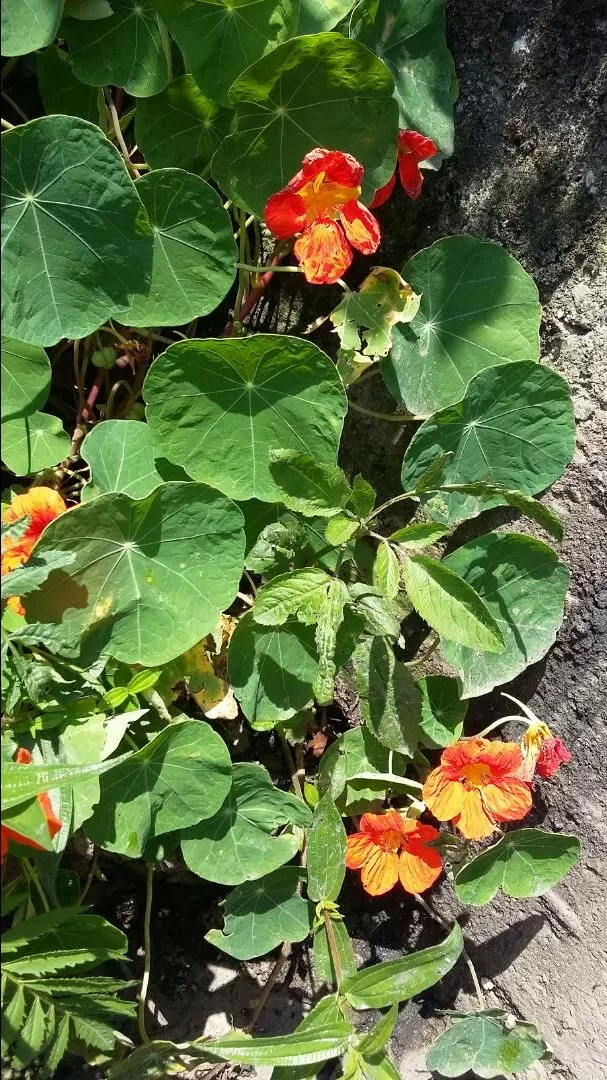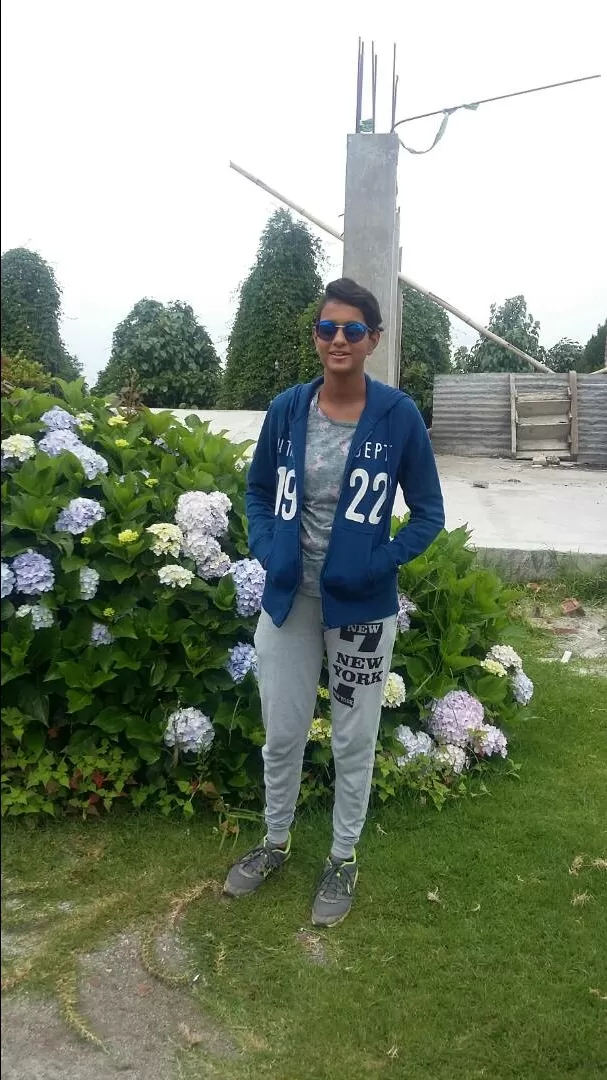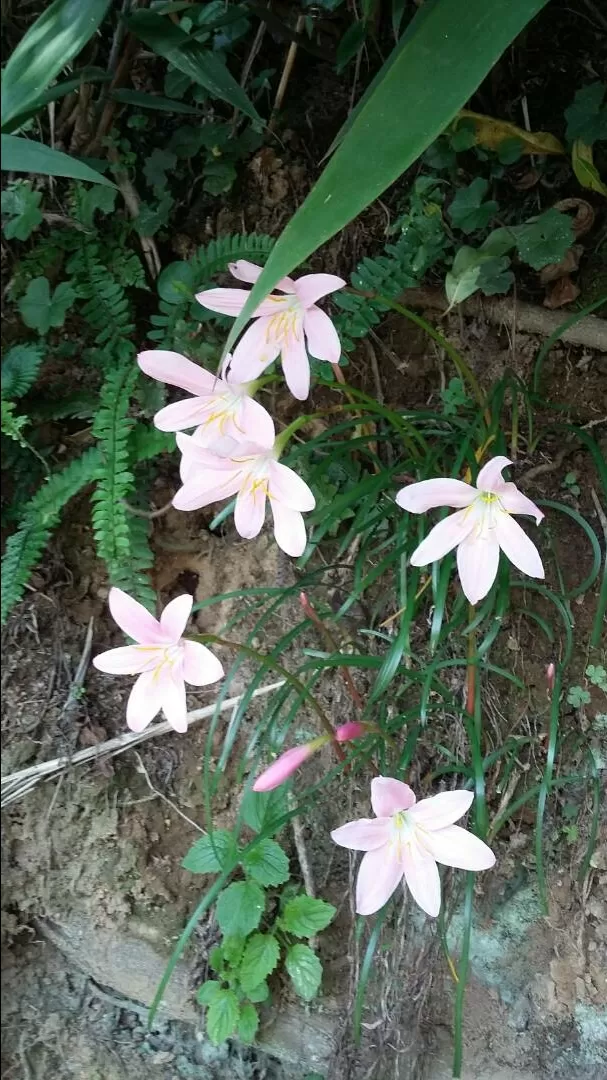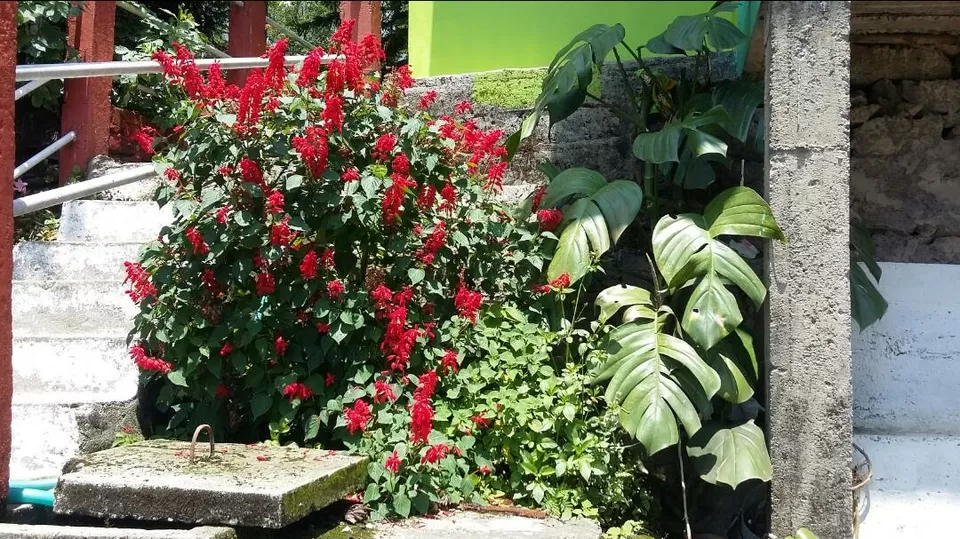 Lava-Rishyap : Lava is an absolutely mesmerising hamlet near Algarah, Kalimpong district. It is situated at an altitude of 7,016 feet (2,138 m) and yes, in here, it snows. It is the entry to Neora Valley National Park, which is one of the few places you must visit if you are or even aren't a nature lover.
One place that must visit if you are in Lava is the Lava Monastery. The large and colourful monastery was established in 1987 by Karma Lodro Chokyi Senge, the third Kongtrul Rimpoche, when the Buddhist community living there offered him three acres of land for the local community of Lava. While the monastery started off with a mere handful of monks, over time, the numbers kept increasing and today, it houses over 110 monks.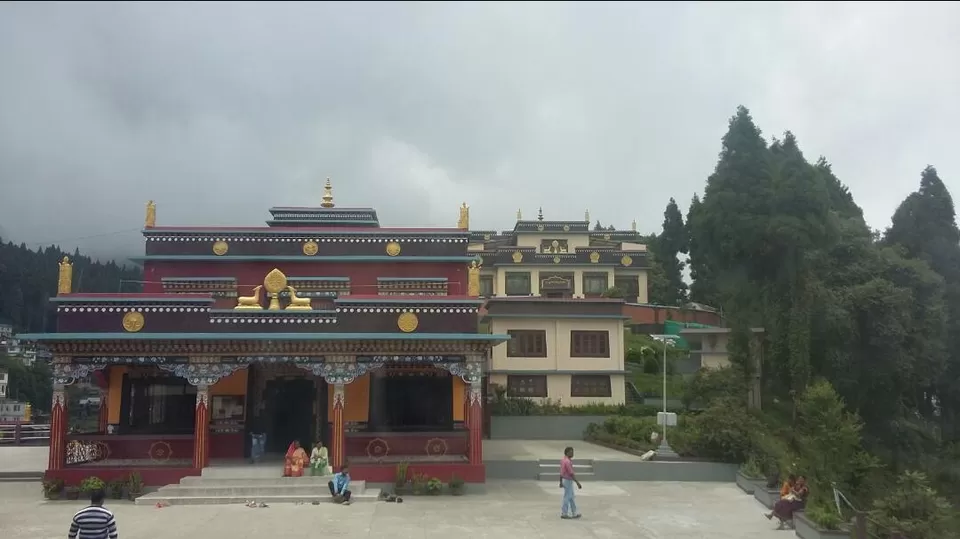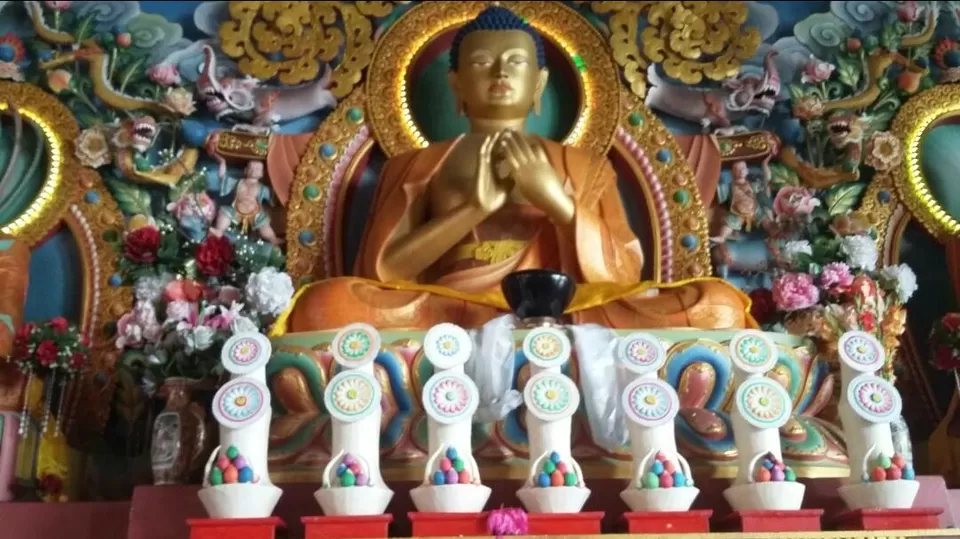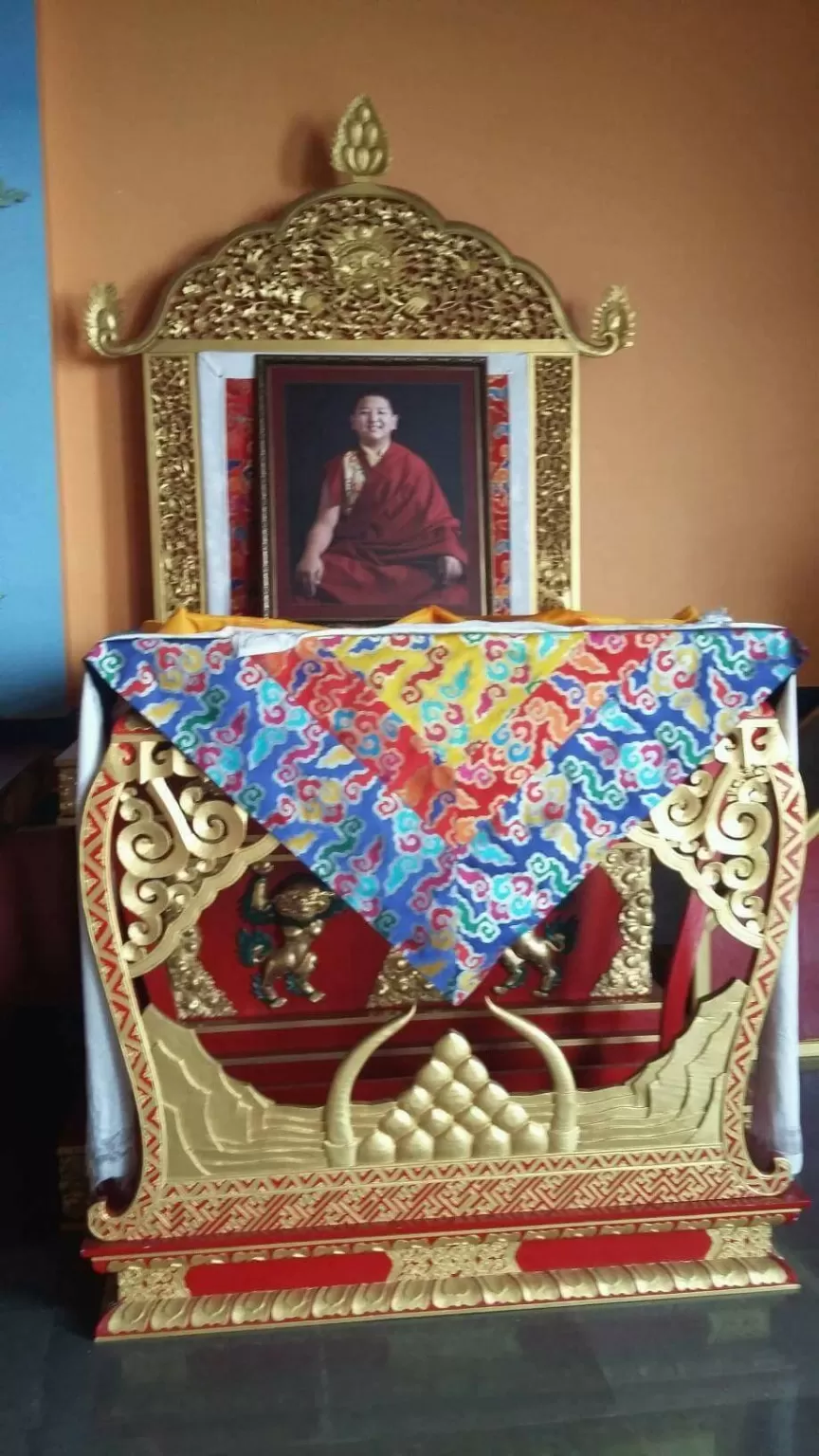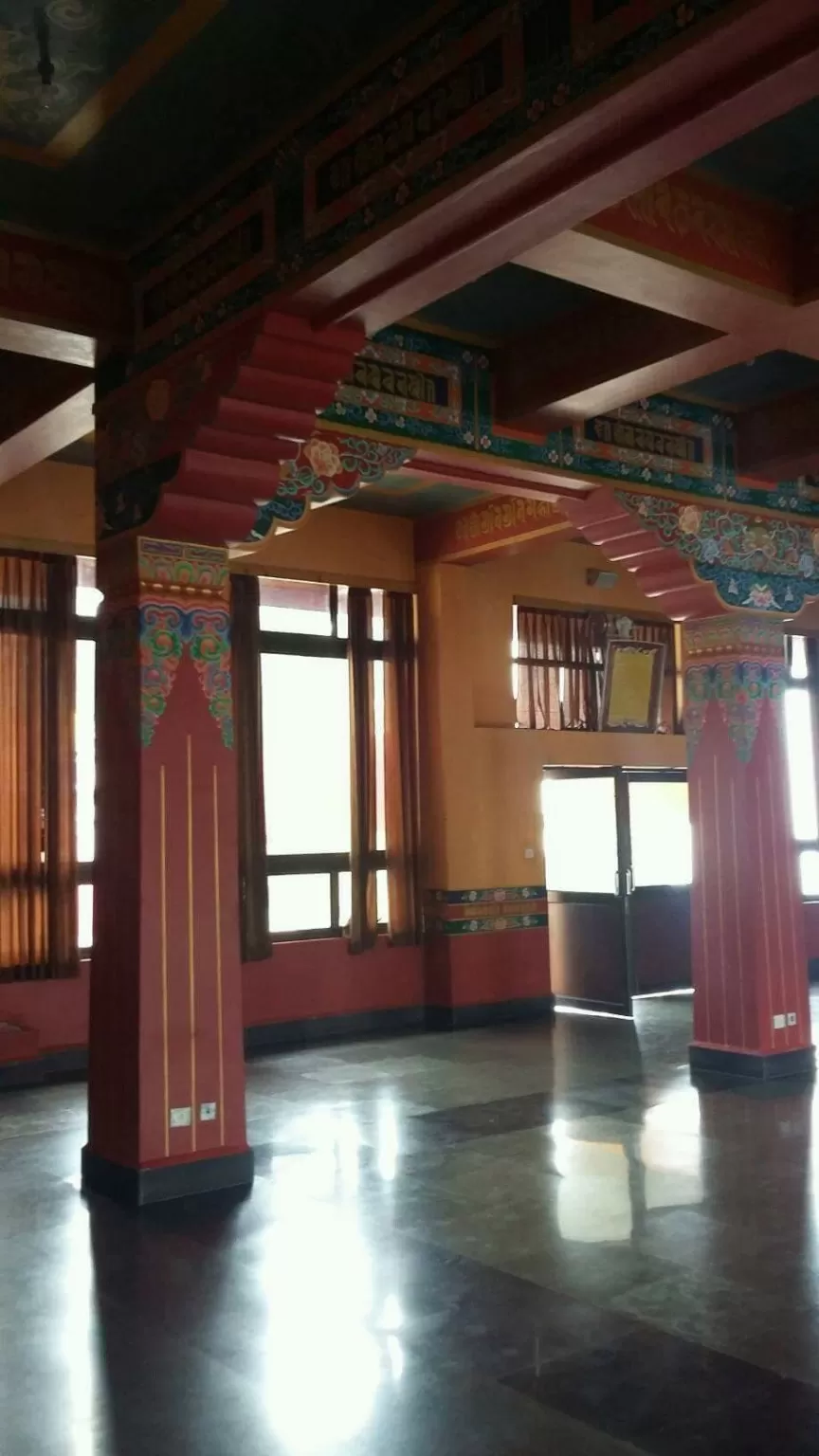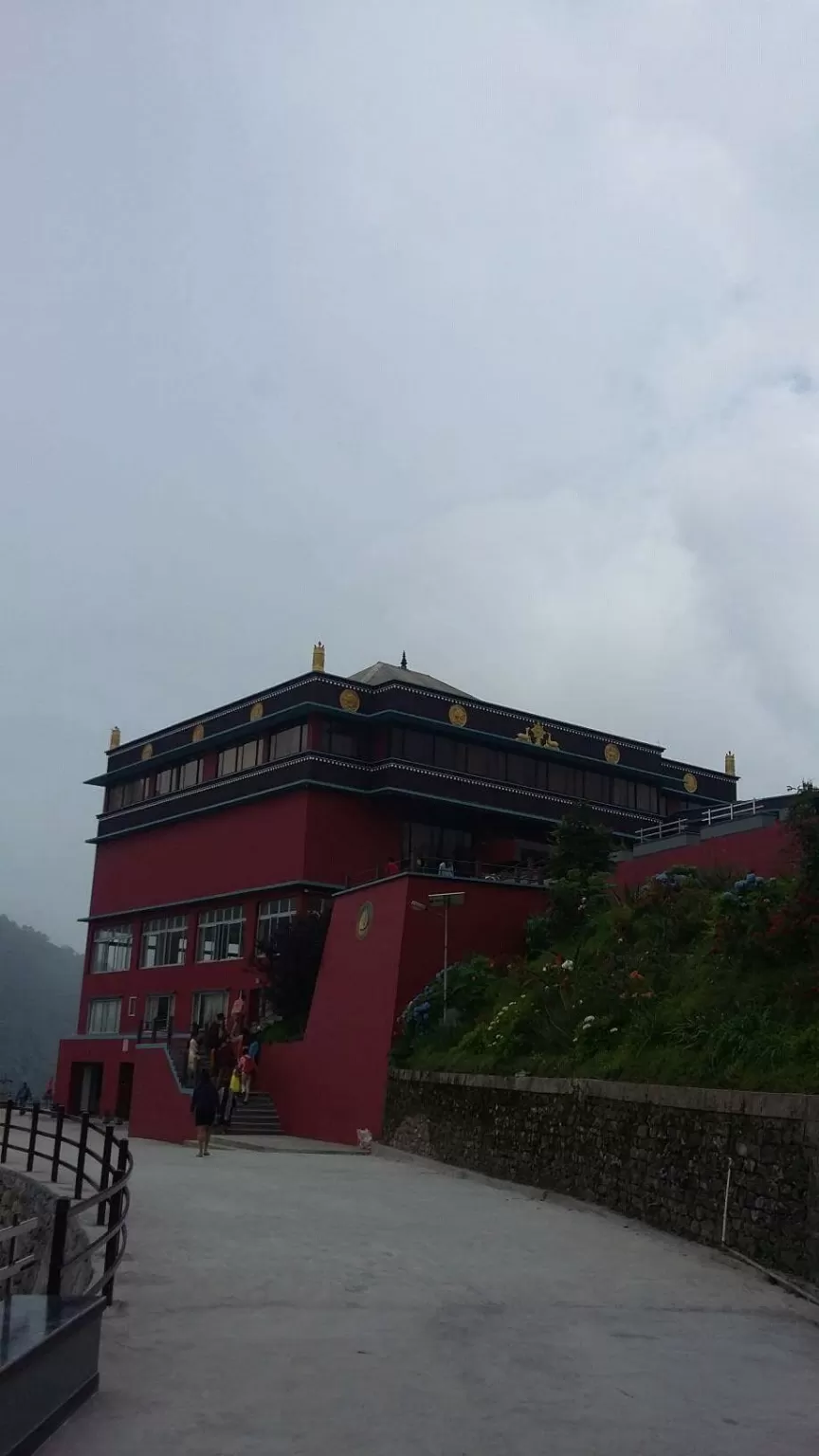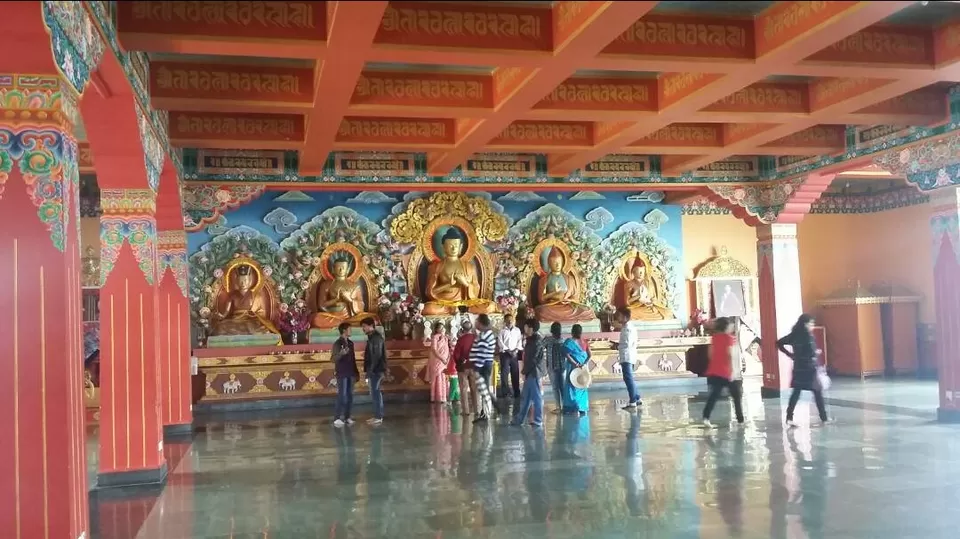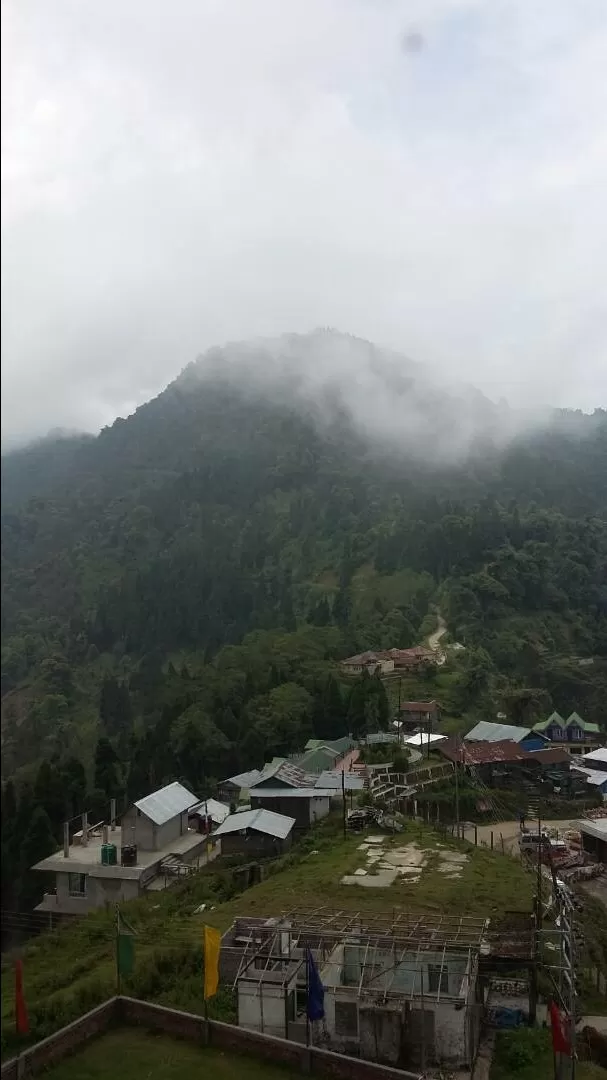 Rishyap or Rishop is a gorgeous Himalayan hamlet 2591 m above sea-level. Damn cool, literally. It is only 4 kms from Lava and it is all about the sights you see there. The roads aren't exactly paved and it could be better for trekking than travelling in a car. Tiffindara, 360-degree viewpoint (for Kanchenjungha mountain peaks) is a place of interest while the roads that lead to Tiffindara are very attractive themselves. Rishop is more about the natural beauty you see there.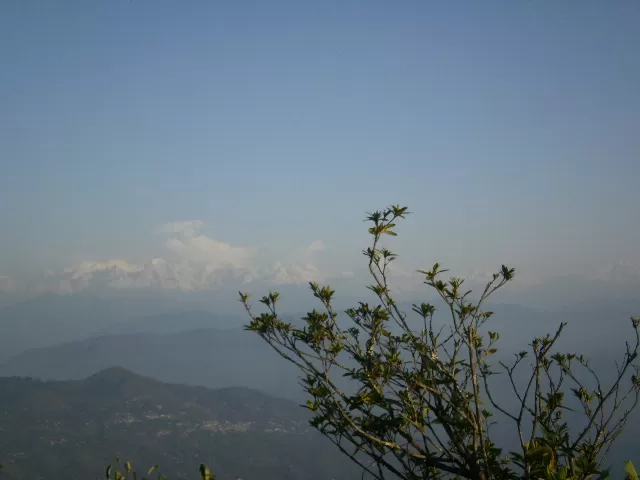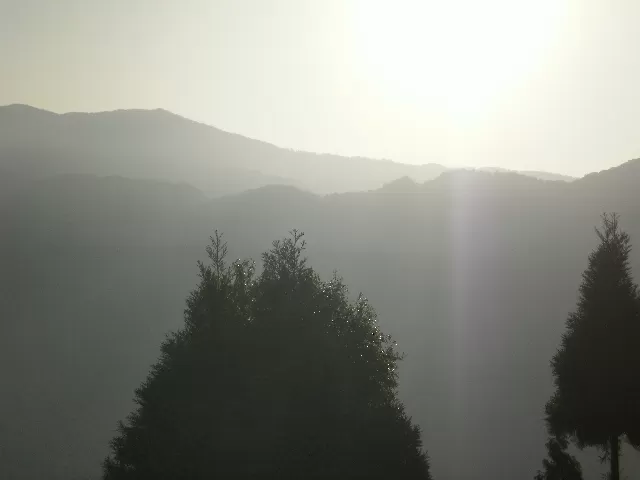 When you love to travel, what you should ideally aim for is offbeat places where you see what most others haven't. That gives you something like a secret experience which most people don't know of.
Happy Travels.
Frequent Searches Leading To This Page:-
tourist places in north bengal, tourist places in north bengal and sikkim, icche gaon north bengal, lava north bengal temperature, rishop north bengal