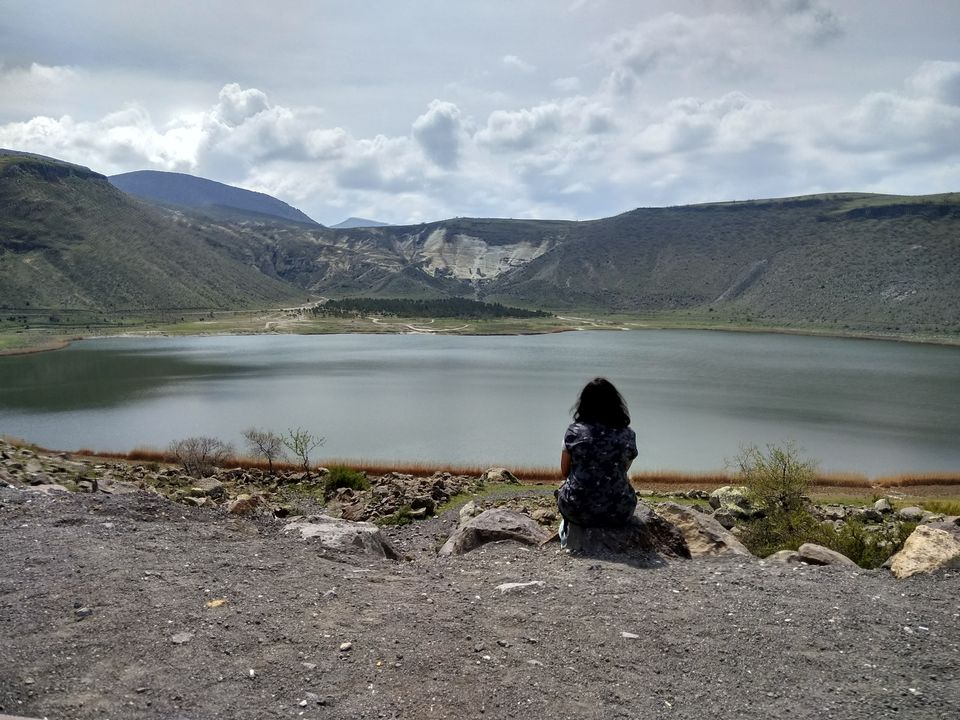 My first ever solo trip
Yes! Turkey was the first country that I decided to travel solo. Why you may ask? I was so moved by its history, culture, food and mainly the variety in topography. And how can one miss the famous volcanic city of Cappadocia when you are talking about topography!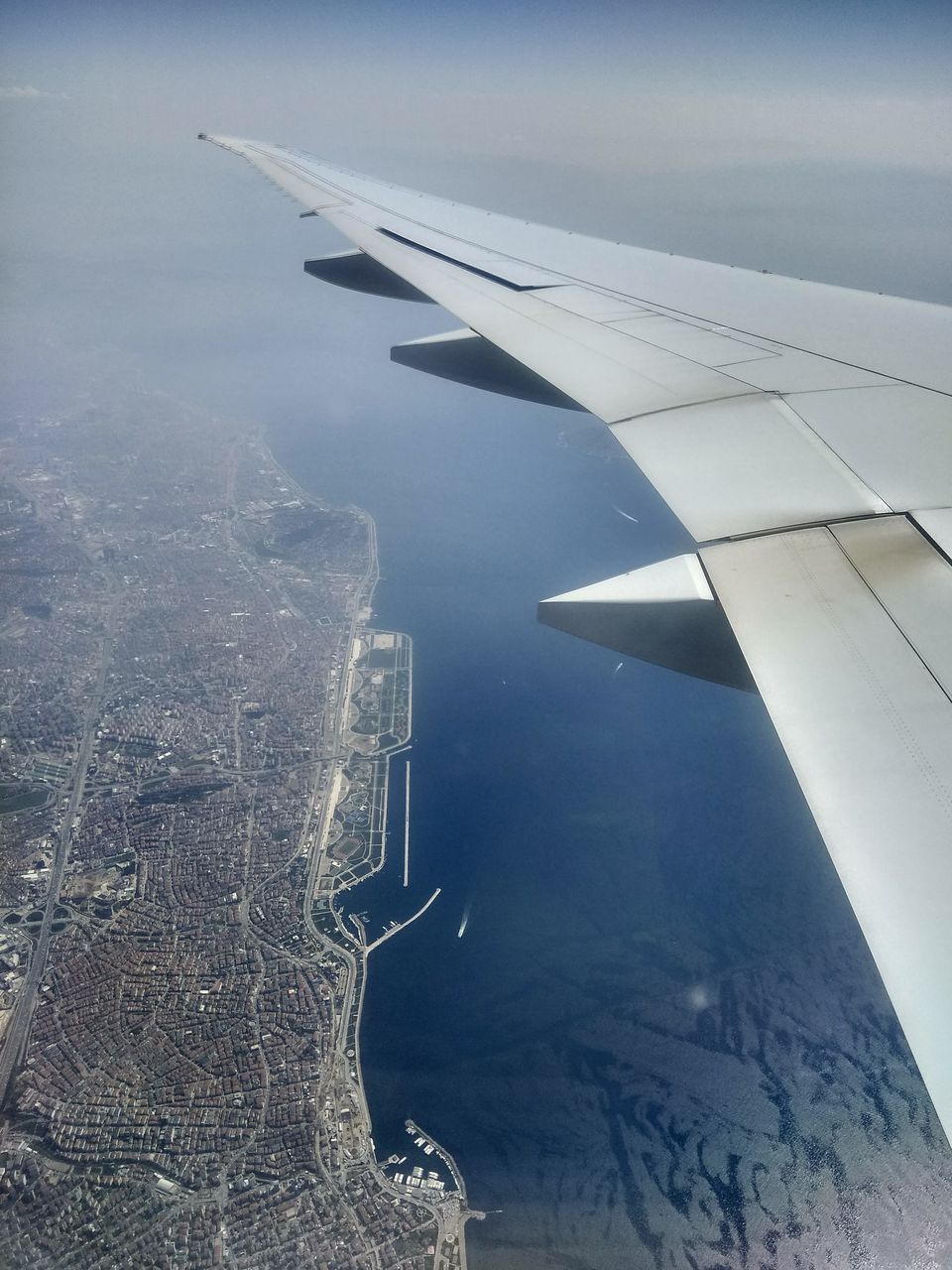 Merhaba Turkiye!
I landed at Istanbul Ataturk Airport around 2 pm and had a domestic flight to Kayseri around 6 pm-ish. Turkish Airlines is one of the best flights I had been on! The duration of the flight was about 1 hour and 15 minutes. I was too tired after 3 flights (Mumbai to Kuwait, Kuwait to Istanbul, Istanbul to Kayseri) but as it was my first trip in a foreign country alone, I couldn't let go of that excitement and anxiety. And to make it even better, the first thing I saw after getting out of the Kayseri airport was a snow-capped mountain at a distance and the wind blowing slowly through my face.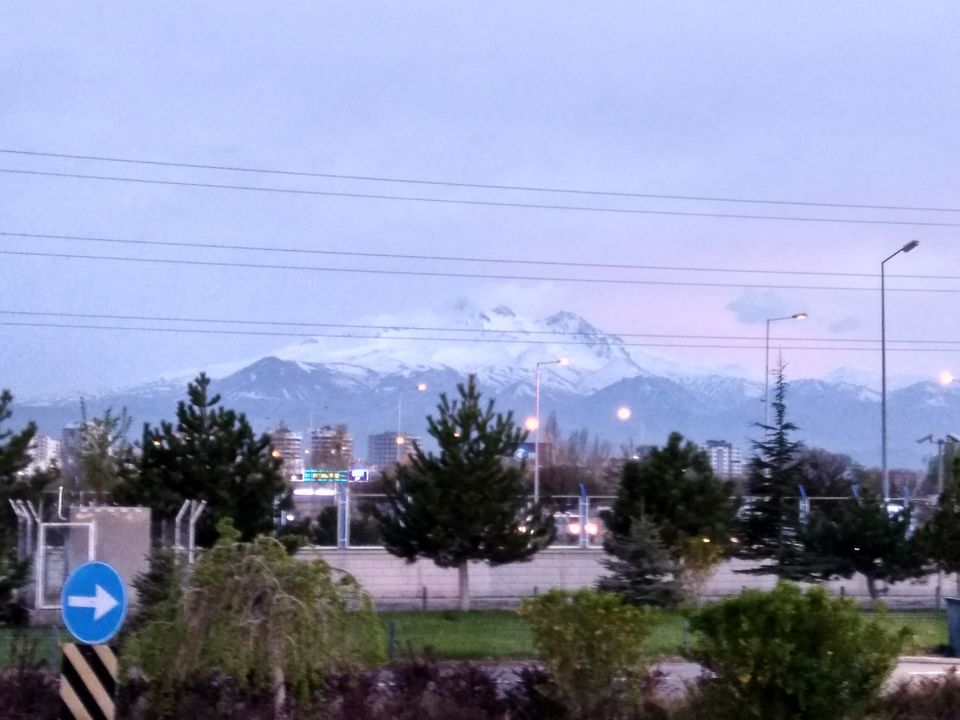 How to reach Cappadocia from Istanbul?
To reach Cappadocia, you can take a direct flight to one of the closest airports- Nevsehir or Kayseri, Nevsehir being closer but costlier than Kayseri. I chose the latter one and the flight costed me somewhere around Rs. 1500. From here, to reach Goreme (the central area of Cappadocia where you'll find stays, shops, restaurants and attractions) one has to either take a private car or a shared minivan. Private taxis are super pricy and if you are a solo backpacker like me, take a shared minivan which can occupy about 9-10 people in it. I booked the van through my hostel for about 5 Euros. The journey took more than an hour to cover that 80 odd kilometres and even though I wanted to stay awake the whole time, I ended up sleeping with my mouth open!
Hostel Terra Vista
By the time I reached my hostel (Hostel Terra Vista), it was almost 30 minutes past 10 pm and it was freezing cold (3 degrees Celsius). I greeted my hostel manager Akmal and went straight to my dorm. Have to say, he is one of the most patient people I have seen, answering quietly and patiently to all my questions.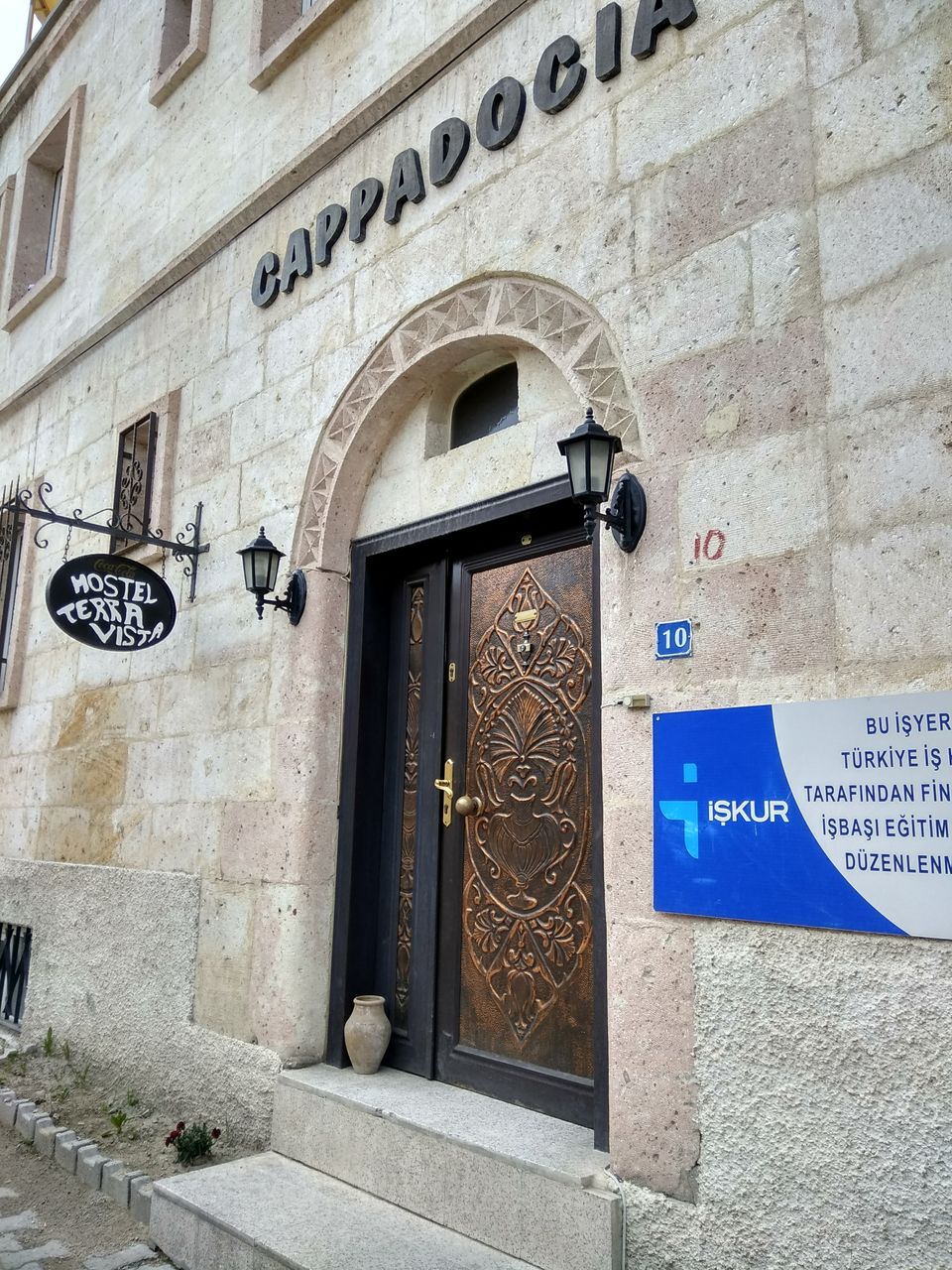 I stayed in a 4-bed mixed dormitory, my first experience in a hostel, also the most memorable one. It was super affordable too (Rs. 400 for a night with yummy breakfast). My 3 roommates were from Hong Kong, China and the Philippines. The 3 days stay with these people made me understand that the perception you have about a country or whatever you see on TV is all wrong and you actually get to know more about different countries and its people only when you travel. I am still in touch with 2 of them, who keep asking me when I'd visit their country! I had a very peaceful sleep that night.
Day 2 in Cappadocia
I kept my alarm for 8 am because I had to get ready for my Green Tour (I booked this in advance with the hostel for 30 Euros) for which the pick up was scheduled for 9:30 am. But I still don't know what happened that day, I woke up by 6 (probably the jet lag) and found that the window was open. From my bed through the window, I could see hot air balloons slowly rising up the sky! How can I sleep after that!
I immediately took my jacket and went out on the road and was literally jumping in the middle of the road. It was such a sight to see. And the terrain was something I had never seen anywhere. Cappadocia is place formed by complete volcanic eruption, which is why it is very unique. I went to the terrace of my hostel and video-called my parents to show them what I was seeing! After all the jumping and screaming, I went back to freshen up for my tour for the day.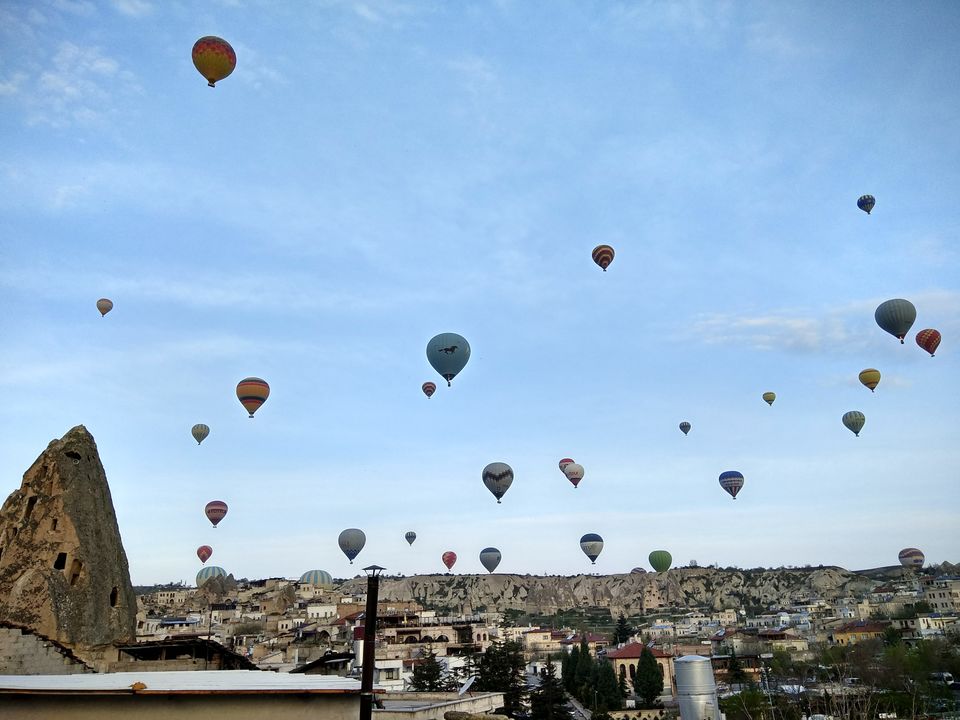 Green Tour
I was picked up at 9:30 am by a minivan and was accompanied by my Filipino roommate. To my surprise, I met an Indian couple (from Rajasthan) in the van who was going to do the tour with us. There were Turkish, Chinese, Mexicans, etc who were all a part of the tour troop. First stop of the tour was a breath-taking view point and then the famous and largest underground city there- Derinkuyu.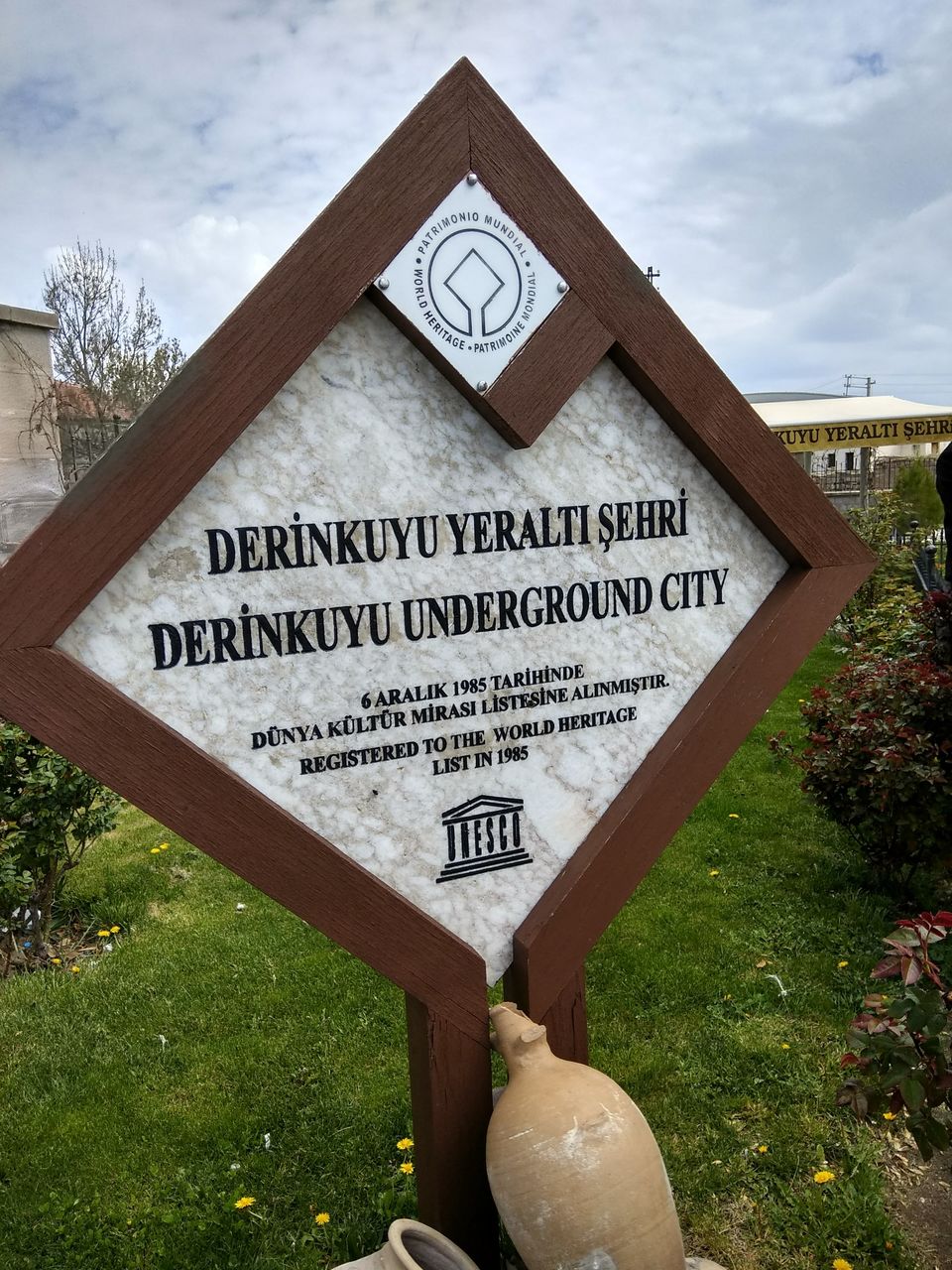 The guide who took us around was extremely nice and friendly and explained how the city was formed and destroyed and about the people who lived here. From here, on the way to Ihlara Valley, we stopped at the Nar Crater lake. It was so peaceful there that I could sit all day!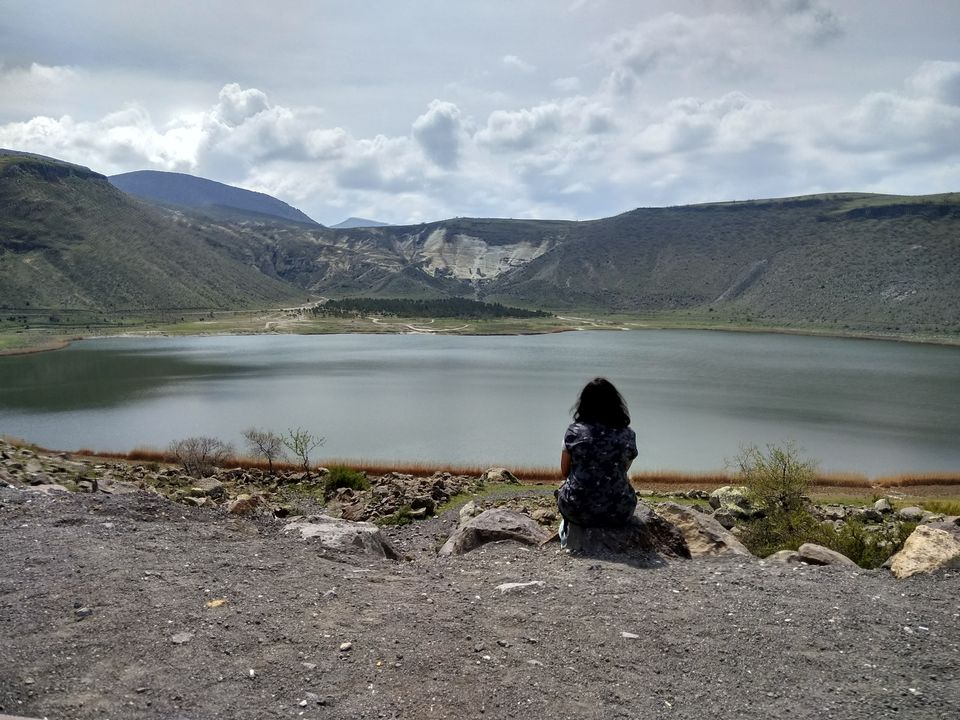 After a 20 minutes break, we continued to Ihlara valley, one of the best natural place-turned-commercial place here for our lunch. The lunch was a part of the tour so I didn't have to pay anything extra.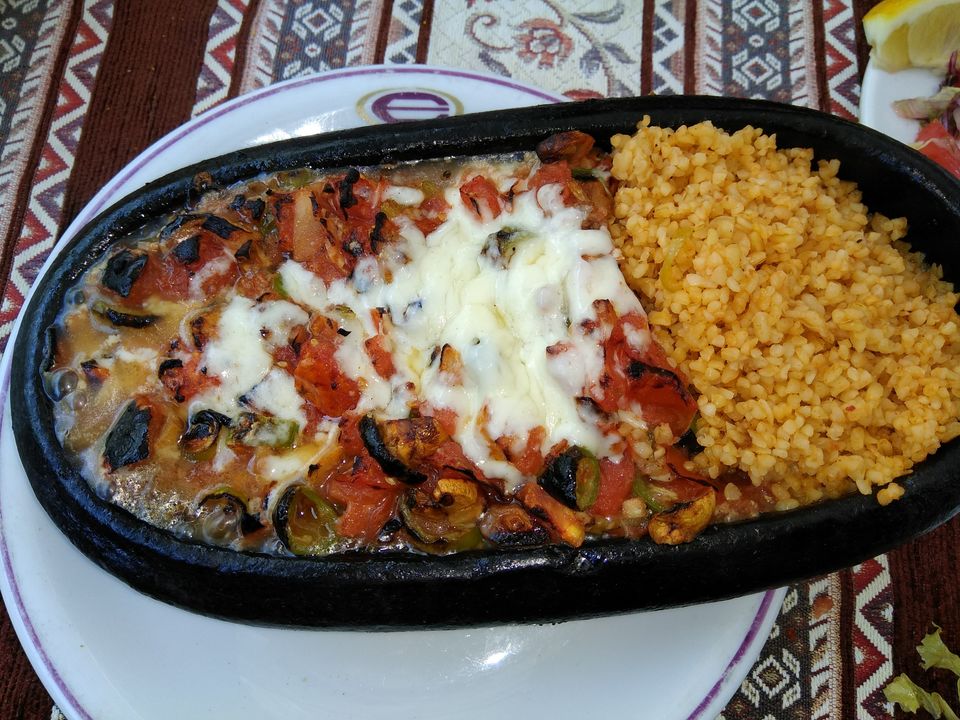 Veg food options were so hard to find here but somehow I managed eating a rice which was very similar to our biryani (tasted nothing like biryani though). The best part about this lunch was that it was by the river!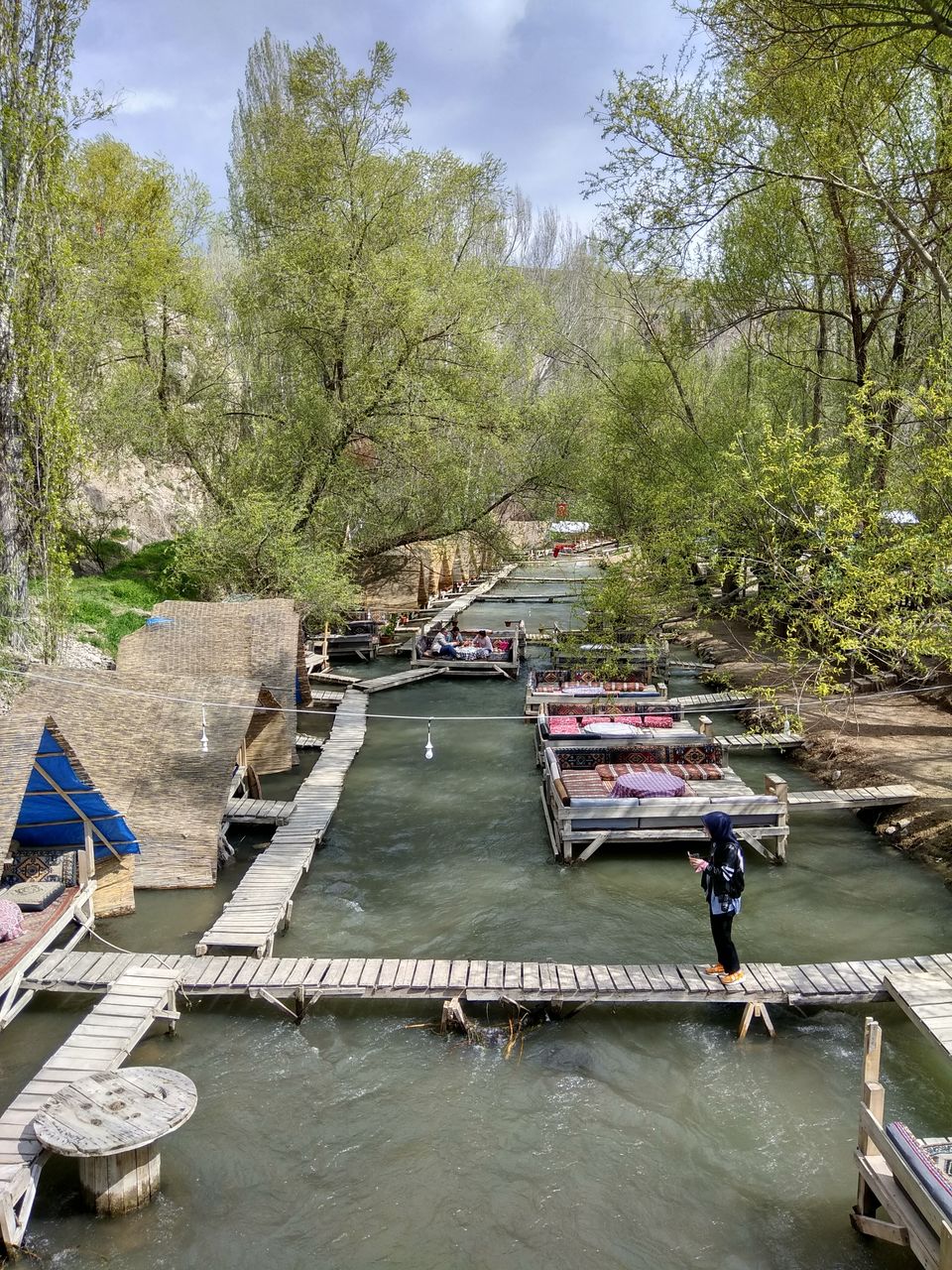 Now, after a heavy meal, we were ready for our small hike up the hill to get back to our vans. The hike was along the river and through the forests. Throughout the way, we were all singing songs from our language. I even learnt a Turkish song!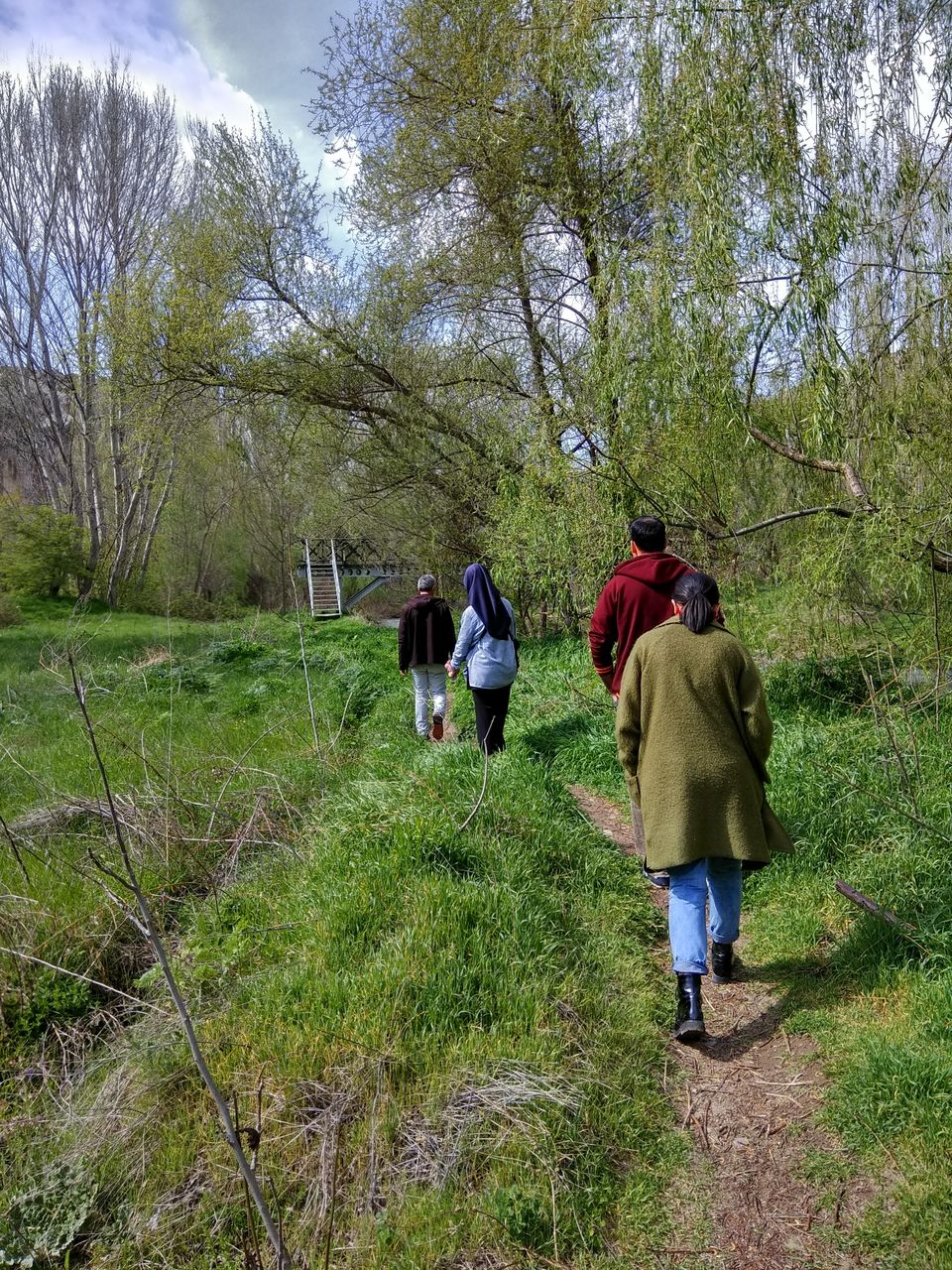 As we ended our hike, we visited a small destroyed church at the top before we boarded our vans. The next stop was at a small souvenir shop to taste Turkish Tea (cay). I got so addicted to it that I must have drank at least 2-3 everyday. I made so many friends during the tour that they invited me over for a party the next day at a small garden cafe!
I came back to the hostel after the tour and started talking to my roommates and a couple of other people from the neighbouring dorms about India, its people, safety, politics, etc. Some of them have visited India and some haven't and for those who haven't, India still seemed like a not-so-safe-place to go to. It was my time to change their minds! I had a pretty long conversation and we ended up going out for dinner, the 8 of us.
Day 3- Hot Air Balloon Ride
The main part of my trip is here. I had to wake up at 4 am because my pick up for the hot air balloon ride was scheduled for 4:30 am, same procedure as Green tour. It was freezing cold outside and firstly we were taken to a restaurant where they served us breakfast, at 5 am! From here, we were taken on a minivan to the spot where the hot air balloons were laid out. The pilots were preparing for the ride by bringing gas cylinders, connecting them to the balloon and firing it. I was already excited! Around 5:45 am, we all started boarding, which is nothing but to jump into the basket (there were 20 of us in total).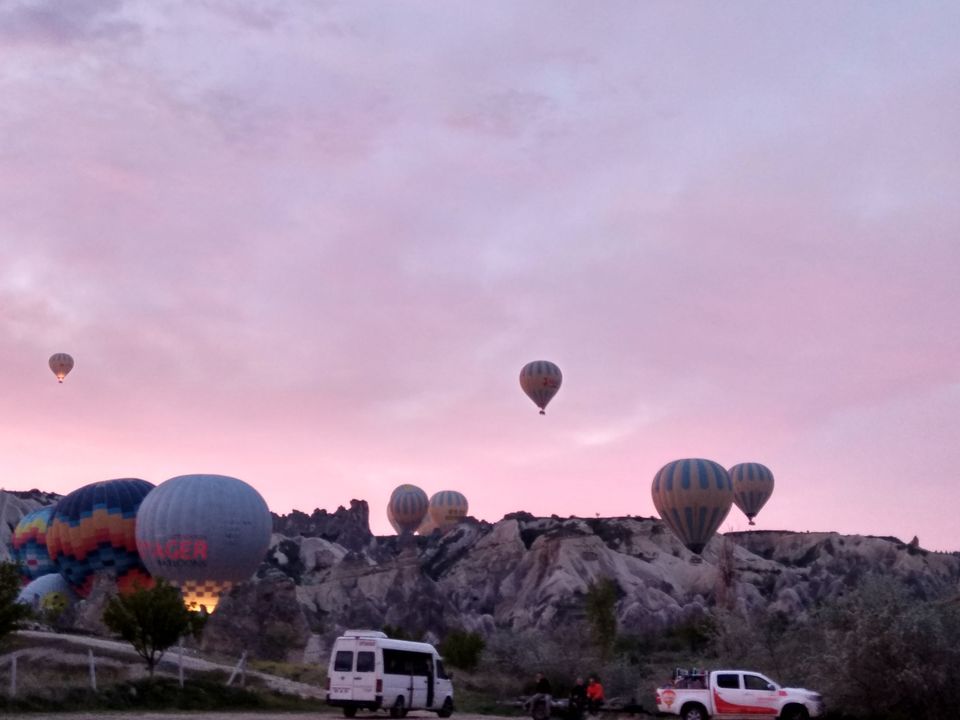 By 6 am, we were up in the sky for the mesmerising view of the sunset! It was such a surreal experience and I still have no words to actually describe what I saw and how happy I felt for that 1 hour of my journey breezing through the winds in the sky! The entire terrain was so different, because it was formed by volcanic ash. The experience was totally magical!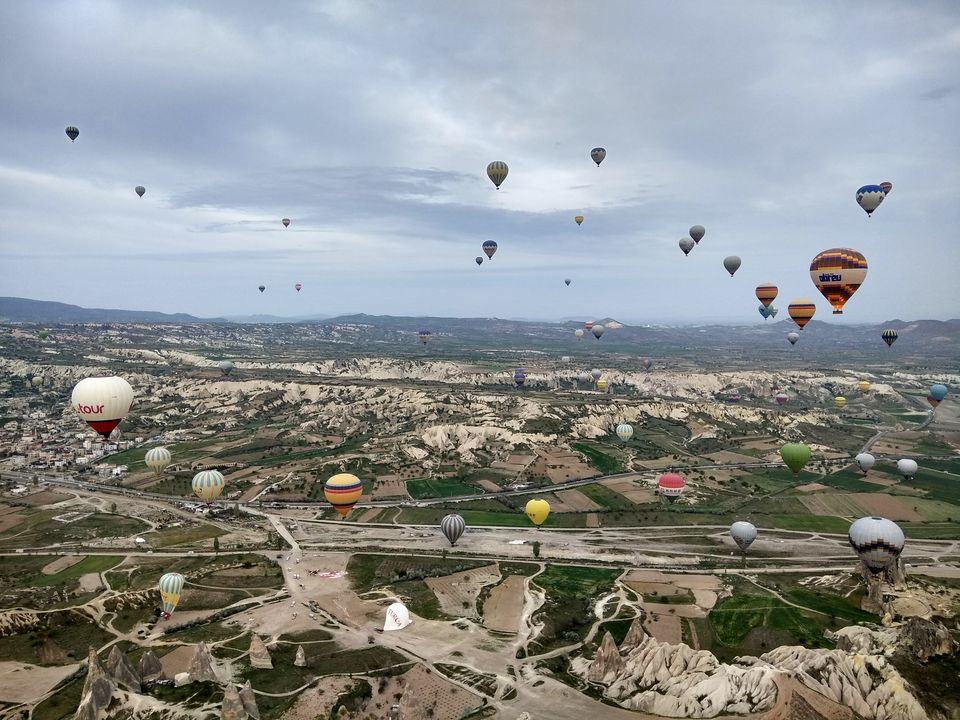 Around 7 am, we started descending and once we landed, they gave us all Champagne for celebration and a certificate of appreciation for the ride :P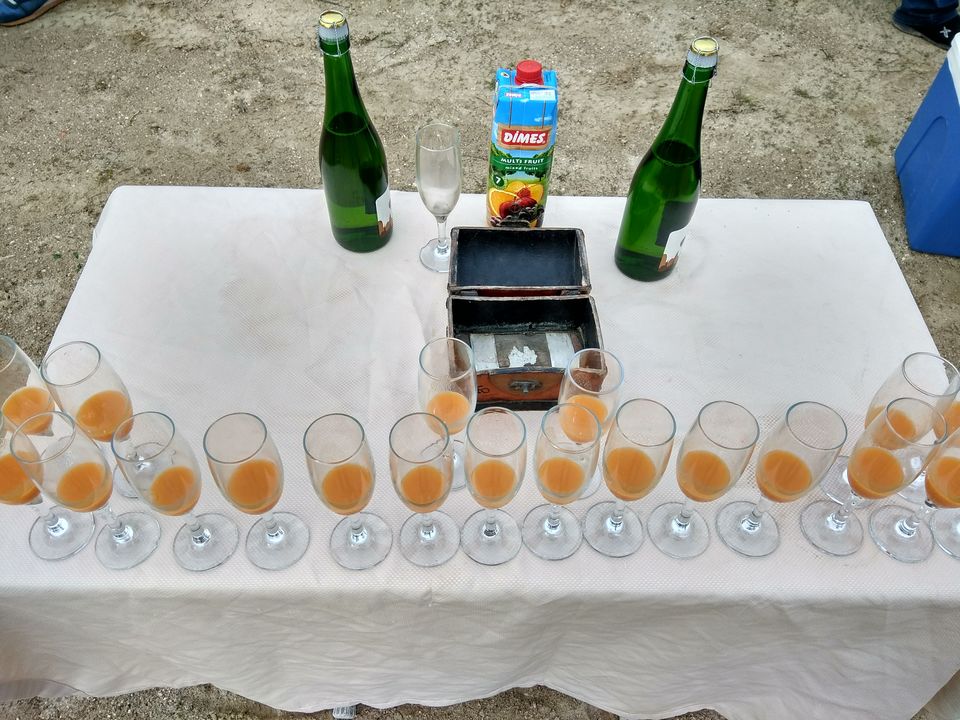 I reached my hostel around 7:30 am and I Whatsapp called my parents and literally all my friends and couldn't stop telling them about my experience. I met my hostel friends and joined them for a second breakfast on the terrace before I left for Selcuk that evening. My bus was at 9 pm and before that I made sure that I went for the garden party that was planned the previous day with my Green tour friends. I took my hostelmates along and we had a blast that evening. They dropped me till the bus stop, one of them even carried my backpack and they waited to send me off!
Until next time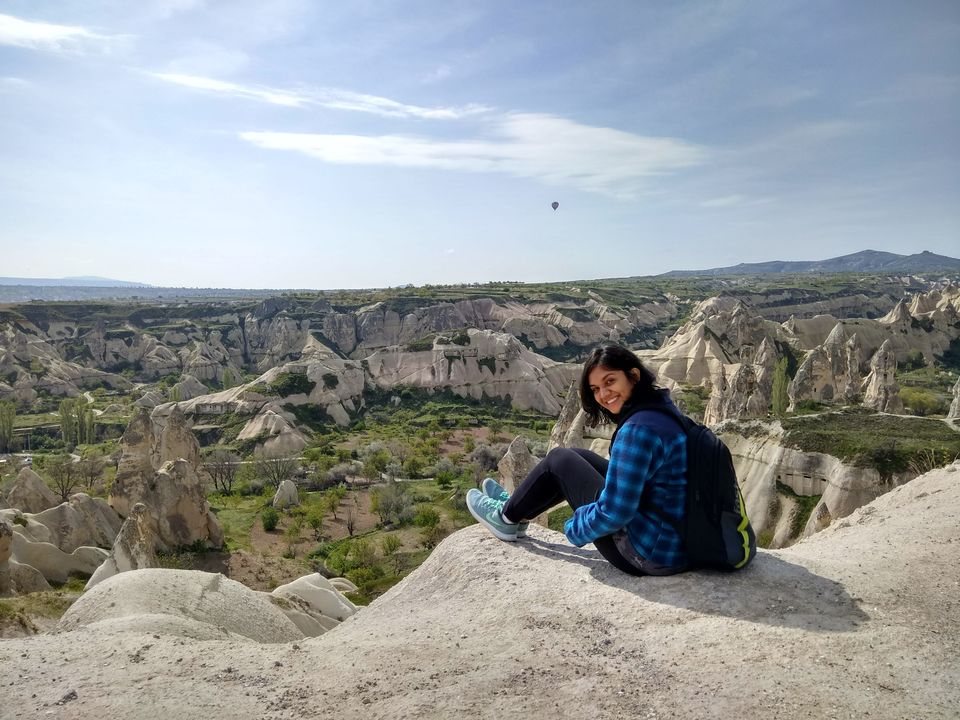 Cappadocia was the first place in Turkey that I explored and I wanted to start with this magical place mainly for the hot air balloon ride. Though it was pricy (120 Euros), it was all worth the hype and money. I made new friends, I learnt the history of the place, I sang Turkish songs, I hiked, I tasted Turkish food for the first time in my life, I went through a surreal ride, I faced my fears and traveled solo for the first time, I shared room with total strangers for the first time and lastly realised how people are just wonderful everywhere- all in this one heaven of a place for 3 days! Hoscakal!
Frequent Searches Leading To This Page:-
things to do in turkey for couples, adventurous things to do in turkey, turkey family adventure holidays, 5 offbeat things to do in turkey, things to do in turkey for couples, food not to miss in turkey, what is famous in turkey, places to visit in turkey istanbul, top turkey tour packages with price