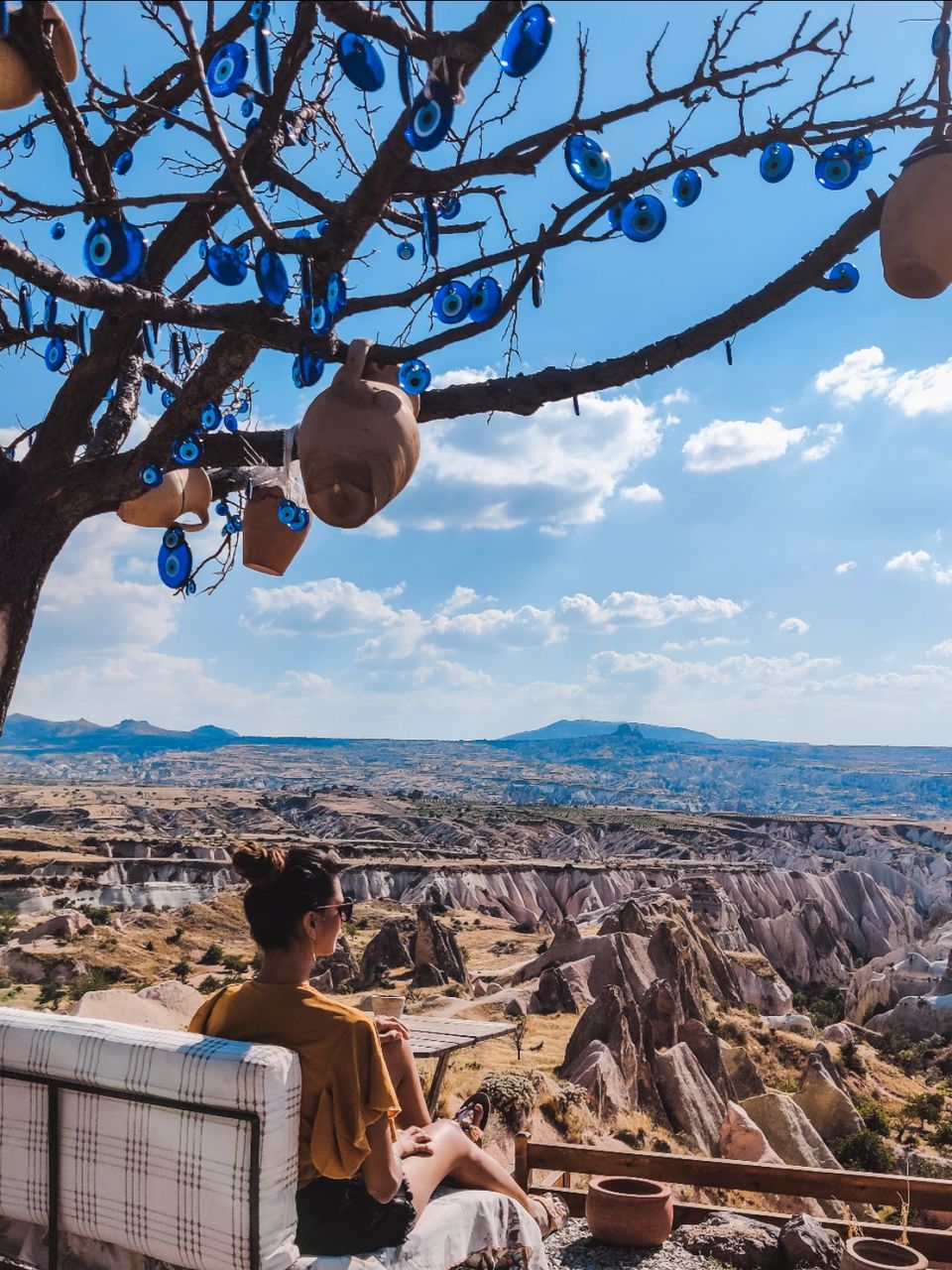 Turkey has recently named the most popular destinations, and after our trip, I see why. Turkey is just magical; you can't describe in words; you have to go and see the magic yourself.
I went to Turkey Last year two times, we were in Turkey for 11 days from which 1st four days was sort of business trip, and you may see there will be nothing done touristy and actual tour begins from Cappadocia.
Istanbul- Cappadocia- Pamukkale- Istanbul
We booked a flight with Etihad Airway, and it was perfect, compared to the Turkish flight, which I had booked the 1st time I traveled in March.
BOM - IST
Note: Turkish Airline is a direct flight whereas Etihad was with 3-4 hours layover at Abu Dhabi