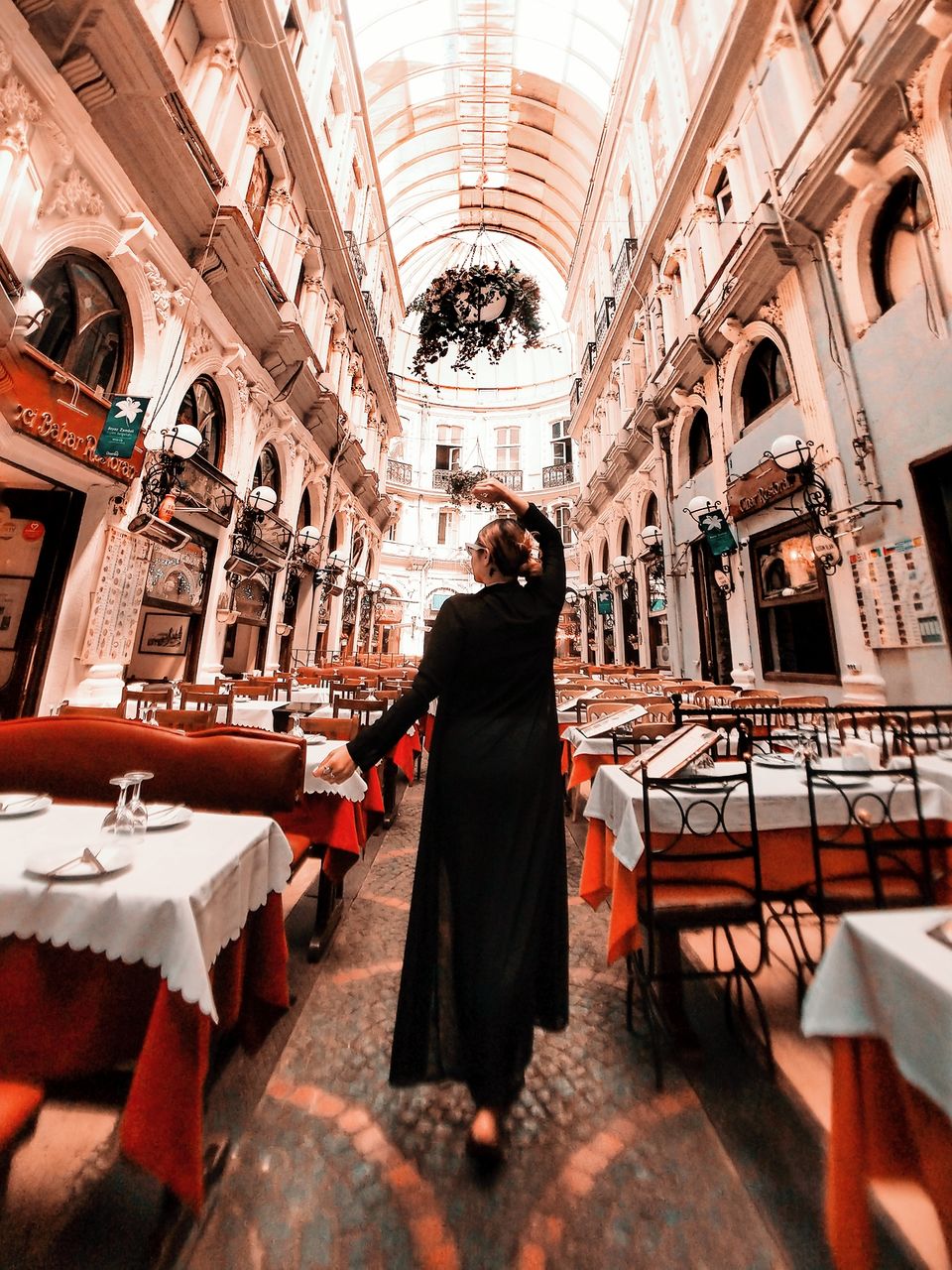 Istanbul was the last leg of our trip to Turkey and we decided to spend a minimum of 5 days here to really come to grips with its fascinating conurbation and immerse ourselves in its unparalleled cultural heritage!
Since we had an early morning flight from Antalya, we reached Istanbul pretty early in the morning. We then headed straight to our hotel, situated in Taksim. It was a 5 minute walk from the very touristy Taksim square and Istiklal street.
Did we take a small nap? No, we didn't! Sid and I, being the most inquisitive kids ever, headed out to explore the neighborhood on foot! And, oh, boy! We see a cobblestone street, flooded with wave after wave of people walking in either direction, as if some 'powerful people magnets' were installed at every corner on this street. Yes, it's the very famous Istiklal Street we are talking about.
We visited this street at the oddest hours, but this didn't seem to change. It seemed like a European city high street, but mixed with the old world charm of Istanbul.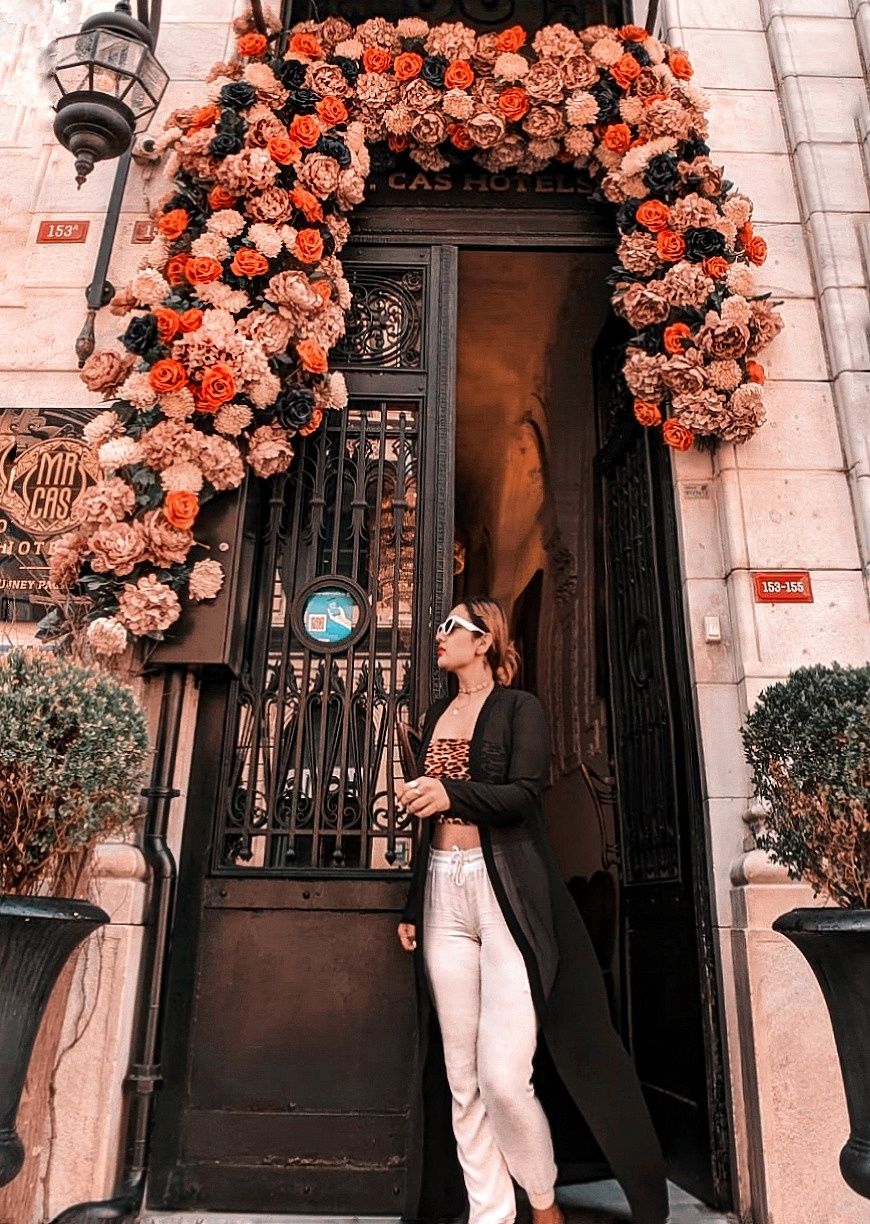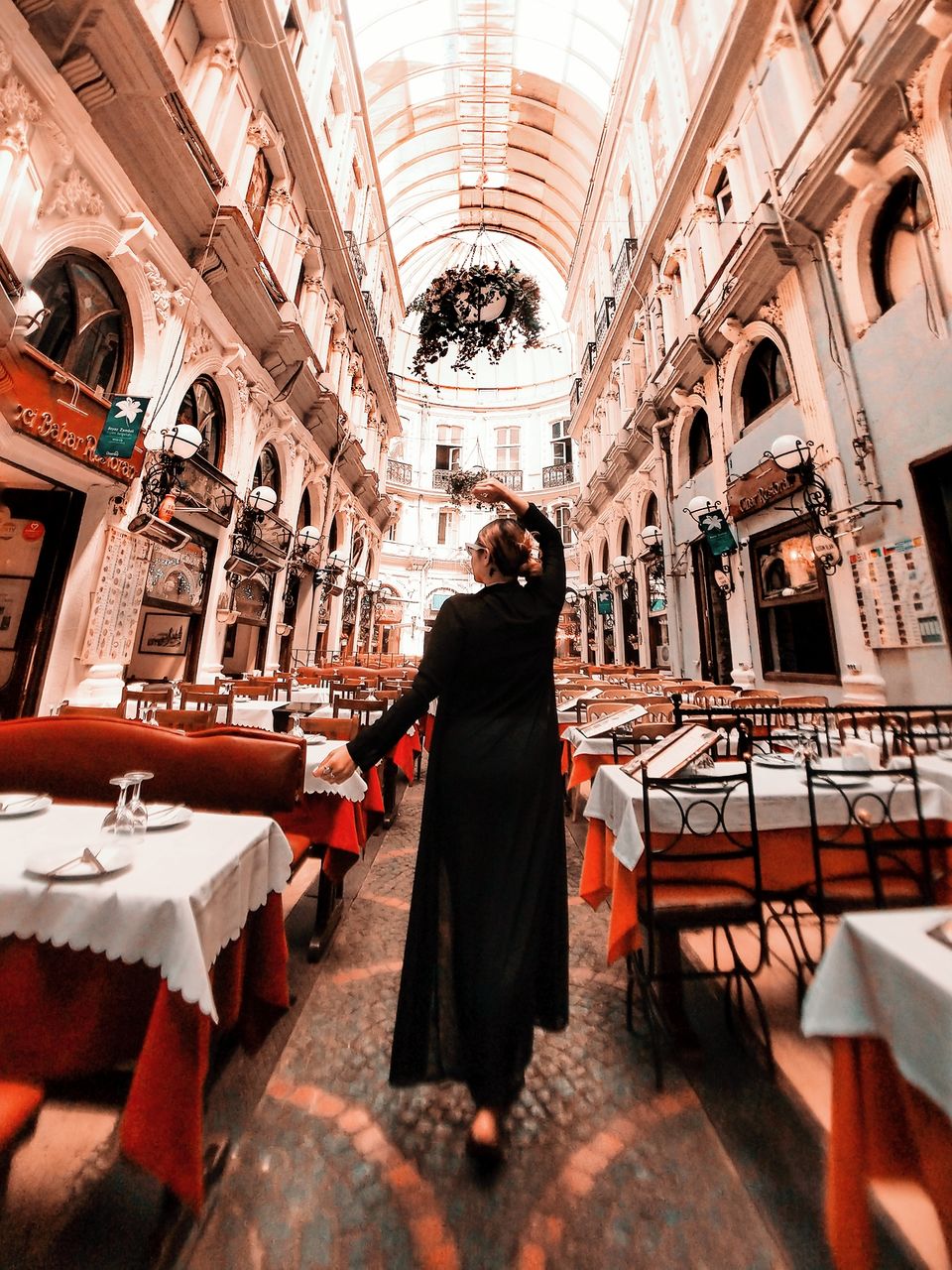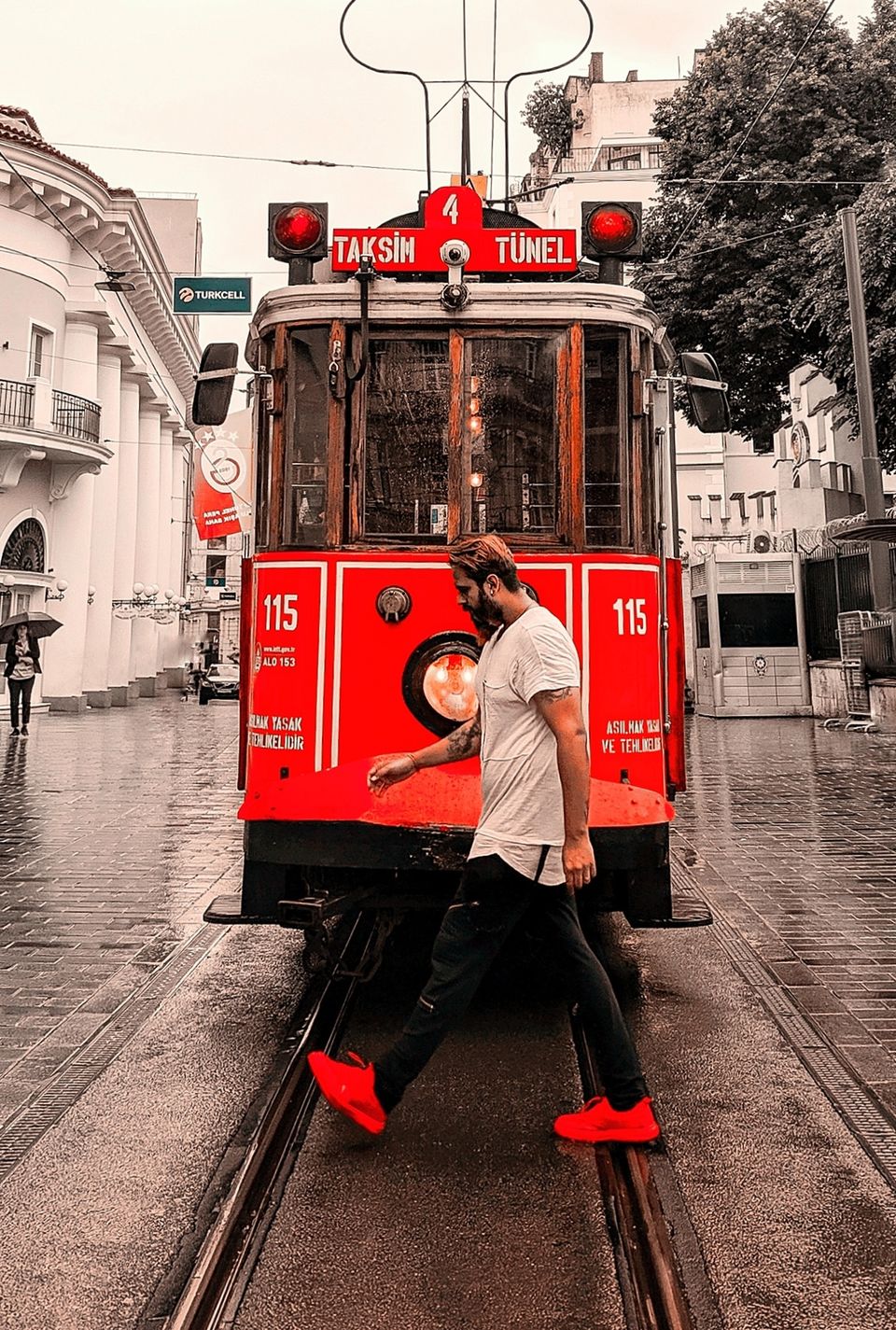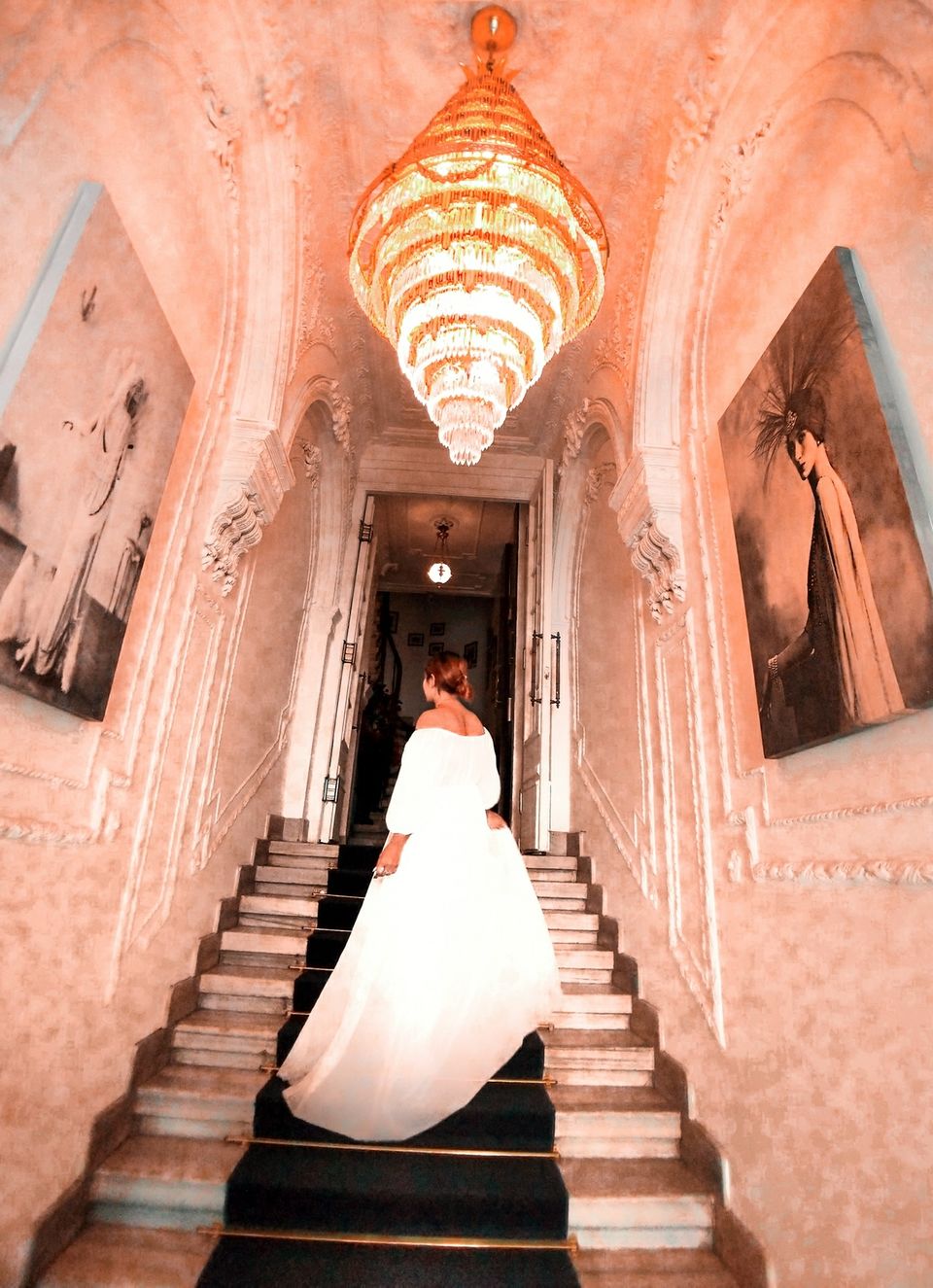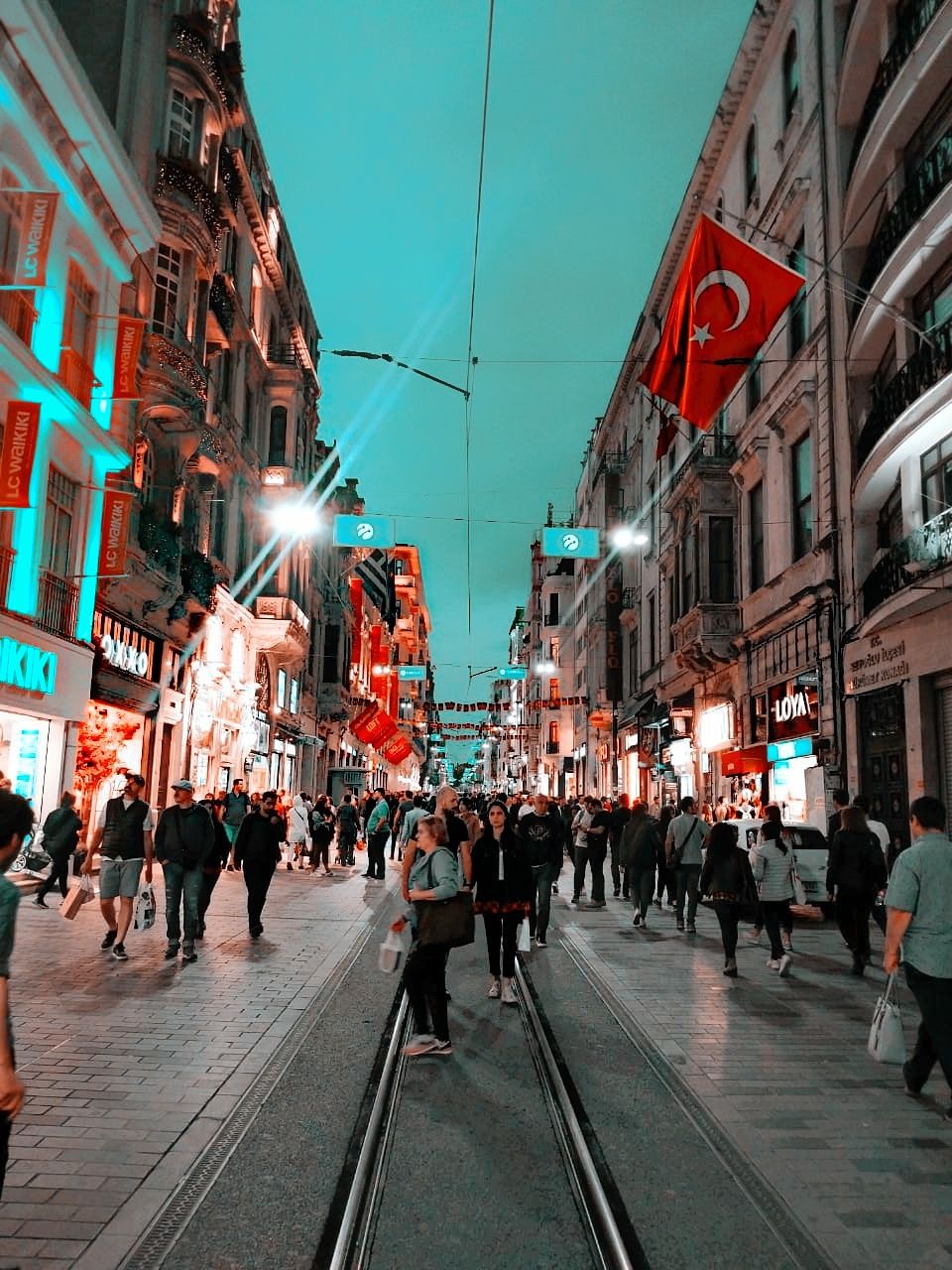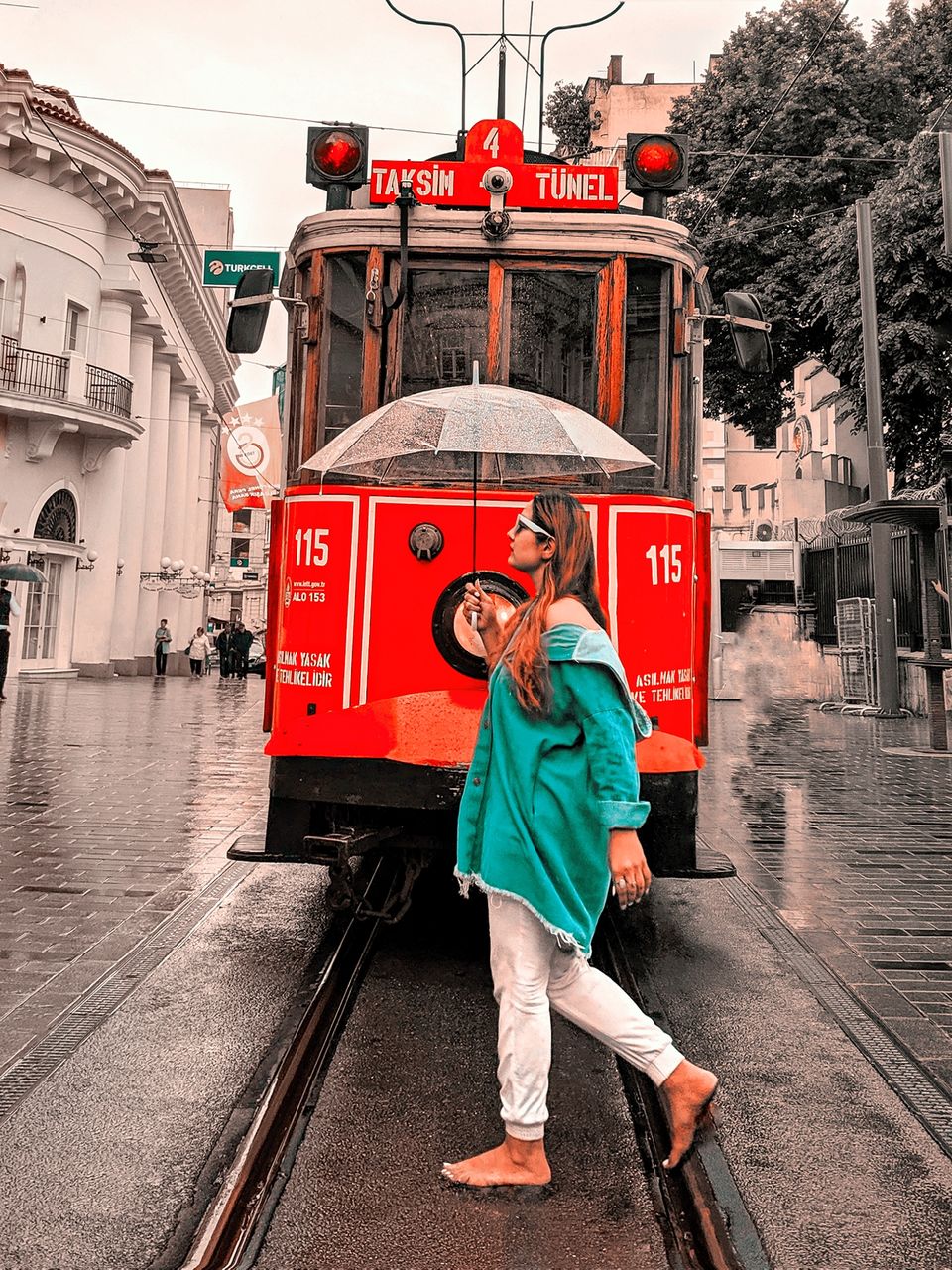 That'd be all, darlings! We hope this post would inspire you to include this gem of a place in your Turkey Travel Itinerary!
Until the next post!
xoxo