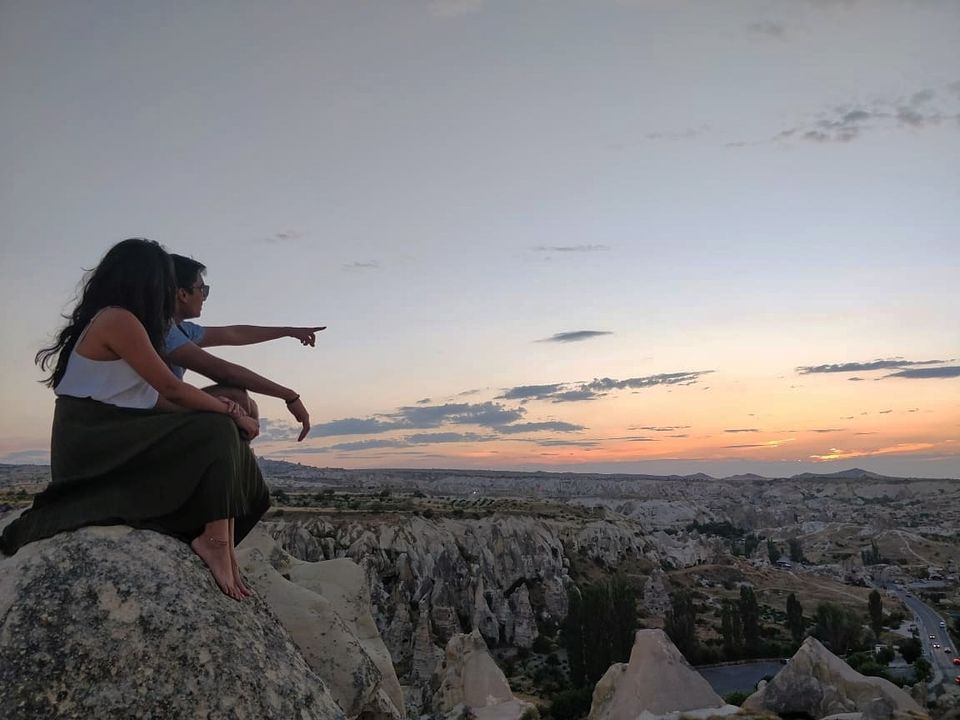 We started our trip from Istanbul. We stayed in Taksim(it's the most happening street in Istanbul), the most cost efficient option to reach there from airport is by Havabus. You can take a cab too. Avoid taking the airport taxis, you will end up paying double.
We explored the Taksim area on the first day. The shops, restaurants, cafes are usually open till 2 in the morning.
We took the free walking tour the next day. They usually started at 11. You can take a tram from Taksim to Blue Mosque(it's the most convenient option to travel in Istanbul).
Based on the free walking tour you can decide which all places you want to visit because the guide will only show you the places from outside.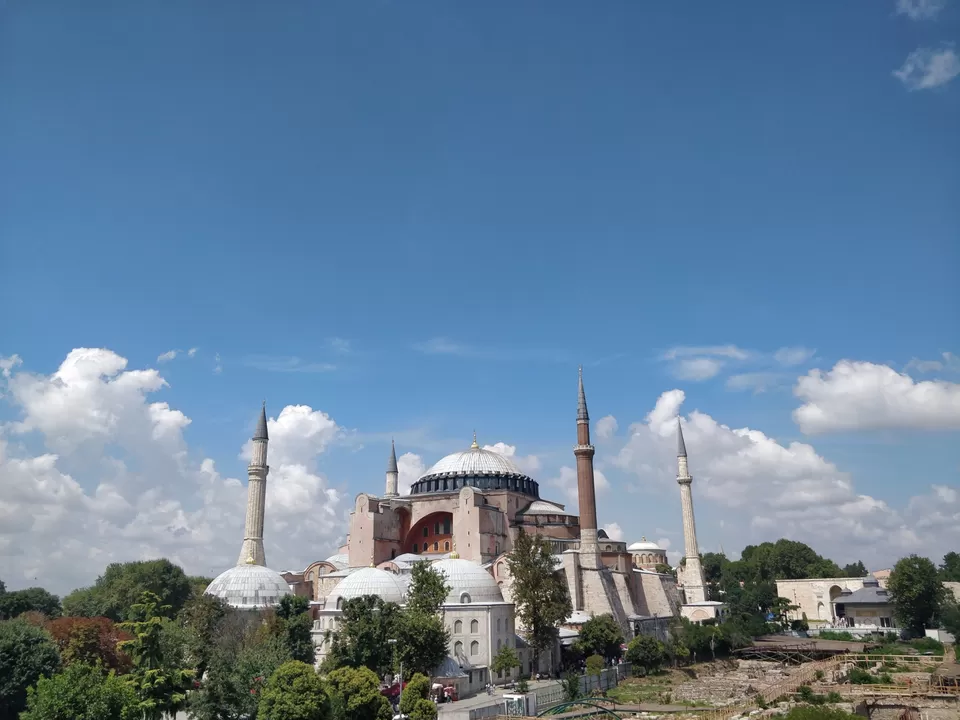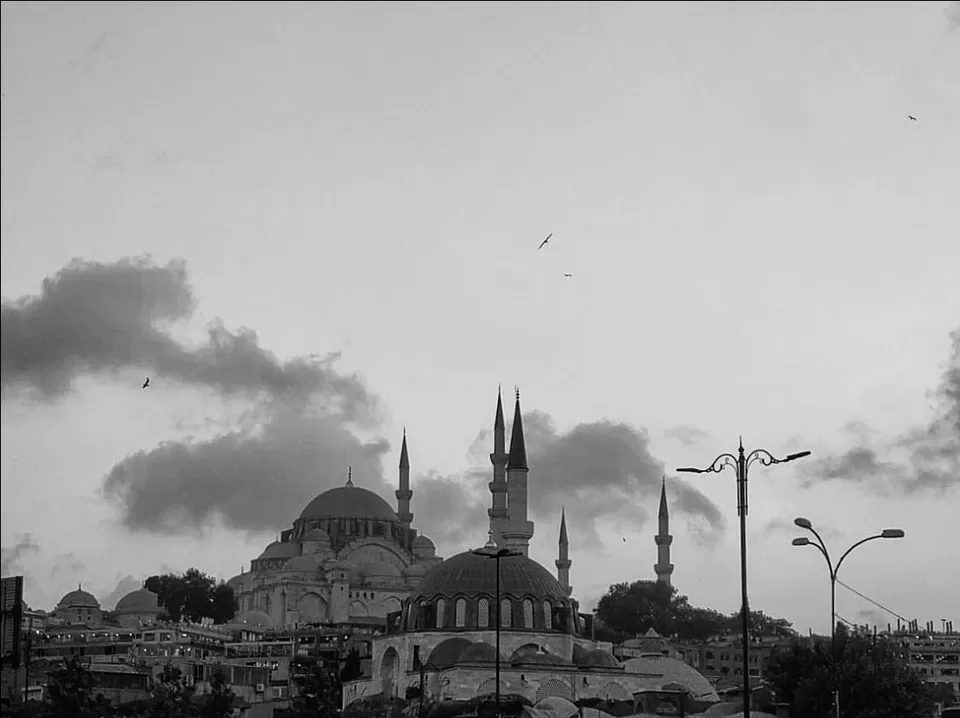 We went to explore the most famous market of Istanbul - Grand Bazaar. The best time to visit this market is in the morning when it is least crowded, so try to reach here by 9-10 in the morning. Frankly, this market was very average and they sell very low quality stuff. I will prefer Taksim market any day.
We went to explore Blue Mosque and Hagia Sophia.
We went for the Turkish Bath(must try), there are a lot options available in Istanbul. Contact your hostel/hotel for nearest and best option available.
After chilling for sometime at Taksim we headed to the bus stand to board our bus to Bodrum.
The bus to Bodrum takes 12 hours on an average. If you plan in advance then you can get very cheap flights too.
We got a very nice and cheap deal on a resort in Bodrum - accommodation, food and drinks for 160 TL per day per person. We literally spent the next two days in that resort which has its own private beach.
We hired a car from Bodrum Airport and planned to drove to Cappadocia, we did a day drive so get a feel of Turkey plus we made a pit stop in Pamukkale.
We reached Cappadocia late at night, where we booked our stay(cave hotel) in advance
We explored Cappadocia the next day, open air museum, belly dancing. But the best part was driving around Cappadocia with windows down and rock music playing in the background. We were awake the whole night doing the same.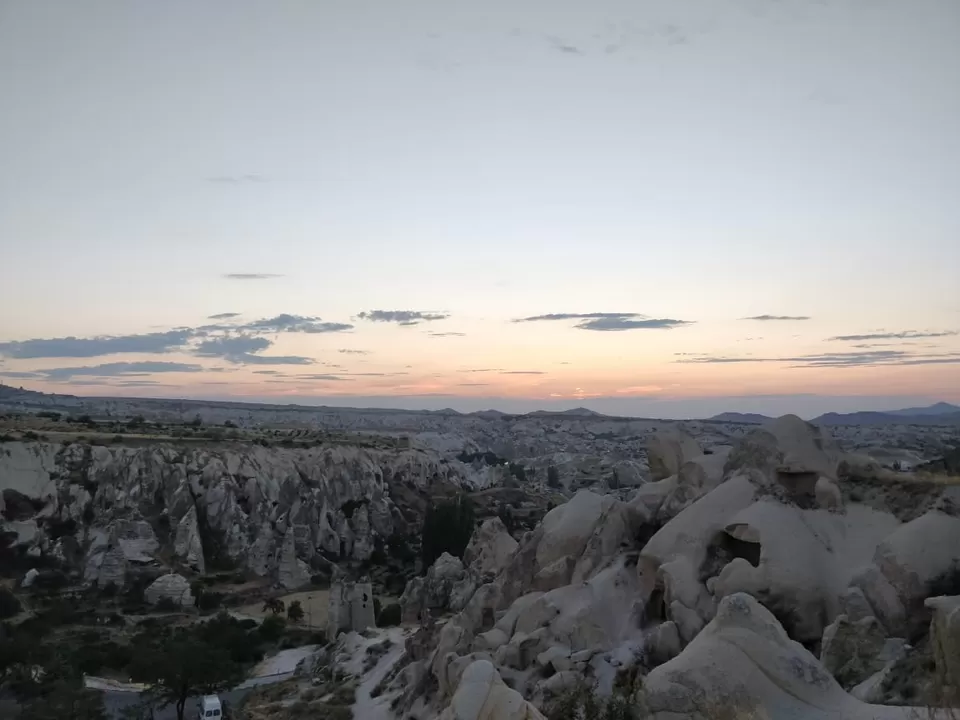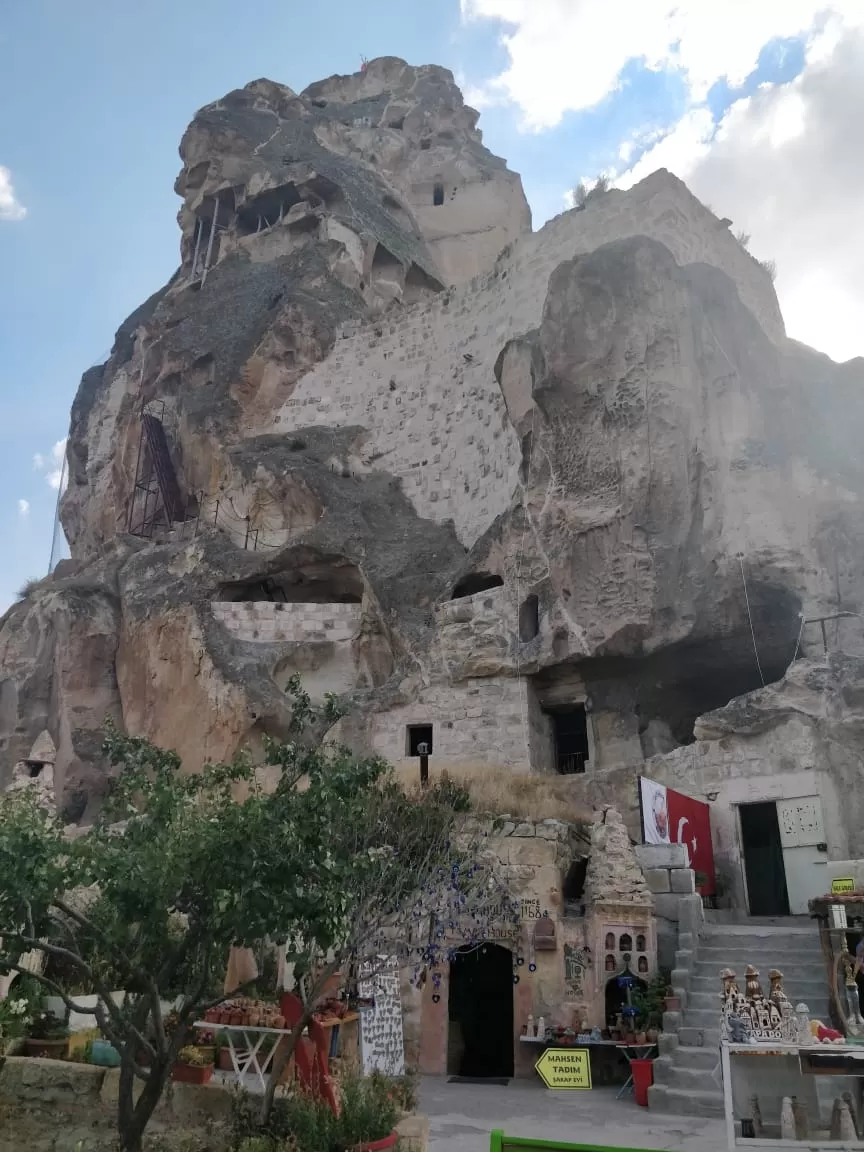 We experienced the best view of our lives early morning, we saw hot air balloon rising up in the sky as the sun was rising.
We couldn't do the hot air balloon ride as it was all full, if you are planning to do that then please book it in advance.
And from there we left for Istanbul, we reached Istanbul in the afternoon. After resting for a while we went for an early dinner and called it a night.