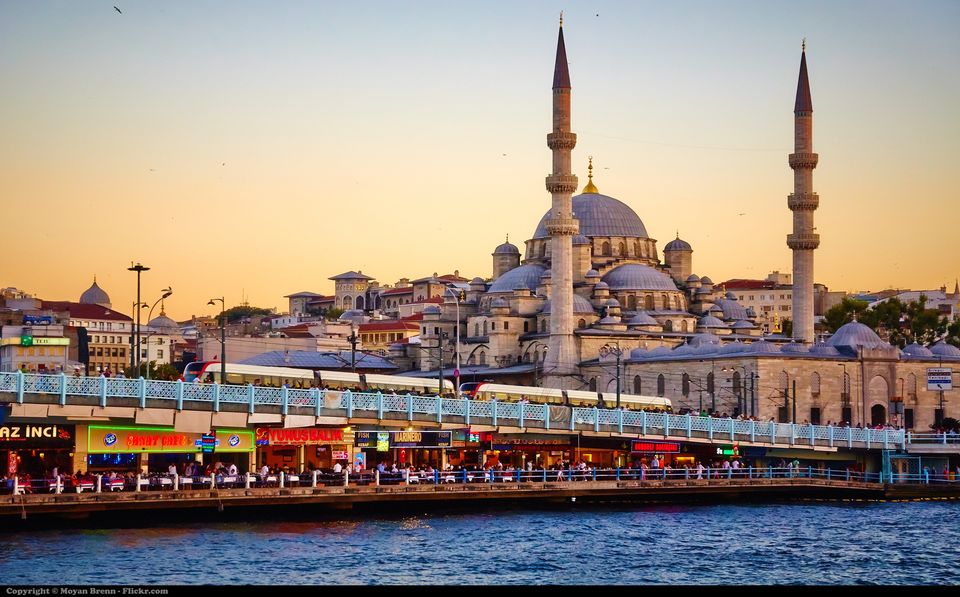 A city known to be part of two continents, a city which reflects the most wonderful aspects of both European and Asian cultures, a city where every corner has a story to tell…welcome to the beautiful city of Istanbul! With so much to see and do in Istanbul, here's a handy 3-day itinerary to help you plan your travel. Read on!
Day 1:
Morning:
A sumptuous Turkish breakfast, or Kahvalti, with the best ever olives, cheese varieties, honey, cream and many unique spreads for your bread, is sure to make you feel wonderful!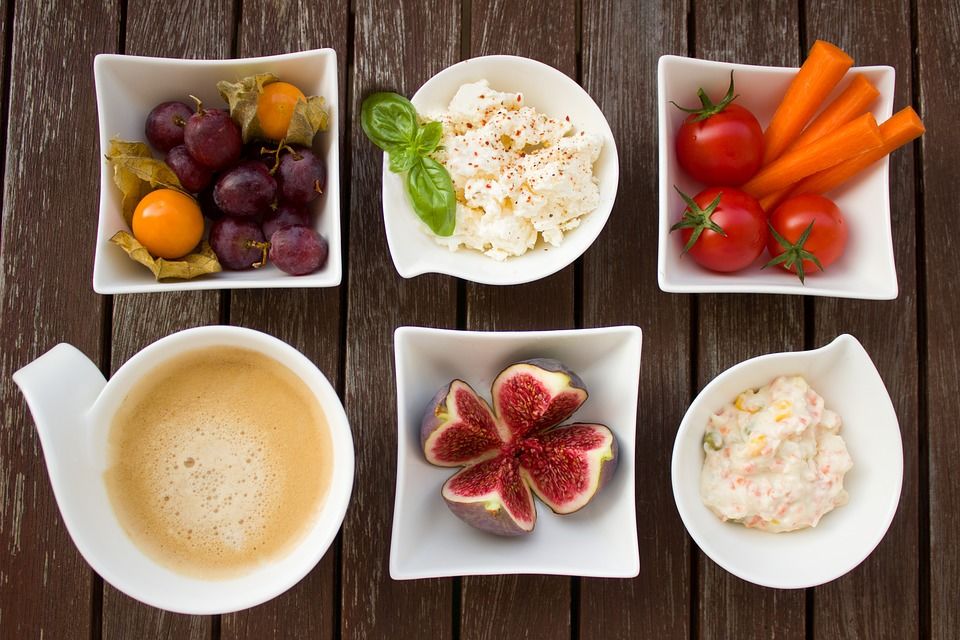 What could be a better way to begin your trip?
Early Afternoon: After enjoying your lavish breakfast spread, head to the star attraction of Istanbul, Hagia Sophia. It was constructed as an Eastern Orthodox Cathedral and was converted into a mosque during the Ottoman Empire in the 15th century. It was from 1935 onwards that it was opened to public as a museum. Your admiration of this architectural marvel will begin as soon as you set eyes on it. The rare Christian mosaics, the huge intricately carved dome, Byzantine relics and more are the highlights of any trip here.
Right next to Hagia Sophia is the iconic Blue Mosque.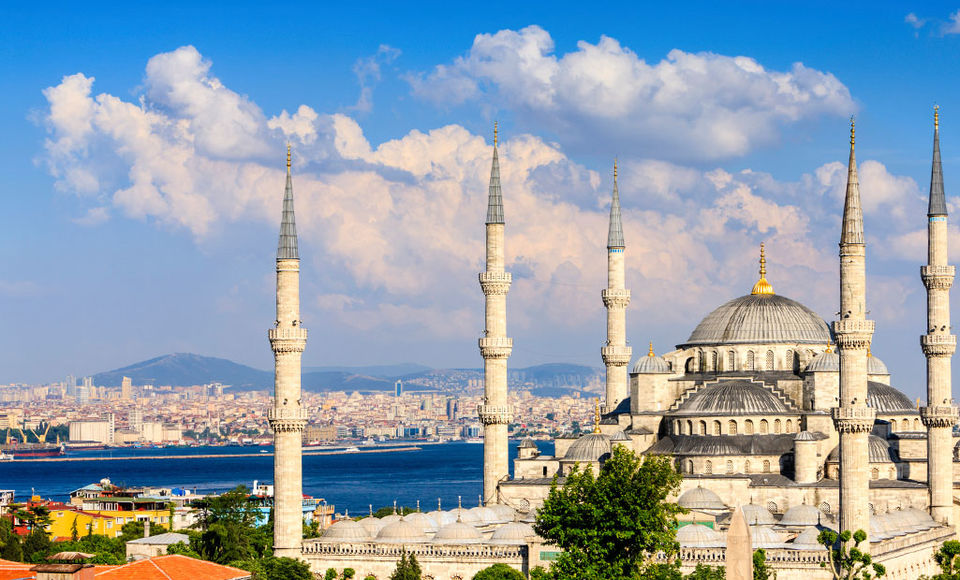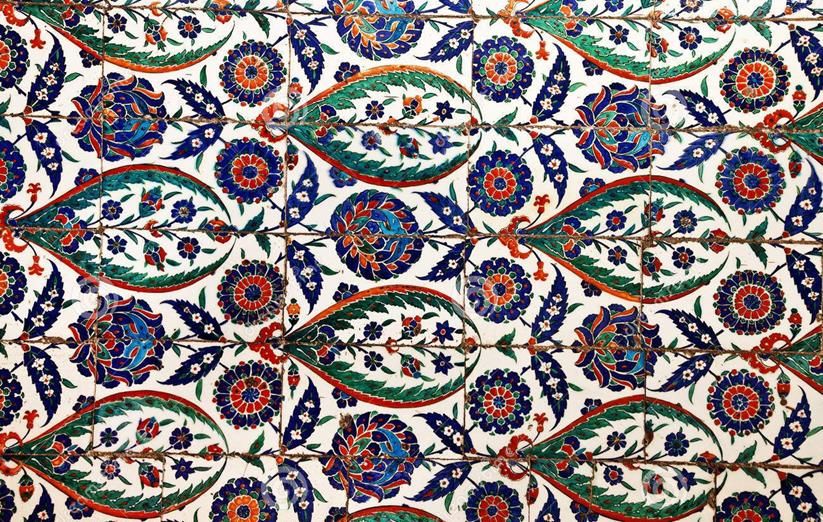 As soon as you enter, be prepared to be mesmerised with the elaborate blue-tile work that the interiors are adorned with. This mosque is closed to non-worshippers during prayer time so plan your visit accordingly.
Next, visit the Museum of Turkish and Islamic Arts and get a chance to learn about the Islamic life and times from the 9th to the 9th century. The huge intricately designed carpets (reminding you of Arabian nights), a replica of a Turkish nomadic tent and an old-school coffee house are the top attractions here.
A 10-minute walk will take you to Topkapı Palace. The center of the Ottoman Turkish Empire for over 400 years, no words or picture can do justice to the grandeur of this palace cum museum.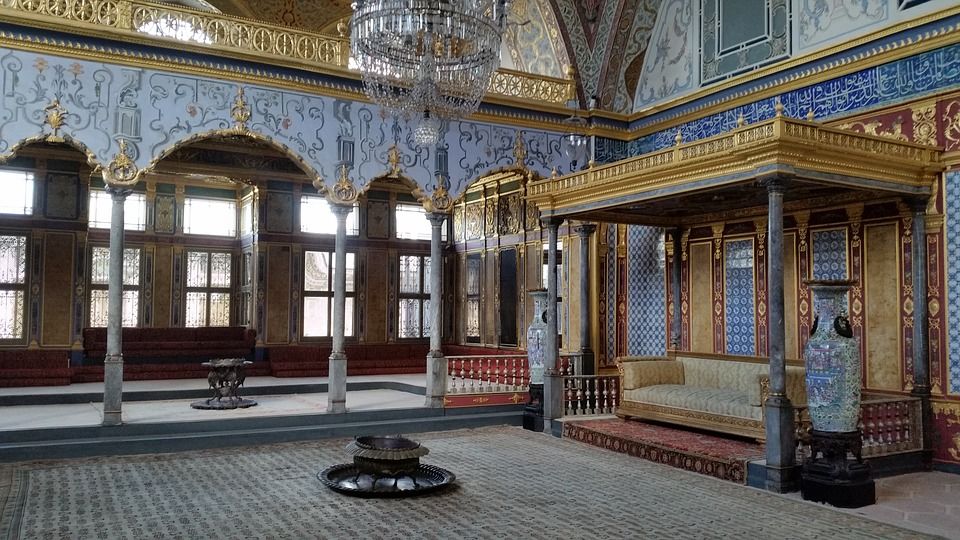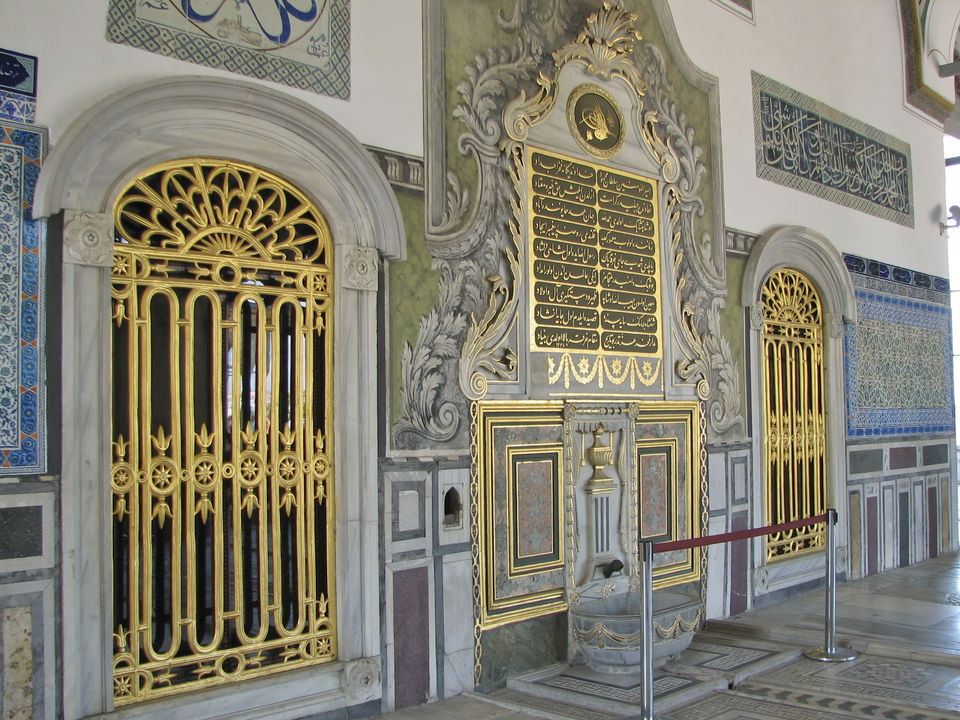 The exhibits at this museum include, the famous Topkapı Dagger, gorgeous European, Chinese and Japanese porcelain collections from the era, important silver artefacts from the treasury of the Ottoman Empire, a hair from the Prophet Mohammed and other such significant holy relics.
Dinner: Hop on to the roof bars of the Arcadia Blue Hotel or Nomade Hotel to experience the nightlife of Istanbul. From you, you can also enjoy panoramic views of the Bosphorus, the illuminated Hagia Sophia and the iconic Blue Mosque.
Day 2:
Morning: Today is when you can enjoy stunning views of both sides of Istanbul, click a million pictures and explore the city sights in the most relaxing way ever. You guessed it right! Say hello to the Bosphorus Cruise.
Take a half-day tour of the Bosphorus that takes you from Eminönü district to the Black Sea and back, with several interesting stops on the way.
If you're in the mood to splurge, opt for a private boat or private yacht tour with meals.
Late evening: You'll spend the most colourful and fun evening in Istanbul at the Spice Bazaar. Name any spice under the sun and you're sure to find it here.
This market is also you go-to place to buy packs of baklava, dried fruits and other Turkish specialities for taking back home. While you're here, don't forget to grab yourself a refreshing cup of tea at Spice Bazaar Teahouse.
Dinner: With many restaurants and roadside stalls offering kebabs and other delicious food options, you will surely be spoilt for choice at Spice Bazaar!
Day 3:
Morning: Try out sinful Turkish sausages along with fresh juice or your choice of tea/coffee. This café is mostly crowded but the warm hosts will make sure you don't have to wait very long.
Early afternoon: Shopaholics are in for a delight as your last day in Istanbul will be filled with loads of retail therapy at Grand Bazaar, one of the world's largest and oldest covered markets.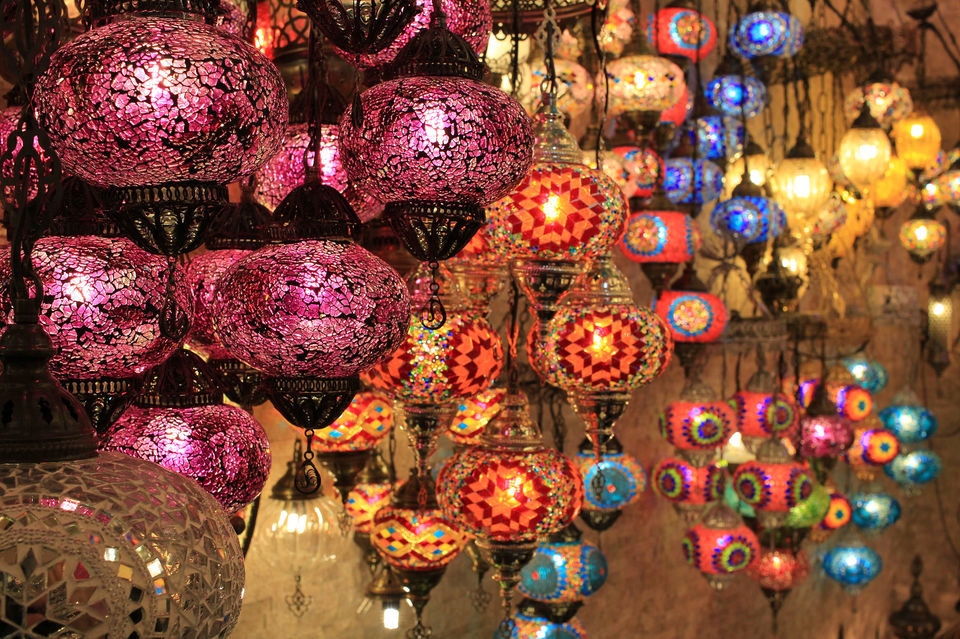 There's not a thing Turkey is known for that you won't be able to find at this paradise. Don't forget to test your bargaining skills at the thousands of shops here. For when you are tired and need a break, head to one of the 50 restaurants here serving both local and international cuisine.
After the shopping spree, plan a visit to Dolmabahce Palace, one of the most magnificent palaces you'll ever see.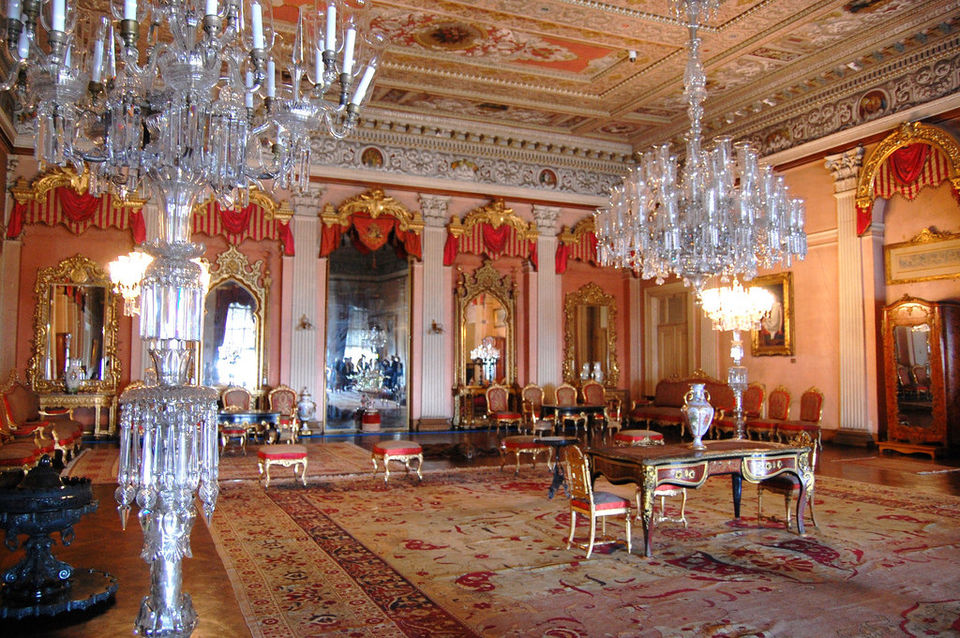 The palace flaunts an amalgamation of the Baroque, Rococo and Neoclassical styles of architecture. It has served as the uber luxurious residence of the Ottoman Sultans till as late as the 1920s, after which it was converted into a museum.
Late evening: Walk up to the Galata neighbourhood, where the Galata Tower offers scenic 360 degree panoramic views of the city.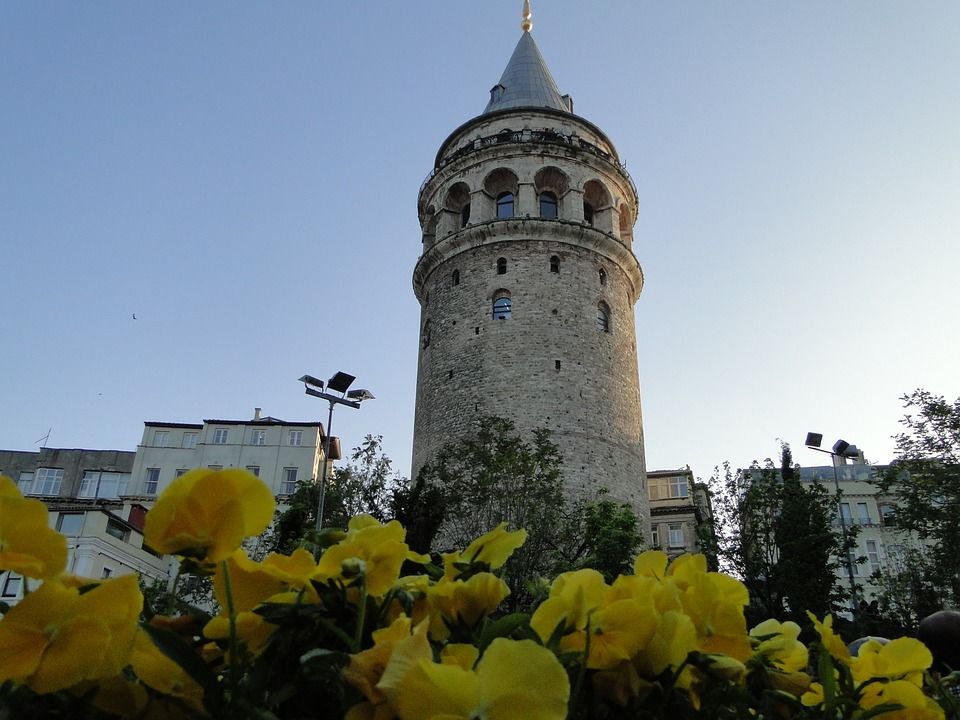 Next, head to Taksim Square to shop for rare antique gems at Çukurcuma and spend some time soaking in the local culture. End your trip with a visit to the neighbourhood of Nisantasi for some more sightseeing, shopping and binging.
If you have lesser time in Istanbul, check out the top things to do in Istanbul in one day here.
Frequent Searches Leading To This Page:-
Turkey Package Holidays From India, Turkey Honeymoon Package From India, Turkey Packages From Mumbai, Turkey Packages From Delhi, Turkey Trip Packages, Trip To Turkey From India