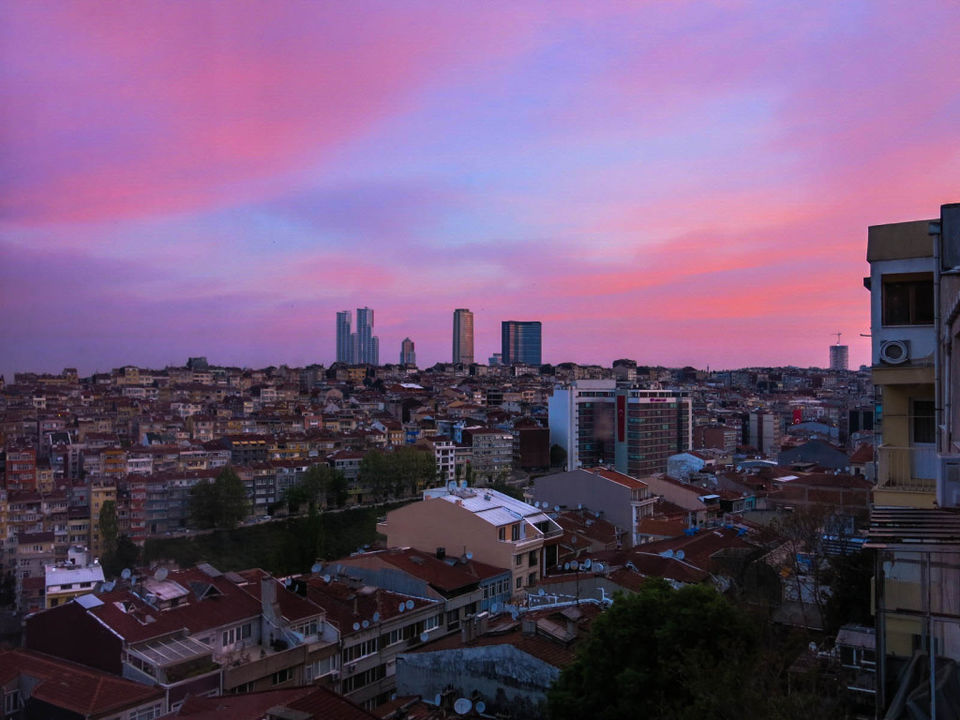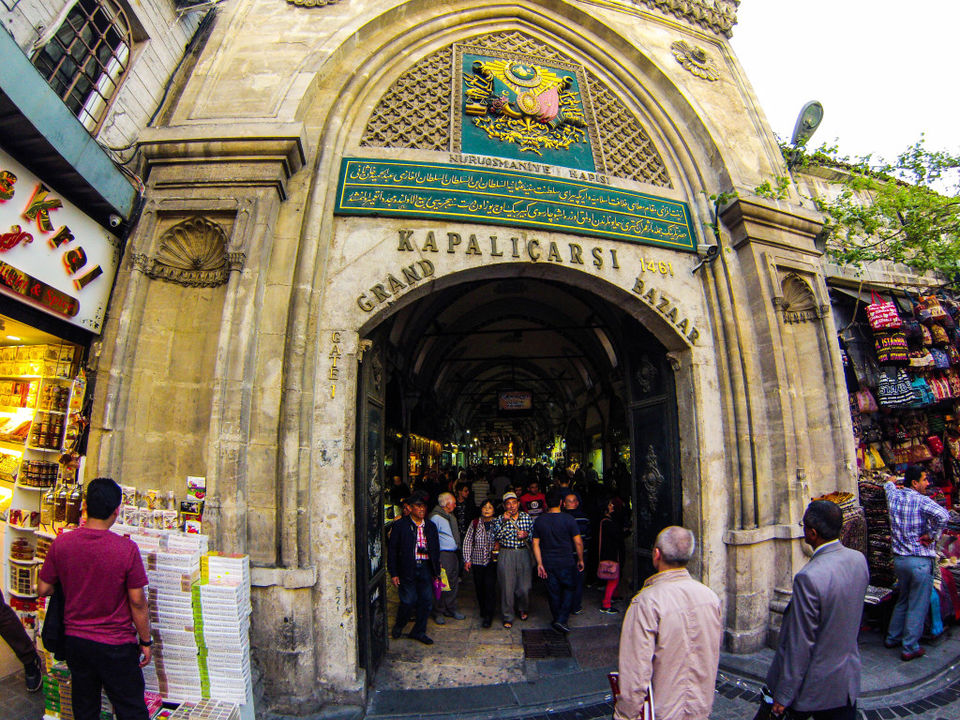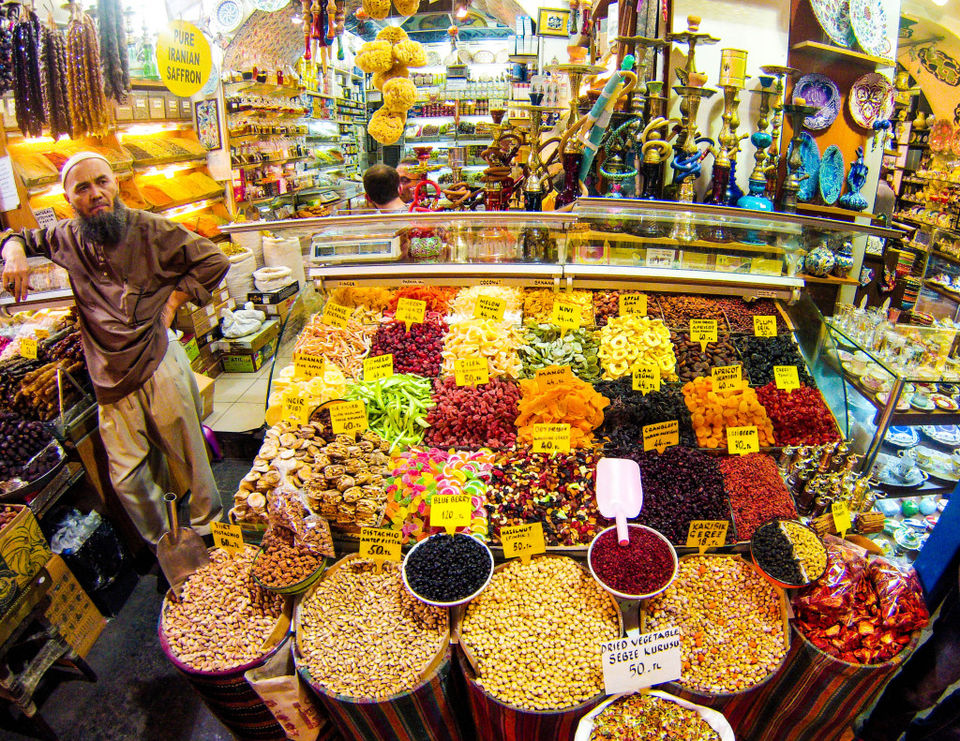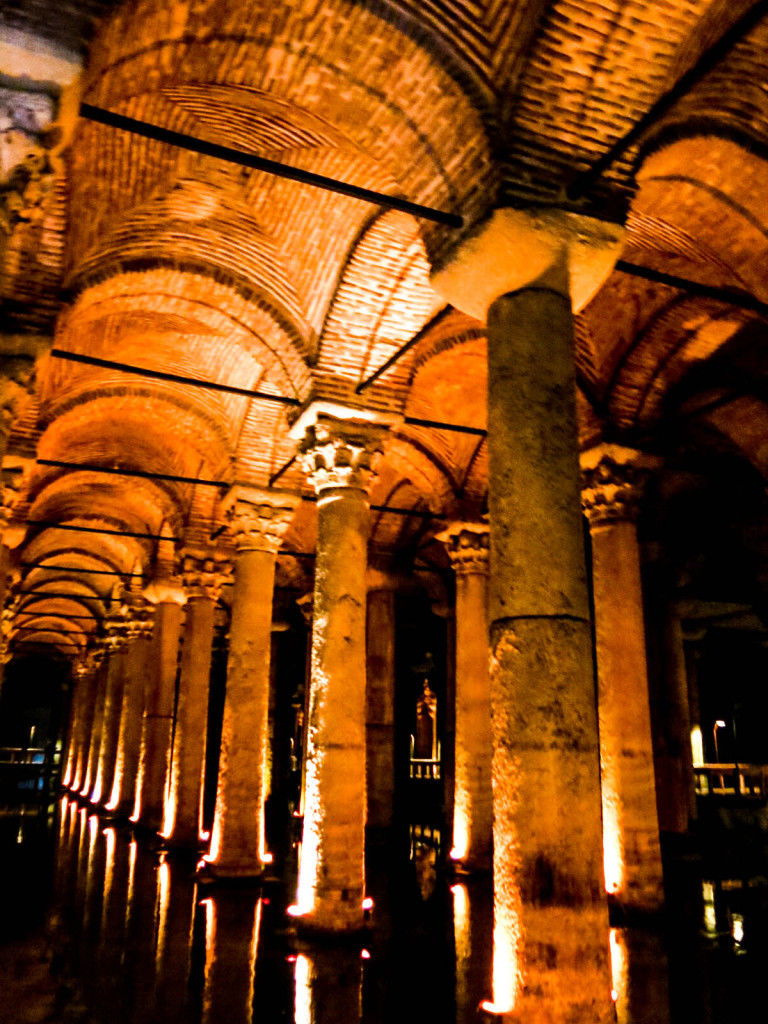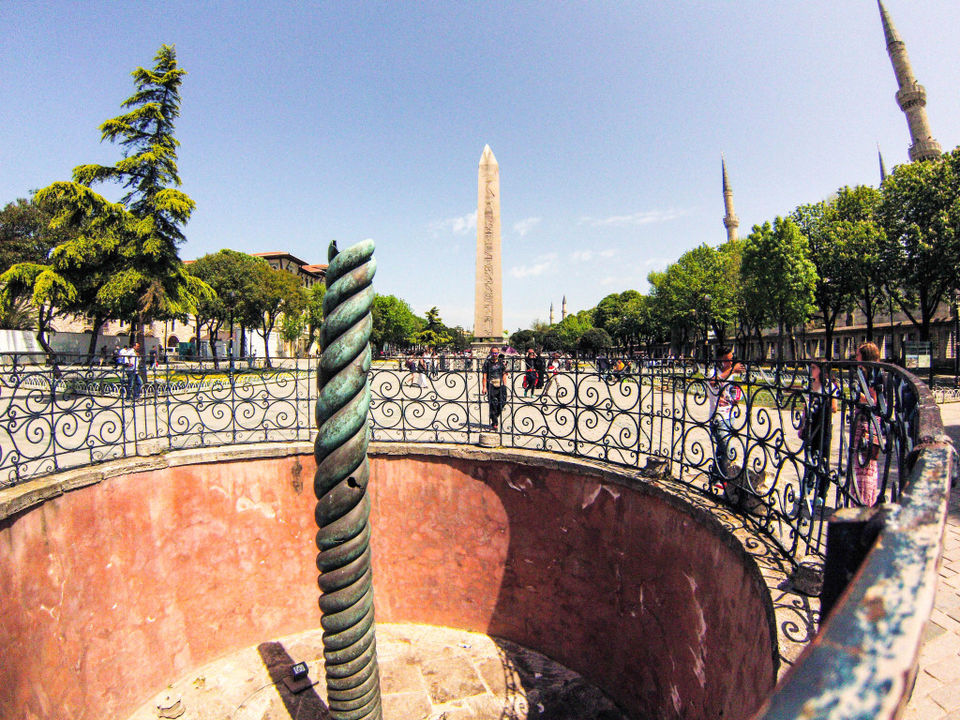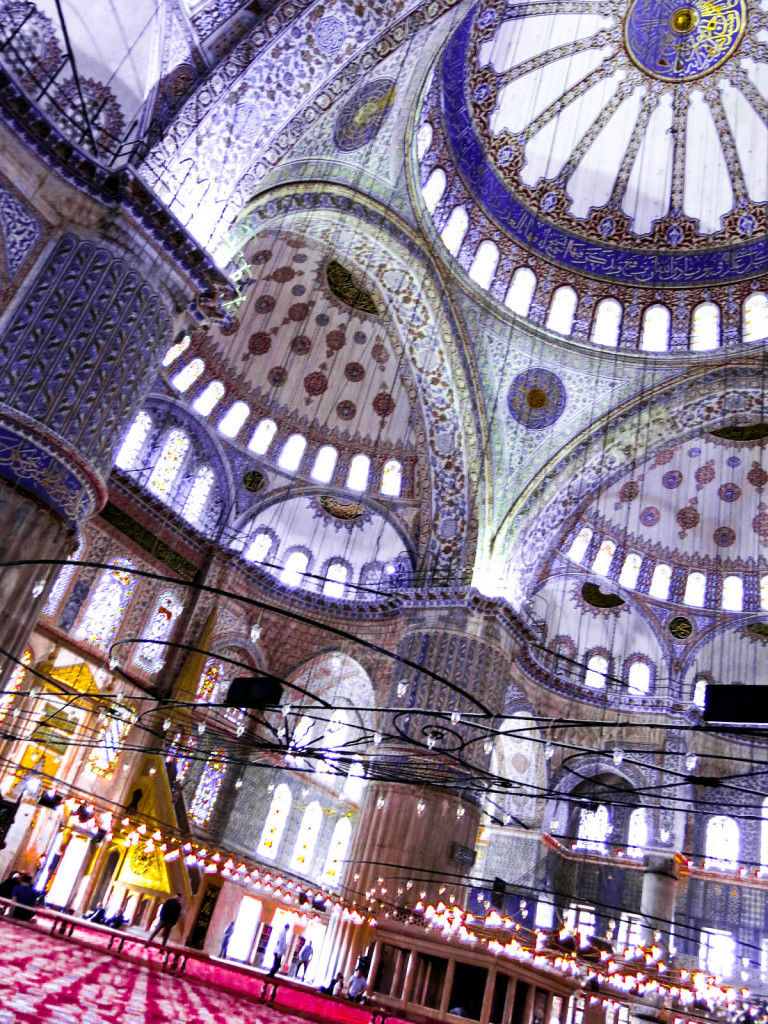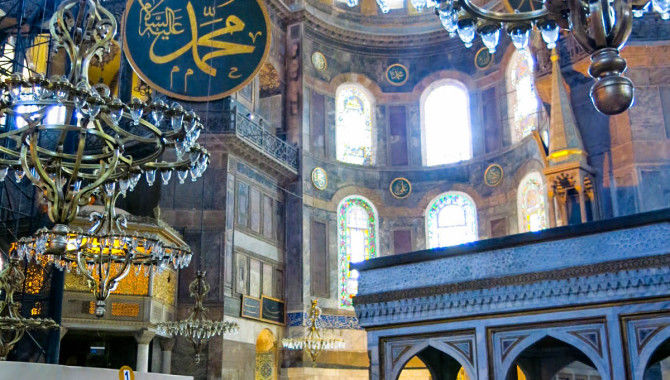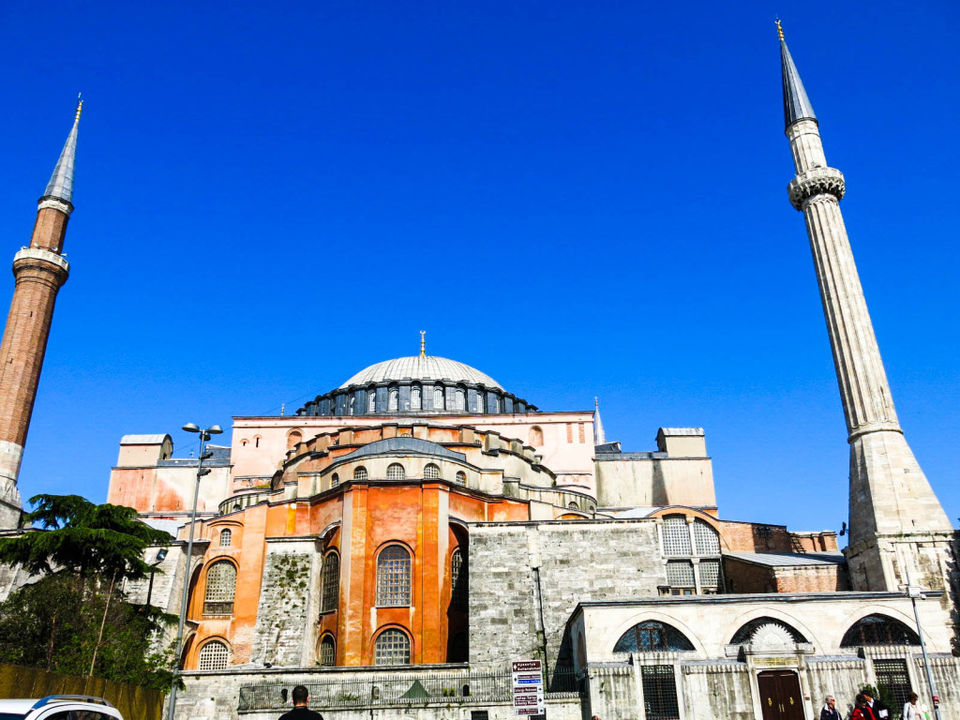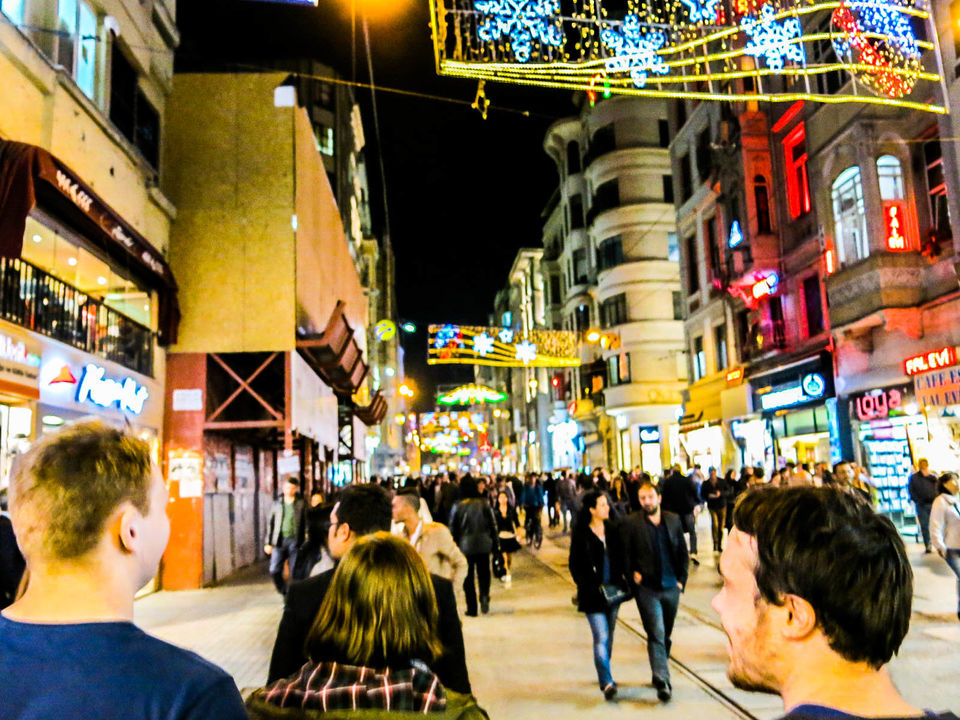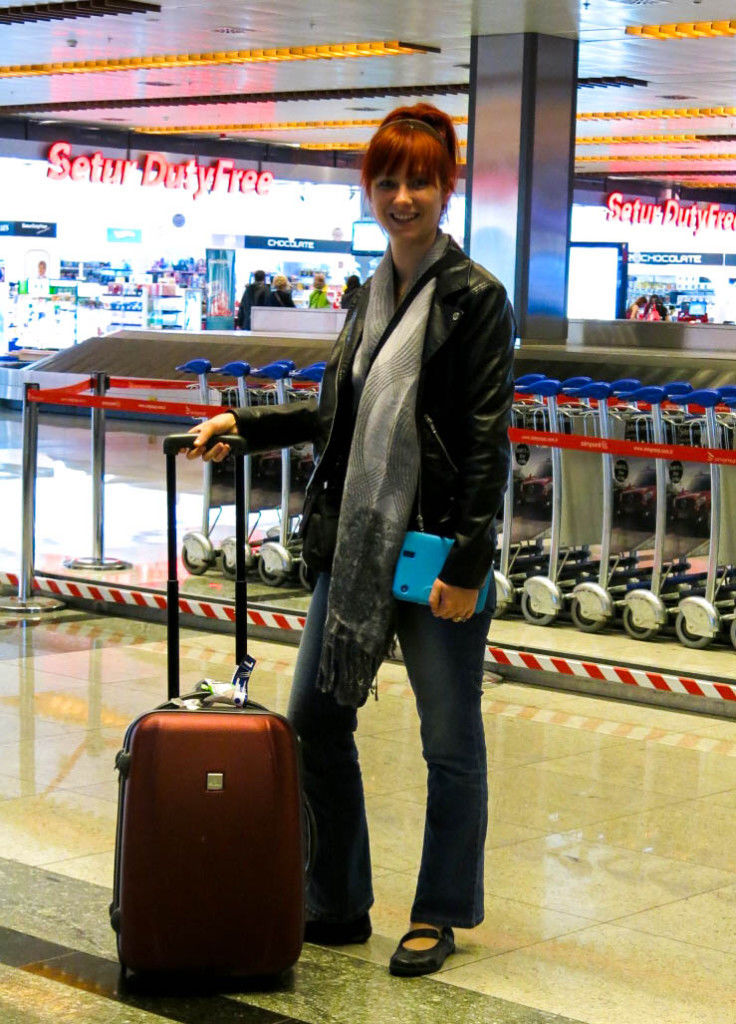 Istanbul was first settled by Greek colonists in 667 BC near what is now Topkapi Palace in Sultanahmet. This peninsula was declared a World Heritage Site by UNESCO in 1985.
With an estimated population between 12 and 19 million people, Istanbul is the cultural and financial hub of Turkey. Istanbul is located on both sides of the Bosphorus, the narrow straight between the Black Sea and the Sea of Marmara. On the west of the Bosphorus, Istanbul sits in Europe, but on the east side of the Bosphorus it sits in Asia. It is often thought of as the bridge between the east and the west, both physically and culturally.
Originally founded as Constantinople, this large imperial city was an outpost of the Roman Empire. It was conquered by the Ottoman Sultan Mehmed II on 29 May 1453 and by the mid-16th century it was a major cultural, political and commercial centre. The Ottoman rule was defeated in WWI and Istanbul was occupied by the allies. This was followed by the War of Independence and the Republic of Turkey was born in 1923. Even though the capital city was moved to Ankara in the East, Istanbul remains Turkey's largest city.
Getting around Istanbul
Public Transport
The public transport system is simple to navigate and will take you most places you will want to go. There are buses, trams, metro and light rail rapid transit (light metro), a funicular regional rail transport and ferries:
The underground railway (metro) consists of 7 metro lines: M1, M2, M3, M4, M5, M6 and M7.
The Modern Tramway has 2 lines (T1 and T4) and the Tramway Loop (T3)
The Nostalgic Tramway (T5) runs İstiklal Avenue.
The funicular (F1) links Taksim Square to Kabataş station.
Ferryboats sail on 15 lines serving 27 seaports on the shores of Bosphorus and Sea of Marmara.
You can purchase tickets from a vending machine at metro stations. Basic Istanbul public transit fares (City bus, Metro, tram, funicular, Tünel, ferry) are: 3 TL (with Istanbulkart: 1.95 TL)
Istanbul has an integrated electronic ticket system for bus, funiculars, LRT, metro, commuter trains, ferryboats and trams. The system uses smart RFID cards, called Istanbulkart, as tickets. Ordinary cards may be acquired from offices at major transport interchanges for a refundable deposit of 10 TL. Afterwards, the cards can be loaded with credits at these offices, special purpose machines or at news-stands and small shops which offer this service
Ferry
The most popular way to explore the Bosphorus is by ferry. You can take the Eminönü-Kavaklar Bosphorus Special Touristic Excursions (Eminönü-Kavaklar Boğaziçi Özel Gezi Seferleri) ferry from the Boğaz Hattı dock (No 3) at Eminönü daily at 10.35am. From June to September, there are extra services at noon and 1.35pm. A ticket costs 12.50 TL return, 6.50 TL one-way. The ferry stops at Beşiktaş, Kanlıca, Yeniköy, Sarıyer, Rumeli Kavağı and Anadolu Kavağı (the turnaround point). It is not possible to get on and off the ferry at stops along the way using the same ticket.
Taxi
Taxis are readily available throughout Istanbul. Traffic is sometimes crazy, as are the drivers, but many are fine. Meters must always be used, but some will ask for a flat fare. There is a nighttime rate (midnight to 6am) which is 50% higher. Make sure you ask for the meter and watch out that they don't put the nighttime meter on. You will be responsible for any tolls incurred over either of the Bosphorus Bridges.
Weather in Istanbul
Summer: June to August – Average summer temperatures range between 17°C/ 62°F and 26°C / 84°F. There is very little rainfall in the summer months and long days with much sunshine.
Spring & Autumn: March to May and September to October can be varied and cool. Average spring and autumn temperatures range between 7°C/ 44°F and 20°C/ 68°F. The temperatures are quite cool until the end of May.
Winter: With less sunshine each day between December and February, the maximum temperature is only 8°C/ 46°F and the minimum temperature is only 3°C/ 37°F. Ensure you pack decent walking shoes and warm winter clothes if you plan to explore the city. IF there is any snowfall, it is generally light and will fall between in December and February. November and December have the highest rain fall average.