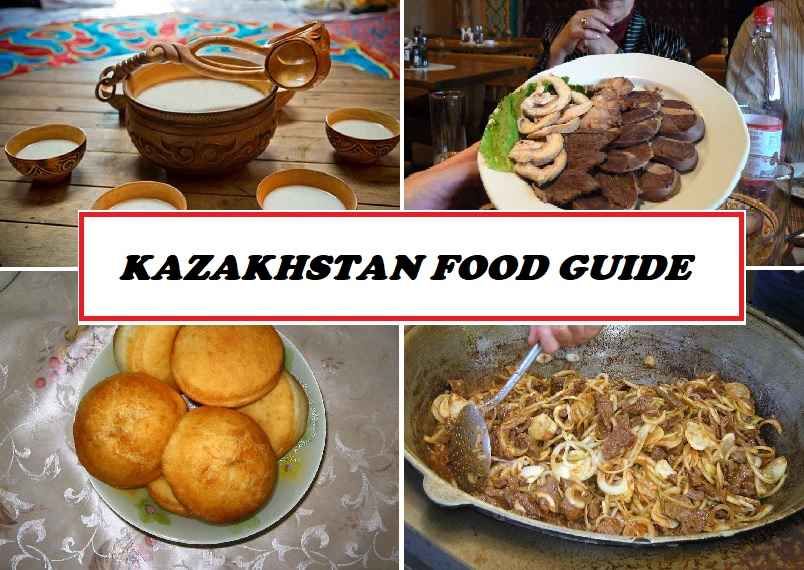 Staying true to its name which literally translates to 'A Wanderer's Playground', Kazakhstan offers a lot to gaze and graze upon. Owing to its continental climate, the Kazakh cuisine reflects a traditional nomadic lifestyle. Be prepared to feast on a wide range of non-vegetarian dishes, since the food here has to provide a lot of energy. Vegetarianism is rarely practiced, yet some of the Kazakhstan food could challenge your love for meat. Nonetheless, all items are worth a try, if you're big on the foodie game!
Kumis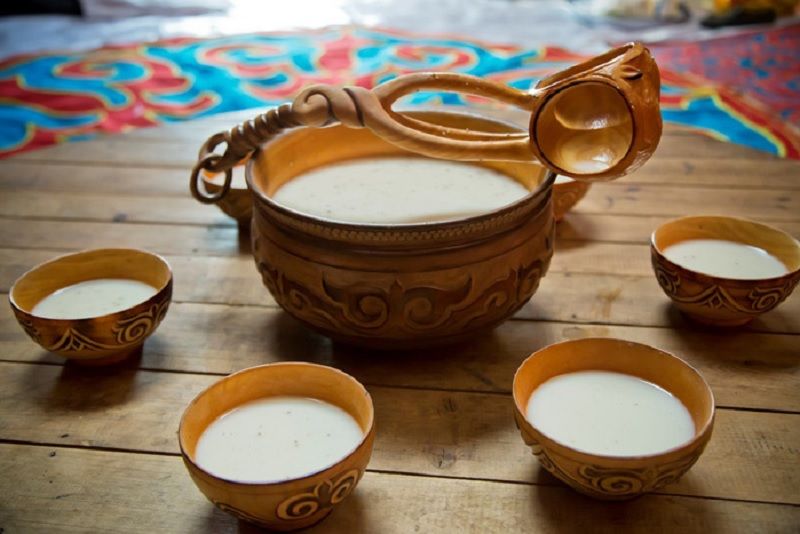 Kumis is a fermented dairy product traditionally made from mare's (female horse) milk. It is very light when compared to most dairy drinks and has a unique, slightly sour flavour from the mild alcohol content. As a part of Kazakhstan cuisine, Kumis is served chilled and traditionally sipped out of small, handle-less, bowl-shaped cups or saucers, called piyalas.
Beshbarmak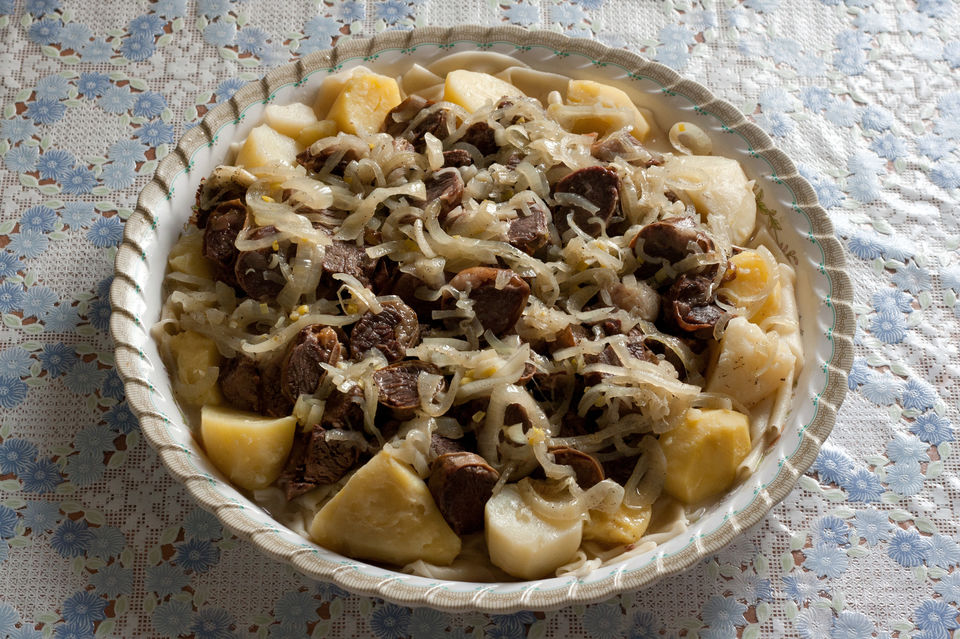 Beshbarmak is boiled horse meat or mutton, served with noodles and onions. The term 'beshbarmak' means 'five fingers' and thus, is most commonly eaten by hand instead of using cutlery. Tradition involves guests seated on the floor around a low-lying table called dastarkhan to enjoy this meal in large groups or with family.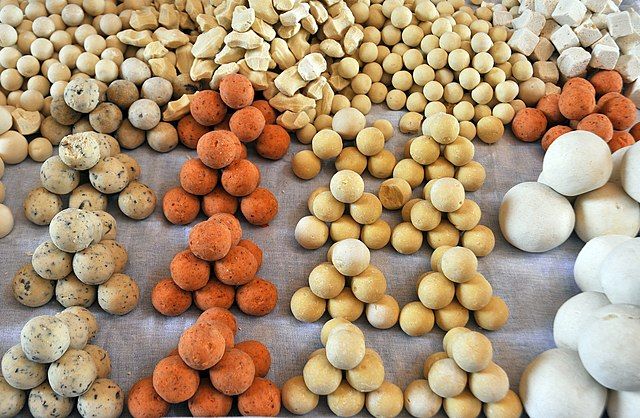 Kurt (or Kashk) is made by rolling drained yogurt or sour milk into balls and letting them dry. It can be rolled into balls, sliced into strips, or eaten in the form of chunks. Drying allows a longer shelf life and its coarse powder is used in Kazakh cuisine to thicken soups and stews such as with beshbarmak to improve the flavour.
Sorpa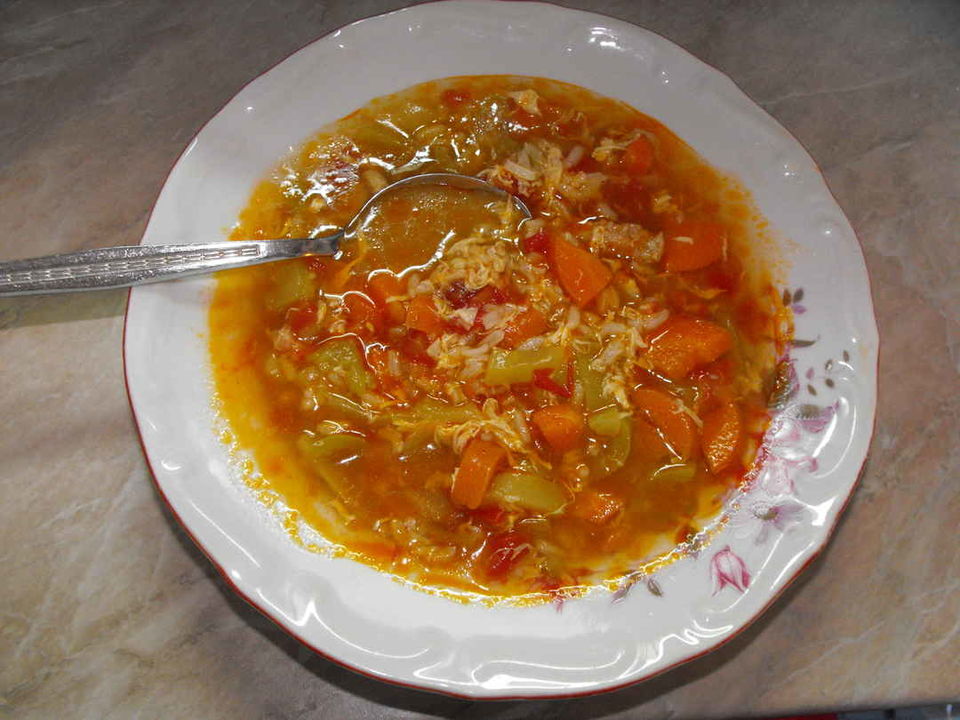 Sorpa or chorba is a hot broth, traditionally a meat stew or soup and is had after consuming beshbarmak. Served with kurt, it forms an essential part of Kazakhstan food.
Ayran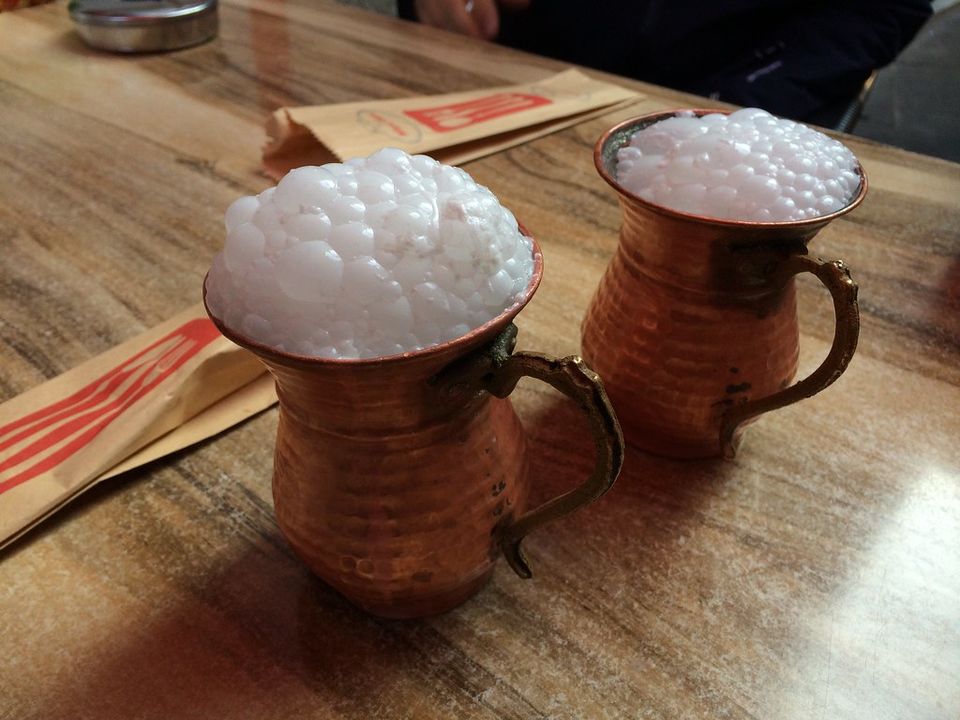 Ayran is a cold savory yogurt-based beverage that is served in Kazakhstan cuisine after mixing with salt. It is served chilled and often accompanied by grilled meat or rice. The milk used for making yogurt may be that of a horse's or a cow's.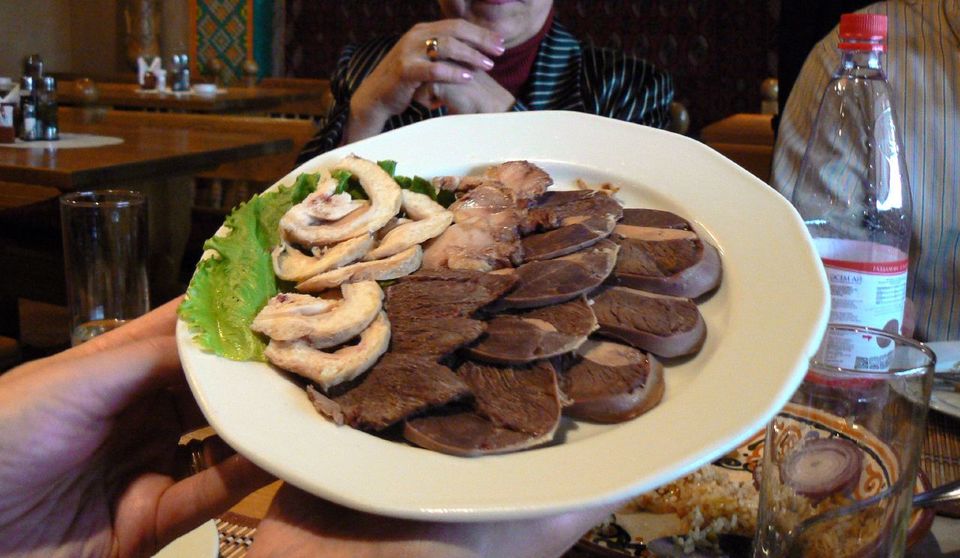 Kazy (or Qazy) is a traditional sausage-like food made from sliced horse rib meat in an intestine casing. Before serving, kazy is cooked in boiling water for two hours and served with onion and seasonal vegetables. The dish is often eaten cold, sometimes sliced and is an appetizer in Kazakhstan food. Kazy can also be added to beshbarmak.
Baursak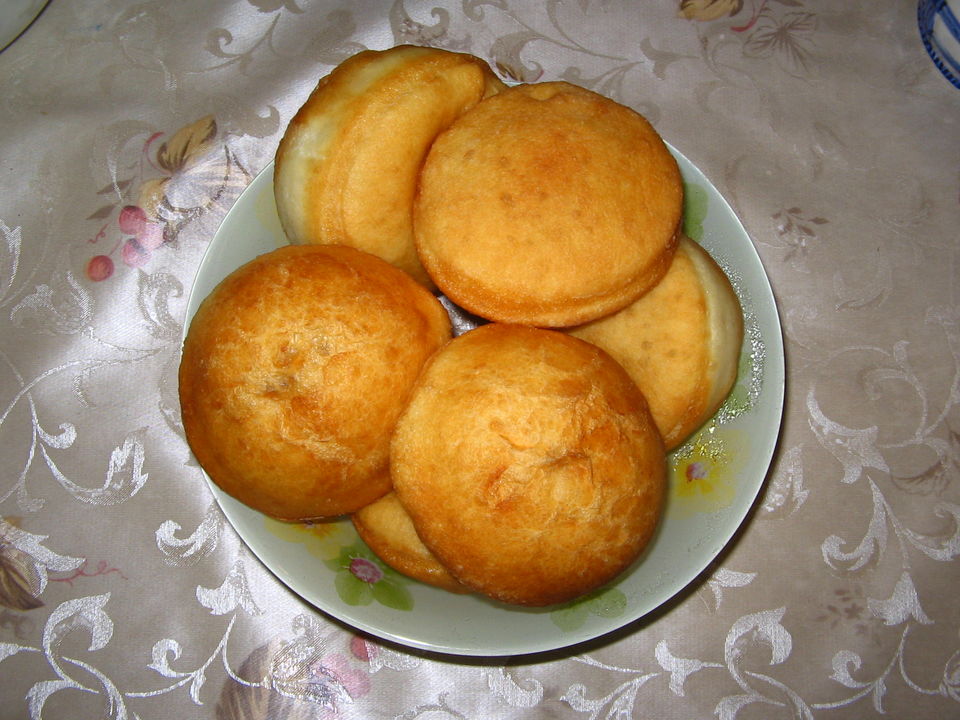 Baursak (or Bawirsaq) is a type of fried dough, shaped in the form of triangles or spheres. The dough consists of flour, yeast, milk, eggs, margarine, salt, sugar, and fat. Baursak is often eaten as a dessert, with sugar, butter, jam, or honey. They might be considered as cookies or biscuits of Kazakhstan cuisine.
Shelpek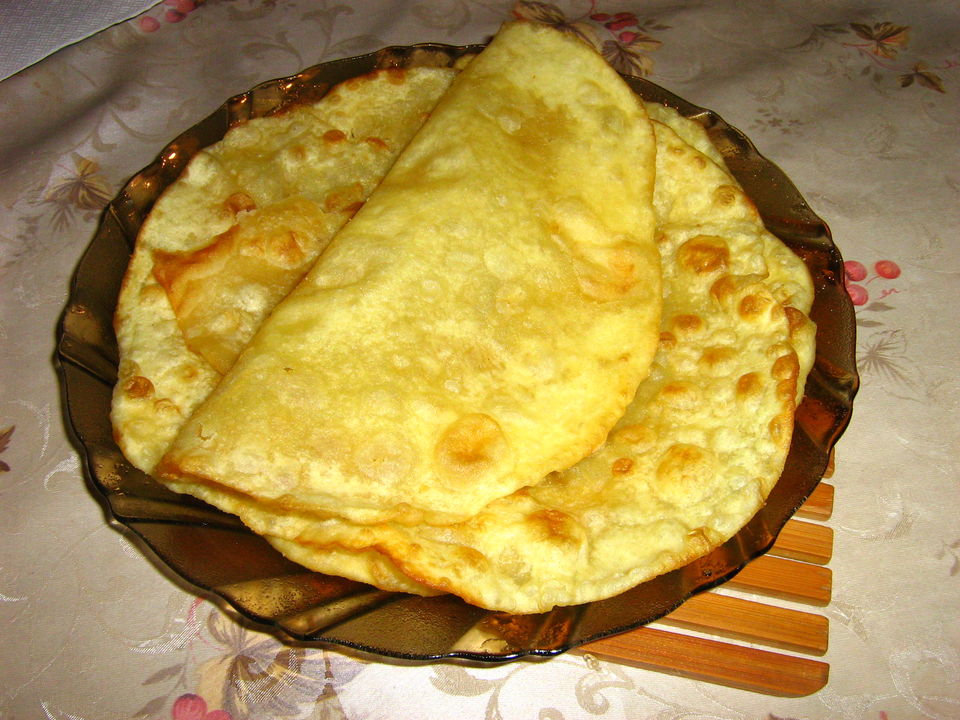 Shelpek is the traditional flatbread used in Kazakhstan food. The main ingredients of shelpek are flour, milk, sugar, butter, sour cream, baking soda, salt and vegetable oil. It is usually prepared in a way similar to that of Baursak.
Kuyrdak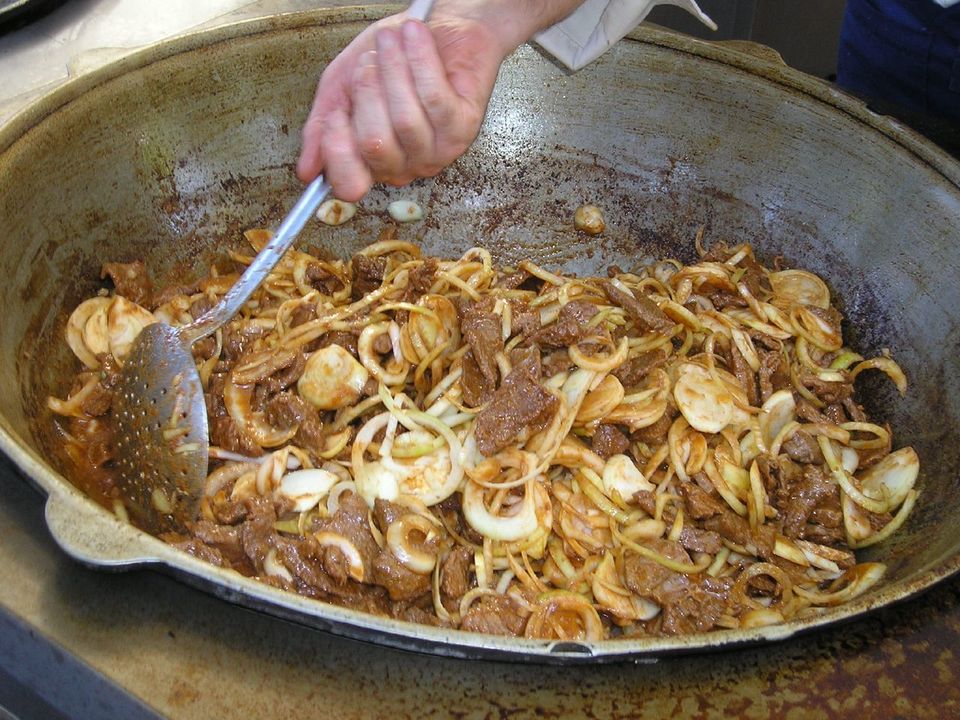 Kuyrdak (or Kuurdak) is stewed brown meat made from chopped organs of a horse, cow or sheep. The meat is boiled in oil and served with onion and pepper. It is one of the oldest dishes in the Kazakh cuisine and can be made from any kind of meat except pork.
Shubat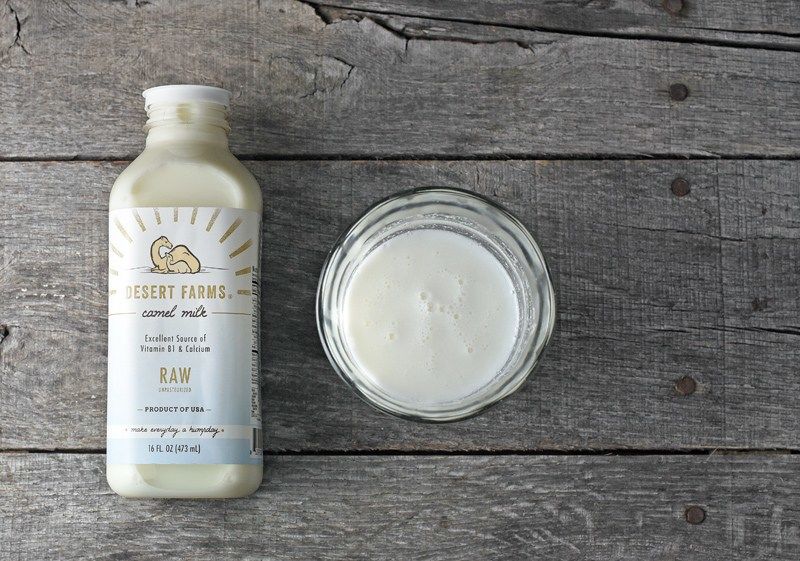 Shubat is a beverage made of fermented camel milk, that is sparkling white in colour and has a sour flavor. It is the staple Kazakhstan food for summers and is considered very healthy that apparently kills viruses and bacteria in the consumer's body.
Still hungry for more? Well, then taking a trip to this amazing wonderland called Kazakhstan is the best thing to do. Pack your bags, ready your saddles and head to the country that has been voted number 1 by UNESCO in the world Education Development Index for providing universal primary education, maintaining a high level of adult literacy and promoting gender parity.
A fun fact about the place before you leave - Coffee is often served very sweet with Kazakhstan food. Taking 10 spoons of sugar is not unusual. Bon appetit!
Looking for a food guide to another destination? Let us know in the comments below or here on Tripoto.
Get travel inspiration from us daily! Save our number and send a Whatsapp message on 9599147110 to begin!