A typical Iranian eatery, Vohuman cafe since 1978 garnered strong loyalists, who swear by its butter-oozing bun maska , laden cheese omelettes , special chai , cheese toast and coffee . It's a place which opens at morning 6 welcoming a huge number of customers all day long . Always a rush place but worth a wait . Sure visit if you come to Pune anytime .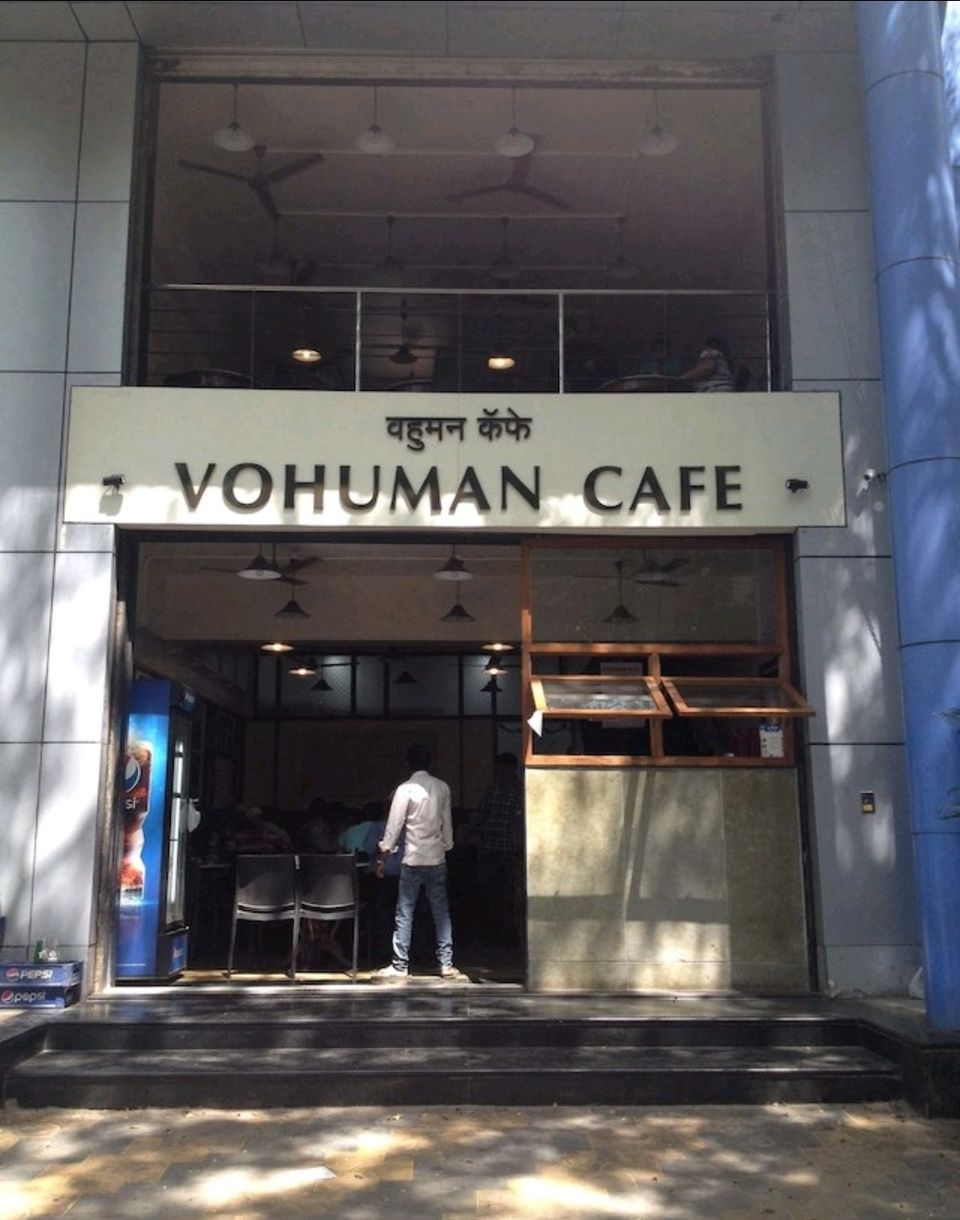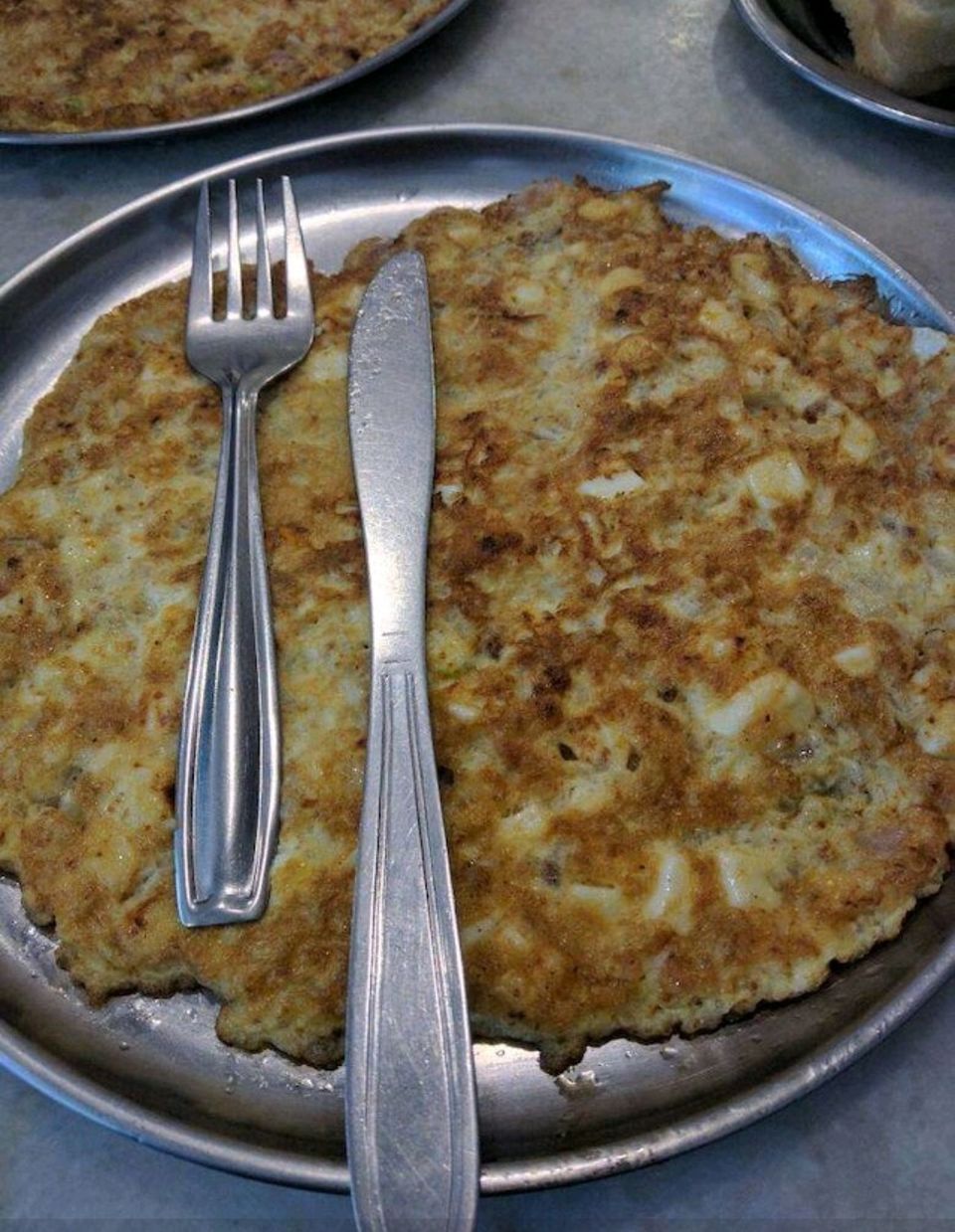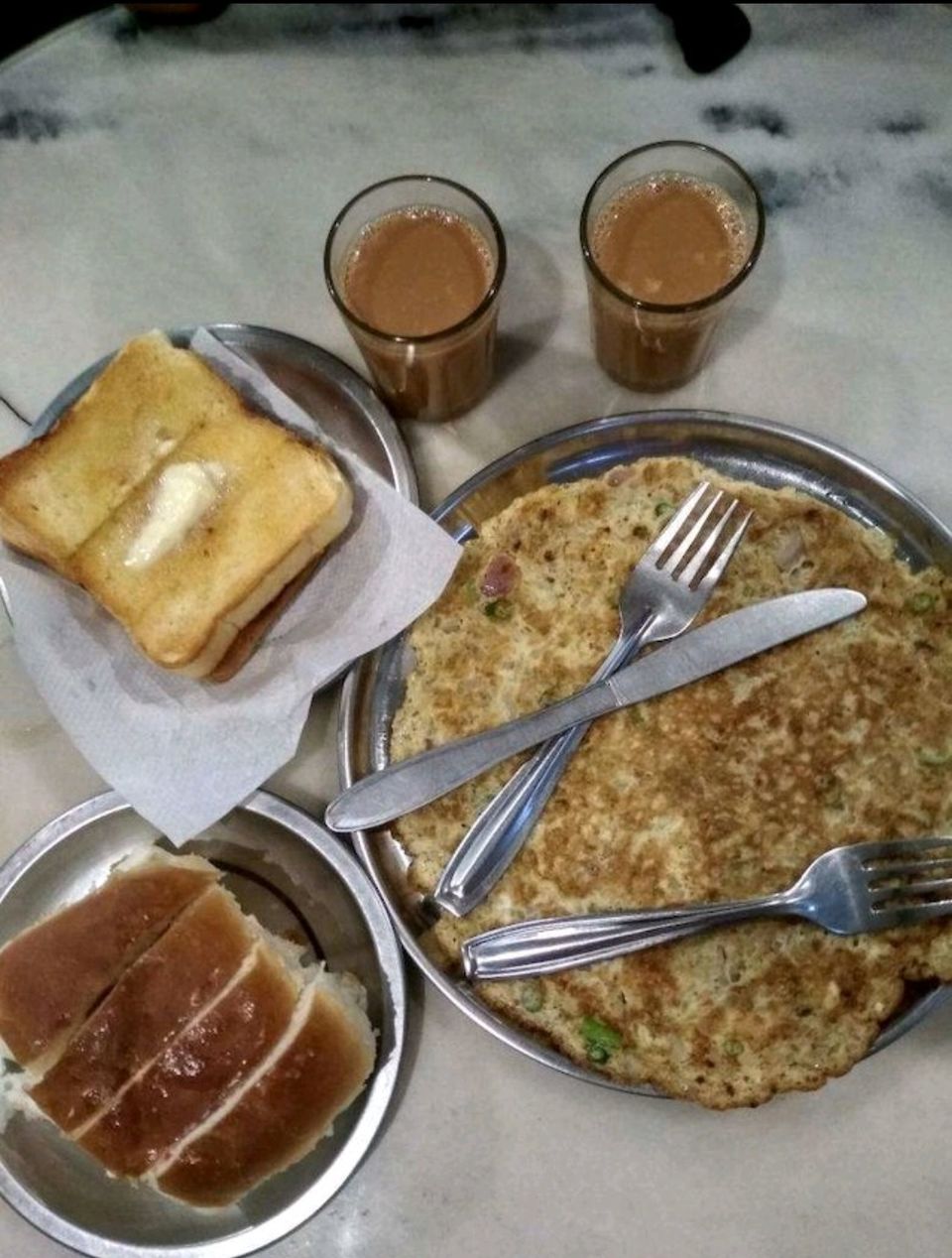 Vaishali a famous eatery situated on FC Road having a quiet loyal fan following in the area around . The eatery is famous for it's South Indian food such as Masala Dosa and Cheese Onion Uttapa . People have a huge craving for Vaishali's Coffee and Cheese Toast also . Always full of customers and is also been visited by many famous celebrities . It's a perfect place for a South Indian Breakfast 😋.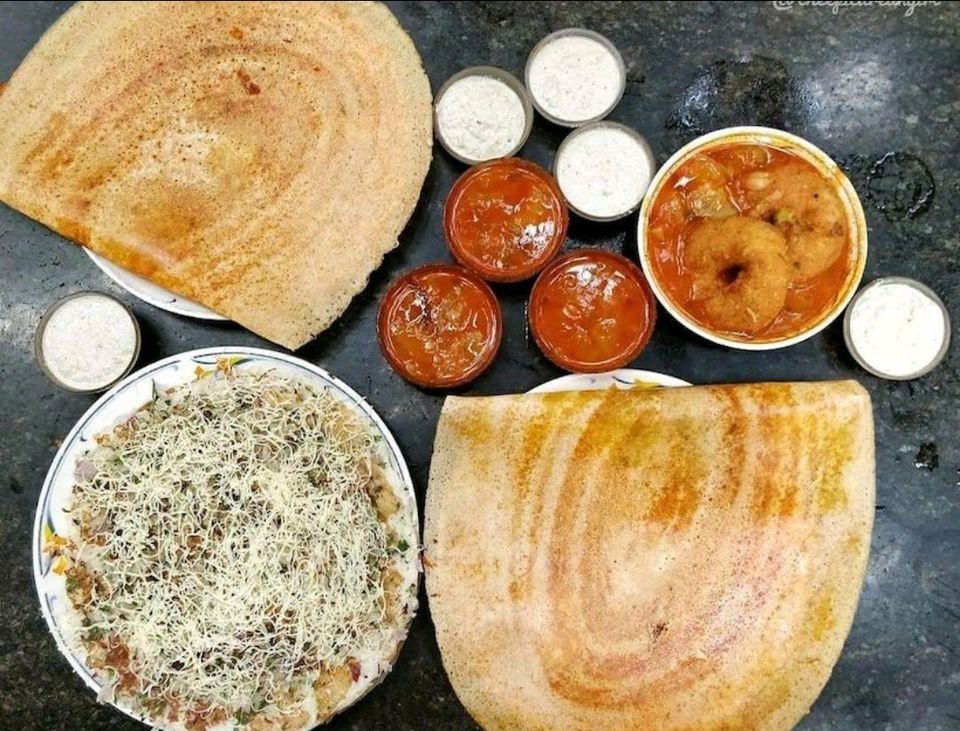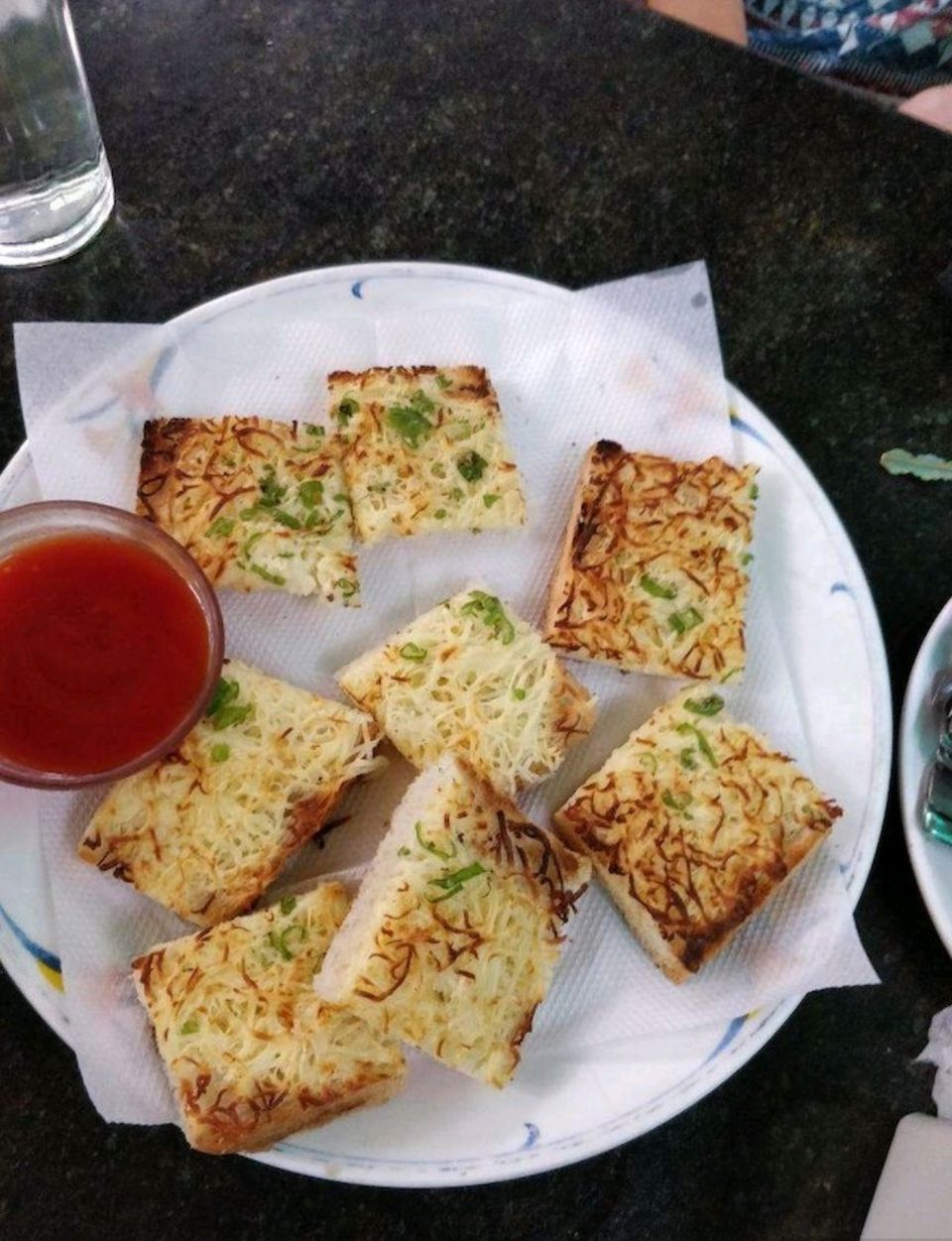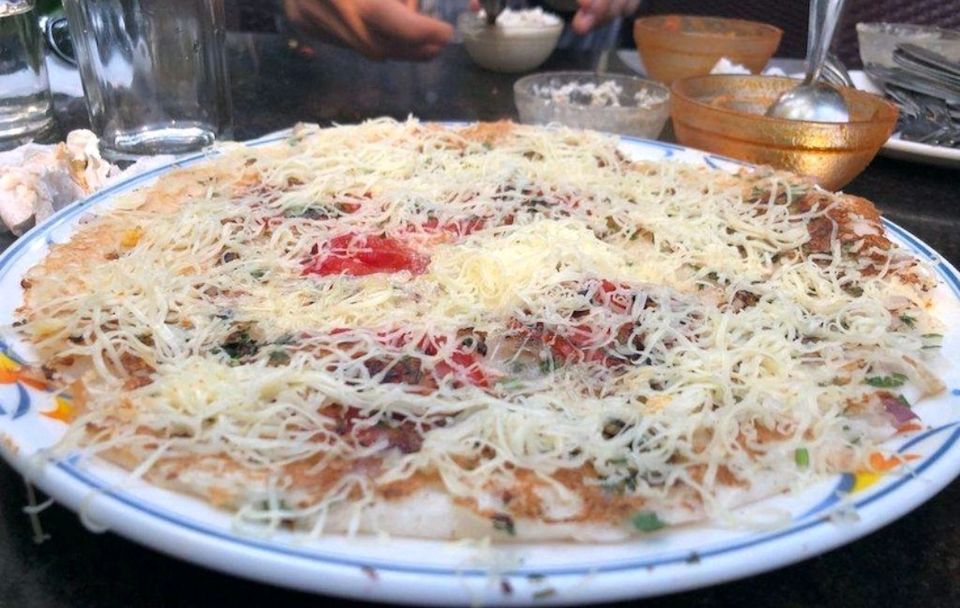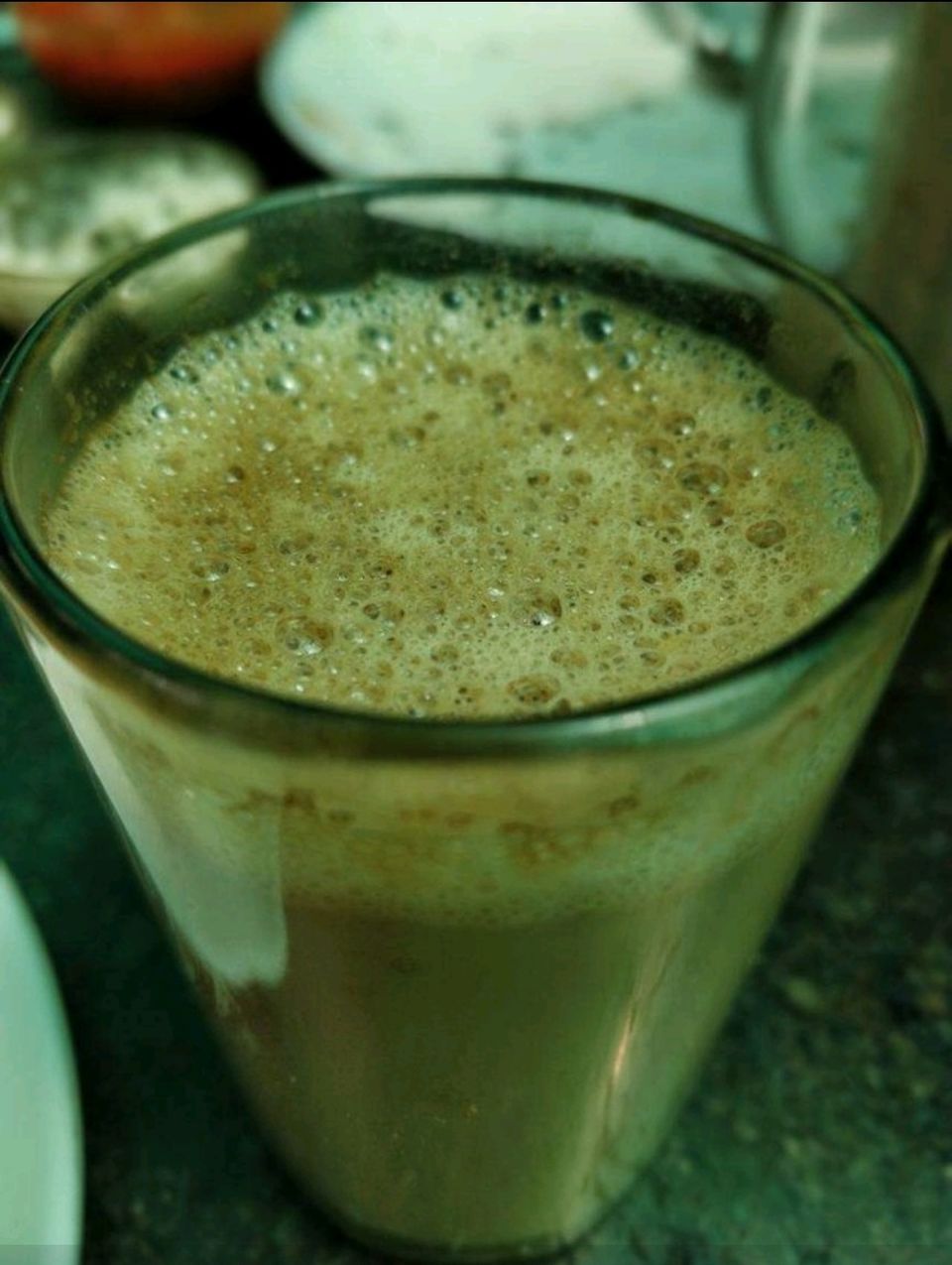 Vaidya Upahar Gruha, known for serving Special Misal from 110 years . This place is located in Old Pune which makes the hotel's ambience quiet old. The most authentic Puneri Misal . Misal is a Maharashtrain breakfast dish consisting of mashed potatoes , "poha" , "Sev"  "matkee" , Onion , "Farsan" and "Rassa"  which makes a tasty blend and is had with bread slices . Vaidya is the only place in Pune which makes its own " Farsan" and "Sev" from 110 years . Worth a visit to this old and Famous Misal centre of Pune .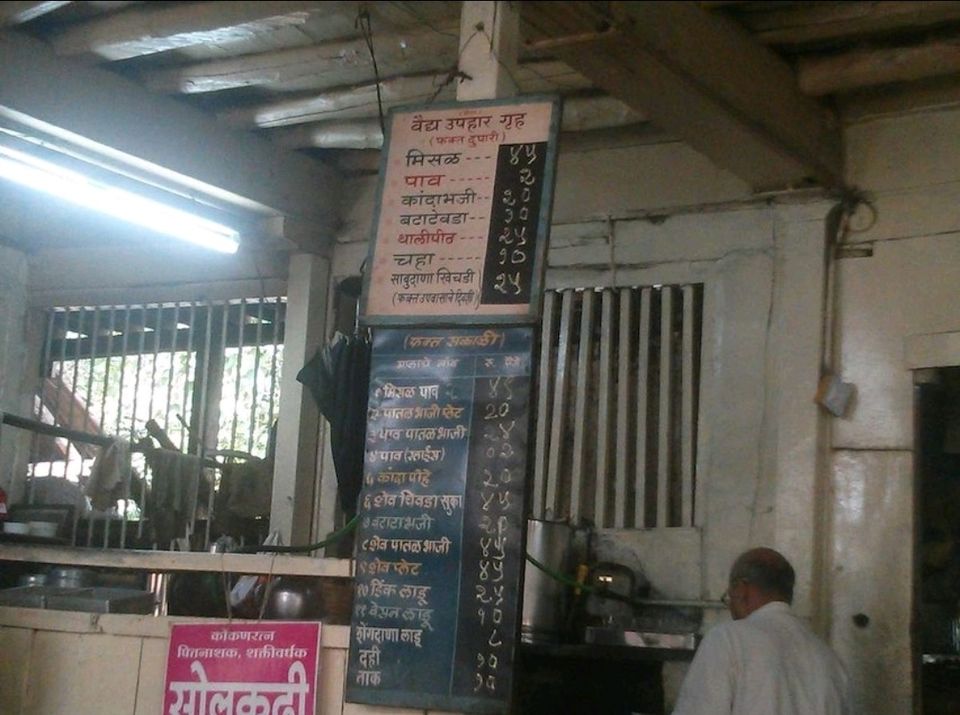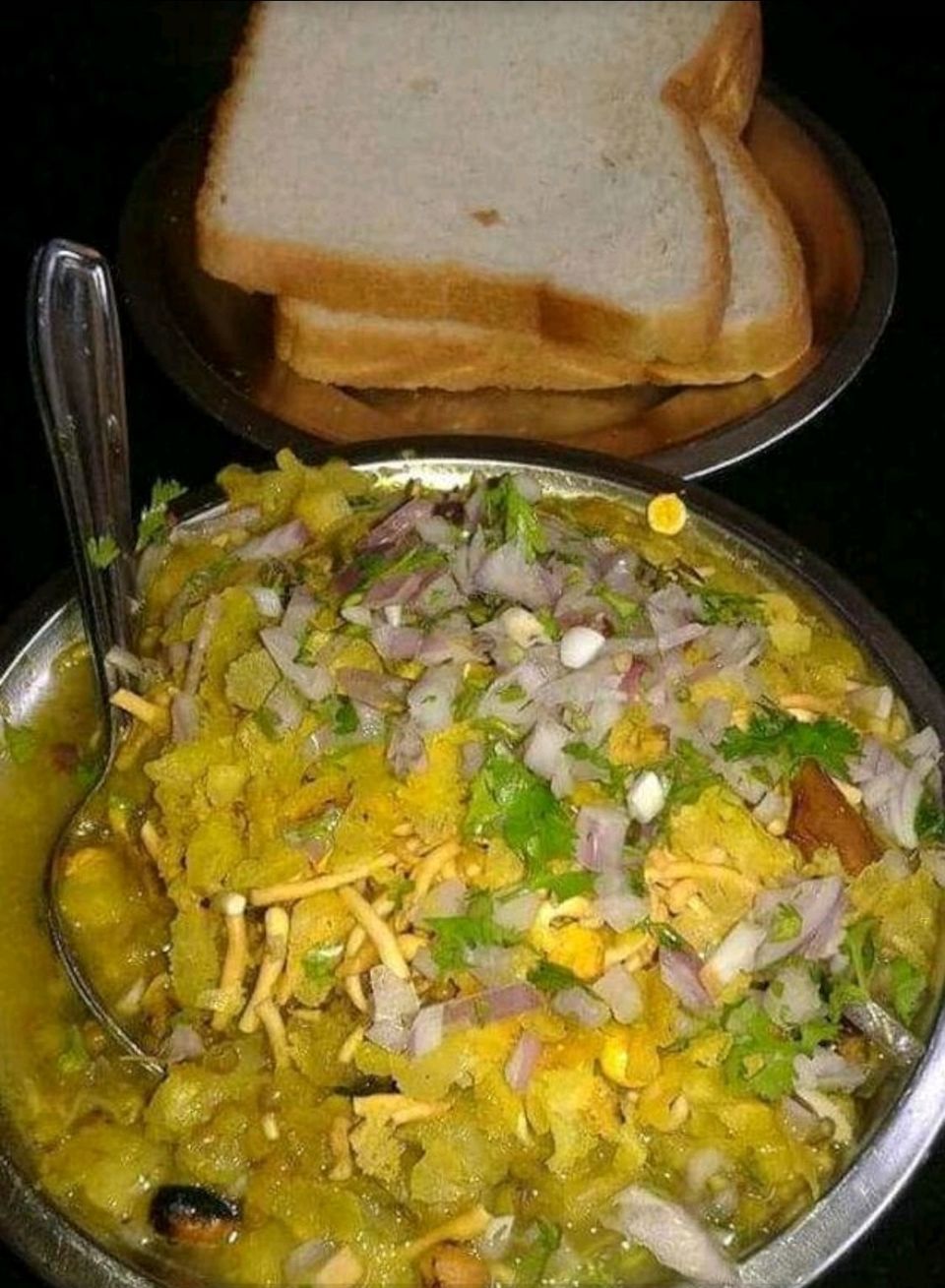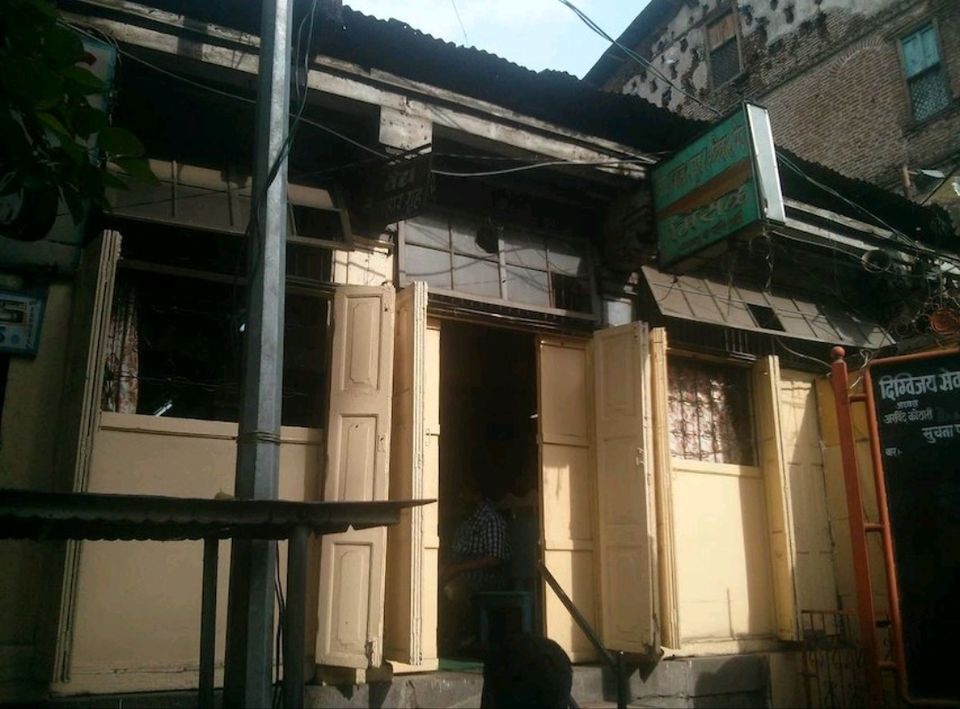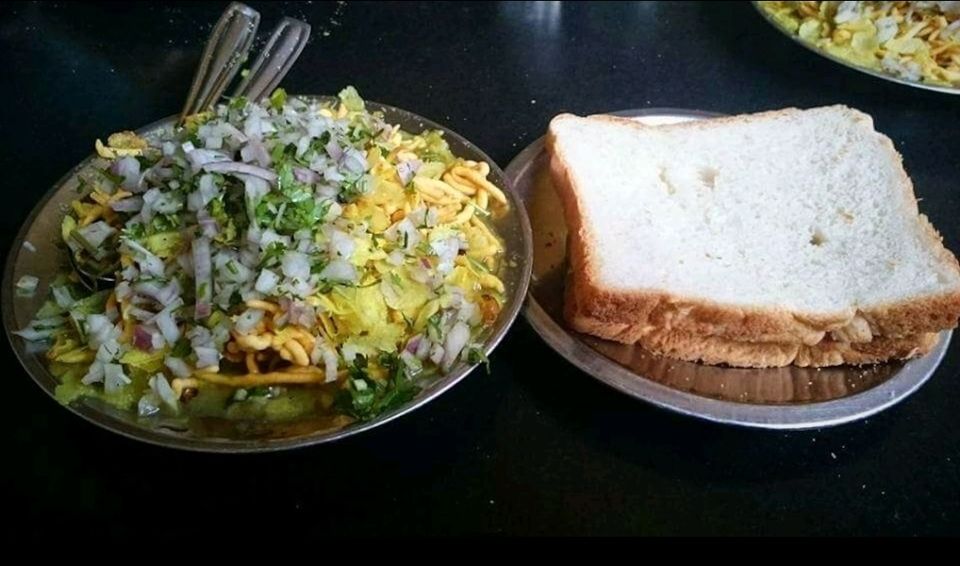 One more typical Iranian Cafe . This age-old business is located on Fergusson College Road, luring many Pune locals in with its classic Irani chai & bun-maska combos, with a plate of egg bhurji on the side. With over eighty years of the same style of work and food. Super Influx of customers throughout the day and the cashier shouting " aur paanch minute sirji " . A place opened in 1935 with a old decor and cramped tables . Every Punekar holds a special place in their hearts for this place , so why don't you try 🤷.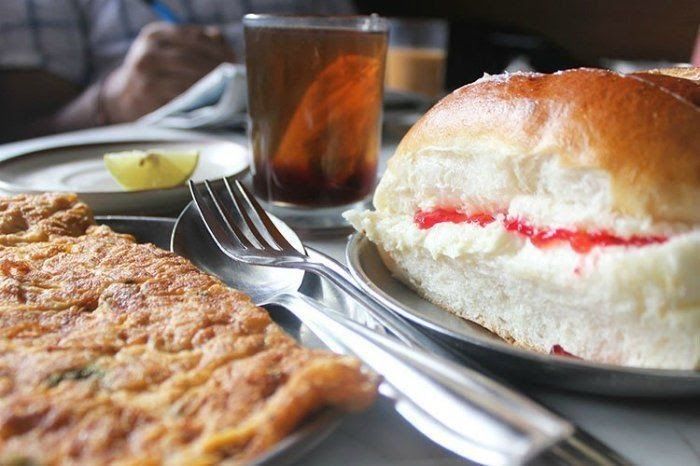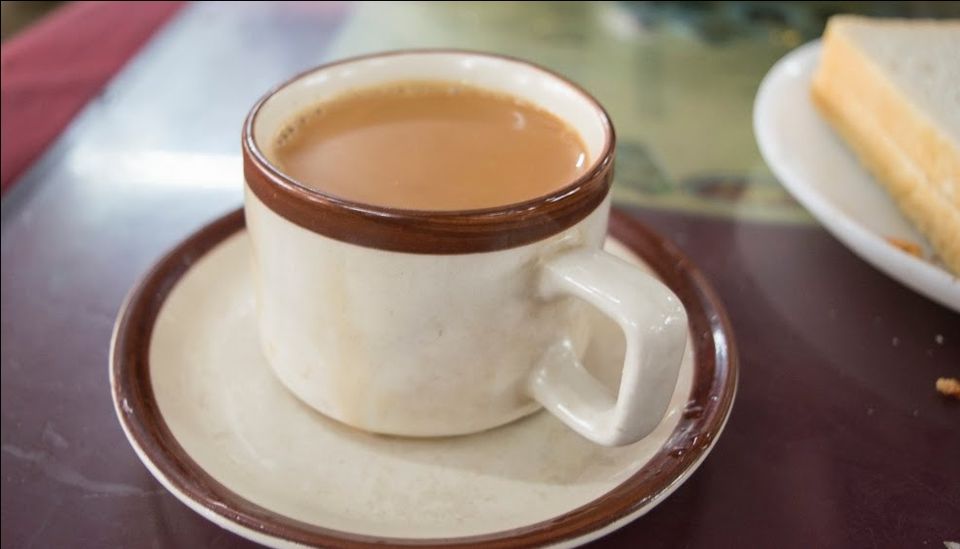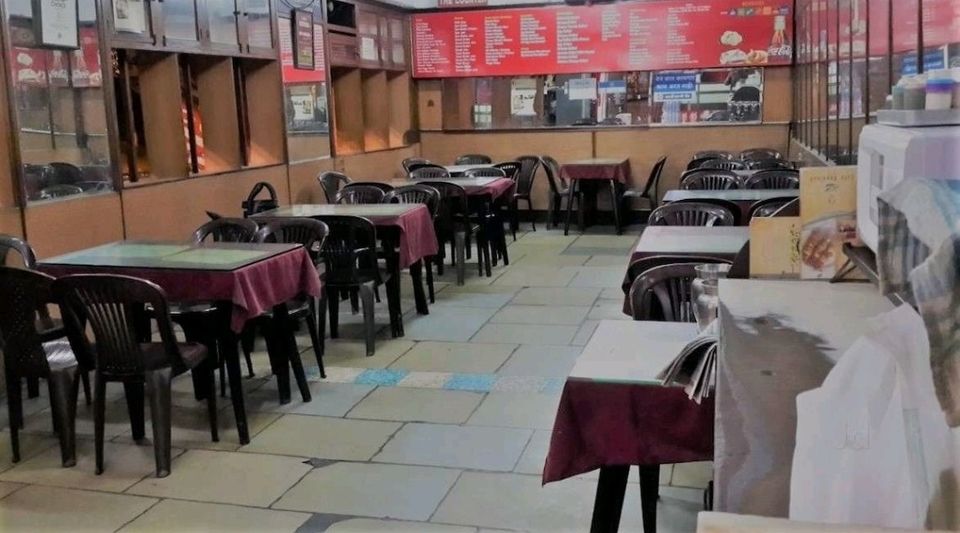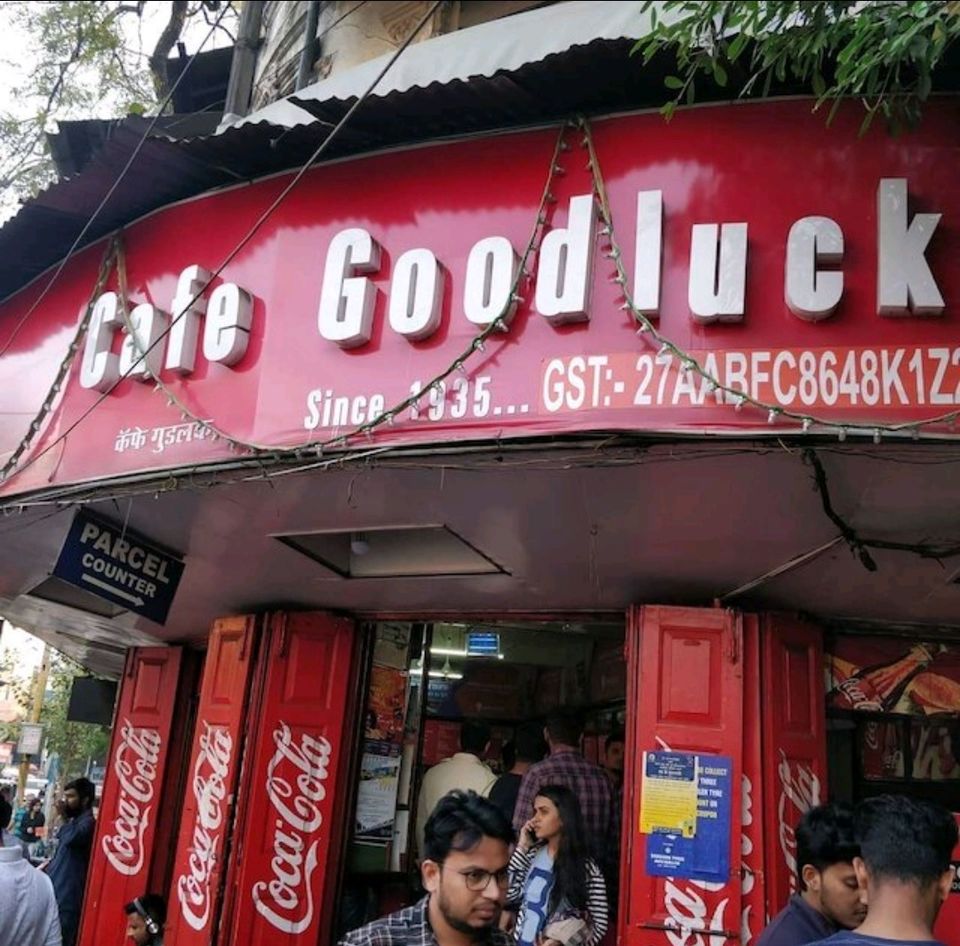 The only place in Pune opening around 3 or 3:30 in the morning . This eatery is famous for its morning poha , samosa , tea and coffee . You'll usually spot hungry hostel students hogging on plates of poha and samosa . This is a weird eatery having no place to sit but still always crowded for it's special taste. Perfect place for an early breakfast and midnight food cravings.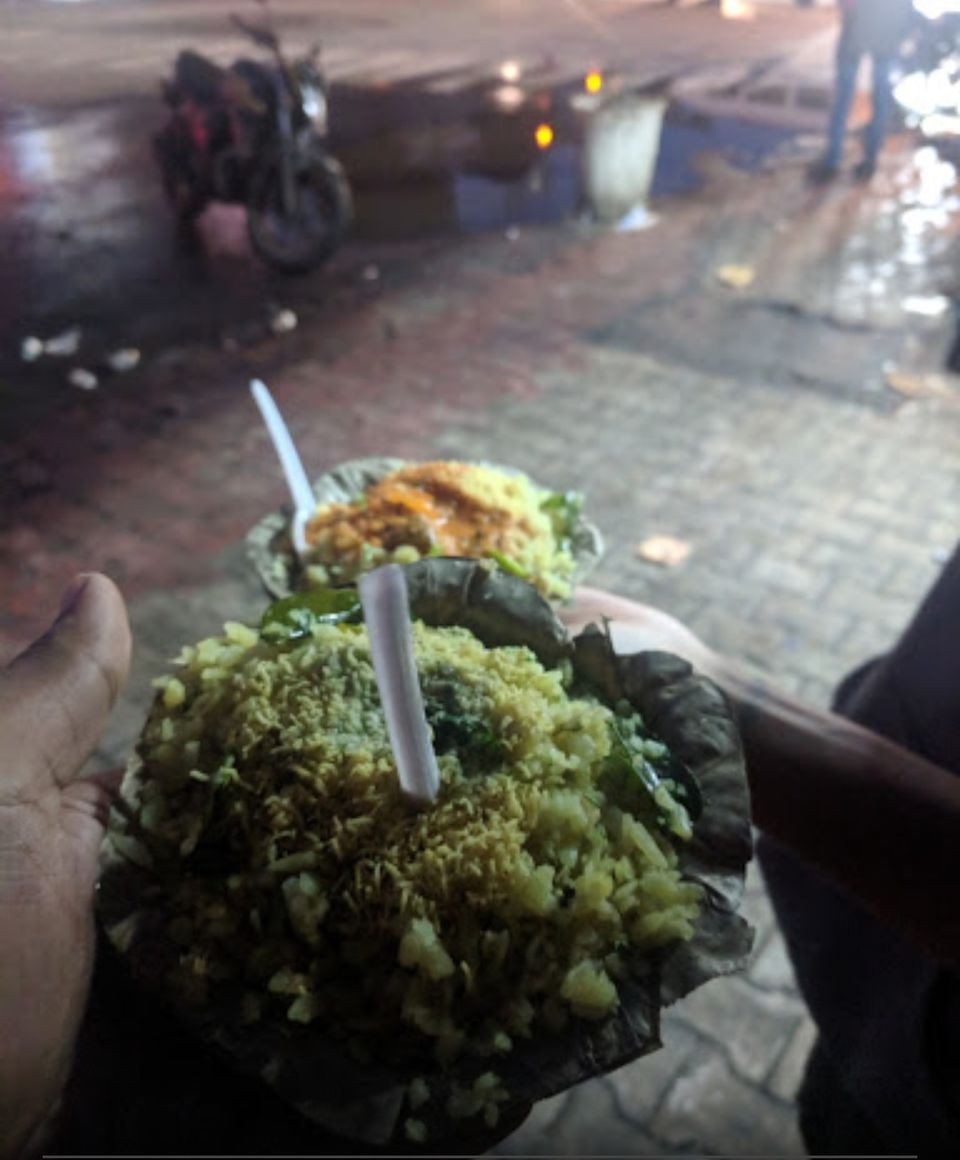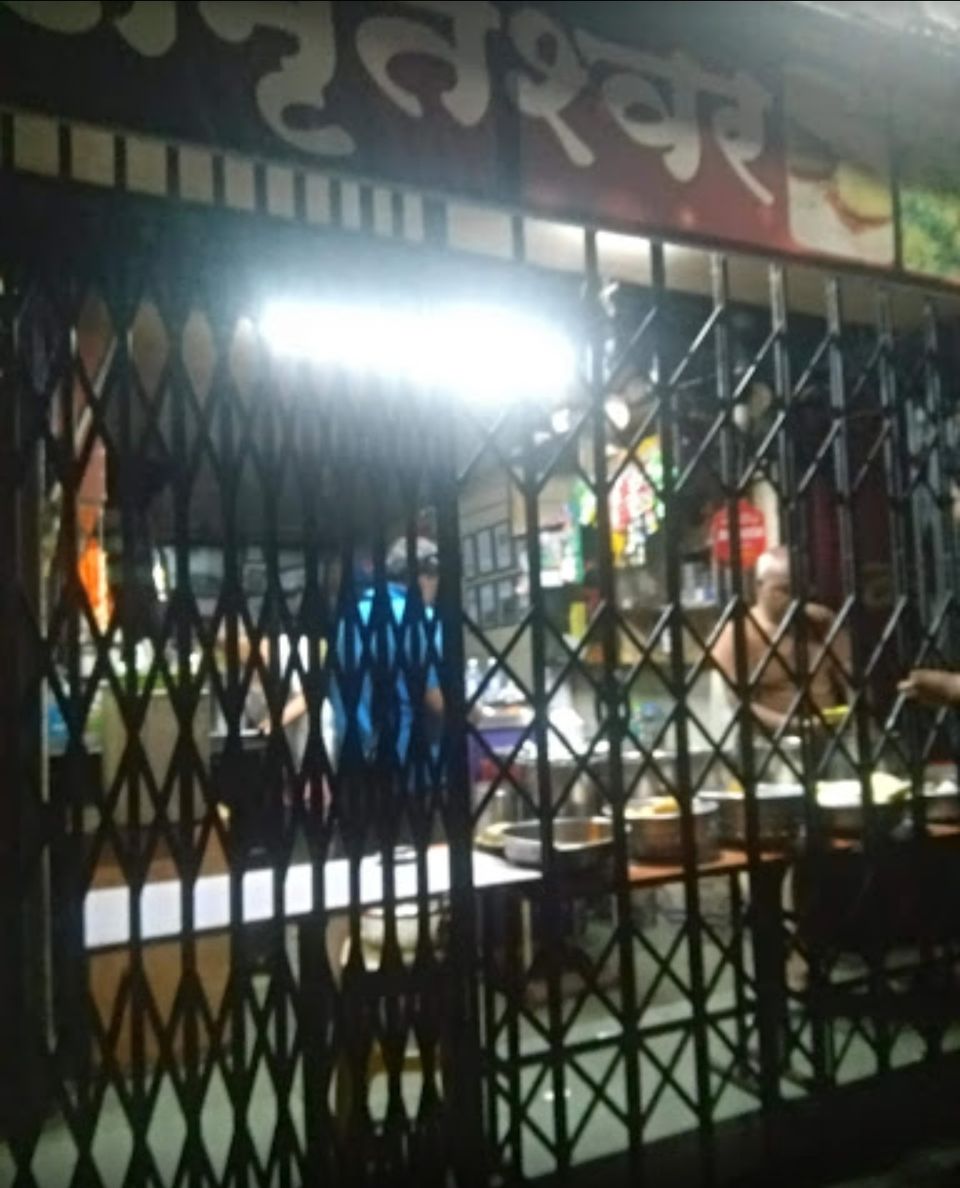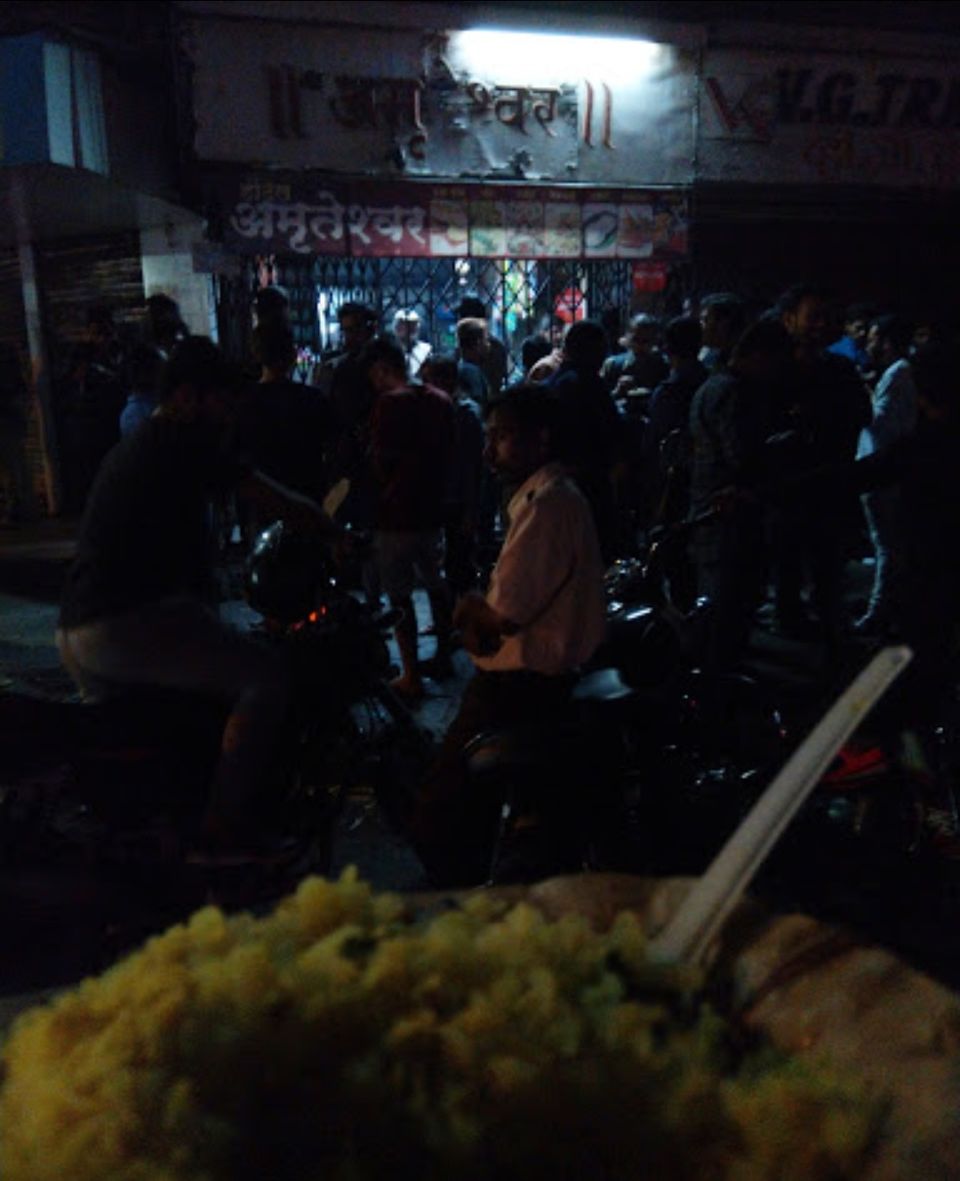 #breakfast #pune #travel #morning #earlymorning #bestever