Known for the many, many industries and the country's sweater capital, seldom people go exploring about the many interesting eating options that are offered here. And even though the main agenda of visiting the town was to get an in-depth knowledge of the Sweater world, but the first thing on the itinerary was to visit the most acclaimed joints of Ludhiana.
Baba's Chicken
We ordered heavy portions of dal makhni, butter chicken and belle fish, which is strongly recommended by the joint. It's astonishing and still fanciful how the flavours and preparations of the simplest things change from place to place in the country. Dal makhni and butter chicken can easily be exclaimed as the staples in North India, and yet, the flavours the we experienced in Ludhiana were completely different.
The dal makhni was elementally different, 'malka' dal was used instead of 'black urad' which is used back in Delhi. The butter chicken too was quite different from what we get back home. The gravy was more buttery than tomato based. The preparations were decent, but would definitely prefer the ones that we have been used to. The belle fish, however, was splendid. Delectable, fresh fish, fried and smeared over with melted cheese, served with fries and steamed vegetables. A must try.

Meshi Vaishno Dhaba
Next up we dined at a very typical dhaba. Rickety tables, decent cleanliness and dollops of butter just about sum up every dhaba in the city. We ordered the specials of course - kadhi, paneer butter masala, stuffed naan, and tandoori parantha. The kadhi was buttery and the pakodis made out of potato and onions in addition to gram flour. The general presence if butter in everything was a slight put off, but what's the point of going to the city and not getting a taste of local palates.

Lyallpur Sweets
Quite a famous sweetmeat shop with very typical interiors - chaat wala outside, sweets on one side and snacks on the other. We had an onion kachauri- stuffed with both onions and potatoes was very much in league with the ones you get in Jaipur, less crunchy though. The other things, stuffed kulchas, patties and the noodles we ordered were prepared with adaptations for the spicy Punjabi tastes but quite passable otherwise. The other delicacies served in Model Town are on the street - crunchy chaat, stuffed, spicy golgappas, choley kulchey served as a pizza topped with cheese and yummy fruit cream.
Best Western KG Hotel
We were putting up here, rose magnificently to all the occasions when we were craving some lip-smacking dishes with mild, light on the gut ingredients (read: less oily :P). We gorged on some impeccable vegetarian and non-vegetarian preparations.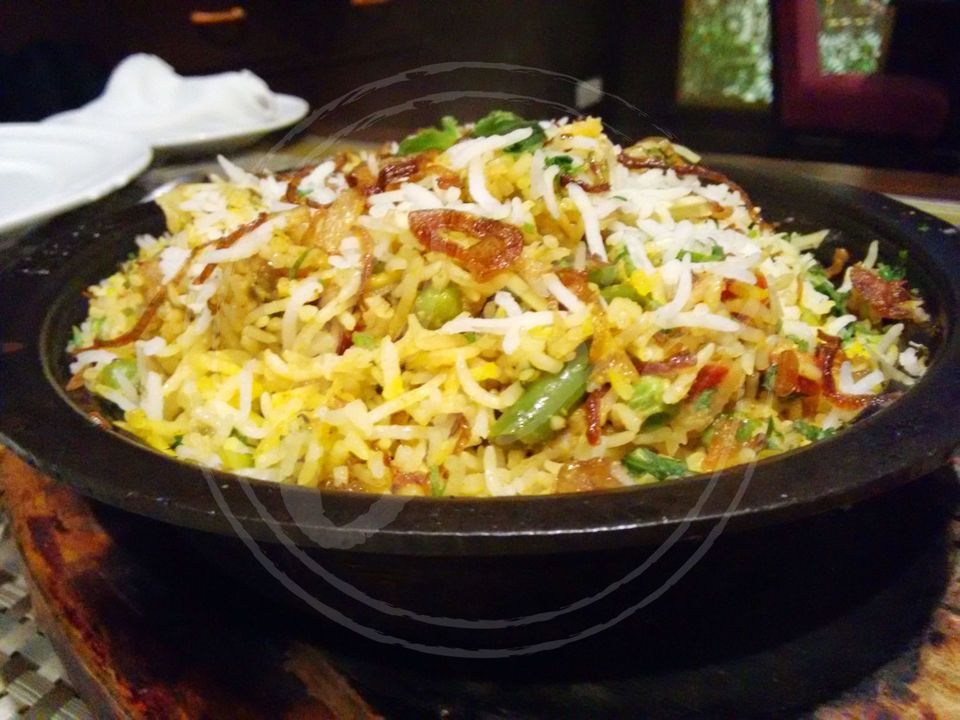 Lastly, we found solace and satiation in the food court of the M.D.B. Mall's food court - Mogli Express. A counter in the scantily occupied food court offered a range of kebabs, tikkas and gravies.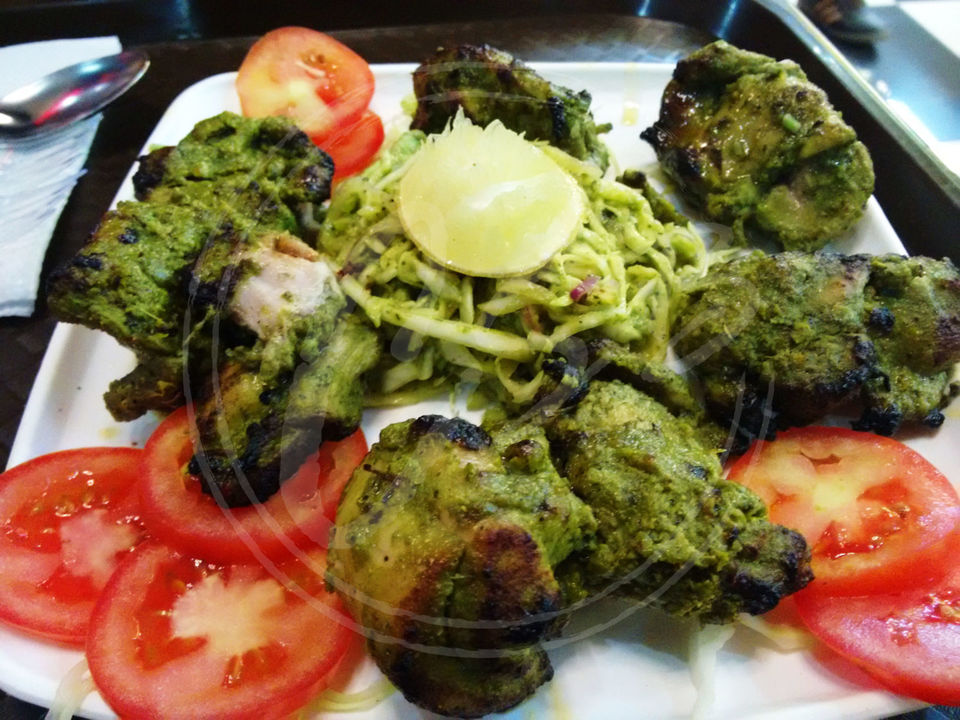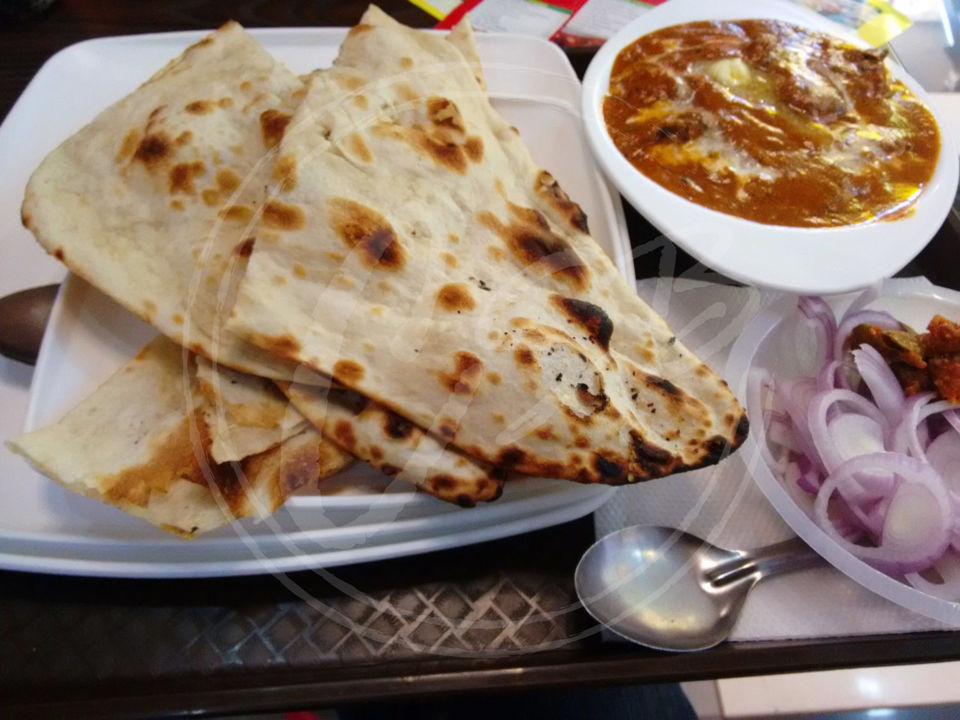 Baba's Chicken - SCO 5, Near Ishmeet Chowk, Shastri Nagar, Near Model Town, Ludhiana
Meshi Vaishno Dhaba - Gill Road, Near Campa Cola Chowk, Industrial Area, Ludhiana
Lyallpur Sweets - Main Road, Near Deep Hospital, Model Town, Ludhiana
Best Western KG Hotel - Ferozepur Road, Near M.B.D. Mall, Ludhiana
Mogli Express - 5th Floor, Food Court, Westend Mall, Rajguru Nagar, Ludhiana
This blog was originally posted on ChompSlurrpBurp.