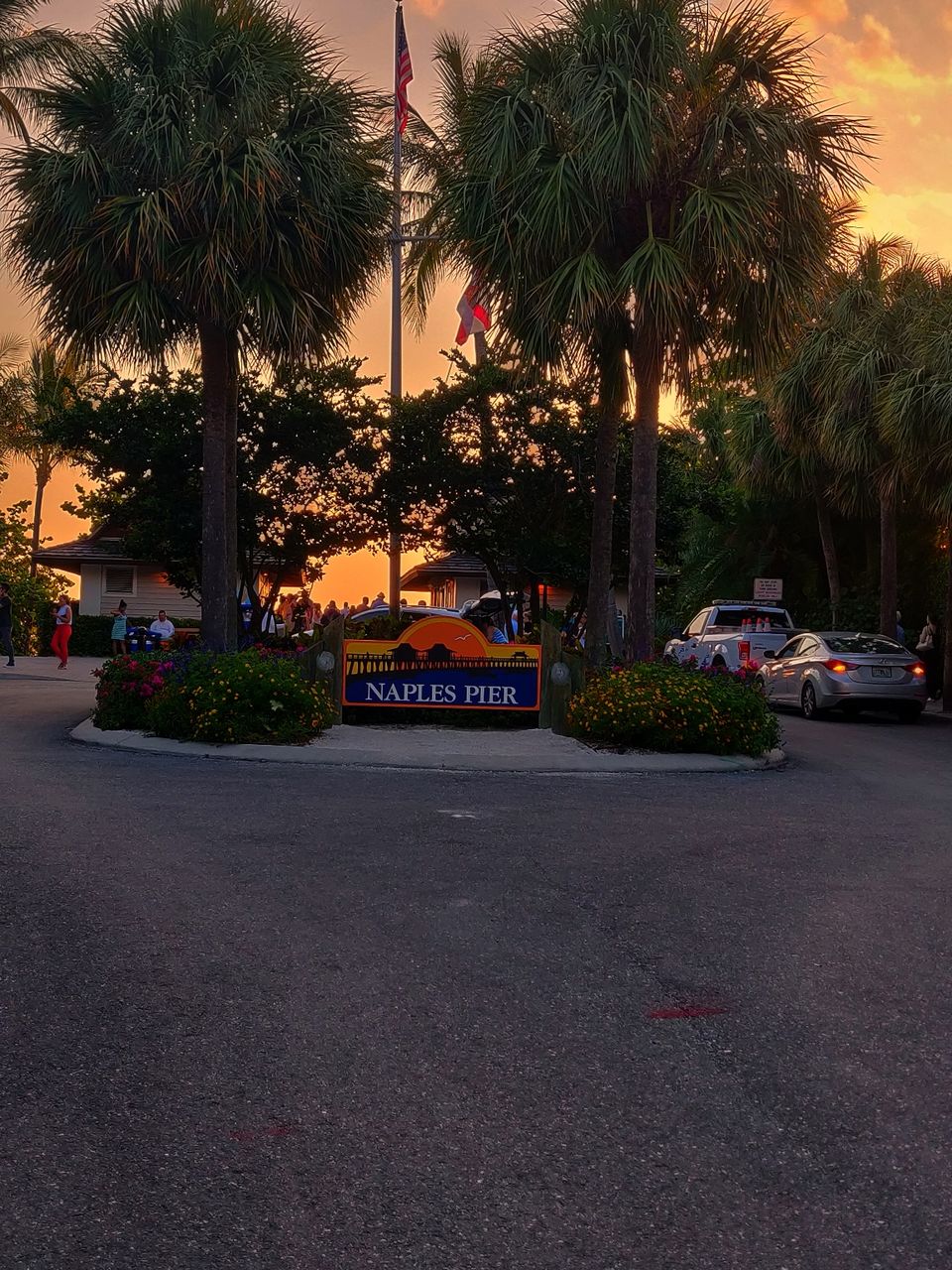 Naples is  very special for me ,visited to many cities in Florida like Orlando,Miami,Tampa but this is something which I will love to visit again and again.
Situated on the Gulf Of Mexico in Southwest Florida, I randomly picked Naples for my weekend gateway but I was not expecting much from this city but it offered more than my expectations.The Neapolitan Architecture add more beauty to city . Naples is typically known as place for retirees who get settled there after retirement but city  have so much more than its reputation of being a "retirement town"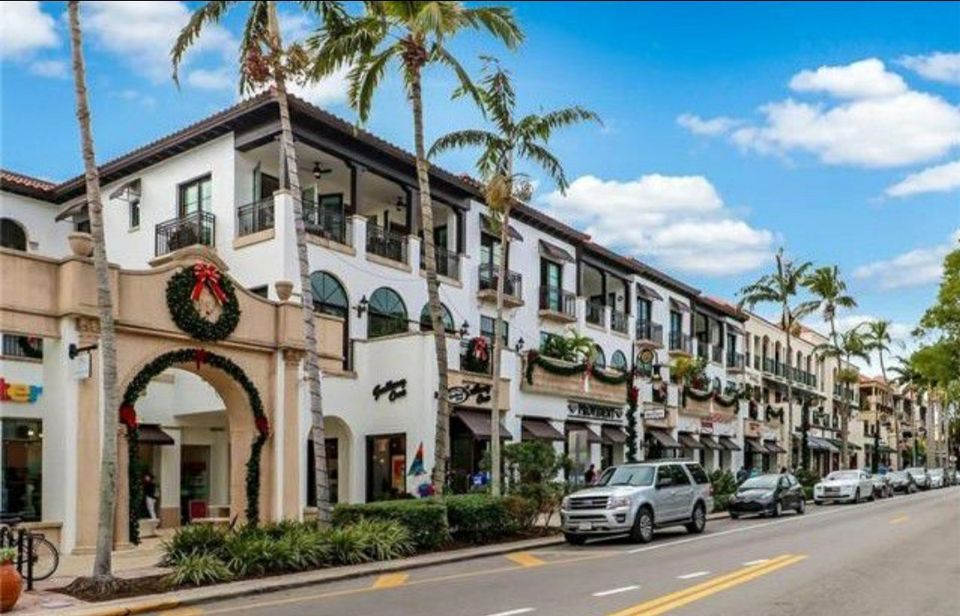 WHY TO VISIT NAPLES ????
LUXURY SHOPPING
If you are shopping freak then you should must visit this city because Naples is known for " Luxury Shopping". Shopping is one of the greatest allures of Naples. I am providing you with the list of area where you can shop in Naples
1. 5th Avenue South
2.3rd Street South
3. Coastland Center
4. Waterside Shop
My personal favourite is 5th Avenue South this street is full of unique boutique and restaurant you will really enjoy visiting there ,all of them are situated miles apart from each other you can cover maximum of them while walking.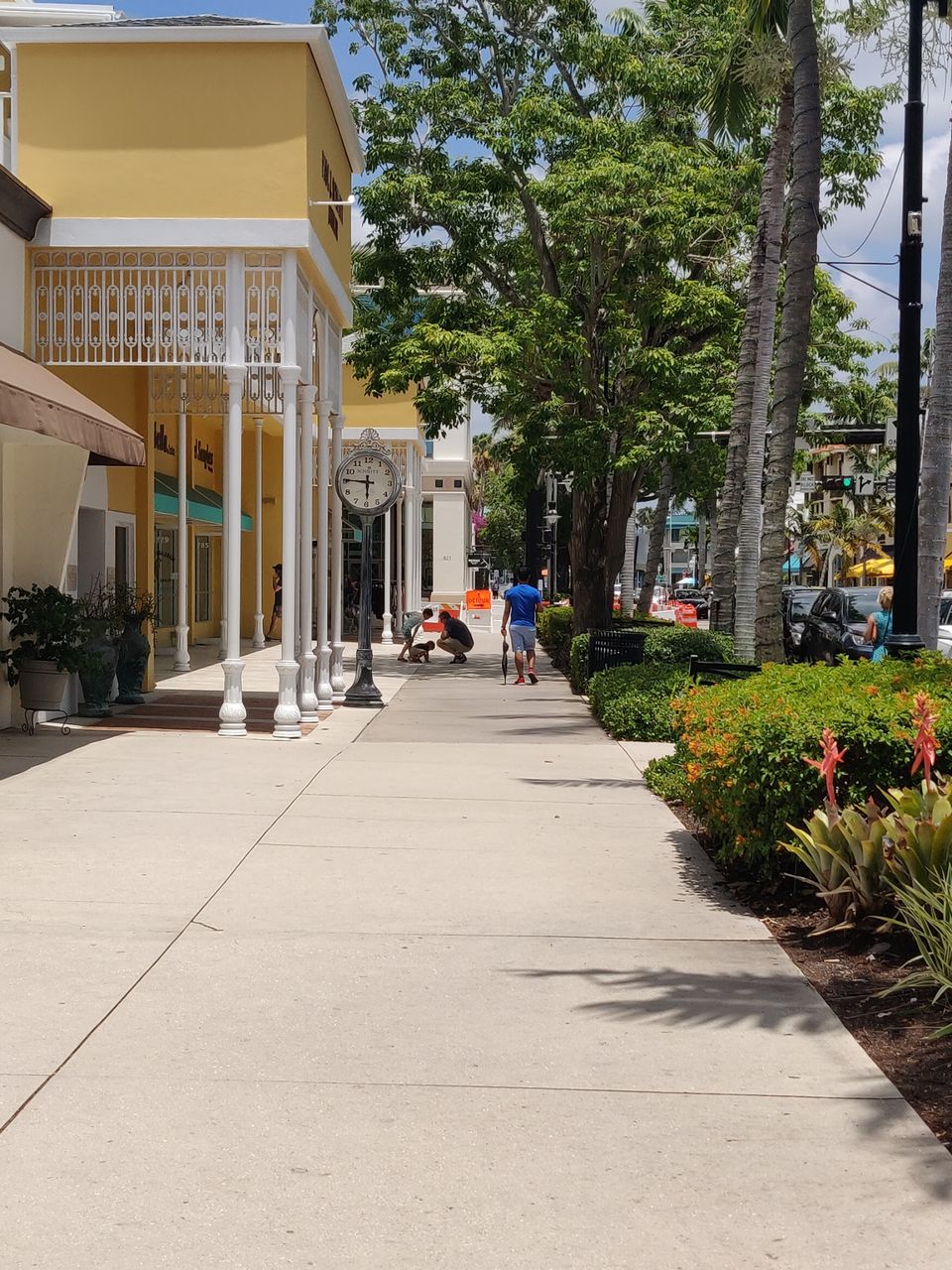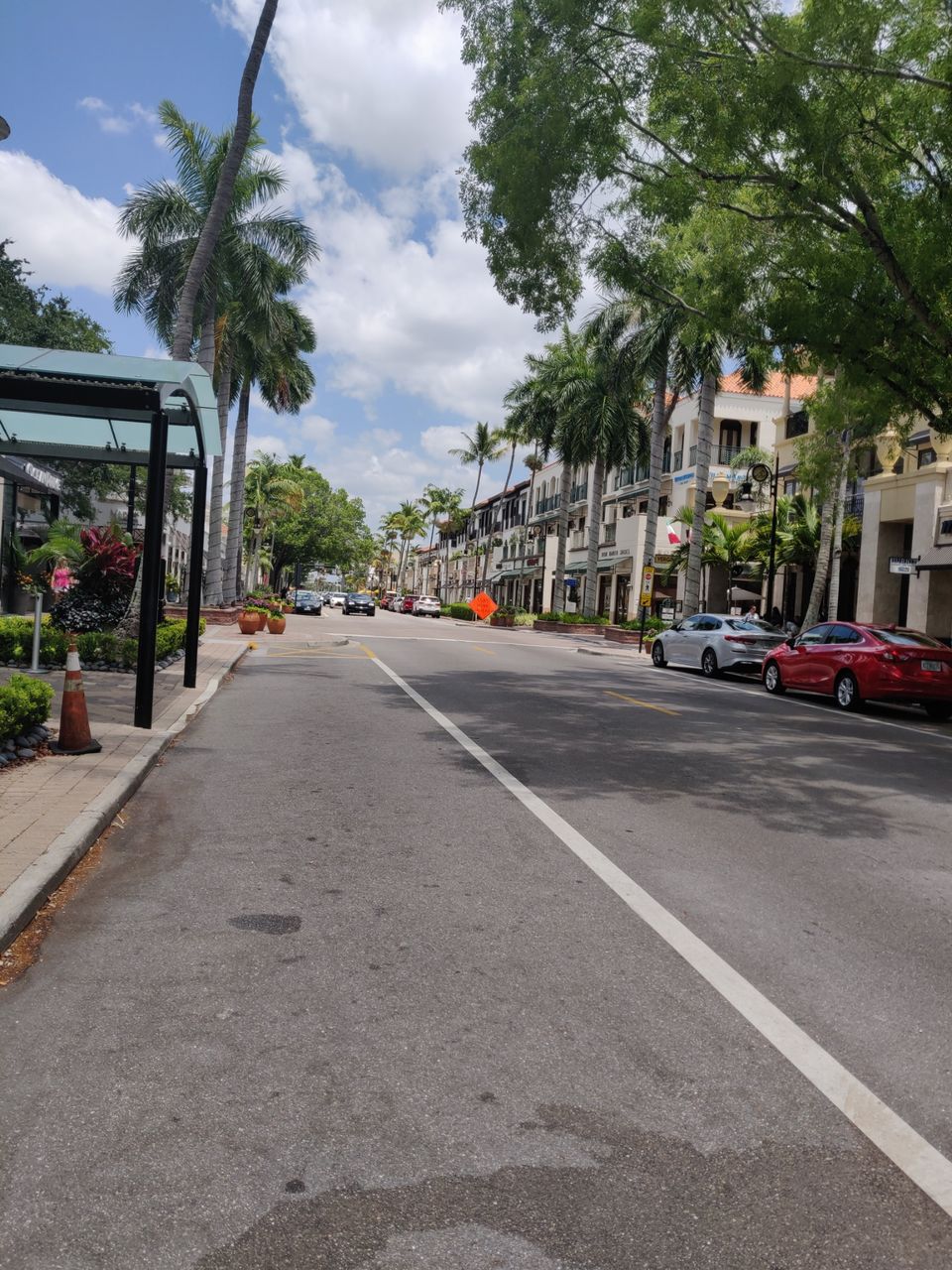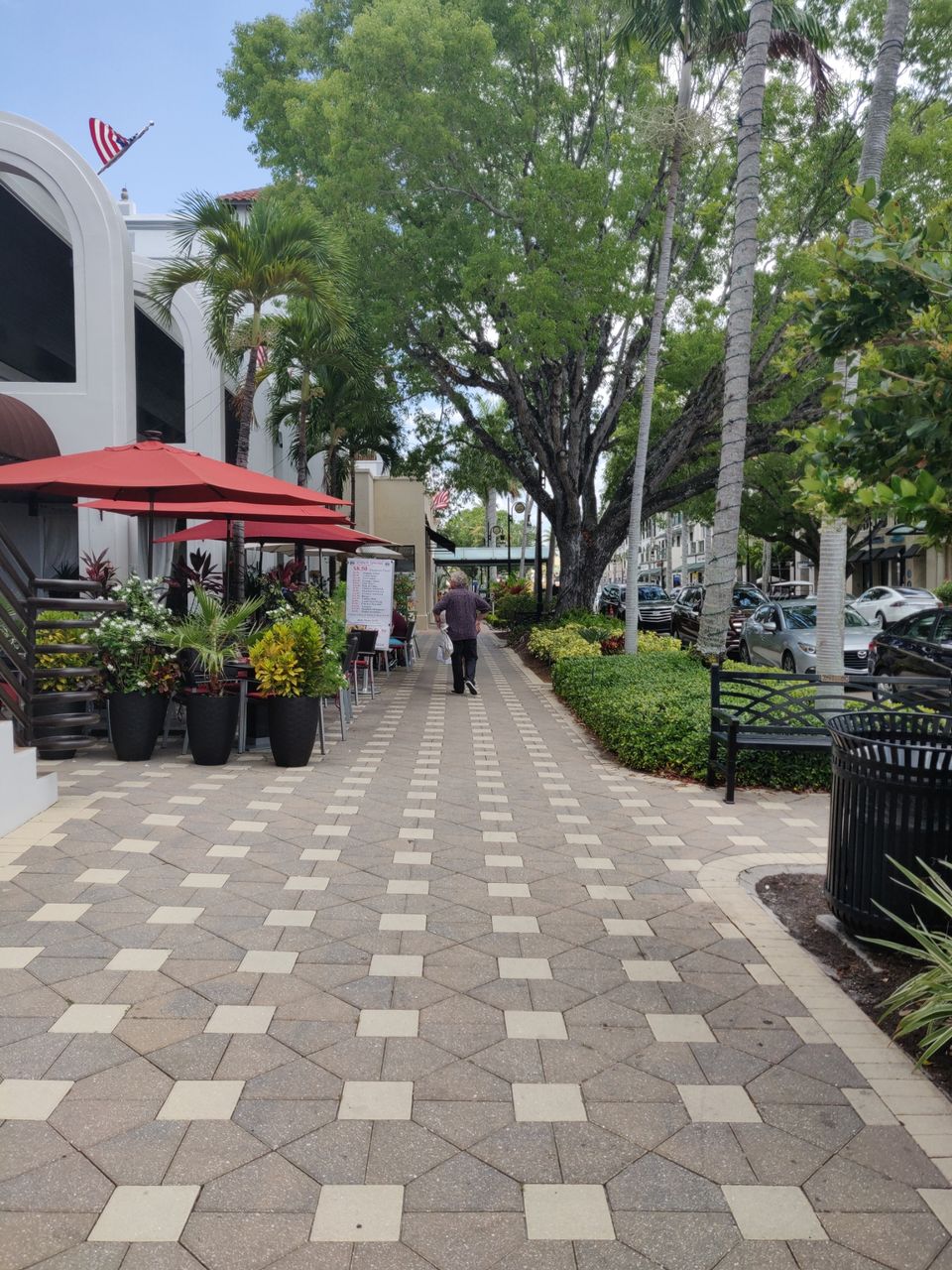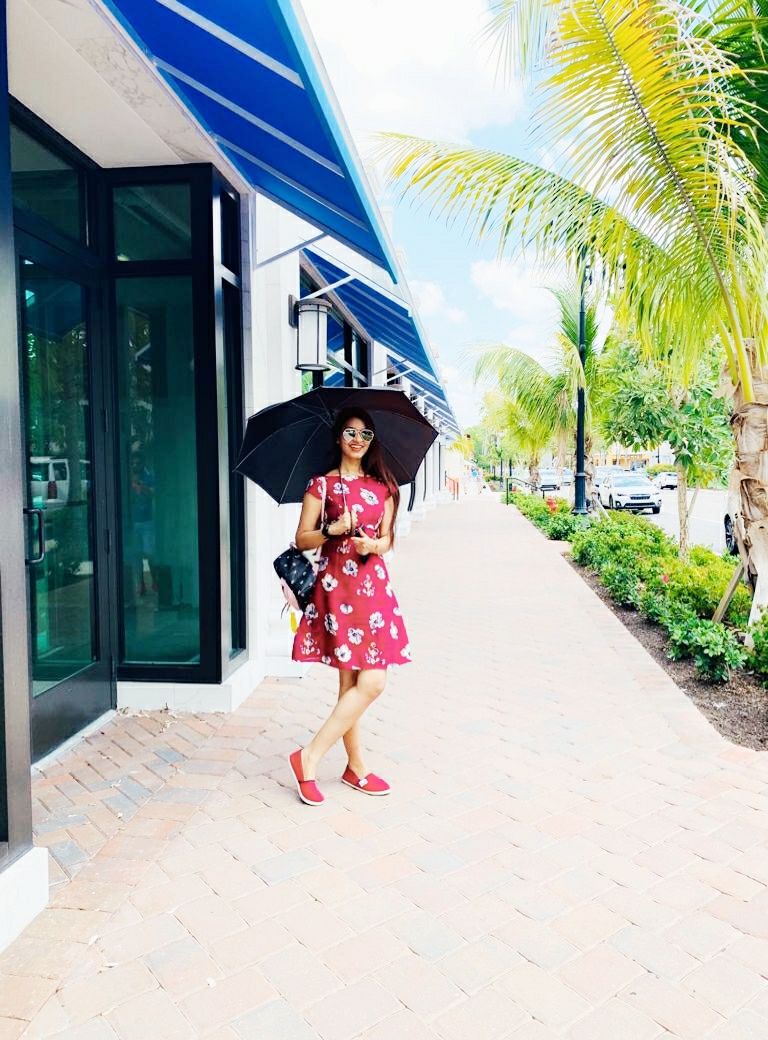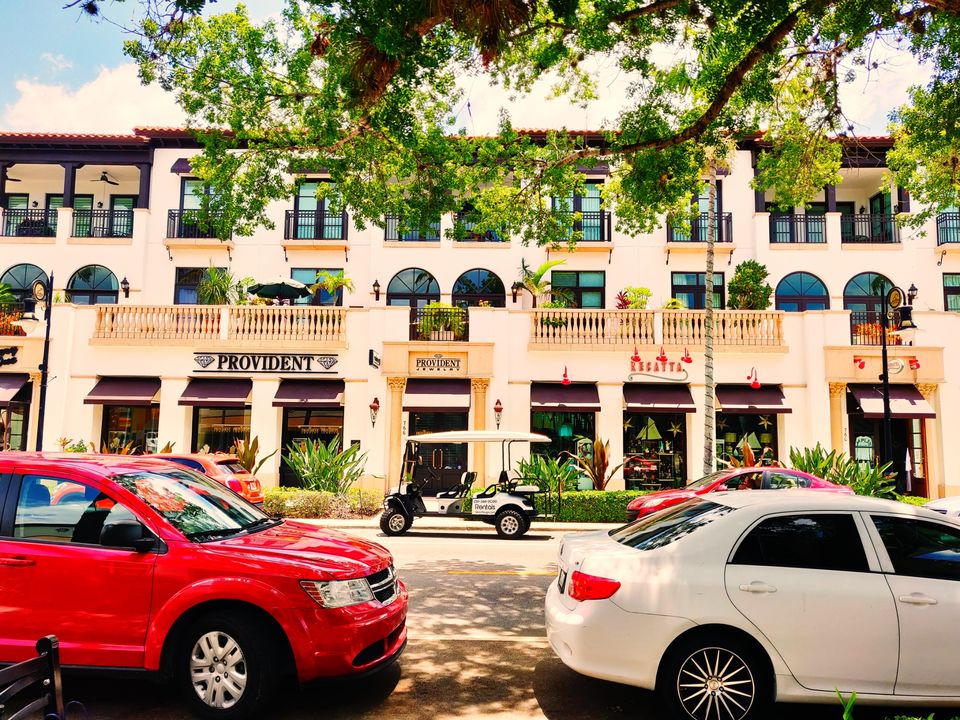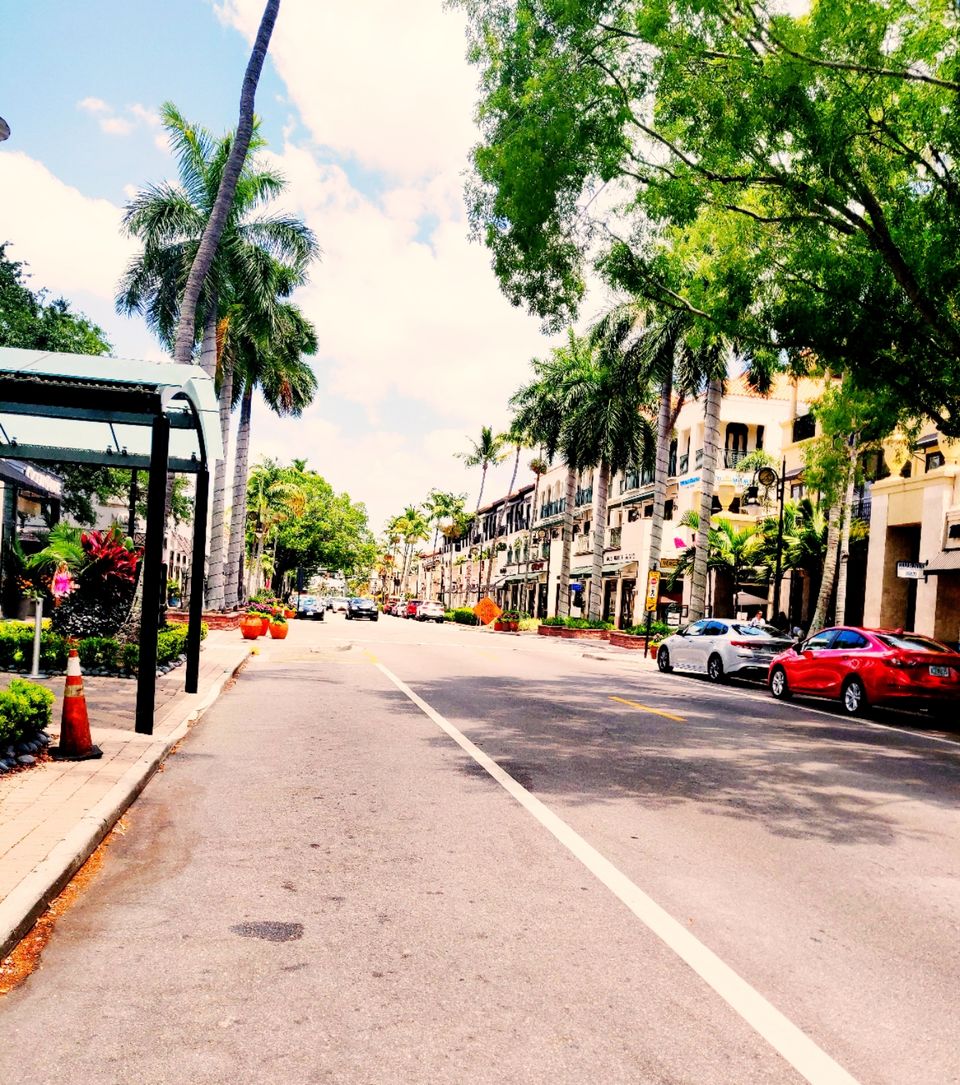 BEAUTIFUL BEACHES
If you love visiting beaches then Naples is one of the top destination for you in Florida,USA because Naples two beaches made the top 10 beaches in the USA.
Naples Pier one of the top tourist attraction point offers you blissful sunset view and great fishing.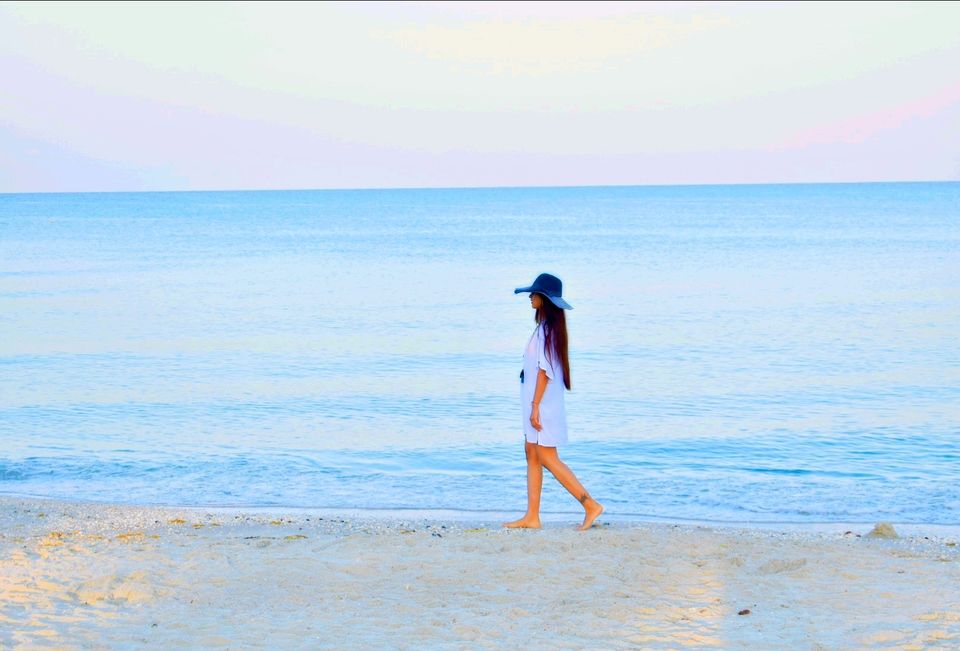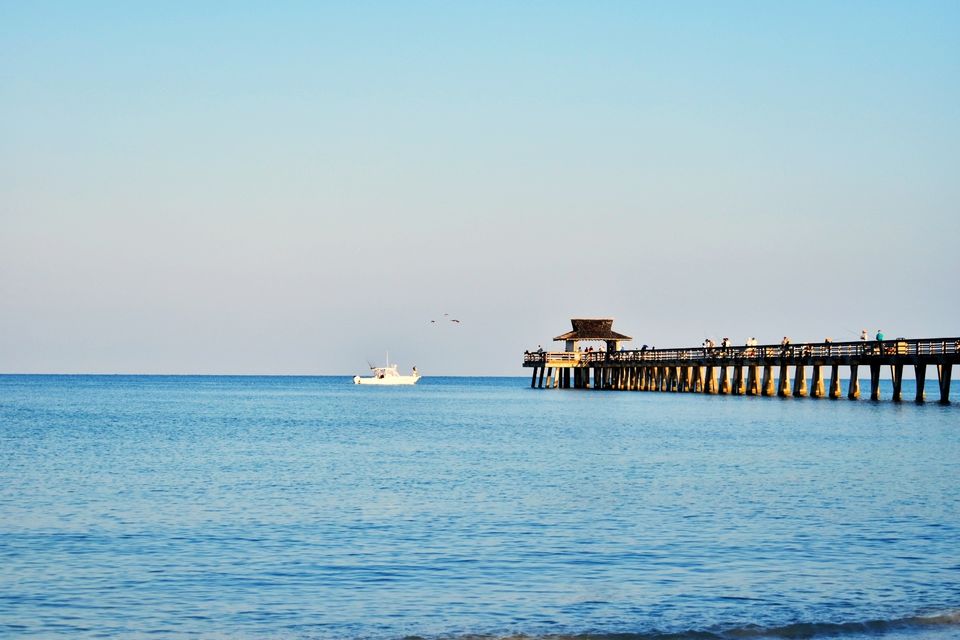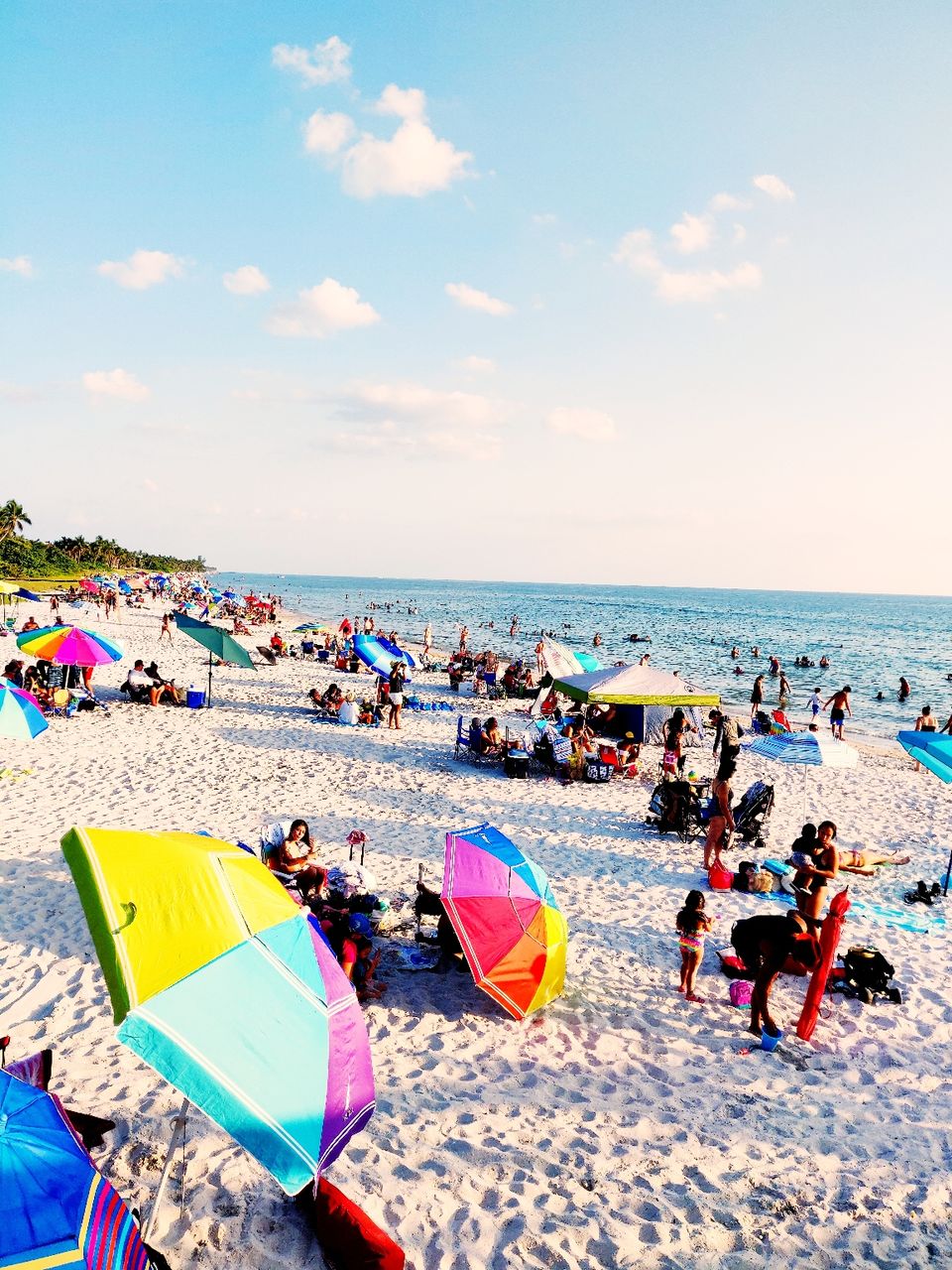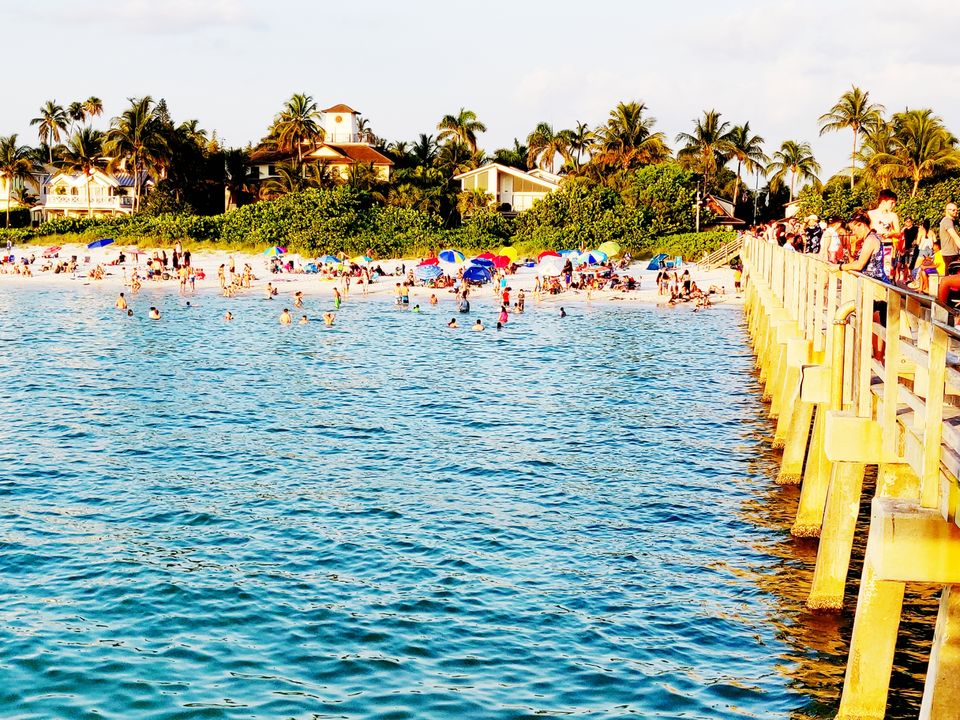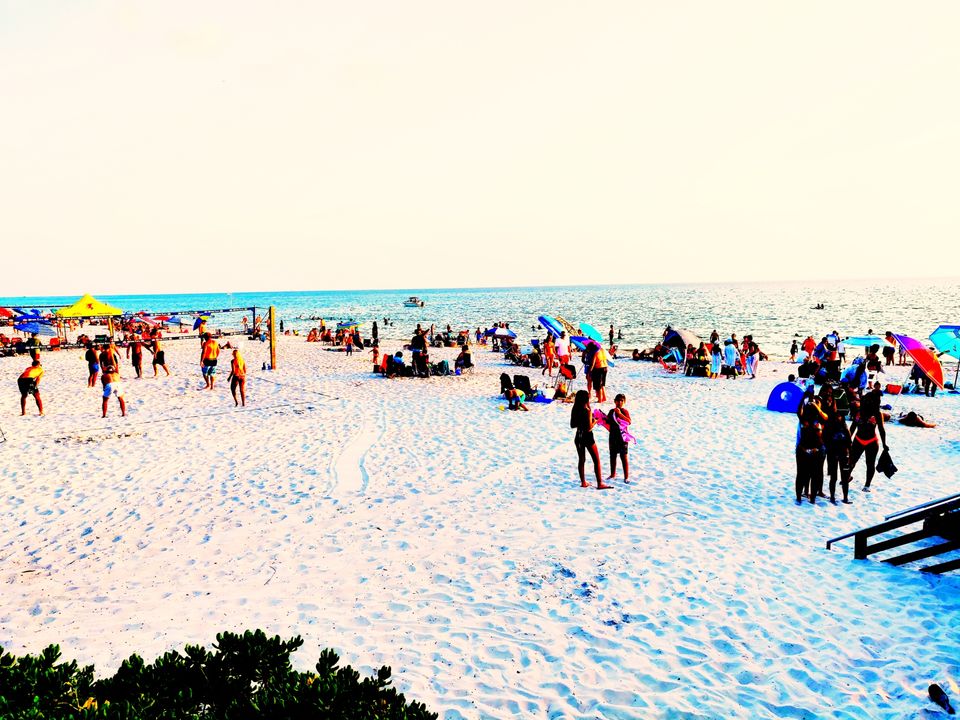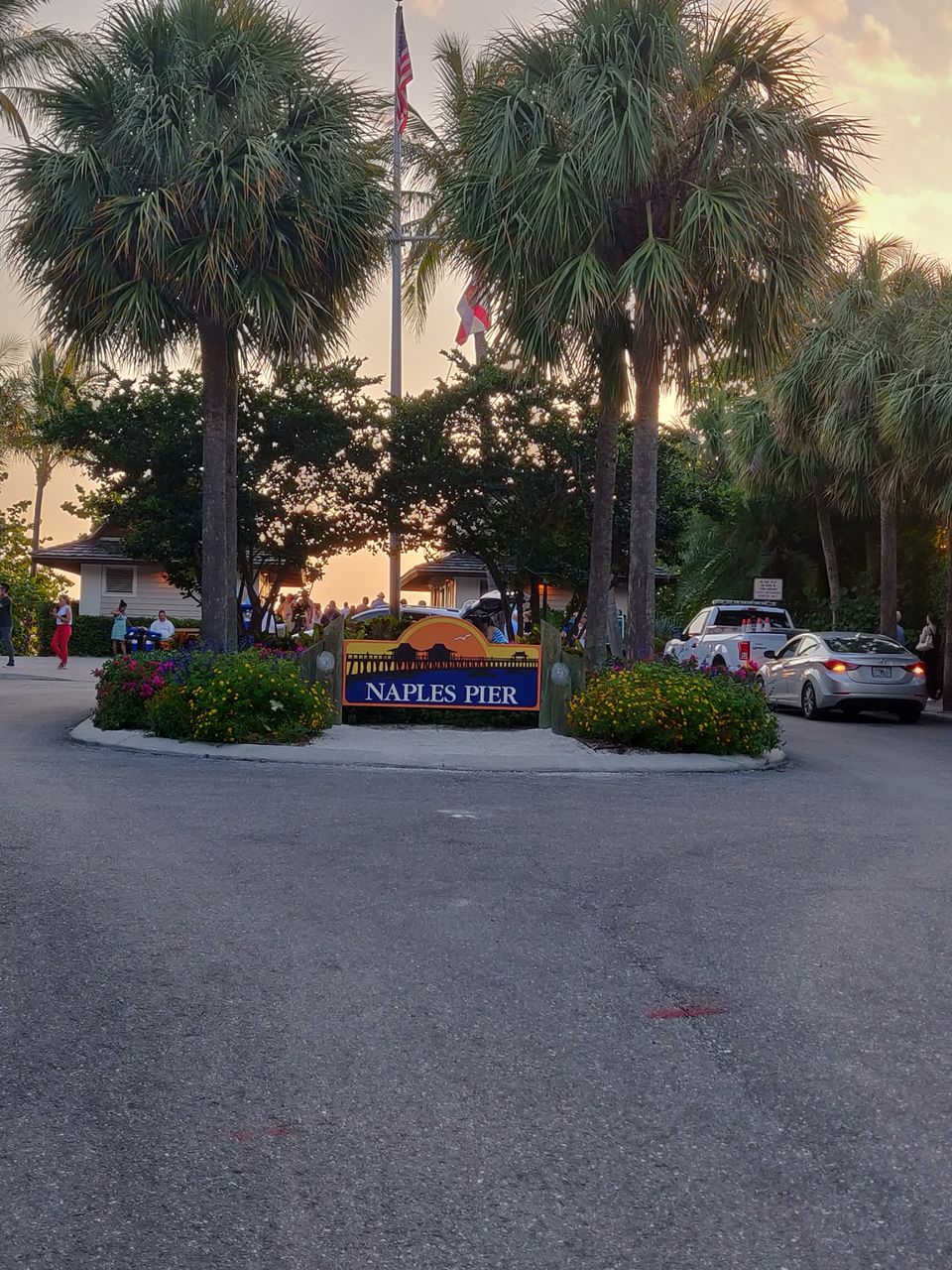 GOLF CITY
If you are avid Golfer then this city is for you.Naples is known as golf capital of the America. You can play all the golf you want at reasonable cost. Naples have more than 90 golf courses in the city.
TIN CITY
Historic "TIN CITY" in old Naples have lots to offer you.You can buy food, antiques, clothes, seashells, candles, wine, mood rings, and much more they are specialized in antiques and local  handmade novelties.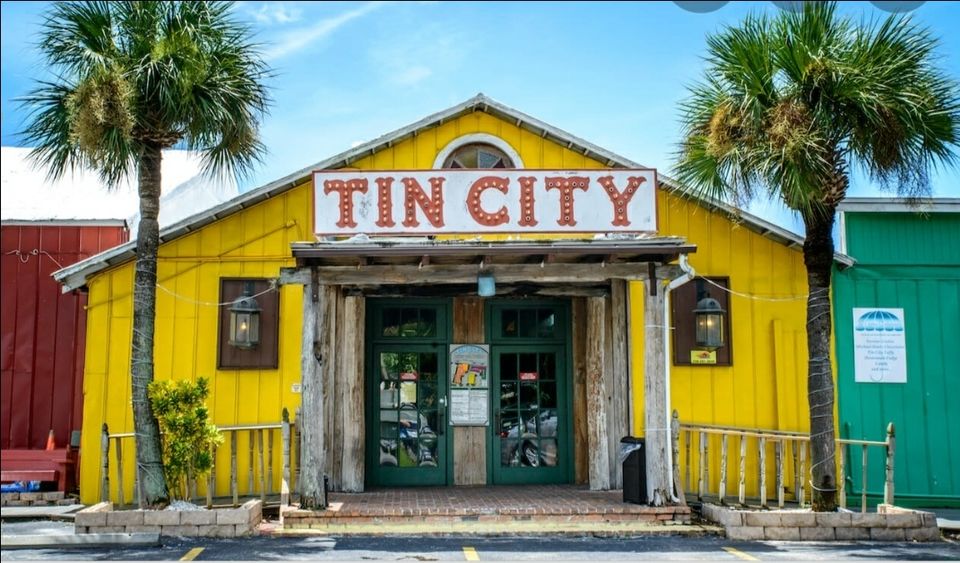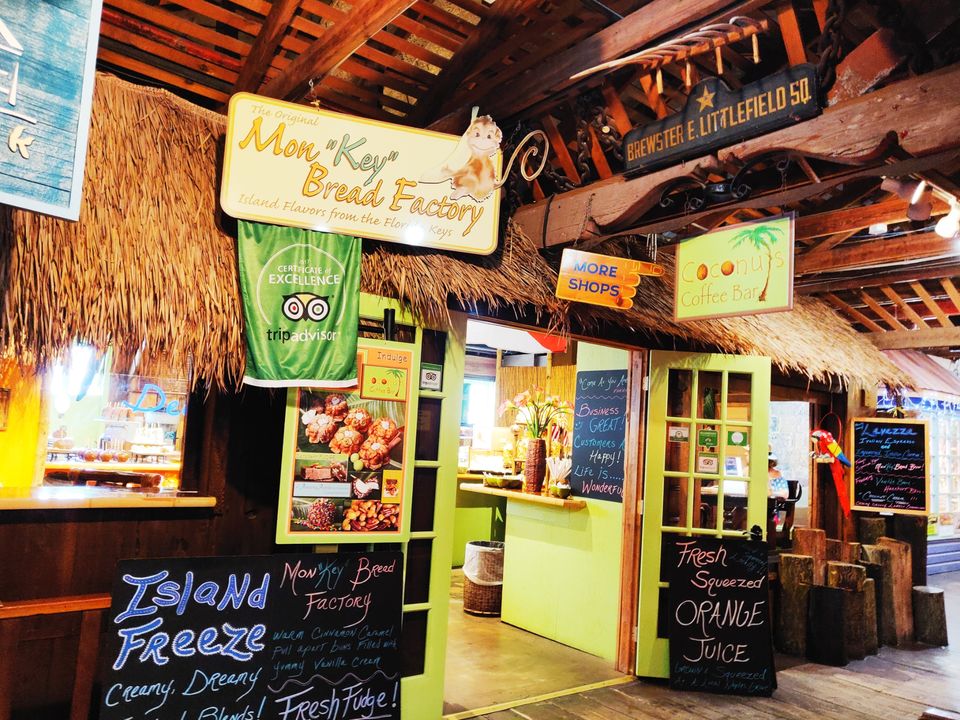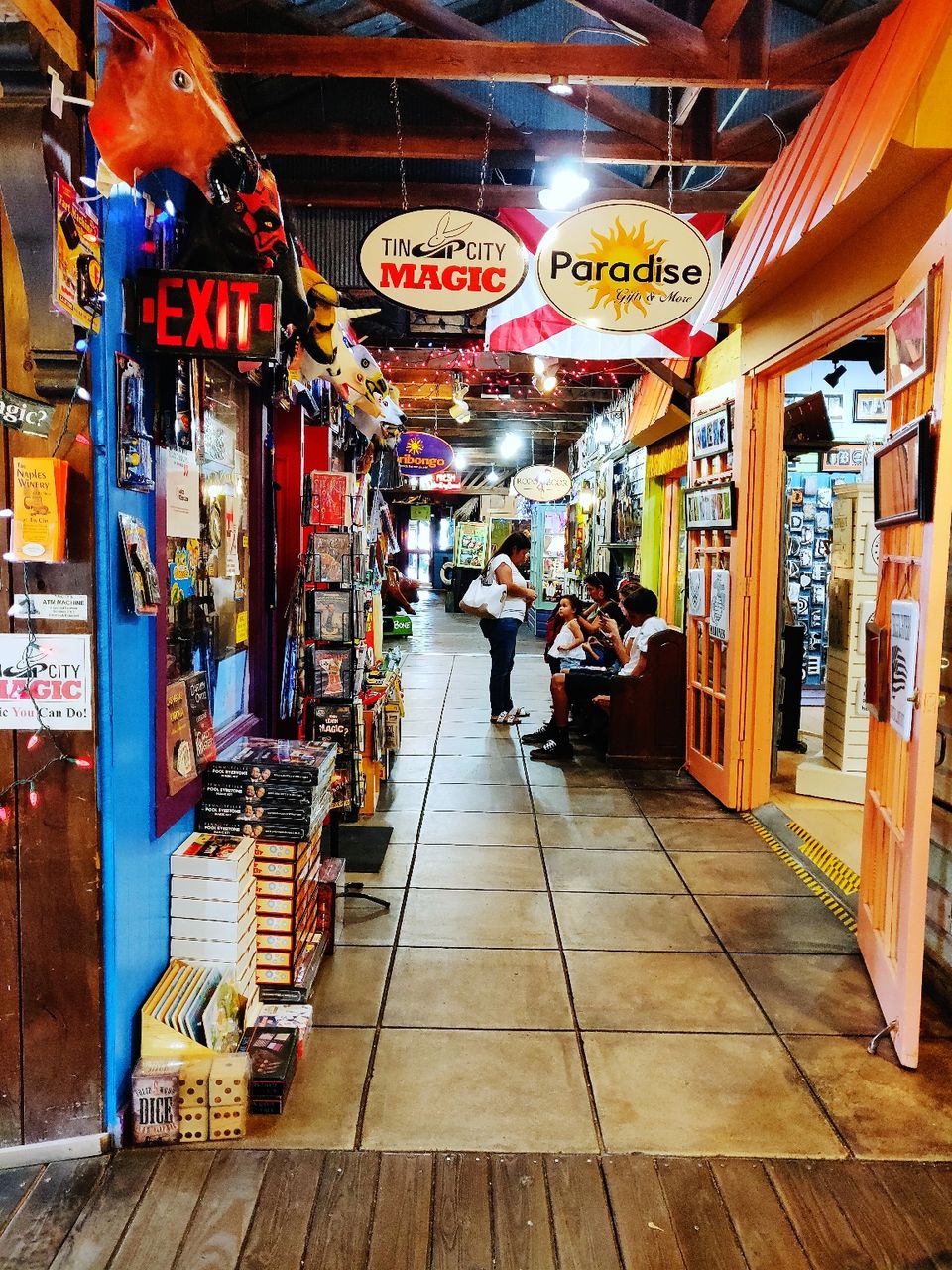 CRUISE NAPLES
What if you can see all the sites in Naples not from buses/trolley but from cruise . They have two main ports Naples Princess and Pure Florida.