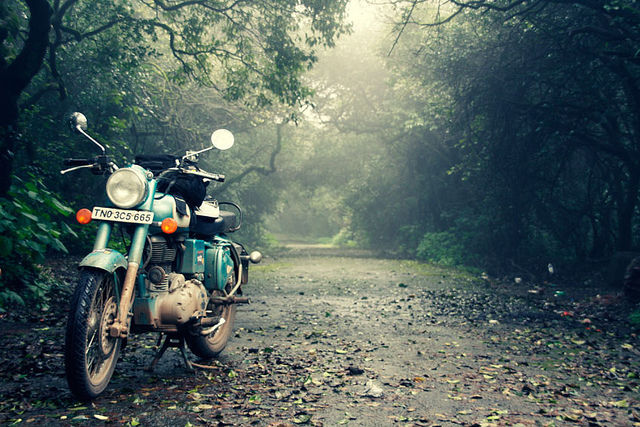 There is no denying that Goa has some of the most mesmerizing beaches.
Credits: wowclub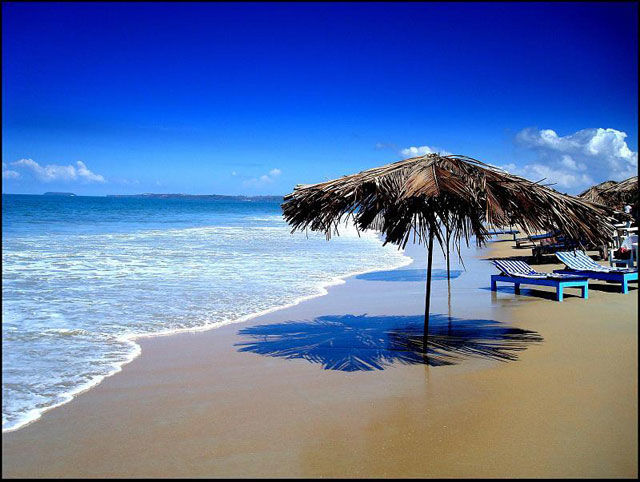 Credits: coastaltourism
But in reality, Goa is so much more than just beaches.
1. Let's start with the green Mountains, which offers rolling hills and beautiful vistas as far as the eye can see - Mormugao, Goa.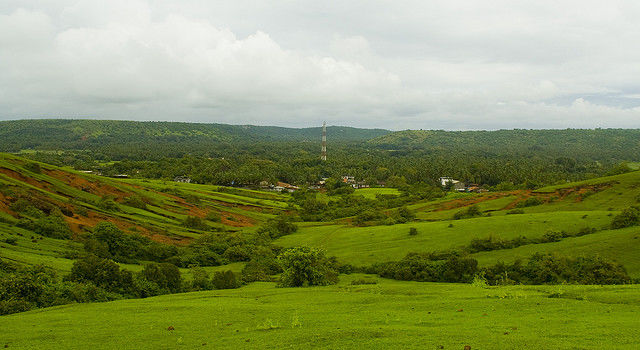 Credits: Ken
2. Goa's not only about beaches. And if you believe so, then nobody seems to have told you about the stunning landscape around Goa like this one - Chorla Ghat, north-east of Panaji, Goa.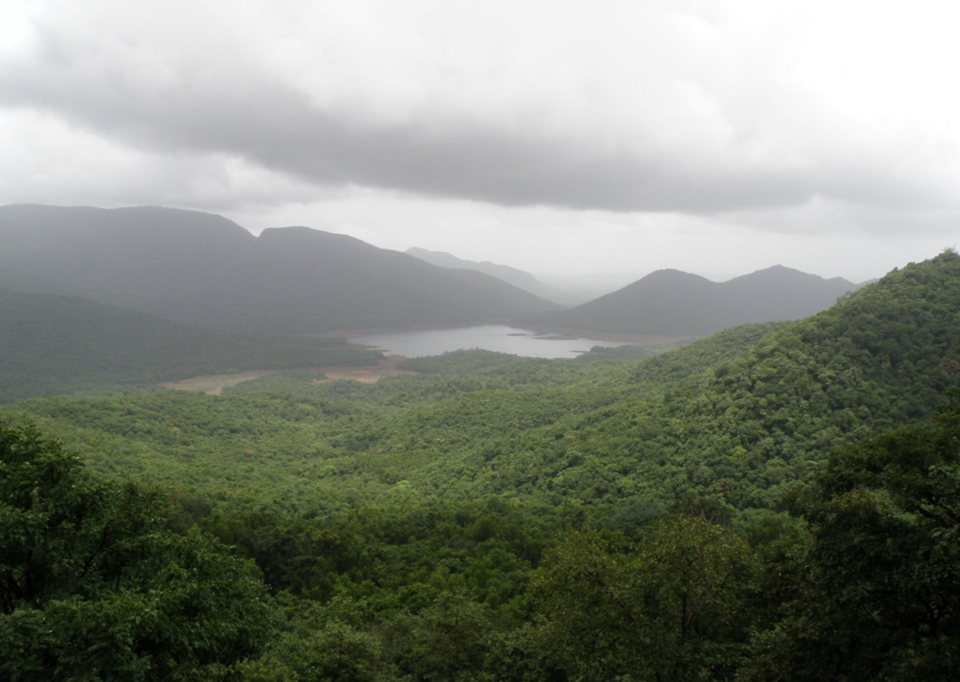 Credits: Saleel Kudchadkar
Credits: Chillgoa
3. Beautiful sunsets? Just an everyday sight on the shores of river Sal in South Goa.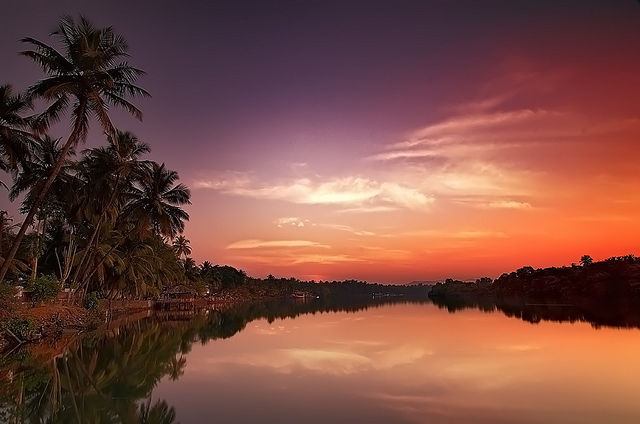 Credits: Eye.Ess.Ohh
4. The waterfall in Goa will convince you, once again, that magic really does exist.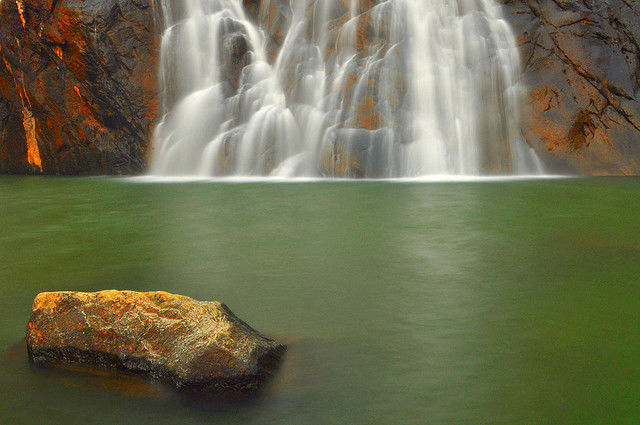 Credits: soumyajit pramanick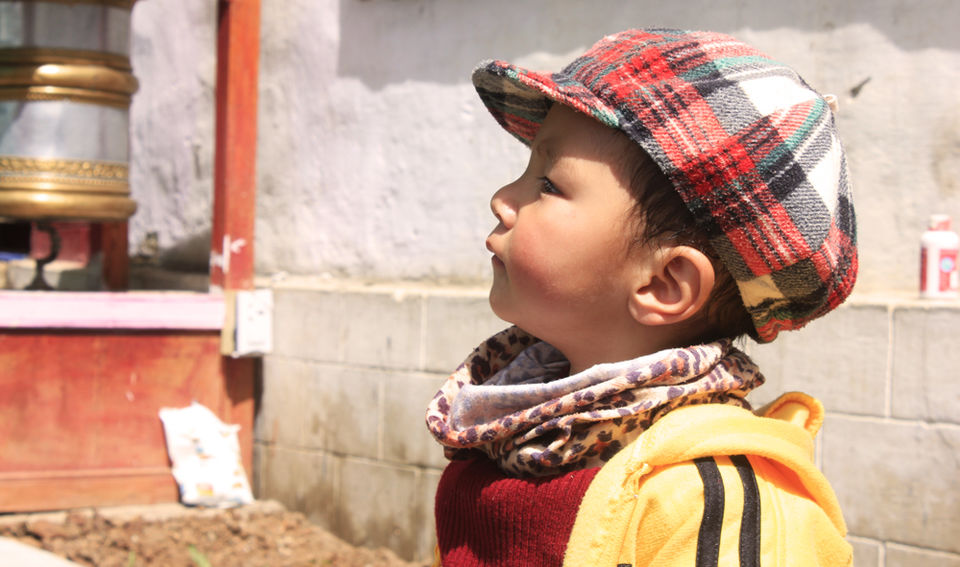 Credits: blissfultravelwanderings
5. Feeling separate from the world has never felt as good as it does in Spice Plantation Farms of Goa.
Sahakari Spice Farms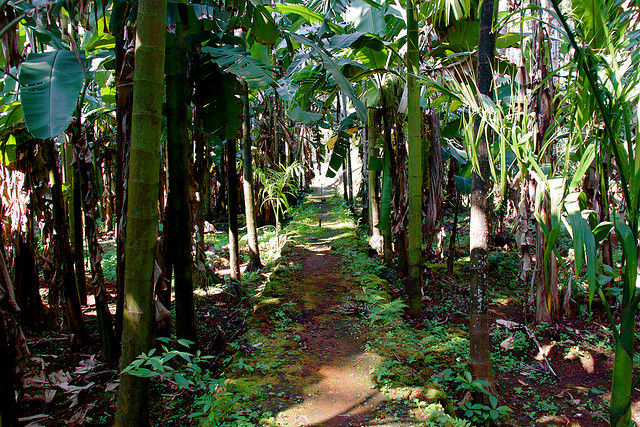 Credits: Chris Goldberg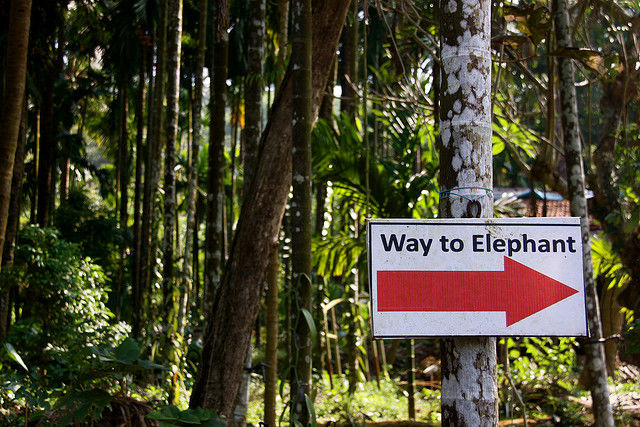 Credits: Chris Goldberg
6. And the beautiful flora in Goa is a whole new level of pretty.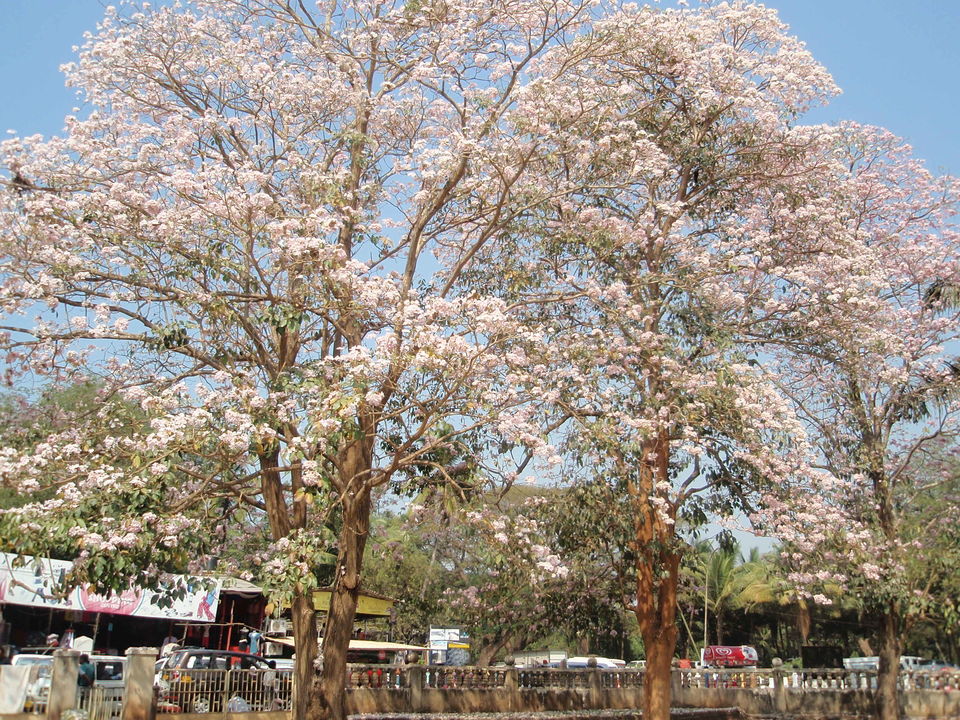 Credits: mattveryard
7. Goa is where you could ride into the distance for hours, without getting bored.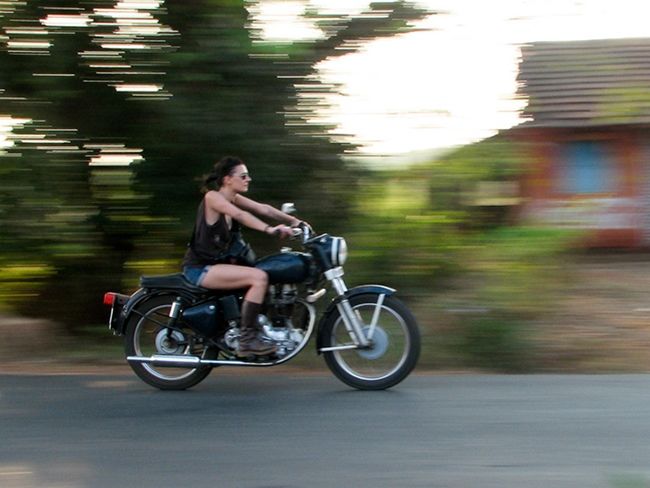 Credits: holidaypackagesdeals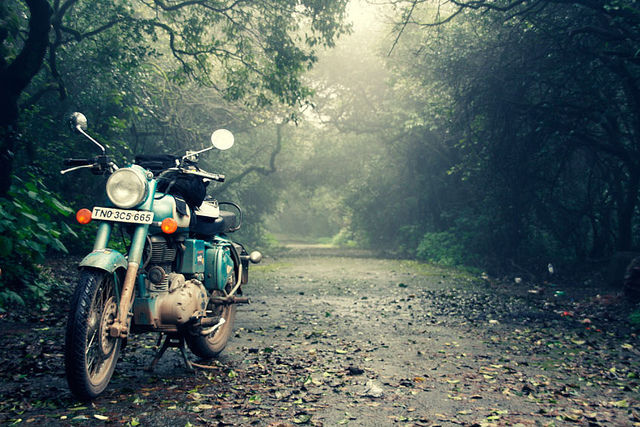 Credits: Vir Nakai
8. And the roads in Goa can lead you to the kind of places you thought only existed in fantasy novels.
St. Augustine's Church, Old Goa.
Credits: Wikimedia
St.Francis Xavier
Credits: Wikimedia
9. Goa has overwhelmingly beautiful scenery, not just confined to its beaches, which will force you to look beyond your phone screens.
Credits: Wikimedia
A land of myth, legend, romance and scenic beauty, hopefully, these pictures of Goa made you realize that there's more to goa than just beaches.
Check out some of the best Beaches in Goa !