From pristine beaches in the south to mighty mountains in the north; From lush green western ghats to roaring wildlife in the east, India definitely puts the lust in wanderlust!
Offering all kinds of stunning scenery, Indian destinations are a massive hit not only with Indians, but with overseas travellers as well! Here's a list of places that foreigners in India are craziest about visiting:
Get ready for a spiritual high
Celebrated as the 'yoga capital of the world', Rishikesh is a magnet for foreigners in India. With its assortment of ashrams and all kinds of yoga and meditation classes, Rishikesh is the go-to destination for spiritual seekers.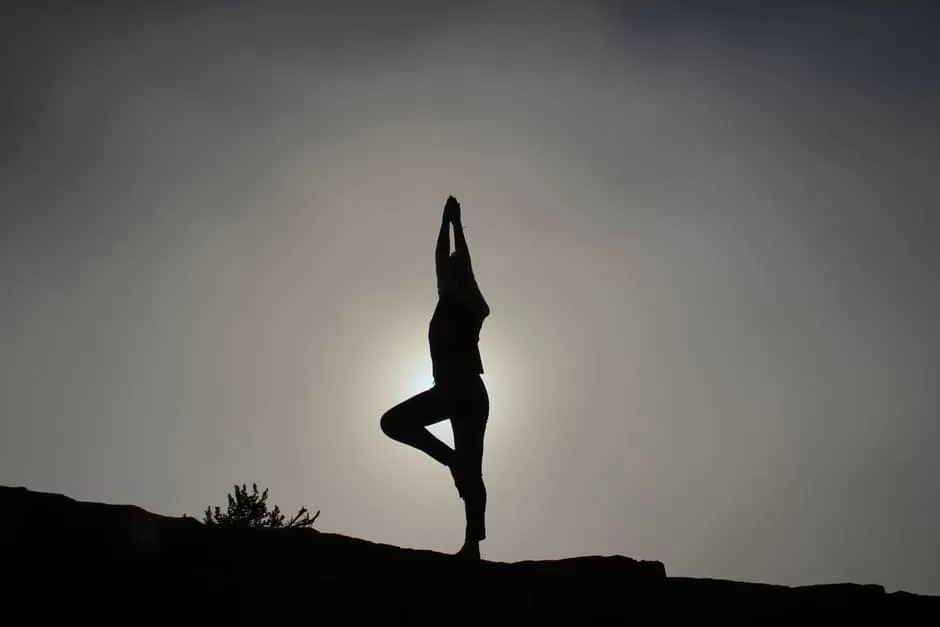 The greatest traveller hangout of the known world
Far from the material pull and pressures of the world, Kasol is a hub of foreigners in India. This is the place where they dance away their worries, entranced by the hypnotic music and the beauty of full moon nights in the hills.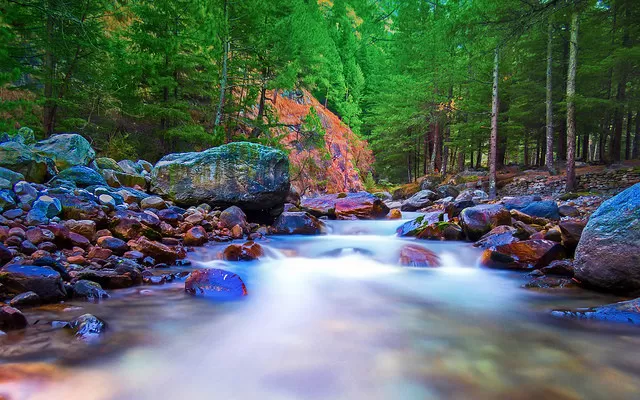 The Gift of the Forests for foreigners in India
With lush greenery and peaceful environs, Kodaikanal has long been epitomised as the ultimate destination for foreigners in India.
Majesty of Taj
It wouldn't be incorrect to say that it's only the grandeur of the Taj Mahal–a UNESCO World Heritage Site and one of the Seven Wonders of the Modern World–that draws foreigners in India to Agra like moths to a wondrous flame.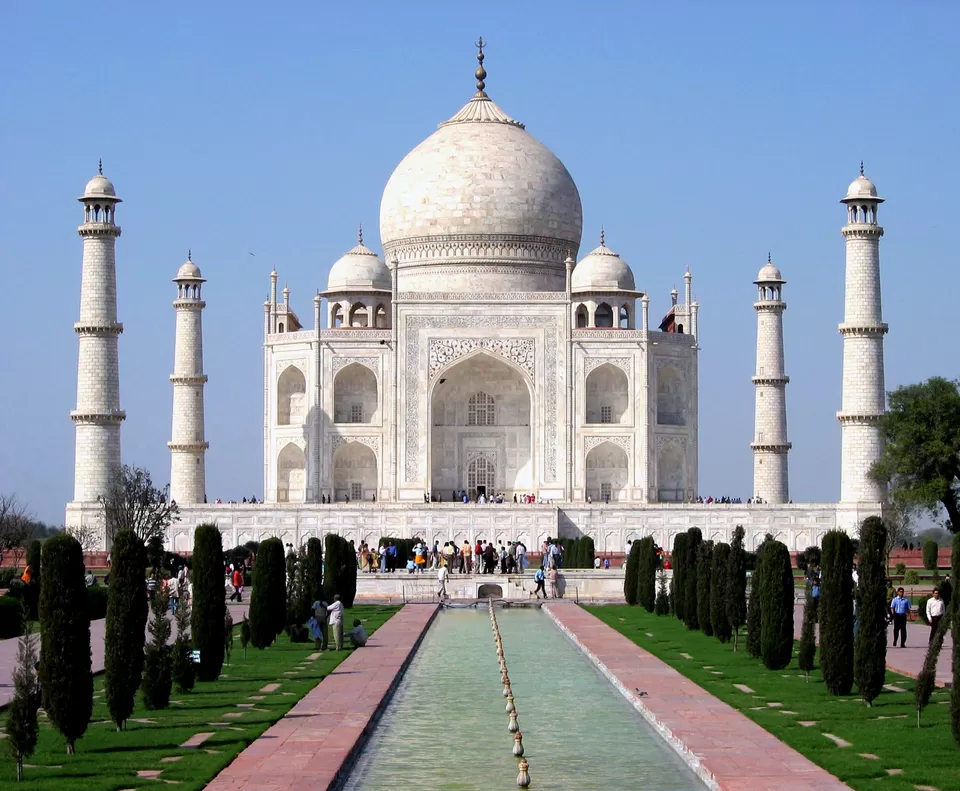 The Land of Allowances
Goa has undoubtedly proved its mettle as the fun capital of India. Renowned for its fun-filled vibe and enjoyable culture, Goa is considered to be the best place to spend a vacation regardless the season. From party beaches with all night revelry to hidden sun-kissed coves where you won't see another soul, Goa has something for everyone.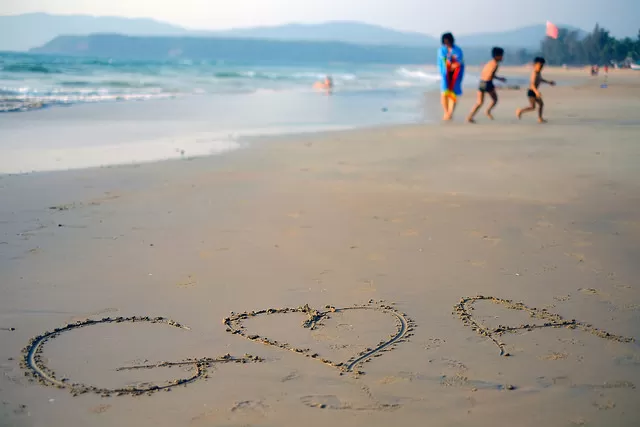 If a psychedelic trip away from reality is your kind of vacation, Kodaikanal is the place to visit. The popular tourist destination in Tamil Nadu is becoming increasingly famous for its 'magic mushrooms.' Want to get a taste of this euphoria? Now you know where to go!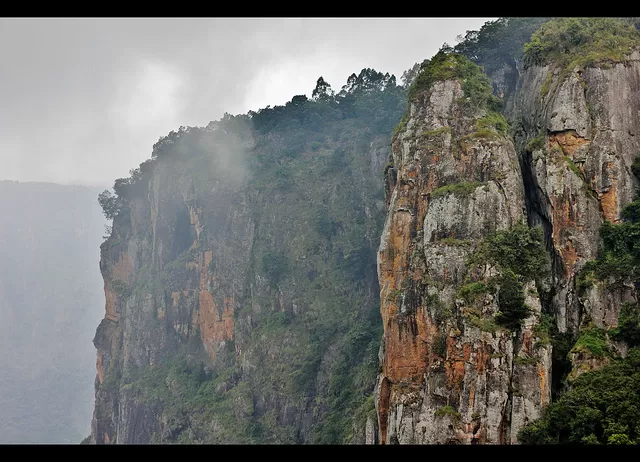 Endless stretch of beautiful, sandy beaches
A small pilgrimage town in Karnataka which with the advent of tourism immediately turned into a laid back vacationing spot. Most of Goa regulars have now moved to Gokarna's serene beaches, where the crowds are less and the beaches cleaner.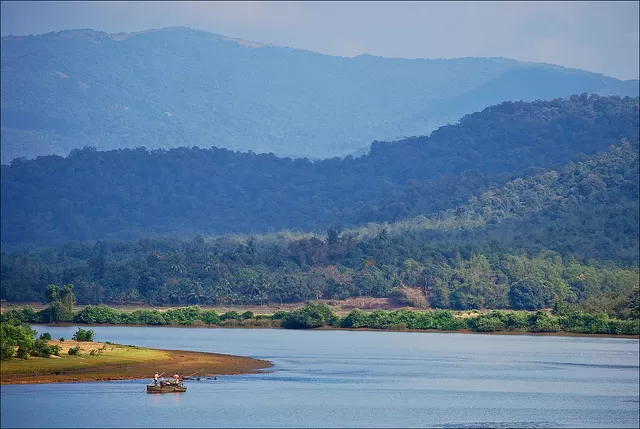 So much more than just ruins!
A world of forlorn ruins, a carnival of carvings, a pilgrim's delight, a backpacker's refuge, a historian's riddle, an artist's muse, a sage's sanctuary and a writer's inspiration, Hampi can be a million things all at once!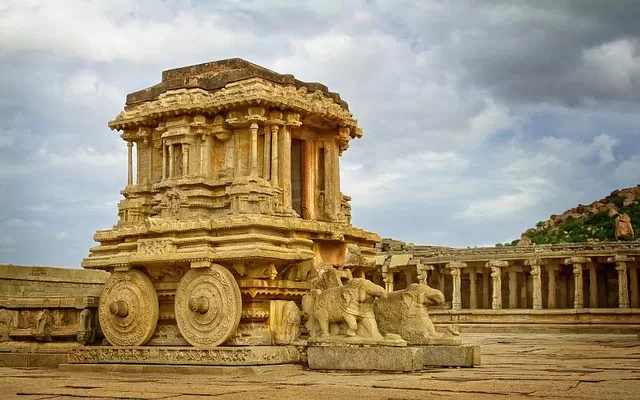 God's own country
Kerala is rated as the most popular tourist destination in India by international travellers who cite beaches, Ayurveda resorts and spas as the prime attractions.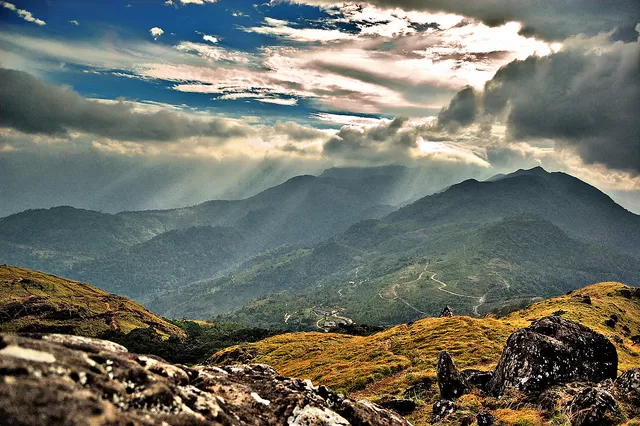 A sea of forts and palaces
A major tourist destination, Jaipur is gateway to India's most flamboyant state! Loved globally for its coloured gems, the capital city of Rajasthan is the perfect amalgamation of ancient history with all the advantages of a metropolis.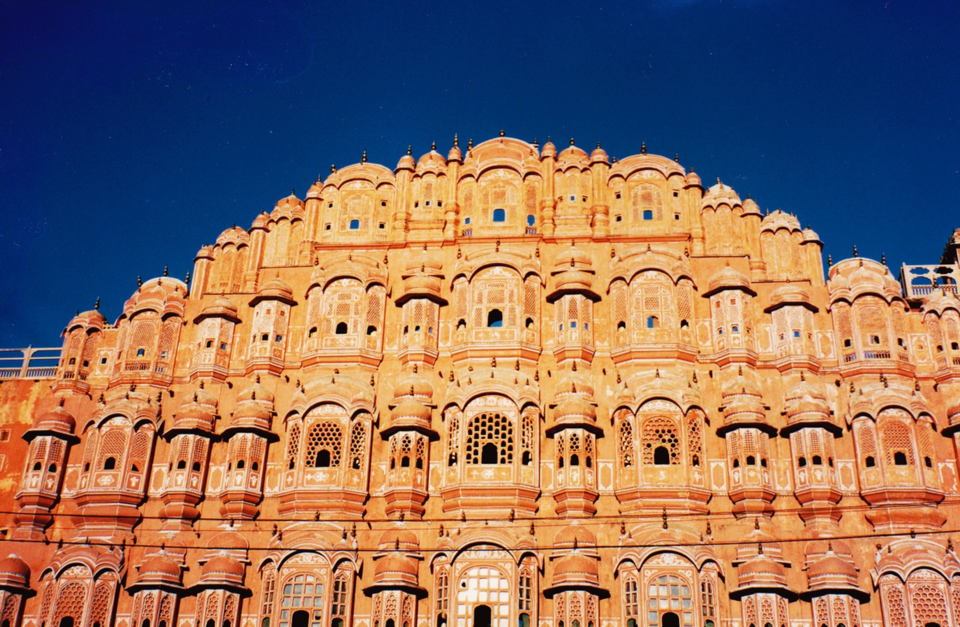 The French Capital of India
Do you remember that dream most of us have had in which we are running on a beautiful beach with wind in our hair? That beach is in Pondicherry.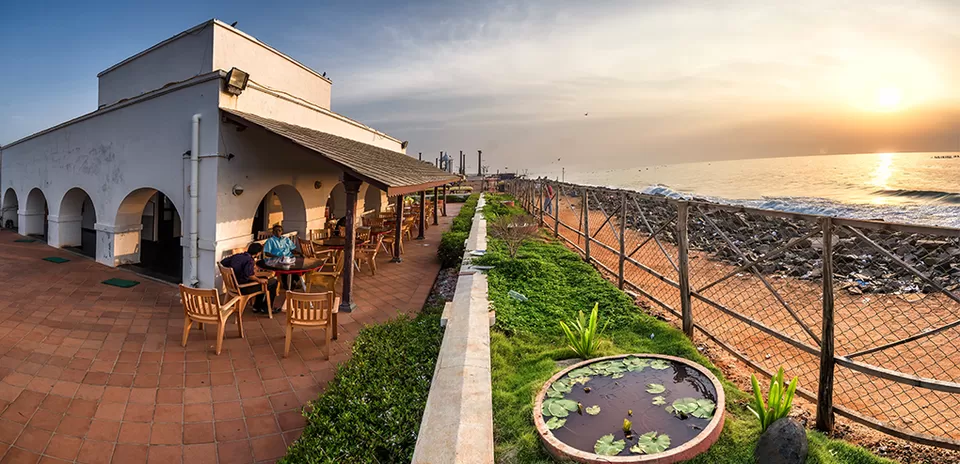 Soulful, sacred, and full of surprises!
This city has seen the world turn. Standing the tests of time for over 5,000 years, Varanasi is said to be one of the oldest inhabited cities in the world.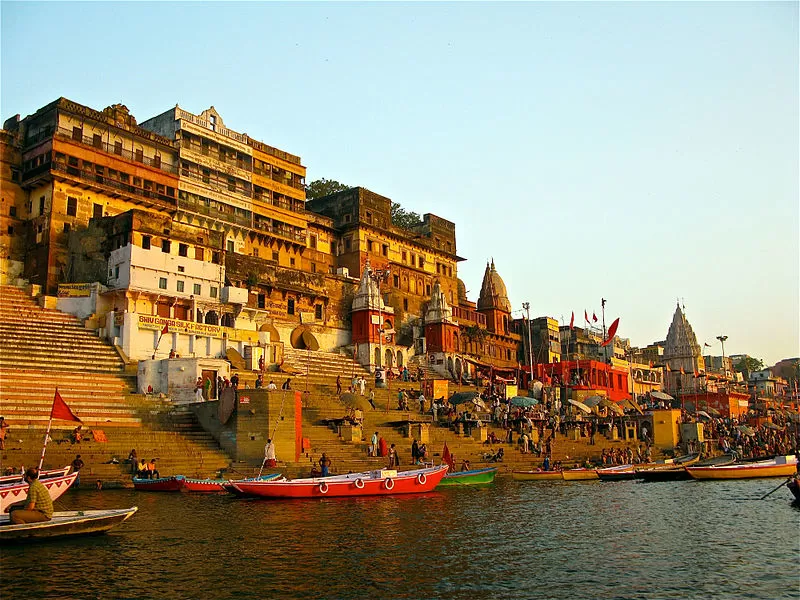 Kerala can surprise you in ways you cannot even imagine. From beaches like, Kovalam, Varkala, Kannur, Bekal, Kerala can quickly transform into a hill station with tea and spice plantation. Experience overnight backwater cruises in Alleppy and if you love nature, explore the Wayanad region to experience dense jungles with a lot of flora and fauna and tree houses! - an experience of a lifetime!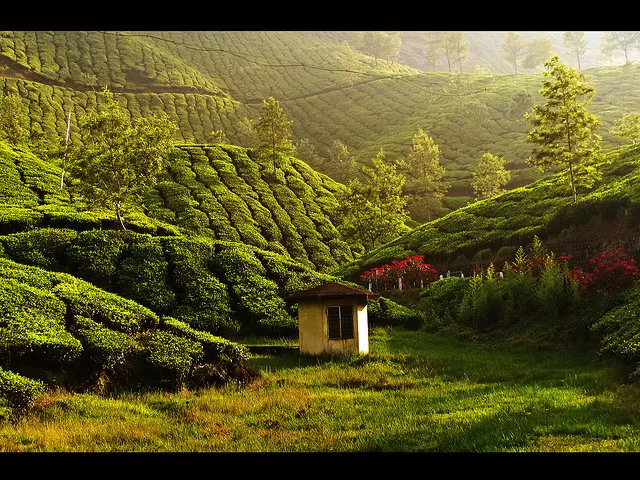 Branded as India's answer to Amsterdam, Kasol in Himachal Pradesh is truly a backpacker's wonderland with hippie culture and soothing vistas.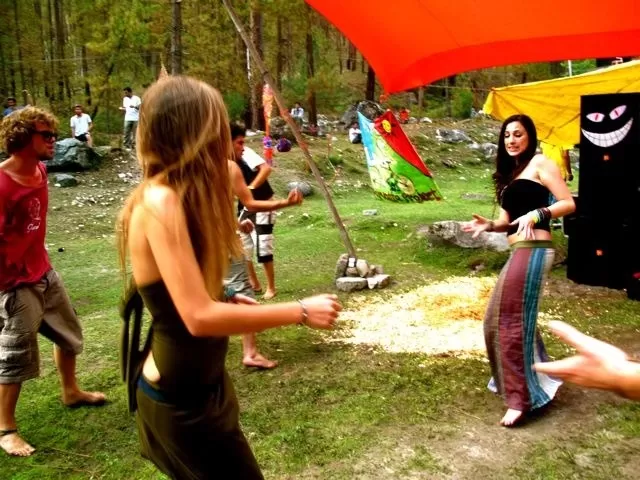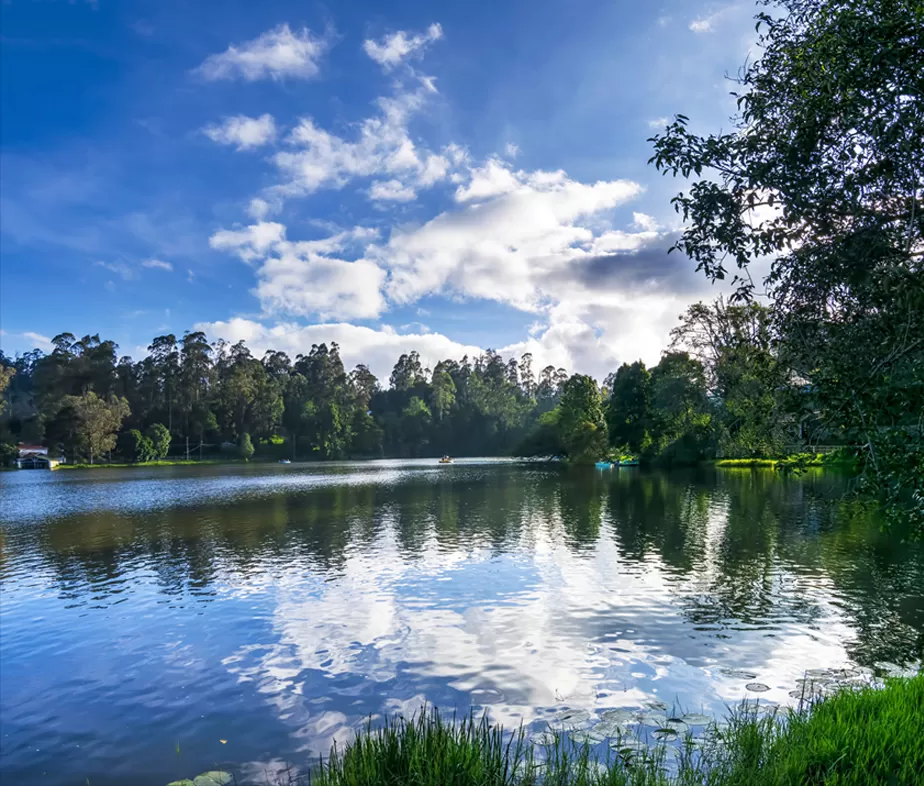 Gokarna is bifurcated into two parts, one side for the religious devotee who come to seek blessings of Shiva, and the other for happy–go–lucky travellers, seeking for some peace in nature's very own lap.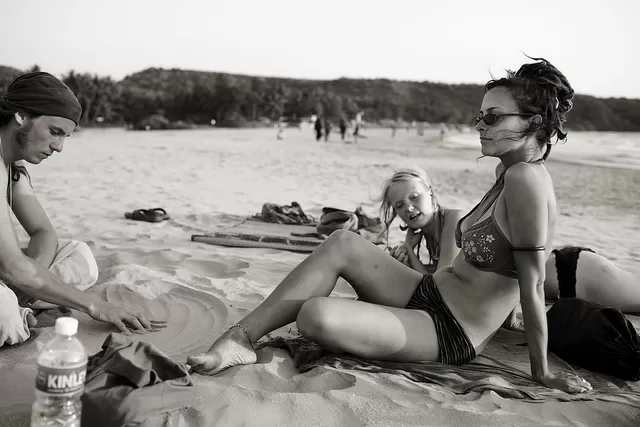 Few other places you can visit in Agra are Taj Museum, Itimad-ud-Daulah, Akbar's Mausoleum, and Kinari Bazaar!
While history and heritage are still the main course on Hampi's tourism menu, places such as the hippie island are celebrated by travellers for its laid-back environment and distance from tourists soaking in the magnificence of ancient temples and ruins.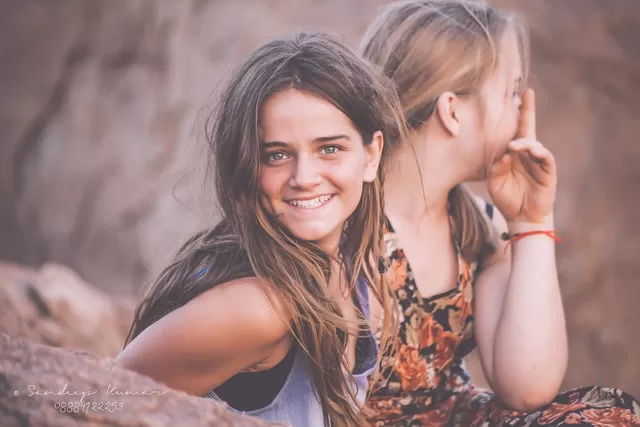 A stalwart of the hippie scene since the 1960s, partying literally dominates Goa. The beaches in Goa are full of travellers looking to have a good time and is especially popular with the young Israeli and Russian crowd. The partying starts late here, around midnight, and goes on until the early hours of the morning.
Rishikesh also happens to be the most renowned river rafting destination in India. Every year thousands of people head to Rishikesh (between the month of September and April) to experience the thrill of white water rafting. There are multiple rapids ranging from ferocious to mild along the stretch from Shivpuri down till Ram Jhula.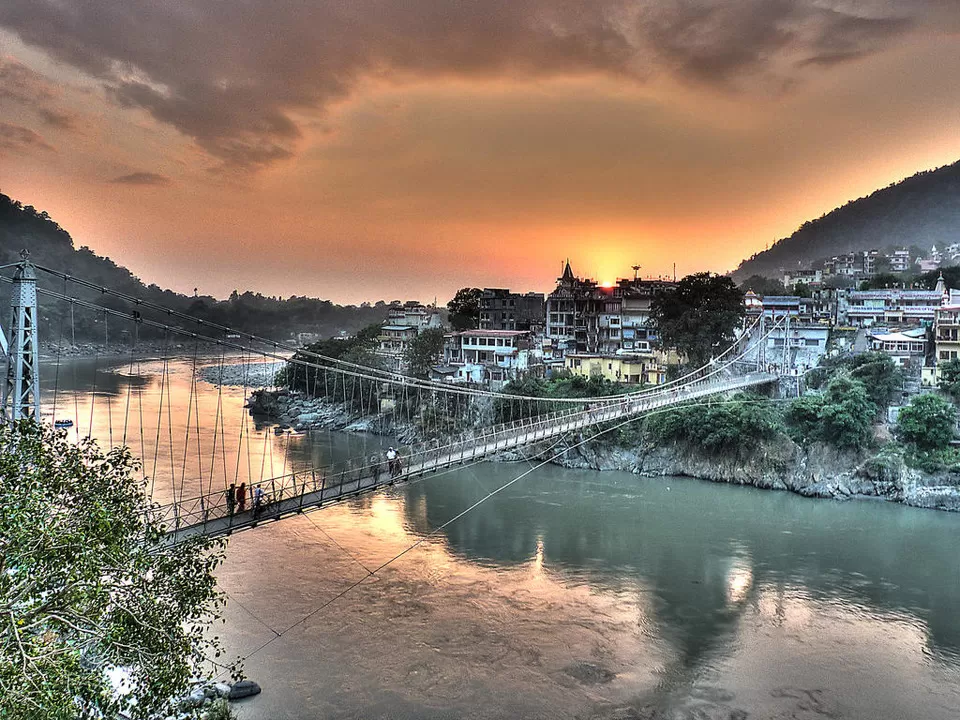 Places to visit in Jaipur: Amber Palace, City Palace, Jantar Mantar, Hawa Mahal, Nahargarh Fort, Jaigarh Fort, Lakshmi-Narayan Temple and Lake Palace.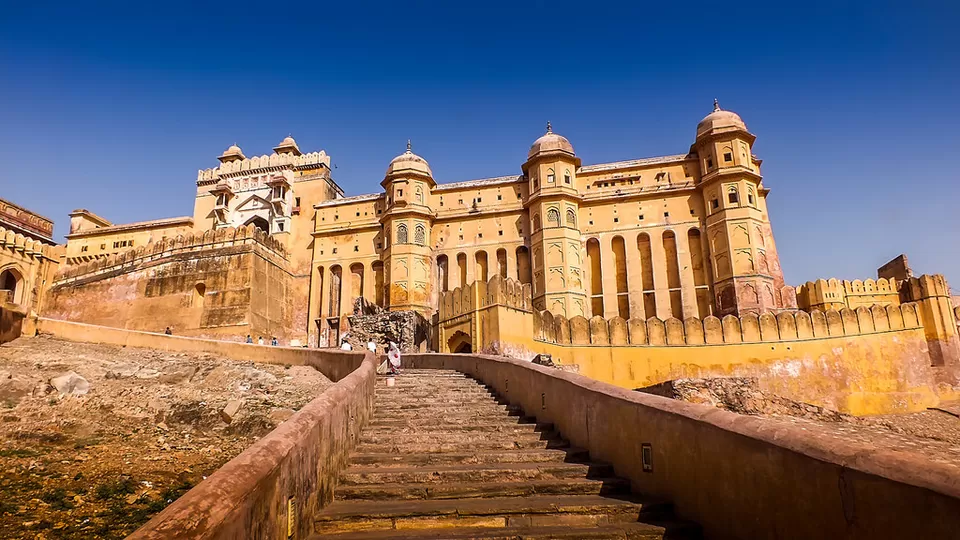 From Paradise Beach, Auroville Beach, to Serenity Beach and Promenade Beach, Pondicherry is one of the most popular beach destinations amongst foreigners in India. Unlike other beach destinations in the country, beaches in Pondicherry are known for their tranquil ambience.
In Mark Twain's words, "Benares is older than history, older than tradition, older even than legend, and looks twice as old as all of them put together."
Know of any other places that are popular amongst foreigners in India? Leave your thoughts in the comments section below. If you have travelled anywhere in the recent past, share you travel story with like-minded travellers on Tripoto.
Frequent Searches Leading To This Page:-
foreigners in indian wedding, foreigners in indian army, foreigners in indian jails, foreigners in india population, foreigners in indian movies, foreigners in india travel, foreigners in india by country