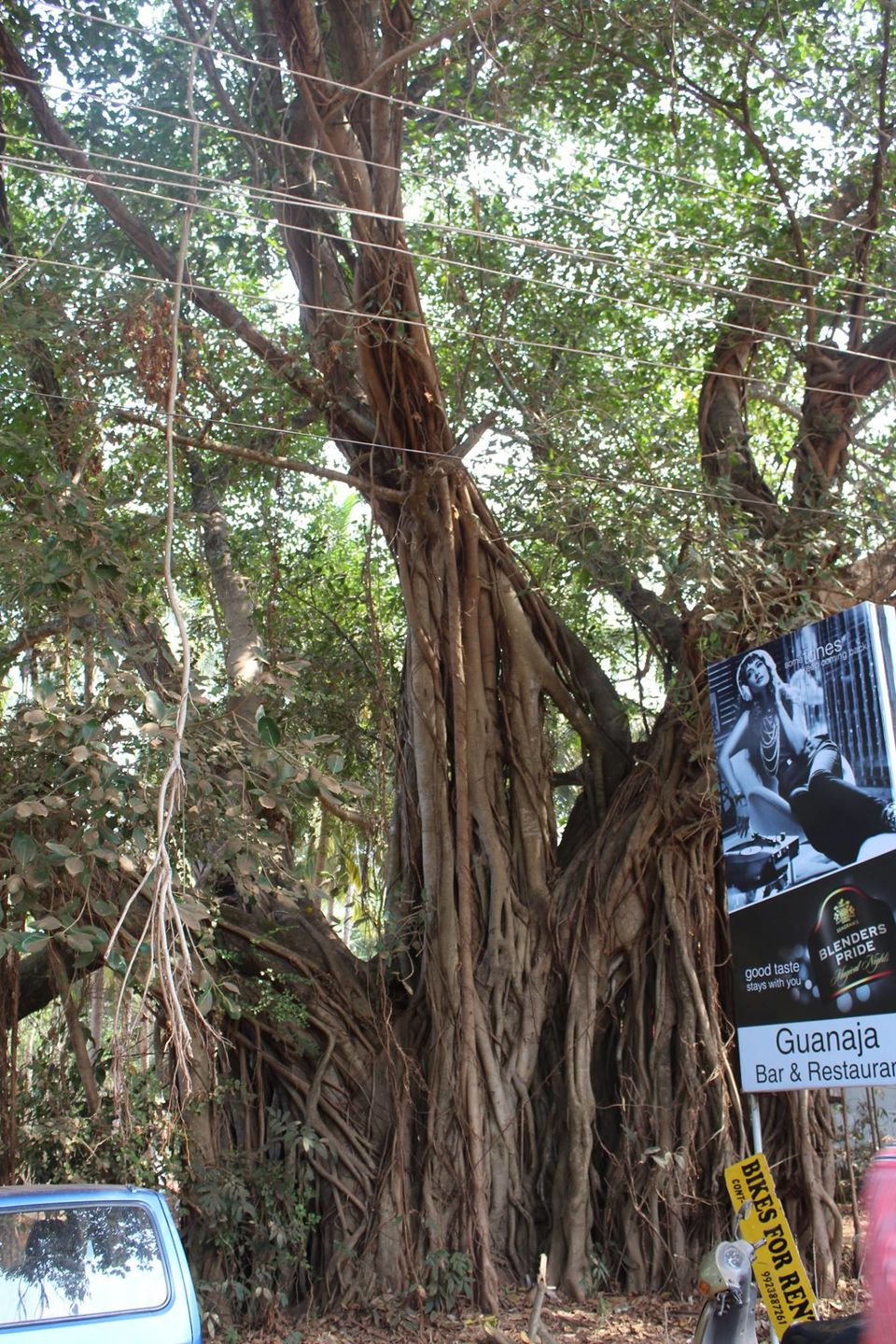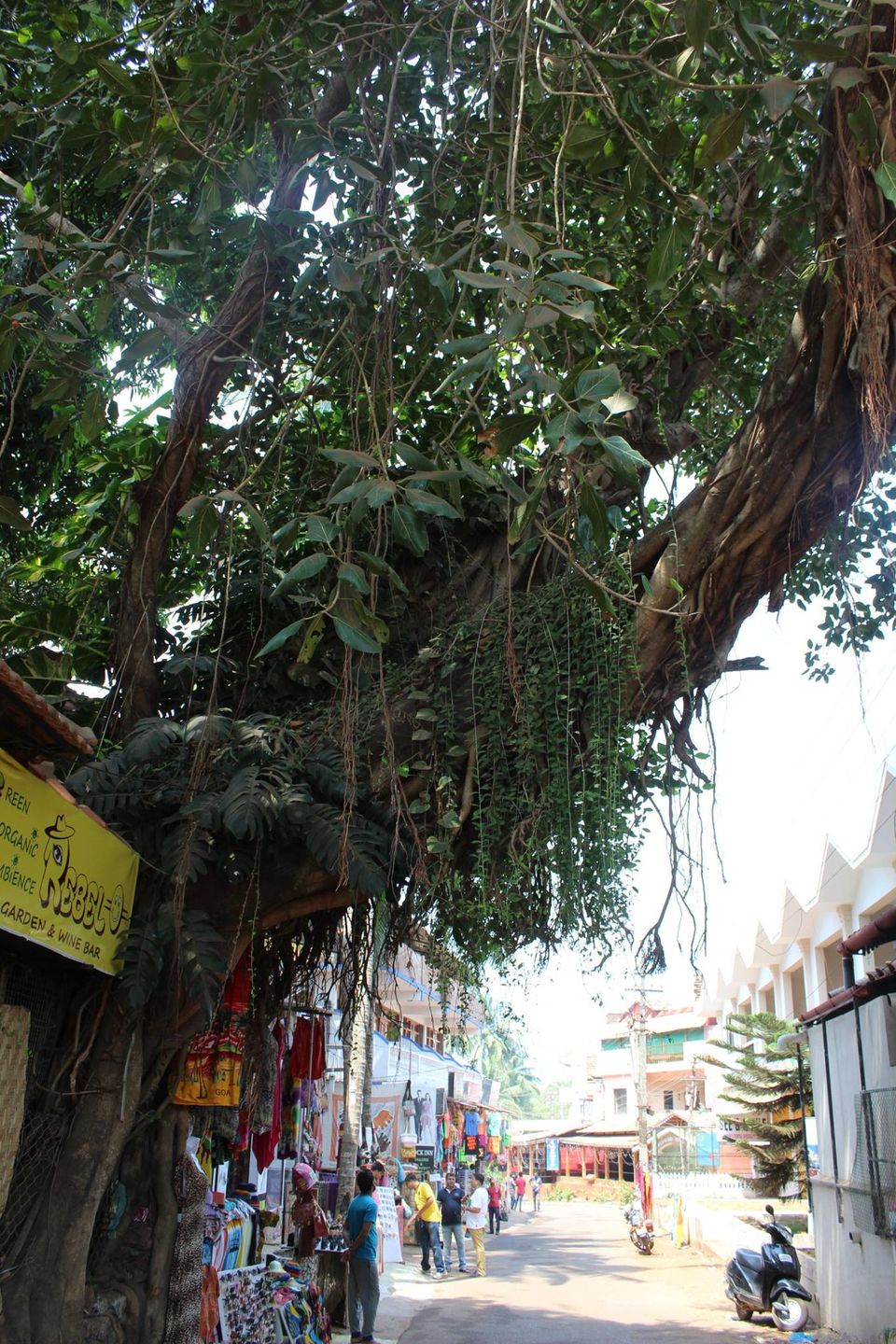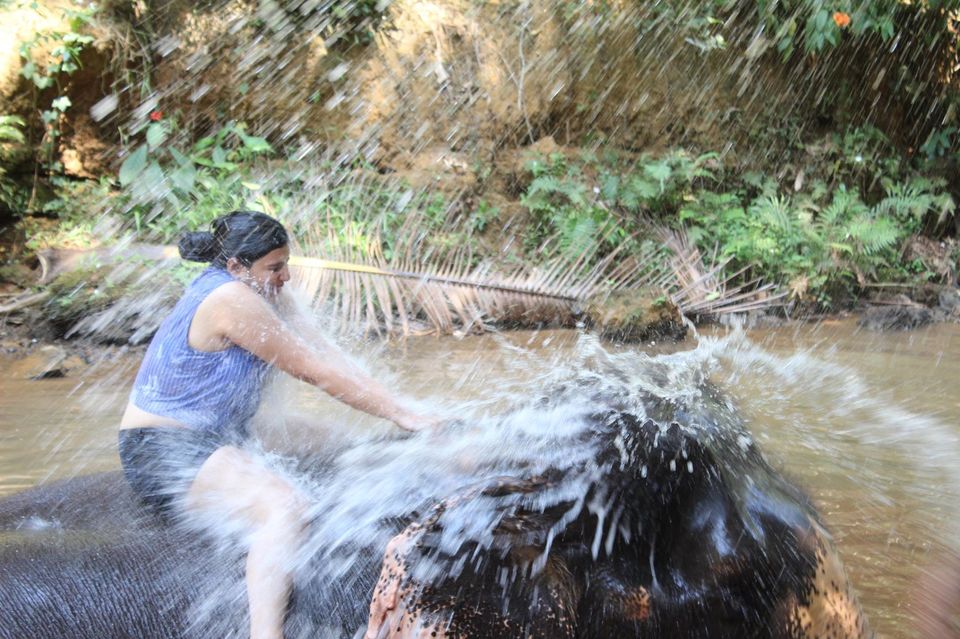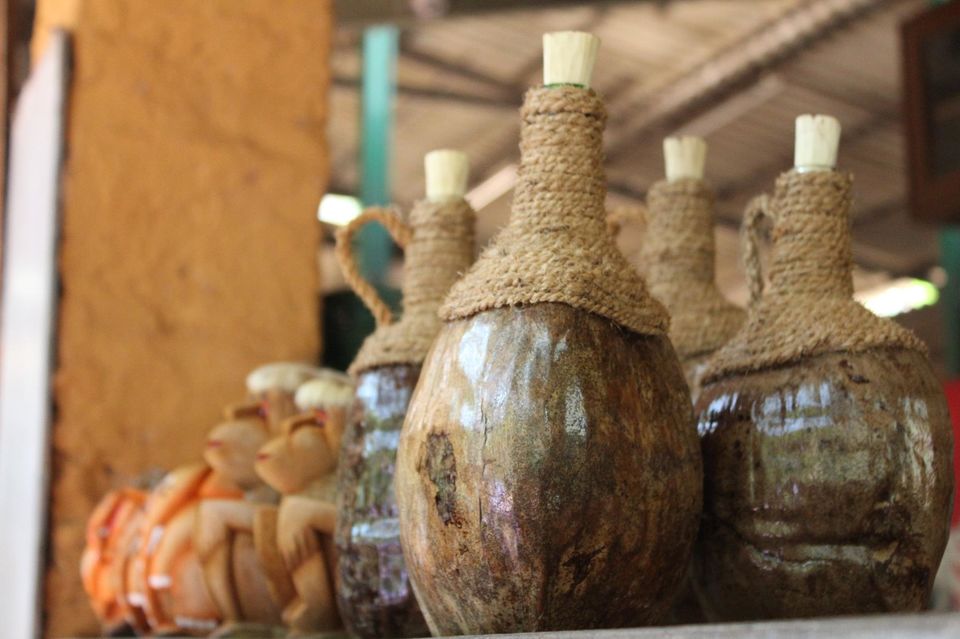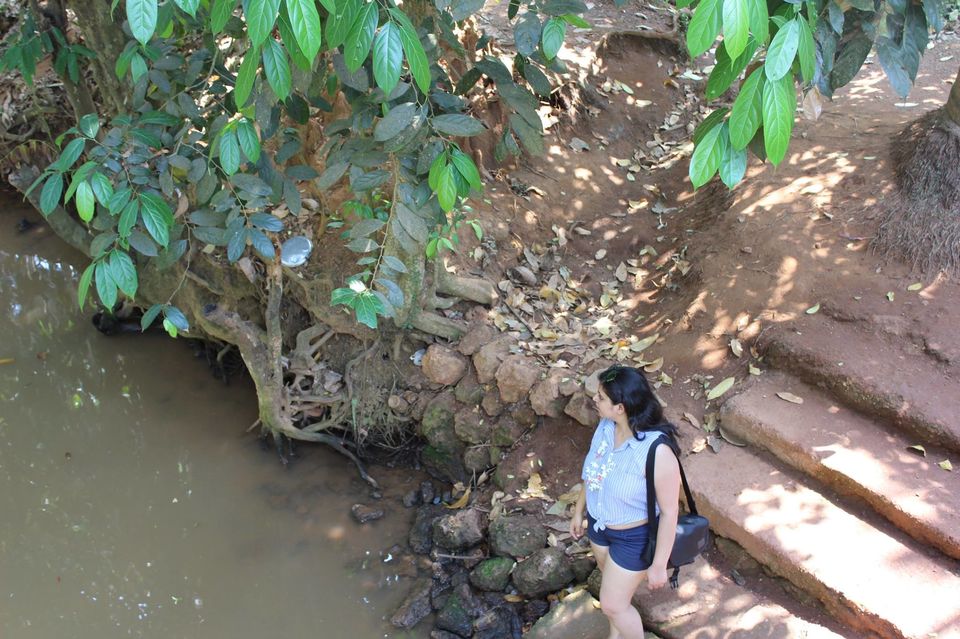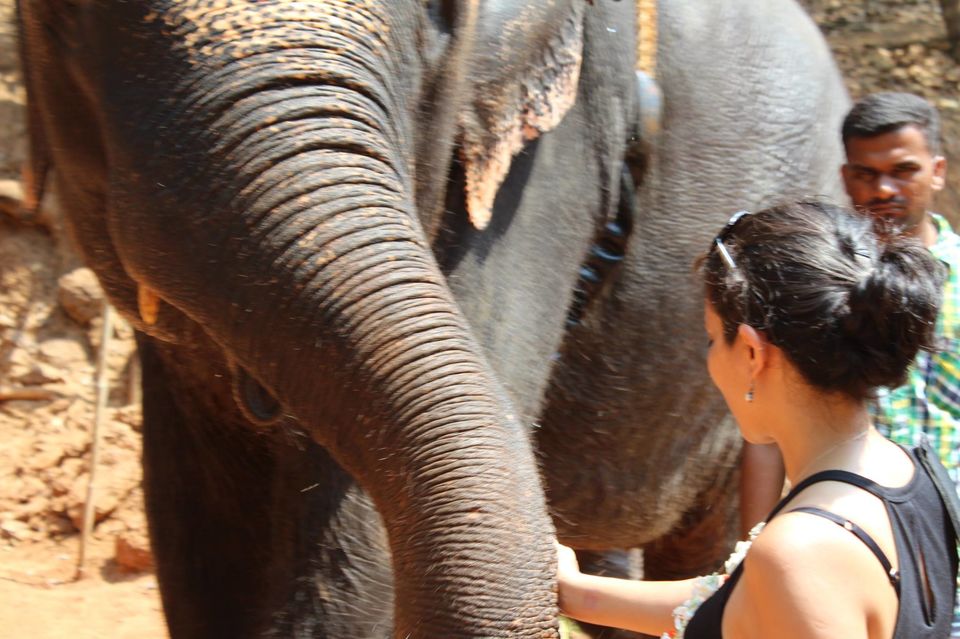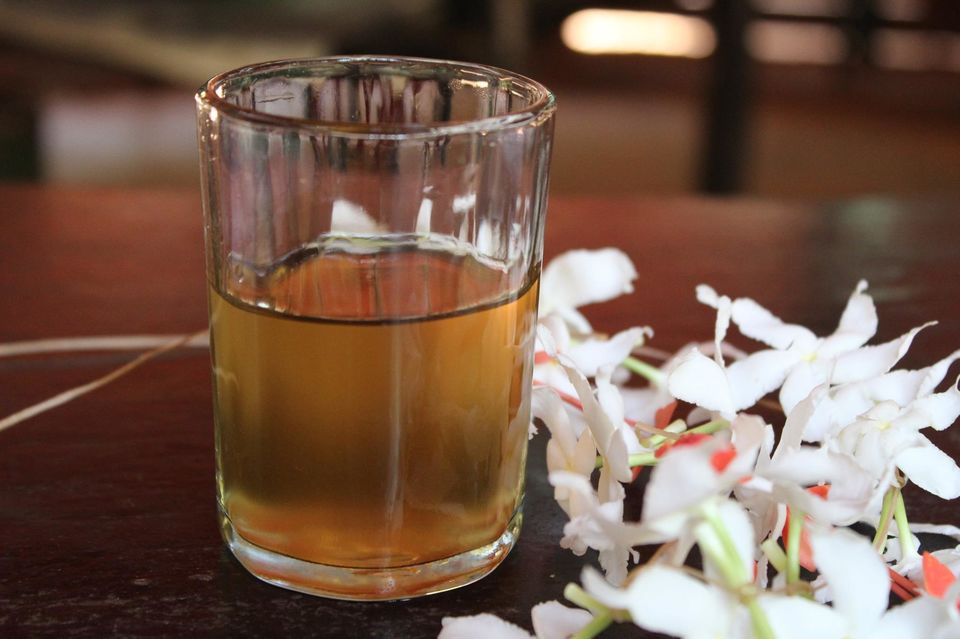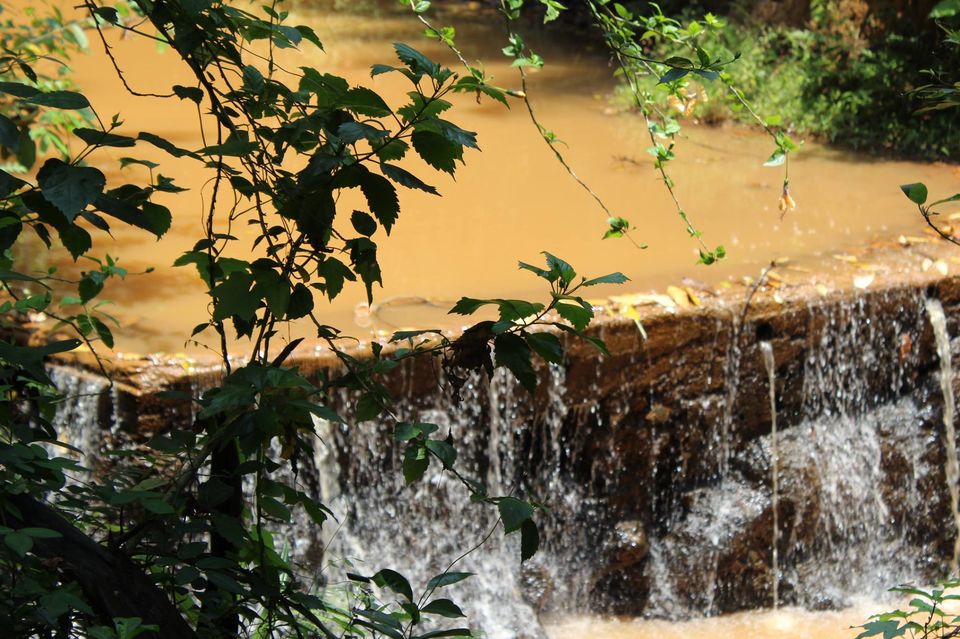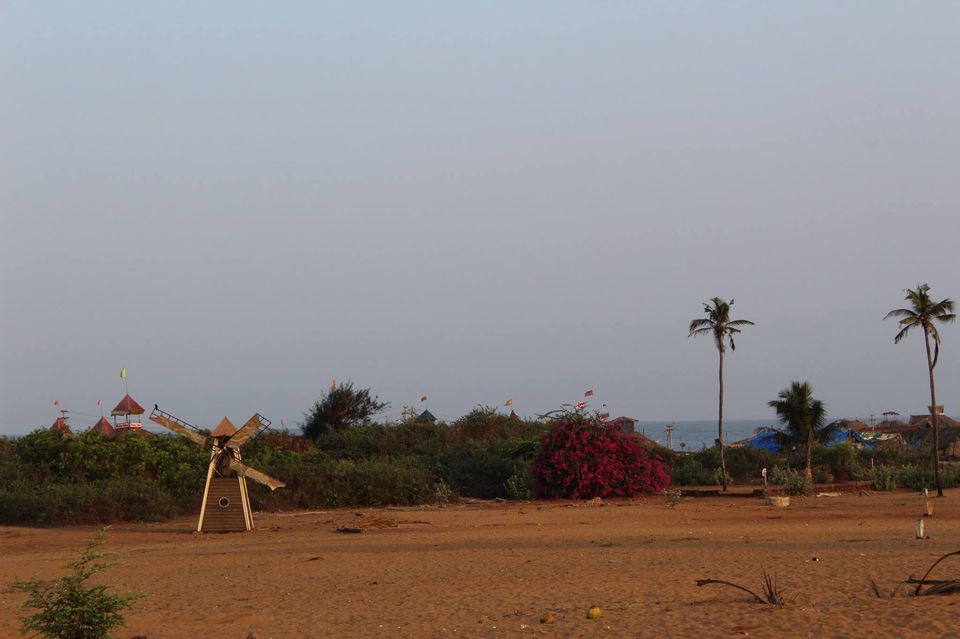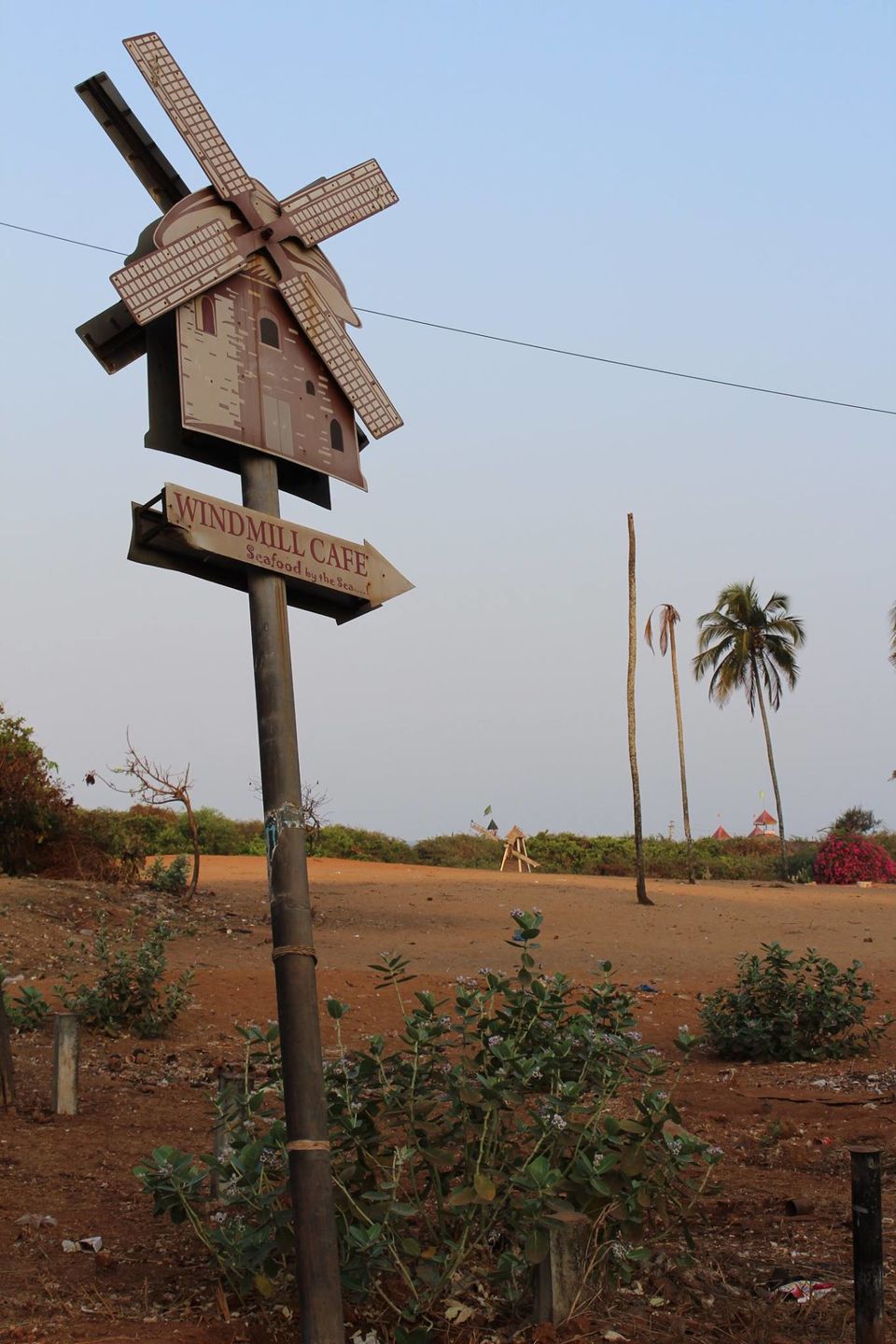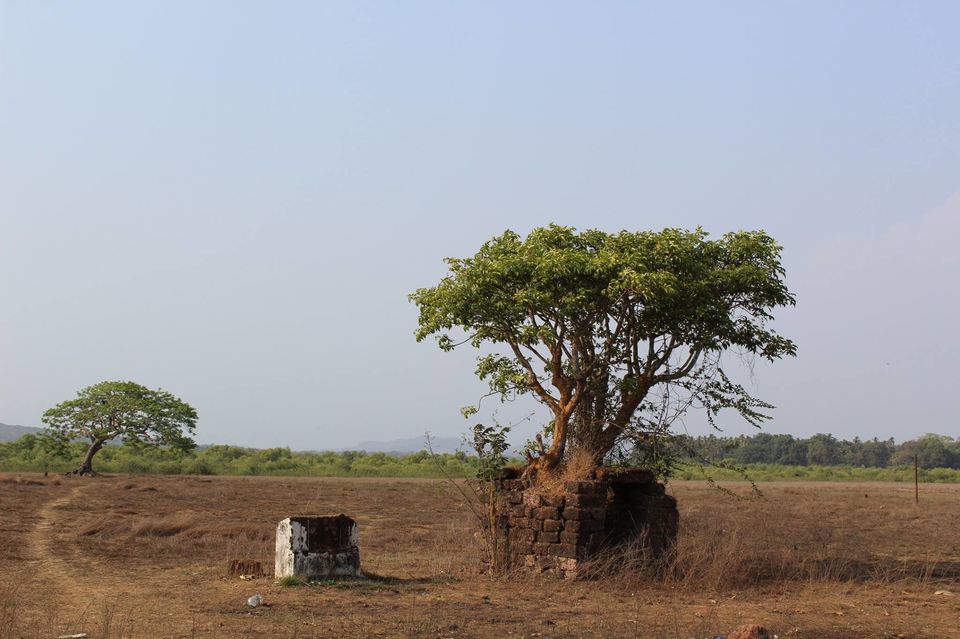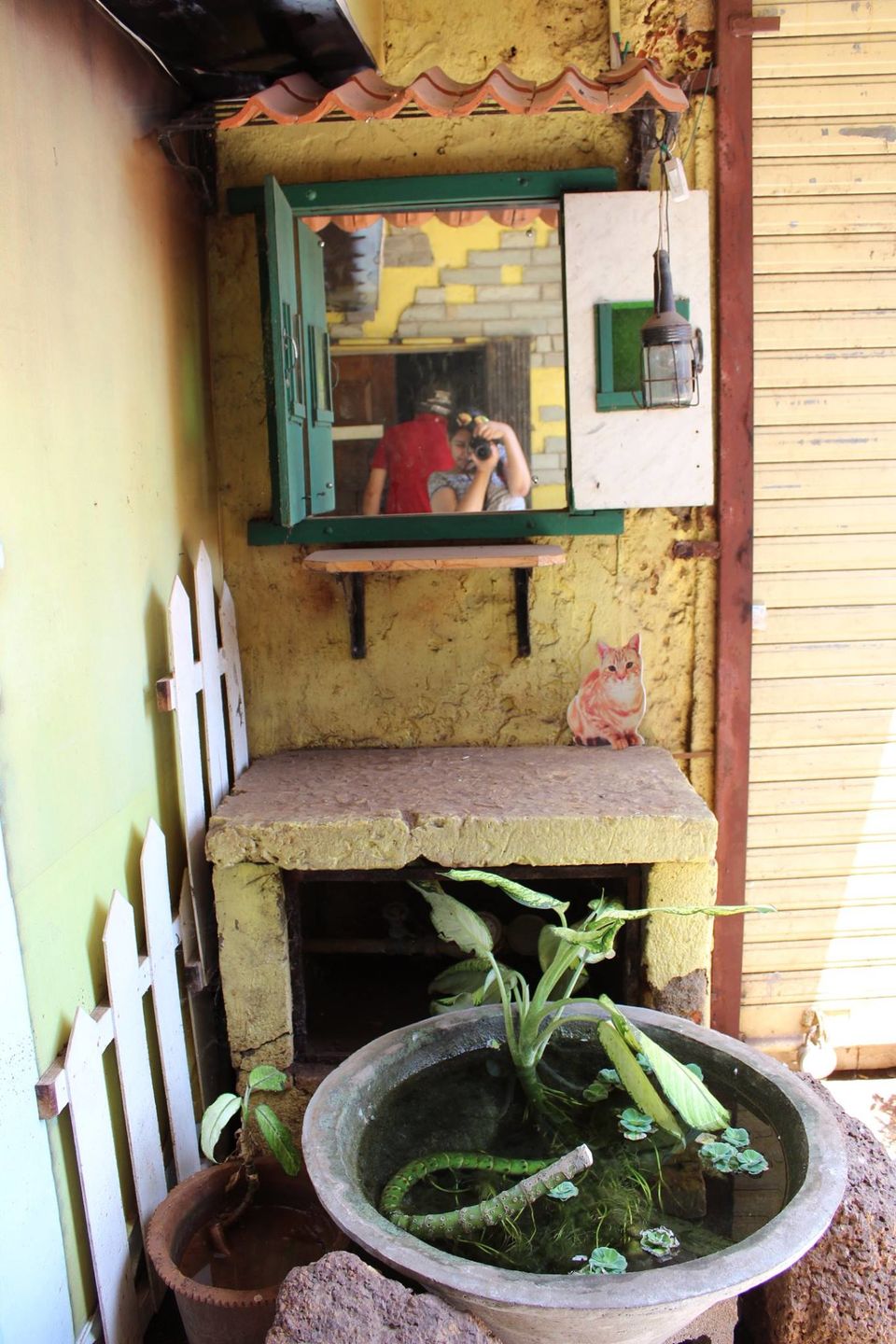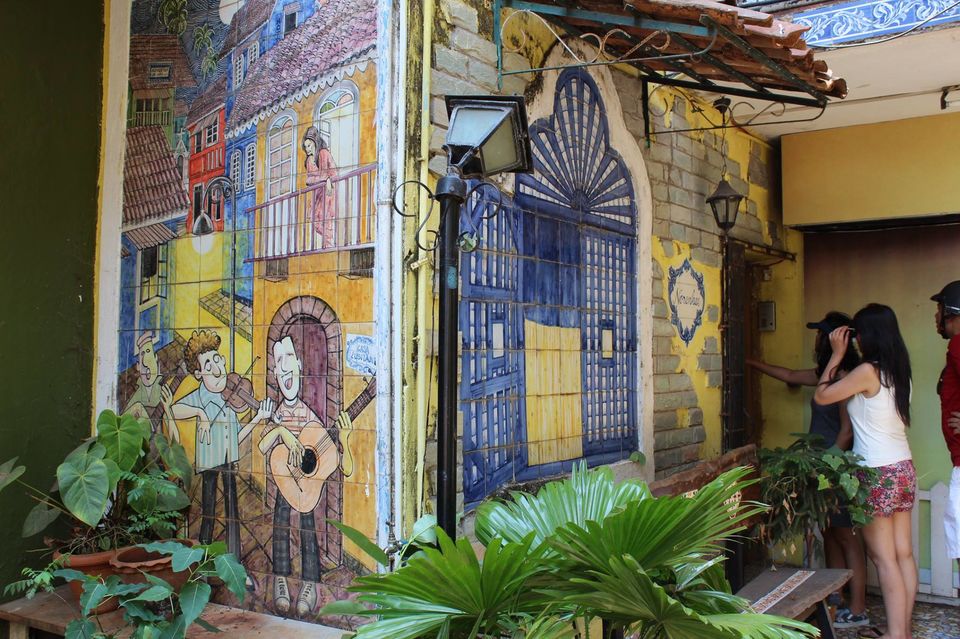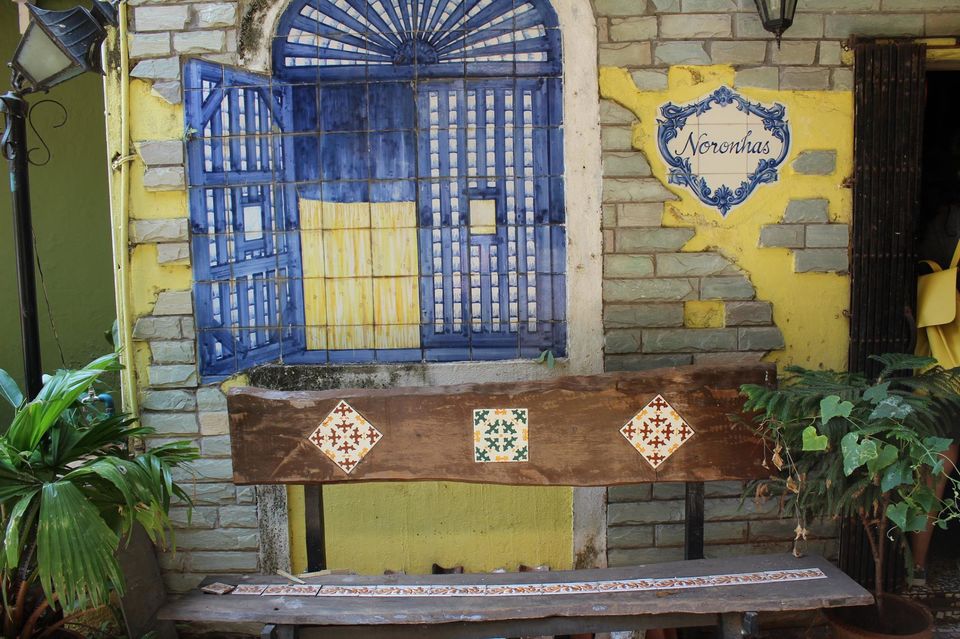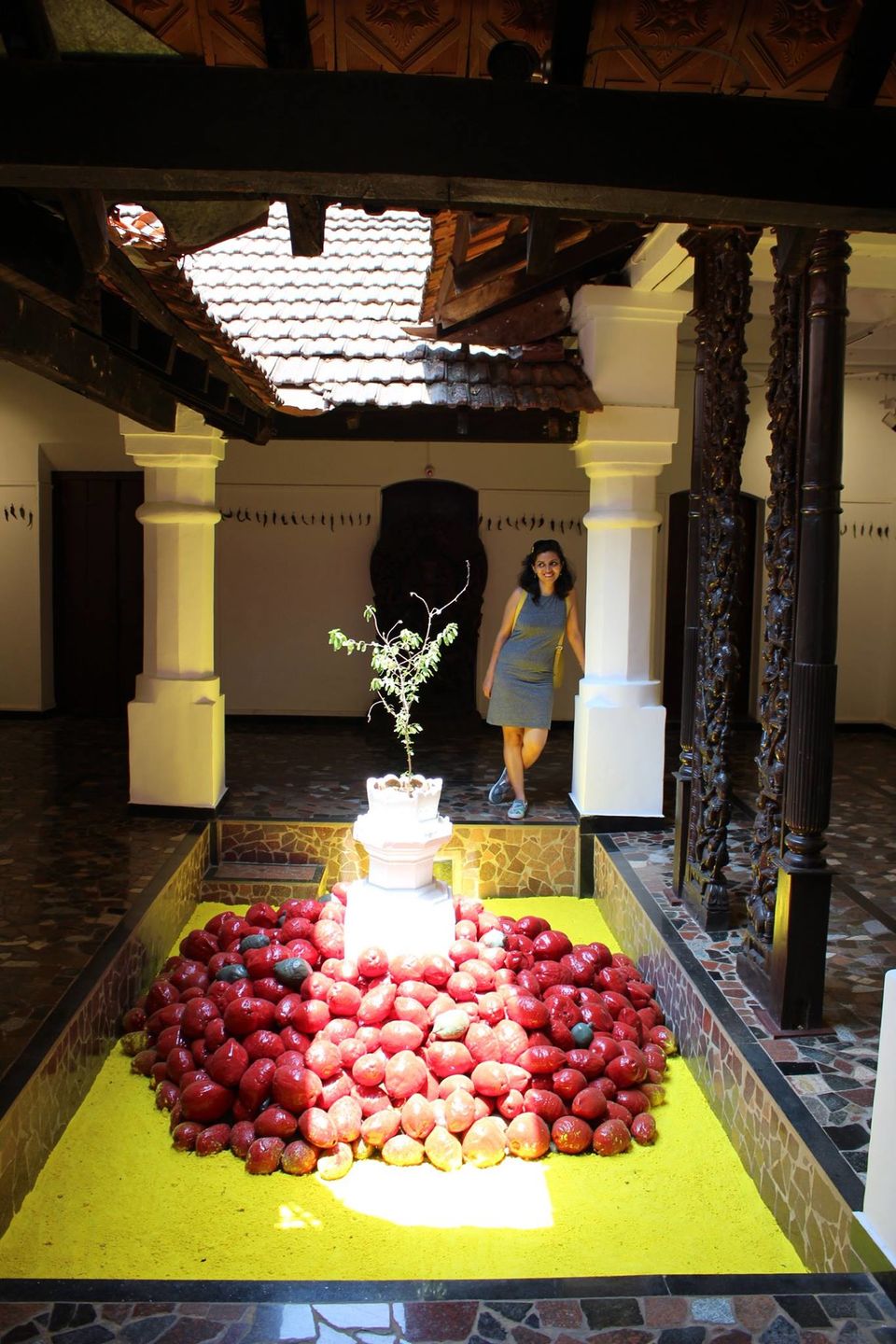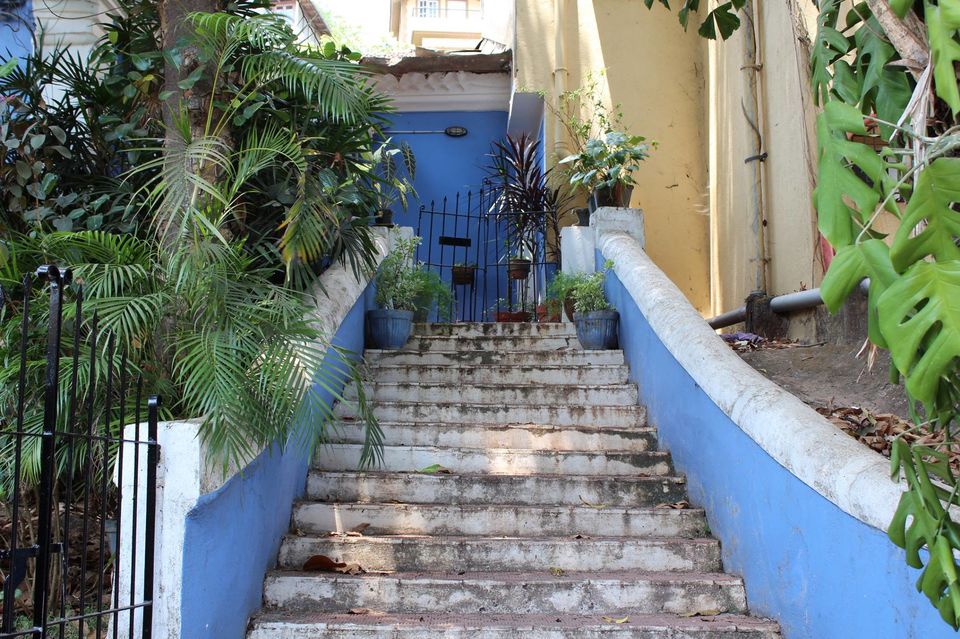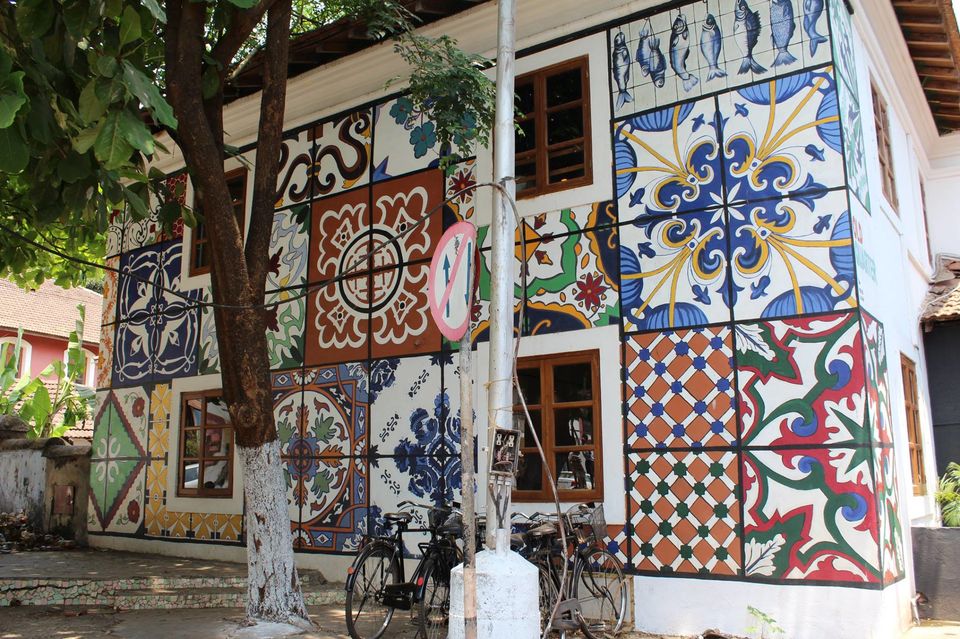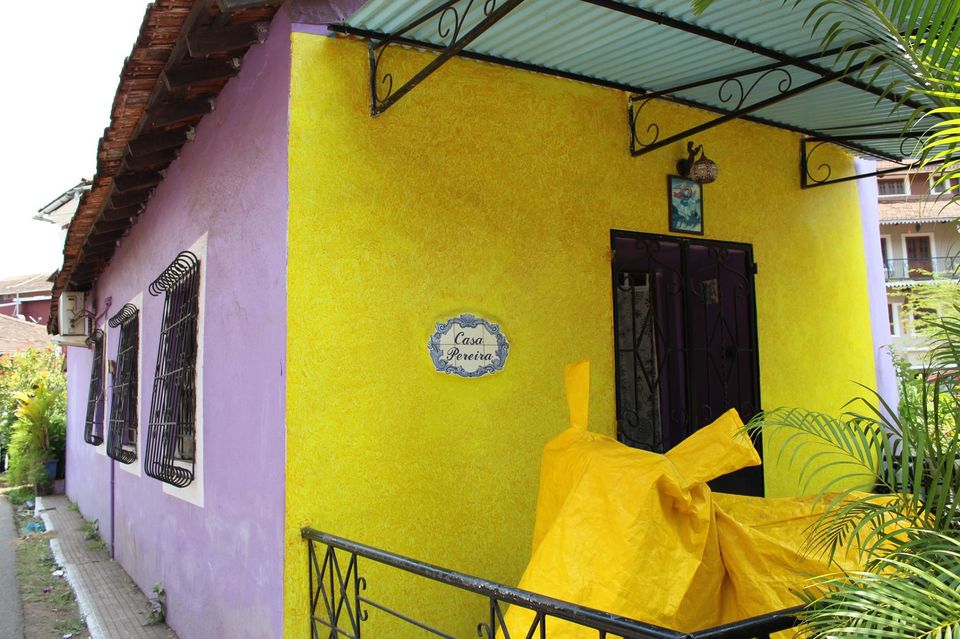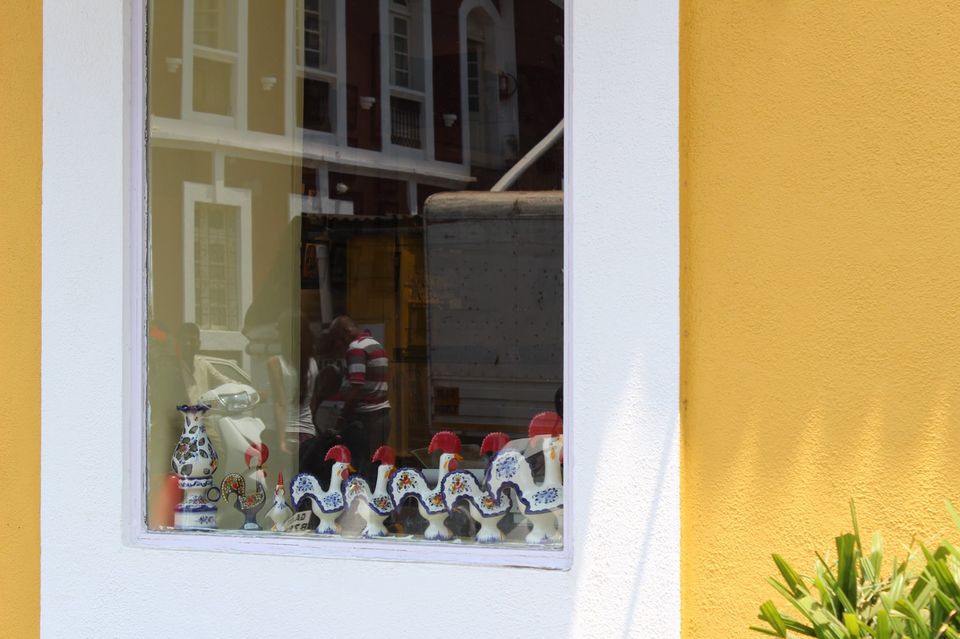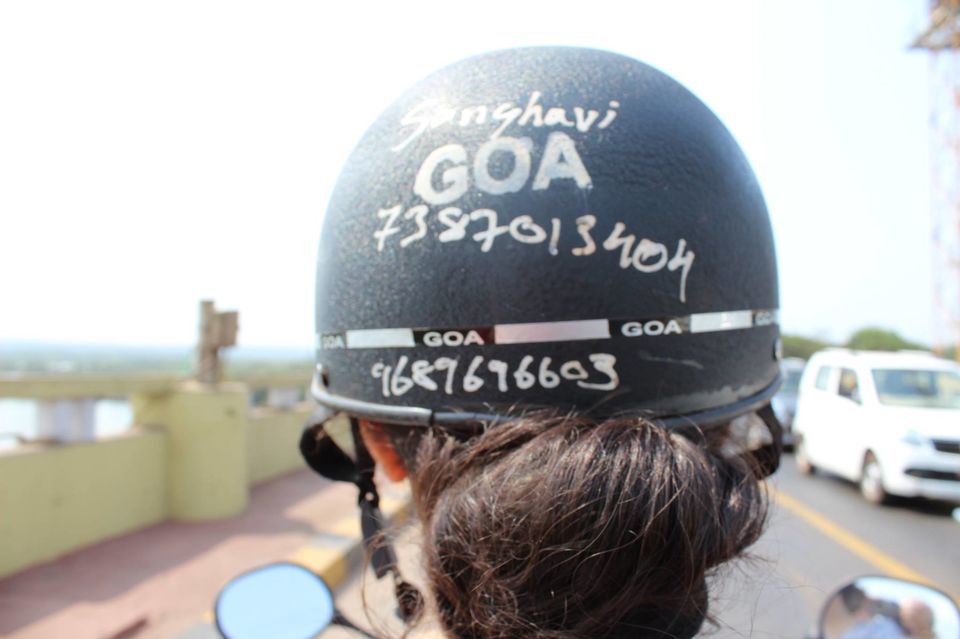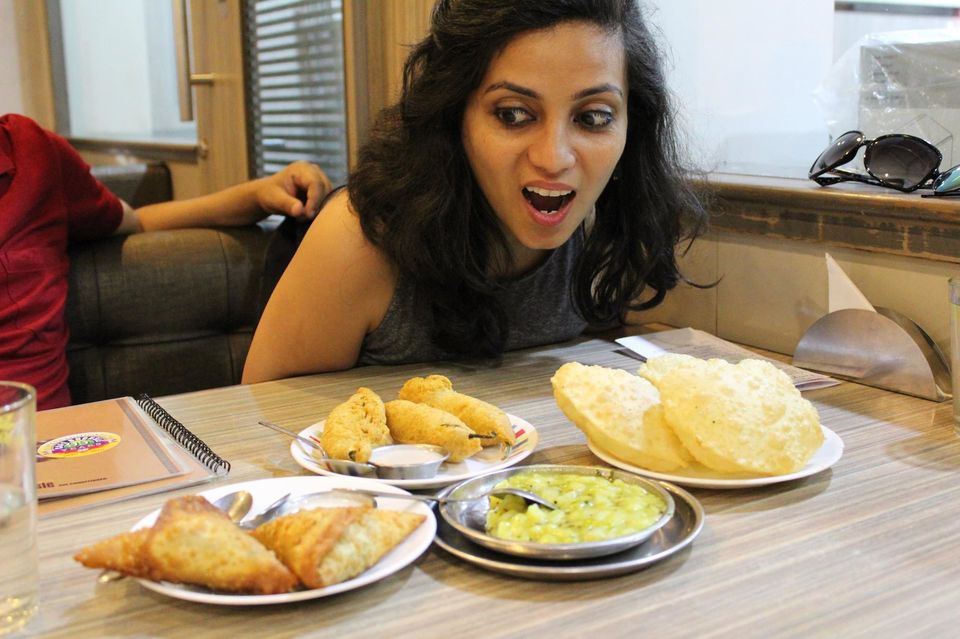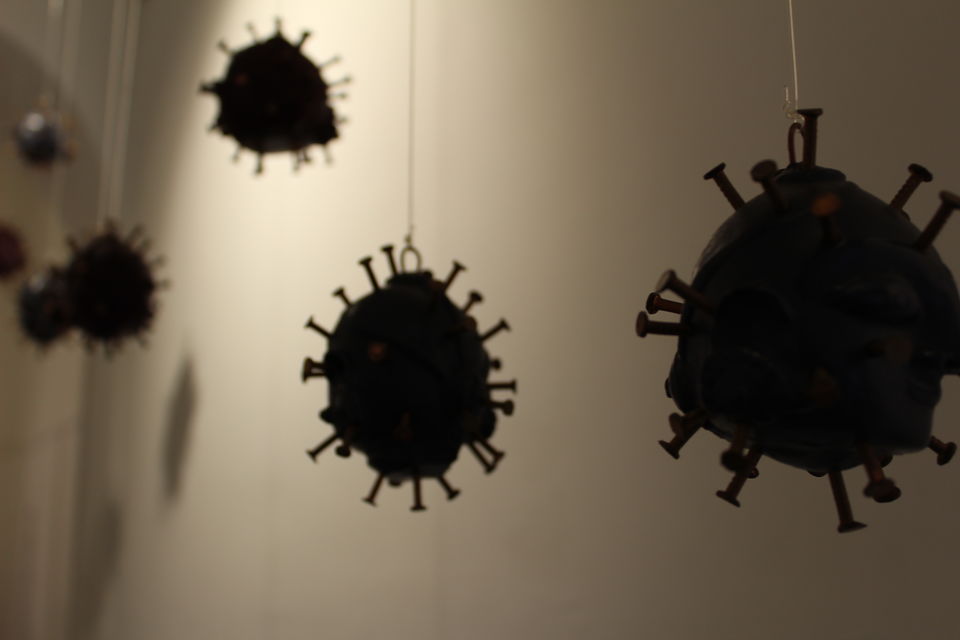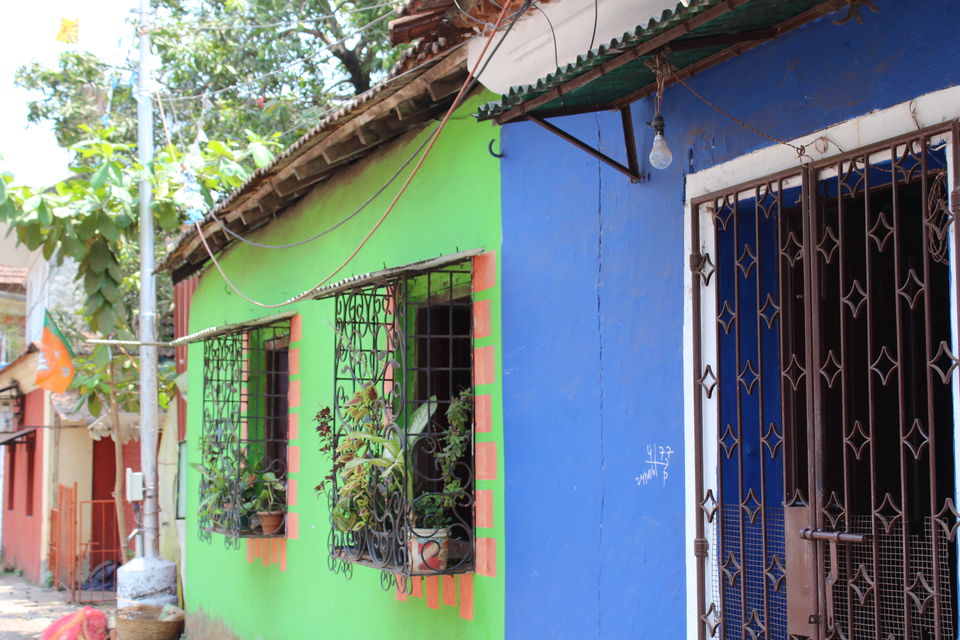 So when my family finally planned a vacation to Goa I couldn't contain my excitement and quickly made an itinerary which was a result of my years of research on google, Pinterest and various blogs. From where to stay to what to see and where to hangout, I had planned it all. We were all ready for Goa, the city of the hippies and the party capital of the nation.
On reaching this place we were thrilled to have finally made it to this land of vibrant colours. We had plans for all the 5 days here. Laze around on the beach all day long, gallivanting in the town, pub hopping and being a complete freak show. I was completely unaware of how my perfectly planned holiday will turn out to be an entirely different one.
On exploring the city during the day time, I fell in love with this beautiful Portuguese land. Though Goa witnesses a lot of tourists throughout the year but this place hasn't lost its charm. Riding the vespas all day long on the narrow lanes in the interiors and exploring some of the most beautiful houses. I knew that I was in love with this place. Every lane was a wonder marvel and had surprises for us in the most simplest and beautiful forms.
We covered the whole of north Goa and frequently followed "the road less travelled". Goa, I realised was much much more than I had imagined or how everyone thinks it to be.
The Charming Streets and Colourful houses – Upon the daily routine of roaming around in the town we often lost interest from our "to do list" and got completely hypnotised by the colourful houses. The splash of colours on all the walls around us gave us this child like feeling who gets excited seeing colours. From dark to light, red to beige, there is every shade that you will find in the residential colonies. Sit with a colour catalogue and you might just bump upon a shade that is not there in catalogue but on one of the walls.
The Pretty little Galleries – While drifting from one lane to another keep an eye on the boards that reads "The Art Gallery" and go visit them. The art here is as different as this place. I made sure to watch two of the shows that I had bumped upon. For working almost 2 years as an Art Research Analyst, I know art, I understand it and upon visiting these art galleries I was delighted to have seen some of the best art shows I have ever been too.
The Giant Old Trees – Do you know that Goa is a proud parent of many centuries' old trees? I am a huge nature lover so this place was a paradise for me. And seeing some of the oldest trees in Goa made my stay here more memorable. There are so many trees, old and giant and completely historic, keeping secrets of so many generation. Just looking at them made me think of all those years and people these trees must have seen. Witnessing every development of a town, bidding adieu to so many of their climbers, seeing the entire life of so many people. Make sure you spot these trees as they are very rare and something of a privilege that we all will lose one day.
The Divar Island – While making my checklist there was this one place that was my top priority, The Divar Island. This not so touristy small island is accessible after taking a 5 minute ferry ride. The island is quiet and peaceful and has all the houses on a small hill top. The houses are far beyond spectacular and have this vintage feel. The typical Portuguese architecture is something of a stunner and will take your breath away. Don't take my word, Sanjay Leela Bhansali, the famous Bollywood director too thinks the same. Remember that movie called "Guzaarish", the one with pretty Location? Yes, that's what I am talking about. This place also has some of the most beautiful birds as it is a host for many migratory birds.
Food – Of course one tends to try the sea food when in Goa. Prawns, crabs, shark and what not. When it came to food I thought to try the local cuisines here. The famous Goan Sausages, Goan samosa and pao. I fell in love with these three. Everywhere I went I hogged on these mouth-watering cuisines.
Spice Farms – There are many spice farms in Goa. Visiting one was one of my dream especially after I got to know that you could play around with elephants here. The spice farm was a long drive as we were travelling from north goa and it is located a little bit on the outskirts of the city. The lush green place is a hidden treasure of every spice present on the planet Earth. Welcomed with this rejuvenating tea and followed by a guided tour and this ending with a buffet that this so good that you would want to cry out of pleasure. We paid a little extra and did this fun activity where you climb on an elephants back while they are sitting in a small stream and they splash water on you. The spice farms are a complete world in itself.
Now when people talk about Goa, I don't think they know this place as I know it. For me it is not a party capital but something of a hidden treasure which is still not fully explored. A place that is so exotic and beautiful. Goa is way more than beaches, booze and parties.