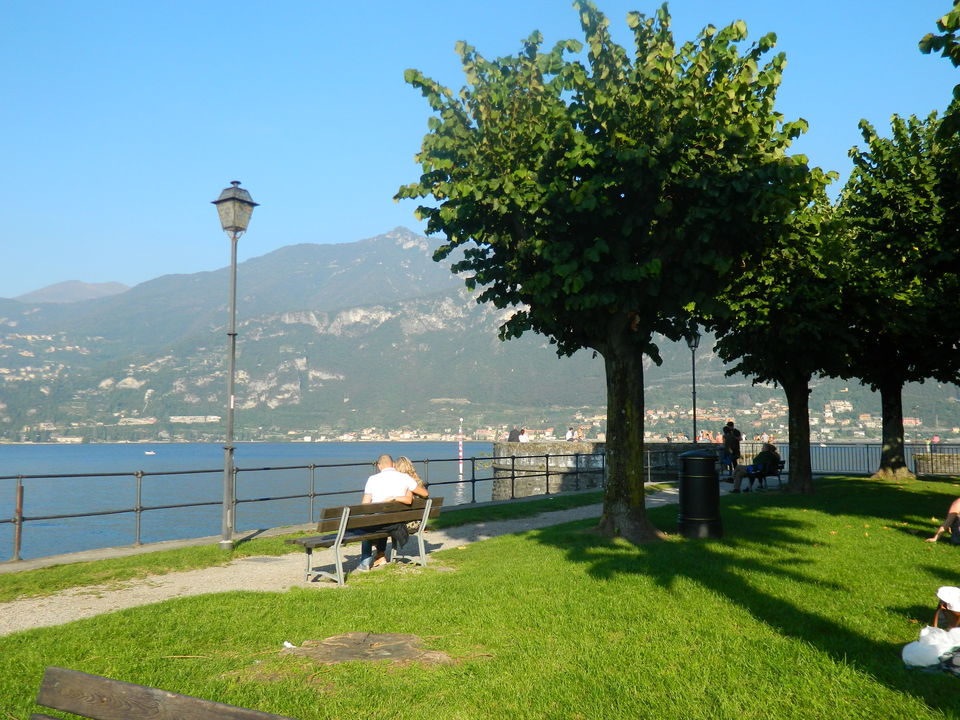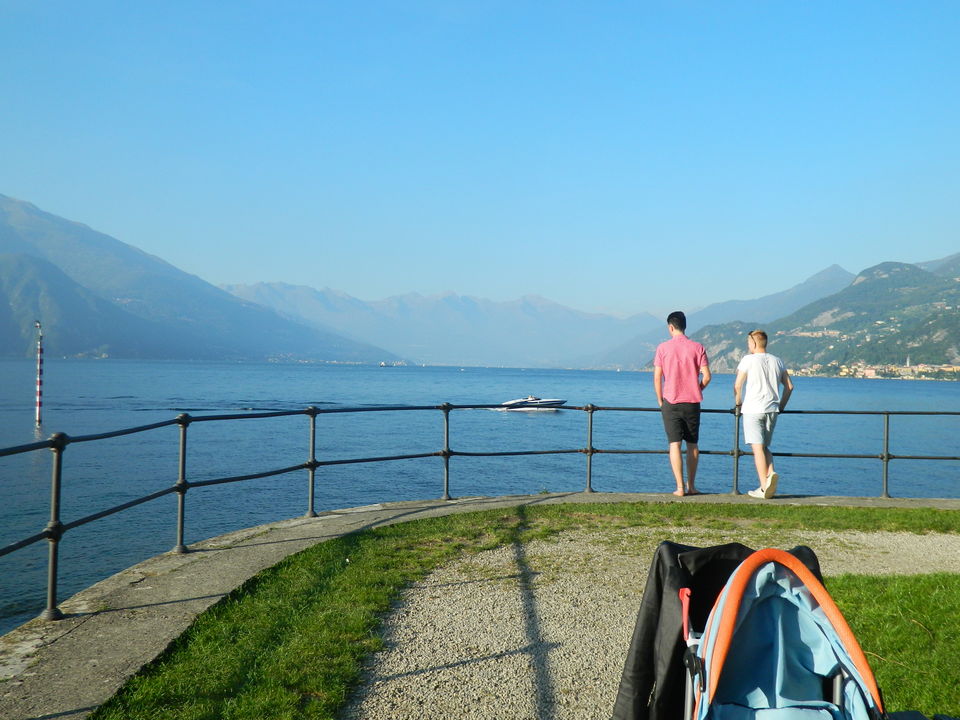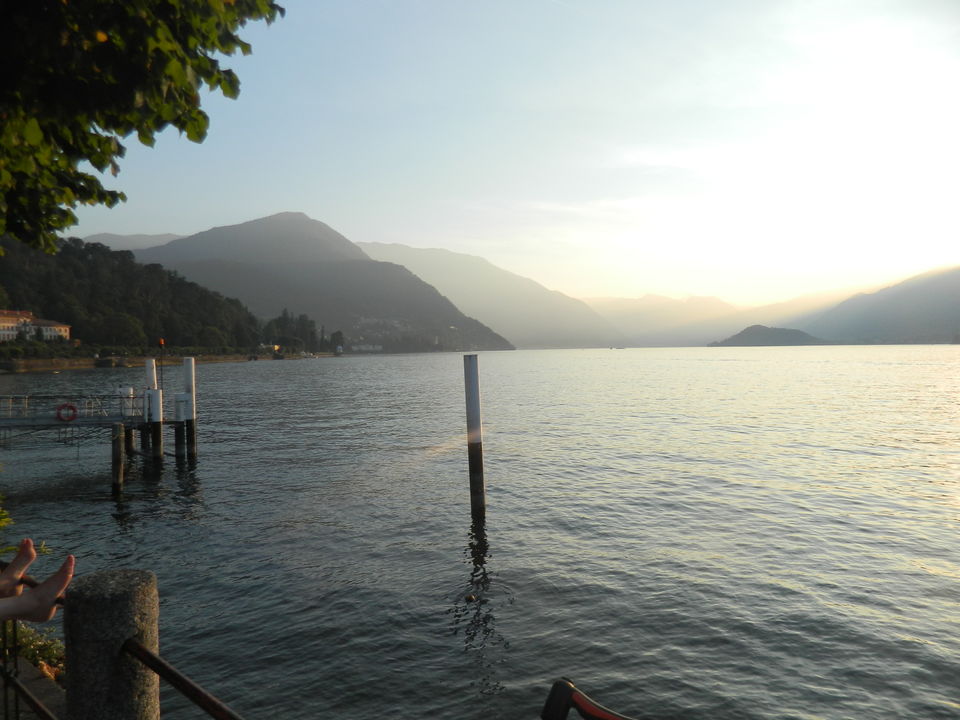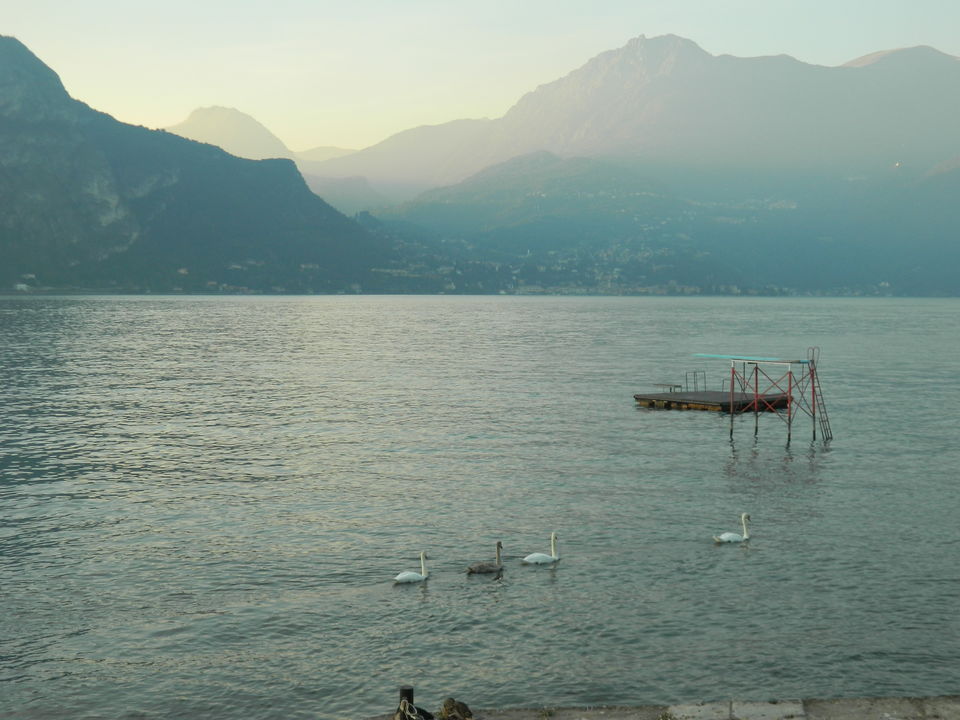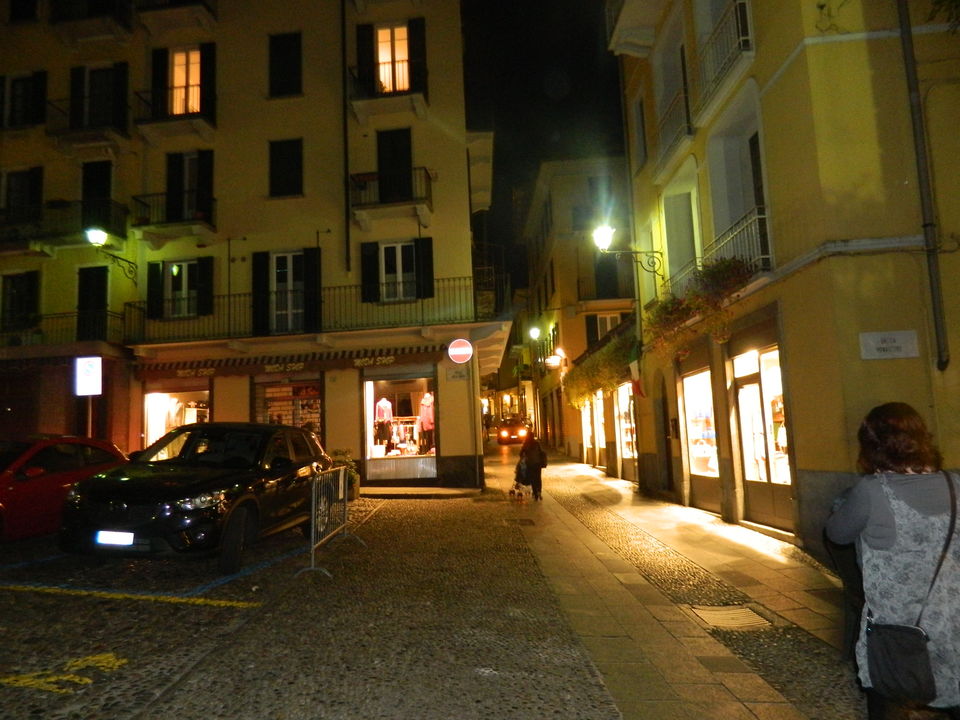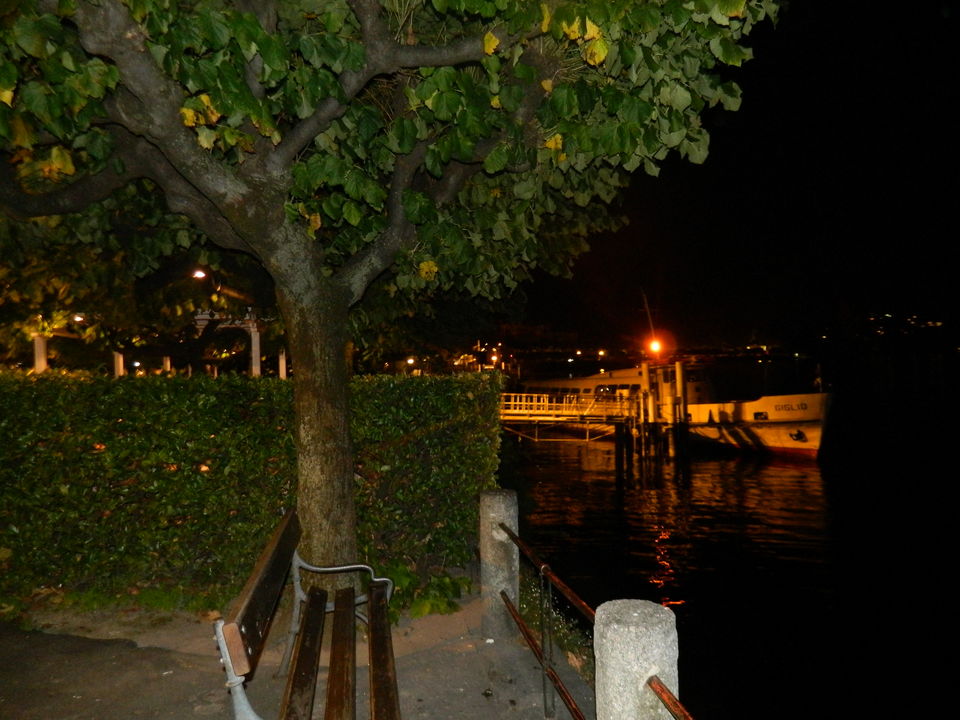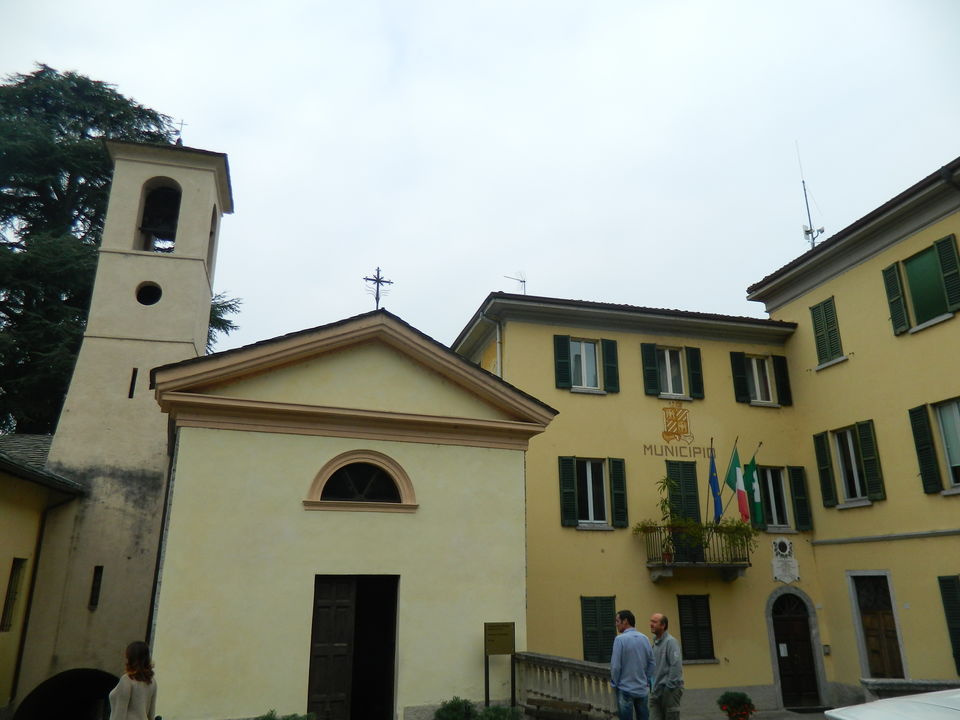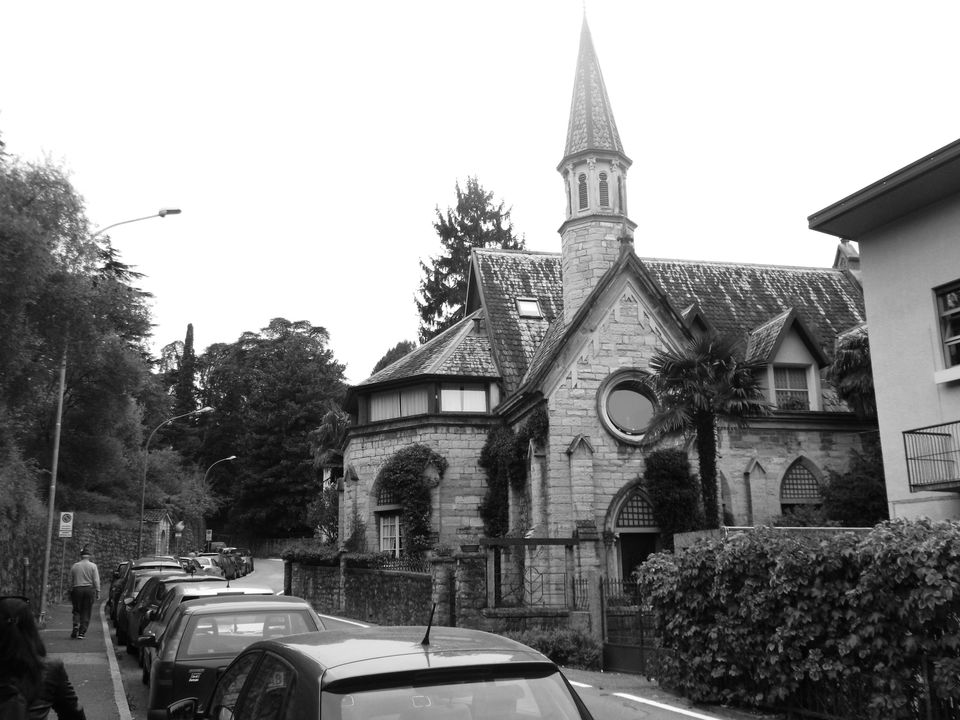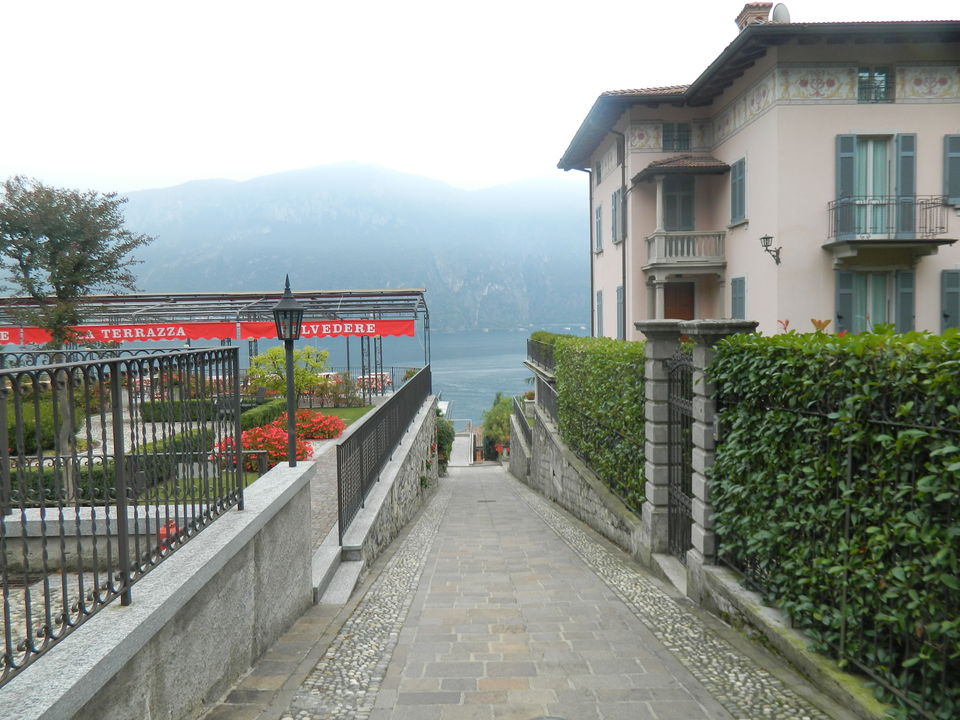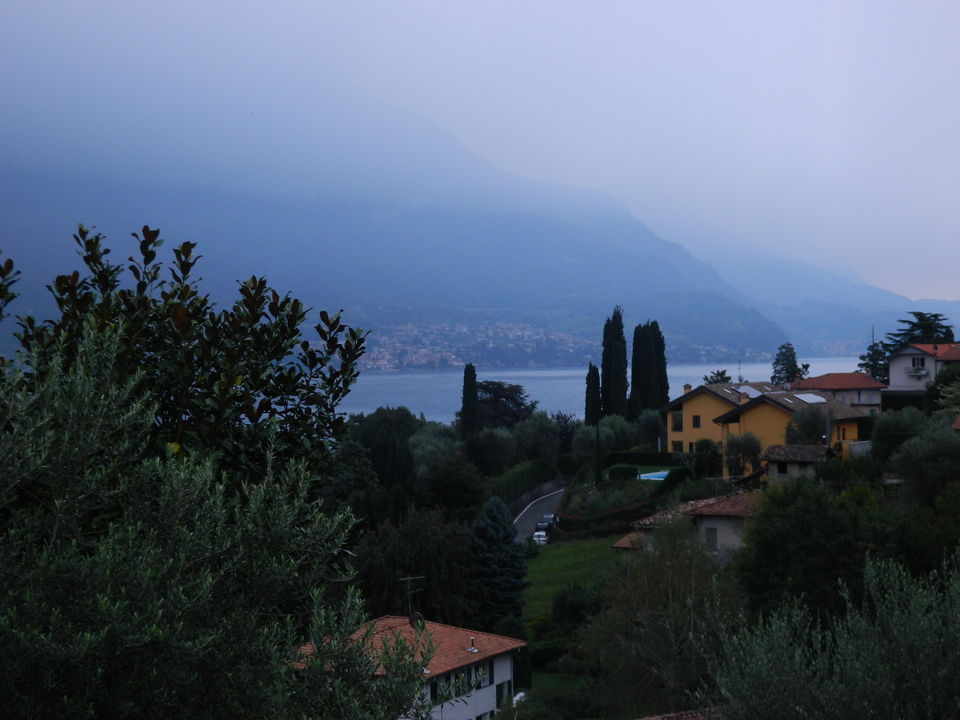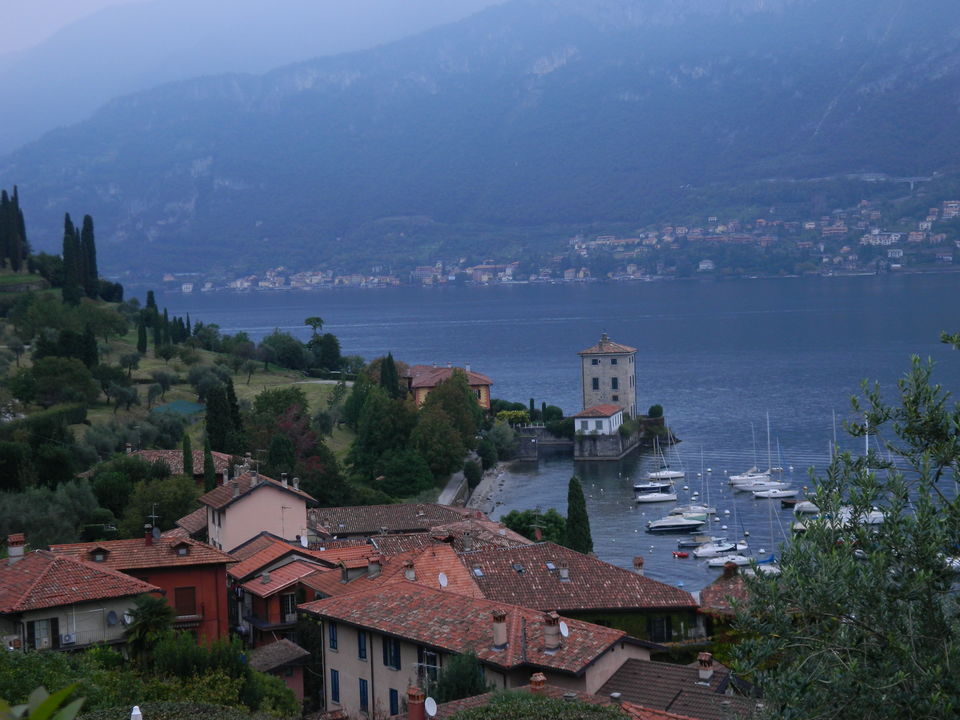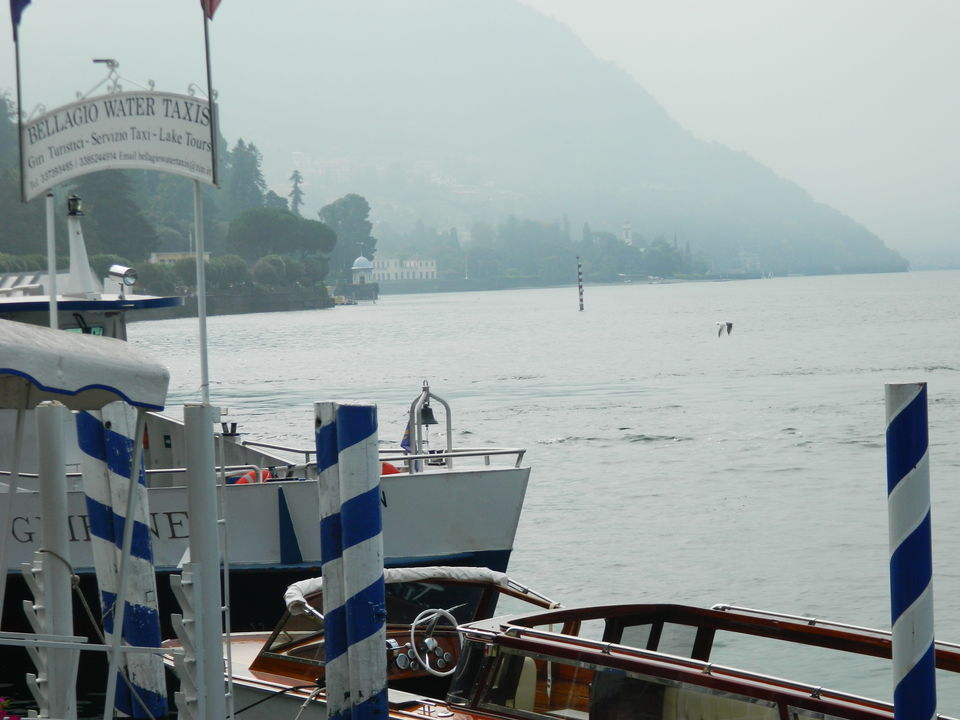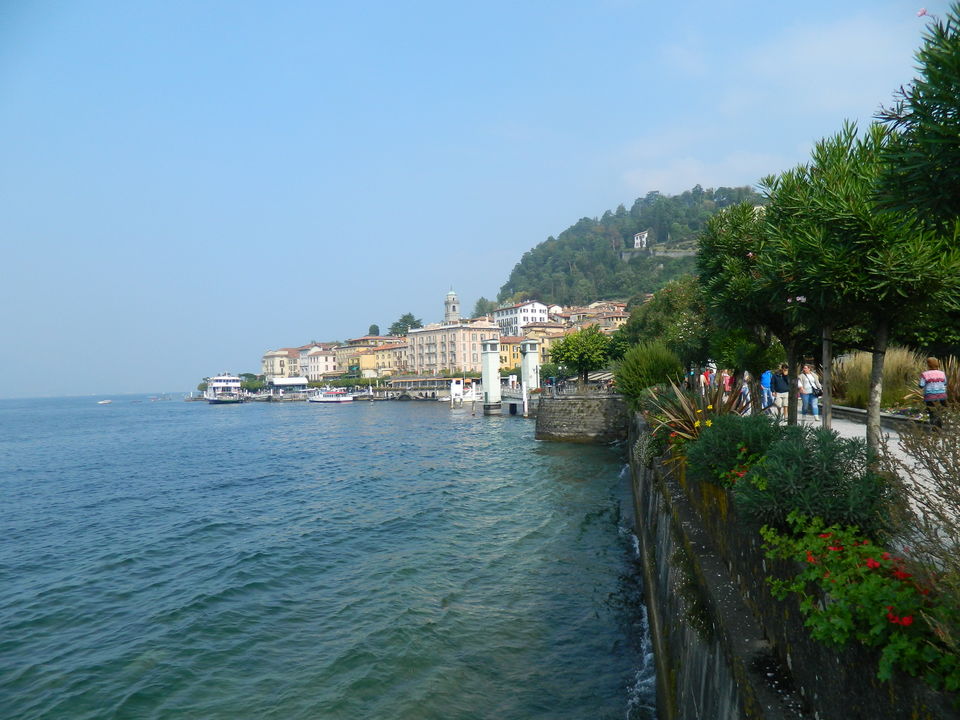 I first met Bellagio through my husband's eyes in early 2012 and was completely smitten by the sheer beauty of the place. So, during our stay in Milan, a visit to Bellagio was definitely on the cards.
Bellagio is a small town located on lake Como in northern Italy; situated at the intersection of Y-shaped lake with the Alps visible across the lake. It is easily accessible from Milan. You can either drive through or take a train to Como which are at regular intervals. From Como, get on to a ferry to Bellagio.
Bellagio is a majestic town which offers a perfect romantic getaway from daily chaos. There are many restaurants along-side the lake where you can enjoy a drink with your partner or just sit on a bench and read a book else simply admire the beauty around. Life's pleasure are in simple doing and you would probably realize this while in Bellagio.
The clear blue water beneath, distant view of the Alps and cool breeze were just perfect for a relaxed week-end.