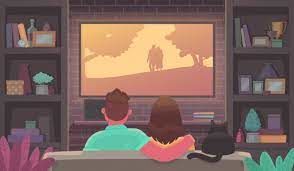 As the country is braving through the second wave, many possibilities and plans have been wrapped in a bag and shoved in a rusting attic. Waking up to the heavenly view of the valleys, breeze flirting with your hair as you sip on the local tea sounds like a distant (and sinful) dream.
But while we fight this evil indoors, there's still a way to be transported to new lands, get a glimpse of different cultures and connect to the world which might feel faraway right now.
Open the door to the world with these movies from around the world that will take you places- right from your couch.
The Talented Mr. Ripley (1999): To keep you on the edge of your seat and have you travel Italy's elite in Sicily, Rome, San Remo and Venice- is what Mr Ripley does best. Ready for a thrilling ride around Italy?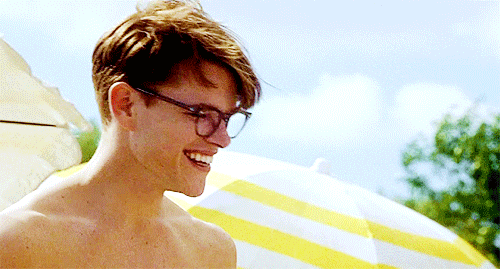 Midnight in Paris (2011): Explore the streets of the city of love with Gil as he time-travels to 1920's and meeting the spectacular writers of the time. A comedy bundled with wanderlust, this one is an instant mood lifter.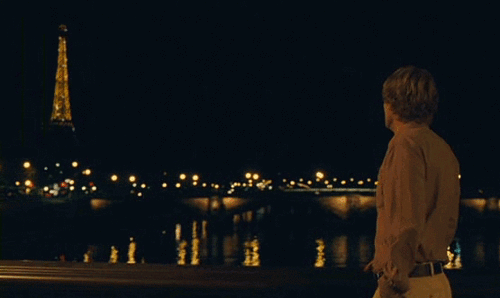 Call Me By Your Name (2017): Follow Elio and Olive as they discover the awakening of a life-altering desire, amidst the sun-drenched splendour of Italy. The film is set in the summer of '83 and filmed around Crema, Moscazzano and Bergamo in Lombardy.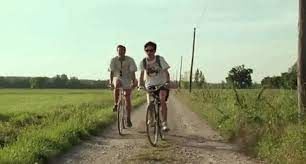 Forrest Gump (1994): Travel all over the USA with a slow-witted but really sweet man from Alabama as he takes us through historic events intersecting with his funny, emotional and inspiring life.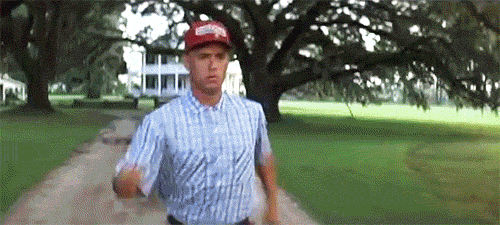 Another Round: Welcome to Copenhagen. Indulge in their music, language and liquor as four (bored) school teachers decide to get drunk as an answer to midlife crises. While the film doesn't boast of prime exotic locations, it gives us sneak peek into the capital of Denmark.
Do you know of more such films? Name the one you have on your mind and tell us where your next destination you'll travel via movies! Let's #TravelFromHome until we can put the rucksack to its good old use!