After years of dreaming about walking on the cobbled streets of a beautiful country in Europe some day, I may finally be doing just that in Italy this summer. The stunning country has everything that a first-time traveller to Europe looks for – luscious landscapes, deep-rooted traditions, a sizeable number of UNESCO World Heritage cultural sites, glorious food, a delicate intermingling of art and life and effortless style in every day living.

But like every country, there are certain things here as well that do and do not tick people off. After asking my friends who've been there and going through a few books, this is the checklist I'm taking along to avoid an impolite tourist faux pas and enjoy the best this country has to offer.
1. Italian food is more than just pasta and pizza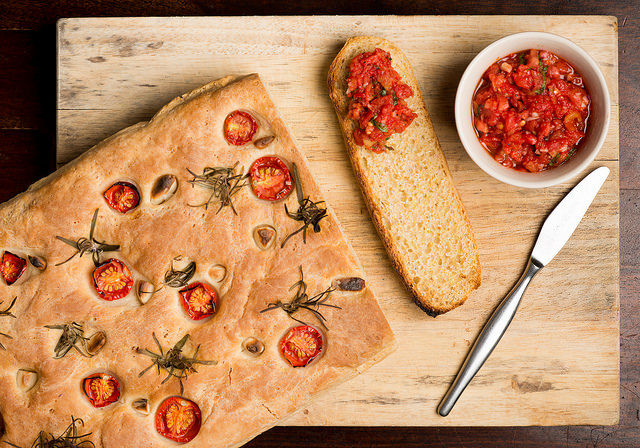 When you travel, curiosity about food and eating like a local can take you on a mind-opening gastronomic journey. So when you're in Italy, go beyond the usual pizza and pasta that you associate with this country. Get your hands on the fried golden rice balls, arancini, a maritozzo, which is a sweet bread filled with whipped cream and a vegetable bread salad called panzanella. Dig around to know about the true seasonal and local ingredients and even ask the waiting staff for some recommendations. You can even pick up some fresh fruits and vegetables from an open air market and make your own panino!
2. The trusty GPS is your best friend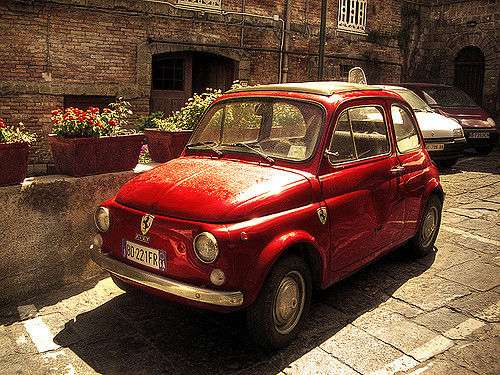 If you plan on renting a car to explore the country, get one with a GPS. If it doesn't have one, you can rent a GPS (one programmed in English) at around 10-15 euros a day. Because unless you are intimately familiar with the Italian geography, chances are that the road signs will leave you highly confused. But beware of the taking the outlined shortcuts, which mostly take you through narrow roads and worse-kept passages with potholes and no lights. So while a GPS may be super helpful, don't rely on it completely.

3. There's time... and then there's Italian time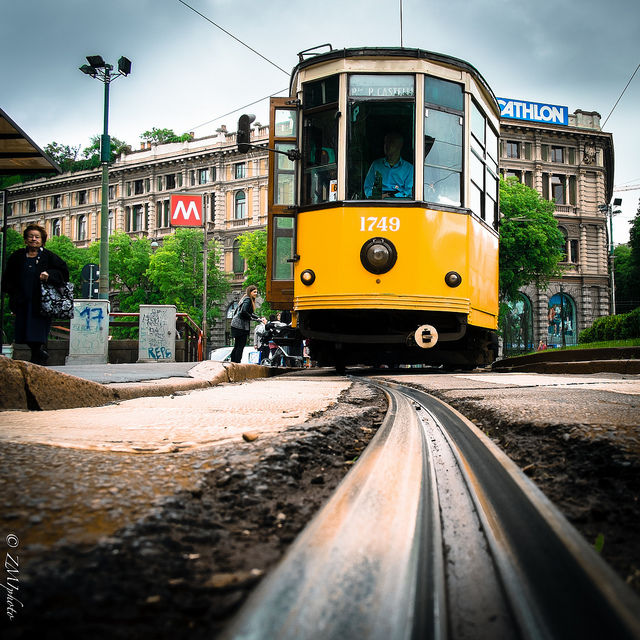 Time in Italy is... er, elastic and schedules are rarely followed. This is true for museums, restaurants and public transport, especially trains. A Colosseum tour that is supposed to start at 3, will easily begin after 3.30pm. Restaurants will close down at lunch and even on two random days of the week. Trains are almost always notoriously late, and sometimes even stop running due to frequent labour strikes. To avoid being left high and dry, make it a rule of thumb to call ahead and confirm the schedule.
4. Keep your tips to yourself in Italy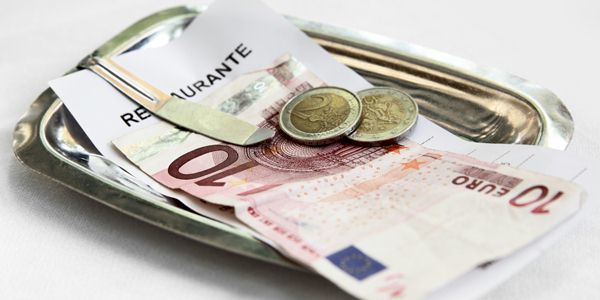 Locals often scoff at foreigners for spoiling Italian taxi drivers and servers by giving them generous tips. Tipping is not necessary or even required in Italy. A servizio (service charge) or a coperto (cover charge) is usually included in the restaurant bill, so whatever you are paying is over and above this. Nobody is stopping you from tipping a porter for carrying your bags or a guide for his service, but when it comes to basic things such as coffee, lunch or a taxi, put your money back in your pocket. Don't set a bad precedent, be a responsible tourist.

5. Waiters won't wait on you, but they mean well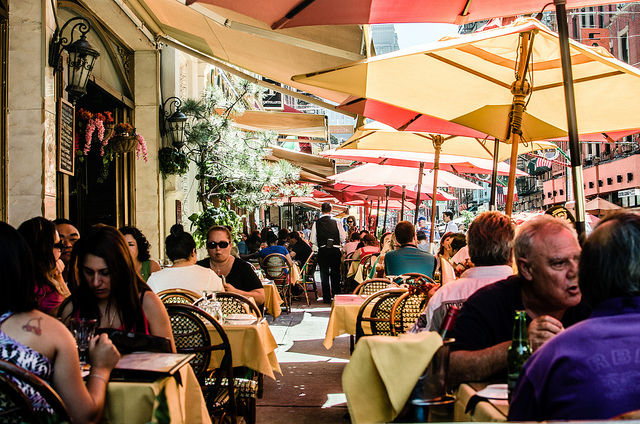 One thing you won't experience a lot in Italy is waiters chatting with you and asking you how you like your meal. And this isn't because they are rude. Unfortunately most restaurants in the country are understaffed, so the wait staff restrict themselves to taking your order and serving you food. But the best part is that they leave you alone to eat and don't bring your bill without you asking for it. Reason being that they are not looking to "turn over" tables and want you to enjoy your conversation and meal for as long as you like. So don't be surprised if you don't see your waiter after your food is served.
6. Restrict the cappuccino to breakfast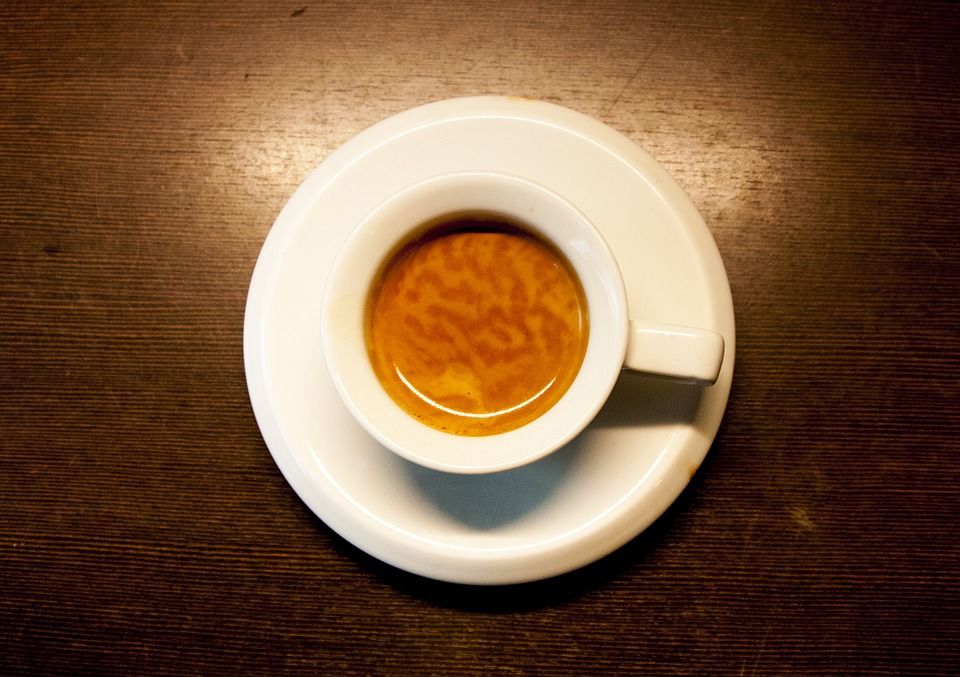 This frothy drink with all its milk is strictly considered a breakfast drink. If you happen to order a cappuccino with your pasta at lunch, be warned that you'll be given a nasty look. If you want to caffeinate like a true Italian, espresso is your drink. But if you think you can't survive without your cup of cappuccino, order one after you're done with your meal and dessert. It is more acceptable to use it as a palette cleanser than a caffeine fix.
7. Give English a break. Learn some italiano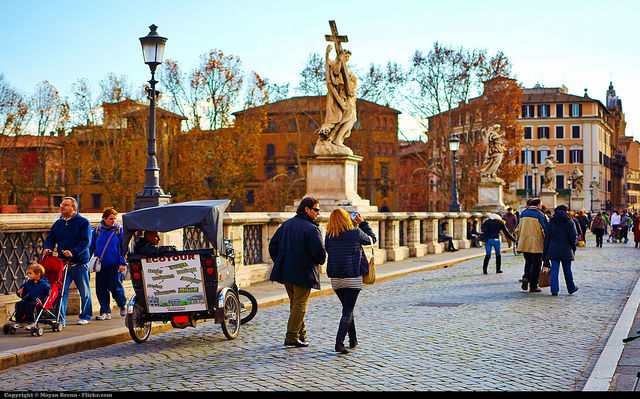 If you're planning to visit some of the non-touristy areas of Italy, it'll be best to brush up on your Italian. While most Hollywood movies will have you believe that almost everyone in Italy will know English, just with a cute accent, the truth is that the language is only common at historical sites, hotels and restaurants at tourist hotspots. So learn a few sentences and even have a few conversations with the locals!
8. Hug your backpack tight in public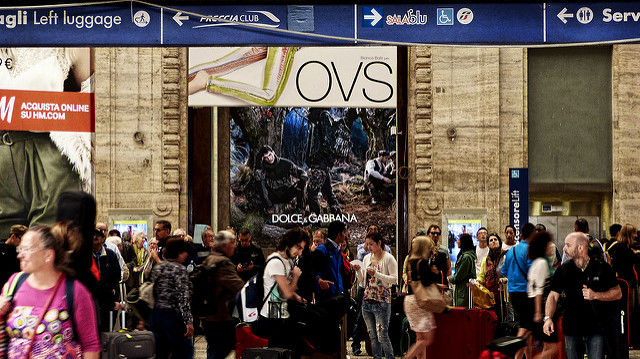 Roman pickpockets are infamous all over the world. And they especially like picking on travel noobs, basically the kind that keep their valuables in external pockets, leave their luggage unattended at public places and keep huge sums of cash in their bags without any locks. Pickpockets are everywhere, on the trains, in buses, and even while you're in line for something. So do yourself a favour, carry your bag on your belly and cling to it. And that it seems is the Roman way as well.
9. When in Italy, eat when the Italians eat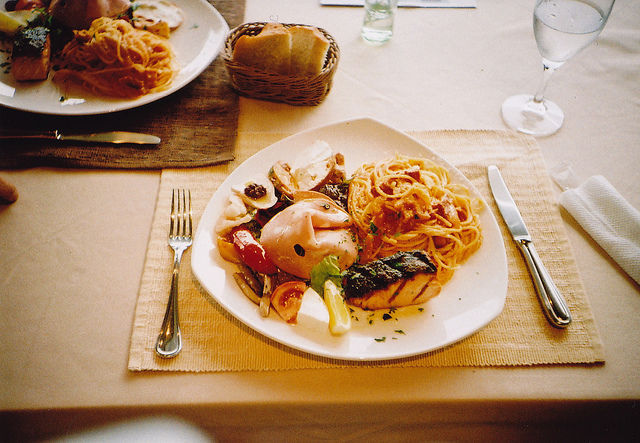 Restaurants and bars in Italy open according to a specific schedule that varies with each eatery. Most of them close in the afternoon, so make sure to have lunch between 12.30 to 2.30pm. After this, you might get a limited selection at a few places, but don't bank on it. Restaurants open again after 7 or 7.30pm, and most Italians make dinner reservations for 8 or 8.30pm. If this is too late for you, indulge in some aperitivo, which is simply having pre-meal drinks and munchies to open your palette. The best part is that dinner can last for hours in this country that savours its food. So don't rush and enjoy your meals.
10. Keep your hands to yourself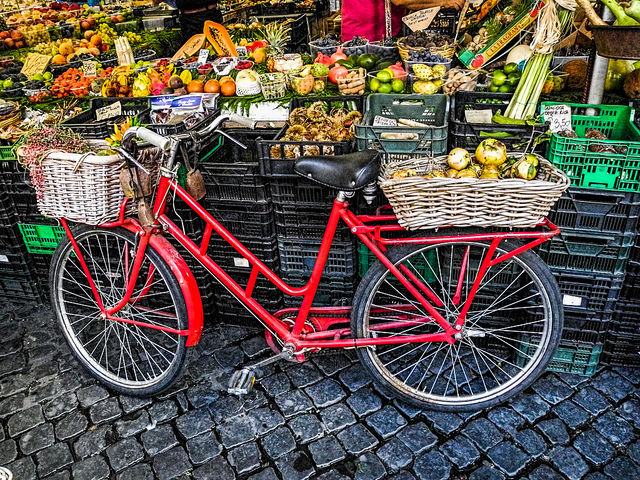 If you are used to going to the weekly vegetable market, picking up the exact pieces of fruit and vegetable you want and handing it to the vendor, you might want to reconsider in Italy. This is a habit that is deemed rude in the country. Touching the fruit and selecting the pieces. Same goes for shopping for clothes. Just indicate the piece that you're interested in, and the sales assistant will find you your size. In a supermarket, however, you can touch, but only after wearing the plastic gloves available near the aisles.
Have I covered everything? Is there something important I've missed? Let me know in the comments below and help me have a great trip in Italy!
Frequent Searches Leading To This Page:-
best italy travel guide book, best italy travel guide app, top italy travel guide near me