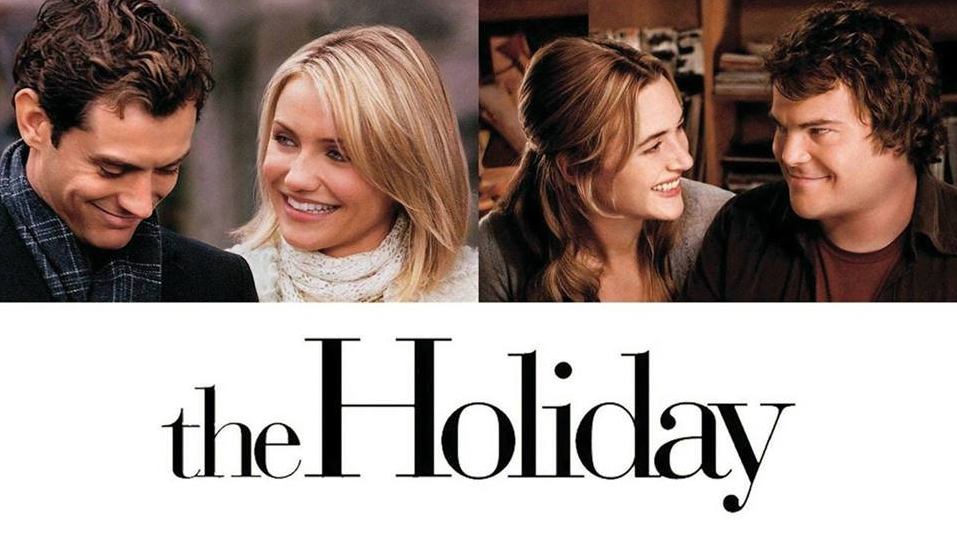 December brings with it a certain amount of happiness that engulfs you in the most beautiful way possible. Even if you're not celebrating Christmas, the vibes in the air make you smile. Imagine a mug of hot chocolate, a fuzzy warm sweater and a good movie to go along with it – a recipe for pure joy.
So, it doesn't matter if you have holiday travel plans or not, here are some movies you can watch to get into the holiday cheer and get inspired to travel!
Christmas Getaway
This Hallmark movie has travel written all over it. A travel writer who has just broken up because of how her heart wanders in all parts of the world, gets a Christmas assignment by her editor that lands her in a warm cabin amidst the mountains! Love brews, family traditions get everyone nostalgic, and in between the most scenic backdrops, Christmas comes to life.
The Holiday
Couchsurfing is slowly catching up as a trend while travelling but the movie that comes to my mind as a happy example of this situation is The Holiday. Two girls swap their homes, running away from their problems to spend the holiday season meeting new people, in unfamiliar neighbourhoods, truly living up the motto of solo travel. While one lives in the hustling world of Hollywood in LA, the other stays in a cutesy cottage in the outskirts of England in Surrey. Something for every kind of traveler, right? This one is a must-watch.
Love Actually
A series of heartfelt romantic stories, all ending at the Heathrow airport on Christmas, it can't get more mushy than this. Brilliant performances ensure that you keep napkins handy as it maybe a sob-fest for most! The movie completely lives up to the 'Catch flights, not feelings' phrase!
Home Alone
A Childhood favourite that none of us can forget! Stroll through the brightly lit streets of New York City in Home Alone 2 or watch the parents freak out in Paris in the first part. You can't help but make a marathon out of this brilliant holiday-movie series. While most holiday movies might make you cry a little, this one will have you rolling on the floor!
When Harry Met Sally
Meeting each other at different points of life – a drive, on a flight, at a bookstore – is a travel movie through and through. What makes it perfect is the climax on New Year's eve. Well, I'm not going to ruin it for you but if you're a Bollywood buff then this movie has been replicated as Hum Tum for y'all. Though watch the original for all the romance and feels.
The Polar Express
For all those who believe in magic, Christmas miracles are right here! Polar Express, an animated movie gives the kid in us a reason to believe in the good things and live the joy of this festival. Children in the movie travel to the North Pole in a locomotive train showcasing many of our own dreams as kids. Board this train, jot down your travel plans and get ready to find hope, this holiday season!
Christmas Inheritance
When a city-girl travels to a far-away small town to deliver a handwritten Christmas letter, we all truly experience the crux of the festive cheer. So, if you're looking to go spend Christmas in a quiet village where celebrations are aplenty and traditions are lived as they're supposed to then this movie is for you!
While You're Sleeping
A love story that begins from at an unfortunate incident at a train station and ends with the couple going to Florence, Italy on the same train makes this movie top my must-watch list. You'll laugh, you'll cry and you'll definitely want to book a train ticket after watching this!
Cover Image from Imdb.com
Did we miss your favourite travel Christmas movie? Tell us in the comments below!
Season's Greetings! Click here for travel inspiration for the holidays.